SCCG Management Unveils SCCG ASIA – A Regional Campaign Led by Kent Jenkins from SCCG's New Office in Bangkok, Thailand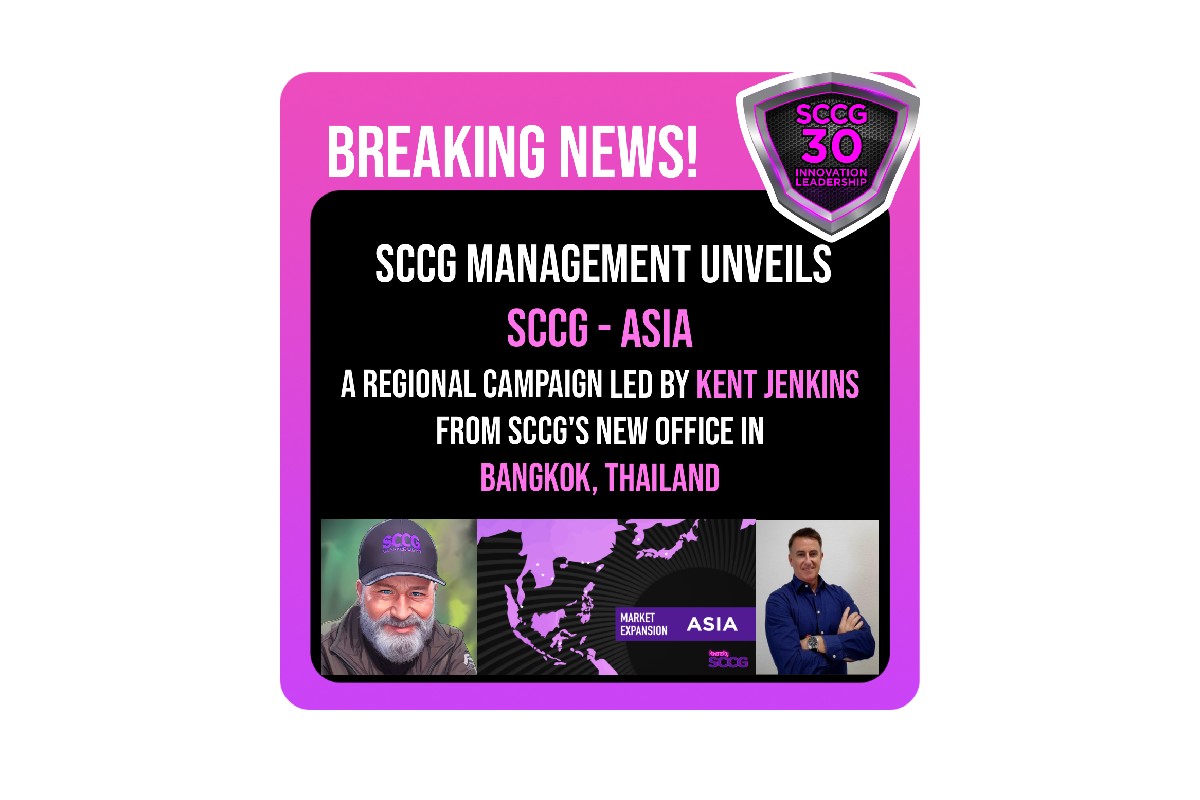 Reading Time:
2
minutes
SCCG Management, a leading management advisory firm specializing in the gaming industry, is proud to announce the launch of its new regional campaign, SCCG – ASIA. The campaign aims to provide management advisory services to Casino, iGaming, Sports Betting, and Esports companies in Asia, as well as provide solutions and resources for existing SCCG client partners looking to enter Asia's gambling market.
SCCG – ASIA will be led by Kent Jenkins, who has been appointed as the Director of the campaign. With decades of experience in international management throughout Asia, Kent brings to SCCG Management a very high level of knowledge and expertise and is well-positioned to lead the campaign from the new SCCG office located in Bangkok, Thailand.
"We are excited to announce the launch of SCCG – ASIA and to have Kent Jenkins at the helm," said Stephen Crystal, Founder and CEO of SCCG Management. "We believe that the Asian market for the gambling industry is poised for significant growth and we are confident that this regional campaign will help our client partners navigate this dynamic market and achieve success."
Kent Jenkins said, "I am thrilled to join SCCG and take on the role of leading the regional campaign for SCCG – ASIA. I am eager to work with Stephen and his talented team of industry leaders boasting over 30 years of experience in the gambling industry. I'm excited to utilize my resources and experience to drive growth and success for SCCG in the region."
SCCG – ASIA will provide a full range of management advisory services, including strategic planning, market analysis, business development and operational support. With a team of experienced leaders from the gaming industry, SCCG – ASIA will empower companies to reach new heights in the Asian market.
The Asian market presents a significant growth potential for companies in the gambling industry as it offers a large customer base due to the continent's high population, as well as a growing middle class with disposable income. Additionally, the online and mobile gambling market is rapidly growing in Asia, providing opportunities for companies to reach customers through digital channels. Furthermore, some Asian governments are actively encouraging foreign gambling companies by offering tax breaks and other incentives, and some countries are looking to legalize gambling which could open up new opportunities. Overall, the Asian market presents a significant growth potential for companies in the gambling industry.
India Govt Blocks 138 Betting Apps with Chinese Links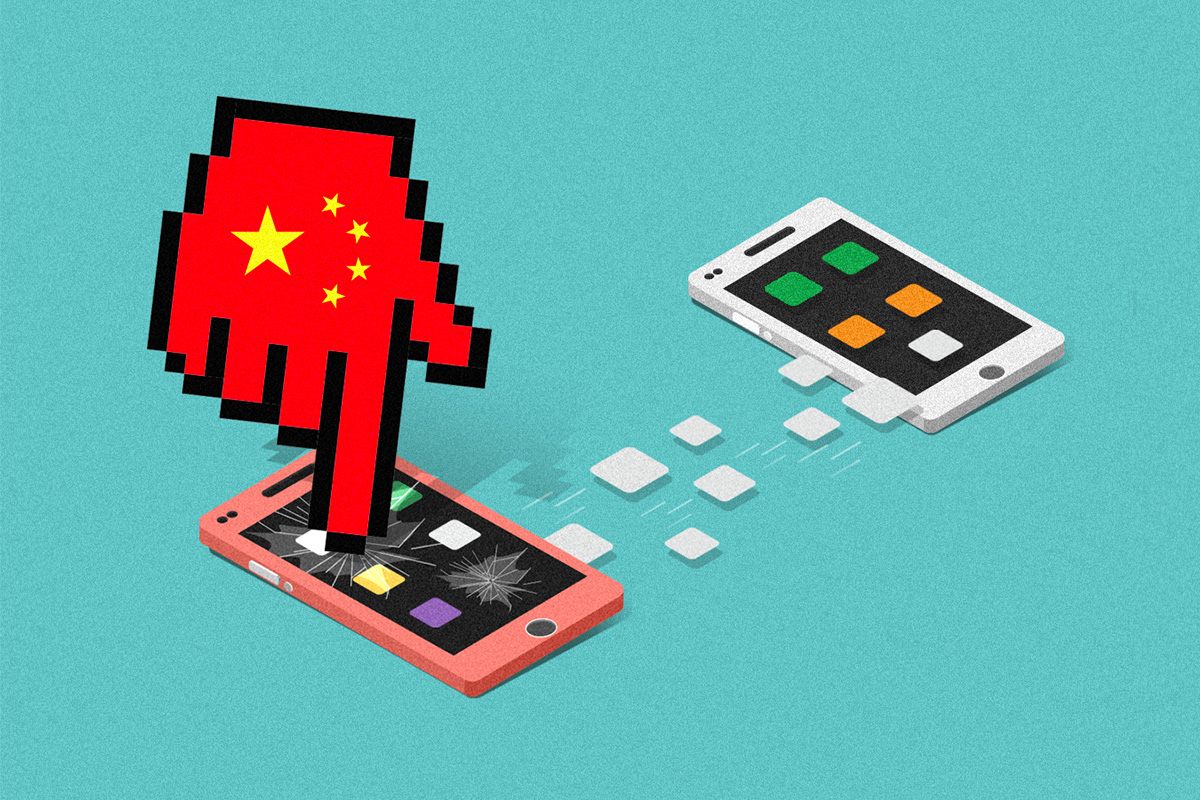 Reading Time:
< 1
minute
The Ministry of Electronics and Information Technology (MeitY) has started blocking around 138 betting apps with China links for their alleged involvement in money laundering, and posing threat to India's financial security.
The crackdown on these platforms began after the government received an alert from a nodal officer of the Ministry of Home Affairs. MeitY issued blocking orders against these apps on an "urgent and emergency" basis.
"These 138 betting or gambling apps were engaging in money laundering, and were a threat to the financial security of our nation. These apps were being operated from offshore entities, mainly Chinese," said a person familiar with the matter.
The government is exercising its power under Section 69 of the Information Technology (IT) Act, 2000, which allows its agencies to intercept, monitor and decrypt any digital information in special circumstances.
"The latest action is part of our overall crackdown on online betting activities. This, along with the online gaming rules, which would be notified shortly, would ensure no betting app operates on the internet, as part of our goal of a safe and trusted internet," said a top government official.
Cambodian Casinos Urged to Settle Non-Gambling Taxes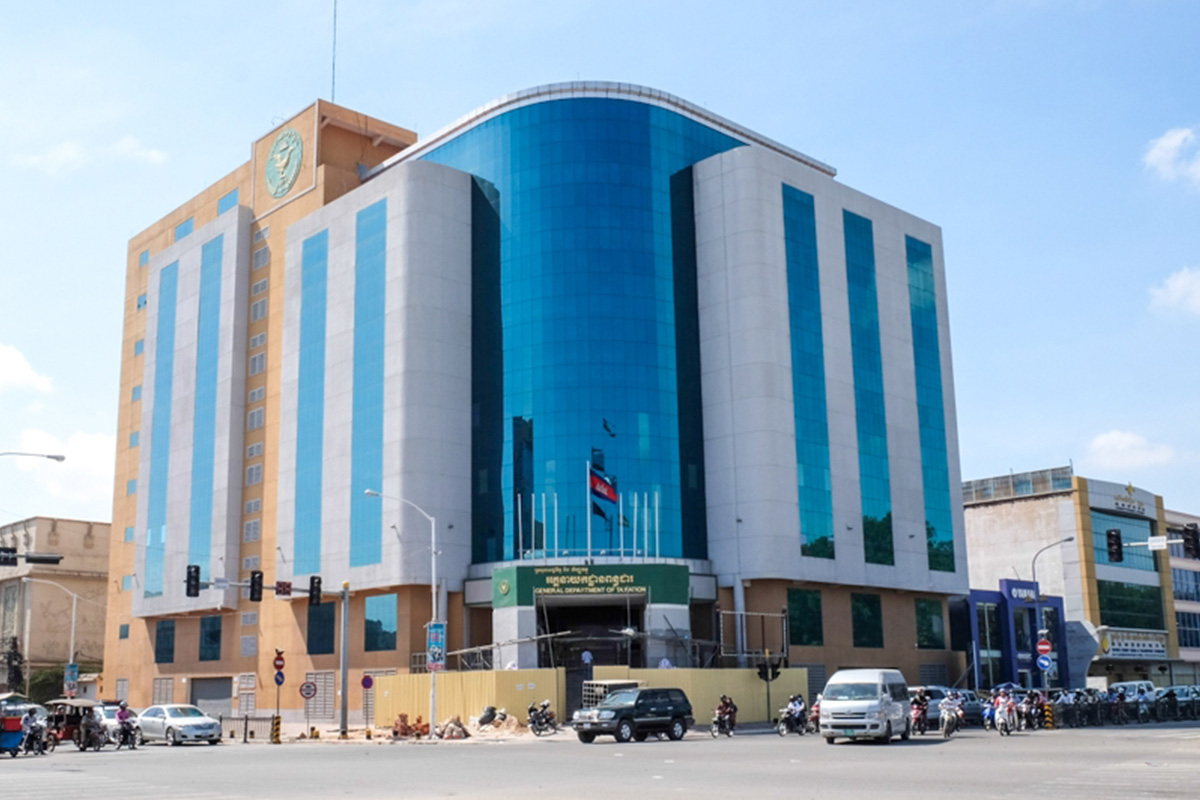 Reading Time:
< 1
minute
The General Department of Taxation (GDT) reminded the directors of all enterprises engaged in commercial gambling to declare and pay taxes on all business activities other than gambling.
In a February 2 notice, GDT director-general Kong Vibol said that they must fulfill their tax obligations for gambling in accordance with the Prakas on the rules and procedures for tax declarations on the proceeds of gambling.
For business activity other than gambling, they are obligated to declare and pay taxes, according to standard tax laws and regulations.
The GDT noted that some commercial gambling enterprises had fulfilled their obligation, while some had failed to do so.
"Those who have not declared their taxes yet should consider this a reminder that failing to meet your tax obligations is punishable by law," said the notice.
The notice stated that with the February 1 approval of Minister of Economy and Finance Aun Pornmoniroth, the ministry had agreed to eliminate late penalties, including additional taxes and late interest, to enterprises that declared and paid their tax bills before the end of March.
The GDT strongly hoped that the directors of gambling enterprises will accept their responsibilities and file their tax declarations as soon as possible.
Prime Minister Hun Sen recently complimented the GDT for collecting 122.54% of the internal tax revenue that had been targeted by the Law on financial management of 2022.
"I am very pleased and laud the results of their internal tax collection. Truly, this is an amazing result. The GDT collected 22.54 per cent more revenue that we expected, an amount that exceeded $635 million," he said.
Spintec and APE to renew their exclusive distribution agreement for Southeast Asia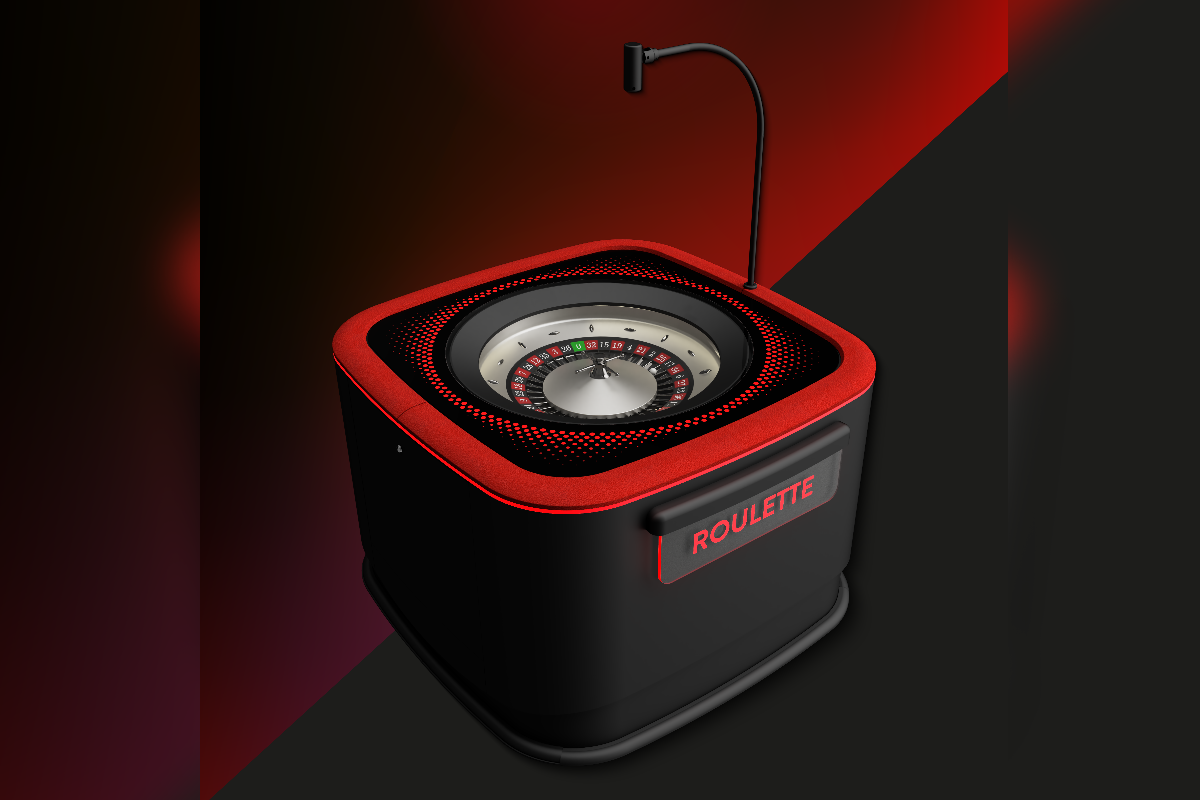 Reading Time:
2
minutes
The cooperation between Spintec Gaming Technology and Asia Pioneer Entertainment Limited (APE), which has started more than 10 years ago, has proven beneficial for both parties and has yielded important business success in the region. APE as the largest electronic table game distributor in Asia has now become the exclusive distributor for Spintec products beside Macau also in Singapore, Philippines, and Malaysia, while also remaining their trusted partner in Vietnam and Cambodia.
The 3-year exclusive distribution agreement covering the large part of Southeast Asia is providing both partners with a valuable gambit to tackle the demands of the fast-growing market in the post-pandemic era. As the market is opening and growing, both partners will be taking advantage of their strong market positions and superior products to enhance their presence in the region even further.
Their previous cooperation has brought exceptional results in all the markets of the region, but especially in Macau. With its sheer size and tight regulation, but especially with the introduction of the EGM 2.0 standard, the Macau market is becoming one of the most demanding gaming markets in the world. Spintec products are of extremely high quality and have been hugely popular in Macau, not least because of the excellent services provided by APE. Spintec products are also fully compliant with all the regulations in Macau, including the EGM 2.0, so the partners are confident that their presence in this highly demanding market will continue to flourish.
Maria Garcia, Sales Director at APE for Macau & Southeast Asia, says of the cooperation: "It is truly an honor to be working with a producer of electronic table games of such high quality and a partner that is fully committed to growing in this important region." Mitja Dornik, Regional Sales Manager at Spintec, agrees: "Our performance in Southeast Asia is growing day by day and we are thrilled to see that APE is helping us extremely on this path."
Herman Ng Man Ho, CEO at Asia Pioneer Entertainment Limited, emphasises the importance of the high product quality in their partnership: "As the largest electronic table game distributor in Asia, it is our company policy to work with the best producers in every segment and Spintec is definitely a part of the ETG elite." Spintec's CEO Goran Miskulin is also extremely proud with their cooperation with APE: "Asia Pacific is one of the most important regions for us and we are thrilled to be cooperating with a partner that recognises our advantages and is able to translate them into a strong market presence." Goran Sovilj, Spintec's Global Sales Director, recognises the challenges of the Southeast Asian markets: "These markets are very lucrative, but only if the commitment to quality and service diligence is paramount. We realize that we need a strong and reliable partner to deliver in this region and with APE we have found just that."