Relum signs deal with ZEUSPLAY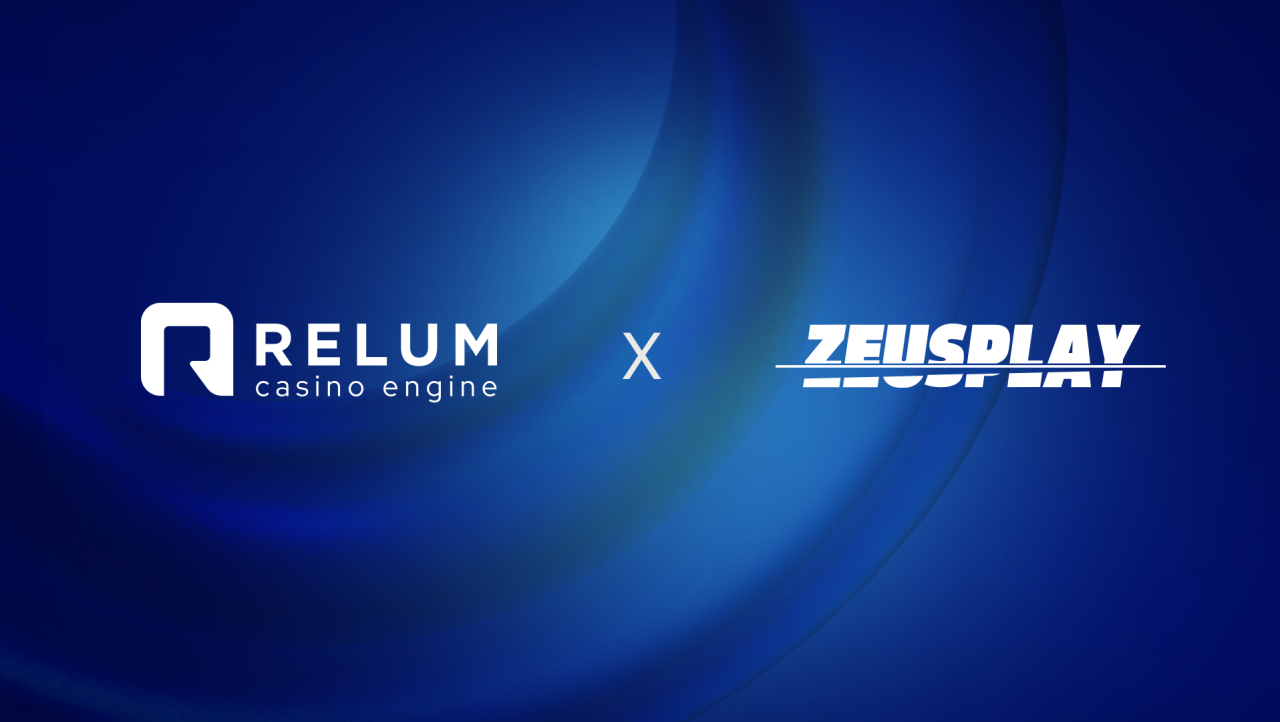 Reading Time:
< 1
minute
Relum, the casino engine provider redefining the vision of optimal iGaming casino content aggregation and product marketing solutions, announced a distribution deal with ZeusPlay, the Greek casino games provider.
The agreement allows ZeusPlay's 50+ games portfolio, including Great Buffalo, Don Mafioso, and Diamond's Fortune, to be integrated into the Relum aggregation solution.
Relum offers 14,000 games in an expansive catalog from over 180 industry-leading providers and advanced engagement tools for player marketing retention and revenue optimisation. The platform also provides promotional tools for growth opportunities.
Emil Hakobian, the CEO of Relum, said: "We continue to provide the strongest content propositions concerning casino games. ZeusPlay has a great portfolio of games and shall provide excellent growth and content opportunities for our partners."
Antonios Zlatanos, the CEO of ZeusPlay commented: "We are impressed by Relum's depth of content as a casino aggregator, and likewise the tools and features their solutions provide online casinos. This commercial partnership allows both parties access to more games content for revenue growth, and we are positive Relum's customers will enjoy our 50+ games and in addition we are adding 1-2 new games in our pipeline every month."
Eric André and Opera GX bury boring browsers in chaotic rampage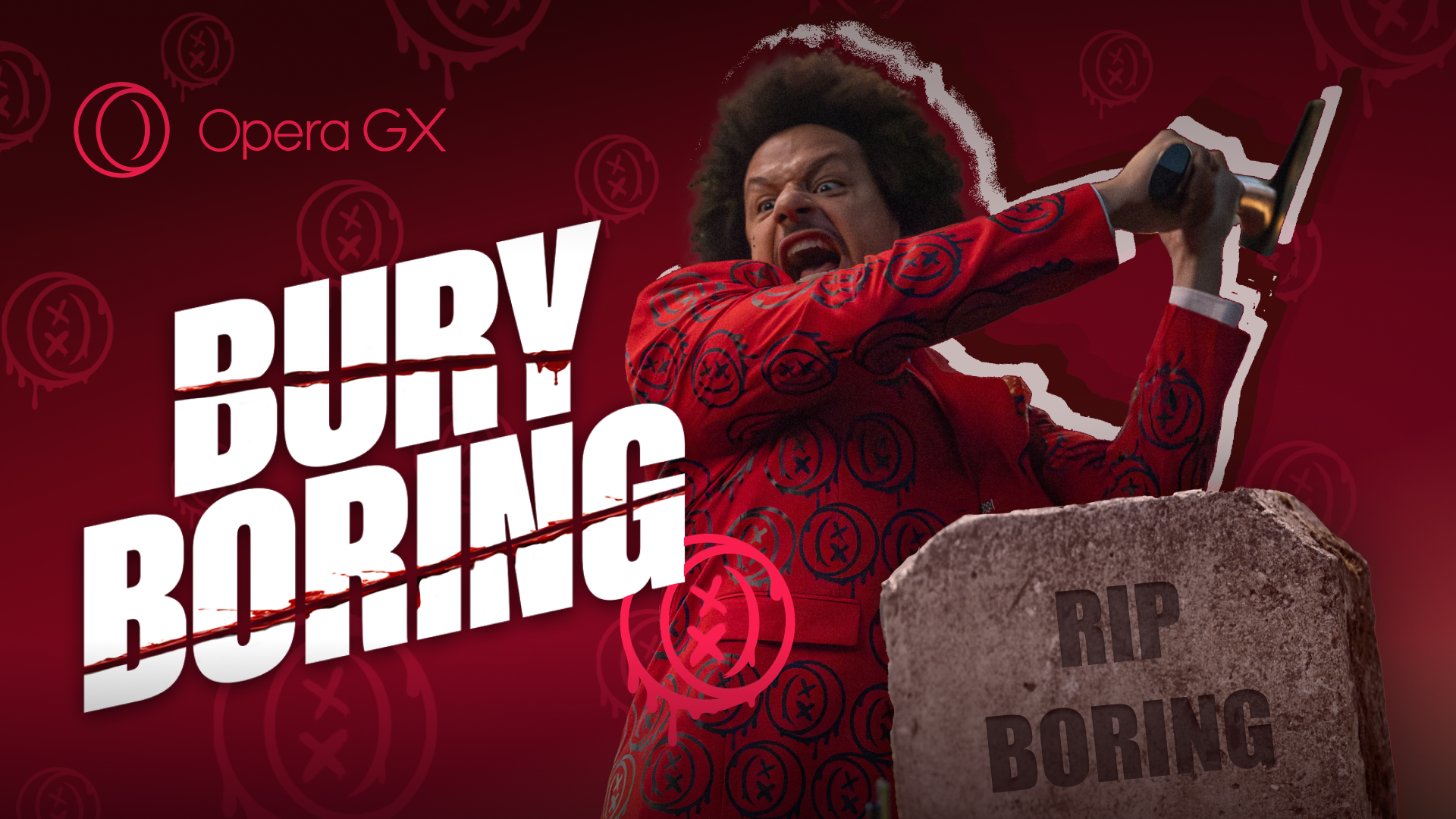 Reading Time:
2
minutes
Are you still using that generic, boring, weak-featured browser that came pre-installed on your laptop or device? Then run for cover, because Opera GX – the browser for gamers – and Eric André, comedian, actor and host of The Eric Andre Show, are on a rampage to bury boring browsers once and for all.
In an exclusive new video, an ax-wielding Eric Andre mashes and smashes his way through the most uninspiring, outdated browsers on the internet. Does Eric's chaotic cull put your current browser in a body bag? Find out in the Bury Boring video, here.
"Pre-installed browsers are the worst. They're clunky, un-customizable resource hogs that come already loaded on everyone's desktops and devices – basically, the antithesis of Opera GX. This campaign, by way of Eric André, inspires you to question whether the browser you're using is actually good or just some BS your system tray inherited. Our money is on the latter," said Auryn Hiscock, Creative Lead, Opera GX.
Benny Bentham, Creative Director, Waste Creative, added: "The "Bury Boring" concept set out to take an axe to boring browsers. And a chainsaw. And a hammer. And we did it by putting Eric's anarchic personality front and centre to land our message. The film is horror -anarchy- lols-weirdness all rolled into one. Just like Eric. And the result is anything but boring."
Compared to Eric's body bag of boring browsers, Opera GX manifests a variety of next-level features that would put any other generic browser to shame. These include enhanced customization options as well as features like GX Corner, which provides quick access to gaming news, deals, and releases. From improvements such as faster web loading and the ability to control system resources like CPU, RAM, and network usage, to the integration of apps like Discord, Twitch, Facebook Messenger, WhatsApp, Telegram, and Instagram, users are afforded a truly seamless multitasking experience free of annoying lags and other hindrances of older, stale browsers. In short, Opera GX takes your current browser and stomps it into the dirt.
Far from boring, Opera GX allows users to completely customize their entire browsing experience by transforming the way Opera GX looks, sounds, and behaves with various unique and visually appealing MODS with their own sound and video effects. Plus, users ready to join Eric as he bashes and mashes his way through everything boring can check out the custom "GX Man" MOD – a unique browser customization based on Eric Andre's "GX Man" character. Available free on the GX store, the MOD reflects Eric's unique style and zero tolerance for boring. With his ax and sledge hammer, GX Man Eric is hell bent on burying all that is boring.
Ready to bury boring and join the Opera GX revolution? Want to bear witness to the destructive final outcome of Eric's rampage? Visit www .opera .com/gx/bury-boring
OpenBet and OPAP Partner to Deliver Enhanced Retail Betting Experience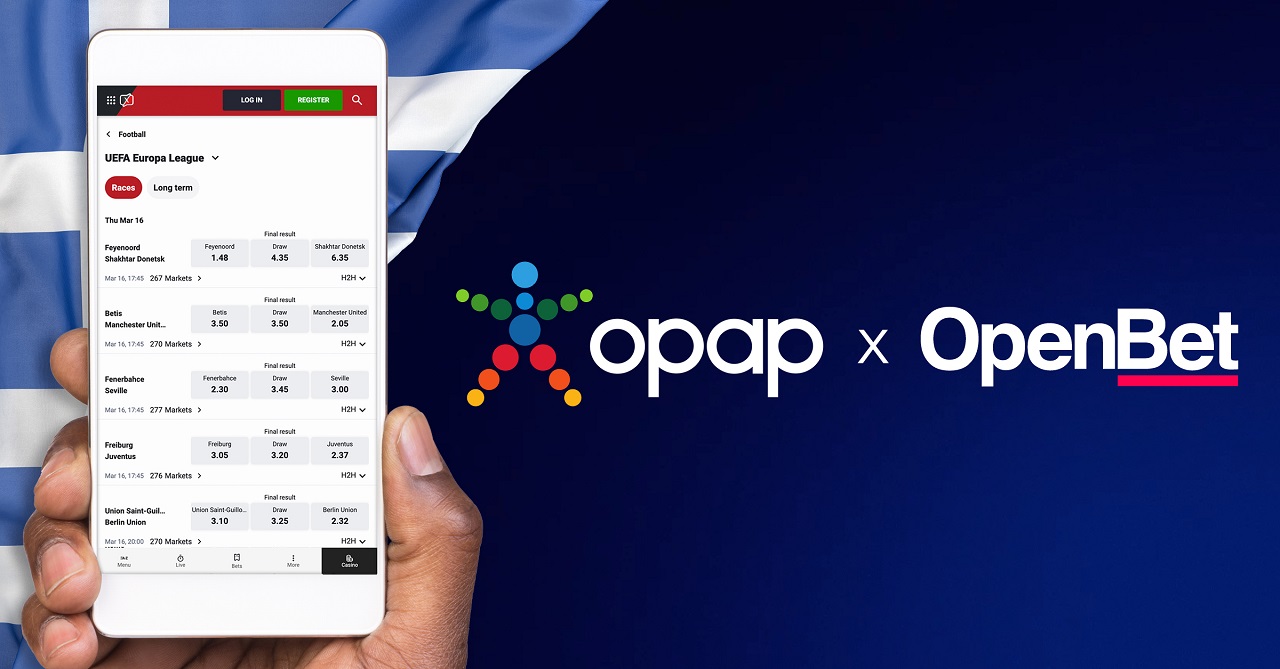 Reading Time:
2
minutes
Leading Greek gaming company leverages a wide range of betting markets and odds, as well new features, and functionalities, across its retail estate 
OpenBet, a leading content, platform, and service provider to the sports betting industry, has extended its long-term partnership with OPAP, the leading gaming company in Greece to deliver an enhanced retail betting experience.  
In this new framework, OpenBet's technology platform and products are now leveraged across OPAP's retail estate. 
The migration involved more than 3,000 OPAP stores across Greece and an estimated 20,000 terminals, which are powered by OpenBet's full suite of world-class betting technology and trading content. 
Established in 1958, OPAP, a member of the Allwyn Group, is the leading gaming operator in Greece and one of the most renowned in its sector globally. As part of its business strategy, the company is seeking to develop a compelling retail betting proposition and provide more options and greater entertainment experiences to its customers. 
OpenBet's platform enables OPAP to offer new features and functionalities to its retail customers. From a back-end perspective, OPAP benefits from numerous software capabilities, including multipricing that allows the company to provide different odds and betting markets across retail and online. The launch of the new retail betting platform follows the successful launch of OPAP's new online sportsbook, which is also powered by OpenBet.  
Jan Karas, CEO of OPAP, commented: "The launch of a new betting platform across a retail estate of more than 3,000 stores was a major undertaking, which was completed successfully thanks to close collaboration between the OPAP and OpenBet teams. We firmly believe that the new retail betting platform will enable us to further enhance customers' entertainment experience at OPAP stores." 
Jordan Levin, Group CEO of OpenBet, added: "We're proud to have facilitated the next generation of OPAP's retail betting offering, particularly so soon after the success of our online launch together. This is a significant milestone for both companies and strengthens our own position as a trusted provider to lotteries worldwide." 
NetBet Enters into Content Supply Agreement with IGT PlayDigital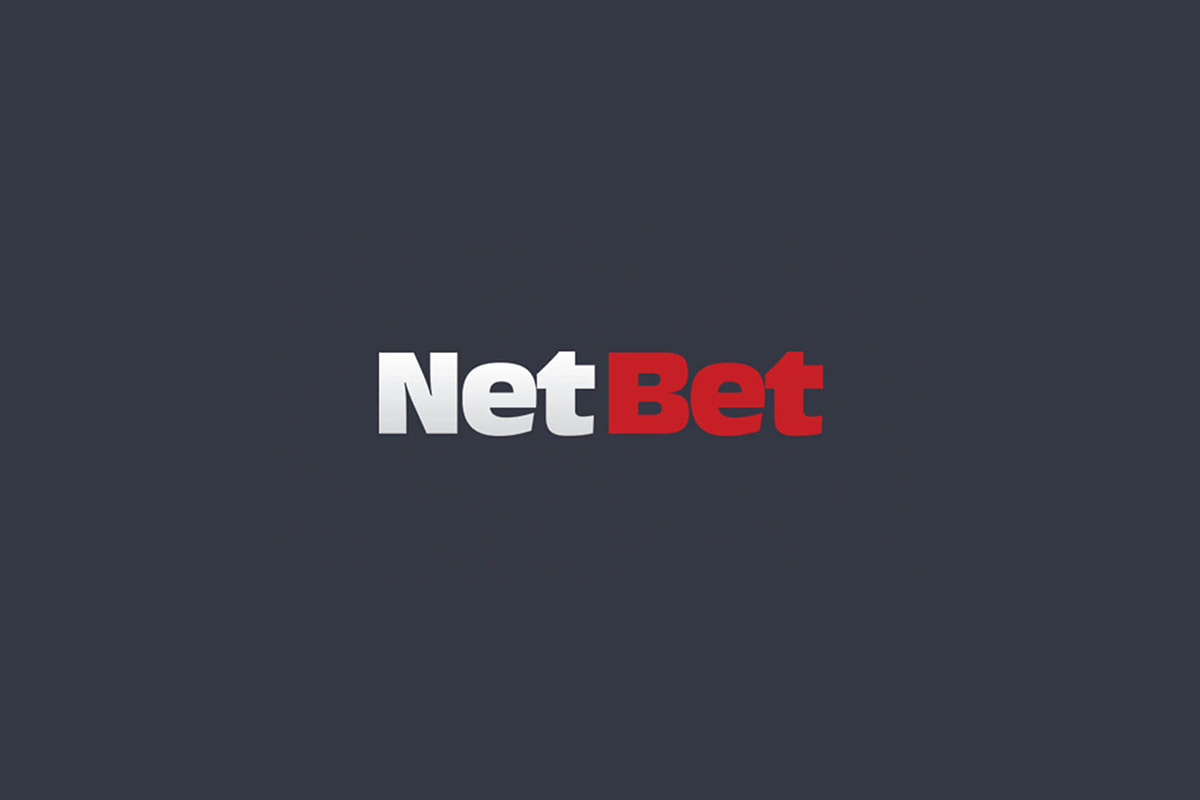 Reading Time:
< 1
minute
NetBet has entered into a content supply agreement with IGT PlayDigital, one of the largest and best-known iGaming suppliers. The addition of such a major provider is a stark and tangible proof that NetBet is constantly evolving and not resting on its laurels.
This new partnership is a perfect opportunity to showcase IGT PlayDigital's high-performing content such as Cash Eruption and Cleopatra to NetBet players in Greece.
Claudia Georgevici, Public Relations Manager of NetBet Greece, said: "We are delighted to announce our content partnership with IGT PlayDigital and offer the company's excellent services and high-performing games to our players in Greece. It is our simultaneous commitment to ensure that our customers play responsibly while having fun in a safe and secure environment."