SG Launches Online Sports Betting Platform For Szerencsejáték Zrt., Hungary´s State-Owned Lottery And Largest Gaming Provider
Reading Time:
2
minutes
Scientific Games Corporation (NASDAQ: SGMS) ("Scientific Games" or the "Company") today announced it has successfully launched an online sports betting channel for Szerencsejáték Zrt., the largest gaming service provider in Hungary. Fully owned by the Hungarian State, Szerencsejáték Zrt. has the exclusive right to sell sport games as well as instant and draw-based lottery games.
With the implementation of the new internet sports betting platform, Scientific Games is now Szerencsejáték Zrt.'s sole provider of gaming systems technology and is responsible for the development, installation, and maintenance of the systems. The omni-channel platform allows Szerencsejáték Zrt. to deliver sports betting via mobile and internet, as well as through their distribution channel of nearly 5,000 retail lottery terminals.
"Since migrating our online sports betting platform to a Scientific Games solution, we now have one company providing advanced gaming technology that supports our entire gaming portfolio," said David Csillag, CIO for Szerencsejáték Zrt. "The new technology accelerates the implementation of our IT strategy, drives efficient operations and lower maintenance costs, and creates a seamless gaming experience for our players."
Scientific Games, initially through a legacy company, has provided sports betting, gaming system technology, lottery retailer terminals and instant games solutions to Szerencsejáték Zrt. since 1997. In 2015, Scientific Games launched its AEGIS® open software system in Hungary.
"We are now supporting Szerencsejáték Zrt. in a multi-channel gaming environment," said Pat McHugh, Senior Vice President, Global Lottery Systems for Scientific Games, "Our ability to seamlessly integrate end-to-end solutions for all products in their portfolio is core to our strategy of providing significant value to our lottery customers. Since migrating to Scientific Games' latest platforms, Szerencsejáték has successfully executed on their business plan, and has become one of the fastest growing lotteries in Europe, achieving double digit growth year-over-year. Our advanced technology helps Szerencsejáték Zrt. implement its new strategy and become a very innovative gaming company."
The leading lottery systems technology provider in Europe and the fast-growing lottery systems provider in North America, Scientific Games supplies games, technology and services to more than 150 lotteries globally.
Greentube enters Switzerland with mycasino.ch by Grand Casino Luzern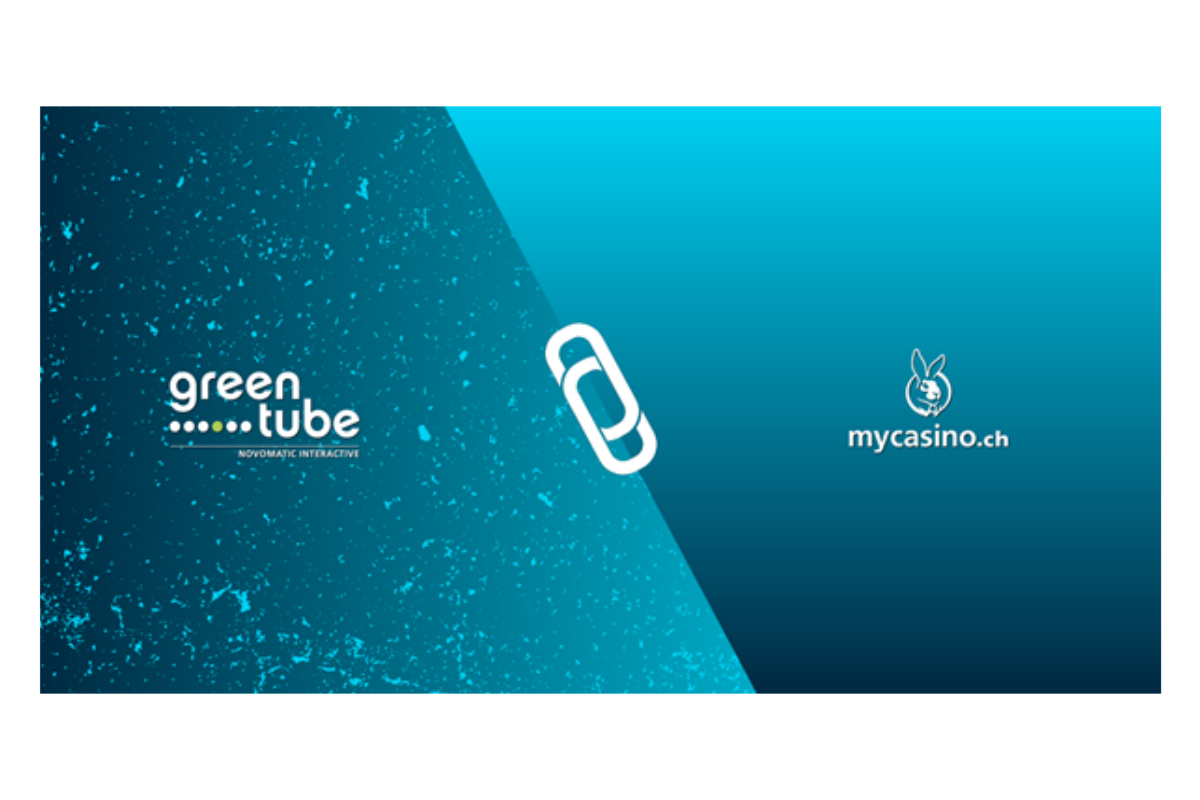 Reading Time:
2
minutes
Greentube, the NOVOMATIC Interactive division, has launched its games in Switzerland with mycasino.ch by Grand Casino Luzern, building on the success of its land-based business as one of the first suppliers to go live in the newly regulated online market.
The integration marks Greentube's debut in Switzerland and gives Grand Casino Luzern access to a premium selection of popular land-based classics, as well as new online-only content which is primed for local players. Golden Games' iconic Super Cherry Slots, a famous brand in the territory, will also be offered exclusively by Greentube in line with high customer demand.
The launch comes after the successful completion of ISO (International Organisation for Standardisation) audit and initially includes over 50 titles that are already well known to Swiss players in the land-based casino segment. mycasino.ch by Grand Casino Luzern cooperates with PAF, which is also a direct partner of Greentube for operations in Finland, Latvia and Estonia.
Daniel Lechner, Greentube Head of Sales, said: "The Swiss market is expected to be particularly strong for us given the familiarity of our games with local players, and we are thrilled to be among one of the first suppliers to launch in this exciting region. Grand Casino Luzern's leading position in and knowledge of the market, combined with its extensive customer base, will help us grow our brand in Switzerland and build on our land-based reputation."
"As Greentube's portfolio contains some of the most sought-after games currently in the Swiss market, this partnership will allow us to meet customer demand for popular titles such as Super Cherry Slots and strengthen mycasino.ch's position as the most attractive Swiss online casino," said Wolfgang Bliem, CEO at Grand Casino Luzern. "Together with Greentube's impressive interactive offering, the company provides an integration process which has been seamless throughout, making it a fantastic partner to help us develop our online business."
STS Scores 2 Nominations for 2019 SBC Awards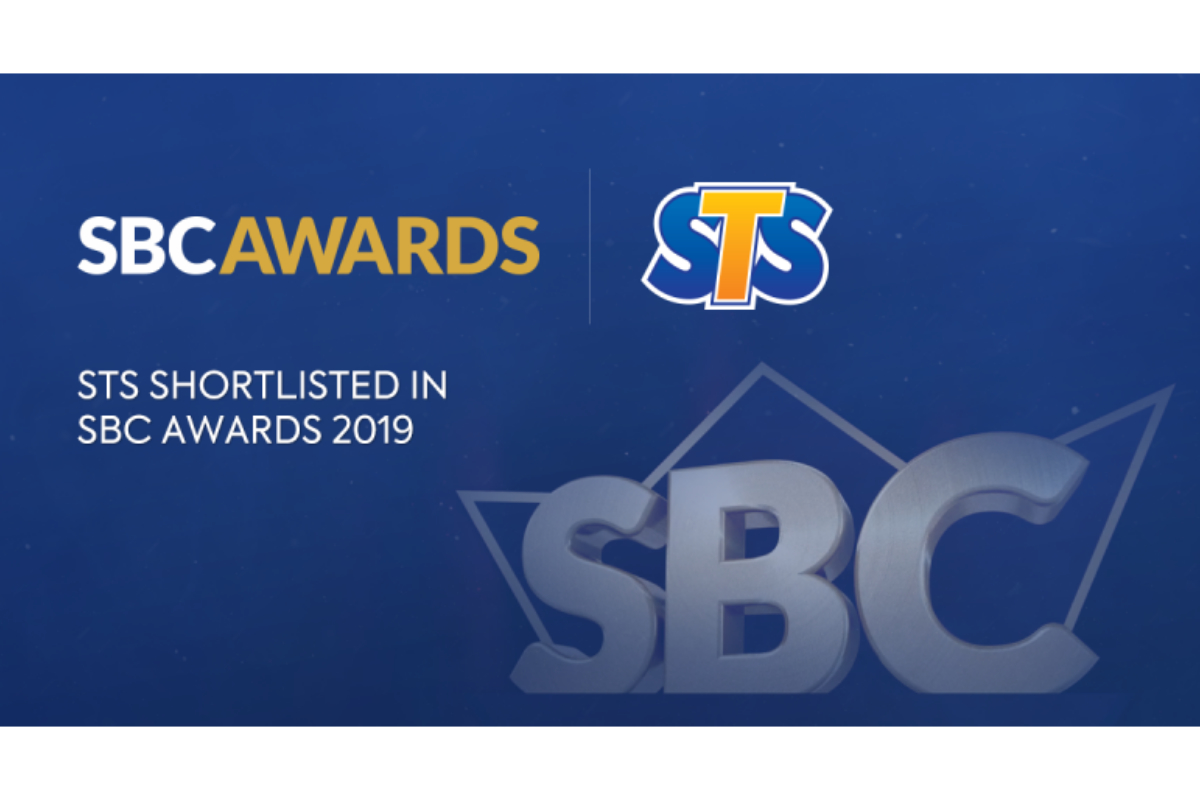 Reading Time:
1
minute
Star-Typ Sport (STS), the leader of the bookmaking market in Poland, has secured two nominations for the 2019 SBC Awards. The two nominations are for the categories "Sportsbook of the Year" and "Omni-channel Operator of the Year" (Sports and Casino).
SBC Awards are recognition of the achievements of operators and affiliates, as well as suppliers from all major categories, including payments, marketing, platform and data providers.
The award ceremony will take place on December 3 at Battersea Evolution in London.
Gambling in Switzerland Continues to Decline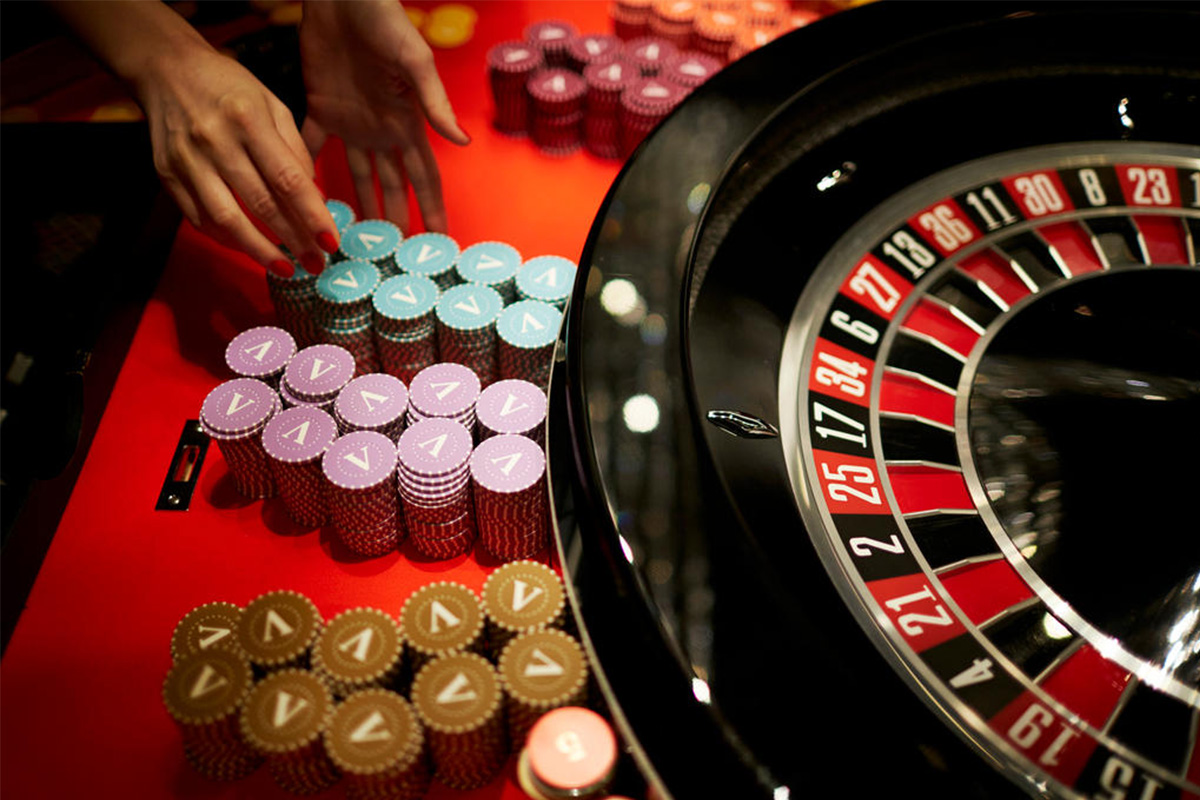 Reading Time:
1
minute
The average number of frequent gamblers in Switzerland has declined again. A research commissioned by the Inter-Cantonal Lotteries and Betting Commission (Comlot) and the Eidgenössische Spielbankenkommission (ESBK) shows just 16.4% of respondents gambled at least once a month.
The study focused on 18,832 respondents, with 16.4% saying they took part in at least one form of gambling each month, down from 16.9% in 2012 and 18.0% in 2007. In terms of spending, players who said they frequently gambled spent less than CHF10 a month, while 39% said they wagered between CHF10 and CHFH99.
Lotteries were the most popular form of gambling, as 48.2% of frequent players said they had played these games. Raffle and private games followed on 14.3%, then table games with 6.7%, slot machines on 6.7%, gambling halls on 5.7% and Swiss sports betting with 4.5%.
Less than two-thirds of respondents who gambled said they were at low risk of developing problems with gambling, or at no risk at all. The ISGF said that 0.2% of respondents were at risk of pathological gambling behaviour, with the majority in this percentage (22.1%) playing games supplied by international online providers.
The report also suggested that only a small proportion of respondents reported problems at work or in relation to family members or friends because of playing.