BetConstruct presents SpringBME at Peru Gaming Show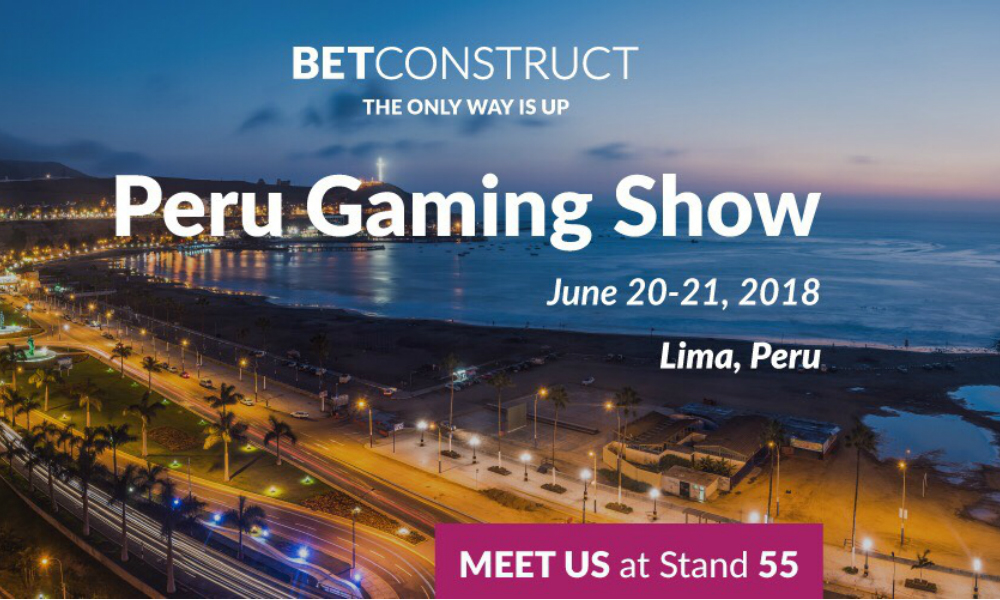 Reading Time:
2
minutes
Joining Peru Gaming Show 2018, BetConstruct will have a great opportunity to meet local operators and by investigating the market learn about the latest industry trends in LATAM.
As one of the most prominent gaming expos across Latin America overlaps with the biggest event in the footballing world, BetConstruct has much to offer to its partners, both existing and future. Since the last World Cup in Brazil, BetConstruct has doubled the number of its partners as well as significantly upgraded the technological side of its offerings. We have worked hard to help all our partners have a successful and complete World Cup experience with our sports betting and data feed solutions.
For that at Peru Gaming Show we will showcase our Sportsbook with 30,000 live games a month, 50,000 pre-match events and a broader range of in-play betting opportunities. With our great experience in LATAM we can give exclusive markets for all the leagues in every country and make a great effort for each partner to be able to offer what they believe is interesting for their audience. With an outstanding speed of the data transmission, FeedConstruct will provide quality data feed services for the World Cup 2018.
Since the beginning of this year BetConstruct has been travelling around the globe with the series of workshops dedicated to its innovations. And now at Peru Gaming Show the visitors of the company's Stand 55 will have a chance to learn more about the revolutionary solutions of BetConstruct. As always, BetConstruct aims at providing affordable yet comprehensive solutions for all operators including those with little or zero experience in the gaming world to grow their business with us and become successful.
Our business management environment, SpringBME, facilitates the process of the gaming or betting website launch. Changing the way operators saw the industry, SpringBME gives its users the freedom to create a web site, choose among 25+ products, buy additional services, such as design, programmers among other things and even order legal services.
"LatAm: A Market With Unlimited Potential"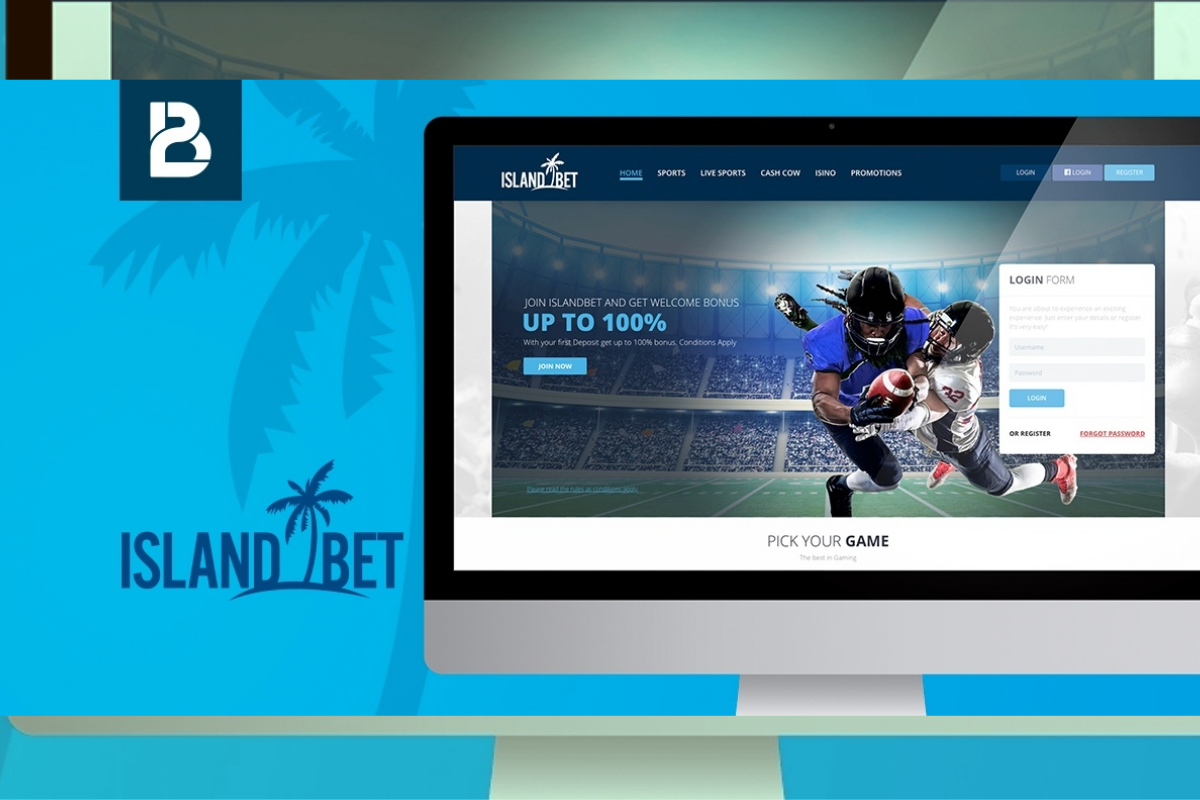 Reading Time:
3
minutes
Having recently announced the partnership between BtoBet and Jamaican licensed Islandbet, we discuss technology and regulatory aspects with Adam Epstein, Islandbet's Chief Executive Officer.
Q: What is your company's vision?
Adam Epstein: We aspire to be the best Betting and Gaming Operators in the Caribbean and Latam region. Without any doubt whatsoever the technology we use and the customer service we provide are what constitute the major strengths of our company. Our brand has been operational for over three years and we continuously improve the service we provide to our players. We listen to our customers to make improvements on the entertainment we provide, and as the CEO, I personally spend time with my customers and ensure that the service and products we promise are delivered.
Q: What do you think of the Latam regulatory scenario and the potential it keeps in hold?
Adam Epstein: The Latam regulations are moving the industry in the right direction. There is huge opportunity in this region for customers to operate on a legal licensed platform that will provide them with a secure and safe way to enjoy the entertainment of betting and gaming. With governments working towards legalization of the industry, it will only continue to grow in the right direction. These laws and regulations pave the way for hard working companies, like Island Bet, to expand.
The Latam Market is a virgin territory and the potential is unlimited. Customers are looking for a better way to enjoy the entertainment of betting and gaming, and with the newly legalized territories, local brands will be able to grow. Companies like Island Bet can help brands provide the technology needed to cater to each specific country in the way their customers want. We see a great future in the region and it is perfect timing for us to expand into other countries within Latam.
Q: What are the major strengths of the Neuron technology provided by BtoBet?
Adam Epstein: Through its portfolio of Neuron iGaming platforms, BtoBet has provided us with the technology to continue to meet and evolve the industry standard. It sets us apart from competition, allowing us to better understand our customers' wants and needs and deliver them. We have a completely customized front-end platform and we use advanced Artificial Intelligence to tailor offers specifically to our players. There are many exciting future projects in the pipe line, and we will continue to grow with Neuron and share the positive product with our customers.
Q: What makes BtoBet's technologies particularly suitable for Latin America?
Adam Epstein: Latam is ahead of the curve when it comes to their expectations for technology. In my home country of Jamaica, 95% of people own or use a smart phone, and are extremely savvy. Thus they expect the best technology at their fingertips, and aspect that the Neuron platforms comply with. The advanced security features at the core of the platforms are also critical for protecting our customers and our operating companies.
About BtoBet:
BtoBet is a multinational company and is part of a group with 20 years of experience in software development in IT, telecommunication, e-commerce and banking, strongly committed to technology and widely investing in technology research and development. The experience gained at the forefront in these advanced environments, compared with the more recent gambling industry, allows BtoBet to be visionary with a deep understanding of the requirements of the market, catching changing trends and anticipating bookmakers' and operators' needs. BtoBet is a true partner in technology, offering a standalone platform and services for the iGaming and Sports Betting industry. It counts on a very talented, continuously trained development team and day to day management support to clients. BtoBet allows licensees to be unique in the market, by giving them the opportunity to completely personalise their offers for Sports betting and iGaming business, online mobile and retail. BtoBet has technical branches with large ever-growing teams of developers in Skopje, Ohrid, Bitola, Belgrade, Nish, Tirana, and Rome. Malta hosts the commercial and marketing centre. Visit our site on: www.btobet.com
AGS Signs Agreement To Distribute Its Market-Leading Games Online In Mexico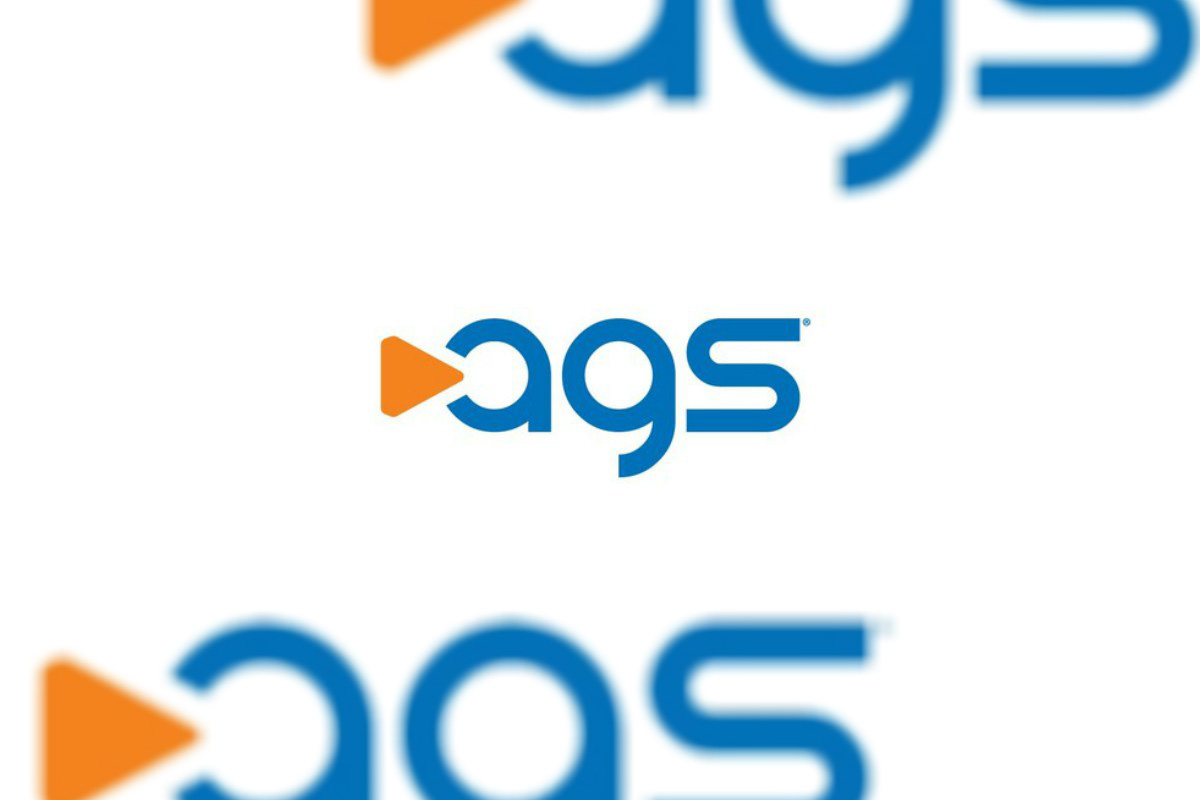 Reading Time:
2
minutes
This deal marks AGS' first partnership with an online operator outside Europe
AGS, a leading designer and supplier of electronic gaming machines, table products, and interactive solutions for the global gaming industry, today announced an agreement to provide its real-money game content to Ainsworth Game Technology's first online casino, Mustang Money Mexico.
AGS Senior Vice President of Interactive Bryan Bennett said, 'With a robust land-based business in Mexico, where our games are very popular with Mexico players, we are confident that our online titles will resonate equally as well and even help propel the popularity of our retail content. This is our first cross-channel opportunity to offer games in both a real-money online and land-based market, and reflects our focus on distributing our entertaining content online into other regulated real-money gaming markets as we continue to grow our interactive business.'
Mustang Money Mexico is live at https://www.mustangmoney.mx/ and available throughout the Mexico regulated gaming market. Through its AxSys Games Marketplace game aggregation platform, AGS will provide content to the online casino, including top-performing AGS game titles like Golden Wins, Jade Wins, and Longhorn Jackpots and game content from AGS' rapidly expanding network of third-party suppliers.
Ainsworth Game Technology General Manager of Online Gaming and Interactive Jason Lim, said 'We have been working with the AGS iGaming team for some time now as a supplier of third-party game content, and we're thrilled to take our relationship to the next level by making AGS our game aggregator of choice in Mexico. We are especially excited about the AGS game content because we know it has been proven to perform in land-based casinos in Mexico and the United States.'
About AGS
AGS is a global company focused on creating a diverse mix of entertaining gaming experiences for every kind of player. Our roots are firmly planted in the Class II Native American gaming market, but our customer-centric culture and growth have helped us branch out to become a leading all-inclusive commercial gaming supplier. Powered by high-performing Class II and Class III slot products, an expansive table products portfolio, real-money gaming platforms and content, highly rated social casino solutions for operators and players, and best-in-class service, we offer an unmatched value proposition for our casino partners. Learn more at www.playags.com.
Playtech BGT Sports signs long-term sportsbook extension with Codere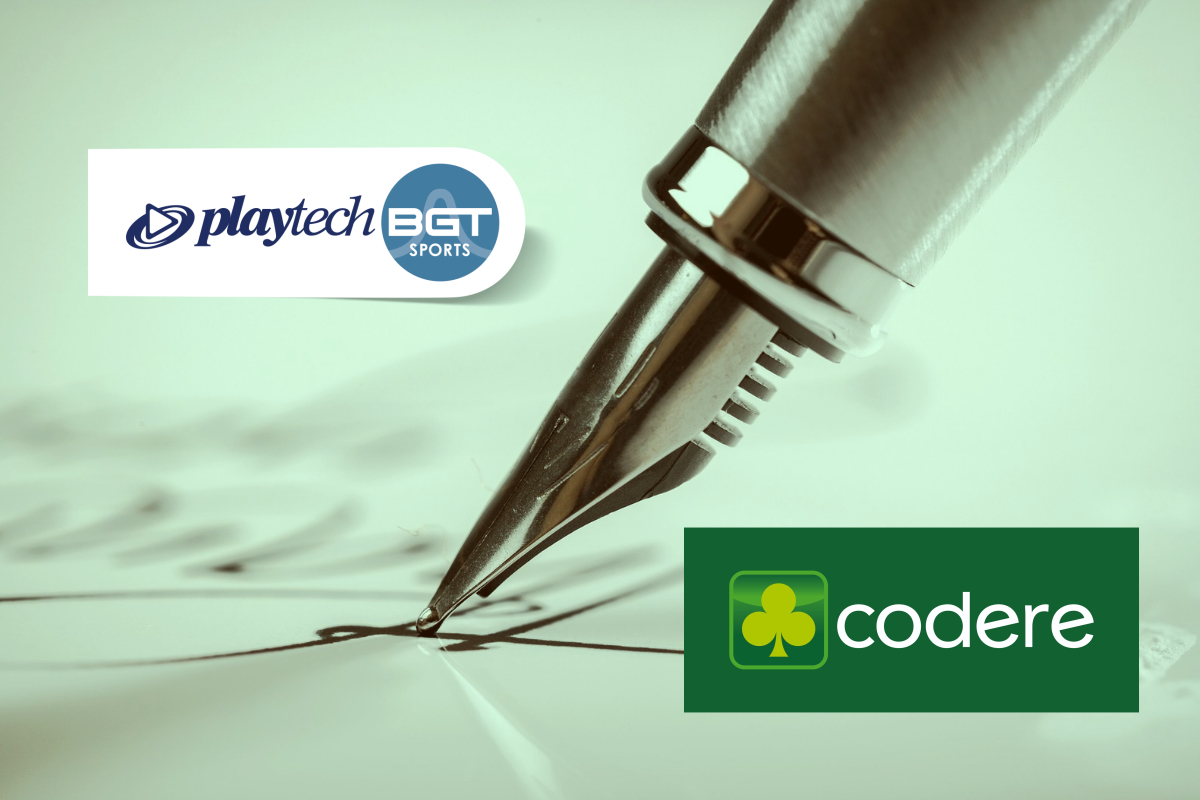 Reading Time:
2
minutes
Omni-channel partnership renewed in Spain and across Latin America
Playtech BGT Sports, the market-leading provider of omni-channel sports betting solutions, has extended its sportsbook partnership with Codere.
The new contract, which will run until late 2022, covers its retail presence and online facilities in Spain, Mexico, Panama, and Colombia. It includes over 9,000 betting terminals and retail tills, with numbers expected to grow in the coming months.
The extension of the partnership reflects the growing demand for Playtech BGT Sports' products and its leadership in these key regulated markets.
Its new offering includes exciting content and unique features that will help Codere deliver an engaging user journey that combines the latest sporting events and information alongside thousands of pre-match and in-play betting opportunities.
Codere's portfolio in Spain includes online gaming and more than 2,600 retail points of sale, locations where transactions are carried out, including 77 LBOs. Its Codere Apuestas brand is the official sports betting partner of Real Madrid.
Codere CEO, Vicente Di Loreto, said: "We're very pleased to have extended our deal with Playtech BGT Sports, which is amazing news for our growing business across Spain and Latin America. Choosing Playtech BGT Sports allow us to provide both great content and an engaging customer experience."
John Pettit, Chief Commercial Officer at Playtech BGT Sports, said: "We're very excited to have concluded a deal with Codere which will see us distribute our products to them across retail and digital in both Spain and Latin America for another four years.
"We know the type of user journey we can provide, combined with the range of betting events and markets, and ability to build accumulator bets has driven additional margin for them in multiple markets and we look forward to helping them grow their customer base and performance levels even further."