BetConstruct presents SpringBME at Peru Gaming Show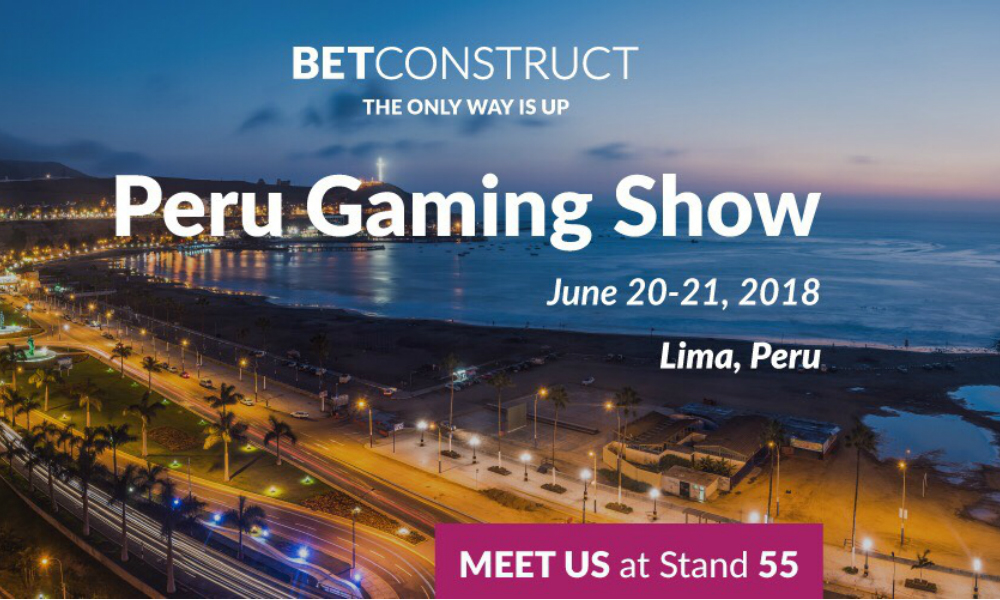 Reading Time:
2
minutes
Joining Peru Gaming Show 2018, BetConstruct will have a great opportunity to meet local operators and by investigating the market learn about the latest industry trends in LATAM.
As one of the most prominent gaming expos across Latin America overlaps with the biggest event in the footballing world, BetConstruct has much to offer to its partners, both existing and future. Since the last World Cup in Brazil, BetConstruct has doubled the number of its partners as well as significantly upgraded the technological side of its offerings. We have worked hard to help all our partners have a successful and complete World Cup experience with our sports betting and data feed solutions.
For that at Peru Gaming Show we will showcase our Sportsbook with 30,000 live games a month, 50,000 pre-match events and a broader range of in-play betting opportunities. With our great experience in LATAM we can give exclusive markets for all the leagues in every country and make a great effort for each partner to be able to offer what they believe is interesting for their audience. With an outstanding speed of the data transmission, FeedConstruct will provide quality data feed services for the World Cup 2018.
Since the beginning of this year BetConstruct has been travelling around the globe with the series of workshops dedicated to its innovations. And now at Peru Gaming Show the visitors of the company's Stand 55 will have a chance to learn more about the revolutionary solutions of BetConstruct. As always, BetConstruct aims at providing affordable yet comprehensive solutions for all operators including those with little or zero experience in the gaming world to grow their business with us and become successful.
Our business management environment, SpringBME, facilitates the process of the gaming or betting website launch. Changing the way operators saw the industry, SpringBME gives its users the freedom to create a web site, choose among 25+ products, buy additional services, such as design, programmers among other things and even order legal services.
FeedConstruct arrives with another sports content provider, ABA League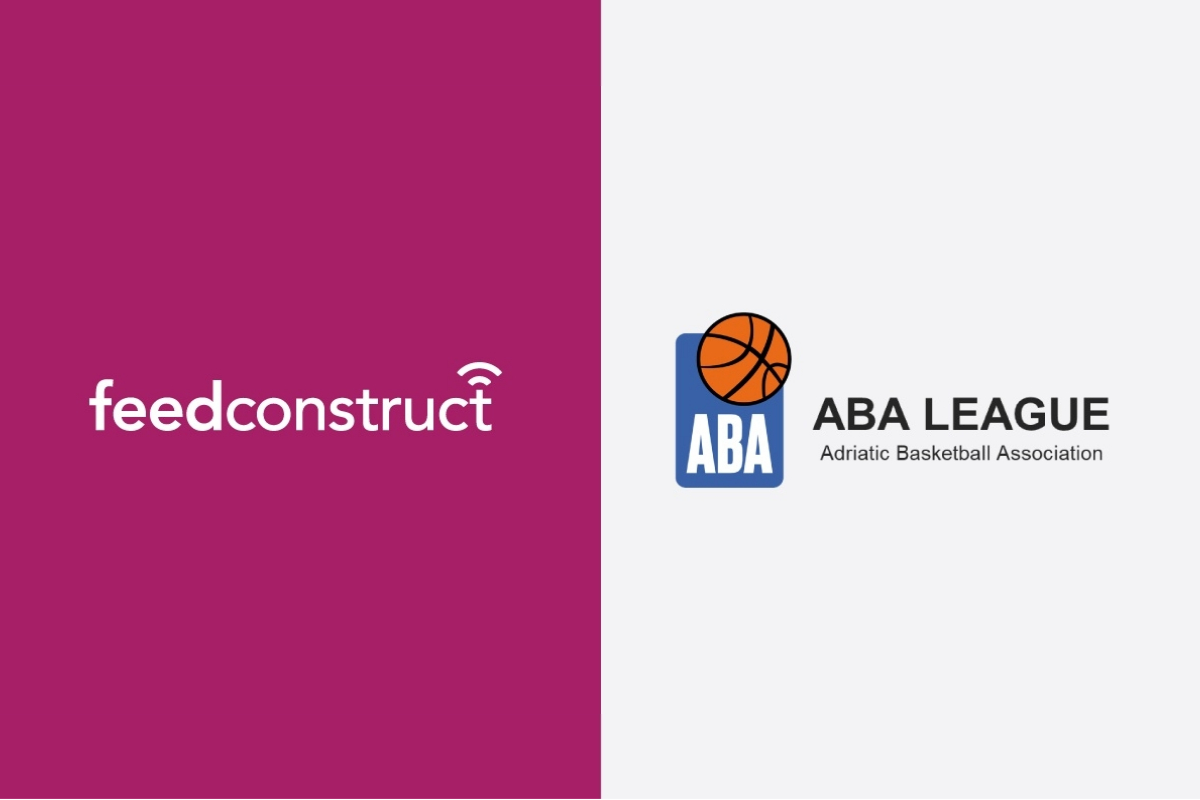 Reading Time:
2
minutes
An NBA star creator and the strongest club in men's basketball competition in Serbia, Croatia, Slovenia, Bosnia-Herzegovina and Montenegro will be broadcasting more than 130 matches per season to FeedConstruct's Friendship Platform.
"On behalf of the ABA League, I'm very happy that our partner MYD SPORTS will start working with Feedconstruct. The ABA League is undoubtedly the best regional sports competition in South East Europe and we are happy that through Feedconstruct as a global partner our story will reach even more passionate viewers and basketball lovers all over the world." says Mr Kresimir Novosel, ABA League General Manager.
Being the only competition in the former Yugoslav region, 12 top teams from 5 countries are included in the league. The participants of the Play-Off qualify directly to the EuroCup Basketball, winners instantly move to EuroLeague.
"We are delighted to announce about an exclusive partnership with the ABA League. Enlarging the Geography of FeedConstruct, we are very proud to have partners from different parts of the world such as ABA League, which is one of the best Basketball competitions in Europe. We are sure that this will be a long-lasting and a worthwhile relationship for both sides." says George Arabatlian, Head of FeedConstruct.
FeedConstruct is a digital content provider offering real-time data feed solutions perfectly tailored to capture and entertain any audience. Among our solutions is Friendship platform, an exclusive offer for federations and sports content providers allowing them to deliver streamings from events to 300+ betting operators to purchase. FeedConstruct's Live Scouts' reporting combines fast and secure communications to provide accurate and reliable information. Based on our scouts' reporting, we also provide highly efficient Odds Feed service. For a wide variety of sports data we have Statistics service. To perfectly engage any audience, we provide Live Sports Video Streaming service.
BetConstruct strikes a partnership with Vegas Kings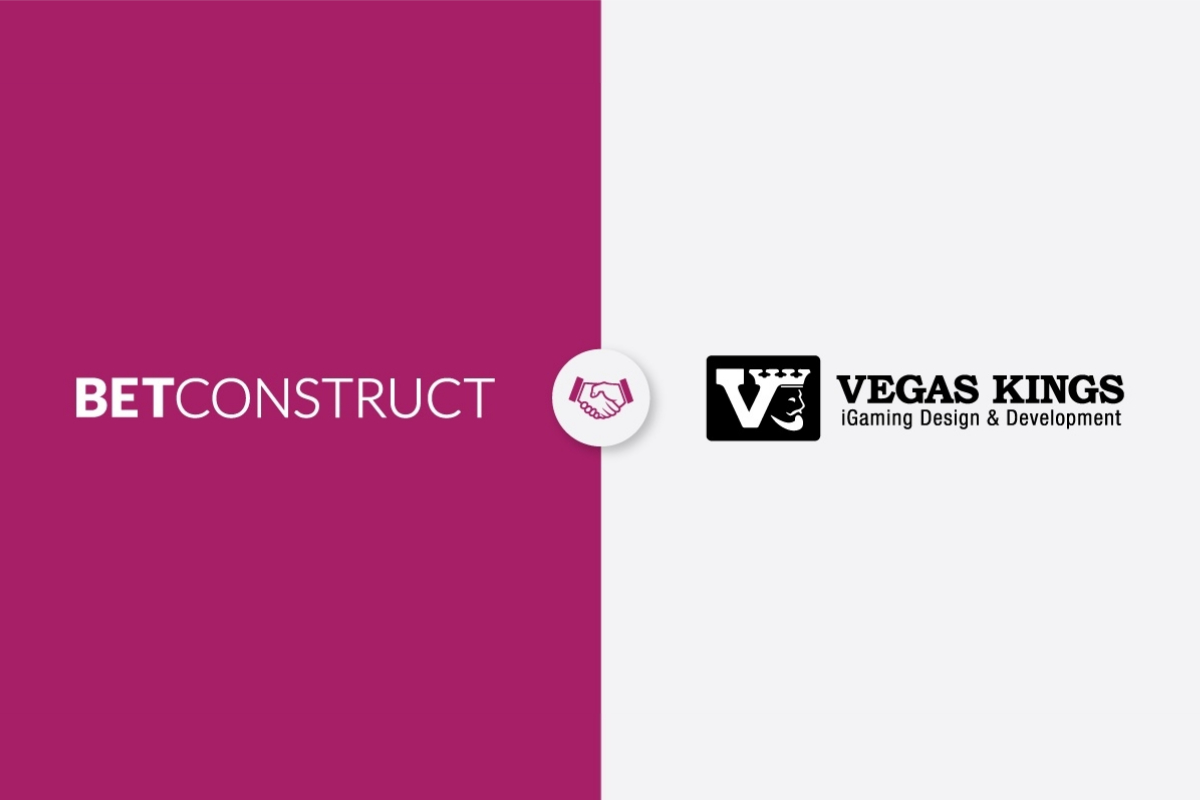 Reading Time:
1
minute
Vegas Kings offer front-end development based on BetConstruct API and create 2 games using SlotBuilder.
For BetConstruct partner operators Vegas Kings offers custom front-end development. Experienced in gaming design the company will help the operators to launch their website with the bespoke design using BetConstruct's APIs.
Aside from that, utilizing BetConstruct's SlotBuilder, the creative gaming designer Vegas Kings put together two exciting games. Configuring the playlines, symbols and reels through SlotBuilder, the brand put forward two authentic HTML5 games, Bling Spins and Soccer Shootout. Both slots have already made it to BetConstruct's vast catalogue of casino games.
"Thanks to BetConstruct for giving Vegas Kings the amazing opportunity to work on the SlotBuilder platform. We were surprised at how easy, user-friendly and intuitive it was to build 2 games for the African Market and working with BetConstruct as a partner made the process extremely smooth and efficient." Ashley Adir, CEO of Vegas Kings.
"SlotBuilder is created to provide freedom and artistry for anyone who wants to design their dream slots. We are very happy that so many companies had an outstanding experience with it. And now we gladly welcome creative minds of Vegas Kings with their games that are going to hit the top charts" – says Edgar Mkrtchyan, Gaming Group Product Manager of BetConstruct.
BetConstruct escalates player engagement with Jackpot Engine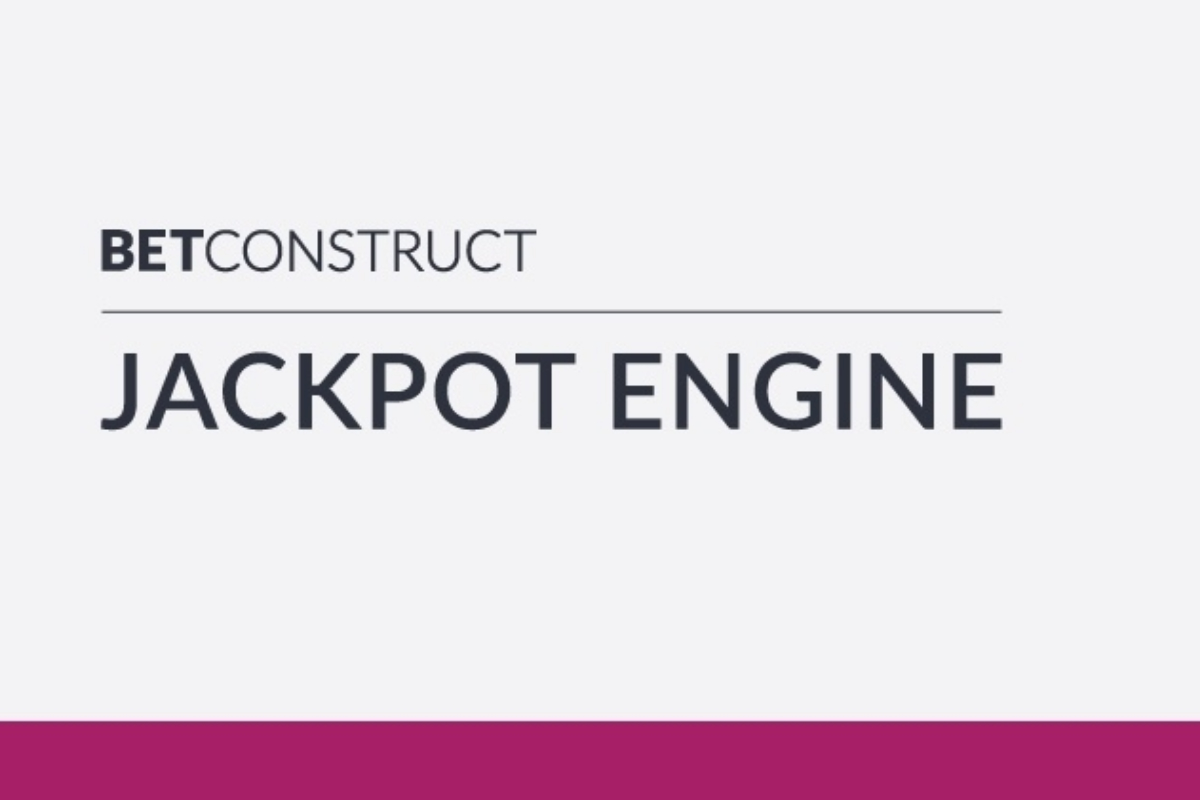 Reading Time:
2
minutes
The software developer launches its latest enhancement for Casino Suite, Jackpot Engine for B2C operators.
Having the choice and variety laying at the heart of real appeal to players, BetConstruct introduces a new tool in order to elevate player experience. The company has come up with Jackpot Engine allowing operators to charge every spin their players make in their casinos with an excitement of hitting the jackpot.
"The simple concept of our new tool will turn out to be a game changer," says Edgar Mkrtchyan, Gaming Group Product Manager of BetConstruct. "For our partners Jackpot Engine is a way forward in the increasingly diversifying world of casinos where players come for life changing spins."
Jackpot Engine randomly triggers a jackpot for any set of BetConstruct's third party integrations within company's gaming catalogue of 5,000+ slots. It also can provide up to 10 different jackpot levels, displayed in the casino lobbies and inside the games on all channels like web, mobile and native apps. With jackpots featured in our Casino Suite, operators can have the overall average bet increased in their casinos. As wagers goes higher, there is a fair chance to win the biggest jackpot pool. Consequently, the rush for it will affect the average bet across the platform making them drastically raised. It goes without saying that BetConstruct fully covers all jackpot winnings in its Global Jackpot Network.
BetConstruct is an award-winning developer and provider of online and land-based gaming solutions with development, sales and service centers around the globe.
BetConstruct's innovative and proven offerings include an extensive range of products and services, including Sportsbook, Sports Data Solutions, Retail Solutions, RNG & Live Dealer Casino, VR Casino, Poker, Skill Games, Fantasy Sports, Social Platform and more. The latest addition is the industry-first complete management infrastructure, SpringBME (Business Management Environment).
All partners benefit from the BetConstruct Spring platform with its powerful back office tools and all-inclusive services that empower operators' growth and help contain their costs. From stand-alone set up to turn-key and white label solutions, BetConstruct offers its partners unfettered opportunity to succeed.