Dr. Raffaela Zillner, LL.M to join European Gaming Congress (EGC 2018) Ljubljana, Austrian market update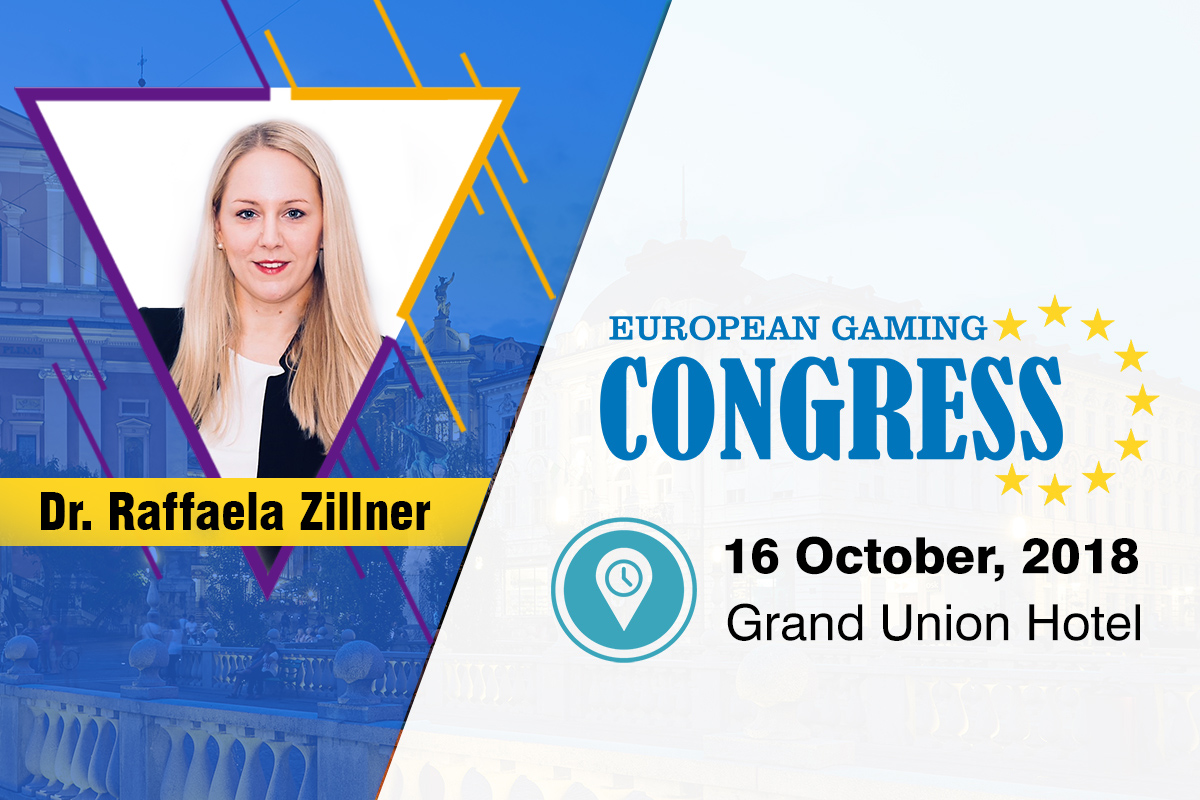 Reading Time:
2
minutes
Ljubljana – 13 June 2018 – The inaugural edition of European Gaming Congress will be held on the 16th of October at the Grand Union Hotel in Ljubljana and it's the latest conference we are putting together. (read more about the event here…)
The event is expected to bring together industry expert from all over Europe and create a platform which will enable both networking and learning at the highest quality.
As the event will touch base about many important updates coming from European jurisdictions, one of the subjects of the first panel discussion is the Austria gambling market.
The Austrian gaming market grew by 4 per cent and the revenues touched the €1.675 billion mark in 2017. These are impressive figures, but internationally licensed operators account for 65 per cent of the segment's revenue.
According to Andreas Kreutzer, of the Kreutzer Fischer & Partner consultancy, online gambling, fuelled by international websites, grew by 11 per cent anyway and had the largest share of the growth.
It is not a positive news for Win2Day brand, the only locally approved online operator. The Austrian government needs to update laws to implement a proper taxation regime on the segment.
The OVWG called forth that a new regulation with a licensing procedure is urgently needed in Austria, but that 50 million and more than 1,000 qualified jobs are at risk with the planned revision. Game and betting stakes have increased by around 10 percent in the last two years, while the online market increased 25 percent in 2016.
While the BMF argues in its draft that player protection is a top priority, the OVWG said that the argument to justify the market exclusion of unlicensed reputable providers does not apply because some already have valid EU licenses, therefore they meet high standards in terms of player protection.
You may have gotten used to bad news coming about the Austrian gambling market when it comes to licensing, but Dr. Raffaela Zillner, LL.M is hoping to bring some positive news to EGC this fall.
Dr. Raffaela Zillner, LL.M. runs the General Secretariat of the Austrian Association for Betting and Gambling (OVWG). In this position, she's the first point of contact for all association matters. Raffaela holds a law degree as well as a Master's degree in Information and Media Law and a doctoral degree in law. Furthermore, Raffaela successfully passed the Vienna (Lawyers) Bar exam. In her professional career, she has worked as an Associate at a Vienna-based law firm with a special focus on gambling and sports betting law.
You can view the full agenda on the following link.
Full detail about the event can be found on the official website of the event: https://europeangamingcongress.com/
Make sure you grab your seat as the seats are limited to 100 registrants!
Poland to fight against tax crimes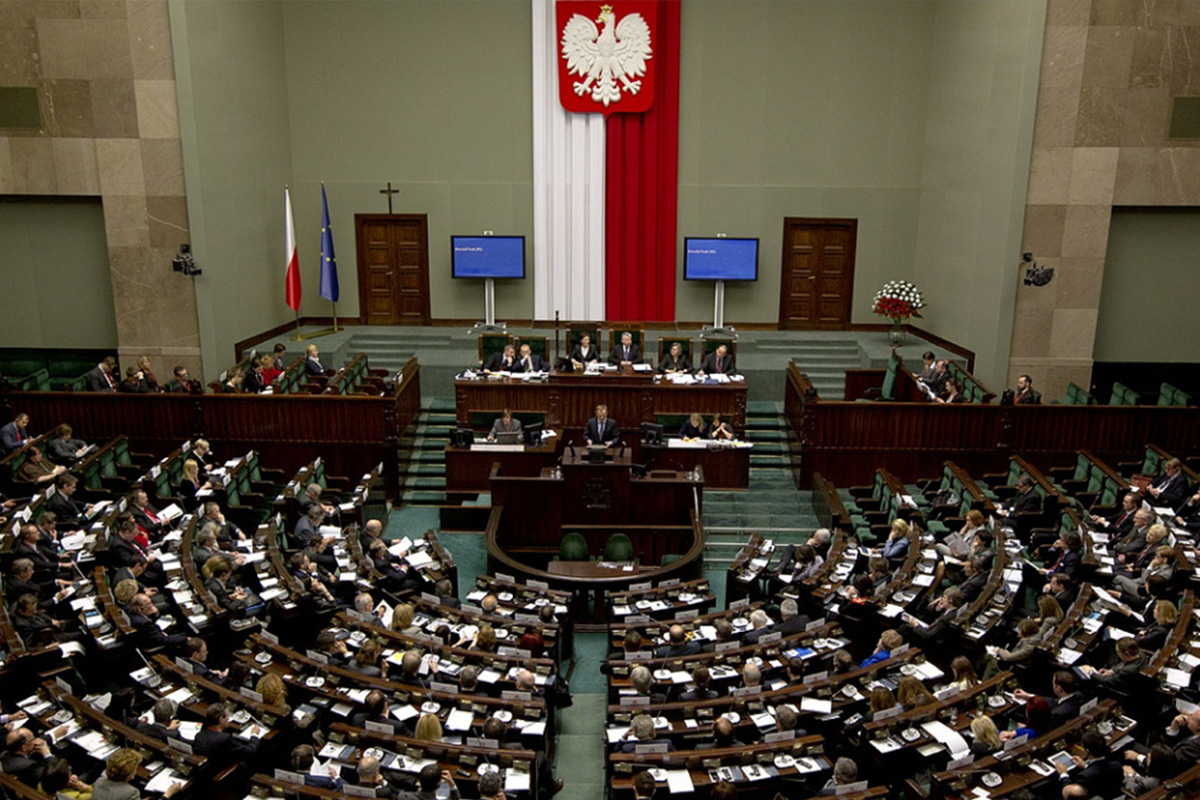 Reading Time:
1
minute
A law has been prepared by the Ministry of Justice, which allows effective counteracting organised crime, especially tax crime, illegal circulation of alcohol, cigarettes and electronics or illegal gambling. This is done by the amendment of the Penal Code prepared in the Ministry of Justice.
The new law aimed at criminals who are cheating on taxes, duties or excises.
Revenues from VAT to the state budget in 2017 increased by PLN 30 billion, which is by almost a quarter compared to the previous year. This is more than all year spending on the "Rodzina 500+" programme.
The next action is far-reaching changes in the Penal Fiscal Code. They are necessary because the obsolete law (the Penal Fiscal Code Act has not undergone a deeper amendment for 10 years) means that huge amounts instead of, for example, social purposes go to the pockets of criminals who cheat on taxes, duties or excises.
NSoft's Sportsbook released to Orion Tip retail network in Slovakia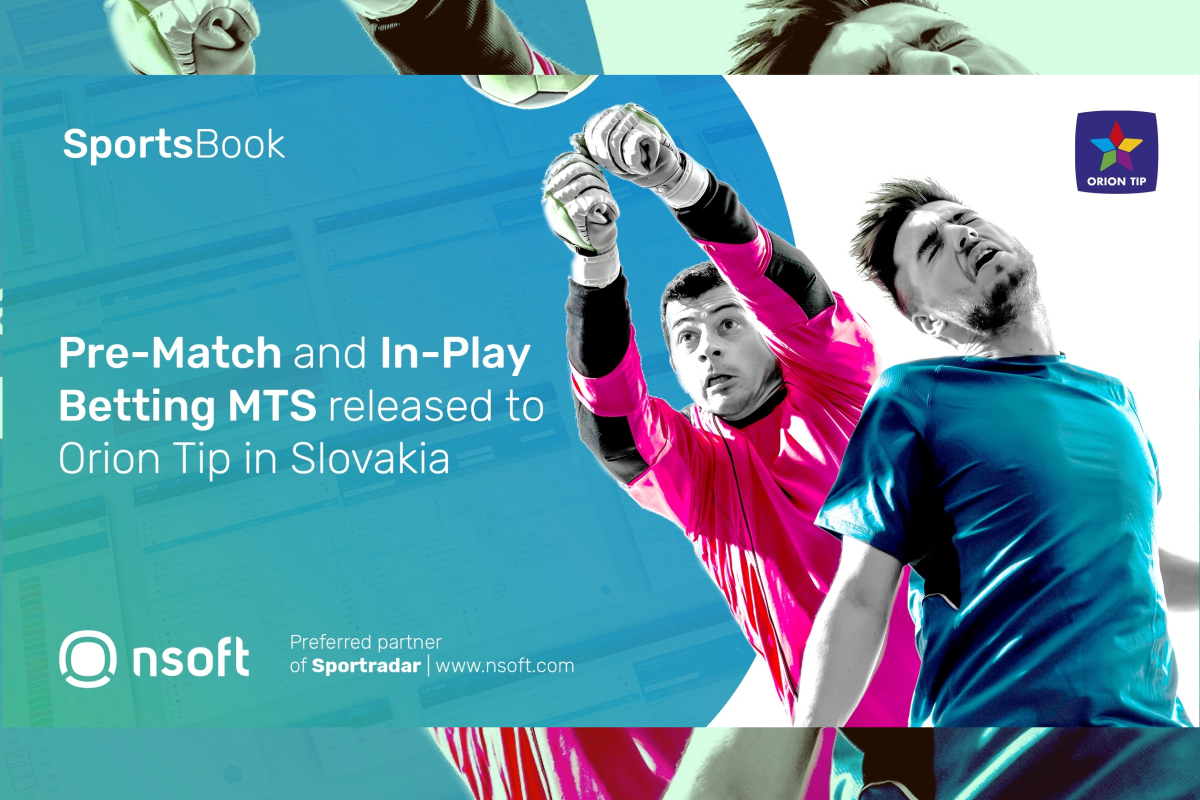 Reading Time:
1
minute
NSoft`s Sportsbook offer Pre-Match and In-Play Betting MTS has been released to Orion Tip`s retail network in Slovakia. This represents continuation of the existing cooperation with Orion Tip who has introduced Nsoft's sports betting offer to its players via terminals and now extended it to retail offer.
NSoft has been recording constant growth of placed In-Play bets. Managed Trading Service (MTS) in sports betting provides flexibility and represents an effective risk management strengthening competitiveness, minimising operational risks and costs.
Comprehensive NSoft´s Sportsbook solution, driven by Betradar data, provides clients with extensive offer of more than 370 000 events from 60 different sports (Pre-Match MTS) and up to 25,000 live events per month across 20+ sports (In-Play MTS) together with corresponding odds and results.
Find out more on NSoft´s Sportsbook offer – book a meeting with NSoft´s sales staff in London at the upcoming ICE London, February 5-7, Stand S1-260 or contact Sales team at sales@nsoft.com.
New legal regulations in Poland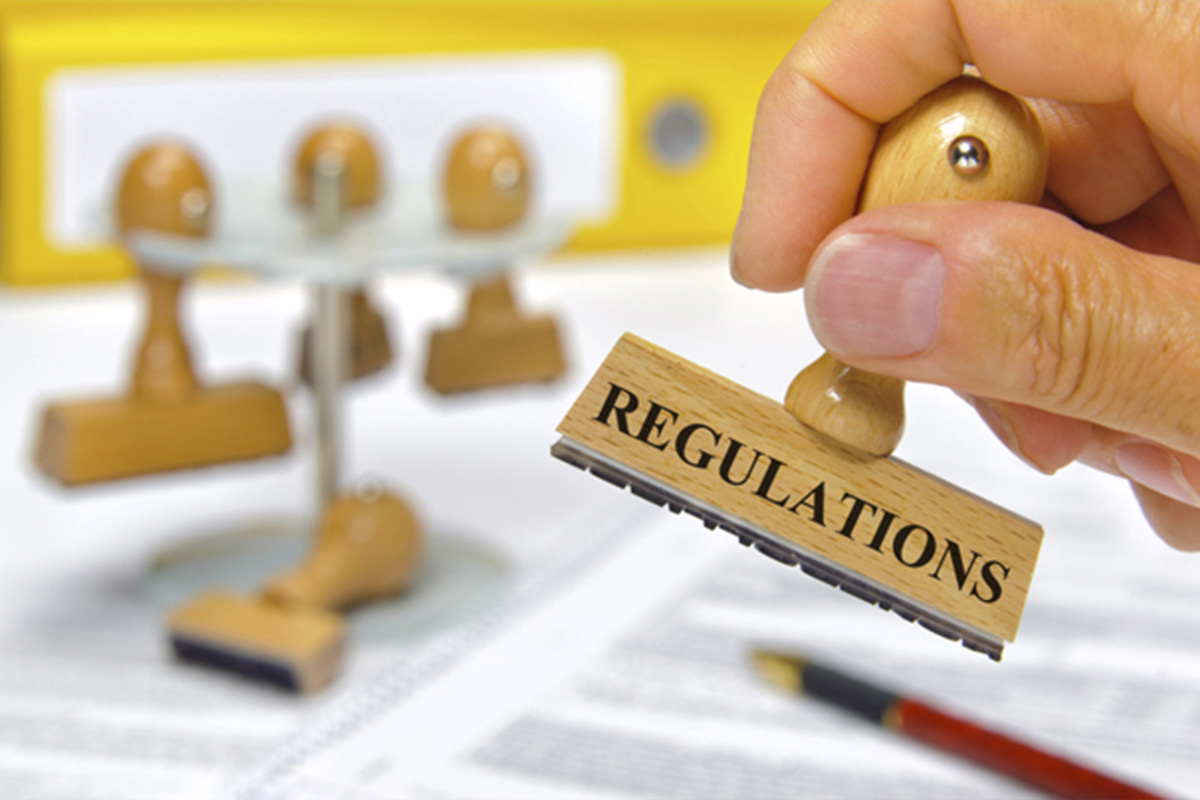 Reading Time:
1
minute
New regulations on the documentation of gambling will enter into force on 18 January 2019. On 28 December 2018, the Minister of Finance amends the ordinance on the documentation of entities operating in the field of gambling.
Pos. 26 Overview:
Entries for documentation kept in paper form shall be made in a permanent and legible manner. Amendments and corrections in this type of documentation shall be made in such a way that the crossed out original text remains legible. However, each change or amendment is confirmed by the signature of the person making the change or amendment, giving the date of their introduction, and if necessary, it is described under the heading "comments."
On the other hand, entries in the documentation kept in electronic form are made using a computer programme, in accordance with the written instruction manual of this programme, in such a way as to:
* provide an insight into the content of alerts and ensured protection of recorded data against destruction or loss, in accordance with the principles of confidentiality, integrity and accessibility;
* provide protection against unauthorised access, in particular through the use of authentication and authorisation mechanisms;
* enable printing of entries and reports from entries made, along with the changes made, in chronological order;
* ensure identification of the person making the change in the documentation along with the date of making this change.
The documentation should be registered by the competent head of the customs and tax office. In the case of paper-based documentation, the documentation must also be officially sealed by the appropriate head of the customs and tax office, and individual documentation cards—numbered consecutively.