Bitcoin Deposits Now Accepted by AmWager.com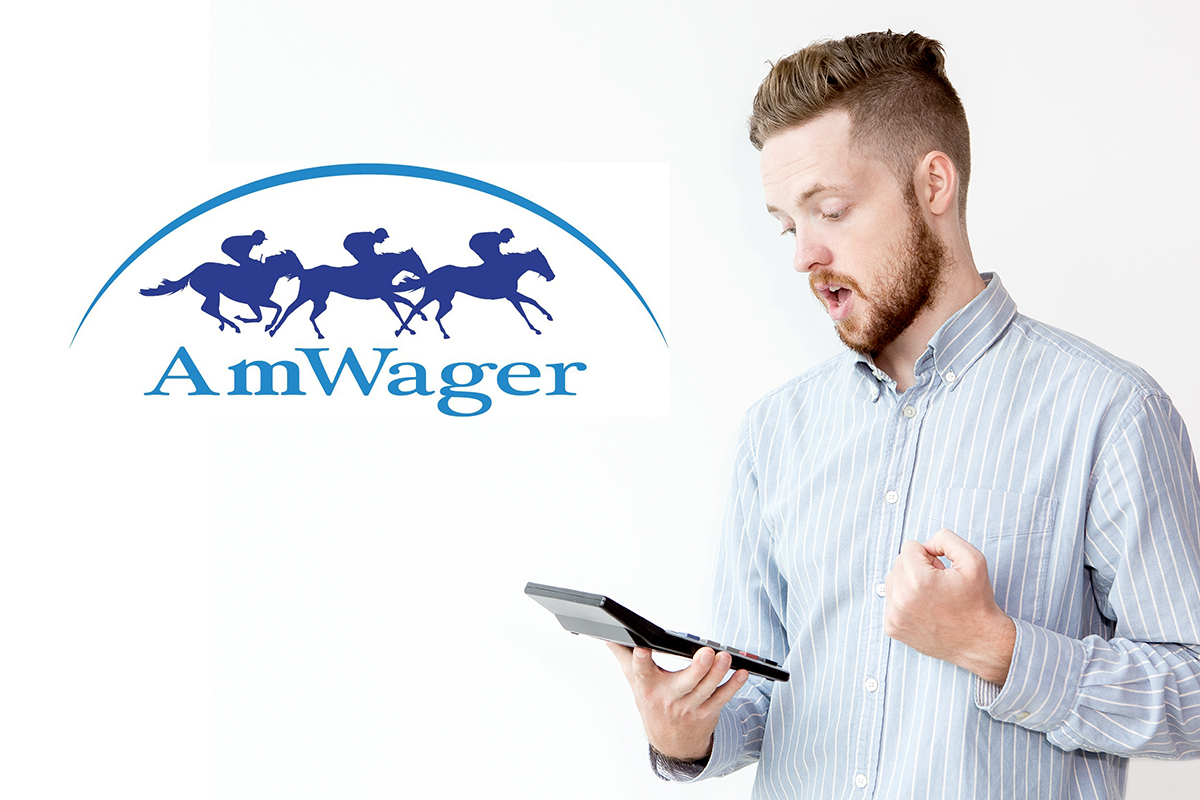 Reading Time:
2
minutes
LOUISVILLE, Ky., July 12, 2018 – AmWager.com, the premier website for watching and betting on live horse racing, is now accepting Bitcoin and Bitcoin Cash deposits. A leader in technological innovation, AmWager.com is the first advance deposit wagering (ADW) company in the U.S. to obtain regulatory approval and implement the technology necessary accept the world's most popular cryptocurrency.
"Over the past several years we have witnessed Bitcoin and other cryptocurrencies evolve from an esoteric concept to a widely recognized digital currency, that is quickly making its way into the mainstream. With mainstream acceptance, cryptocurrencies have the potential to drastically transform our global payment systems, and we at AmWager seek to be on the forefront of that transformation. To that end, we have worked diligently with the Oregon Racing Commission and BitPay to bring cryptocurrencies to the ADW industry," said AmWager.com CEO, Nelson Clemmens.
Bitcoin and Bitcoin Cash offer AmWager customers an attractive alternative to the traditional methods for adding funds to their wagering account. The blockchain technology behind cryptocurrencies, such as Bitcoin and Bitcoin Cash, address the inefficiencies that exist in our current banking system by verifying and finalizing transactions rapidly through a decentralized network of computers. The swift settling process offered by cryptocurrencies effectively mitigates chargeback risks, and therefore eliminates the need for a delay in the availability of funds while transactions "clear" through the traditional processes. Bitcoin and Bitcoin Cash deposits to AmWager accounts are processed by BitPay, the world's largest Bitcoin payment processor, who converts the funds immediately to U.S. dollars, eliminating any trading risks.
In less than ten minutes you can sign up for an AmWager account, add funds, either with BitPay or a traditional funding option, and begin using AmWager's exclusive tools and features to place better wagers on racing from more than 450 tracks around the world. Visit AmWager.com today to create your account and take advantage of a $500 Sign Up Bonus. Learn more at www.amwager.com.
For specific questions about AmWager features, contact member services at 1-877-767-4445
About AmWager.com
AmWager.com is operated by AmWest Entertainment, LLC, a diversified simulcast service, technology and account wagering provider that enjoys supportive relationships with racetracks and racing organizations worldwide. Our teams' continued involvement in Thoroughbred racing and breeding and ongoing commitment to many state, national and international initiatives are major determinants in how the company conducts business, utilizing transparency and best practices. http://www.amwager.com
SOURCE AmWager
CONTACT: Marisa Richardson, 502-292-6570, mrichardson@amwestentertainment.com
How the Blockchain Technology is going to change the world's shipping industry?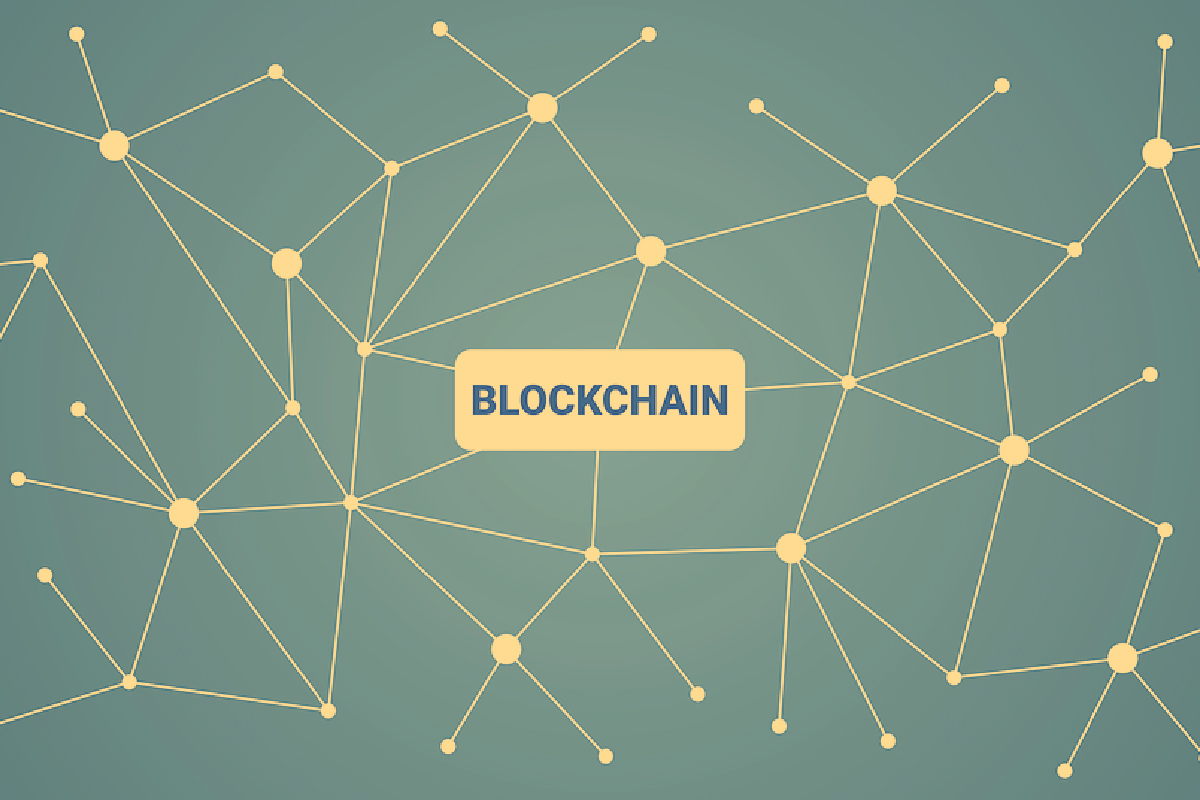 Reading Time:
2
minutes
Like in many other industries from oil tankers to cryptocurrencies the key is none other than blockchain, which is an electronic ledger system that is allowing the transactions for verifying autonomously. The benefits from this technology is not confined only for shipping, however, but for improving communications and border administration and that is resulting in generating an additional $1 trillion in global trade, as per the World Economic Forum.
For the purpose of moving the goods, when a cargo owner books space on a ship, then the shipping paper trail begins. It is must and should for the documents for filling and approving before cargo could be able to enter or leave a port. A single shipment is required with a several hundreds of pages, that are needed for the sake of being physically delivered for dozens of different agencies, banks bureaus and other entities. The paperwork and the processes are really important for global trade and are even deemed as one of its biggest burdens. Blockchain enables the real time tracking of its cargo and documents.
What are the financial areas that the Blockchain tranform?
Totally the media is transformed by the digital revolution.
There are six major financial areas that are going to be transformed by the Blockchain. They are as follows:
[01.] Cross Border Transaction Infrastructure.
[02.] Digital Assets classified As a Type of Asset.
[03.] Governance And Markets.
[04.] Regulatory Reporting And Compliance.
[05.] Clearing And Settlement.
[06.] Accounting And Auditing.
When majority of databases are snapshots of a moment in time, Blockchain databases are built from their own transaction history. They are a history of itself, a database with context, a self contained system or record. In fact, the implications for auditing and accounting are profound. Most popularly bitcoins are used in the online gambling industry, there are several bitcoin casinos accepting wide range of cryptocurrencies. Today, most of the players prefer to play games at bitcoin casinos.
China cracks its first cryptocurrency gambling racket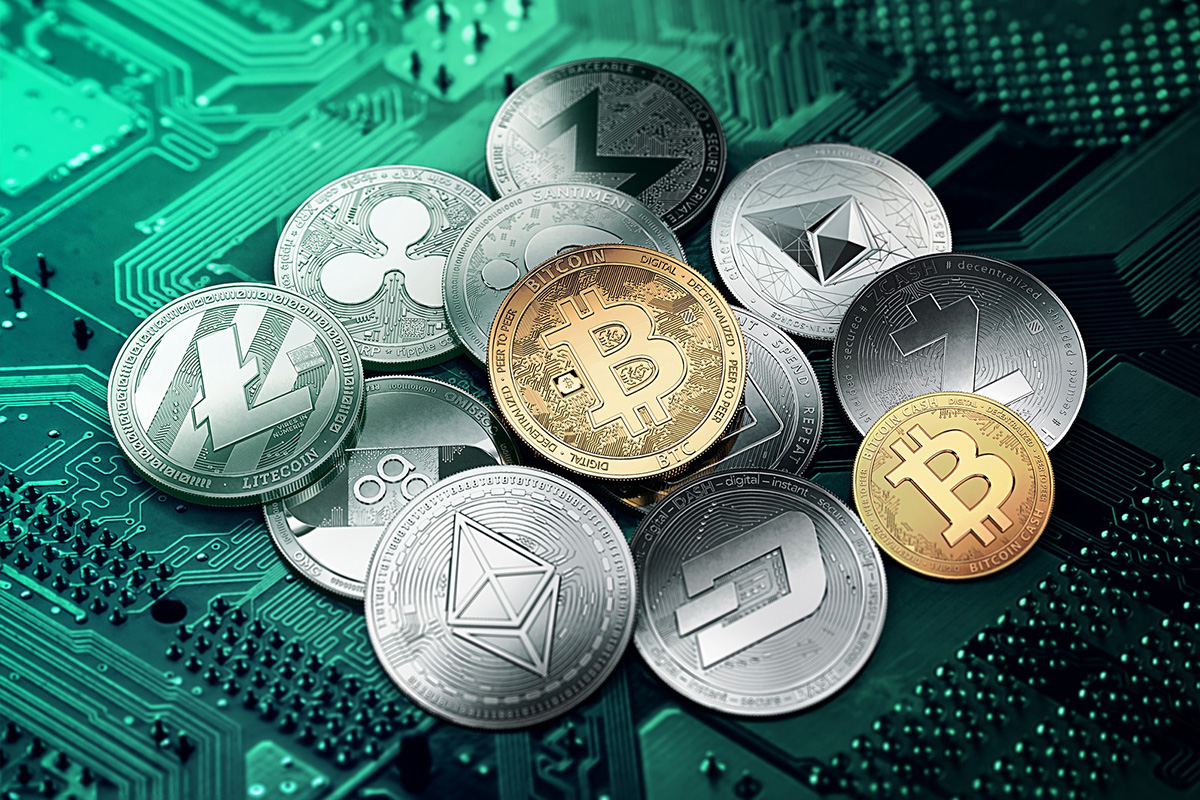 Reading Time:
1
minute
The Chinese police has cracked a gambling ring that uses an illegal cryptocurrency for betting on World Cup matches. The company got bets worth US$1.5 billion in cryptocurrency. This is believed to be the first ever cryptocurrency-based betting ring in the country.
The Guangdong Provincial Public Security Department released a statement late last week announcing that police had arrested six people suspected of running the syndicate, which operated on the dark web and attracted around 330,000 users. All bets were placed using digital currencies.
According to the statement, around 5 million yuan in cash and 10 million yuan in cryptocurrencies have been seised.
Discovery of the cryptocurrency ring formed part of a broader operation by Chinese police against illegal World Cup betting, with the Guangdong Provincial Public Security Department revealing it has arrested more than 540 people suspected of being involved in online gambling rings, shut down more than 70 gambling apps and websites and seized more than 260 million yuan in funds during the Russia World Cup.
Police said they had organized a series of 21 raids in locations such as Guangdong, Guangxi and Sichuan as part of a coordinated operation.
"The online gambling crime gangs were closely organized, with a mostly pyramid-style organizational structure, recruiting agents at various levels, developing members at various levels and profiting from the middle members' betting amount," police explained.
The websites also utilized familiar casino names such as "Crown" and "New Lisboa" to attract customers.
Only last week Chinese social media giant Tencent announced that it had shut down 50,000 accounts on its hugely popular WeChat app for involvement in illegal gambling activities.
However, Guangdong police described the discovery of the cryptocurrency ring as unique due to it being "the first case of using bitcoin for online gambling" and "the most representative of new online gambling cases."
Source: asgam.com
Cryptocurrency-based Company Change Launches Bitcoin App With No Trading Fees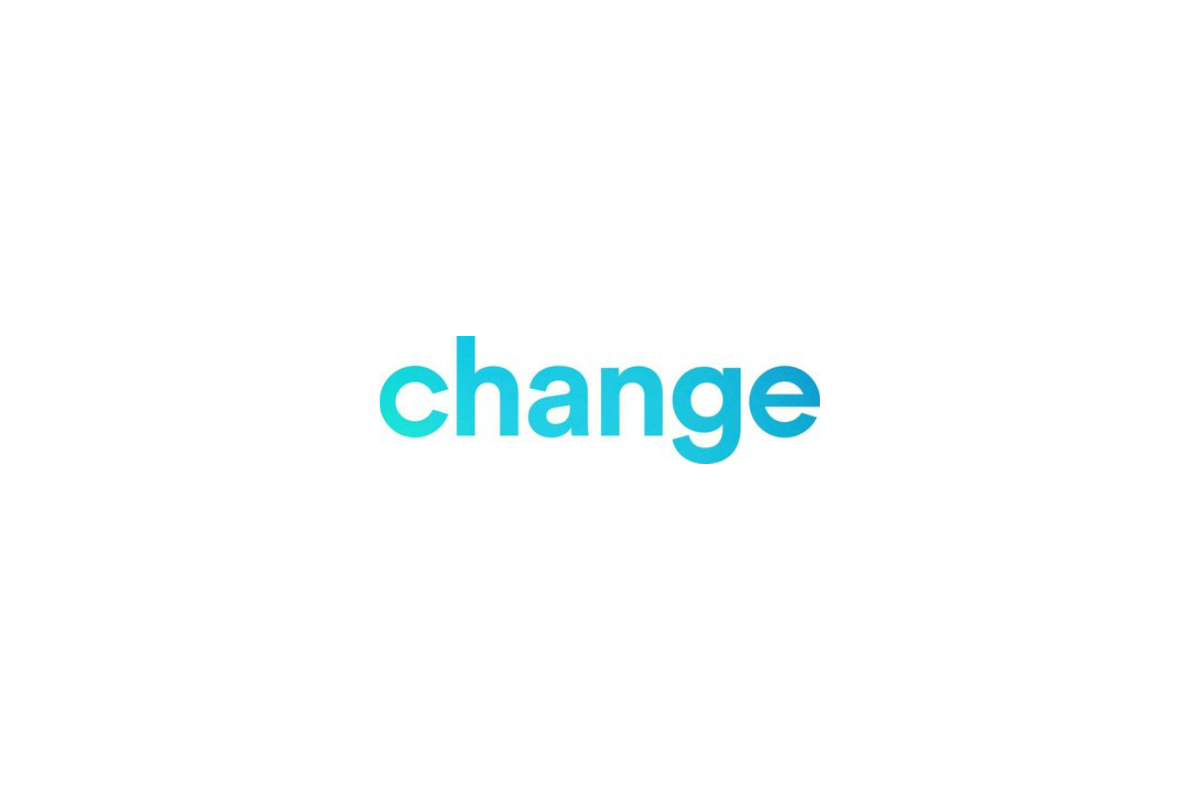 Reading Time:
1
minute
TALLINN, Estonia, July 18, 2018  — Change, a Singaporean-founded company based in Estonia has launched a mobile application for buying and converting between different virtual assets with zero commission fees.
As cryptocurrencies become mainstream, consumers look for options to add the novelty asset class to their portfolios. Unfortunately, this is often an expensive endeavor, as most cryptocurrency brokers and exchanges charge buying fees that can go up to 5%.
The app currently supports Bitcoin, Ether, Ripple, Litecoin, and Tether, and is available for iOS and Android, to residents of the European Economic Area, under the name of "Change Wallet".
According to a survey by ING launched in June, two in three individuals in Europe have heard of cryptocurrencies. Although only 9% of Europeans own cryptocurrencies, 25% plan on owning some in the future.
On a live interview with  BBC World News, Change's CEO Kristjan Kangro has said cryptocurrencies will soon be used just as much as traditional currencies by the masses when paying for good and services.
"I'm backing this project because I think it's got an extremely great future, and I see that Change is going to have challenges going forward. I have no doubt that this business is going to thrive and grow globally over the coming years." – Roger Crook, former CEO of DHL Global Forwarding.
Change has several new product releases slated for roll out in 2018, including a subscription plan for advanced users.
Change is a mobile first cryptocurrency finance platform in Europe. Following one of Asia's largest ever crowdfunded raises, Change now allows customers to buy and convert cryptocurrencies such as Bitcoin, Ether, and Ripple with zero fees.