Scientific Games Congratulates Pennsylvania Lottery On Record-breaking Year Of $4.2 Billion In Sales, $2.7 Billion In Prizes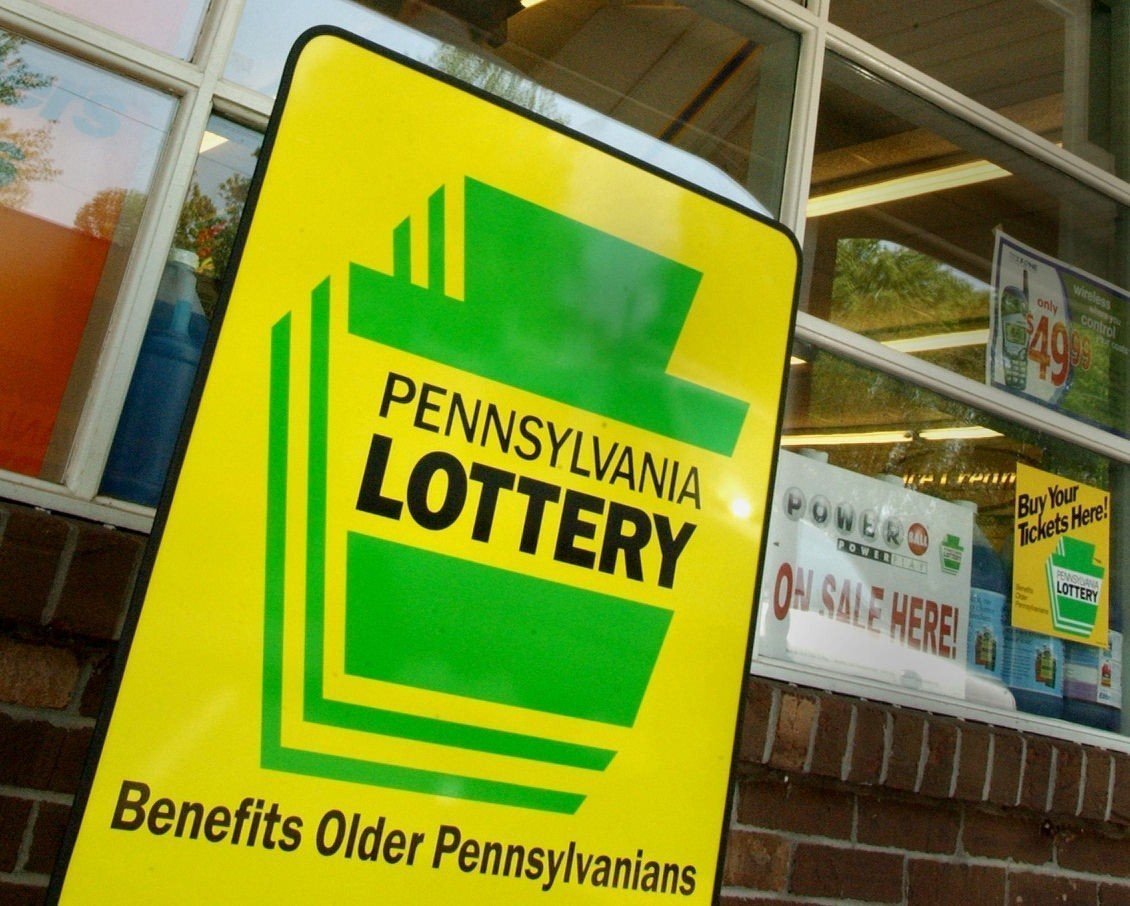 Reading Time:
3
minutes
Seventh Straight Year of $1 Billion+ Profits to Benefit Senior Programs Driven by Scratch Off Games and Technology Investment
LAS VEGAS and ATLANTA, Aug. 9, 2018 /- Scientific Games Corporation (NASDAQ: SGMS) ("Scientific Games" or the "Company") congratulates the Pennsylvania Lottery (the "Lottery") on its record sales of $4.2 billion in fiscal year 2017-18, driven by a record $2.8 billion in instant Scratch-Off game sales, investment in technology innovation and new game entertainment products. The Lottery also awarded a record $2.7 billion in prizes to winners. More than 9,300 Pennsylvania Lottery retailers, many small and family-owned businesses, earned $224.1 million in sales commissions, up $12.7 millionfrom the previous year. Fiscal year 2017-18 marked the seventh consecutive year the Lottery generated more than $1 billion in profits for senior citizen programs in the Commonwealth of Pennsylvania.
"We are very grateful for the support of our business partner Scientific Games over the last decade, from highly successful instant games, to the technology innovation the company invested in to help us modernize with our popular mobile app and convenient new point-of-sale programs like cashless lottery payments and player self-service machines," said Pennsylvania Lottery Executive Director Drew Svitko.
Svitko said it was important to note that the company quickly brought Keno and iLottery online/mobile games to market near the end of the fiscal year, which contributed to the Lottery's success. The first full fiscal year of sales for new Fast Play games exceeded estimates. Along with Virtual Sports (coming summer 2018), the launch of these new products is part of the Pennsylvania Lottery's strategic plan to offer new game entertainment that will continue to grow revenue to benefit older Pennsylvanians.
Accounting for 67 percent of sales, in fiscal year 2017-18 the Lottery's instant Scratch-Off game revenue totaled a record $2.8 billion, up 3.6 percent from the previous fiscal year. Draw game sales totaled $1.25 billion, up 2.9 percent from the previous fiscal year. Popular new Fast Play games totaled more than $114.4 million in the first full fiscal year of sales. Keno, which went on sale May 1, generated more than $7.6 million in sales. New iLottery online interactive games, which launched May 22, were responsible for $20.8 million in play through June 30. The launch of the Pennsylvania iLottery program is considered the most commercially successful to date in the U.S.
"Scientific Games has a long history of investing in innovative games, technology and services that maximize Lottery funds to benefit older Pennsylvanians. We are proud that our partnership with the Pennsylvania Lottery has resulted in one of the highest performing lotteries in the world," said Pat McHugh, Senior Vice President, Global Lottery Systems for Scientific Games.
As part of the iLottery launch, the Company also launched a unique affiliate program with Pennsylvania Lottery retailers to encourage players to sign up for iLottery. Games sold in stores will continue to be the foundation of its business and proceeds to benefit older adults. Since 1972, the Pennsylvania Lottery has contributed $29 billion to programs that benefit older Pennsylvanians including property tax and rent rebates, transportation, care services, prescription assistance, and local services including senior centers and meals.
A supplier to more than 150 lotteries globally, including nearly every North American lottery, Scientific Games is the world's largest supplier of lottery instant games and known for its expertise in complex, integrated systems technology implementations. The Company is currently the fastest growing lottery systems supplier in the U.S., and the leading lottery systems supplier in Europe.
© 2018 Scientific Games Corporation.  All Rights Reserved.
About Scientific Games
Scientific Games Corporation (NASDAQ: SGMS) is a world leader in gaming entertainment offering the industry's broadest and most integrated portfolio of game content, advanced systems, cutting-edge platforms and professional services. The company is #1 in technology-based gaming systems, digital real-money gaming and sports betting platforms, casino table games and utility products and lottery instant games, and a leading provider of games, systems and services for casino, lottery and social gaming. Committed to responsible gaming, Scientific Games delivers what customers and players value most: trusted security, engaging entertainment content, operating efficiencies and innovative technology. For more information, please visit www.scientificgames.com
Company Contacts
SG Lottery Communications:
Therese Minella, APR  +1 770-825-4219
Director, Lottery Communications
therese.minella@scientificgames.com
Corporate Communications:
Susan Cartwright  +1 702-532-7981
Vice President, Corporate Communications
susan.cartwright@scientificgames.com
Investor Relations:
Michael Quartieri  +1 702-532-7658
Executive Vice President and Chief Financial Officer
GLI University's Mid-Year Regional Gaming Regulators' Seminar to Co-Locate with NCLGS Summer Meeting, in Minneapolis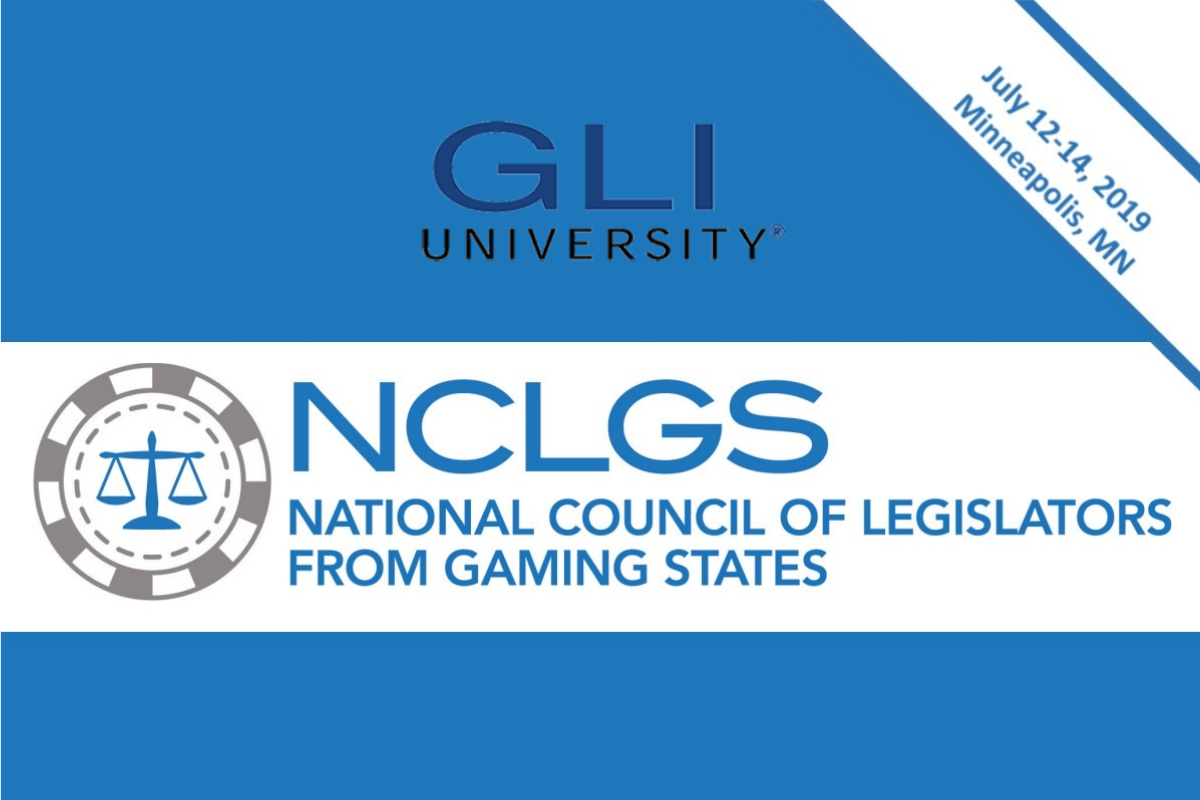 Reading Time:
1
minute
The Mid-Year Regional Gaming Regulators' Seminar of GLI University will be held in conjunction with the Summer Meeting of the National Council of Legislators from Gaming States. The venue will be the Radisson Blu Downtown in Minneapolis. Regulators participating GLI Mid-Year Seminar are invited to join dozens of state legislators and hundreds of industry professionals at the NCLGS Summer Meeting.
"As the number of states considering and adopting sports betting laws continue to increase at a pace much faster than anticipated, the GLI Regulators Seminar and NCLGS offer the ideal forum for the discussion of policy choices facing legislators and regulators. GLI's partnership with NCLGS has resulted in record attendance at both gatherings by attracting the leading policy makers and regulators in the country. It is truly a unique opportunity to meet with those shaping gaming policy and the regulatory environment in the U.S," Kevin Mullally, GLI Vice President of Government Relations and General Counsel said.
NCLGS is the only organization of state lawmakers that meets on a regular basis to discuss issues relating to gaming. Members of NCLGS serve as chairpersons or members of state legislative committees responsible for the regulation of gaming in their state legislative houses.
Guest from Missouri Wins Grand Prize of $1 Million in Slot Tournament at M Resort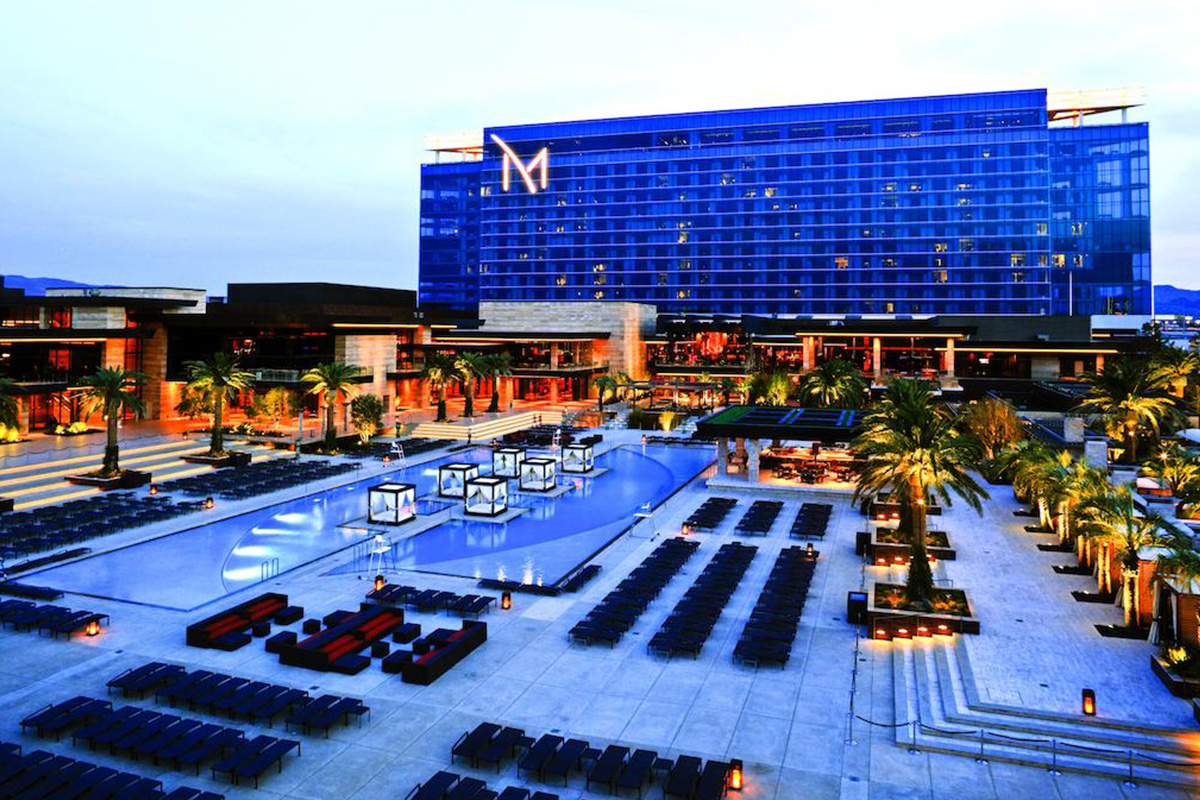 Reading Time:
1
minute
John E, a lucky guest from Hollywood Casino – St. Louis in Missouri, has won the grand prize of $1 million during the 2019 mychoice Millionaire Slot Tournament at M Resort. After three rounds of the tournament play, John E ended up with the highest cumulative score to become the winner of $1 million.
"Out of over 300 players that participated in the 2019 mychoice Millionaire Slot Tournament, we are beyond thrilled that John E. won the grand prize of $1 million. M Resort is a fantastic place to stay and play, especially as our all-new mychoice program ramps up this summer with some really great promotions," Patrick Durkin, VP of Marketing at M Resort Spa Casino.
During the tournament weekend, guests enjoyed not only exciting gaming action, but also took advantage of M Resort's unparalleled selection of food and beverage offerings and entertainment. $10,000 in Free SlotPlay and comps were also awarded to lucky mychoice Millionaire attendees throughout the tournament.
Republican Senator Says Anti-Loot Box Bill Mainly Focus on Children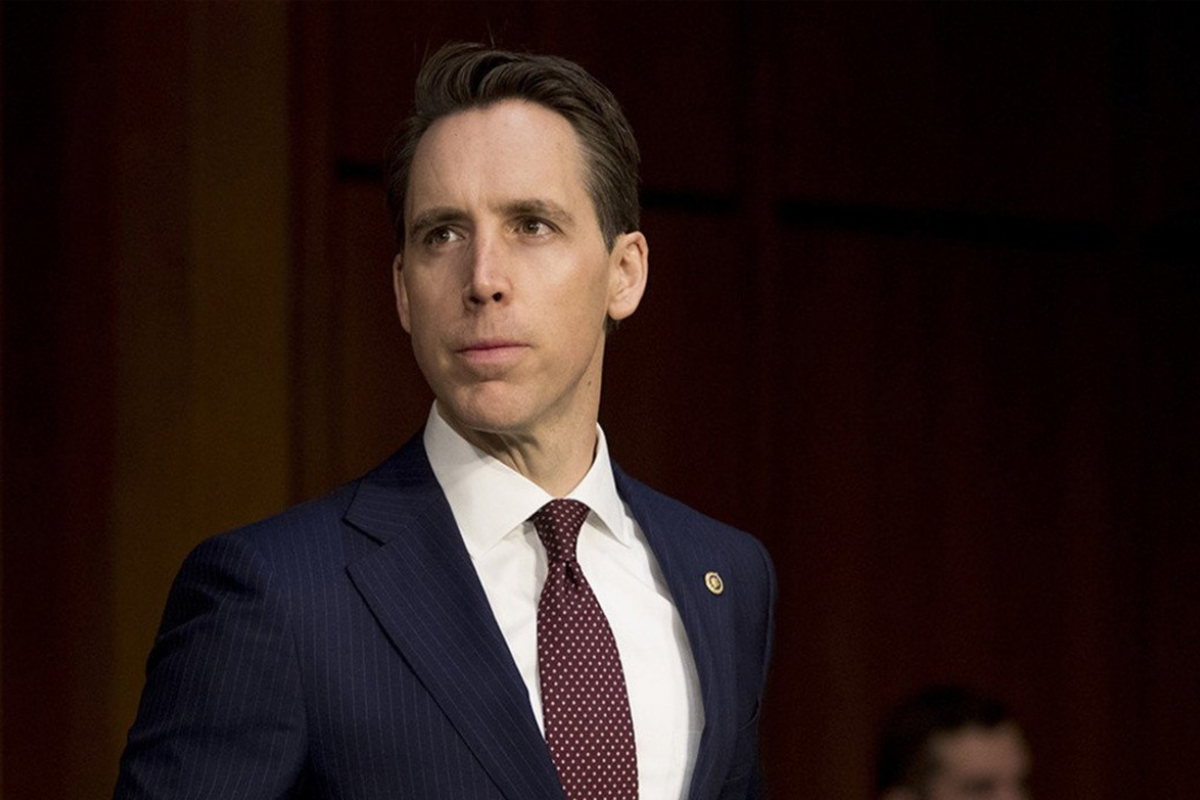 Reading Time:
1
minute
Josh Hawley, the Republican senator, has made waves with his proposal "Protecting Children from Abusive Games Act." The bill would ban loot boxes and microtransactions in games "designed for children." According to Hawley, children are the main focus of the bill.
Hawley revealed that the idea for the bill came from "being a parent of two little boys," as well as "talking to a lot of parents." He also mentioned that he has heard from "lots of gamers" about their worries about the increasing volume of microtransactions in all kinds of games. Hawley also said that his children do not currently play games at all.
According to Hawley, children may not "know the nature of these microtransactions." Comparing them to casinos, which of course minors aren't legally able to enter, he noted that this bill falls in line with other efforts to "regulate what our children are exposed to."