Derek Stevens to Transform Downtown Las Vegas with Three New Sports Betting Experiences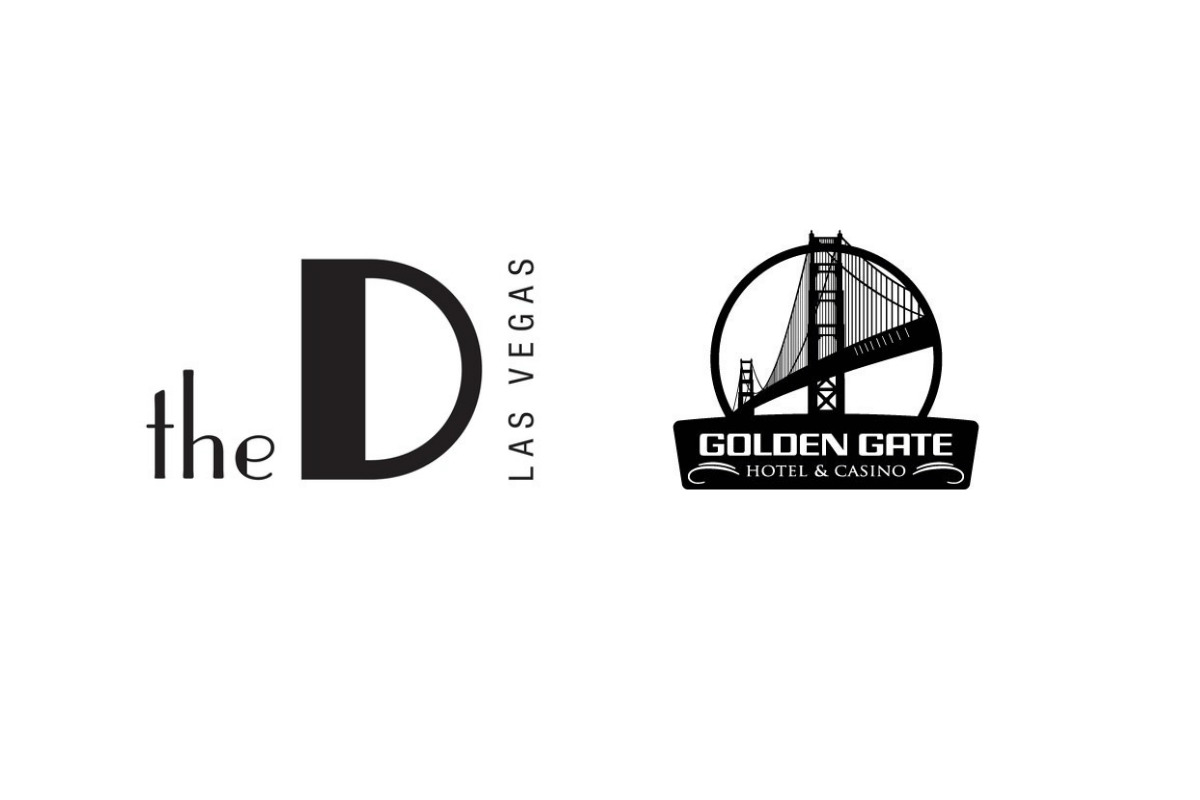 Reading Time:
3
minutes
Golden Gate Hotel & Casino, All-New 18 Fremont Project and the D Las Vegas to Change the Sportsbook Game with VSiN Partnership
LAS VEGAS, Sept. 6, 2018 — CEO and developer Derek Stevens will introduce three unique sports-entertainment offerings throughout his popular Downtown Las Vegas properties. The new sportsbook at Golden Gate Hotel & Casino will serve as an operational prototype for a multi-level venue which will be housed at the highly anticipated property development located at 18 Fremont, as well as the hub for the sportsbook at the D Las Vegas. Each of these experiences will come to life in partnership with sports gambling media network Vegas Stats & Information Network (VSiN), including an in-house broadcast studio at the soon to be named 18 Fremont project.
"The State of Nevada, and specifically Las Vegas, has always been the hub for sports wagering in the United States and with the recent Supreme Court ruling, we believe sports wagering will accelerate tremendously," said Stevens. "Our entrance into the legal sports wagering market is timely and will be enhanced with our 10% investment into VSiN. We look forward to operating the D and the Golden Gate Sportsbooks while creating the most dynamic sportsbook in Las Vegas history and the new VSiN Studios at our 18 Fremont project."
Whether placed by amateurs or experts, the sportsbooks at Golden Gate, the D, and the 18 Fremont location will appeal to all types of bettors and offer a competitive wagering menu. Additionally, a mobile app is currently in development, allowing for convenient wagering and opportunities for live betting at Golden Gate and the D.
The new sportsbook space at the Golden Gate is expected to debut in Q3 of 2019, and will serve as the archetype for the 18 Fremont project's stadium-style sportsbook. The new property's space is expected to feature the largest single screen television in the city alongside countless additional HD screens and personalized customer service kiosks.
Additionally, VSiN's 18 Fremont broadcast studio will allow bettors to have in-depth analysis of all things sports betting from a roster of experts including broadcasters, professional bettors and athletes. From its state-of-the-art studio, VSiN will deliver insight into exclusive gambling news and statistics to aid bettors in their decisions. Fans and passersby will also be able to watch and interact as the daily broadcast airs live in the new studio.
"Since launching VSiN, one of the things I'm most proud of is the people we've been able to partner with to help grow this business," said Brian Musburger, CEO of VSiN. "We're thrilled to partner with another of this industry's most successful luminaries, Derek Stevens, and honored to be involved in the 18 Fremont project. The VSiN team is looking forward to delivering the news and analysis sports bettors need to win – both here in Vegas and around the country."
To help execute his vision, Stevens has hired longtime Las Vegas sports betting industry veteran Matthew Metcalf as sports director. Metcalf previously worked at the Westgate Las Vegas SuperBook, where he helped revive the city's love for exceptional sports betting opportunities.
Stevens' journey in Downtown Las Vegas began in 2012 with the introduction of the D Las Vegas; the introduction of a versatile event venue where he hosts viewing parties for professional sports games; and by giving Golden Gate – Vegas' original casino – its first major expansion. He purchased land occupied by Las Vegas Club casino in 2015 to continue his vision of revitalizing the west side of Fremont Street Experience. The land for these properties is currently being used in the development of Downtown Las Vegas' first resort-casino to be built from the ground up in decades.
About the D Las Vegas
the D Las Vegas delivers the fresh, energetic attitude and fun atmosphere synonymous with downtown Las Vegas. The casino hotel boasts 629 remodeled rooms and suites and a unique two-level casino featuring modern and vintage floors. Cocktails, beer and frozen beverages abound inside the casino at LONGBAR and on the Fremont Street Experience at D Bar. the D offers contemporary American fare at D Grill, Detroit's legendary Coney Dogs at American Coney Island and premium steaks and authentic Italian dishes at Joe Vicari's Andiamo Italian Steakhouse. The Showroom at the D Las Vegas features outstanding entertainment ranging from award-winning dinner theater and Broadway productions to music, comedy and more.
About Golden Gate Hotel & Casino
Opening in 1906 at One Fremont Street, Golden Gate's legacy spans the birth of Las Vegas, the Roaring 20s, the Rat Pack era and now the 21st century. Boasting a prime location under the lights of the Fremont Street Experience and three distinctive bars, the historic property delivers an experience that is authentic and energetic. Golden Gate – where the past meets the future and the spirit of Las Vegas is very much alive.
VSiN
Launched in 2017, VSiN is the first media network dedicated to providing news, analysis and proprietary data to the millions of Americans who bet on sports and make gambling a multimillion-dollar industry. Fueled by award-winning broadcasters and legendary oddsmakers, VSiN informs and entertains these consumers wherever and whenever they want it. A dedicated SiriusXM Radio channel (204) is among the platforms on which VSiN is available, which also include live video streaming, web, mobile and social.
Source:  the D Las Vegas; Golden Gate Hotel & Casino
Stadium Casino Secures Category 4 Casino License from Pennsylvania Gaming Control Board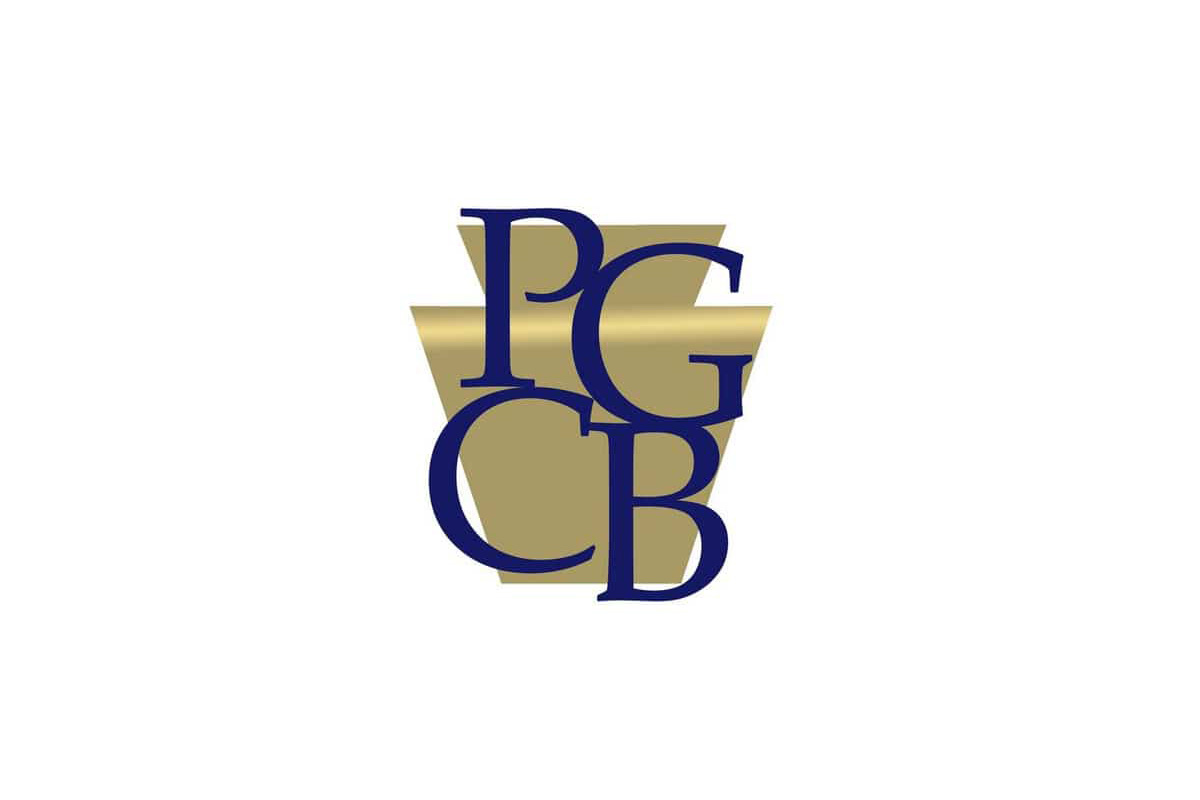 Reading Time:
1
minute
The Pennsylvania Gaming Control Board has awarded a license to Stadium Casino LLC, a division of The Cordish Companies, to construct a Category 4 casino in Hempfield Township, Westmoreland County.
The award concludes the process which the Board began on January 24, 2018 when Stadium Casino LLC secured a 15-mile radius area in which it could locate a casino with a winning bid of $40,100,005 at the second Category 4 auction held by the Board.
The Board conducted an in-depth background investigation of the application along with the collection of public input from citizens, community groups and public officials at a hearing held in Hempfield Township.
Category 4 Slot Machine License permits the Stadium Casino to operate between 300 and 750 slot machines. The entity could also petition for permission to initially operate up to 30 table games for an additional fee of $2.5 million with the capability of adding an additional 10 table games after one year. The table games certification was also approved by the Board.
Steve Ruddock Joins BettingUSA.com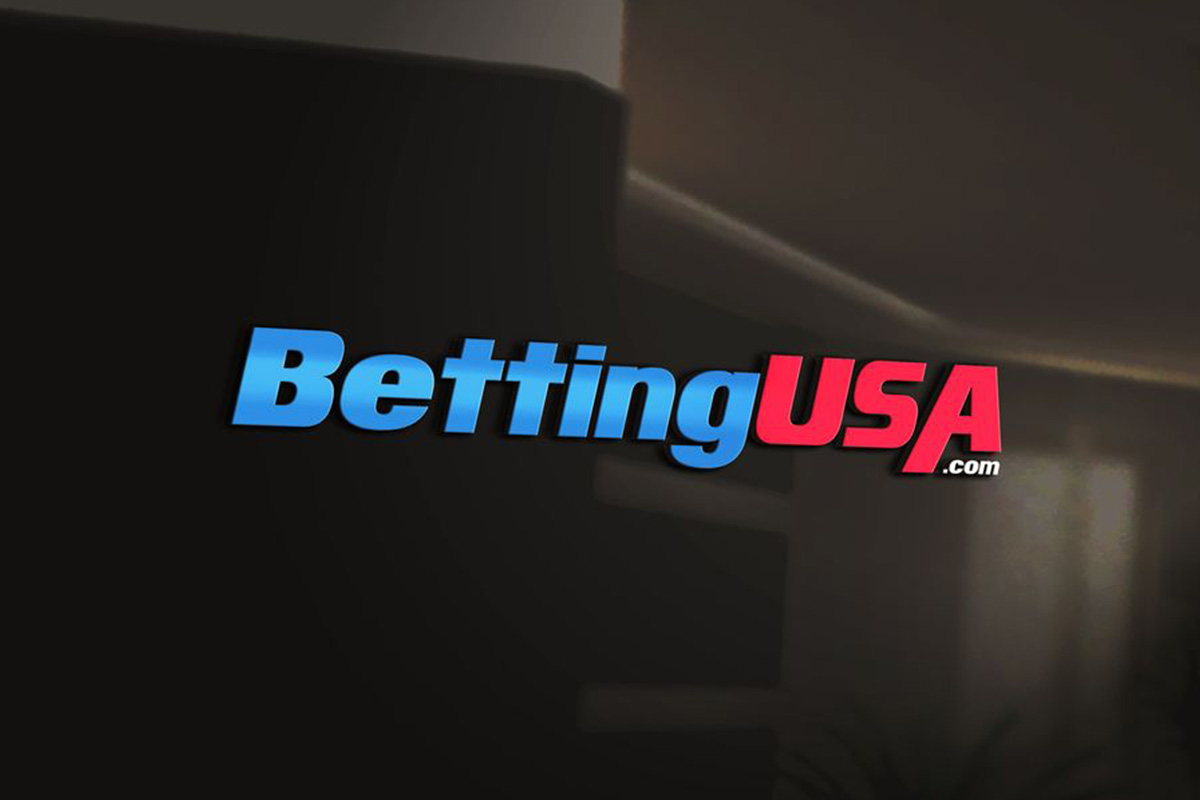 Reading Time:
1
minute
BettingUSA.com has appointed the industry veteran Steve Ruddock as its lead analyst, content director and equity partner.
In his role with BettingUSA.com, Ruddock will spearhead content and provide his unique brand of news, analysis, and insights on the regulated US gaming industry. Ruddock will also help lead the launch of additional national and regional brands.
"I'm thrilled to join BettingUSA and work with Mike, Wes, and the rest of the team to deliver the highest quality coverage and analysis of the legal US online gambling industry. This is an exciting time to be a part of this growing and evolving industry, and there isn't a doubt in my mind BettingUSA will be a central figure in the space," Steve Ruddock said.
Ruddock has spent the last decade covering the legal and legislative developments in the rapidly evolving US gambling sector and brings a breadth of knowledge and relationships to BettingUSA.com.
"We're excited to bring Steve Ruddock on board. People listen when Ruddock speaks – and for good reason. He has long served as one of the most perceptive and intelligent voices in the regulated sports betting and gambling industries. Bringing Steve on board is a big win for us and our readers alike," Wes Burns, Editor in Chief of BettingUSA.com said.
"It is a pleasure to welcome Steve Ruddock to the team. There is no doubt BettingUSA has gained a great asset in Steve and we look forward to working together as BettingUSA grows and new markets emerge," Mike Murphy, CEO of BettingUSA.com said.
Nasdaq and Interactive Brokers Become the Latest Wall Street Institutions to Enter into Sports Betting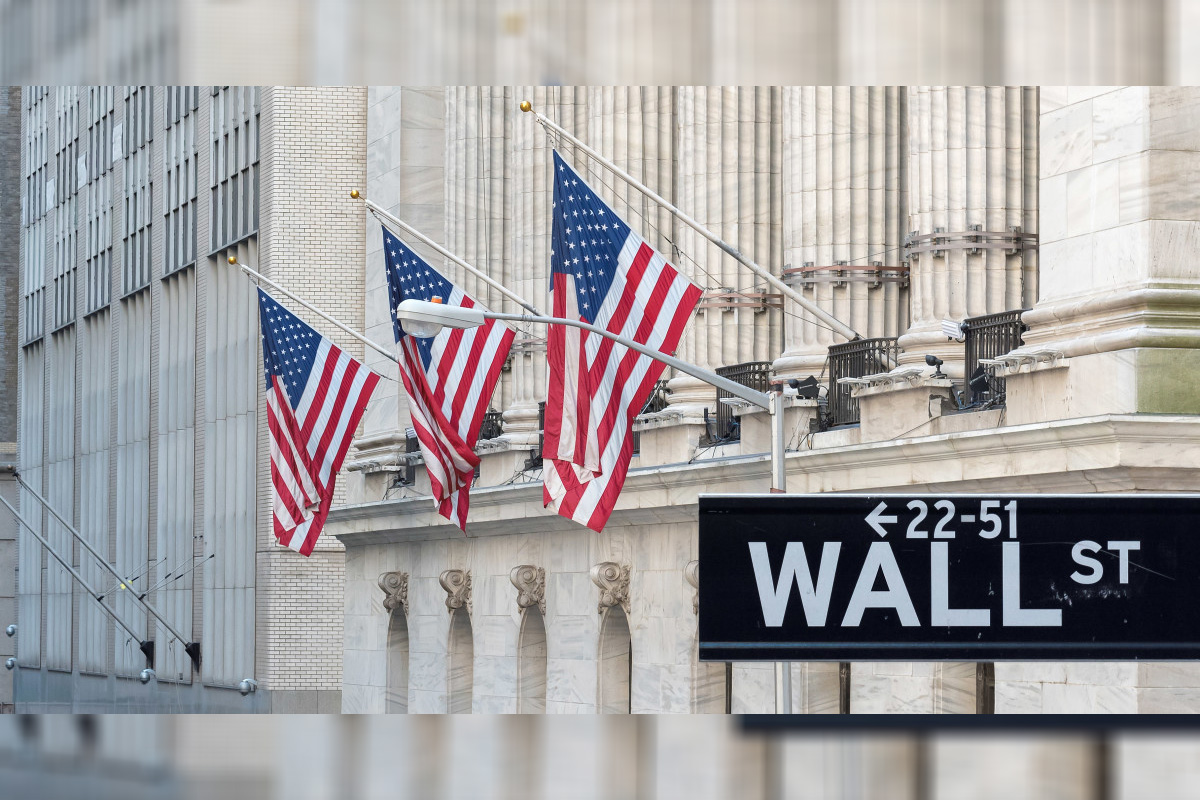 Reading Time:
1
minute
Nasdaq Inc. has revealed a new partnership with U.K. sports-betting company Football Index. The biggest trading companies in Wall Street are pushing further into the sports-betting industry.
Nasdaq agreed to provide the company with a trading engine, not unlike the one that underlies its signature stock exchanges. Football Index allows its clients to place bets, called shares, on the future success of professional soccer players.
"We're the heavy-duty plumbing that can sit underneath [betting systems]. We are not taking peoples' bets. It's a matter of providing technology," Scott Shechtman, Nasdaq's head of new markets said.
Sports wagering is undergoing a wave of change driven by loosening regulations in the U.S. and a transformation in how bets occur. That has created new opportunities for financial services companies to deploy their trading knowledge and technologies in sports-betting business.
"The potential in sports is huge. The more legal it becomes, the more legal money that'll flow into the pockets of the people who control the back-end infrastructure, as well as the front end," David Rothschild, an economist at Microsoft Research said.
Just weeks before Nasdaq's announcement, Interactive Brokers Group Inc. launched a simulated sports betting platform that allows users to place bets on real games using virtual credits provided by the company. The company is using the platform as a tool to convince users to open up brokerage accounts, as they can win up to $1000 in actual commission credits through the simulated platform.
With their announcements, Nasdaq and Interactive Brokers become the latest Wall Street institutions to dive headfirst into sports betting.