Global Daily Fantasy Sports Signs Licensing Deal with European Gaming Company, Rebels Gaming Inc.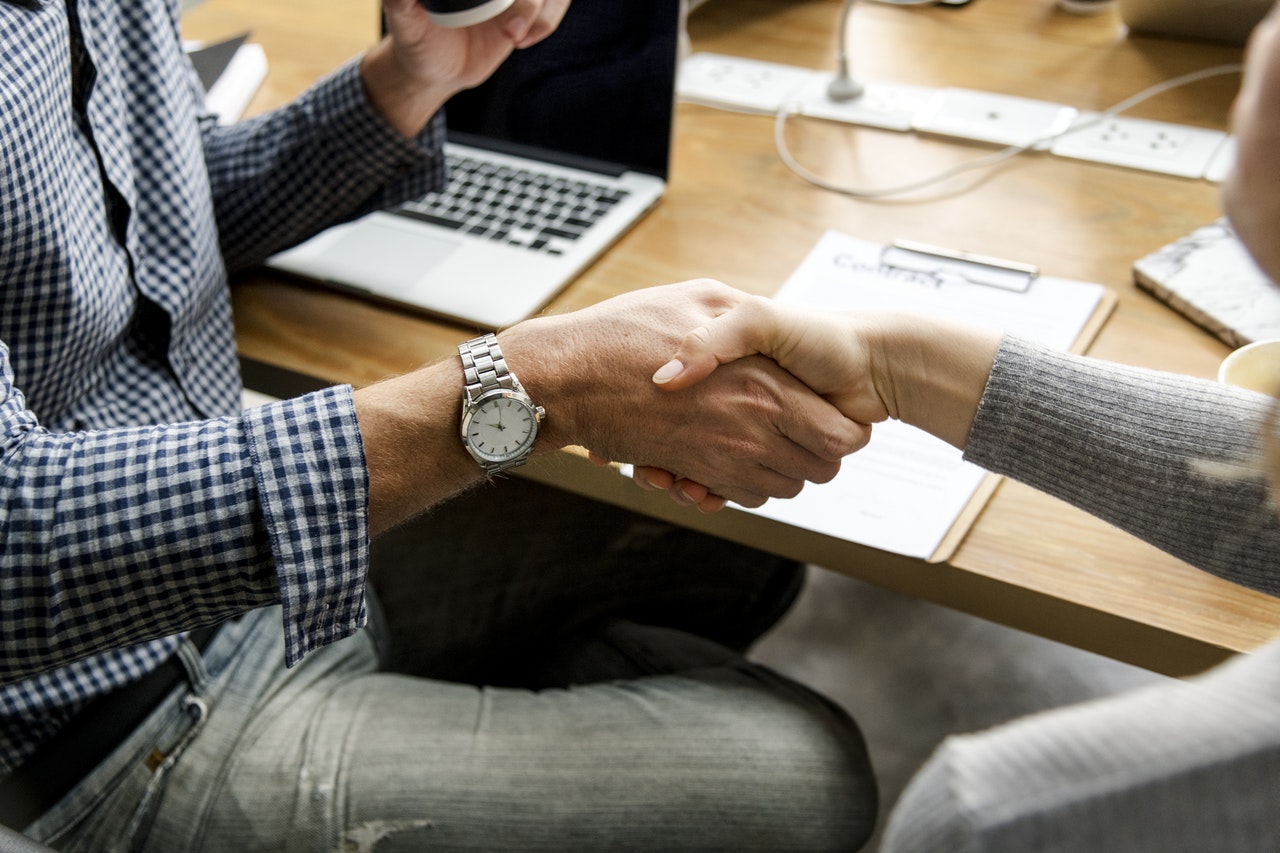 Reading Time:
2
minutes
Global Daily Fantasy Sports Inc., a B2B Daily Fantasy Sports software provider, has signed a licensing agreement with Rebels Gaming Inc. ("Rebels Gaming") to be their exclusive provider of the company's Daily Fantasy Sports product and platform.
Rebels Gaming represents the first client that has added Global's Daily Fantasy Sports product through our strategic partnership with OMEGA Systems (see Oct. 24th, 2018 News Release). Rebels Gaming operates a sportsbook and six casino licenses under the Malta Gaming Authority ("MGA"), through their gaming brand at www.betrebels.com. Rebels Gaming is also licensed in Greece, offering online gaming and sports betting, through www.betrebels.gr.
Gregory Skornos, Director and Co-founder of Rebels Gaming, expressed "Rebels Gaming is established in many European Countries and our mission is to offer our customers a high quality, dynamic, entertaining and broad ranging gaming experience in a secure and regulated environment. Now, by adding Global's, Daily Fantasy Sports product and platform, our customers are a click away from a complete DFS betting experience".
Global Daily Fantasy Sports CEO Darcy Krogh said: "We are delighted to sign Rebels Gaming for the upcoming launch of our dotcom network. We are also pleased to sign our first client through the Omega partnership and look forward to working with Rebels Gaming and introducing their customers to the world of daily fantasy sports."
About Global Daily Fantasy Sports Inc.
Global Daily Fantasy Sports Inc. (TSX-V: DFS) is providing a multi-tenant gateway that allows operators to offer their customers a world class Daily Fantasy Sports software solution. The platform allows for seamless integration at the operator level without having to share or compromise any sensitive customer data. Joining the Company's network allows operators to capitalize on a mature infrastructure, with shared liquidity that was built specifically for regulated market environments.
As a true B2B global network, the Company offers a SaaS product that is an ideal turn-key solution for sportsbook operators, land-based operators, media groups, and big database companies to participate in the daily fantasy sports industry.
About REBELS GAMING
REBELS GAMING is an online gaming operator licensed in the regulated gaming jurisdictions of Malta and Greece. Their management team offers a wealth of experience in offering the best solutions in Online Gaming. For more information, please visit www.betrebels.com/about
FastPick comes home to Resorts for jackpot sports payouts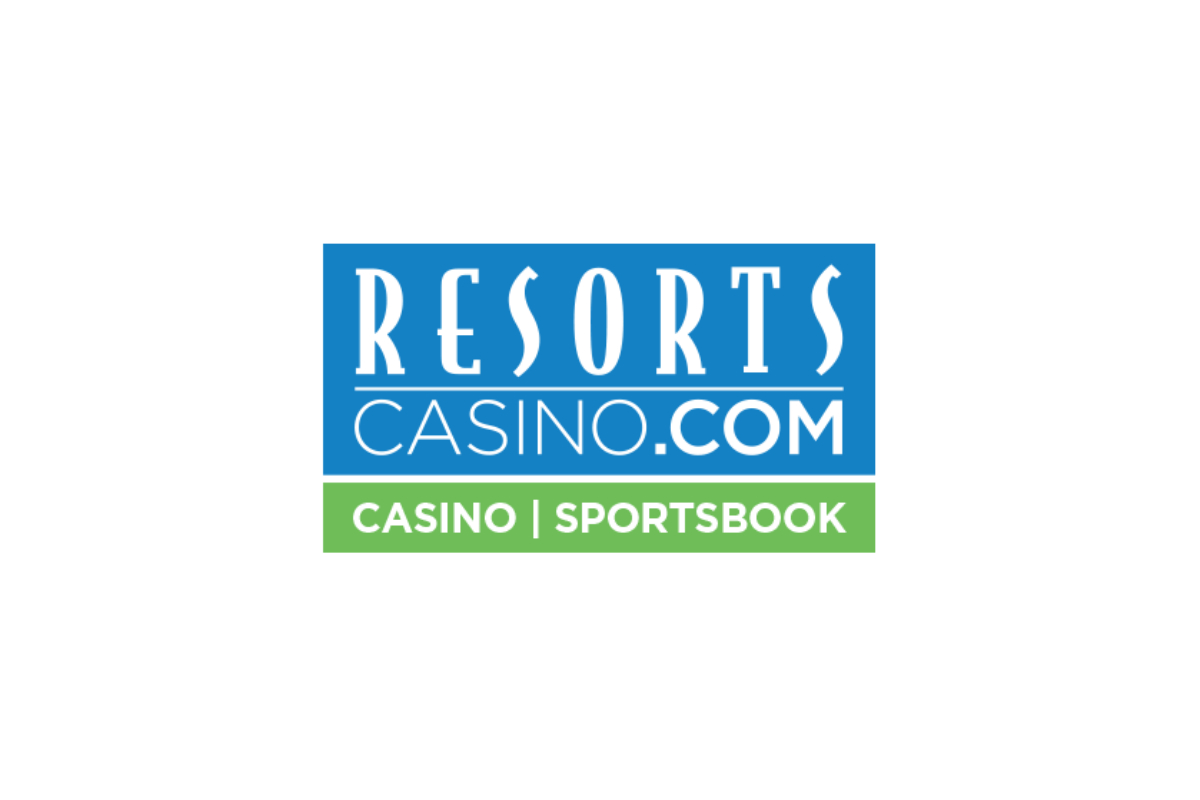 Reading Time:
2
minutes
FastPick, the number-one game for head-to-head and over/under fantasy match-ups between the world's biggest sports stars, is coming home to ResortsCasino.com, the first casino in Atlantic City.
Just click the FastPick tab on the ResortsCasino.com site to get some skin in the game, as your fortunes rise and fall alongside the performance of your favorite players.
Ever wanted to ride LeBron James' hot hand? Feeling Aaron Rodgers will rack up more passing yards than Tom Brady any given Sunday? Or think Mike Trout will outhit Bryce Harper?
With FastPick, you can now select your preferred head-to-head match-ups and player over/unders on some of the most high-profile games. It's straightforward fantasy against the house, as FastPick takes the payout pools and DFS sharks out of the equation, allowing players to define their own payouts.
Simply combine 3-10 player picks in parlay-style entries – and if all your chosen players earn more Fantasy Points than their respective rivals, you'll scoop jaw-dropping payouts of between x5 and x500 your original stake. It's that easy – no sharks, no rosters, no complex scoring systems.
It's just the latest development from the ResortsCasino.com lobby, which now houses a leading sportsbook, alongside over 500 online casino games, including slots, table games and Live Dealer tables.
With ResortsCasino.com, you get rewarded for your play with cashback promos, deposit matches, and the best loyalty program around – all backed by nine different deposit and withdrawal methods. Sign up now and get a 100% bonus up to $1,000 on your first deposit, plus your first sports bet matched, up to $250.
Commented Ed Andrewes, Owner of EAGC, lead consultant to Resort Digital Gaming: "We originally designed FastPick to accommodate every sports fan who wanted to get a slice of the action but didn't have the time to compete effectively against those predatory DFS sharks.
"Now, in an evolving sports betting landscape, this fast-growing, easy-access take on head-to-head betting fuses the best of sportsbook props and DFS with some towering jackpots. Our players just love taking on the house in a series of one-on-one performance markets, featuring the superstars of US sports. We're thrilled to be bringing the next generation of fantasy sports betting home to Resorts."

For more information, please visit ResortsCasino.com.
Indian gaming company Delta acquires stakes in HalaPlay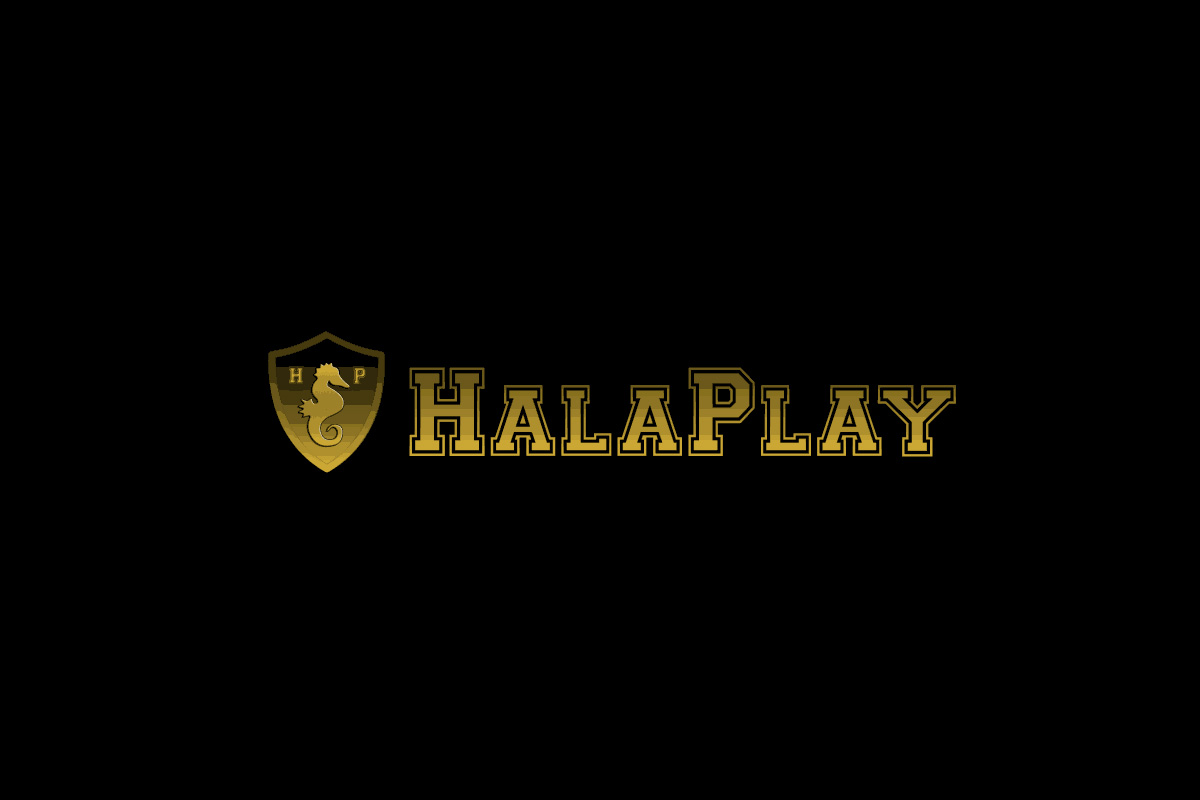 Reading Time:
1
minute
Delta Corporation, one of the largest gaming and hospitality companies in India, has acquired stakes in the Indian fantasy sports developer HalaPlay. The company has revealed this in a filing with the National Stock Exchange of India.
As per the communication, the company has bought 31,994 equity shares or a 15.52 per cent stake in HalaPlay Technologies Pvt Ltd.
Delta will pay Rs. 15.50 crores in cash for its interest in the fantasy sports operator in two tranches. The hotel and casino company also pointed out that it intends to finalise the transaction before 1 May 2019, subject to conditions precedent by HalaPlay.
Delta is India's only listed casino and hospitality company. It operates casinos in three Indian provinces where gambling is legal: the states of Goa and Sikkim and the district of Daman. The company operates the Adda52 online gaming operation which features online poker and online games of rummy.
Under the terms of its deal to acquire a minority stake in HalaPlay, Delta said that its wholly owned subsidiary Gaussian Networks Private Limited has entered into an agreement to transfer its fantasy sports business as a going concern to HalaPlay. Gaussian will be allotted 10,320 shares in HalaPlay as a result from the transfer. It will thus acquire a 4.03 per cent stake in the fantasy sports operator.
Delta expects to complete all related transactions by 1 May 2019.
Scout Gaming signs deal with Indian Playsafe Games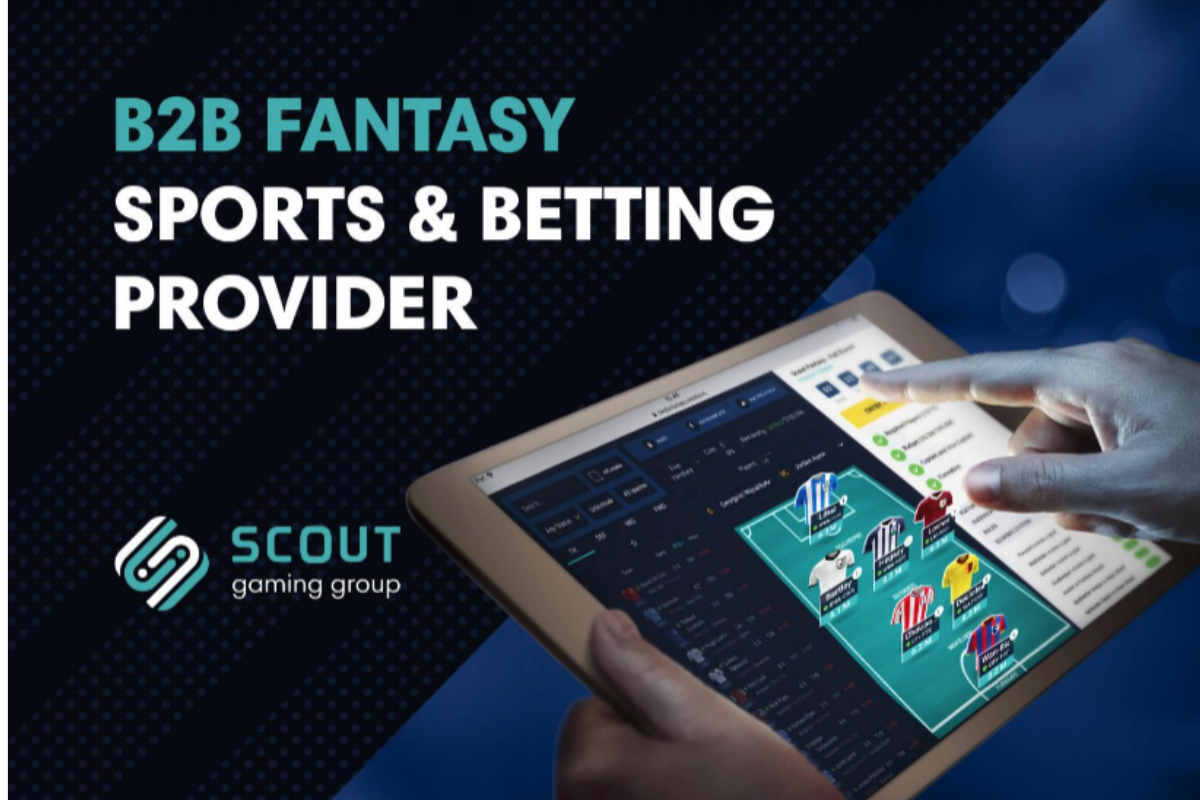 Reading Time:
2
minutes
Scout Gaming has entered into a licensing agreement that allows the brand Scoring 11, which will be run in the same company as Indibet.com, to access Scout Gaming's full product range.
"This is the third customer agreement we sign where the counter-party is expected to have a significant presence in the Indian market that is growing strongly. Cricket is a huge sport locally and I'am excited about continuing to grow the liquidity network we have established. Further on this means larger prize pools and a more attractive product" comments Scout Gaming CEO, Andreas Ternström.
"We see how Fantasy Sports has a strong growth in the country. With players like Dream11 who are extremely popular at the forefront, we have explored the possibilities of expanding our value chain to operator business focusing exclusively on fantasy sports. After that scan of the market, Scout Gaming came across as the most competitive player, having established a global liquidity network with access to both popular local sports such as Cricket and Kabaddi, but also international leagues such as Premier League are something we believe will be winning in the long run", comments Harshit Mehta, CEO of Indiabet.com.
Sports Gaming UK which owns Indiabet.com holds stake in Scoring 11 (Playsafe Games Pvt Ltd). IndiaBet is run by Harshit Mehta in India and he owns majority shares in Playsafe Games Pvt Ltd. Indiabet.com is originally an affiliate focusing on the Indian market. Scout Gaming's products are expected to be launched during the year. Scoring 11 is also expected to be part of Scout Gaming's global liquidity network. Fantasy Sports is considered a skill game in India and is thus fully legal.
About Scout Gaming Group:
Scout Gaming Group is a licensed and regulated provider of B2B Daily Fantasy Sports and pool betting. The company offers a flexible and customizable network-based Fantasy Sports solution with support for most sports and leagues through an in-house StatCenter which also provides real-time information to players. Local sports can be provided on request. The Group has approximately 70 staff and is headquartered in Stockholm, Sweden with development and operations in Bergen, Norway and Lviv, Ukraine. Sales, support and product management is handled from the office in Malta.