Global Daily Fantasy Sports Signs Licensing Deal with European Gaming Company, Rebels Gaming Inc.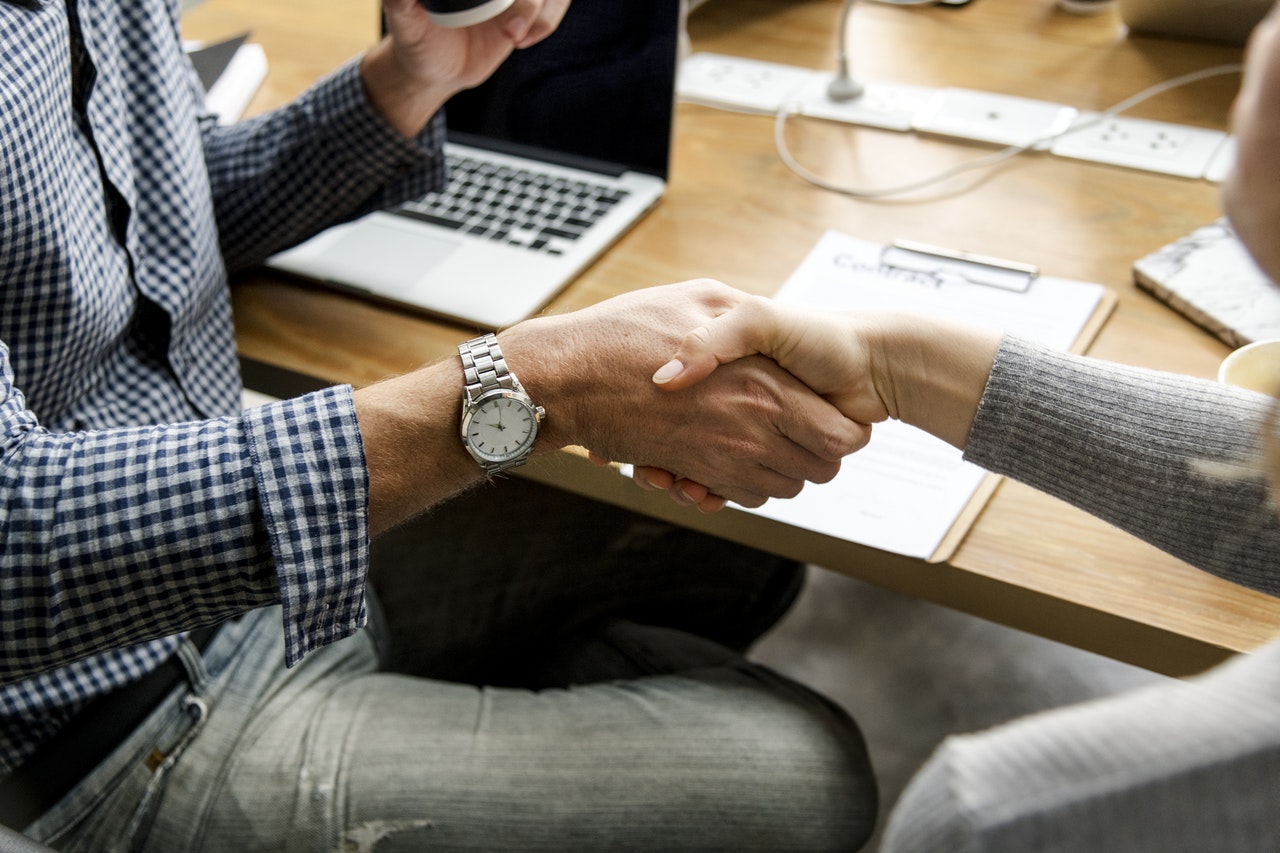 Reading Time:
2
minutes
Global Daily Fantasy Sports Inc., a B2B Daily Fantasy Sports software provider, has signed a licensing agreement with Rebels Gaming Inc. ("Rebels Gaming") to be their exclusive provider of the company's Daily Fantasy Sports product and platform.
Rebels Gaming represents the first client that has added Global's Daily Fantasy Sports product through our strategic partnership with OMEGA Systems (see Oct. 24th, 2018 News Release). Rebels Gaming operates a sportsbook and six casino licenses under the Malta Gaming Authority ("MGA"), through their gaming brand at www.betrebels.com. Rebels Gaming is also licensed in Greece, offering online gaming and sports betting, through www.betrebels.gr.
Gregory Skornos, Director and Co-founder of Rebels Gaming, expressed "Rebels Gaming is established in many European Countries and our mission is to offer our customers a high quality, dynamic, entertaining and broad ranging gaming experience in a secure and regulated environment. Now, by adding Global's, Daily Fantasy Sports product and platform, our customers are a click away from a complete DFS betting experience".
Global Daily Fantasy Sports CEO Darcy Krogh said: "We are delighted to sign Rebels Gaming for the upcoming launch of our dotcom network. We are also pleased to sign our first client through the Omega partnership and look forward to working with Rebels Gaming and introducing their customers to the world of daily fantasy sports."
About Global Daily Fantasy Sports Inc.
Global Daily Fantasy Sports Inc. (TSX-V: DFS) is providing a multi-tenant gateway that allows operators to offer their customers a world class Daily Fantasy Sports software solution. The platform allows for seamless integration at the operator level without having to share or compromise any sensitive customer data. Joining the Company's network allows operators to capitalize on a mature infrastructure, with shared liquidity that was built specifically for regulated market environments.
As a true B2B global network, the Company offers a SaaS product that is an ideal turn-key solution for sportsbook operators, land-based operators, media groups, and big database companies to participate in the daily fantasy sports industry.
About REBELS GAMING
REBELS GAMING is an online gaming operator licensed in the regulated gaming jurisdictions of Malta and Greece. Their management team offers a wealth of experience in offering the best solutions in Online Gaming. For more information, please visit www.betrebels.com/about
Scout Gaming wins EGR B2B award for the second year in a row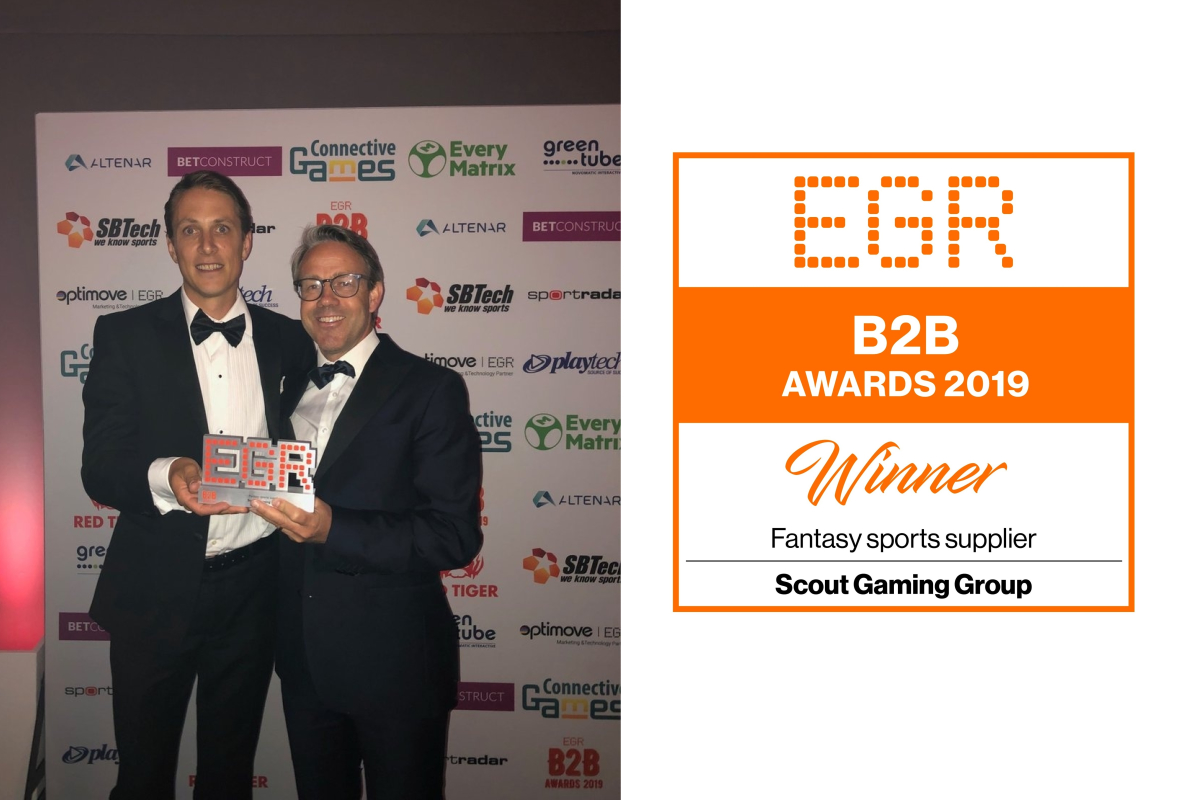 Reading Time:
1
minute
In fierce competition, Scout Gaming repeated last year's victory at EGR by winning "Fantasy Sports Supplier of the year" 2019 edition.
"We are pleased that we once again won the prize and believe we are leading the innovation in this part of the sector. During the year we have launched both Fantasy Match-up and a beta version of the worldunique sportsbook based on expected player points, with our in-house player pricing. We are continuing the development and expecting to launch an Inplay Fantasy product in the second half of the year, in which you are a manager in real time, "comments Andreas Ternstrom, CEO Scout Gaming.
Scout Gaming is currently live with their product in North America, South America, Europe and Asia.
About Scout Gaming Group:
Scout Gaming Group is a licensed and regulated provider of B2B Daily Fantasy Sports and pool betting. The
company offers a flexible and customizable network based Fantasy Sports solution with support for most
sports and leagues through an in-house StatCenter which also provides real-time information to players.
Local sports can be provided on request. The Group is headquartered in Stockholm, Sweden with
development and operations in Bergen, Norway and Lviv, Ukraine. Sales, support and product management
is handled from the office in Malta.
Kapil Dev Launches Apne11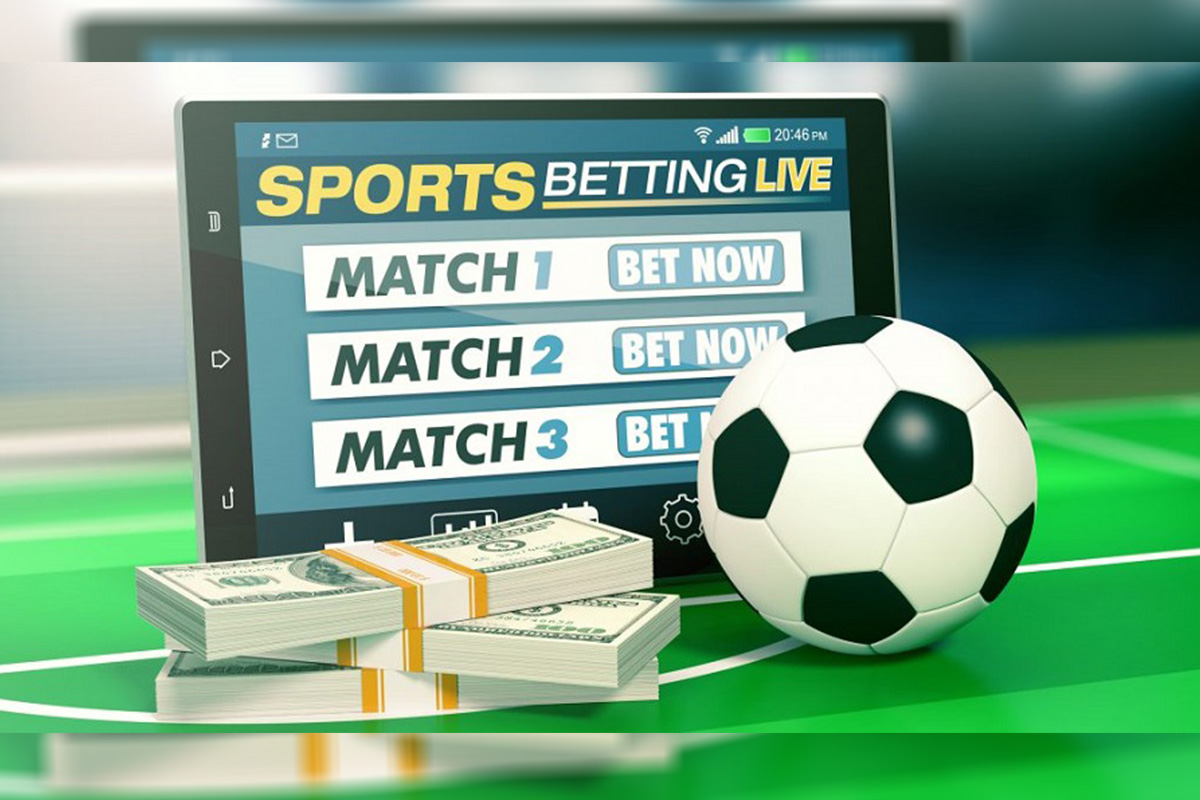 Reading Time:
1
minute
Kapil Dev, the former Indian cricket team captain, has launched a new daily fantasy sports platform named Apne11. He is the brand ambassador of the platform.
On Apne11, players can choose their own team from the players on the actual field and be awarded points in accordance with the performance of the selected team combination.
Apne11 also announced a launch offer wherein user will get 100% cash bonus deposits and an opportunity to play against Kapil Dev by participating in the Kapil League. The highest scorer on Kapil Dev's leader board will win Rs. 25 lakh.
"The gaming industry is undergoing a revolution and with one of the world's largest youth populations, India is poised to become one of the world's markets in the gaming sector. We want to make daily fantasy sports game experience simpler and reach tier 2 and tier 3 cities," Ratul Sethi, the founder of Apne11 said.
"The Indian market is the fastest growing fantasy sports market in the world, the market is projected to touch 5 billion in the next two years," Roland Landers, the CEO of All India Gaming Federation said.
Alabama Regulates Daily Fantasy Sports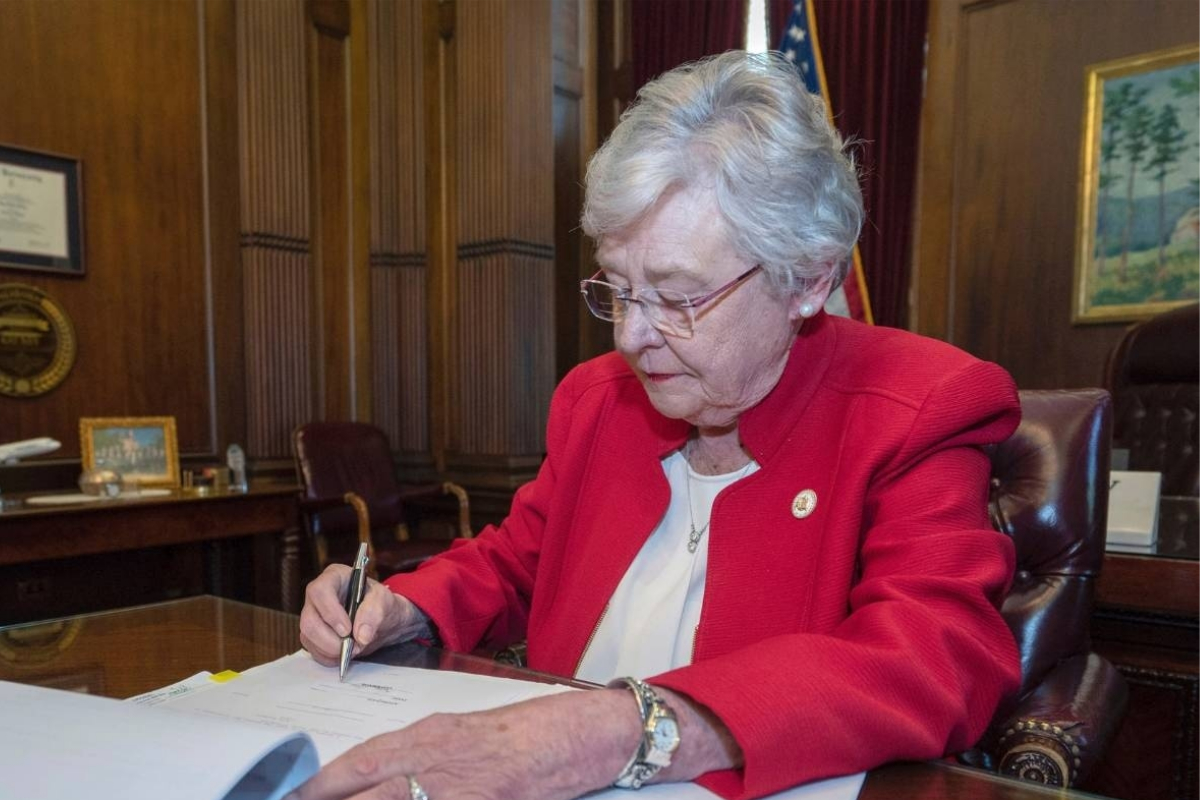 Reading Time:
1
minute
The US state of Alabama has regulated and legalised daily fantasy sports (DFS) again. The state has imposed a tax on DFS as well. This is a significant move, as the state banned DFS activity about three years ago, forcing companies like FanDuel and DraftKings to shut down their business in the state.
Alabama Governor Kay Ivey signed the DFS bill, which allows the attorney general's office to oversee and regulate the industry, as well as to ensure compliance with fiscal obligations.
According to the provisions of the bill, bigger operators – those who make over $10 million nationwide – will have to pay a fee of $85,000 each year for their DFS license. Smaller operators need to pay $1,000. There will be a flat 10.5% tax on the gross revenue for all operators.
The legislation considers that DFS is a game of skill, not a game of chance. It means the DFS does not come under the purview of the state's gambling laws.
The bill's primary sponsor, Representative Kyle South, felt confident that this was the year for DFS and he was right. He said of DFS, "One thing you can point to are all these major league baseball teams, these professional sports teams are going to an analytics-based system for choosing their players, and that's all we're doing here."