Global Daily Fantasy Sports Signs Licensing Deal with European Gaming Company, Rebels Gaming Inc.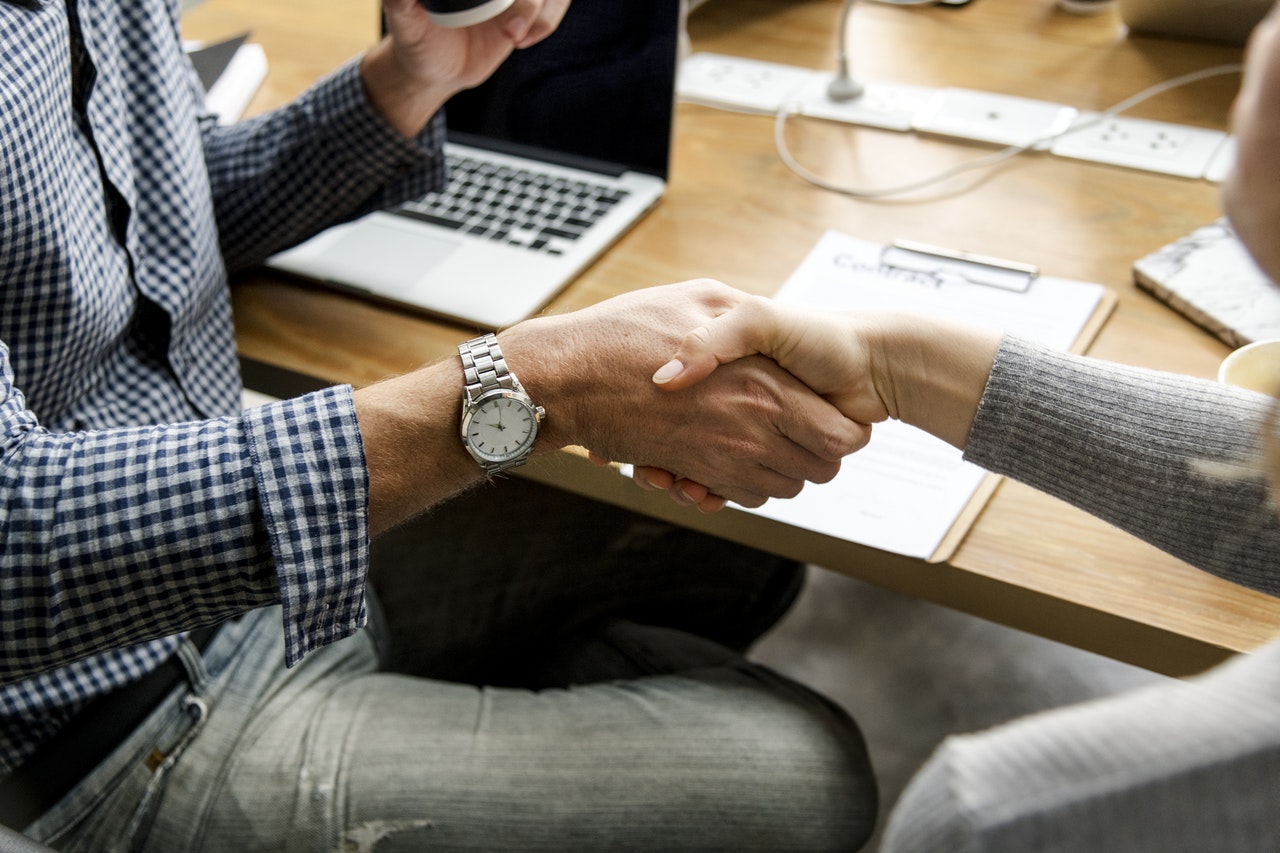 Reading Time:
2
minutes
Global Daily Fantasy Sports Inc., a B2B Daily Fantasy Sports software provider, has signed a licensing agreement with Rebels Gaming Inc. ("Rebels Gaming") to be their exclusive provider of the company's Daily Fantasy Sports product and platform.
Rebels Gaming represents the first client that has added Global's Daily Fantasy Sports product through our strategic partnership with OMEGA Systems (see Oct. 24th, 2018 News Release). Rebels Gaming operates a sportsbook and six casino licenses under the Malta Gaming Authority ("MGA"), through their gaming brand at www.betrebels.com. Rebels Gaming is also licensed in Greece, offering online gaming and sports betting, through www.betrebels.gr.
Gregory Skornos, Director and Co-founder of Rebels Gaming, expressed "Rebels Gaming is established in many European Countries and our mission is to offer our customers a high quality, dynamic, entertaining and broad ranging gaming experience in a secure and regulated environment. Now, by adding Global's, Daily Fantasy Sports product and platform, our customers are a click away from a complete DFS betting experience".
Global Daily Fantasy Sports CEO Darcy Krogh said: "We are delighted to sign Rebels Gaming for the upcoming launch of our dotcom network. We are also pleased to sign our first client through the Omega partnership and look forward to working with Rebels Gaming and introducing their customers to the world of daily fantasy sports."
About Global Daily Fantasy Sports Inc.
Global Daily Fantasy Sports Inc. (TSX-V: DFS) is providing a multi-tenant gateway that allows operators to offer their customers a world class Daily Fantasy Sports software solution. The platform allows for seamless integration at the operator level without having to share or compromise any sensitive customer data. Joining the Company's network allows operators to capitalize on a mature infrastructure, with shared liquidity that was built specifically for regulated market environments.
As a true B2B global network, the Company offers a SaaS product that is an ideal turn-key solution for sportsbook operators, land-based operators, media groups, and big database companies to participate in the daily fantasy sports industry.
About REBELS GAMING
REBELS GAMING is an online gaming operator licensed in the regulated gaming jurisdictions of Malta and Greece. Their management team offers a wealth of experience in offering the best solutions in Online Gaming. For more information, please visit www.betrebels.com/about
Scout Gaming signs agreement with Veerbet & Time Scores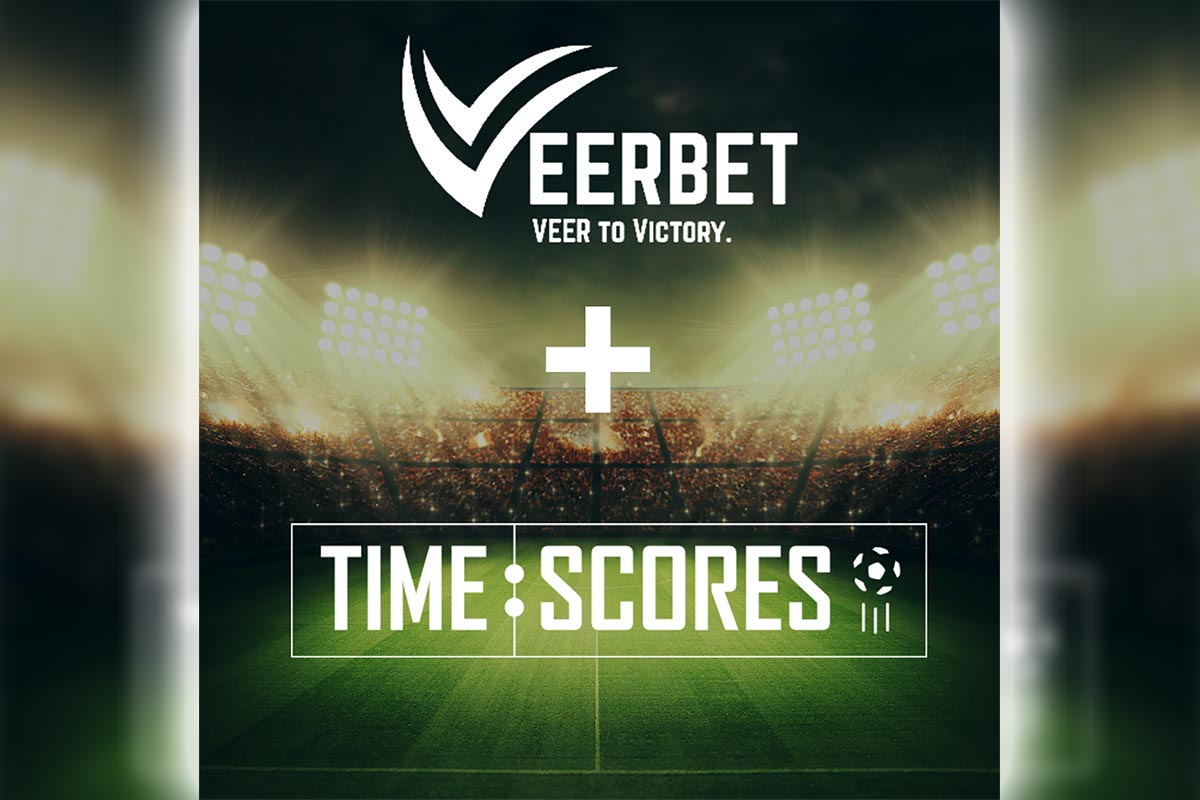 Reading Time:
1
minute
Scout Gaming signs deal with Curacao Fortuna Connections, targeting the brands Veerbet and Time Scores. Launch is expected during the fourth quarter, Veerbet and Time Scores will be included in the network.
The agreement stipulates that Veerbet and Time Scores will include Scout Gaming's products in their current product offering. They are operating under a Curacao license.
Curacao Fortuna Connections is a new, emerging company capitalizing on the years of experience of its founders.
"We know our customers, we know their preferences and tastes when it comes to gaming, and we are confident that Scout Fantasy games are the perfect addition to our portfolio. We believe that together we can have a sustainable growth and establish our position on the market as a high quality platform." Commented the Head of Marketing of the group
"We continue to add brands in the network which is our core strategy for making the game attractive. It is also further strengthen our position as the leading global B2B supplier of fantasy sports" commented Scout Gaming CEO, Andreas Ternström.
For additional information, please contact:
Andreas Ternström, CEO, Scout Gaming
Tel: +46 706 770 660
E-mail: andreas.ternstrom@scoutgaminggroup.com
About Scout Gaming Group
Scout Gaming Group is a licensed and regulated provider of B2B Daily Fantasy Sports and pool betting. The company offers a flexible and customizable network based Fantasy Sports solution with support for most sports and leagues through an in-house StatCenter which also provides real-time information to players. Local sports can be provided on request. The Group has approximately 65 staff and is headquartered in Stockholm, Sweden with development and operations in Bergen, Norway and Lviv, Ukraine. Sales, support and product management is handled from the office in Malta.
NHL signs deal with FanDuel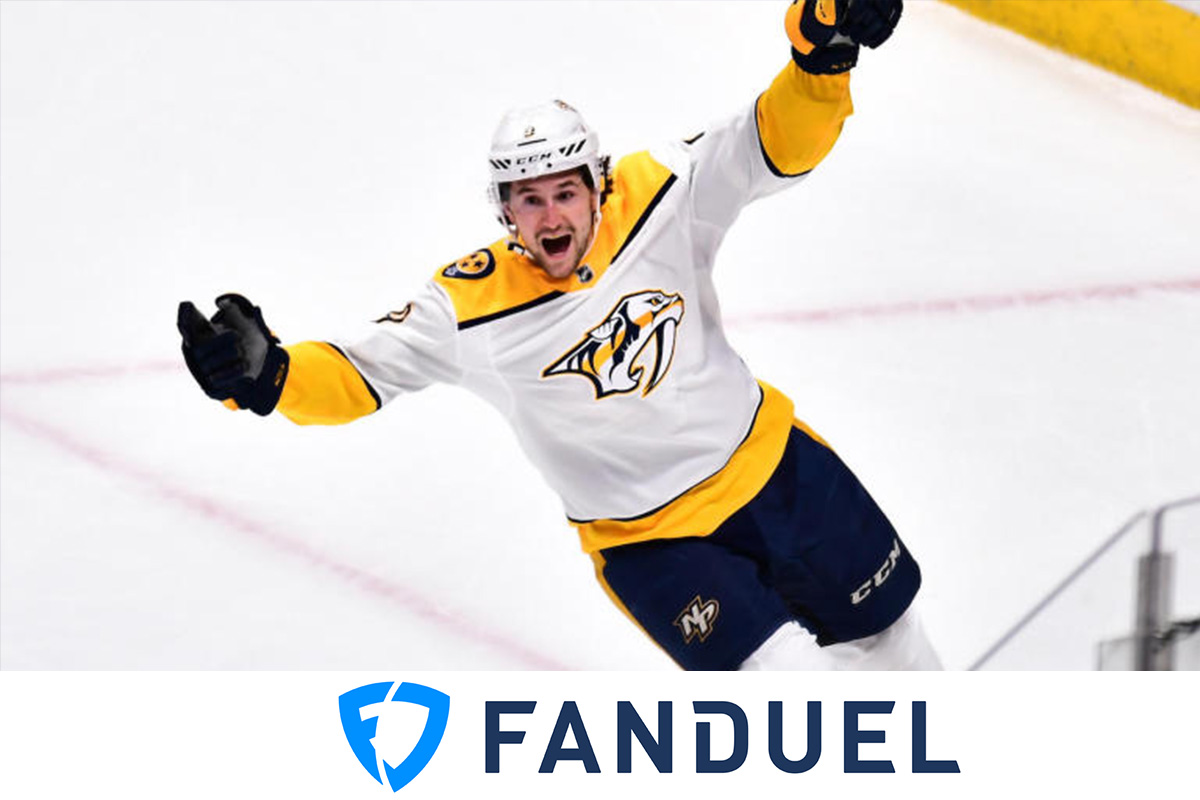 Reading Time:
3
minutes
The National Hockey League of the USA has signed a multiyear partnership with the gaming company FanDuel. As per the agreement, FanDuel will be the exclusive daily fantasy partner and an official sports betting partner of the NHL.
NHL Commissioner Gary Bettman said: "As the sports betting environment increases, meaning we now have teams in two markets where sports betting is legal, Nevada and New Jersey, to have the daily sports fantasy element everywhere, gives our fans an opportunity to interact with FanDuel," Commissioner Bettman said during a roundtable discussion at FanDuel Sportsbook at the Meadowlands Racetrack. "And FanDuel has made an amazing transition from daily fantasy sports to sports betting, doing both extraordinarily well and becoming leaders in technology in both spaces. For us, the opportunity to grow with them in this environment is going to be terrific."
The New Jersey Devils and FanDuel also signed a partnership that is the first sports betting agreement between the daily fantasy sports and sports betting provider and an NHL team.
FanDuel is the second sports betting partner for the NHL. The League announced a multiyear partnership with MGM Resorts last week, making it an official gaming partner and the official resort destination of the League.
"We're talking about having relationships with a number of entities in addition to these two," Commissioner Bettman said.
The NHL will be able to influence the types of bets made available by each betting partner.
"Having a direct relationship gives us the input to do that and that's important to us, because some bets make more sense than others. Or saying it differently, some bets make less sense than others," Commissioner Bettman said. "That's something we're going to keep an eye on."
FanDuel, through the partnership, also can offer its customers access to exclusive NHL content, including real-time data, and special prizes, including VIP experiences at major NHL events.
To start, FanDuel will introduce a "Skate to the NHL Winter Classic" contest, which will allow fans to enter daily contests to win a VIP trip to the 2019 NHL Winter Classic between the Chicago Blackhawks and Boston Bruins at Notre Dame Stadium on Jan. 1 (1 p.m. ET; NBC, SN, TVAS).
"The only reason we do these deals is because it gives us access to stuff like the data that is going to make it better for the fan," FanDuel CEO Matt King said. "It means we're going to be able to have more ways to improve and differentiate the product in the eyes of the fan."
FanDuel will get access to currently available NHL data as well as advanced real-time data still in the development and testing phases. Commissioner Bettman said last week the League hopes to roll out the new data next season.
King said FanDuel likely would use the new data to create new categories for its game play. But most important, he said, the data will give users the ability to do greater research with the use of a trusted source.
"Sports betting is something new and one of the things that we want to make sure of is that we differentiate for fans that want to partner with a legal and regulated entity like ourselves vs. those that might be using an offshore book," King said, "Frankly the imprint of the NHL and the Devils is a huge differentiator in terms of building that trust."
In its separate agreement with the Devils, FanDuel will connect with fans at Prudential Center through social, digital and in-game activation platforms. They'll have in-arena access to company's app for in-game betting options.
"It allows the live experience to be differentiated," said Hugh Weber, president of Harris Blitzer Sports & Entertainment, the Devils and Prudential Center. "So when you come to Prudential Center to watch a Devils game you can not only take in live action, you can actually do a thing you love to do as well, which is take a place in the action and have fun."
FanDuel joins William Hill, a global sports book operator, and Caesars Entertainment, as the Devils' sports betting partners.
New York court rules that daily fantasy sports is gambling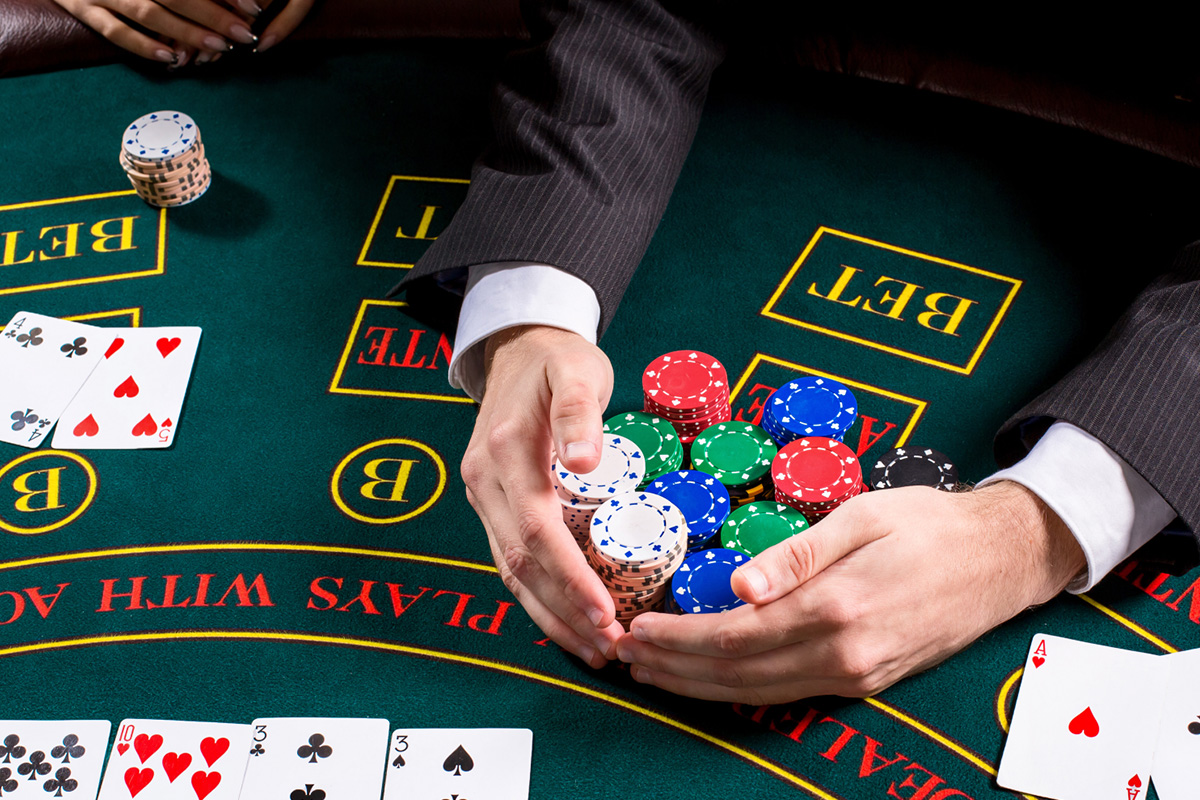 Reading Time:
1
minute
The future of daily fantasy sports in New York is uncertain after the state Supreme Court ruled the games are gambling and violate the state's constitution, the Rochester Democrat and Chronicle reported.
The New York State Supreme Court Justice Gerald Connolly has categorically ruled that daily fantasy sports (DFS) is indeed a form a gambling as per the state's 2016 law.  The court, however, stated that legislators can amend the law to take daily fantasy sports out of the penal code.
The court rejected DFS operators' argument that the DFS contests are games of skill, not gambling.
The ruling, unless it is appealed, will affect the DFS operations of major companies such as DraftKings and FanDuel.