Europol and GLMS unite to tackle Sport Competition Manipulations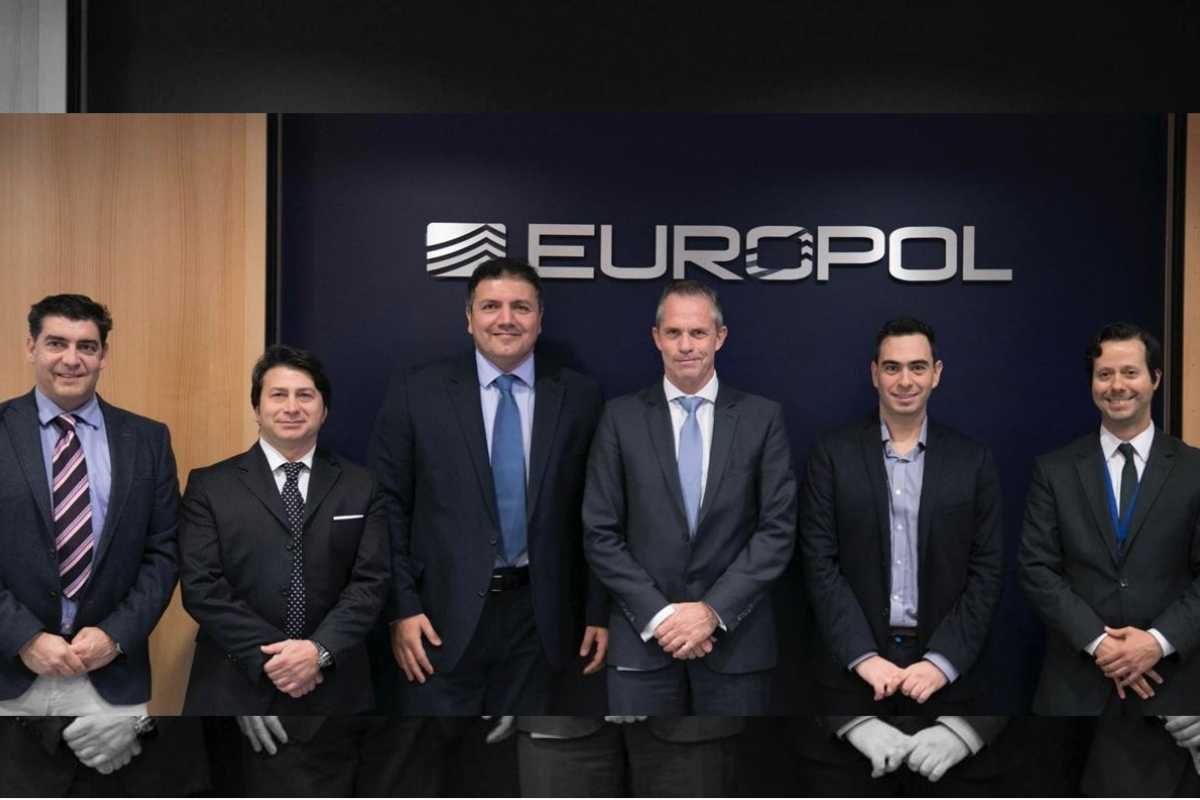 Reading Time:
2
minutes
The Global Lottery Monitoring System (GLMS) and the European Union's law enforcement agency, Europol, have inked in The Hague a Memorandum of Understanding (MoU). According to the MoU, both the institutions will actively communicate with each other and share information about sport competition manipulations and related organised crime investigations. The institutions will also run joint activities and implement projects together to spread awareness about the malaise.
GLMS President, Ludovico Calvi, said: "We are delighted to consolidate our long-lasting and fruitful relationship with Europol and strengthen our joint efforts. Europol has played a significant role in recent years in the fight against organised crime involved in sport competitions manipulations with concrete results in relevant investigations. We have always valued their experience and innovative investigative approach. Thank to our global monitoring platform and network, we are confident that GLMS can support Europol effectively leveraging the 'glocal' nature of our association with global presence and local intelligence".
Europol Deputy Executive Director of Operations, Wil van Gemert, added "With organised crime infiltrating sport, the phenomenon of sport competition manipulations is unfortunately an active threat to EU citizens. Europol has been taking this matter very seriously and has successfully supported far-reaching investigations over the past years. We are delighted to count on the relationship with GLMS, which thanks to its strong global network and local presence will further support us in this challenging task. Most importantly, with this agreement, we send out an important message to organised criminal groups that law enforcement and private actors like the lottery sector stand united in combating organised crime and safeguarding the integrity of sports and the values of European society."
ABOUT GLMS:
GLMS is the state lotteries' mutualized monitoring system on sports betting. It aims at detecting and analyzing suspicious betting activities that could question the integrity of a sport competition. Building on six years of experience with the establishment in 2009 of ELMS with European Lotteries, GLMS went global in January 2015 extending the network to other continents. GLMS facilitates the sharing of sports betting information as part of the collective efforts of its members in ensuring sports integrity globally, and is dedicated to effective cooperation with all key stakeholders: regulators, law enforcement authorities, sports organizations.
ABOUT EUROPOL:
Europol is the European Union's law enforcement agency. Headquartered in The Hague, the Netherlands, Europol supports the 28 EU Member States in their fight against terrorism, cybercrime and other serious and organised forms of crime. With over 1 100 staff members, Europol uses state-of-the art tools to support some 40 000 international investigations each year, serving as a centre for law enforcement cooperation, analytical expertise and criminal intelligence.
22Bet Enters the UK Sports Betting Market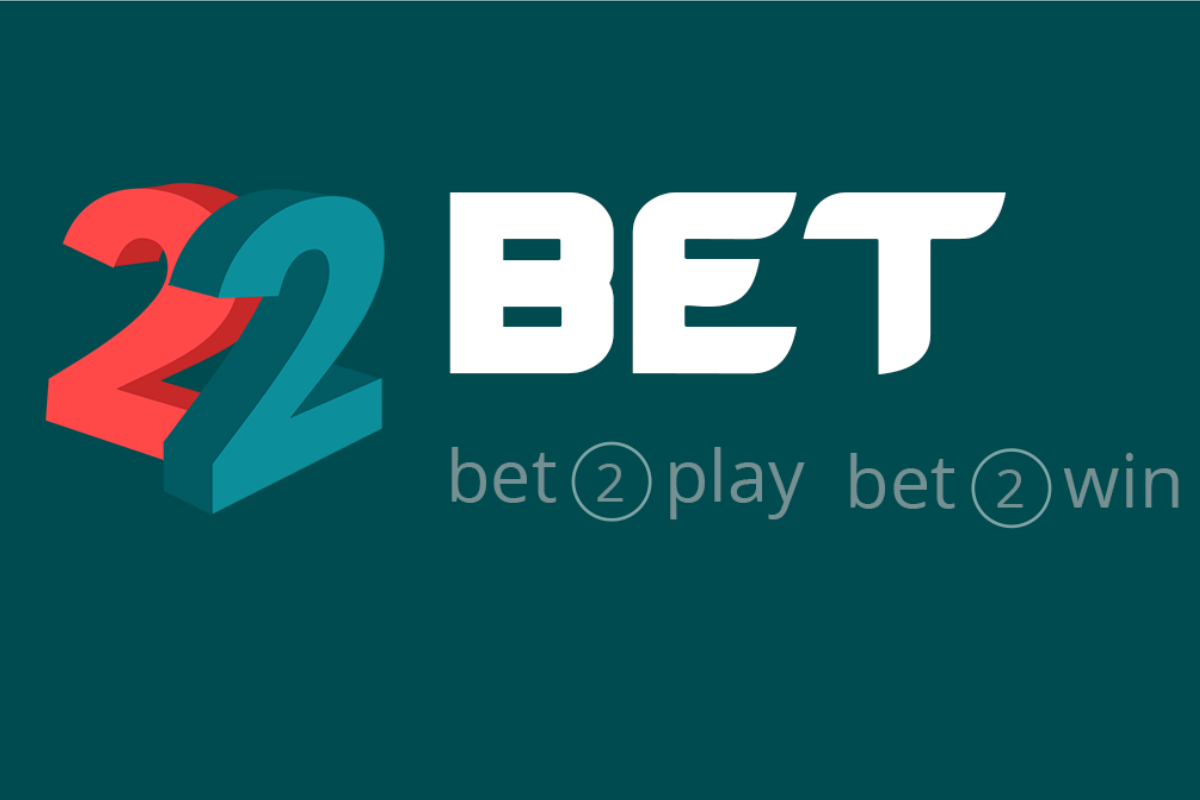 Reading Time:
1
minute
Sports betting market in the UK is known for its strict regulations and, as a result, quality online bookmakers. Just recently, another major player in the field, 22Bet, has launched its UK version to offer its services for the new audiences.
The new betting site offers the usual services on major sports leagues, eSports and entertainment specials, such as odds on Game of Thrones and Prince Harry and Meghan Markle's baby. Additionally, the site has a blog for best betting tips online.
The site also offers online slots, live casino games, as well as live bingo, wheel of fortune and poker among other games. By offering these combined services, 22Bet hopes to offer safe and reliable services in a strictly regulated UK market.
"Double twos" already cover various markets around the world, also offering sports betting throughout a great variety of regional leagues and a vast selection of eSports tournaments. 22Bet main portal is already one of the biggest sports bookmakers in Kenya, but has decided to launch a separate website specifically for the UK market.
Even though ease-of-use and best betting experience is the key subject of any bookmaker, special attention of their UK site was directed towards security and essential customer service, which works round the clock.
The brand is often most recognized from their ambassadors, which include the legendary Ronaldinho and Kevin Kuranyi – former member of German national football team that also played for Schalke 04 and Dinamo Moscow.
22Bet was also the main sponsor for Ronaldinho & Friends VS Adler All Stars charity match that took place at Eintracht Frankfurt's Commerzbank Stadium and featured, among others, Kuranyi, Rafael Van der Vaart, and Kevin Prince Boateng.
NetEnt initiates shares repurchases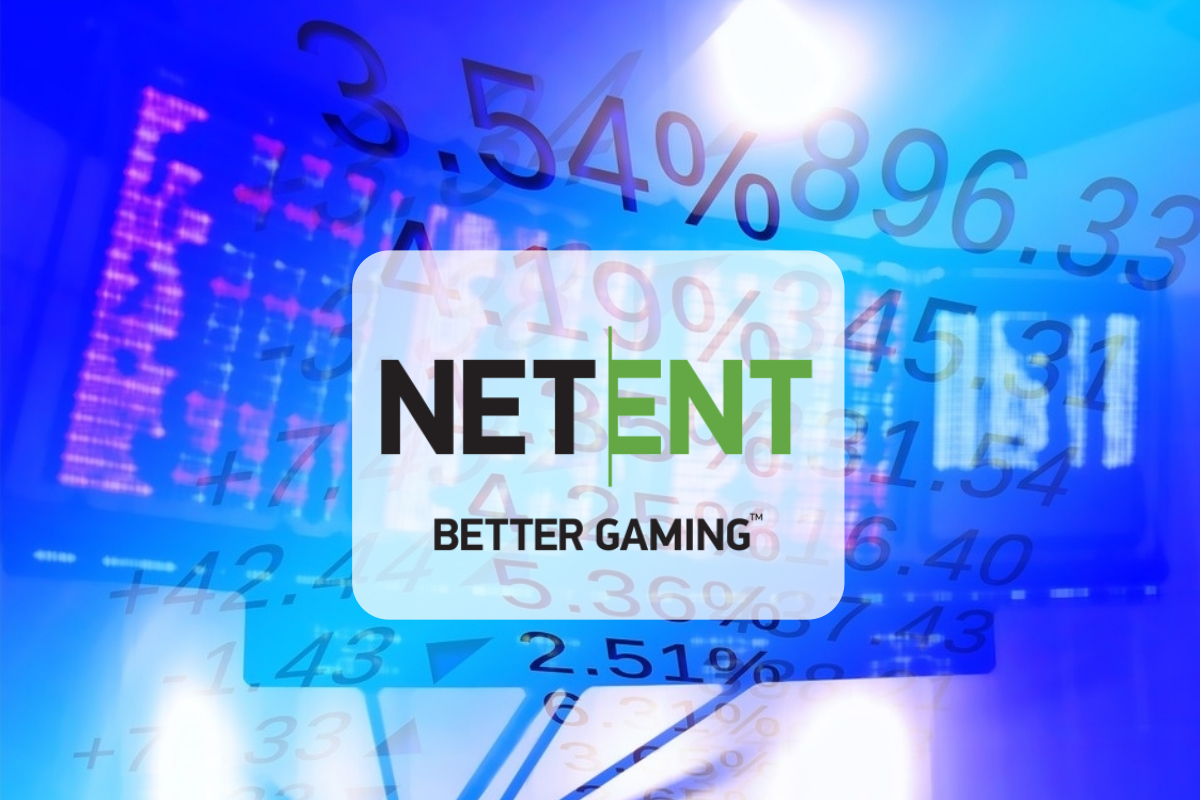 Reading Time:
1
minute
The Board of Directors of NetEnt AB (publ) has decided to initiate share repurchases in accordance with the authorization from the Annual General Meeting (AGM) on April 25, 2018.
The AGM 2018 resolved to authorize the Board of Directors to repurchase the Company's own shares up until the next AGM, which will take place on May 10, 2019.
According to the AGM resolution, the Company's holding may not exceed 10 percent of all the shares outstanding in the Company at any time.
The purpose of the share repurchases is, among other things, to enable continuous adjustments of the Company's capital structure and hence support shareholder value creation.
The shares will be acquired on Nasdaq Stockholm at a price per share within the recorded interval, i.e. the interval between the highest buying price and the lowest selling price.
NetEnt does not hold any treasury shares prior to the buyback program.
NetEnt signs landmark deal with DraftKings in New Jersey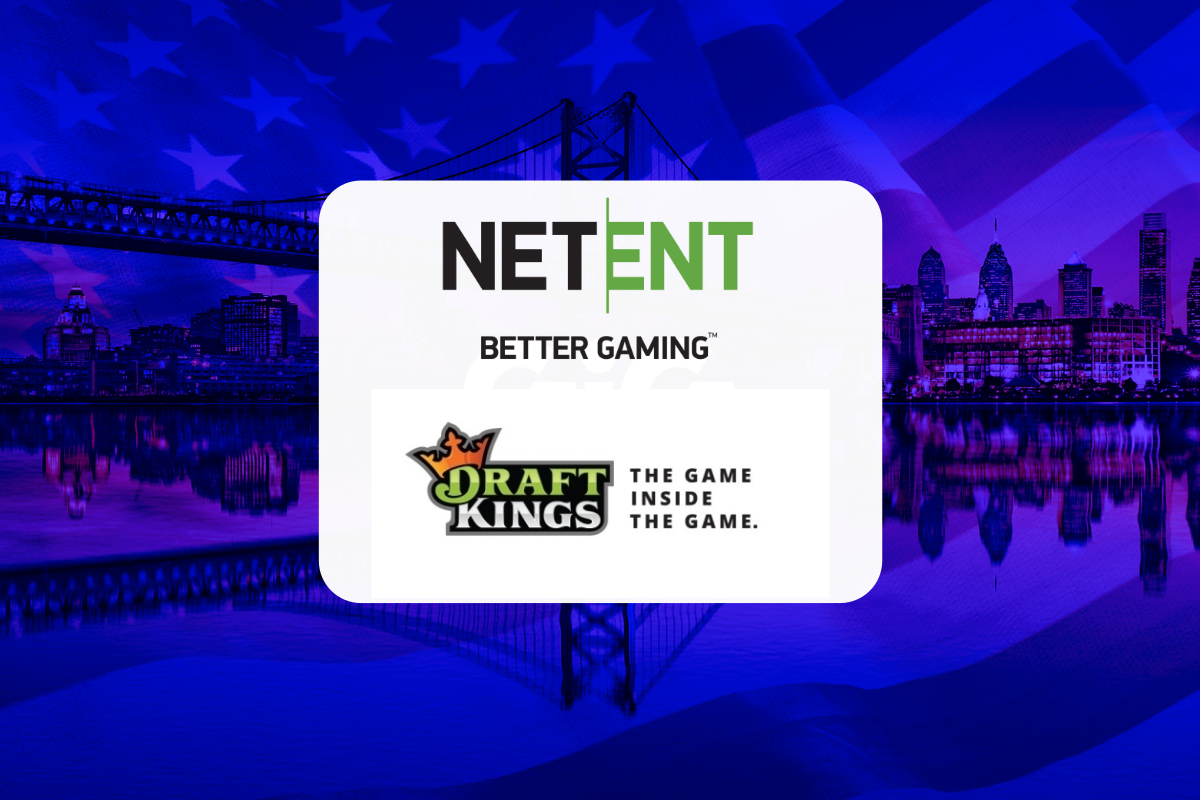 Reading Time:
1
minute
NetEnt has entered into an online casino supplier agreement with DraftKings for the regulated market in New Jersey (USA).
NetEnt is increasing its footprint in the regulated online gambling market in New Jersey and is very proud to announce a new agreement with fast-growing operator DraftKings. In the coming weeks, a large selection of NetEnt casino games will be launched and available to DraftKings players.
"We are very excited to have landed a deal with DraftKings. As the world-leader in fantasy sports, with a large player base, they will add a new dimension to the market and we are confident that their players will enjoy our popular games," says Erik Nyman, Managing Director NetEnt Americas LLC.