Gambling companies spend £1.2 billion marketing online, five times more than on television ads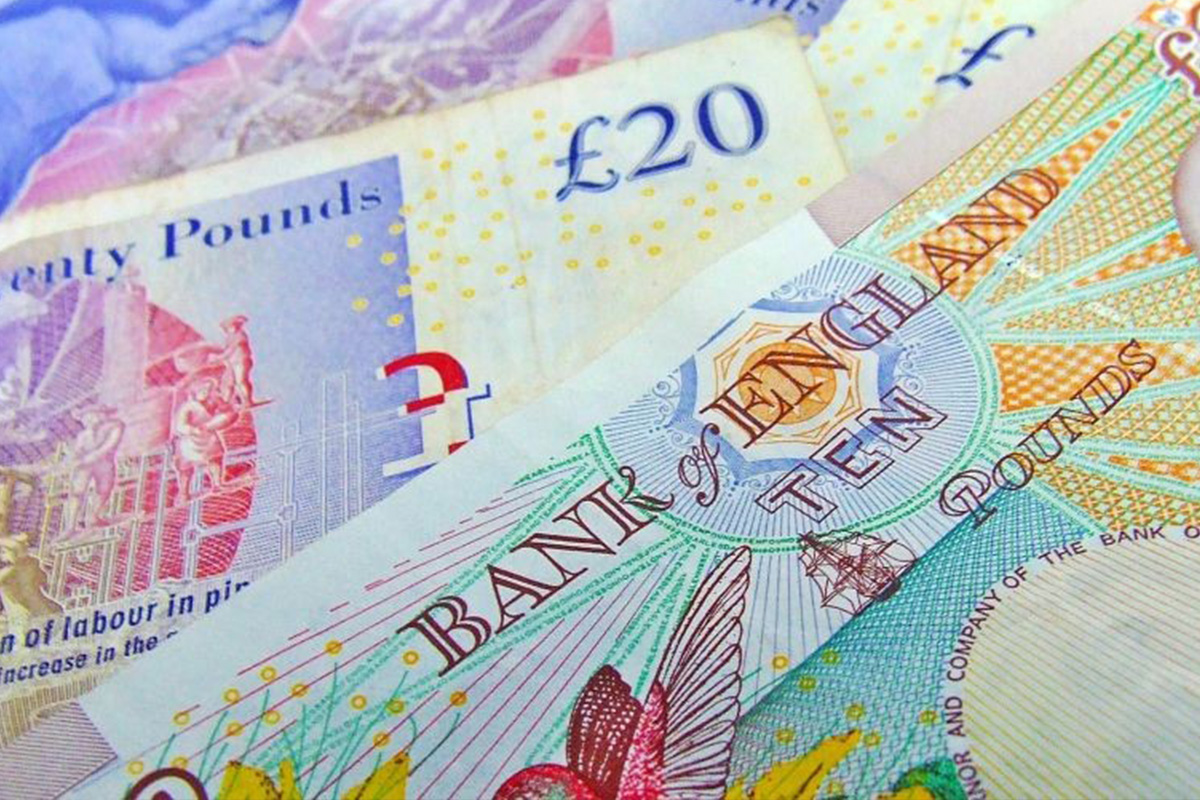 Reading Time:
2
minutes
New financial analysis from respected gambling industry specialists Regulus Partners has estimated that the total spend by gambling companies on marketing has gone up by 56% since 2014, and has now hit £1.5bn.
Most marketing activity is now on the internet, with companies spending five times more online than on television.The new figures, derived from audited accounts of the top publicly listed operators and other available financial data for private and offshore companies, indicate the areas where gambling companies spent the most money on marketing in 2017:
• Direct online internet marketing costs – £747m, almost half (48%) of total gambling marketing spend
• Advertising through marketing 'affiliates' – websites, tipsters and publications who earn commission for generating new business for the gambling companies – £301m, nearly one fifth (19%) of total expenditure
• TV gambling advertising – £234m, just 15% of total gambling marketing spend
• Social media – £149m, more than tripling over three years, and 10% of total gambling marketing spend
• Sponsorship – £60m, double the amount spent in 2014 (£30m).
80% of all gambling marketing spend is now online. There has been significant debate about the amount of advertising by bookmakers, bingo websites and virtual casinos on television, but these figures shine a light onto the huge amount of money being spent promoting gambling on the internet. Detailed marketing expenditure is considered commercially confidential, so obtaining definitive figures is not possible. But Regulus Partners have applied similar techniques used by city analysts to generate estimates which will have strong credibility within the gambling industry, and clearly indicate the relative extent of online marketing activity.
Marc Etches, CEO of GambleAware said:
"Children are growing up in a very different world than their parents. The Gambling Commission reports that 59% of 11-16 year olds have seen gambling advertisements on social media, compared to 66% on television. One in eight 11 to 16 year olds follow gambling companies on social media, and they are three times more likely to spend money on gambling. Of those who have ever played online gambling-style games, 24% follow gambling companies online.Compared to other potentially harmful activities, the rate of gambling in the past week among young people is higher than the rates of drinking alcohol, smoking cigarettes and taking illegal drugs. This underlines the need to treat gambling as a public health issue.
The Regulus analysis shows that much more attention needs to be payed to the extent of gambling-related marketing online, and that internet companies and social media platforms must share in the responsibility to protect children, and to generally raise awareness of the nature of gambling, associated risks of harm, and where to go for help and advice if it is needed."
An infographic summarising the financial analysis is here!
AGTech announces revenue report of 2018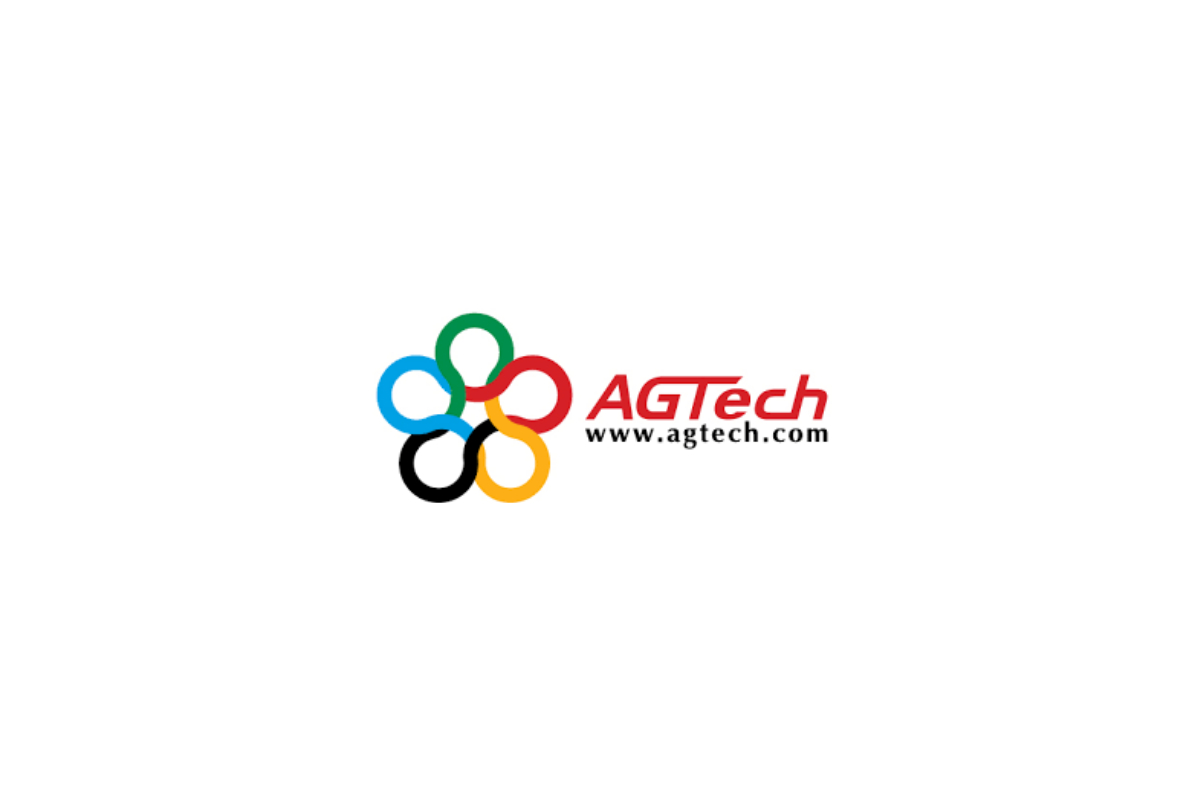 Reading Time:
1
minute
AGTech Holdings Limited announced its final results for the last year, revealing a profit of approximately HK$317.1 million (US$40.4 million). The results were up from a loss of HK$302.2 million in the prior year period.
Revenue of the group, however, was down 44.2 per cent year-on-year to approximately HK$168.6 million.
The main revenue contributions were from lottery hardware, lottery games, and systems, provision of distribution and ancillary services, games and entertainment business in the PRC.
The decrease in revenue was caused by an HK$86.0 million decrease in revenue from its games and entertainment division and a decrease in sales of lottery hardware of approximately HK$60.3 million.
GVC confirms departure of Lee Feldman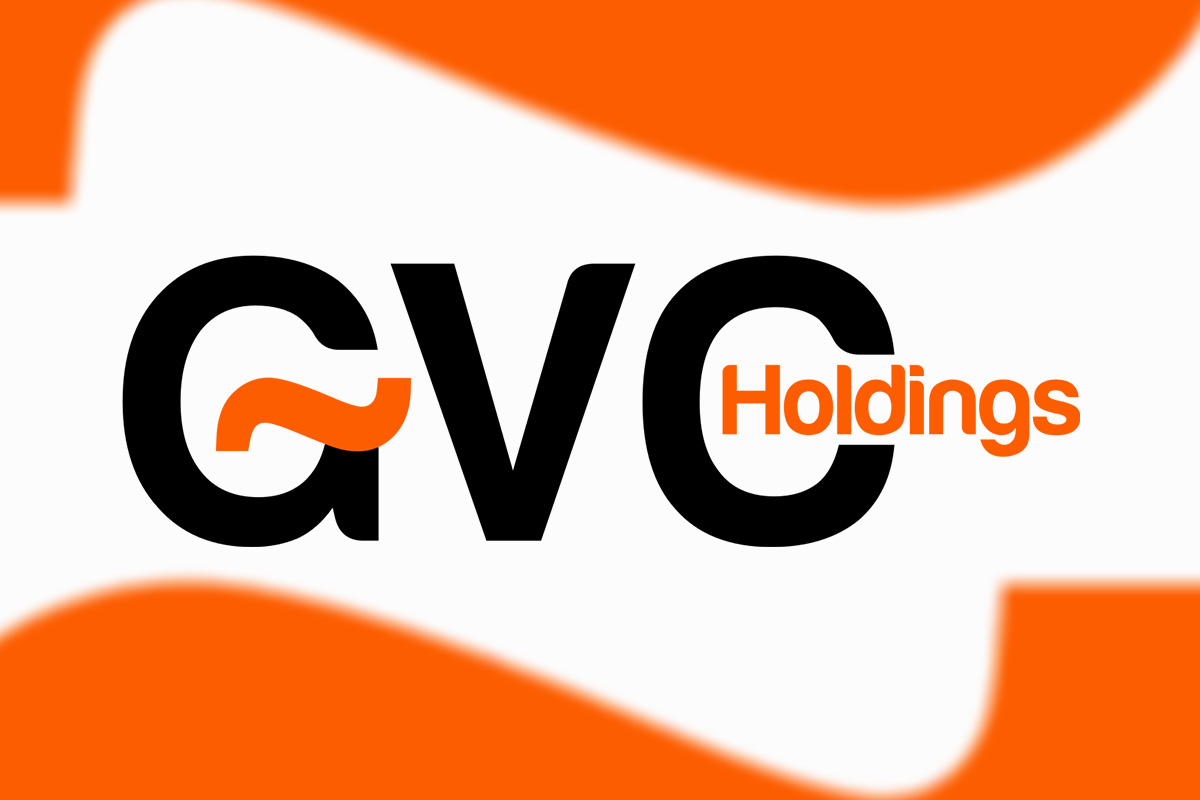 Reading Time:
1
minute
GVC Holdings is seeking a new Chairman, as incumbent Lee Feldman is preparing to announce his formal departure from the FTSE100 betting group. Feldman has been a GVC governance advisor since 2004 and was appointed corporate Chairman in 2008, becoming a key stakeholder in the firm's aggressive M&A expansion strategy and corporate financing structures.
The news of the departure comes amid GVC investor backlash at Feldman and Chief Executive Kenneth Alexander having offloaded a combined 3 million of company shares at discounted price. This drawn the criticism from GVC investors, having shrunk the firm's shareprice to 519p and further being branded as showing a "lack of confidence by leadership" on GVC's long-term prospects.
GVC maintains that Feldman will be leaving the betting group, as part of City governance guidelines obliging FTSE Chairmanships to last no-longer than nine-years. The corporate governance had begun an accelerated process to find Feldman's successor.
Smarkets announces strengthened executive team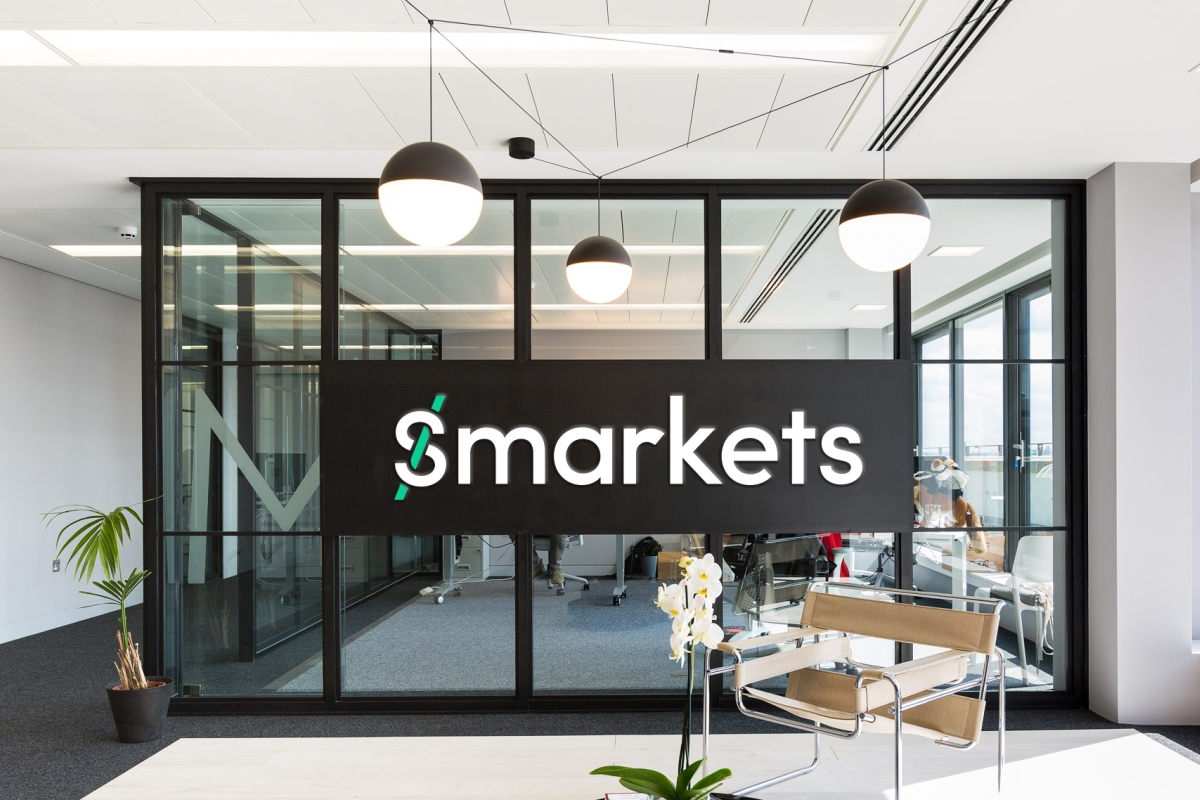 Reading Time:
2
minutes
Smarkets, one of the world's largest betting exchange and prediction market platforms, has this morning announced a strengthened executive team.
Robin Harrison, a former engineering team lead at the company, has re-joined the company as Chief Technology Officer after a year in the role of Head of Engineering at Asto, a fintech startup backed by global bank Santander.
Meanwhile, Tom Hardman and Céline Crawford have been promoted to Chief Operations Officer and Chief Communications Officer respectively.
Hardman, who formerly held the title of Head of Business Operations, is one of Smarkets's longest-serving employees having joined in 2010 after graduating from Oxford University. During his time at the company, he has overseen many areas including finance, legal and customer support.
Crawford has been with Smarkets since 2015 after working in the banking and communication sectors for over a decade at companies including finnCap and Commerzbank.
Smarkets have also hired Chris Baldacchino as Chief Compliance Officer. He joins after holding the same position at Hero Gaming, having previously been COO at the Malta-based firm.
The quartet join CEO and Founder Jason Trost on the company's executive team.
Trost said: "I'm delighted to welcome Robin and Chris to the company, as well as adding two of our most dedicated employees, Céline and Tom, to the executive team.
"Robin, having been a team lead at Smarkets previously, is well-placed to develop and advance our class-leading product further, while Chris's industry expertise will be invaluable as we look to expand to new territories, such as the emerging US market and other European countries.
"Both Céline and Tom are integral employees who have been with the company for many years and fully deserve their promotions, having played a big part in our recent success."
The C-suite announcement comes shortly after Smarkets revealed that it had over £150m of trading volume on its exchange during the recent Cheltenham Festival, with all-time records broken for concurrent users on both the company's web and app platforms. Read more at smrkts.co/chelt19