LV Bet publishes Leap Gaming's Virtual Sports on its terminals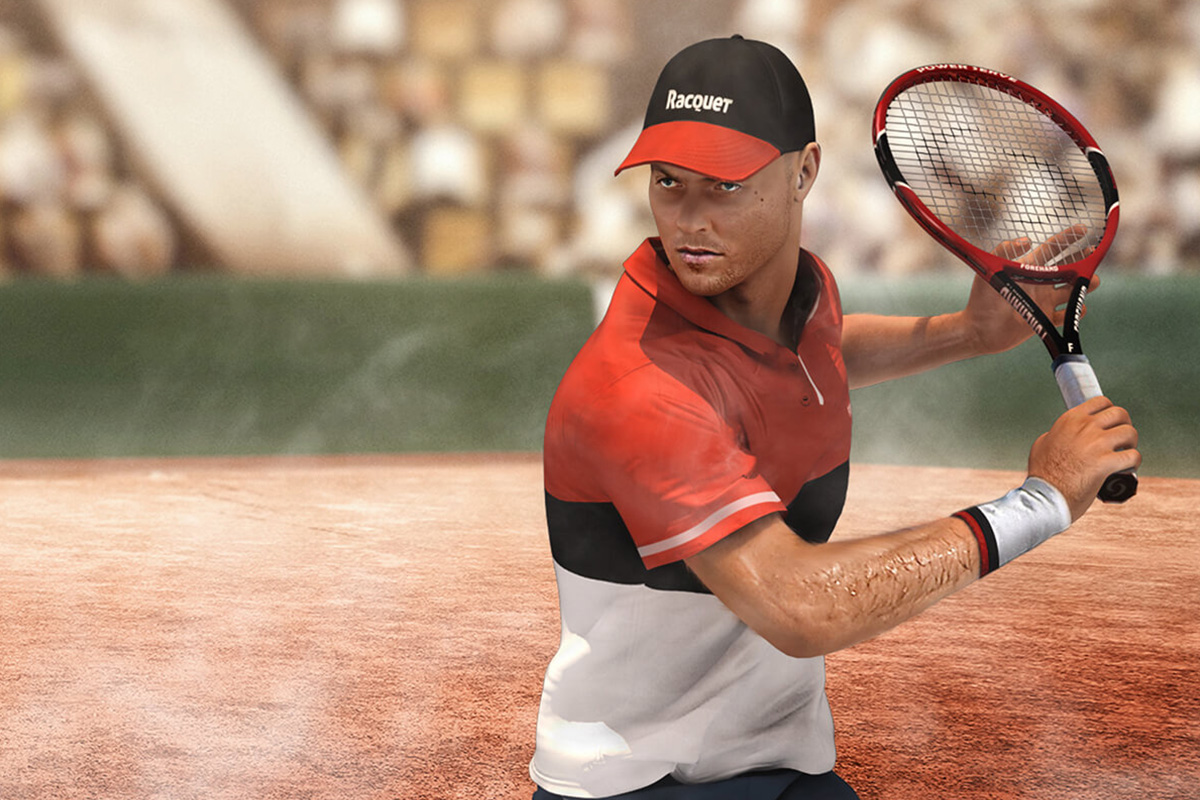 Reading Time:
1
minute
LV Bet, the Malta-based gambling and casino company, has released Leap Gaming's virtual sports games on its self-service terminals in Poland. This join effort marks LV BET's debut into the retail space with virtual sports.
The new offering will include Leap's entire virtual portfolio, deployed on LV BET's cutting-edge proprietary hardware and software technology. Striking a chord with generations who have grown up with realistic video game, and enabling virtual sports offer LV BET a reach variety of worldly betting choices to its customers via online and retail platforms alike.
LV BET Head of Sportsbook Operations Marcin Doszczeczko stated: "Virtual sports betting is one of the fastest growing markets, and offers potentially limitless growth opportunities. Our partnership with Leap for the online space has been fantastic so far and we look forward to replicate the experience also for retail, with our new state-of-the-art self-service terminals."
Yariv Lissauer, LEAP Gaming's Chief Exec., added: "Our partnership with LV BET is a meeting of 2 similar minds, driven by innovations which works. We are delighted to extend our partnership also for the retail space and allow our content to run on LV BET's best-in-class self-service terminal. This combination of top content with top platform is very exciting for us and we trust it will provide solid and engaging experience to LV BET's customers around the globe."
European Roulette powered by NSoft concurring wide audience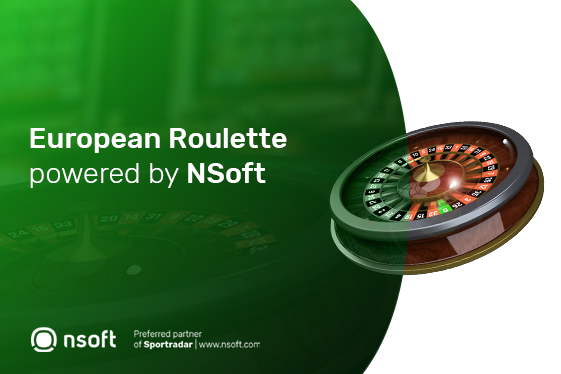 Reading Time:
1
minute
NSoft has released Roulette to its customers: Sima Communication (Lesotho), CG Bet (Cameroon), Dominican Gaming Systems (DGS) and Izi Paryaj (Haiti).
European Roulette is the latest release of NSoft, award-winning betting software provider. Simplicity of the game and the fact that it is widely recognizable are excellent preconditions for the success and acceptance of the product by punters. For now, the game is available in retail and soon will be also available on other channels.
First customers to whom the NSoft´s Roulette was released are Africa-based operators Sima Communication and CG Bet as well as Dominican Gaming Systems (DGS) and Haiti´s Izi Paryaj.
NSoft has officially presented its Roulette at ICE London 2019. The usage of the latest technologies breathes new life into this well known and popular casino game. NSoft´s vision of Roulette goes along with great design, colorful visuals and eye catching graphics. Visualisation also includes statistics of the draws that are calculated on a daily basis.
It is a simple game that enables players to place bets on different markets. The possible betting options are defined as: bet on a single number, various groups of numbers, the colours red or black, whether the number is odd or even, or if the numbers are high or low.
NSoft is attending Betting on Football event in London  – feel free to book a meeting with our representatives' trough sales@nsoft.com.
BetBright closes UK operations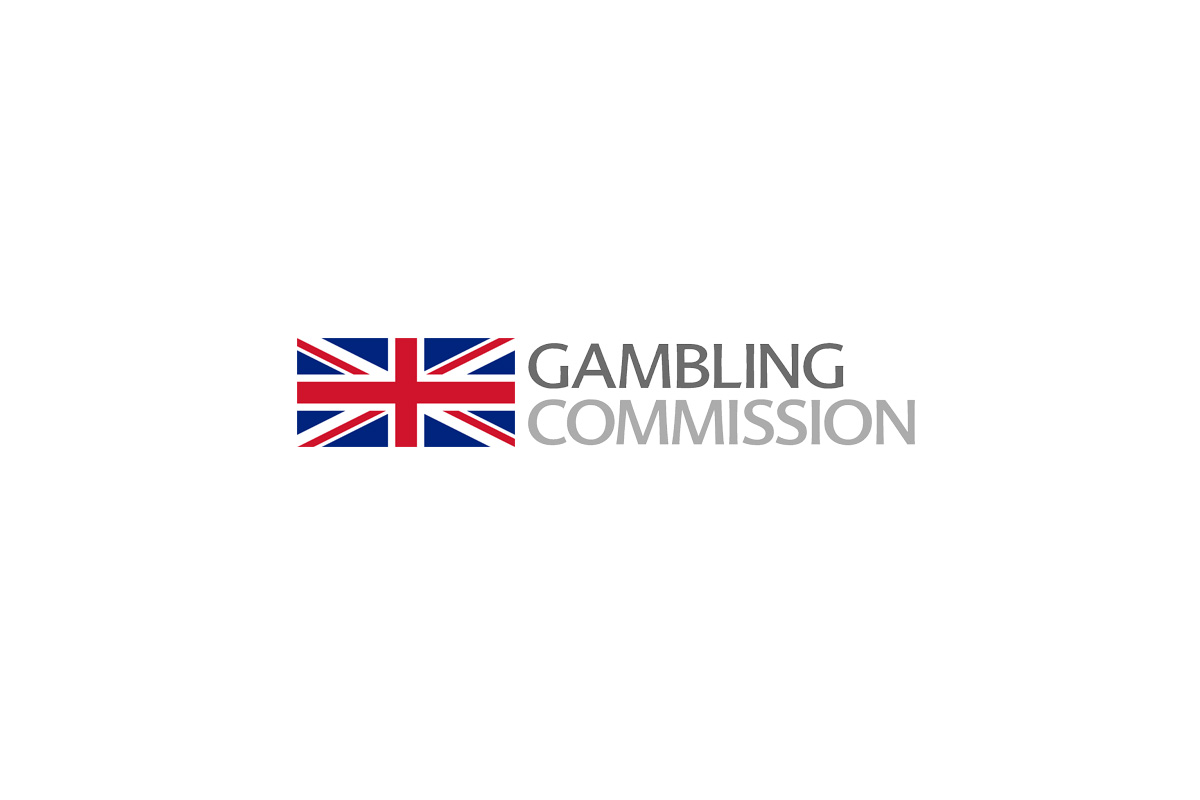 Reading Time:
1
minute
BetBright has closed its operations in the UK by selling its entire technology stack and assets to 888 Holdings for €15 million. The UK Gambling Commission (UKGC) approved the move and termed it as the right step as there was a strong chance of going into insolvent liquidation if the company remained operational.
BetBright will refund all pending payments and winnings in 30 days' time.
The gambling commission confirmed that it had been overseeing the company and that there was a "very real possibility of going into insolvent liquidation if it remained open," resulting in customers receiving no winnings and no refunds on stakes which had been placed.
"This was a significant risk for BetBright's customers and therefore we are content that the return of stakes, as part of an orderly closure of the business, is the best option available for the vast majority of customers in what is an unusual and difficult situation," explained the UKGC.
SportPesa signs partnership with F1 team Racing Point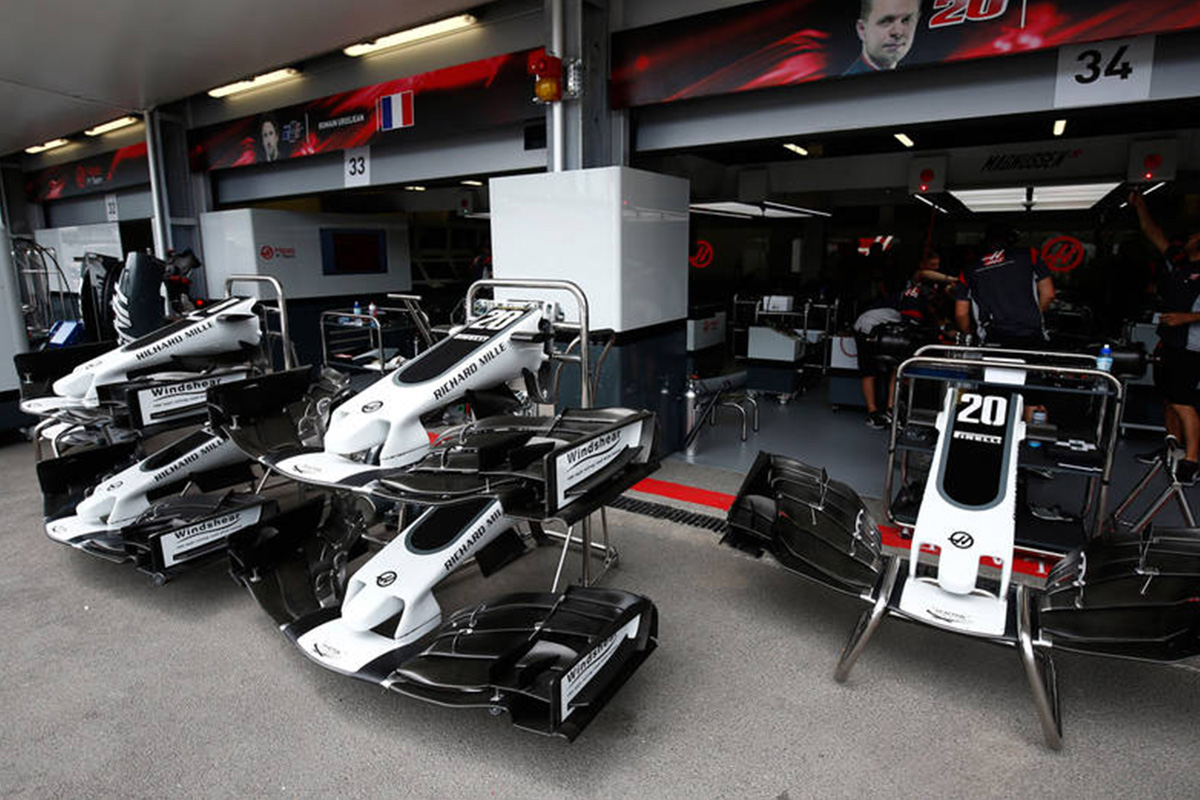 Reading Time:
1
minute
SportPesa, the premier betting platform based in Africa, has signed an agreement with the British Formula 1 team Racing Point. In the process, SportPesa becomes the first online betting company to join hands with Formula 1 team.
Racing Point was earlier known as Sahara Force India. Racing Point cars in the 2019 Formula One season will now sport a SportPesa brand as the title sponsor.
Speaking after the agreement, SportPesa Company Director Adam Beighton reiterated on the importance of the deal.
"Equally important is the platform it provides us, which enables us to stay true to our mission; to build and develop grassroots and professional sport in countries where we operate by bringing new opportunities to local communities," Beighton said.
On his side, Racing Point CEO and team Principal Otmar Szafnauer welcomed the deal and praised the betting giant for supporting sport.
"We are excited to have such an ambitious partner on board to help us deliver our team mission and look forward to working with them to bring the sport of Formula One closer to fans around the world," Said Szafnauer.