Eldorado Completes Transaction with William Hill US to Bring Sports Betting to Company's National Casino Portfolio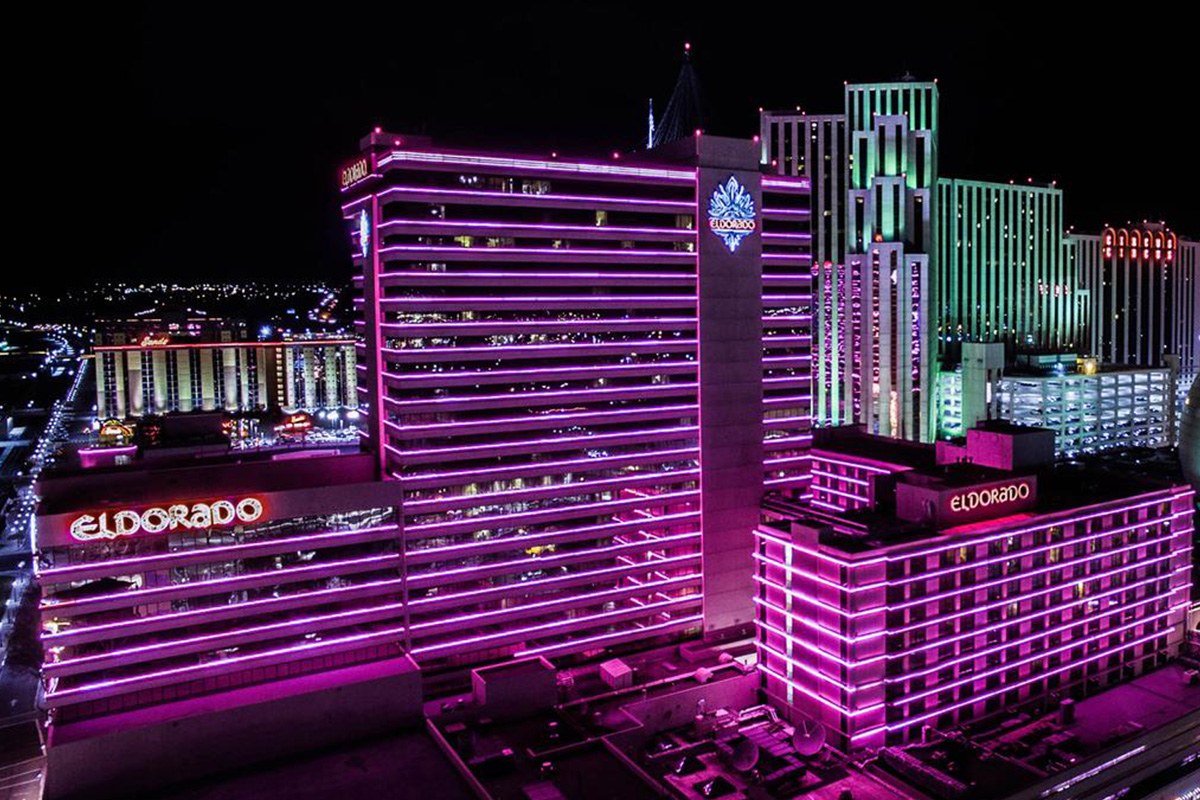 Reading Time:
2
minutes
Eldorado Receives $50 Million Equity Stake in William Hill PLC and 20% of William Hill US as William Hill US Secures Role as Eldorado's Sports Wagering Service Provider
Eldorado Resorts, Inc. announced that it completed its previously announced transaction with William Hill PLC  whereby William Hill US will serve as Eldorado's sports betting operator for a period of 25 years at its properties in jurisdictions where sports betting is legal.
Pursuant to the terms of the agreement, Eldorado received a 20% equity stake in William Hill US as well as 13.4 million ordinary shares of William Hill PLC (LON: WMH). Eldorado also secured the right to monetize its equity in William Hill US in the event William Hill US completes a public offering or through a conversion of the 20% equity stake to William Hill PLC shares or cash at William Hill's discretion after five years.
Eldorado Resorts' Chief Executive Officer, Tom Reeg, commented, "Extending our long-term relationship with William Hill partners Eldorado with the world's leading provider of in-casino, mobile and online sports wagering to launch sports wagering across our current platform of 26 properties at such time as legislation is enacted and regulatory approvals are obtained. Based on our long-term experience in Reno, we believe that the addition of sports wagering to our entertainment offerings will drive customer visitation and create a new revenue stream at our properties while enhancing our existing gaming and non-gaming revenue.
"Our ability to capitalize on the expected expansion of online betting and gaming is further enhanced by the 20-year definitive agreement that we entered into with The Stars Group granting it the option to access our second skins for online sports wagering and our third skins for real money online gaming and poker operations in the United States. In consideration for our partnership with TSG, we received an upfront equity interest in TSG and, to the extent that TSG exercises its options as online gaming and betting is legalized in various jurisdictions, we will receive a revenue share related to these verticals as well as potential further equity consideration based on certain conditions."
Eldorado's 20% equity stake in William Hill US includes all of William Hill US' existing businesses in Nevada, New Jersey, Delaware, Iowa, Mississippi, West Virginia, along with The Bahamas and St. Kitts, as well as future Eldorado and non‐Eldorado U.S. business. William Hill US generated adjusted operating profits of $28.5 million in 2017. William Hill US and Eldorado are expected to invest equally in the development and construction of in-casino sports books as well as in the infrastructure needed to support in-casino wagering as well as mobile and online wagering. William Hill US has also secured the right to operate online sports betting under the first skin and any third skin for such betting activity held by Eldorado and online real money casino gaming under any second skin for such gaming activity held by Eldorado.
About Eldorado Resorts, Inc.
Eldorado Resorts is a leading casino entertainment company that owns and operates twenty seven properties in thirteen states, including Colorado, Florida, Illinois, Indiana, Iowa, Louisiana, Mississippi, Missouri, Nevada, New Jersey, Ohio, Pennsylvania and West Virginia. In aggregate, Eldorado's properties feature more than 28,000 slot machines and VLTs and over 600 table games, and over 12,500 hotel rooms. For more information, please visit www.eldoradoresorts.com.
Century Casinos Receives Approval from Missouri Gaming Commission to Acquire Isle Casino Cape Girardeau and Lady Luck Caruthersville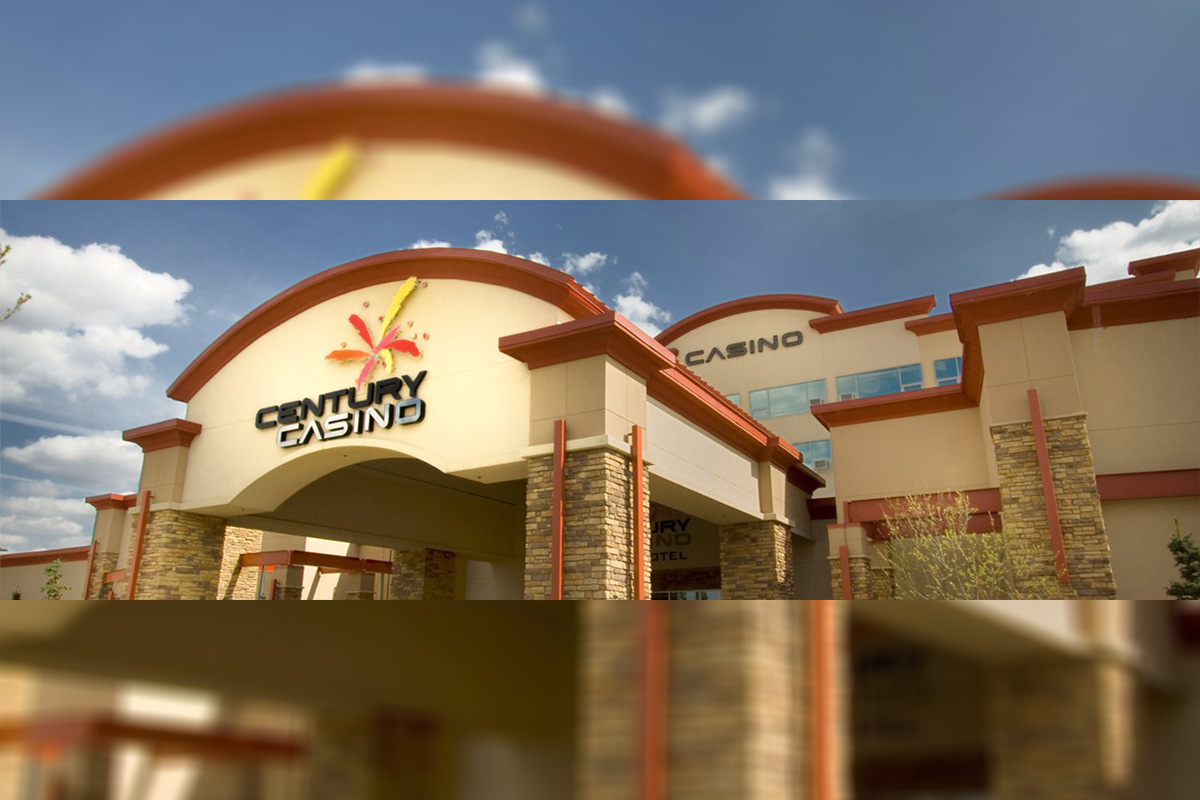 Reading Time:
< 1
minute
Century Casinos has received approval from the Missouri Gaming Commission to acquire the Isle Casino Cape Girardeau and Lady Luck Caruthersville from Eldorado Resorts Inc.
Isle Casino Cape Girardeau is located in Cape Girardeau, Missouri. The property opened in 2012 and consists of a dockside casino featuring 41,500 square feet of casino space, 851 gaming machines, 24 table games, three dining venues, a pavilion and an entertainment centre.
Lady Luck Caruthersville is a riverboat casino located along the Mississippi river in Caruthersville, Missouri. The property opened in 1995 and consists of a dockside casino featuring 21,000 square feet of casino space, 513 slot machines, nine table games, two dining venues, a 40,000 square foot pavilion and a 28-space RV park.
In June 2019, the Company entered into a definitive agreement with Eldorado Resorts to acquire the operations of Cape Girardeau, Caruthersville and Mountaineer Casino, Racetrack and Resort, located in New Cumberland, West Virginia, from Eldorado Resorts for approximately $107.0 million. The Acquisition, which is expected to close in December 2019, is subject to customary closing conditions.
New Coalition Forms to Protect Social Games in Washington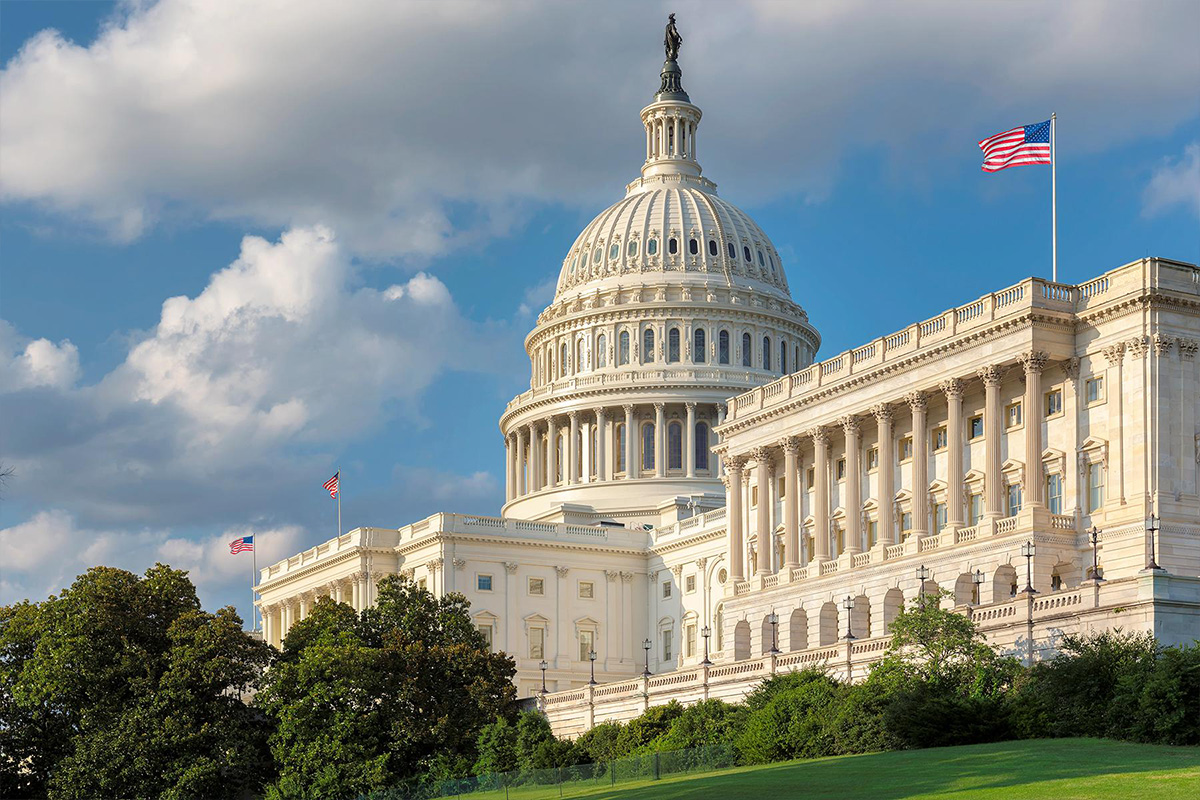 Reading Time:
< 1
minute
Civic leaders, industry experts and tech executives in Washington have formed a new coalition to protect the social games industry in the state.
The coalition is leading an effort to ensure the state does not restrict access to so-called social games, which are played statewide by millions and support thousands of local jobs, according to the coalition.
The fear of restrictions or bans on social games stems from the Washington State Gambling Commission's refusal in 2018 to issue guidance establishing that social games are not a form of illegal gambling. The "Game On WA" coalition says some 23,000 people are employed by the social games industry in Washington, jobs that could be on the line if the WSGC's failure to act is not corrected.
Paul Mathews, founder and president of social-games company Playstudios Inc., said in an opinion piece written for GeekWire in October that concerns over social games being a form of gambling stem from the fact that players can win "non-redeemable tokens or credits," which he describes as a "flawed premise" that "grossly misrepresents social games."
"A potential misinterpretation of Washington state's gambling statute by a federal court could mean Washington residents will lose access to their favorite apps," Michael Schutzler, CEO of Washington Technology Industry Association and the Game On WA co-chair, said.
The coalition also is led by former Washington Governor Gary Locke and Kristina Hudson, executive director of OneRedmond. The group seeks to educate the public and lawmakers about the value of the social games industry and to convince the state Legislature to "affirm that social games are a form of entertainment, and not illegal gambling."
Betgenius Appoints Bill Anderson as its VP for the Americas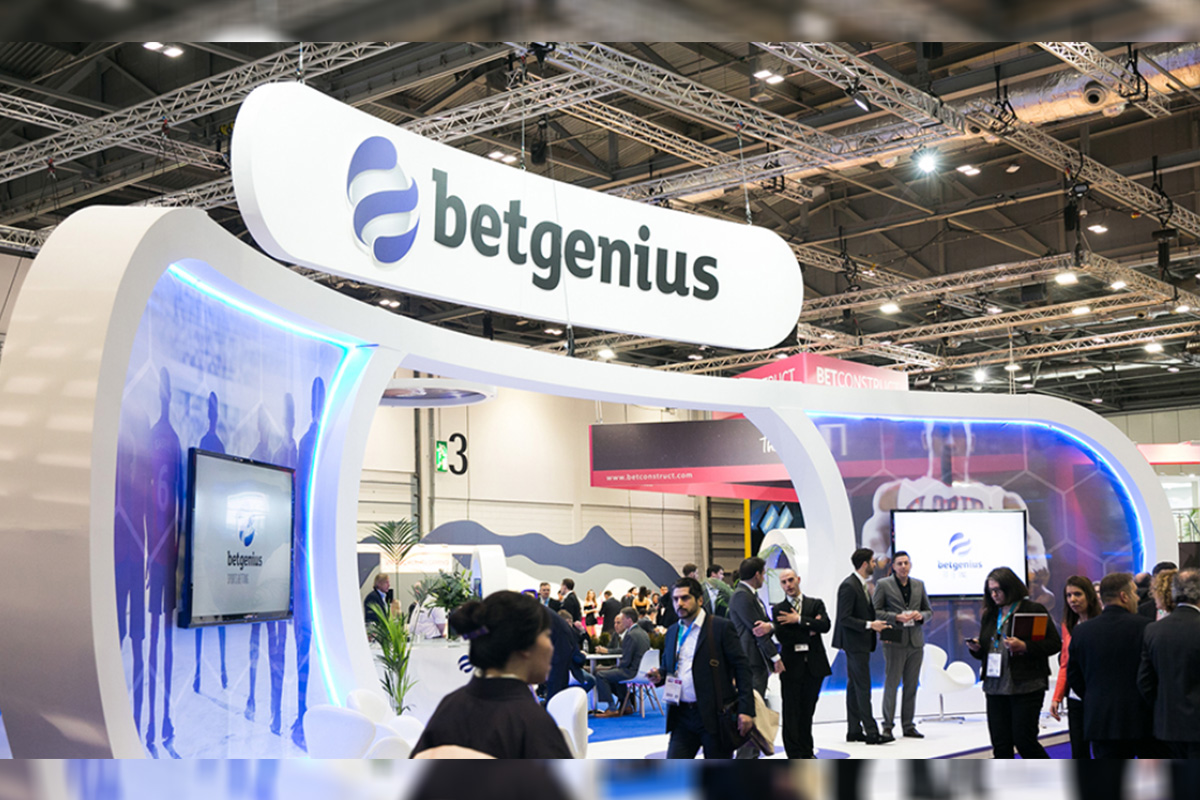 Reading Time:
< 1
minute
Betgenius has appointed Bill Anderson as its Vice President for the Americas. Anderson will spearhead the company's expansion strategy and oversee its growing team dedicated to the crucial markets of the U.S. and Latin America.
He joins from Stats Perform where he led the US betting business for Perform Media and has previously held senior commercial roles at GAN and TrafficGeneration.
"I couldn't be more excited about joining Betgenius at this vibrant time in its global growth. As regulation rapidly evolves and markets mature throughout the Americas, our premium quality and highly customizable sportsbook management and best-in-class live wagering services will become increasingly desirable for ambitious operators," Anderson said.
"Bill is an accomplished gaming executive with a deep understanding of the betting and media ecosystems in the Americas. We continue to invest in new products and services to meet the demands of operators throughout the region, including our renowned live wagering services powered by fast and reliable data, and Bill's expertise will be invaluable in shaping and deploying this ambitious growth strategy," Eric Stevens, Global Sales Director at Betgenius, said.