BMM Named Top Test Lab at London Event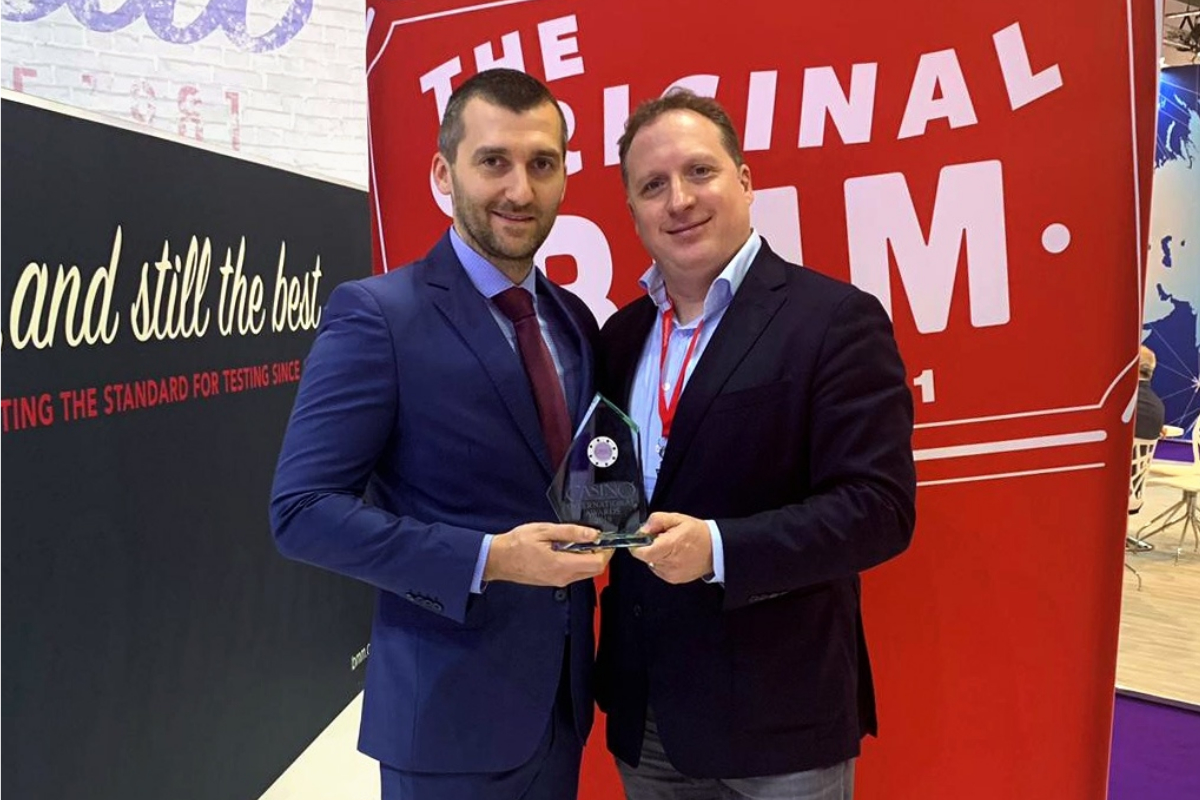 Reading Time:
2
minutes
BMM Testlabs, the world's best gaming testing laboratory and technical consultancy, won a distinguished award and earned a high-profile placement at ICE London 2019.
BMM was named Best Test Lab at ICE 2019 by Romanian publication, Casino Life and Business Magazine. Gene Chayevsky, Executive Vice President, Europe & South America commented, "Our business in Europe is expanding rapidly, we are setting the stage for massive growth in 2019 and beyond. It's a privilege to accept this award and to provide BMM's expanding services to the European markets."
BMM also won out over all other test labs at the Global Gaming Awards in the Corporate Supplier category. Although narrowly missing out on the top spot, BMM was pleased with the recognition at such a prestigious event.
Martin Storm, President & CEO commented, "Showing as the best gaming test lab in this industry vertical is a tribute to our people. BMM engineers around the world are qualified to the highest standards, enabling us to fully align our testing capabilities to meet the demands of modern-day gaming." Storm added, "BMM Testlabs is committed to constantly seeking out new ways to innovate and bring excellence to every client, every day."
About BMM:
BMM is the longest established and most experienced private independent gaming certification lab in the world, providing professional technical and regulatory compliance services to the gaming industry since 1981.
At its core, BMM is a systems-expert company that has provided consulting for and tested many of the largest gaming networks and systems over the last 37 years. In addition, BMM has been successfully testing and certifying the full scope of Class III casino products for over two decades.
BMM authored the first set of independent gaming standards in 1992 and the first set of online gaming standards in 2001.
BMM employs some 400 people in 14 global locations and serves over 440 jurisdictions.
BMM's world headquarters are in Las Vegas (USA), with offices in Mexico City (Mexico), Lima (Peru), Melbourne and Sydney (Australia), Singapore, Macau (SAR, China), Moncton (Canada), Buenos Aires (Argentina), Barcelona (Spain), Vienna (Austria), Bologna (Italy), Midrand (South Africa) and Bucharest (Romania).
For more information on BMM Testlabs, please visit bmm.com
Scout Gaming Enters Distribution Agreement with BtoBet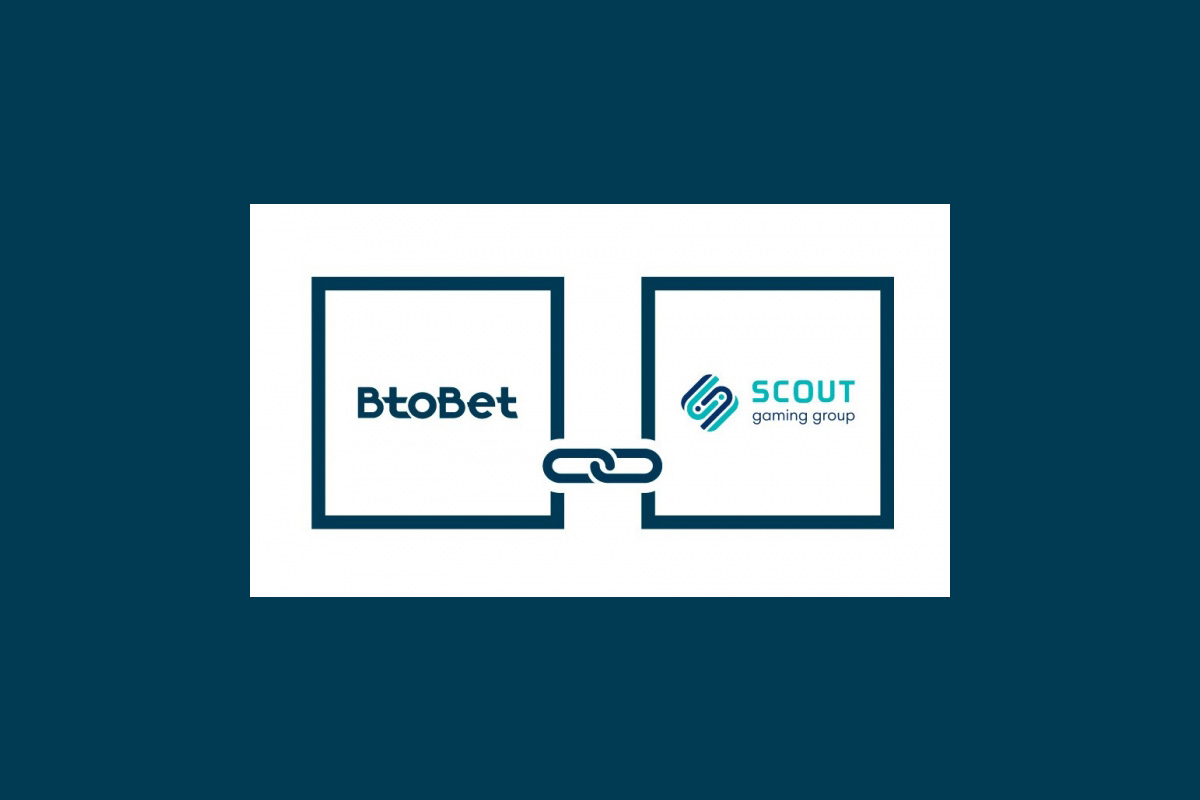 Reading Time:
< 1
minute
Scout Gaming has entered into a distribution agreement with platform provider BtoBet. The deal allows BtoBet to provide Scout Gaming's full product offering to its vast network of operators.
"We are pleased to add another strong distribution platform to our already broad network of partners. We had a successful co-operation with BtoBet and looking forward to expand it," Joakim Renman, CCO of Scout Gaming, said.
"We are happy to add the market leading DFS and fantasy sports supplier to our product portfolio of games. We are experiencing an increasing demand for additional sport content and believe that Scout Gaming's product fits that need in a pleasant way," Sabrina Soldà, Chief Marketing Officer of BtoBet, said.
Stakelogic Revamps its Super Stake Feature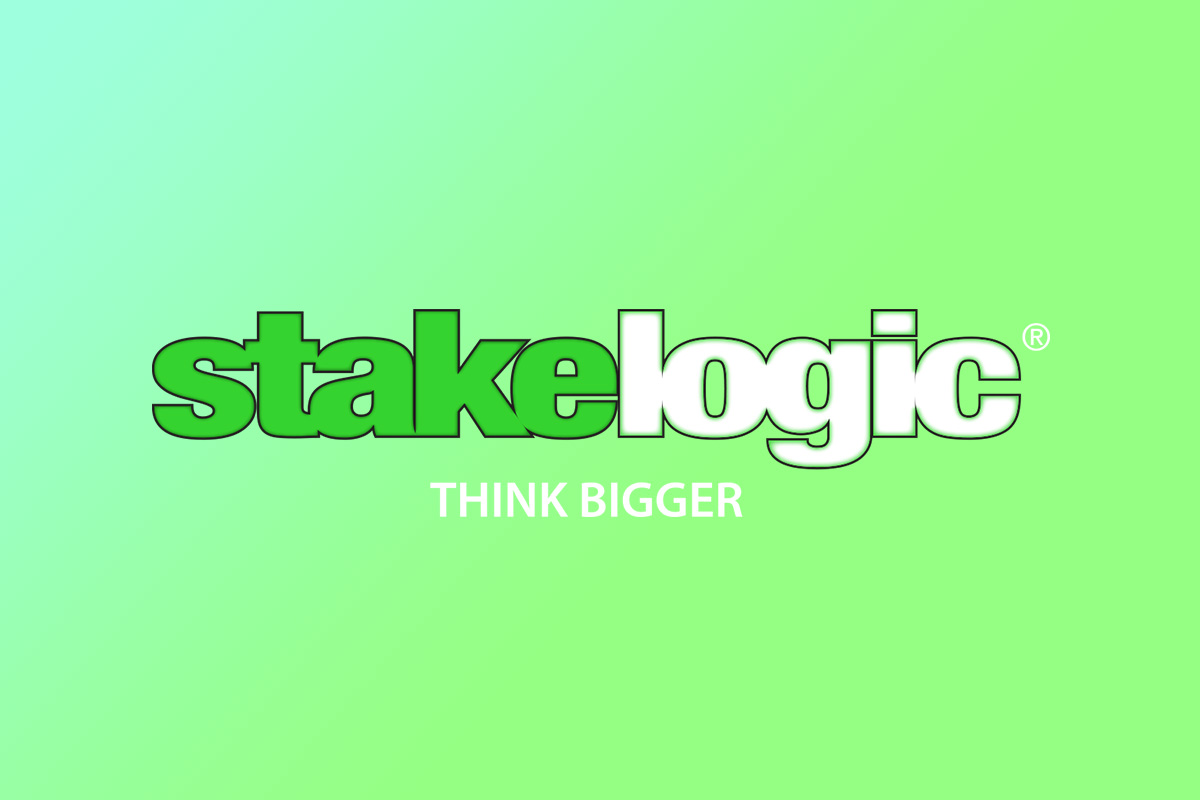 Reading Time:
< 1
minute
Online slot developer Stakelogic has revamped its Super Stake feature for delivering more excitement and bigger wins to players.
The Mega Super Stake allows players to place a side bet and enable an additional feature that delivers an insanely high payout once in every 35 spins or so.
With the standard Super Stake feature, the side bet allows players to double their bet but with Mega Super Stake their original bet is multiplied by 2.5 for not just big but mega win potential. Both Super Stake and Mega Super Stake can be built into a single slot game.
"Super Stake has been an absolute game-changer for us and our players so we wanted to build on this and deliver even more entertainment. Mega Super Stake takes the big win anticipation and potential to the next level, allowing players to land massive wins at a regular hit rate from a relatively small stake," Stephan van den Oetelaar, CEO of Stakelogic, said.
"Mega Super Stake will debut with our next release, Lion Gold, and will then be built into other games where our developers and mathematicians feel it will add the most value," he added.
Tobias Fagerlund Steps Down as Global Gaming CEO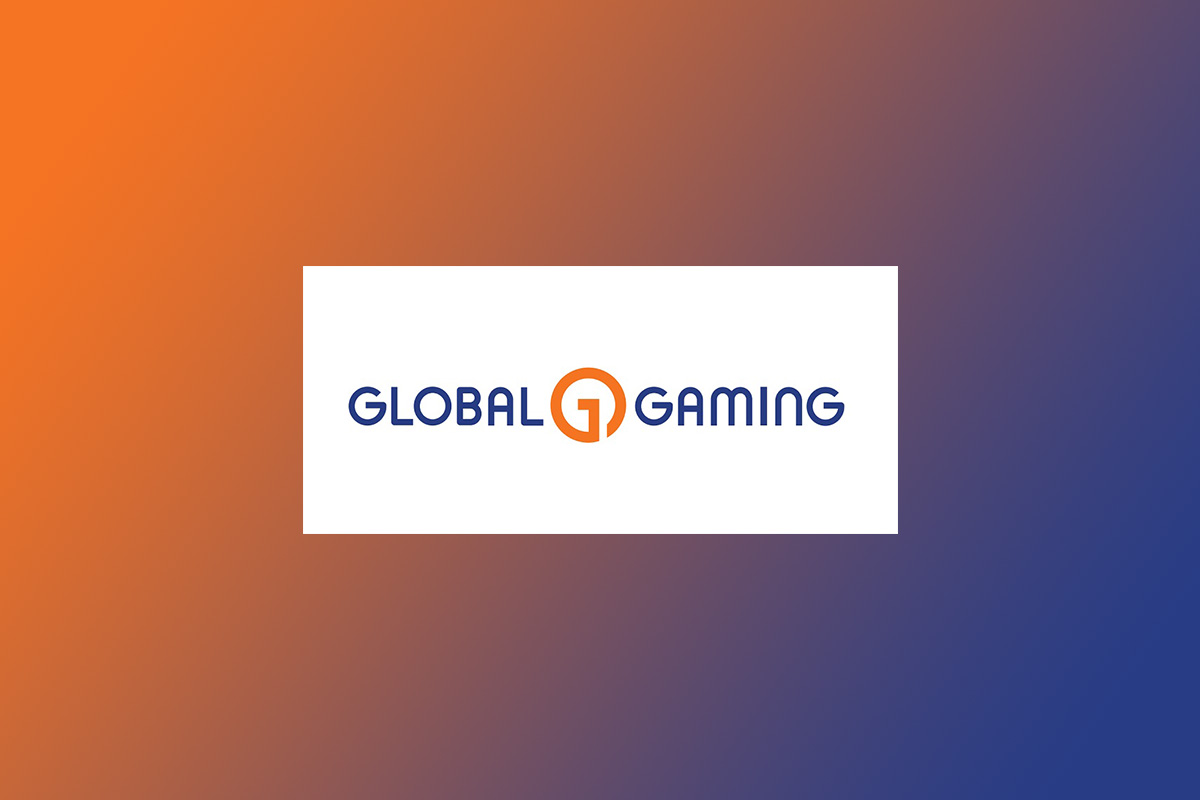 Reading Time:
< 1
minute
Tobias Fagerlund has stepped down as the CEO of Global Gaming with immediate effect. The Board has appointed Board member Christian Rasmussen as Acting CEO.
Tobias was appointed as the acting CEO of Global Gaming on 29 April 2019 and has been the permanent CEO of the company since 2 July 2019.
"It is my opinion that Tobias during his time as CEO led Global Gaming in a very meritorious way. Tobias has implemented a large package of restructuring measures and shown evidence of a strong and clear leadership that was absolutely necessary for the company. Tobias has thus with great success laid a good foundation for Global Gaming's future operations. Now, however, the company is facing a new phase and we have identified a number of measures necessary to further strengthen the company's position. The CEO has worked from Stockholm, where he has been the company's only employee, and there is a need for leadership to operate where our operating units are allocated, in Estonia and Malta," Niklas Braathen, Chairman of the Board of Global Gaming, said.
"On behalf of the board and the company, I would like to thank Tobias for his work, and would like to point out that during the time I have been chairman of the board, we have had a very good collaboration and that I look forward to continuing in various forms," Niklas Braathen added.