BMM Named Top Test Lab at London Event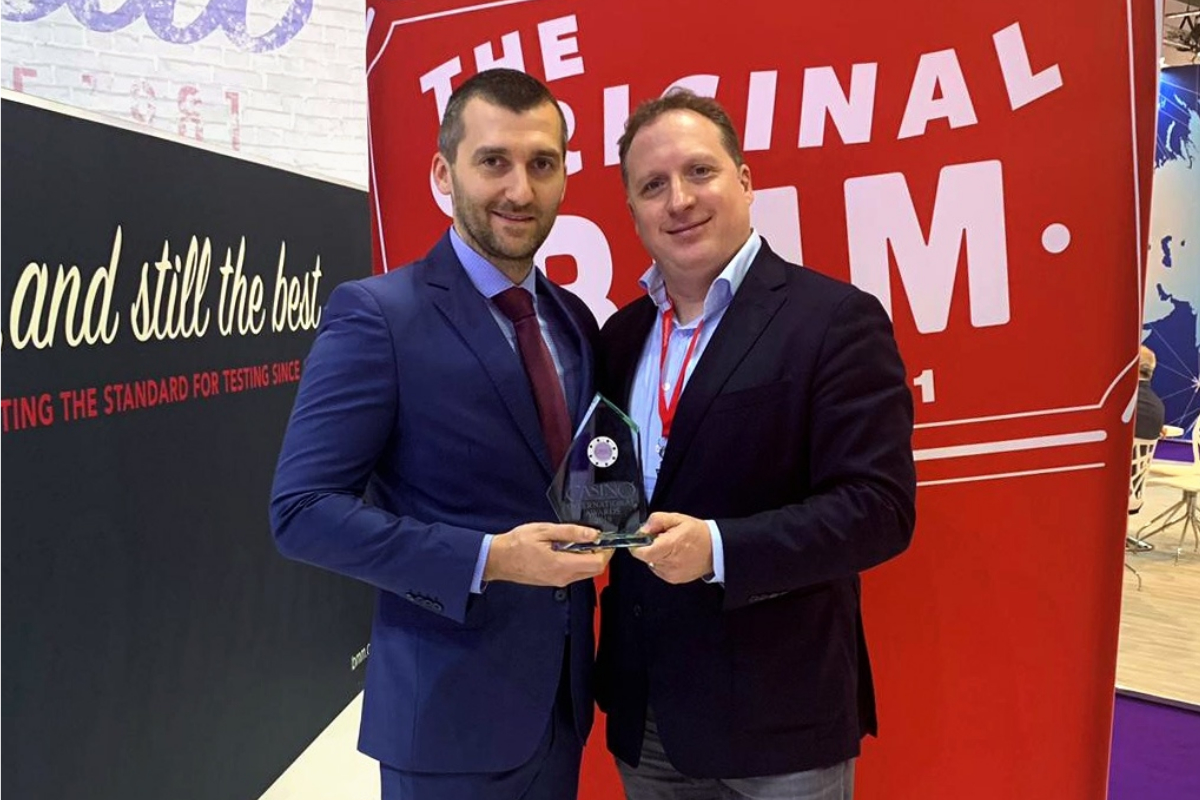 Reading Time:
2
minutes
BMM Testlabs, the world's best gaming testing laboratory and technical consultancy, won a distinguished award and earned a high-profile placement at ICE London 2019.
BMM was named Best Test Lab at ICE 2019 by Romanian publication, Casino Life and Business Magazine. Gene Chayevsky, Executive Vice President, Europe & South America commented, "Our business in Europe is expanding rapidly, we are setting the stage for massive growth in 2019 and beyond. It's a privilege to accept this award and to provide BMM's expanding services to the European markets."
BMM also won out over all other test labs at the Global Gaming Awards in the Corporate Supplier category. Although narrowly missing out on the top spot, BMM was pleased with the recognition at such a prestigious event.
Martin Storm, President & CEO commented, "Showing as the best gaming test lab in this industry vertical is a tribute to our people. BMM engineers around the world are qualified to the highest standards, enabling us to fully align our testing capabilities to meet the demands of modern-day gaming." Storm added, "BMM Testlabs is committed to constantly seeking out new ways to innovate and bring excellence to every client, every day."
About BMM:
BMM is the longest established and most experienced private independent gaming certification lab in the world, providing professional technical and regulatory compliance services to the gaming industry since 1981.
At its core, BMM is a systems-expert company that has provided consulting for and tested many of the largest gaming networks and systems over the last 37 years. In addition, BMM has been successfully testing and certifying the full scope of Class III casino products for over two decades.
BMM authored the first set of independent gaming standards in 1992 and the first set of online gaming standards in 2001.
BMM employs some 400 people in 14 global locations and serves over 440 jurisdictions.
BMM's world headquarters are in Las Vegas (USA), with offices in Mexico City (Mexico), Lima (Peru), Melbourne and Sydney (Australia), Singapore, Macau (SAR, China), Moncton (Canada), Buenos Aires (Argentina), Barcelona (Spain), Vienna (Austria), Bologna (Italy), Midrand (South Africa) and Bucharest (Romania).
For more information on BMM Testlabs, please visit bmm.com
AMATIC Industries Reports Excellent FER in Madrid, Presents Roulette Grand Jeu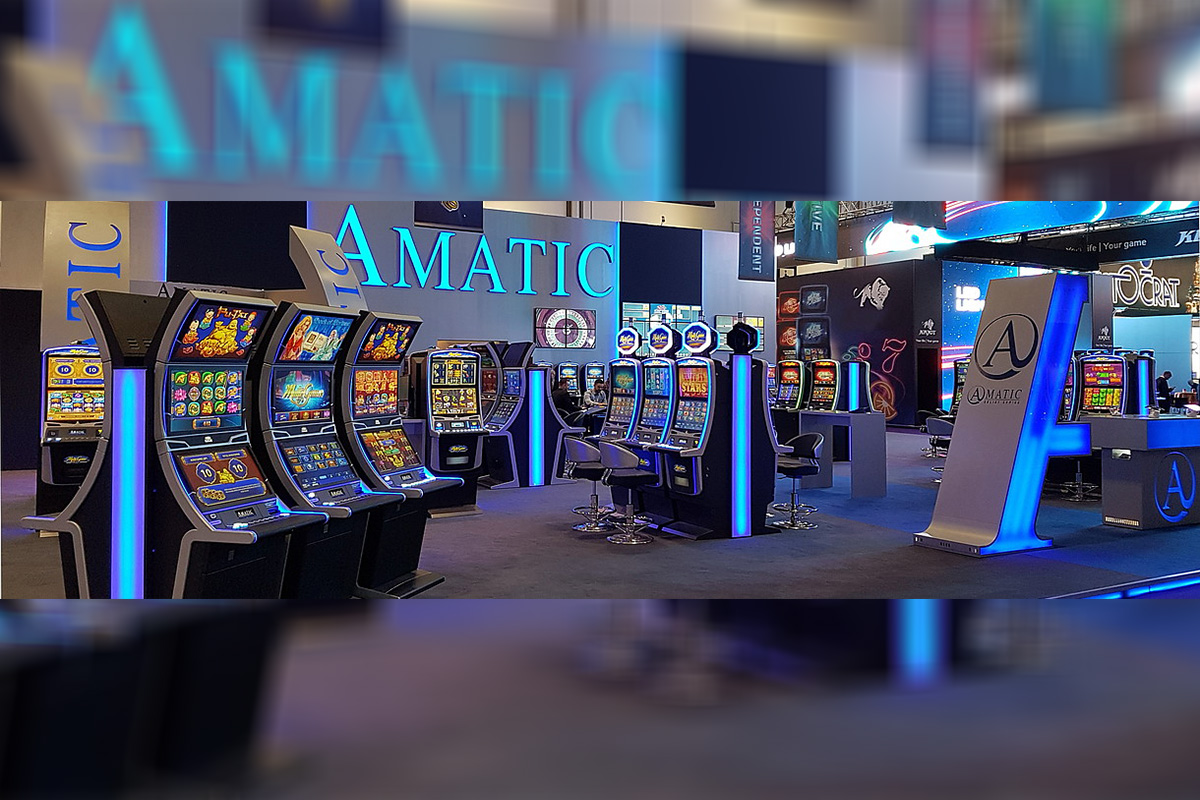 Reading Time:
1
minute
AMATIC Industries, an integrated supplier of premium gaming products, in collaboration with Comatel, has reported an excellent Fería International del Juego (FER) show in Madrid.
There was plenty to see as Comatel secured a large stand to house the AMATIC solutions. AMATIC Industries presented the latest Roulette Grand Jeu with the stylish, brand new Corona II overhead design that incorporates a large screen that can be viewed from both sides. This is an excellent way to portray the GO FOR GOLD bonus game which has been created especially for the Spanish market. Another highlight at the FER was the introduction of a further bonus game called LET'S PARTY.
Leopold Öller, Director at AMATIC Industries, summed up the response from the FER, stating, "It was a great opportunity to see our valued customers in Spain. Thanks to our unique partnership with Comatel our games have become extremely popular throughout the country. We are always focusing on bringing new innovations to strengthen our position here. We were able to do this in all areas – with our Corona II on the Roulette Grand Jeu, our new Amarox C24 Nero and new games for our Multiliner as well as the focus on our Landscape solution. We were very pleased with the response."
Angel Sets to Complete GPI Acquisition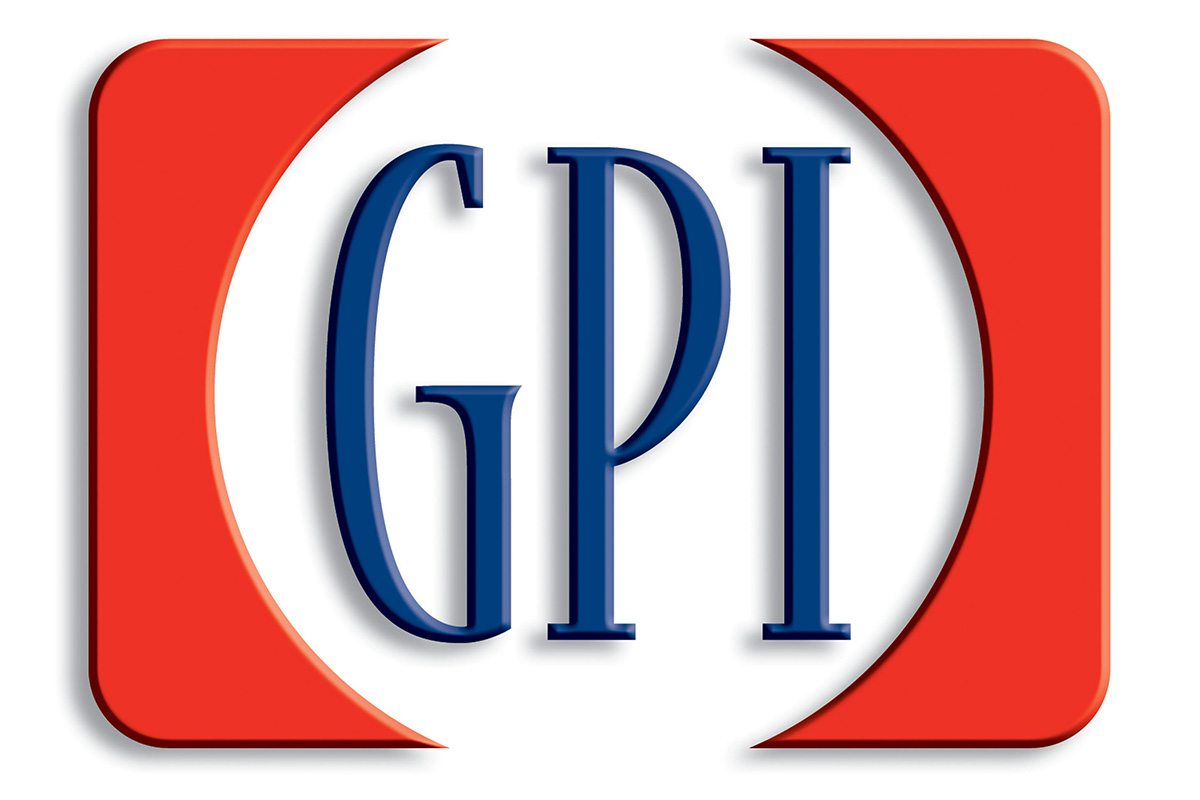 Reading Time:
1
minute
Angel Holdings Godo Kaisha is going to complete its acquisition of Gaming Partners International Corporation (GPI). GPI has already delivered a written communication to NASDAQ regarding the merging date.
Under the terms of the merger agreement with Angel, GPI stockholders will receive US$13.75 in cash per share in exchange for their shares. Upon completion of the deal, Angel will own 100% of GPI, making GPI a wholly-owned subsidiary of the company.
Galaxy Gaming and Caesars Entertainment UK Extend Partnership with Multi-Year Agreement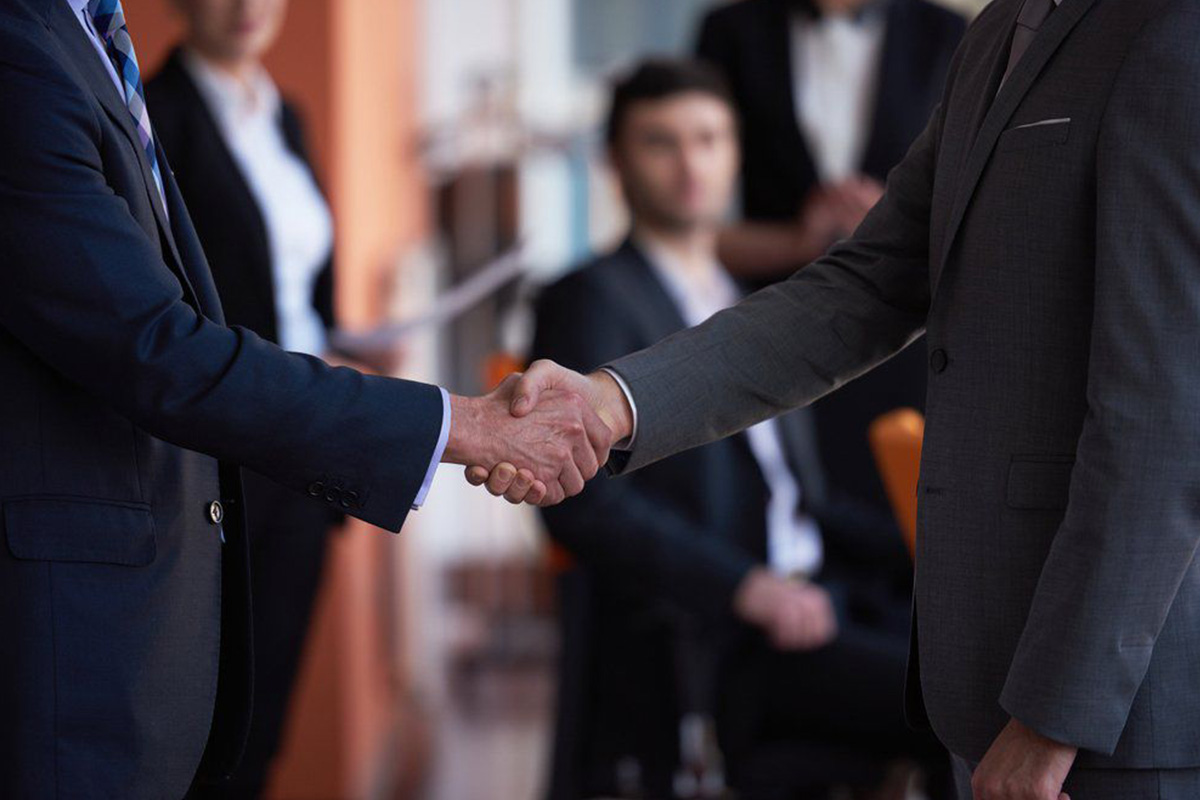 Reading Time:
1
minute
Galaxy Gaming, Inc. announced Caesars Entertainment EMEA agreed to a multi-year agreement with the organization. The agreement includes an integrated partnership including product and marketing support for all Galaxy Gaming proprietary table game titles at Caesars Entertainment EMEA properties as well as progressive systems.
"Galaxy Gaming is excited for the opportunity to continue working closely with Caesars EMEA in driving more players to their gaming facilities and contributing to the overall player experience," said Todd Cravens, Galaxy's CEO.  "Showcasing our table games at some of the most premier casinos around the country will be an honour."
"We are delighted to work with Galaxy Gaming to bring new and innovative gaming experiences to our customers.  Customer appetite for new bonuses and variations on classic games is increasing and we pride ourselves on delivering the best gaming environments in the UK." Peter Turpin, Group Operations Director Caesars Entertainment EMEA.
About Galaxy Gaming:
Headquartered in Las Vegas, Nevada, Galaxy Gaming, Inc. (galaxygaming.com) develops, manufactures and distributes innovative proprietary table games, state-of-the-art electronic wagering platforms and enhanced bonusing systems to land-based, riverboat, cruise ships and online casinos worldwide.  Through its iGaming partner Progressive Games Marketing Ltd., Galaxy Gaming licenses its proprietary table games to the online gaming industry