Dover Downs Special Meeting to Approve Merger with Twin River Scheduled for March 26, 2019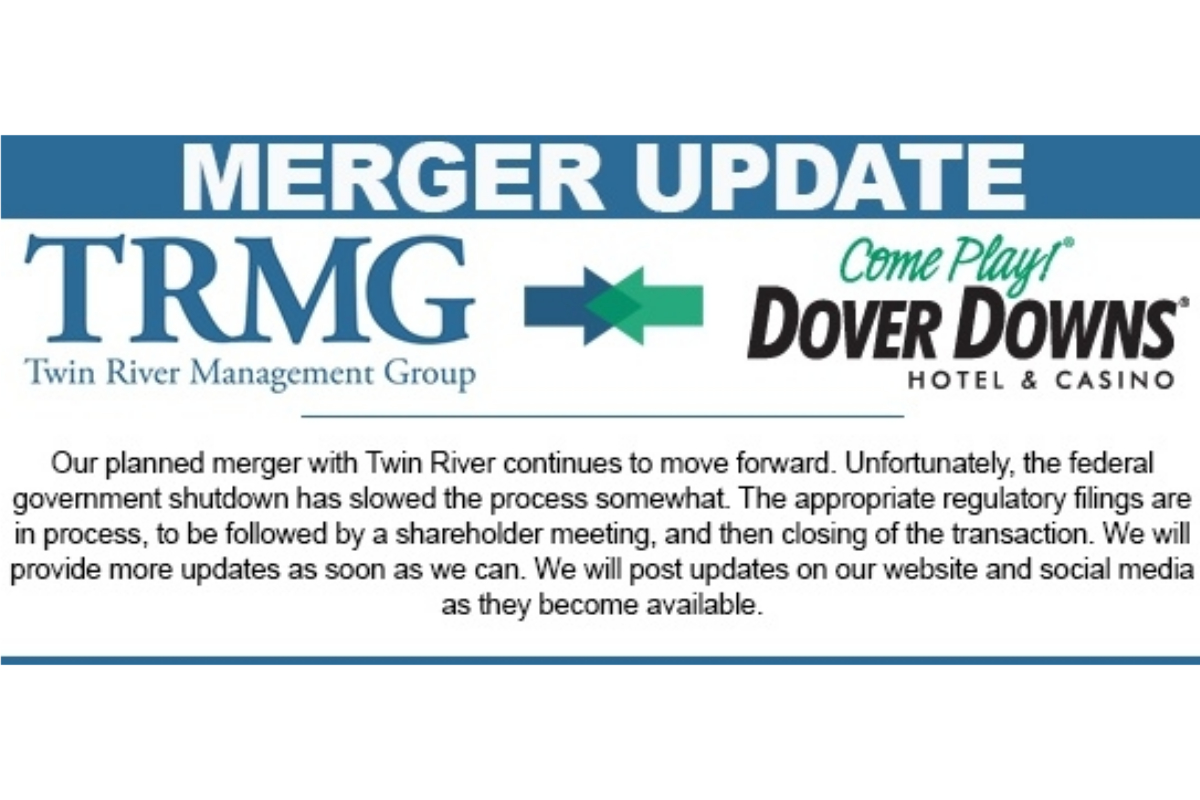 Reading Time:
2
minutes
Dover Downs Gaming & Entertainment, Inc. and Twin River Worldwide Holdings, Inc. announced that Twin River's registration statement containing the Dover Downs proxy statement in respect of the merger with Twin River had been declared effective by the Securities and Exchange Commission (the "SEC") and that the special meeting of Dover Downs stockholders to consider the merger had been scheduled for 8:00 am, Eastern time, on March 26, 2019, at the Dover Downs Hotel & Casino. Dover Downs stockholders of record at the close of business on February 5, 2019 may vote at the meeting. Subject to the receipt of stockholder approval and the satisfaction of other conditions including regulatory approvals as set forth in the parties' SEC filings, the merger is expected to close shortly following the special meeting.
About Twin River
Twin River owns and manages two casinos in Rhode Island and one in Mississippi, as well as a Colorado horse race track that possesses 13 OTB licenses. Properties include Twin River Casino Hotel (Lincoln, RI), Hard Rock Hotel & Casino (Biloxi, MS), Tiverton Casino Hotel (Tiverton, RI) and Arapahoe Park (Aurora, CO). Twin River's expertise spans various entertainment categories, including regional, destination and resort environments. Its casinos range in size from 1,100 slots and 32 table games facilities to properties with 4,200 slots and 115 table games, along with hotel and resort amenities. Twin River's headquarters are located at 100 Twin River Road, Lincoln, RI 02865.
About Dover Downs
Owned by Dover Downs Gaming & Entertainment, Inc. (NYSE: DDE), Dover Downs Hotel & Casino® is a premier gaming and entertainment resort destination in the Mid-Atlantic region. Gaming operations consist of approximately 2,200 slots, a full complement of table games, including poker, and a newly expanded race and sports book taking single game wagers on professional and college sports. The AAA-rated Four Diamond hotel is Delaware's largest with 500 luxurious rooms/suites and amenities including a full-service spa/salon, concert hall and 41,500 sq. ft. of multi-use event space. Live, world-class harness racing is featured November through April, and horse racing is simulcast year-round. Additional property amenities include multiple restaurants from fine dining to casual fare, bars/lounges and retail shops. For more information, please visit www.doverdowns.com.
Encore Boston Harbor Opens its Doors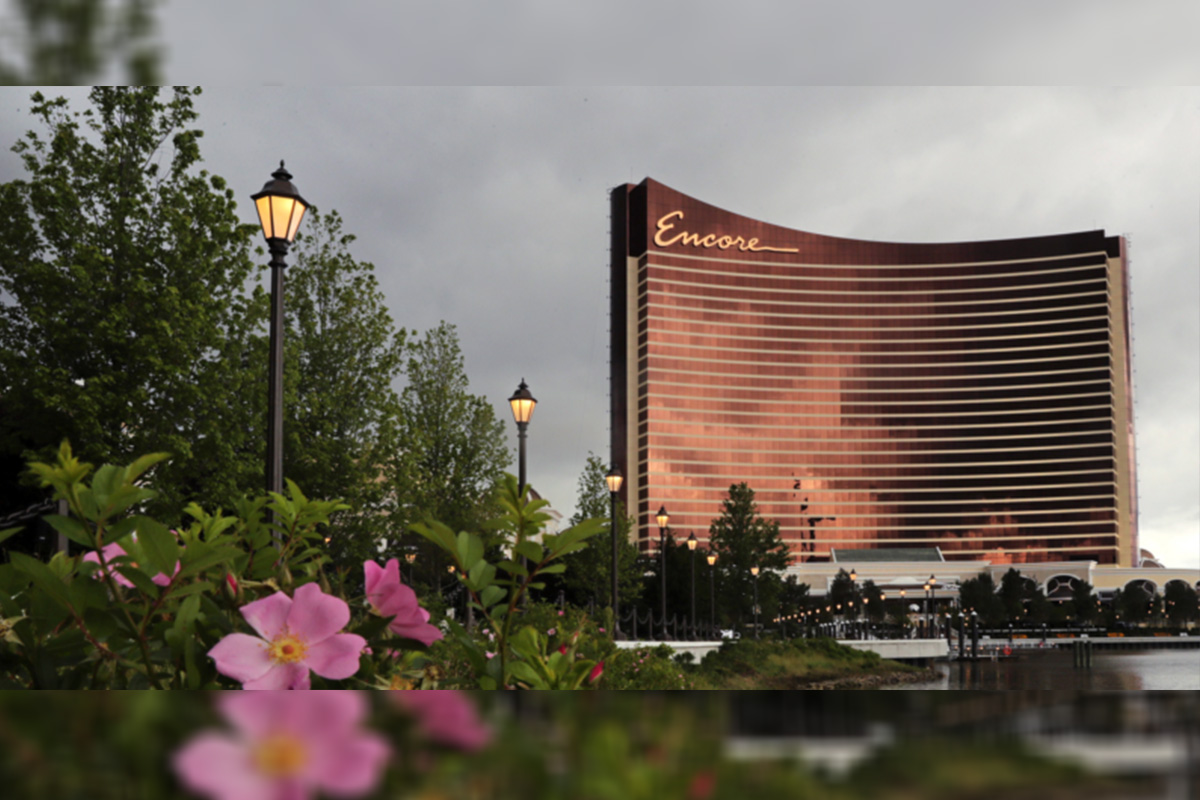 Reading Time:
1
minute
Encore Boston Harbor has officially opened its doors to the general public. Totalling $2.6 billion in single phase development, Encore Boston Harbor is the country's most expensive resort development of 2019. The resort is designed by Wynn veteran, Roger Thomas, Executive Vice President of Wynn Design.
The resort features a 210,000-square-foot casino; 15 dining and lounge venues; 671 guest rooms and suites; 50,000 square feet of indoor and outdoor event space; an ultra-premium spa; and a four-season, six-acre Harborwalk.
"I want to thank each of you for joining us on this beautiful day, including our first resort guests. To the members of Everett United, thank you, you have been with us all the way from the beginning and I couldn't be more pleased that you are here with us today," Bob DeSalvio, President of Encore Boston Harbor said.
"Eight years ago the people of Massachusetts and lawmakers had the foresight to understand that with the passing of the gaming legislation, there could be the opportunity for economic development and the finest integrated resort in the region. I am here to tell you Encore Boston Harbor has achieved those goals," Matt Maddox, CEO of Wynn Resorts said.
"For the residents of Everett, Everett United and the 86% of residents who took the time on a Saturday to vote yes to a resort in our city, this truly is an amazing day. Encore Boston Harbor is now a front door to the City of Everett. Thank you to all of the hard-working union members who participated in the construction of this project," Everett Mayor Carlo DeMaria said.
GAN Welcomes the Legalization of Sports Betting in Maine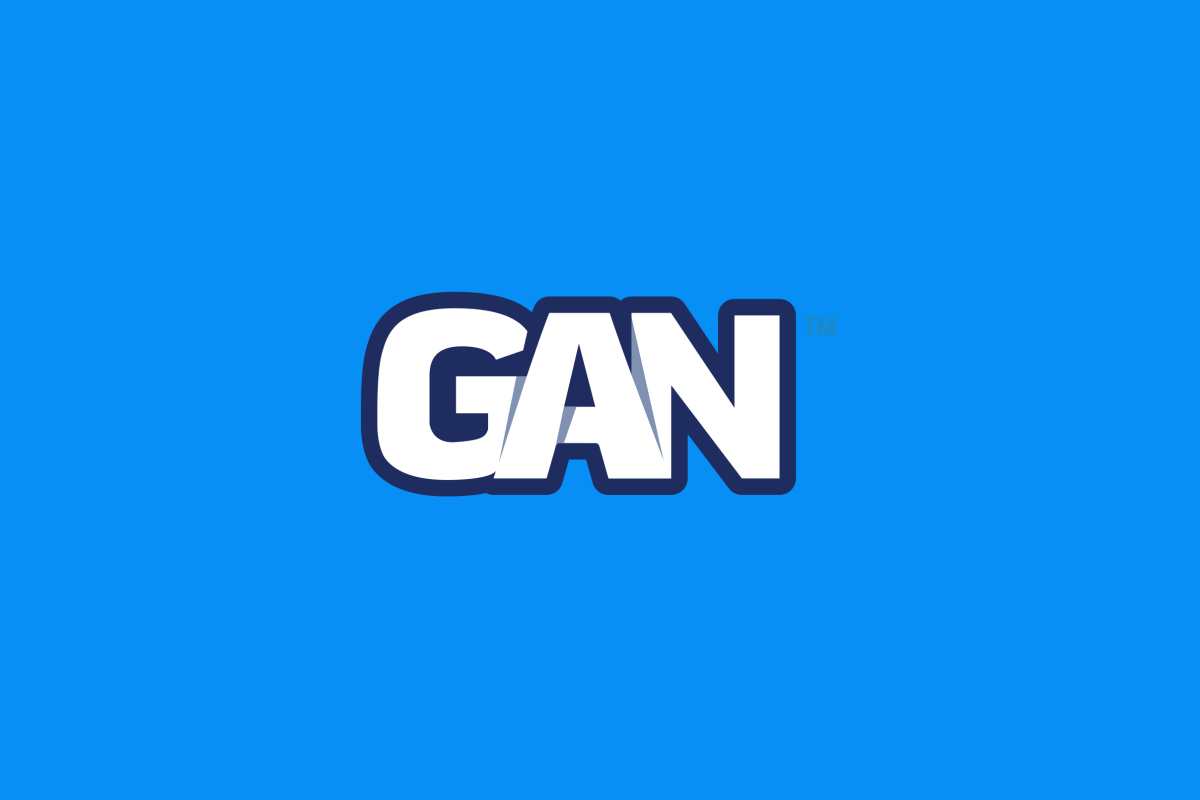 Reading Time:
1
minute
GAN plc, welcomes the signing and legalization of internet sports betting in Maine, and is the 15th State to legalize sports wagering in the US and the seventh to do so this year. Upon launch, 21% of the total US population will be able to place sports wagers online.
The sports betting bill received approval in both the House and Senate on Friday, June 21 and will go to the Governor who is expected to sign it within the next two weeks. With one of the lowest initial licence fees, the state could possibly begin issuing licenses in late September.
About GAN Plc :
GAN is a leading business-to-business ("B2B") supplier of internet gambling software-as-a-service solutions ("SaaS") to the US land-based casino industry. The Company has developed a proprietary internet gambling enterprise software system, GameSTACK™, which it licenses principally to land-based US casino operators as a turnkey technology solution for regulated real-money internet gambling, encompassing internet gaming, internet sports gaming and virtual Simulated Gaming. The Company has also launched digital user acquisition & retention marketing in support of the Internet Casino provided by GAN's Digital Marketing Agency in Tel Aviv, Israel.
AGS Names Anthony Abrahamson Senior Vice President, AGS Interactive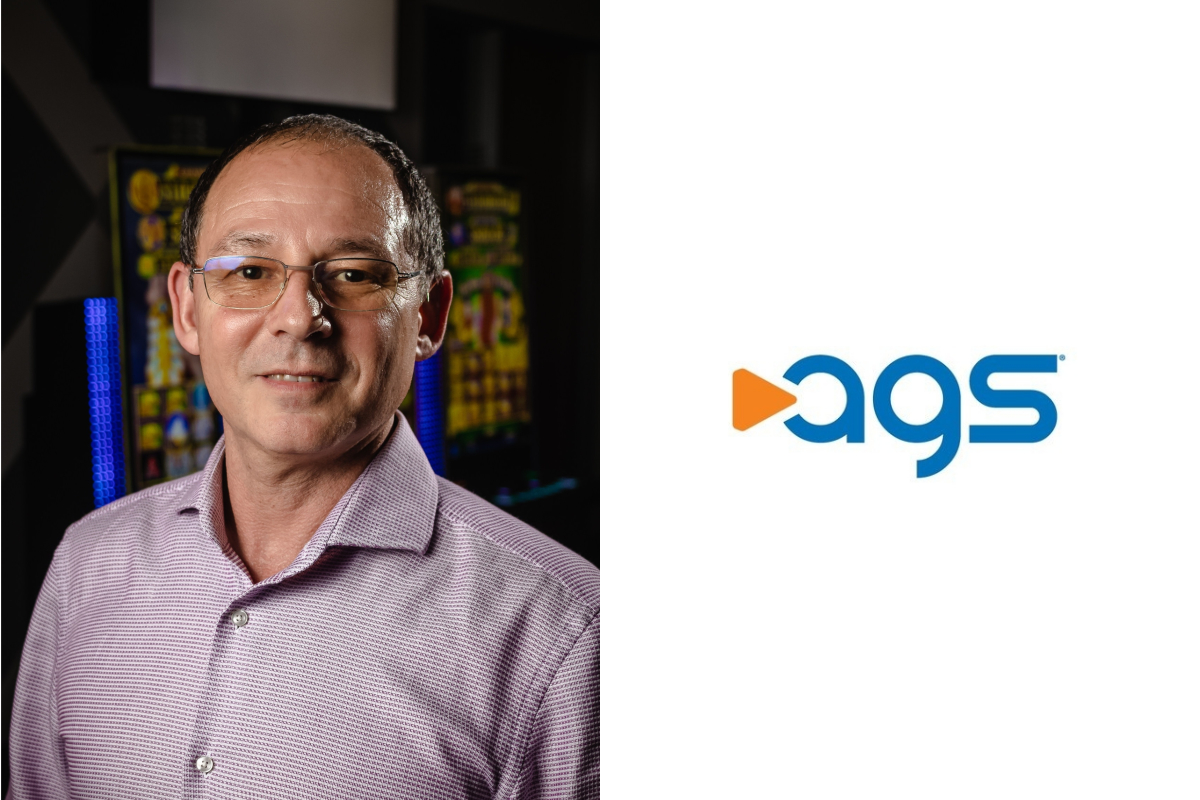 Reading Time:
2
minutes
Proven iGaming Executive Brings Over 15 Years' Interactive Gaming Experience and Successful Track Record
AGS announced the appointment of Anthony Abrahamson as Senior Vice President – Interactive to lead the Company's online social and real-money B2B and B2C gaming business.
AGS Executive Vice President Matt Reback said, "Anthony is a strategic thinker and proven operator whose experience will help us grow our burgeoning interactive business over the next several years. Anthony has fostered strong relationships with operators, regulators, and suppliers in the real-money gaming space, both in New Jersey and Pennsylvania as well as in Europe, and we're excited to leverage his experience, successful track record, and business savvy to accelerate opportunities in the real-money gaming and social gaming space."
Abrahamson joins AGS from Prepaid Network Inc., where he served two years as Senior Vice President and General Manager. In this role, he managed the company's global business, which delivers innovative payment solutions to its merchants to maximize payment success for their customers, including the Wyrz virtual prepaid Visa® card.
Before that, Abrahamson served as the General Manager, Senior Vice President, and Compliance Officer for Sportech Inc. – DraftDay Gaming, a firm that managed and operated a white-label Daily Fantasy Sports ("DFS") platform for B2B and B2C operations that was later acquired by NYX Gaming Group. Earlier in his tenure at Sportech, he served as the company's General Manager iGaming and Senior Vice President.
He also served as the Vice President of Business Operations at Tribeca Tables Software Limited, later acquired by Playtech, where he managed and operated the most successful internationally aggregated multi-license/multi-player online poker software platform.
Previously, Abrahamson held numerous other leadership roles focused on iGaming, iSports, Daily Fantasy Sports, and FinTech, with an emphasis on launching, managing, and operating digital gaming and payment platforms for leading companies; owning sales strategy and customer integration; and delivering hyper-growth, successful and compliant operations; and record revenue. Abrahamson earned a Bachelor of Arts degree and a law degree and is an admitted and practicing attorney of the Supreme Court of South Africa.
Abrahamson said, "It's an exciting time to join AGS because the Company is truly committed to aggressively grow both their B2B online social white label casino business, and their real-money business and their library of internally developed and third-party games. The AGS executive team is smart, passionate, and experienced; I'm so excited to be a part of the Company's bright future."
About AGS:
AGS is a global company focused on creating a diverse mix of entertaining gaming experiences for every kind of player. Our roots are firmly planted in the Class II Native American gaming market, but our customer-centric culture and growth have helped us branch out to become a leading all-inclusive commercial gaming supplier. Powered by high-performing Class II and Class III slot products, an expansive table products portfolio, real-money gaming platforms and content, highly rated social casino solutions for operators and players, and best-in-class service, we offer an unmatched value proposition for our casino partners. Learn more at www.playags.com.
Source: AGS