SPORT1 and Sportradar joined forces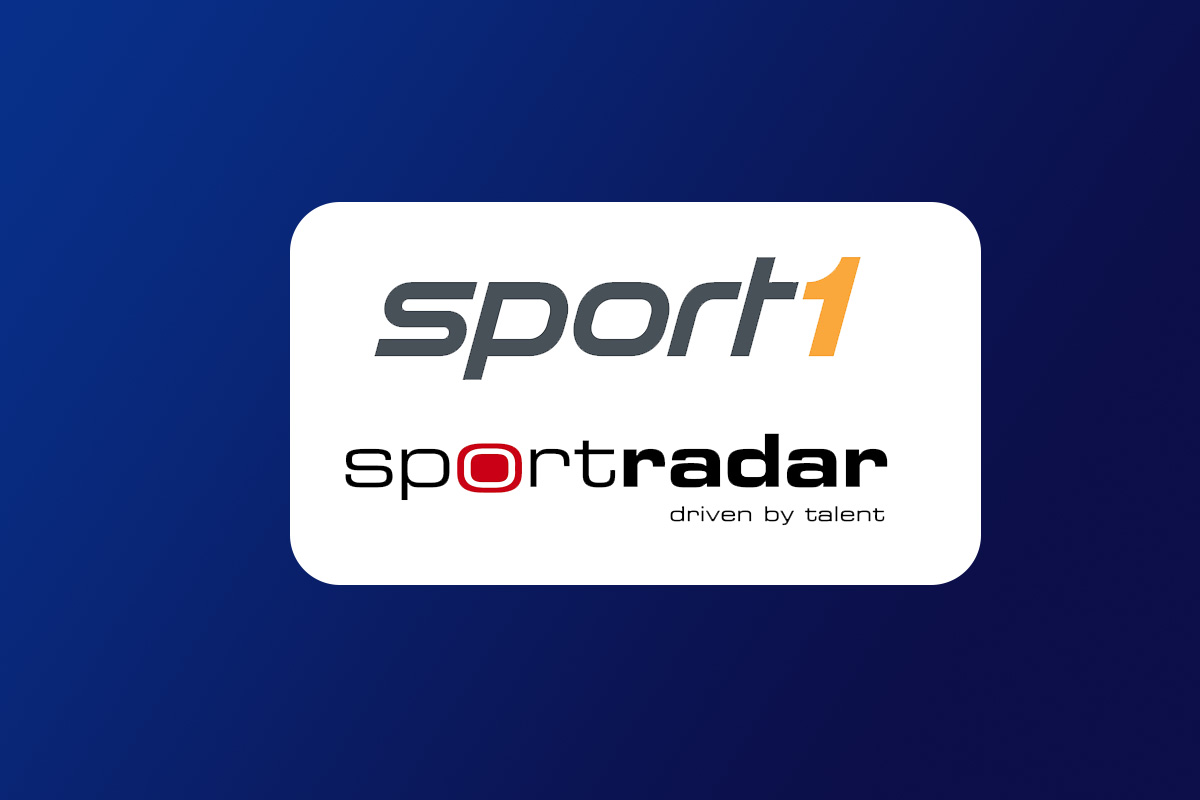 Reading Time:
2
minutes
SPORT1 and Sportradar, the world's leading provider of sports data, media and entertainment solutions, are partnering up this year to showcase the newly launched eFootball.Pro League. Germany's leading 360° sports platform has acquired platform-neutral media rights for live and highlight coverage of the competition's current season in Germany, Austria and Switzerland.
The regular season of the eFootball.Pro League, where the players compete in Pro Evolution Soccer (PES) kicked off in December 2018 and runs through until April 2019. The next matchday is Saturday February 23, with all the action on free livestream at SPORT1.de as well as on YouTube and again as live on eSPORTS1. The remaining two matchdays and the subsequent playoffs and finals will be shown live on eSPORTS1. SPORT1 also has archive rights to the two days of the eFootball.Pro League already played. The competition involves a total of six top European clubs, including a German team, Schalke 04. Joining them are FC Barcelona, Celtic FC, AS Monaco, FC Nantes and Boavista FC.
Daniel von Busse, COO TV and Member of the Board of SPORT1 GmbH said, "Through this partnership with the eFootball.Pro League and the TAG Heuer Virtual Bundesliga, we now offer eSports fans the full spectrum of virtual soccer on eSPORTS1. With its format of regular season, playoffs and finals, the competition, which was the brainchild of Barcelona star Gerard Piqué, promises excitement from beginning to end. It will definitely also wow eSports fans in Germany, Austria and Switzerland."
Lutz Tigges, Senior Director Audiovisual Broadcast at Sportradar said, "We are very pleased to work with SPORT1 in esports and support the successful growth and development of its fully dedicated esports channel. eFootball.Pro League is a fantastic fit for that strategy as it's a new concept that delivers high quality, exciting matches."
How the eFootball.Pro League works
The company eFootball.Pro, founded and headed by Gerard Pique, star player with FC Barcelona and World Cup winner with Spain in 2010, is behind the concept of the new league, which debuted on December 2, 2018, with the partnership of KONAMI. The first eFootball.Pro League season is made up of the regular season with five matchdays, the playoffs and the finals. On the five matchdays, each duel between two clubs consists of two singles matches in "2 versus 2" mode. If a team wins both games, or wins one and draws the other, it gets three points. If each team wins one game or if both games end in a draw, they get one point each. While the three best clubs at the end of the season qualify directly for the Finals, the other three battle it out in the playoffs for the Final place in the last phase, which consists of the semi-Finals and the Final.
Featuring the best PES players in Europe
The six participating clubs have snapped up all the star players for the first season of the eFootball.Pro League. Schalke have signed the current best four German PES players Matthias "GoooL" Winkler, Dennis "wide" Winkler, Mike "EL_Matador" Linden and Mehrab "MeroMen" Esmailian. Barça have the reigning world champion in 3vs3, Alex Aguacil, on board, and Celtic can boast his former teammate Ettore "ETTORITO97" Giannuzzi, world title holder in both 3vs3 and singles.
Super League Announces OnePlus Mobile Hardware Sponsorship of PUBG MOBILE North American 2019-2020 Season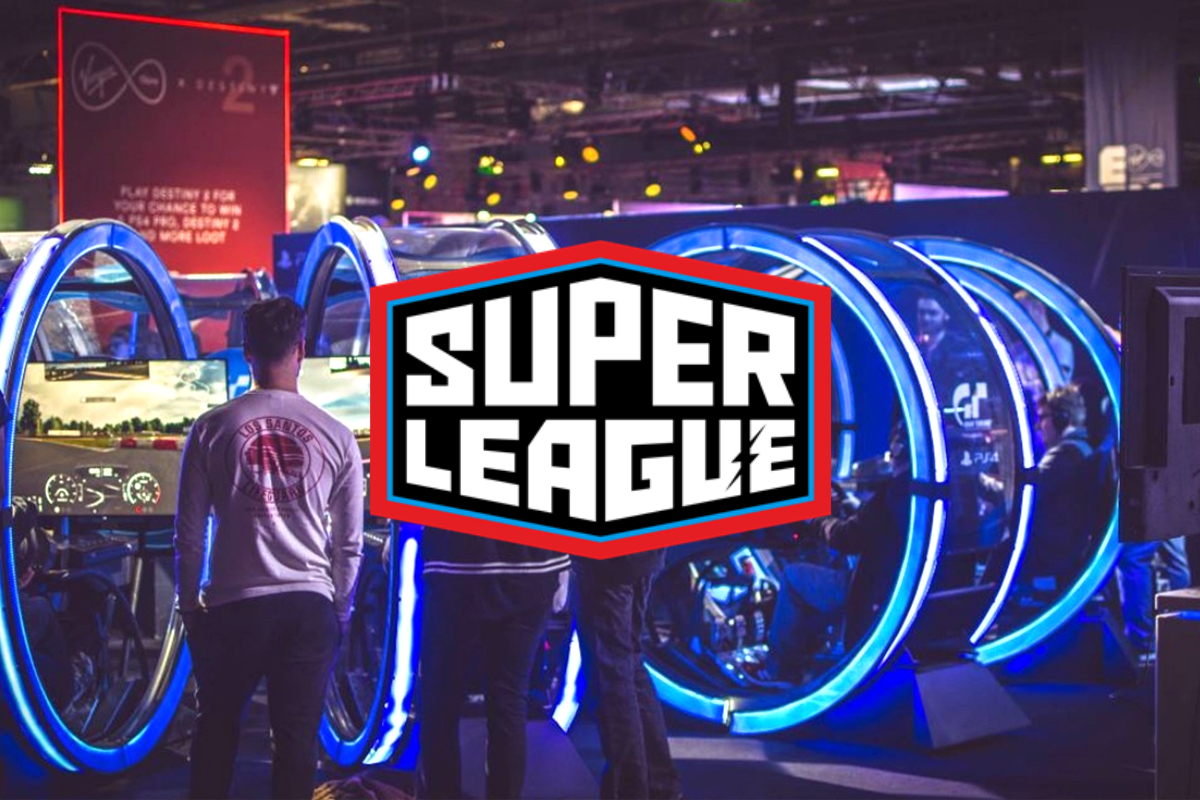 Reading Time:
2
minutes
OnePlus Integration Will Appear Across All Components of Super League's Partnership with Tencent, Creating Reach to a Broad Base of PUBG MOBILE Competitive Gamers.
Super League Gaming, a leader in bringing live and digital esports entertainment and experiences directly to everyday gamers around the world, today announced that global technology company OnePlus will serve as the official smartphone sponsor of the PUBG MOBILE North American Super League 2019-2020 Season. Featuring local, social gameplay event nights, as well as a quarterly "City Champs" league, the season is rolling out in 16 major markets across the United States starting in December 2019.
"Super League offers direct access to a key customer base for OnePlus and provides a perfect complement to our professional esports partnerships," said Kyle Kiang, OnePlus' CMO. "Many of our customers are PUBG MOBILE gamers so we work hard to make sure all of our devices, including the latest OnePlus 7T phone, deliver the best possible gameplay experience."
"Super League is thrilled to welcome OnePlus as our first mobile hardware sponsor as part of our partnership with Tencent to bring premium competitive PUBG MOBILE experiences to mobile gamers across the U.S.," said Ann Hand, Super League's CEO. "Our social gameplay nights exemplify a shared commitment to positive and inclusive gameplay, while City Champs will feature top PUBG MOBILE players in each major market, ensuring vibrant competition throughout our 2019-2020 Season."
The PUBG MOBILE gaming experience is fully optimized on the OnePlus 7T to a maximum of 60FPS, with HDR+-enabled gaming support and enhanced haptic feedback. OnePlus equipped its latest premium flagship device to offer the smoothest gameplay experience even at the highest possible graphics settings, utilizing AI for more efficient power consumption management and gameplay stability.
Super League is applying its proven formula to PUBG MOBILE of celebrating everyday players based on gameplay achievements and diverse personal stories. City Champs is Super League's premium competitive franchise, creating a powerful bond between gamers as they battle together on behalf of their hometown and compete for city pride. For each city championship, OnePlus will provide a free OnePlus phone to regional winners. Gameplay from select events will be broadcast on Twitch through Super League's and PUBG MOBILE's Twitch channels.
Here is the full list of cities where players can get in on the action: Atlanta, Boston, Chicago, Dallas, Denver, Houston, Las Vegas, Los Angeles, Miami, New York, Philadelphia, Phoenix, San Francisco, Seattle, Tampa Bay and Washington DC. To learn more about the next Super League PUBG MOBILE community night happening December 11th, click HERE.
PUBG MOBILE is one of the top mobile games in the world with more than 400 million downloads and 50 million daily users and is one of Tencent Game's most successful mobile franchises.
New Wave Esports Announces Strategic Investment in Talon Esports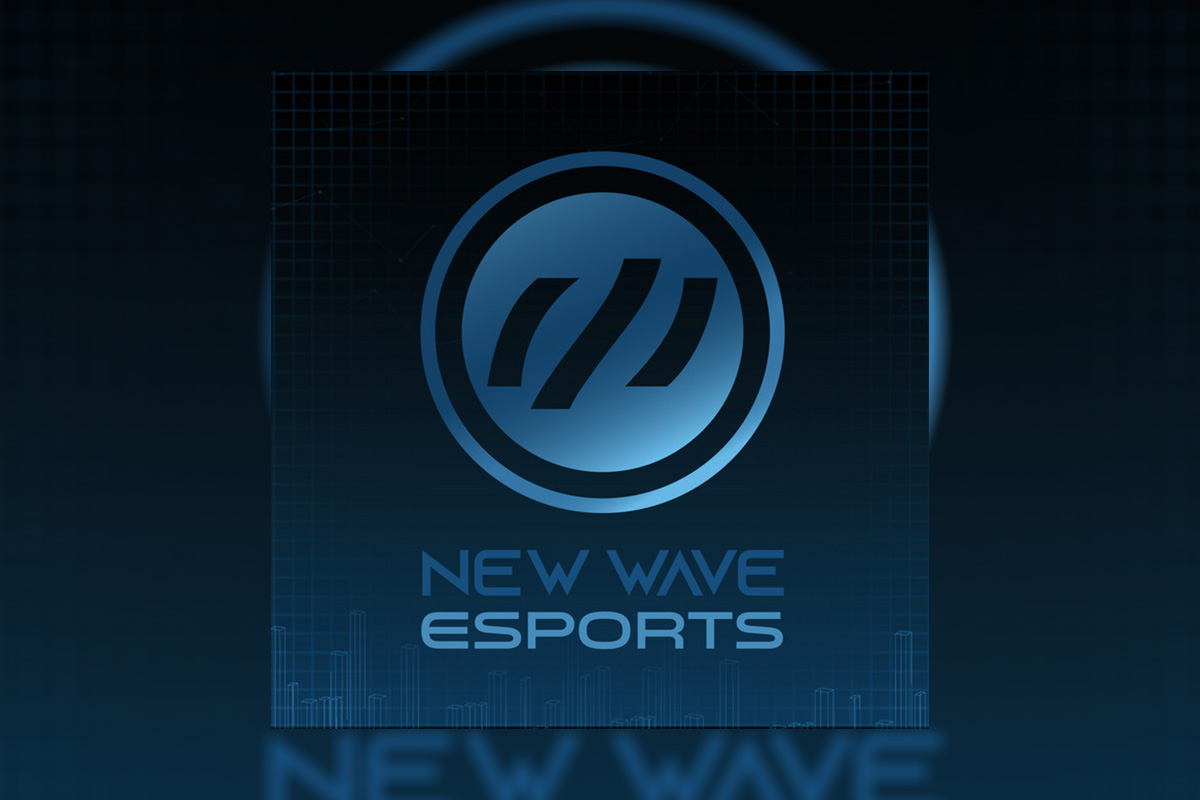 Reading Time:
< 1
minute
New Wave Esports Corp has announced a strategic investment in Talon Esports Limited (Talon). In addition to the Investment, New Wave will work closely with Talon's leadership to provide advisory support services to help fuel continued growth.
"We are looking to build on our momentum from 2020 by expanding into additional international gaming titles and further developing our brand through the establishment of our very own creative studio. With the addition of New Wave Esports' leadership and expertise, we are equipped to continue our aggressive growth and achieve our vision," Sean Zhang, CEO of Talon Esports said.
"Talon's proven ability to show revenue growth and thorough execution with no external capital raises to date sets them apart as a strong, leading esports organization. Through the new investment and strategic partnership with Talon Esports we are excited to continue building the next generation of esports as a commitment to executing against our Asian growth strategy we announced in October," Daniel Mitre, CEO of New Wave Esports said.
Pursuant to the terms of a Subscription Agreement dated November 13, 2019, between New Wave Esports and Talon, the Company has subscribed for 681,818 common shares in the capital of Talon at a price of USD$0.44 per Talon Share, for an aggregate investment amount of USD$300,000.
GODSENT are the Forge of Masters. WePlay! League Season 2 Champions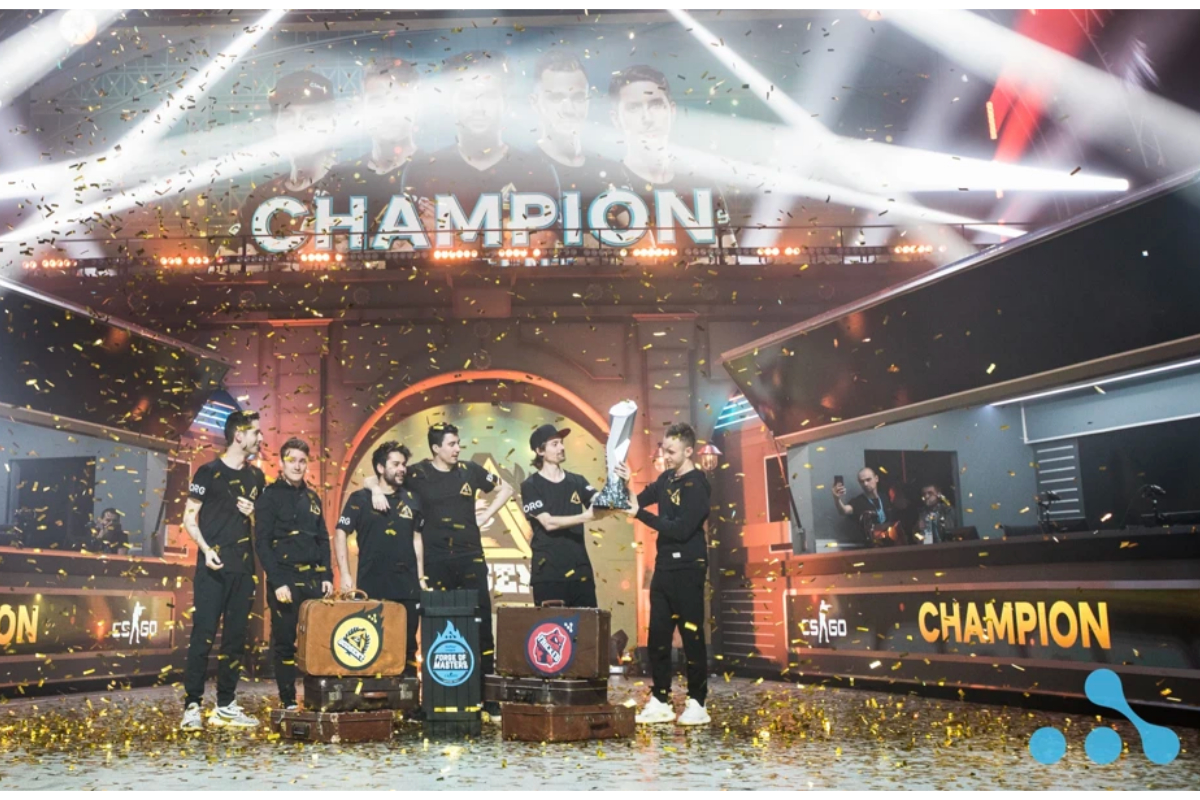 Reading Time:
< 1
minute
The team from Sweden confidently won over Tricked Esport with a 2:0 score
GODSENT are the champions of Forge of Masters. WePlay! League Season 2! The team from Sweden confidently won over Tricked Esport with a 2:0 score.

GODSENT didn't lose a single map, successfully winning on both maps. They demonstrated high skill and an unbending will for victory. The squad won a championship just a couple of days after officially joining a new organization. During the online stage of Forge of Masters. WePlay! League Season 2 they played with the SMASH Esports tag.

Tricked Esport fought fiercely and took the second place, earning $20,000 in prize money. Team GamerLegion and Gambit Youngsters earned $10 000 each for reaching semi-finals.

The main goal behind Forge of Masters. WePlay! League is to give regional team an opportunity to grow in a healthy competitive environment by participating in regular tournaments.

Find more details about the league at weplay.tv .