EGBA Joined the European AI Alliance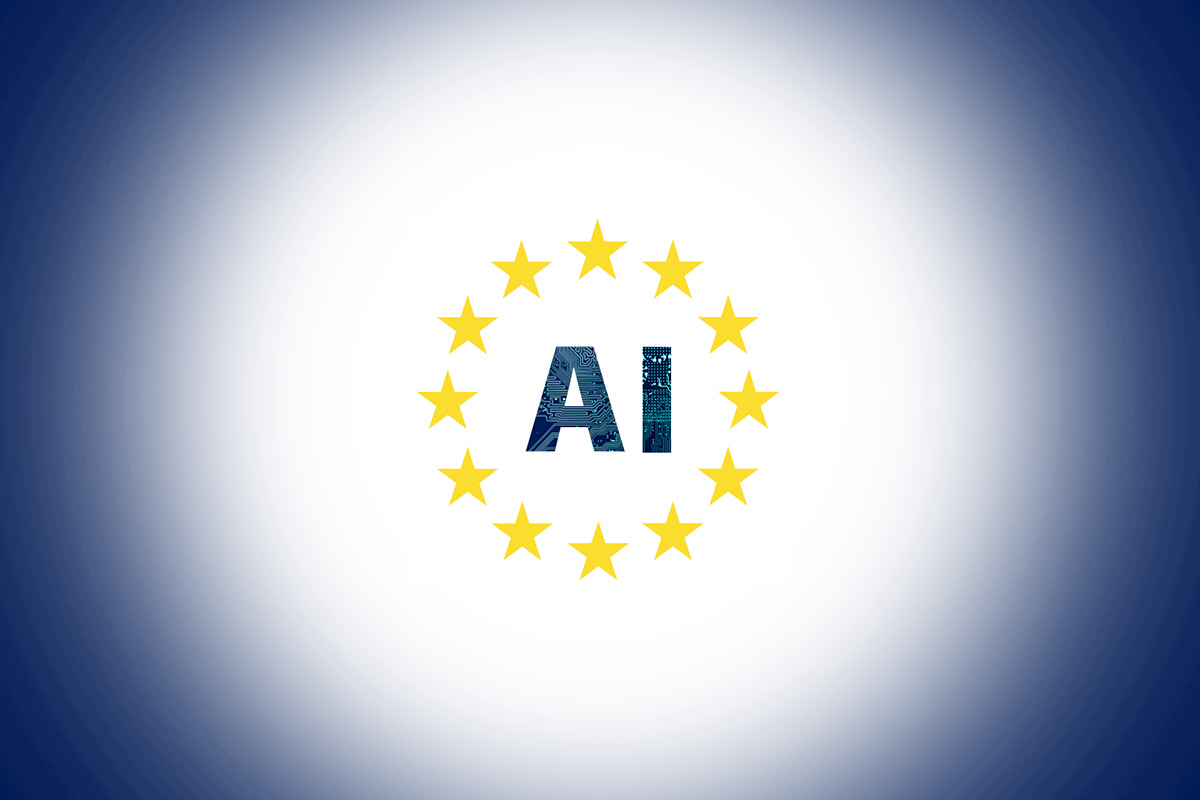 Reading Time:
1
minute
This month the European Gaming and Betting Association (EGBA) joined the European AI alliance, a new stakeholder forum which has been established by the European Commission to engage in a broad and open discussion of all aspects of Artificial Intelligence development and its impacts. The European AI Alliance will form a broad multi-stakeholder platform which will complement and support the work of the Commission's AI High Level Expert Group in particular in preparing draft AI ethics guidelines, and ensuring competitiveness of the EU in the field of Artificial Intelligence.
EGBA is pleased to join the European AI Alliance and looks forward to engaging with the Commission and other stakeholders to ensure the benefits of AI can be harnessed within the online gambling sector. AI has the potential to be a very important tool to help attain important public policy objectives in the online gambling sector, including – the prevention of fraud, tackling money laundering, strengthening consumer protection and the prevention of problem gambling.
More info about the initiative here.
Casino Technology Celebrated its 20th Anniversary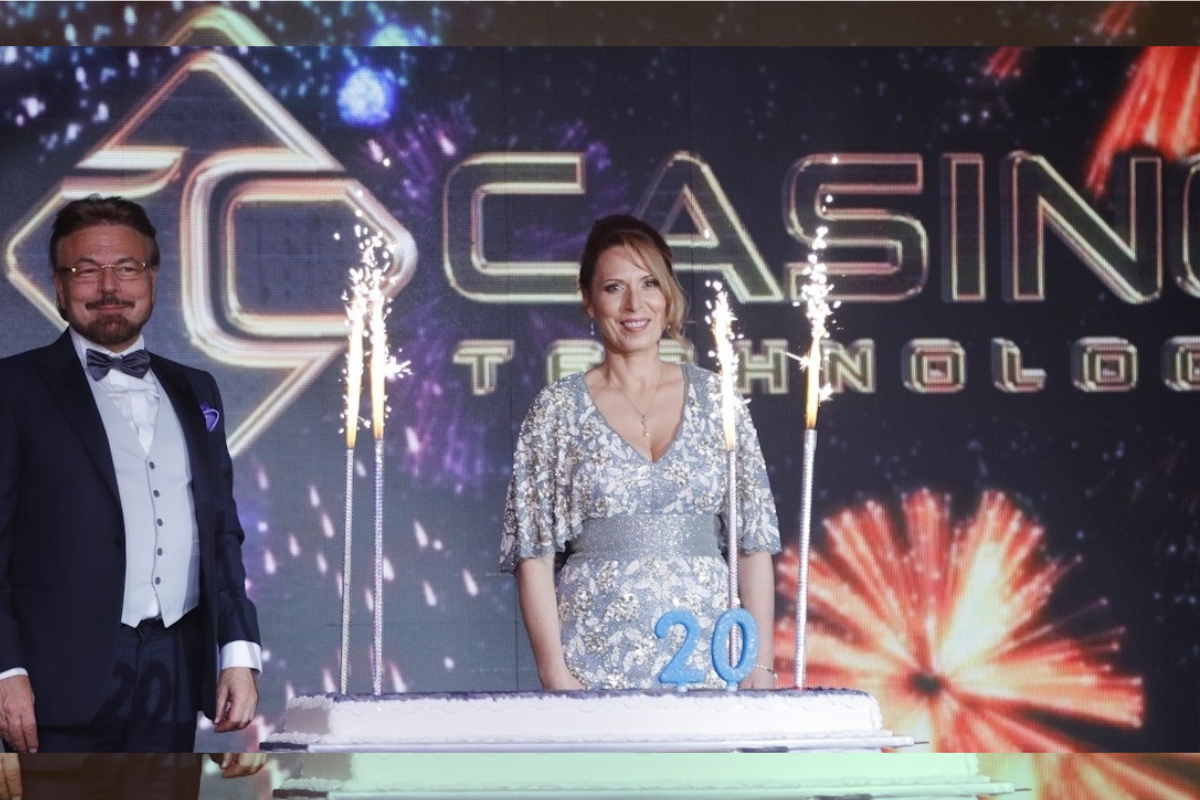 Reading Time:
1
minute
Casino Technology has celebrated its 20th anniversary in a luxury five-star hotel in Sofia, Bulgaria with a spectacular party. VIP guests and representatives from many local and international casino operators and companies have attended the anniversary event.
"We are thankful of the support of our partners and clients. A constant strive for innovation, focused on customers' needs and offering the best of breed solutions will be the driving forces behind our company going ahead. With the global and industry changes our company will step into the year 2020 with a new vision and brand name, reflecting the new trends in the interactive and more versatile technology era," Milo Borissov, CEO of Casino Technology said.
"Having the trust and loyalty of our customers, Casino Technology will continue ahead focused on being close to their needs and trending the product supply focused on the new generation of players," Milo Borissov added.
"A number of factors played crucial role to our success, but one of the most important is our team, the people working for our company, who are critical for our success and we are thankful for that. We focus on understanding our customer needs and the most important is the customer-centric philosophy that has always been the company`s guiding light," Rossi McKee, VP of Casino Technology said.
European Parliament Study: Including Online Gambling In EU Digital Single Market Benefits Consumers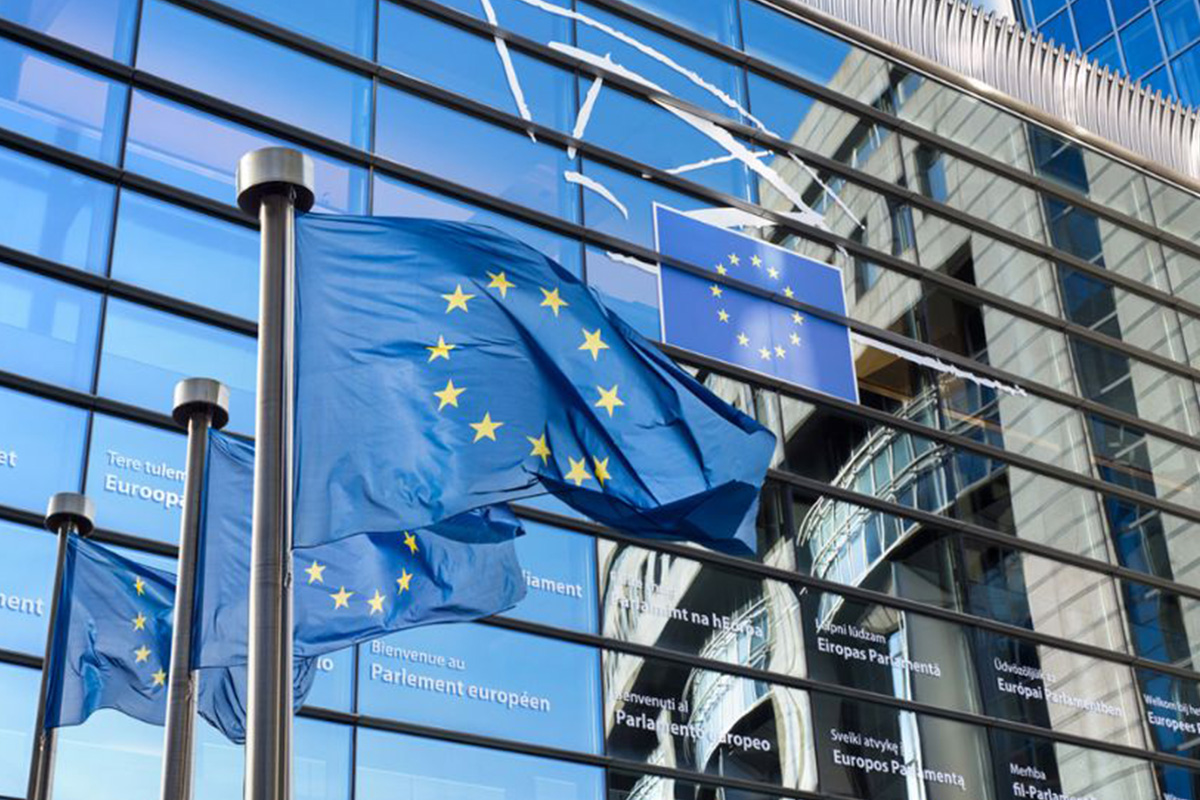 Reading Time:
2
minutes
 A new study by the European Parliament has found that deepening EU digital single market (DSM) rules to include online gambling could deliver nearly €6 billion in savings for EU consumers and businesses per year and fill existing gaps in Europe's consumer protection framework. The European Gaming and Betting Association (EGBA) welcomes the findings and calls on EU policy makers to introduce a single set of rules for online gambling.
The study, presented to the Parliament's Internal Market and Consumer Protection Committee (IMCO) during its session on 2-3 September, evaluated the benefits of existing DSM measures and outlined the potential economic benefits for citizens and businesses by further deepening DSM policies.
The study found that the EU could potentially generate €5.6 billion per year in societal welfare and consumer benefits by including online gambling – a sector worth €20 billion per year – in the DSM. This would be done by addressing current gaps in consumer protection – which are a result of 28 different sets of national gambling policies which diverge significantly and create unnecessary national barriers.
In 2014, the European Commission recognised this problem and issued a non-binding Recommendation to EU Member States aimed at creating a more consistent consumer protection basis for the 12 million Europeans who regularly bet online. But a recent study found that the Recommendation has been implemented fully by only one EU Member State and EU consumers are being exposed to varying degrees of consumer protection – many of which are inadequate.
Alongside the diverging national rules for consumer protection in online gambling, national enforcement tools like geo-blockings and payment-blockings jeopardise consumer safety by pushing EU consumers towards betting websites operated outside the jurisdiction and reach of the EU. The introduction of a single set of rules applicable across all Member States would correct this, help better regulate Europe's online gambling activities and provide higher standards of consumer protection.
The creation of a single rulebook for online gambling would also lessen significant administrative duplication for European businesses. EGBA member companies are based in the EU and offer online betting services across 19 Member States and collectively hold more than 134 online betting licenses to do so – averaging 22 licenses per company, each with their own compliance requirements.
"Introducing a single set of rules for online betting in the EU makes perfect sense – it would improve the regulation of the sector, save significant money for both consumers and companies and help better protect consumers. That is why EGBA is calling on EU policymakers to ensure that the Digital Single Market benefits the 12 million Europeans who bet online." – Maarten Haijer, Secretary General, EGBA.
Macolin Convention Enters into Force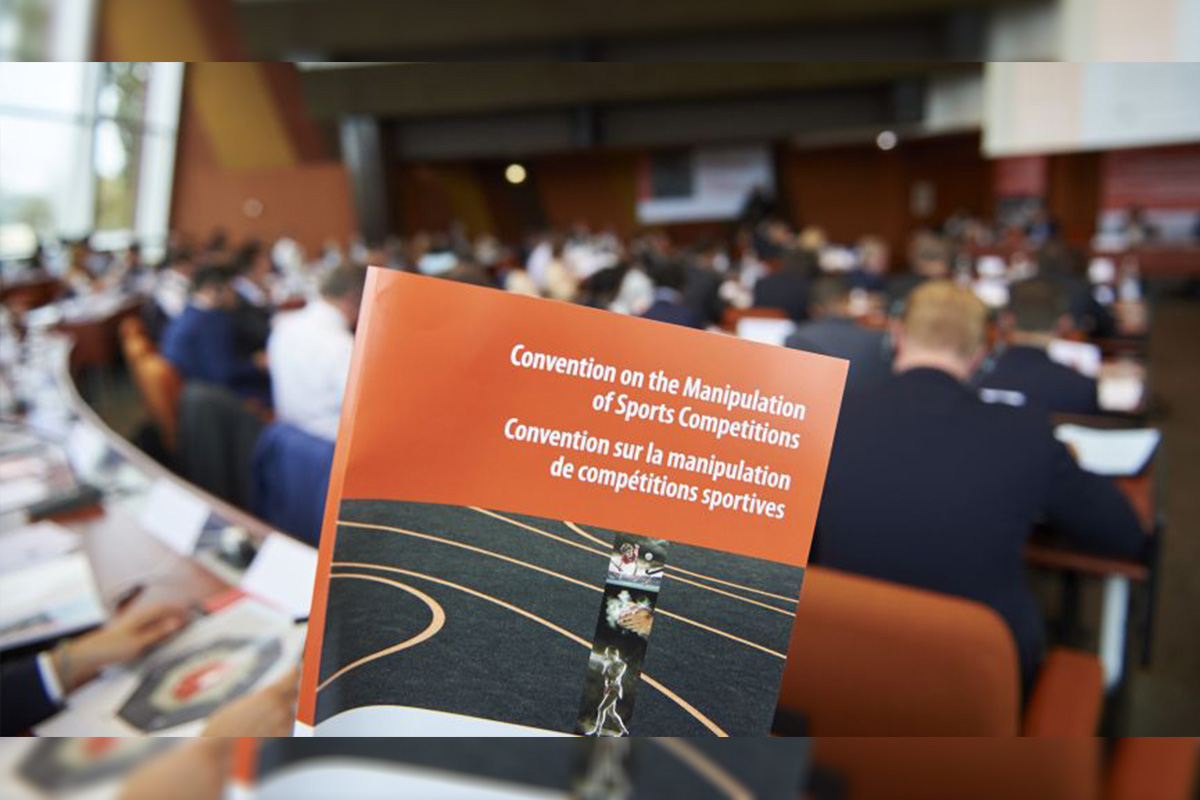 Reading Time:
1
minute
The Council of Europe (CoE) has announced that the Macolin Convention entered into force. Macolin Convention sets out a legal framework to tackle match fixing in sport, as well as creating legal definitions for issues such as conflicts of interest and illegal betting.
The Treaty will first establish a new Convention Follow-up Committee. This group will analyse the progress being made through the Convention.
"Several years of efforts and mobilisation by a large number of national and international actors have made it possible to take this crucial step in the fight against corruption in sport," the CoE said in a statement.
"This Convention is of key importance since – apart from providing clear guidelines on how a state can globally combat this phenomenon – it also delivers for the first time a clear legal basis for the fight against illegal sports betting, which is indispensable for the effective implementation of all provisions of the Convention. We urge more European states to sign and ratify the Convention as soon as possible to protect athletes and society as a whole," Arjan van't Veer, General Secretary of European Lotteries said.