EGBA Joined the European AI Alliance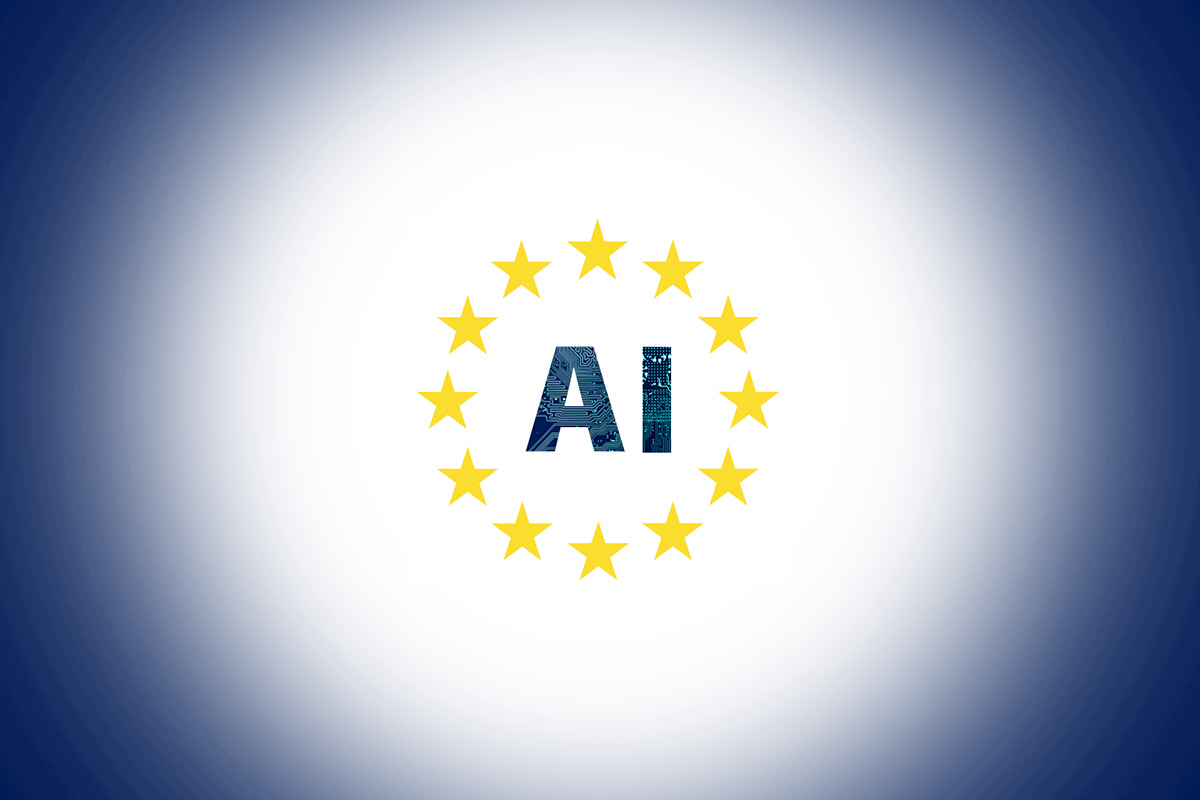 Reading Time:
< 1
minute
This month the European Gaming and Betting Association (EGBA) joined the European AI alliance, a new stakeholder forum which has been established by the European Commission to engage in a broad and open discussion of all aspects of Artificial Intelligence development and its impacts. The European AI Alliance will form a broad multi-stakeholder platform which will complement and support the work of the Commission's AI High Level Expert Group in particular in preparing draft AI ethics guidelines, and ensuring competitiveness of the EU in the field of Artificial Intelligence.
EGBA is pleased to join the European AI Alliance and looks forward to engaging with the Commission and other stakeholders to ensure the benefits of AI can be harnessed within the online gambling sector. AI has the potential to be a very important tool to help attain important public policy objectives in the online gambling sector, including – the prevention of fraud, tackling money laundering, strengthening consumer protection and the prevention of problem gambling.
More info about the initiative here.
Sazka Group Asks EU to Probe Gambling Tax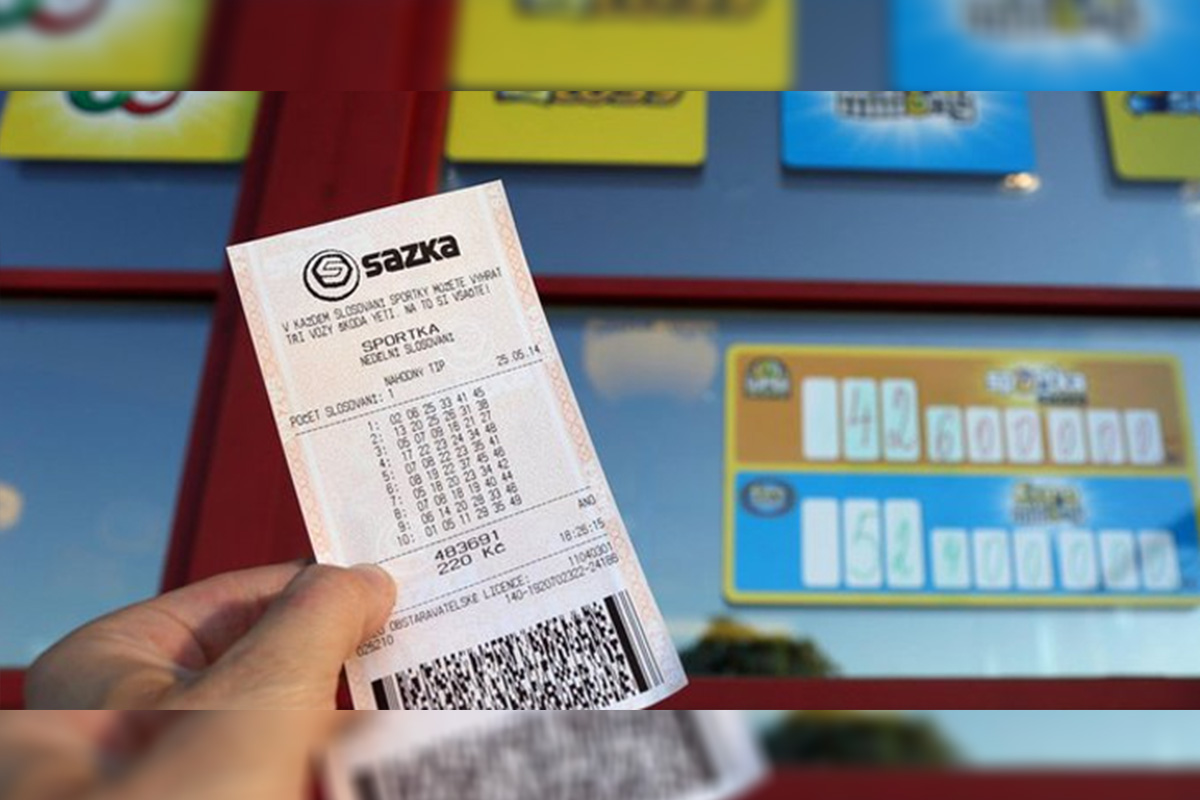 Reading Time:
< 1
minute
Sazka Group AS has urged the European Commission to investigate a Czech tax on lotteries that it says unfairly grants a state subsidy to other gambling services.
Sazka said in a statement that it has asked the EU's state aid unit to rule against a 35% tax on lotteries introduced in January, which it says puts betting and casino games that pay 23% in a more favourable financial position.
The Brussels-based commission said it will assess Sazka's complaint.
The Czech finance ministry said in a statement that the different tax treatment is not discriminatory or an illegal form of public support because different gambling services do not directly compete.
Prague Gaming Summit 2020 moderator profile: Jaka Repanšek (Media and Gaming Expert)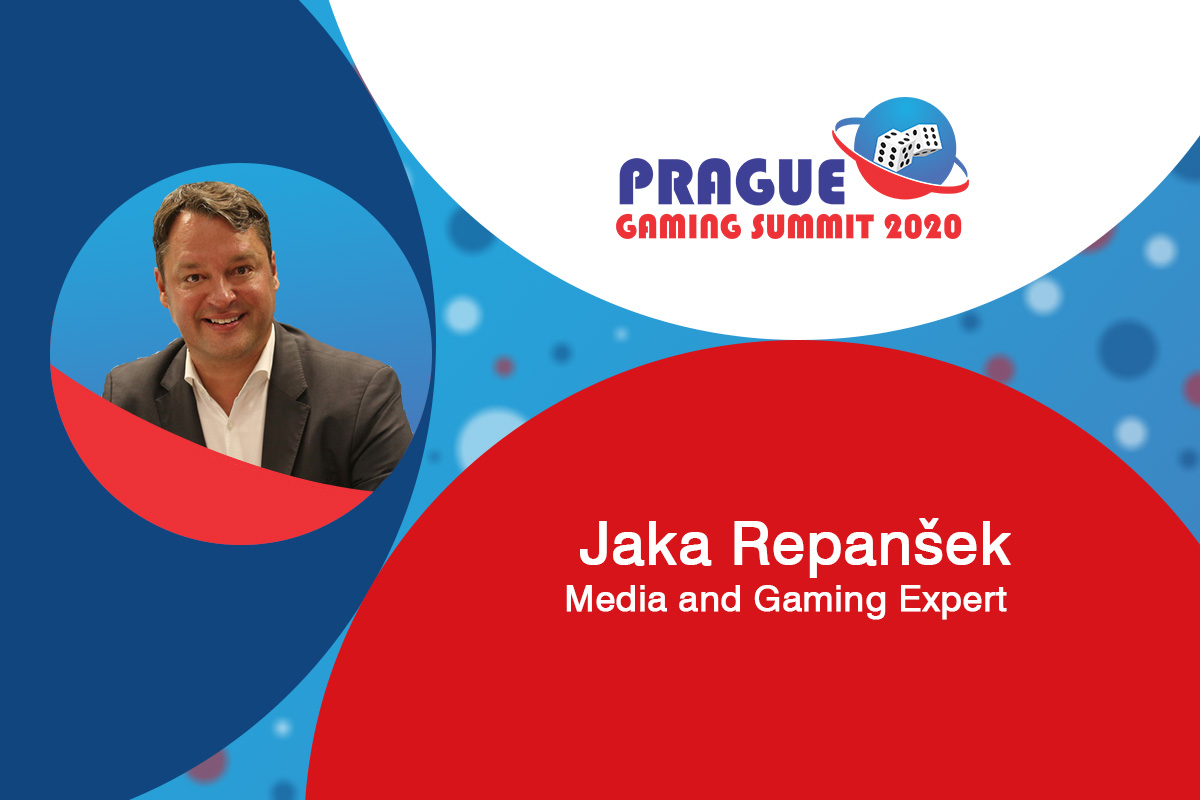 Reading Time:
2
minutes
The 4th edition of the Prague Gaming Summit will take place on 6 March 2020 and welcomes leading operators, service providers and gambling industry experts from all across Europe.
On the 6th of March at the Prague Gaming Summit, you have the opportunity to dive into several subjects, among which also the "Spotlight on the Czech Republic (Gambling Exclusion Register, Higher Taxes and more".
As mentioned in earlier press releases, will bring a brand new format of speeches and more trending themes as it did in the early years.
Among the leading experts that will share their latest information, you have the opportunity to hear more about the sports betting industry from Jaka Repanšek -Media and Gaming Expert, who will also be moderating the panel.
Jaka has worked for various TIME (Telecom, Internet, Media, Entertainment) companies since 1996. He is recognized as one of the leading experts on gaming, media and digital law in Slovenia. 
aka graduated from the Faculty of Law at the University of Ljubljana, Slovenia and gained his graduate degree from Cambridge University in England and Faculty of Law in Ljubljana (Diploma in European Community Law) and completed two-year MBA graduate studies at the University of Kansas in the USA.
Jaka is an active member of IMGL (Slovenia) and a member of several other domestic and international organizations and is active also as a lecturer in various seminars and conferences.
 Do not miss this unique opportunity to learn and networking with the leaders of the industry.
Order your Delegate Pass or VIP Package (Delegate Pass +Accommodation) now!
Here is a testimonial that has been left by Vasilije Lekovic, one of the attending delegates of the 2019 edition of Prague Gaming Summit:
"Prague Gaming Summit is a great place to discuss the current hot topics in the gaming industry and exchange opinions and ideas with the most relevant people from the operator, affiliate and provider sides. It was a pleasure joining the panel about the relationship between operators, affiliates and regulators and sharing my views from the Trustly perspective."
Vasilije Lekovic
Director of Gaming Accounts at Trustly
The D-A-CH regional update will be joined by leading experts from Austria, Germany and Switzerland at EGC2019 Milan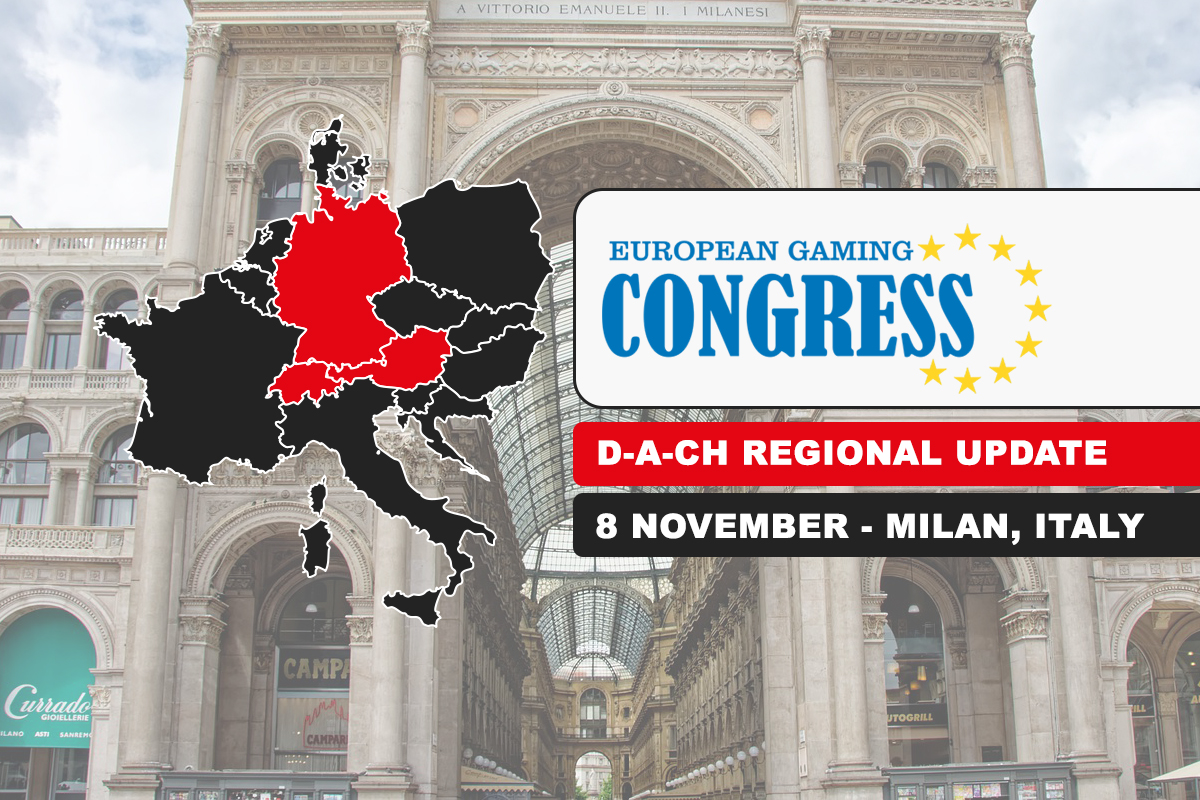 Reading Time:
4
minutes
Leading experts from the German-speaking regions to join the D-A-CH regional update at EGC Milan 2019!
European Gaming Congress (EGC) will once again bring the D-A-CH region under the focus and for a quality briefing about the jurisdictions, and we have invited leading experts from Austria, Germany, and Switzerland to showcase the latest content.
The conference will take place on the 8th of November at Radisson Blu Hotel Milan and gathers 125 leading experts who have the possibility of leveraging from the connections they make during the event.
The "D-A-CH Regional Update" compliance panel discussion will be joined by Dr. Christian Rapani (Attorney at Law at Dr. Christian Rapani), Dr. Joerg Hofmann (Partner at MELCHERS LAW) and Dr. Simon Planzer (Partner at PLANZER LAW), who will also moderate the discussion.
You can register here or view the agenda here!
Below you can find the bio for each of the speakers:
Dr. Christian Rapani – Attorney at Law at Dr. Christian Rapani
Dr. Christian Rapani founded his law firm in Graz in 2013 specializing in business and corporate law. Dr. Christian Rapani is the author of numerous publications in these areas of practice. He possesses extensive experience in advising Austrian and international clients on all aspects of business law. One of his key topics of consultancy are issues regarding gaming and betting law with a special focus on B2B and B2C online gaming and betting offers. He provides guidance in various licensing procedures and advises clients on Austrian regulatory requirements and developments affecting their business activities.
Dr. Joerg Hofmann – Partner at MELCHERS LAW
Dr. Joerg Hofmann is a Past President of the International Masters of Gaming Law ("IMGL") and group leader of the Gaming & Betting Law Practice Group of Melchers Law Firm.  He has been practicing gaming law since the mid-90s and Melchers' legal advice is highly valued by global market leaders in all sectors of the gaming industry.  A highly recognized expert in the field, Joerg has been consistently ranked as a leading individual and expert in gaming law by prestigious legal directories including Chambers Global and Best Lawyers for many years.
Dr. Simon Planzer – Partner at PLANZER LAW
Dr. Simon Planzer is a partner at PLANZER LAW, a Zurich-based gaming law boutique.
PLANZER LAW's team provides strategic, regulatory and legal advice to companies, regulators and other stakeholders across all areas of the gaming and entertainment industry.
The firm's primary focus is on EU/EEA gaming law, compliance issues such as AML as well as Swiss gaming law and related commercial, corporate and financial matters.
Dr. Simon Planzer is General Member of the International Masters of Gaming Law. An alumnus of the College of Europe, he specialised early on in EU affairs and gaming law, working at the EFTA Court, the legal service of the EFTA Secretariat and as research fellow in European business law.
Dr. Simon Planzer is the author of the monograph (PhD) 'Empirical Views on European Gambling Law and Addiction'(2014) and the book chapter 'Gambling Law' in The Handbook of EEA Law (2016), both published by Springer International Publishing. Simon also works as a Lecturer in Law at the University of St.Gallen where he teaches European Economic Law. He studied and did research i.a. at Harvard University, the College of Europe and the European University Institute.
Dr. Simon Planzer, founding partner of PLANZER LAW has recently received the recognition from Chambers & Partners and has been listed as a global gaming law expert. Clients and firms across many practice areas and geographies have trusted Chambers' research for nearly 30 years.
Dr. Simon Planzer, founder of Planzer Law, is endorsed by interviewees (Chambers & Partners) as "absolutely excellent" and "the top Swiss lawyer" for gaming. He is actively involved in the shaping of gaming regulations in Switzerland, regularly interacting with the authorities, as well as providing regulatory advice to private clients. Based in Zürich, he is additionally active representing fantasy sports companies.
Make sure you take advantage of this unique opportunity of learning and networking with the gambling industry in Europe via the EGC platform every year.
Browse the official event website here:  www.europeangamingcongress.com