Wizard Slots Announced New Online Slots to Commemorate International Women's Day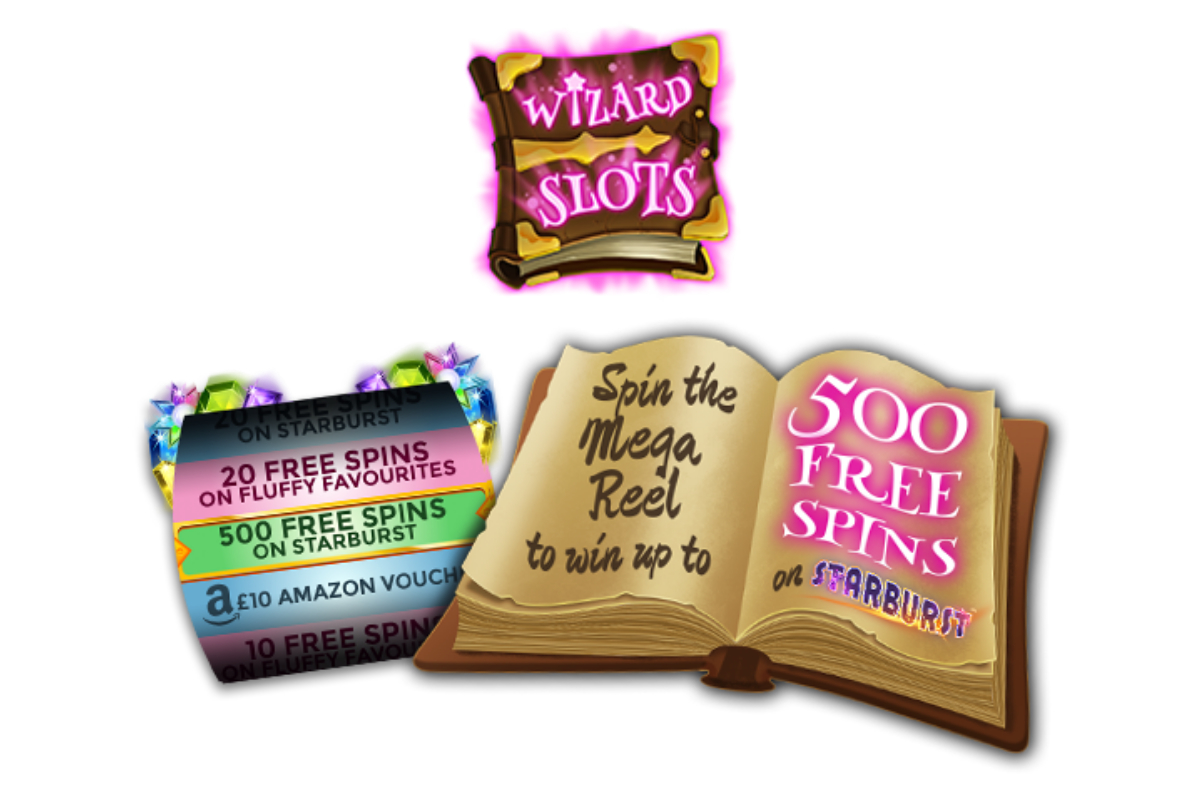 Reading Time:
2
minutes
After launching in 2017, Wizard Slots has grown to become one of the leading i-gaming platforms throughout Europe, boasting a collection of the latest games from some of the world's leading developers. Wizard Slots pride themselves on being a fair and welcoming platform, this is why they are happy to announce they are supporting International Women's Day, this March.
Scott Manford, CEO of Fortuna Gaming, said: "We're thrilled about the way Wizard Slots has grown over the past two years and developed into the impressive online slots platform it is today."
"One of the biggest parts of our day-to-day is looking after our players and ensuring they've always got a safe environment to play the latest games as well as being a platform that promotes inclusivity as well as responsible gambling."
"We wanted to coordinate a massive push of new games going live on the site in celebration of the day as a focal point in the movement for equal rights. The majority of our players are actually female, so it's important to us that we do something to mark the day. Thus, the idea behind publishing more new games stems from the response to women requesting more female-friendly titles."
Game titles like Gem Machine, Mayan Gods and Gemtastic are just a few of the many names coming to Wizard Slots. With brand new games comes new chances to win as well as new offers and promotions across the platform.
In addition to Wizard Slot's support for the landmark day, they're also looking to develop a more diverse setting in-house. Experienced designer, Rachel Flowdy has recently joined Fortuna Gaming and has already made her mark, putting her own spin and influence on the latest designs and projects coming out of Fortuna. Coincidently, just in time for International Women's Day on the 8th of March.
What about after International Women's Day?
CEO Manford went on to say: "As always with our site, we will continue to provide the best slot games in the business, featuring the easiest gameplay, smoothest depositing systems, as well as a host of branded titles."
Our core aim of the site has and will forever remain the same: ensuring that our players have the most enjoyable experience within the i-gaming world."
Visit Wizard Slots on March 8 for a celebration of International Women's Day 2019.
Source: wizardslots.com
PIN-UP Global Launches New Business Line Named PIN-UP.INVESTMENTS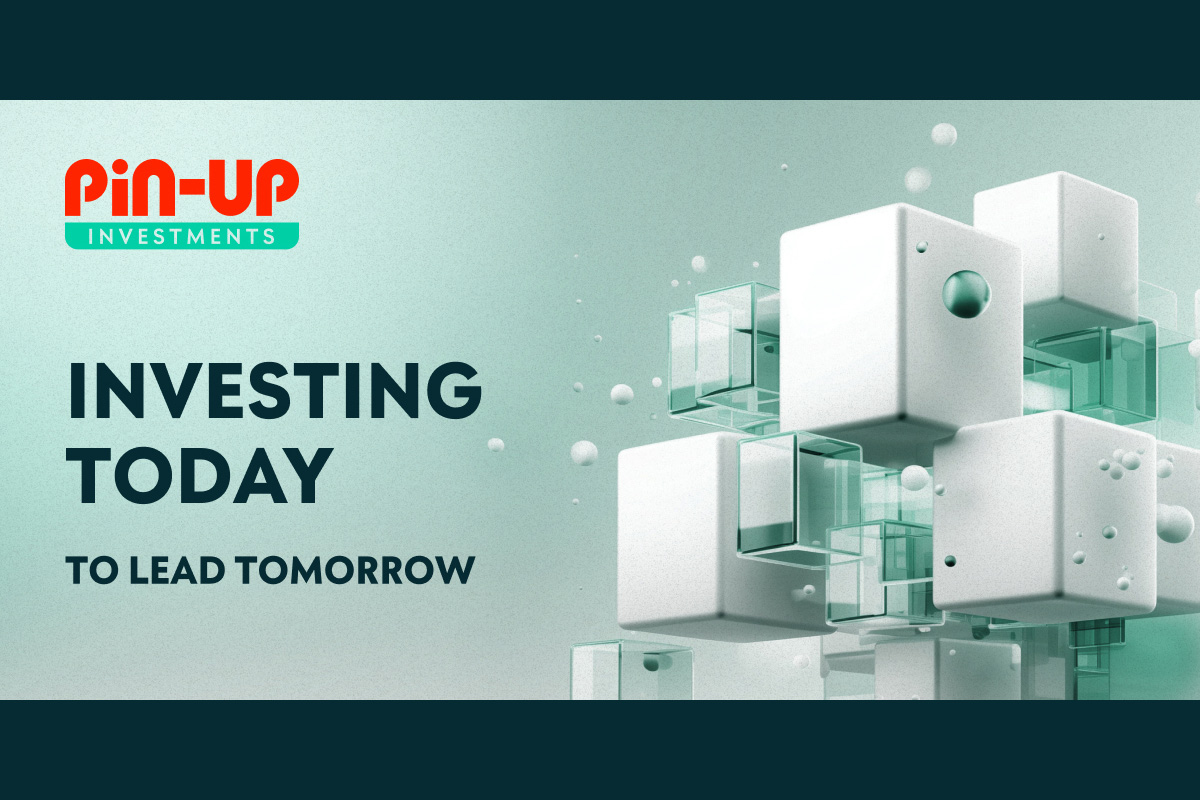 Reading Time:
< 1
minute
The international ecosystem PIN-UP Global, representing a set of businesses in various segments of the gaming industry, has launched a new business line named PIN-UP.INVESTMENTS.
PIN-UP.INVESTMENTS was created to stimulate the development of technologies and products for the gambling market and related industries by providing financial and expert resources, high-value industry contacts, the opportunity to enter new markets and integrate into the ecosystem.
PIN-UP.INVESTMENTS invests in projects and products in gambling, traffic, software development, customer service, payment systems, advertising platforms, arbitrage teams, artificial intelligence based products.
INVESTMENTS provides funding, training and consulting opportunities through in-house ecosystem experts, practice on PIN-UP product and business model testing, accelerated product growth and entry into new markets, access to a network of industry contacts, strategic planning support and possible integration into the ecosystem.
"PIN-UP.INVESTMENTS is a logical step for our ecosystem, which always supports the passion and drive to succeed. Our new direction is aimed to help projects and teams both to develop independently and to successfully integrate into PIN-UP Global. We believe in daring solutions and new technologies that can be effective," Marina Ilyina, CEO of PIN-UP Global, said.
Valley View Casino & Hotel Earns Prestigious Top Workplaces 2023 Award and Two National Awards by The San Diego Union-Tribune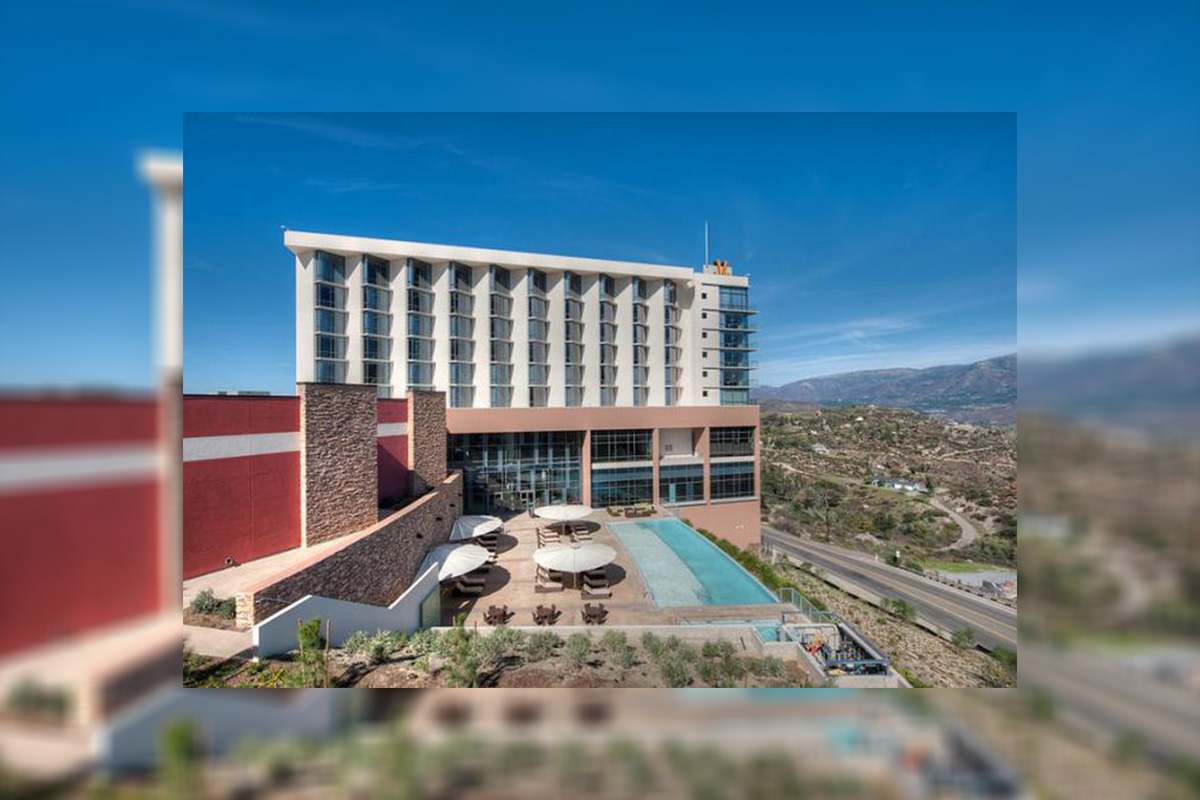 Reading Time:
< 1
minute
Valley View Casino & Hotel in San Diego has received the Annual Top Workplaces Award and national honours for "Employee Appreciation" and "Professional Development", as presented by The San Diego Union-Tribune.
The accolades are the result of an engagement survey. With a 62% response rate and an 82% satisfaction rating, Valley View Casino & Hotel's team members echoed their positive experiences within the organisation.
Joe Navarro, President and Chief Executive Officer of the San Pasqual Casino Development Group, said: "Our tribe has worked hard to create a trusted environment for team members and guests, and we are proud to be recognized with this prestigious award, as well as recognized nationally."
Judy Wright, Vice President of Human Resources at Valley View, said: "Being recognized with the Top Workplaces Award and the two national awards validate all the best practices and benefits we've put in place for our team members over the past 22 years. It truly is an honor to receive this award and a privilege to work for a company as great as Valley View Casino & Hotel."
Continent 8 Appoints Khaled El-Din as Regional Sales Director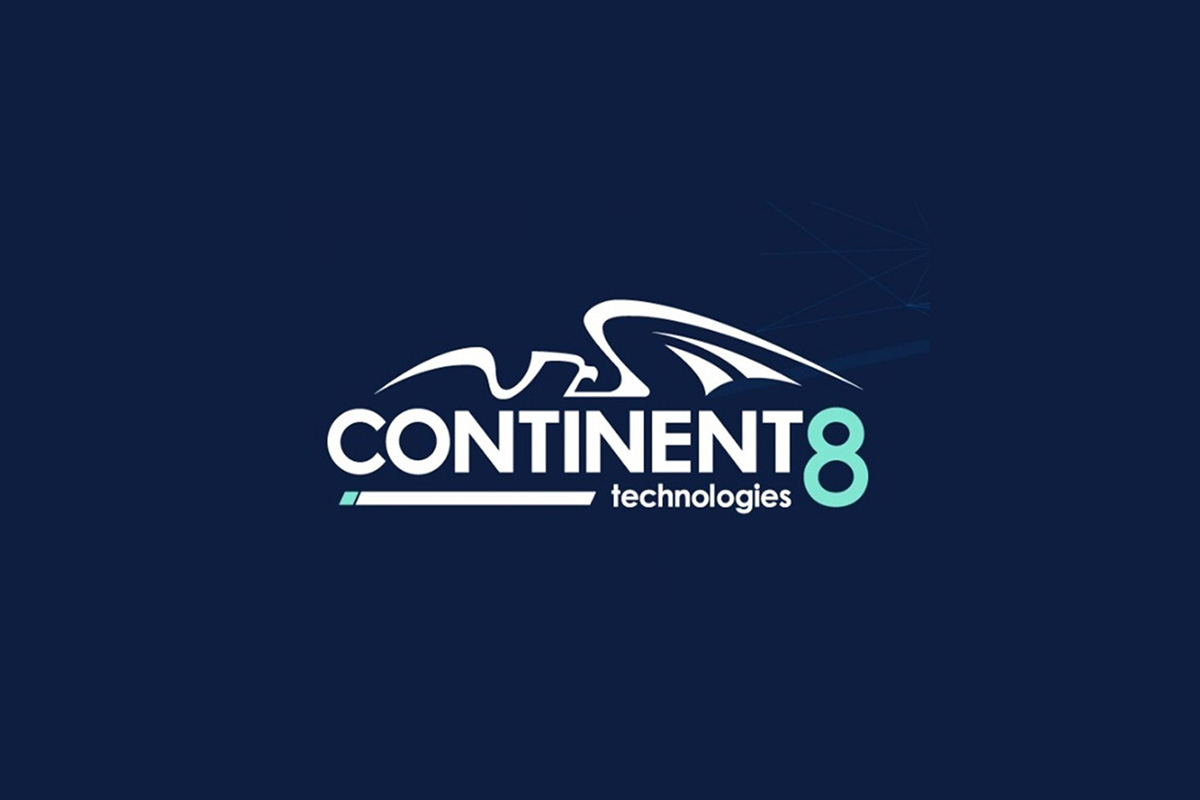 Reading Time:
2
minutes
Continent 8 Technologies, the award-winning provider of managed hosting, connectivity, cloud and security solutions to the global online gambling industry, continues to drive growth with the appointment of Khaled El-Din as Regional Sales Director.
Based in the UK, Khaled joins Continent 8's global sales team as it continues to enter new regulated markets around the world, a move that is increasing its addressable audience and customer base.
Khaled is a highly experienced sales specialist and joins the global IT business from swcomms where he was Sales Manager. He has also held sales roles at Solar Communications and Chartered Developments. His knowledge of infrastructure, connectivity and hosting solutions, plus his experience working with large organisations to determine their needs and creating bespoke solutions for them, makes him perfectly suited to Continent 8.
In his new role, he has been tasked with managing and amplifying existing customer relationships, as well as supporting the overall sales division with driving new revenue growth across core regulated markets including Europe and the Americas.
Nick Nally, Chief Revenue Officer at Continent 8 Technologies, said: "Khaled is a fantastic addition to our global sales team, and we look forward to benefiting from his experience, skills, and commitment to customer satisfaction, as we look to better support existing customers and connect with new ones.
"With Khaled in the team, we can keep driving awareness of our solutions and services among those not currently working with Continent 8, whilst doubling down on the support we provide to those that are."
Khaled El-Din, Regional Sales Director at Continent 8 Technologies, said: "This is a very exciting time to be joining Continent 8 as demand for its managed hosting, connectivity, cloud and security solutions is on the rise.
"Continent 8 works with many of the biggest names in the industry, and it's an honour to be working closely with the team, as well as an impressive collection of customers that trust in our solutions and our people. I am looking forward to playing a part in helping operators and suppliers access the infrastructure they need to succeed as the gambling market continues to grow at pace, globally."