Snoop Dogg and MERRY JANE Launch New Esports Tournament Series 'Gangsta Gaming League'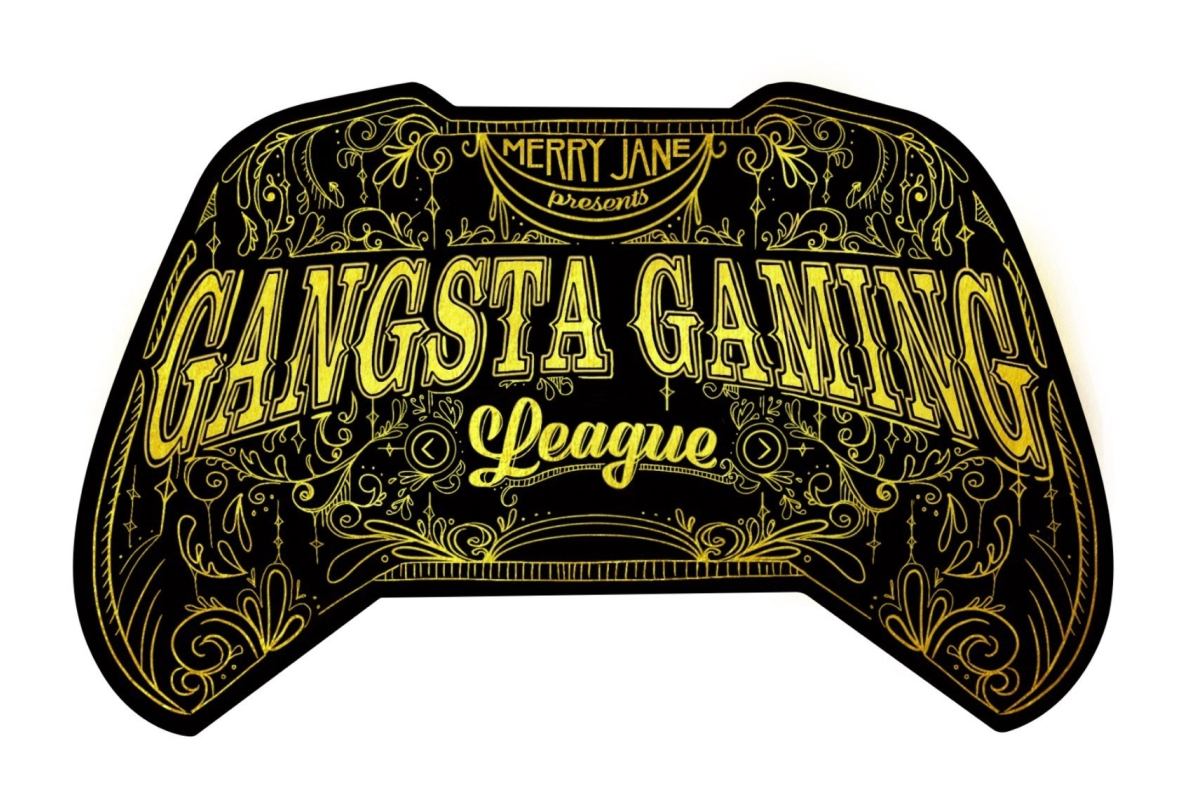 Reading Time:
2
minutes
This Live Esports Series Kicks Off March 14, and Will Bring Competition to a Whole New Level
Snoop Dogg, in partnership with his global media platform, MERRY JANE, is excited to announce the launch of a new, LIVE esports competition series, Gangsta Gaming League presented by MERRY JANE and hosted by Snoop Dogg and comedian Dan Rue.
The Gangsta Gaming League (GGL) consists of an 8-person bracket-style tournament featuring EA Sports hit game, MADDEN NFL 2019. The 'playas' are eight of Snoop's closest gaming friends competing to be crowned the Top Dogg of the GGL and win a share of the $11,000 pot. There will also be a bonus round giving the champ a chance to increase his winnings if he can beat the Boss Dogg.
The first in the series of live esports tournaments will be broadcasted live on multiple Snoop and MERRY JANE platforms, including Mixer, Twitch, YouTube, and Facebook on Thursday, March 14, 2019 starting at 5PM PT (8PM ET). Viewers across the world can watch the livestream, comment on the gameplay and interact with Snoop and all the players competing in the tournament, which will be held LIVE at Snoop's Compound in Los Angeles, California.
Featuring hilarious commentary from Snoop and Dan, beautiful women cheering on the players, and plenty of the sticky icky…the GGL will be the dankest live gaming tournament ever to go down on the Internet.
Fans can watch the live action on any of the following channels:
ABOUT MERRY JANE:

MERRY JANE is an award-winning, global multi-media company at the intersection of cannabis culture and pop culture, covering everything from politics to product previews. MERRY JANE's dot-com and social channels reach millions with engaging editorial, original videos, and influential social content. MERRY JANE produces scripted and non-scripted television shows including the Emmy-nominated hit series "Martha & Snoop's Potluck Dinner Party," now in its third season on VH1. With successful franchises like the world's largest 420 festival, "The MERRY JANE 420 Wellness Retreat," now in its 6th year, MERRY JANE produces high-profile events and activations that shape the cannabis landscape. MERRY JANE also offers strategy and creative services for major brands aiming to connect with the coveted cannabis demographic.
Source: MERRY JANE
Parimatch Joins Esports Integrity Commission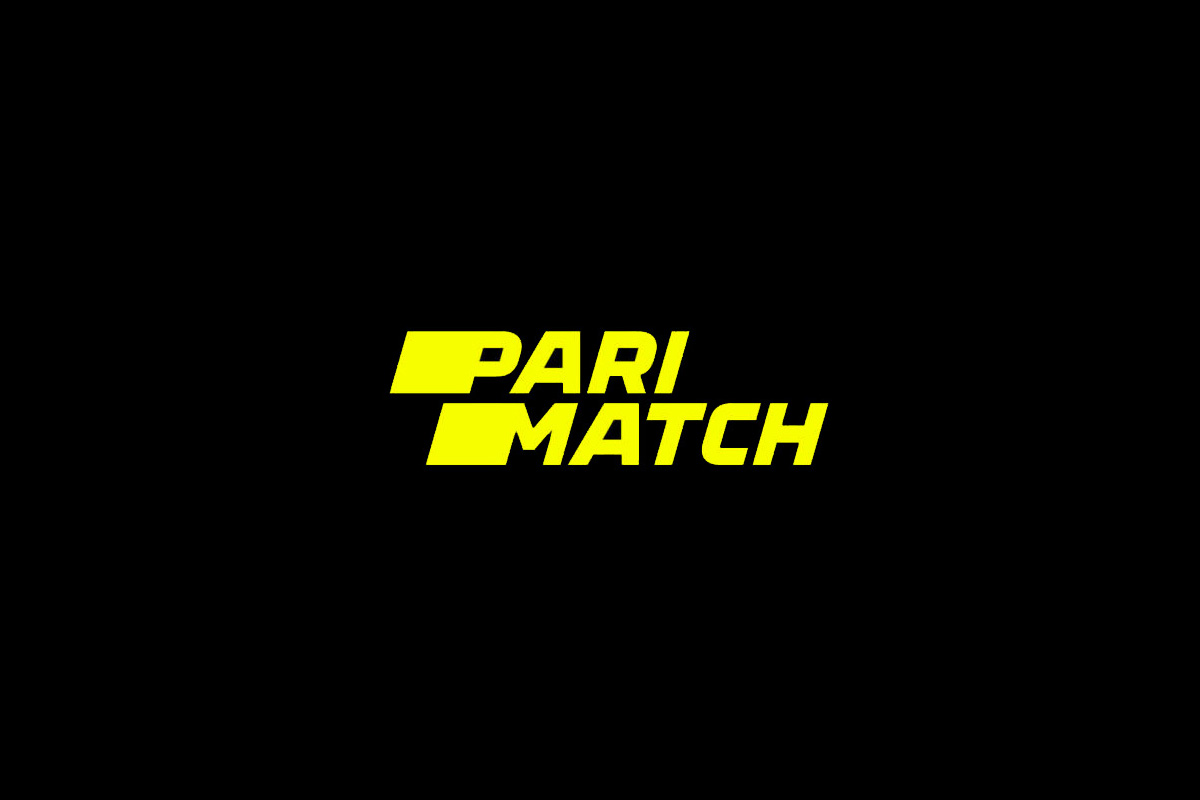 Reading Time:
< 1
minute
Parimatch Holding has joined the Esports Integrity Commission (ESIC) to combat fraud in esports.
Parimatch will provide ESIC with betting data in order to help investigate possible cases of match-fixing and fraud. Parimatch's membership in the ESIC underlines its belief that it is vital to promote openness and honesty in traditional sports as much as esports.
According to ESIC, the number of betting alerts potentially connected to match-fixing nearly doubled between 2017 and 2018. To oppose this and other threats to esports, ESIC continuously extends its Members and Supporters list, for which the bookmaker community is a key focus.
"We are delighted to welcome Parimatch into our global anti-match fixing supporter network. To have a key betting operator, with a huge esports offering in Russian language territories, become a member is a big step forward for ESIC as we seek to expand our suspicious betting alert system. The team at Parimatch has been wonderful and very professional to work with, and we are looking forward to continuing our cooperation with them," ESIC commissioner Ian Smith said.
"Parimatch stands for complete transparency and honesty in working with its clients. We care about fair play, not only in traditional sports but also in esports, as the fastest growing and most promising category. We do not see reason for different approaches to traditional sports and esports, and respect the choice of each fan. That is why we did not hesitate to become a partner to ESIC in the fight against fraud, and thank the ESIC team for their initiative. Targeted actions aimed at identifying suspicious matches in esports can help the entire industry to be sustainable and reliable, both for people who are keen on betting and ordinary fans of esports," Stepan Shulga, Head of esports at Parimatch, said.
343 Industries Partners with Esports Engine for Halo Infinite esports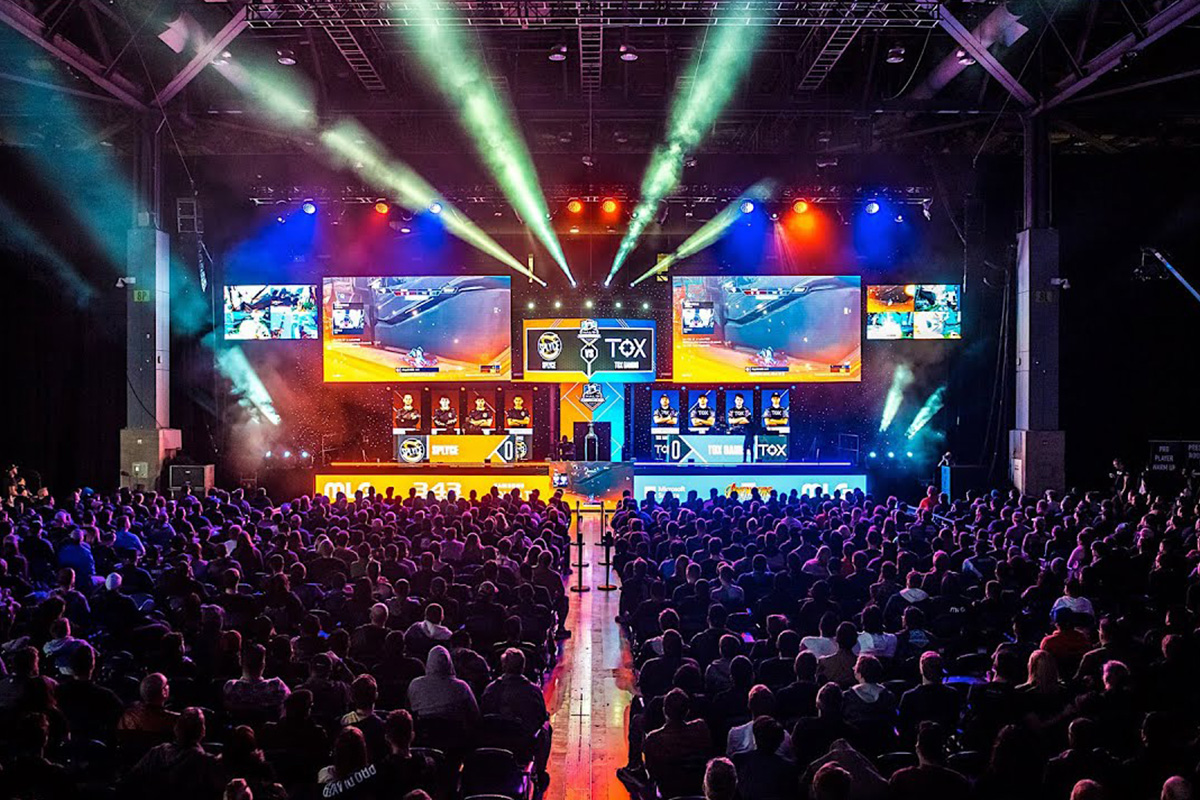 Reading Time:
< 1
minute
343 Industries has selected Esports Engine, a recently-established operations company, to organise esports for Halo Infinite.
The Halo Championship Series will return with the release of the upcoming first-person shooter, with Esports Engine and developer 343 Industries planning to "build the greatest esports program Halo has ever seen," according to a blog post.
Halo Infinite is set to release during the 2020 holiday season. In November, 343 Industries announced plans to revive the Halo Championship Series for Halo Infinite. The company also plans to help grow the global presence of the esport and work closely with team organisations to make participation more appealing for them.
"We are extremely excited to work with 343 Industries as their Global Management Partner and leverage our rich Halo history and 20 years of esports operations experience to help build the best program for players, fans, teams, and tournament operators around the world," Adam Apicella, CEO of Esports Engine, said.
"From our experience running Halo for so many years and also being a third-party operator trying to make ends meet – now being able to help design a program that's something the fans want, something the players want, that's great for the teams, great for the other operators – it's super exciting to be involved in such a monumental project," Adam Apicella added.
2020 NBA 2K LEAGUE DRAFT DELIVERED BY PANERA BREAD TO BE HELD AT TERMINAL 5 IN MANHATTAN ON SATURDAY, FEBRUARY 22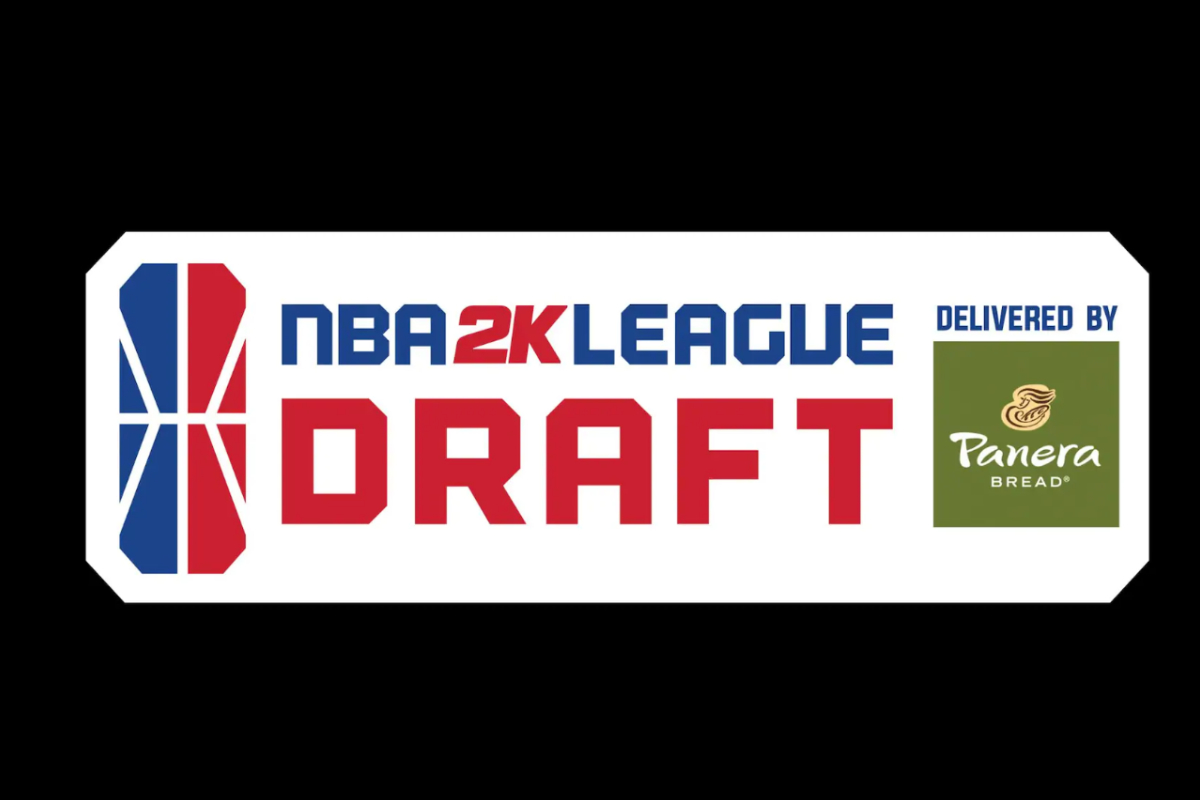 Reading Time:
< 1
minute
WHAT:
The NBA 2K League, a professional esports league co-founded by the NBA and Take-Two Interactive Software, Inc. and the first official esports league operated by a U.S. professional sports league, will hold the 2020 NBA 2K League Draft delivered by Panera Bread.
All 23 NBA 2K League teams, including expansion teams Hornets Venom GT and the Gen.G Tigers of Shanghai, will complete their six-person roster at the four-round draft, which will be livestreamed on the NBA 2K League's Twitch and YouTube channels.
Wizards District Gaming will have the first overall pick in the 2020 NBA 2K League Draft delivered by Panera Bread, as determined by the NBA 2K League Draft Lottery that took place in October.  Knicks Gaming will have the second overall pick, and Kings Guard Gaming will have the third overall pick.  For the complete 2020 NBA 2K League Draft order, click here.
WHO:
Approximately 100 of the best NBA 2K players in the world
NBA 2K League Managing Director Brendan Donohue
Michelle Ormes, Director Growth Initiatives, Panera Bread
Current NBA 2K League players and coaches
WHEN: (Saturday, February 22; Media may arrive at 4 p.m.)
4:30 p.m. – 4:45 p.m. – NBA 2K League Managing Director Brendan Donohue Media Availability
4:45 p.m. – 5:30 p.m. – 2020 NBA 2K League Draft Red Carpet
5:40 p.m. – Draft-Eligible Player Photo
6 p.m. – 2020 NBA 2K League Draft Delivered by Panera Bread Begins
WHERE:
610 W. 56th Street
New York, NY 10019