Blood, fire and betrayal in new game by Endorphina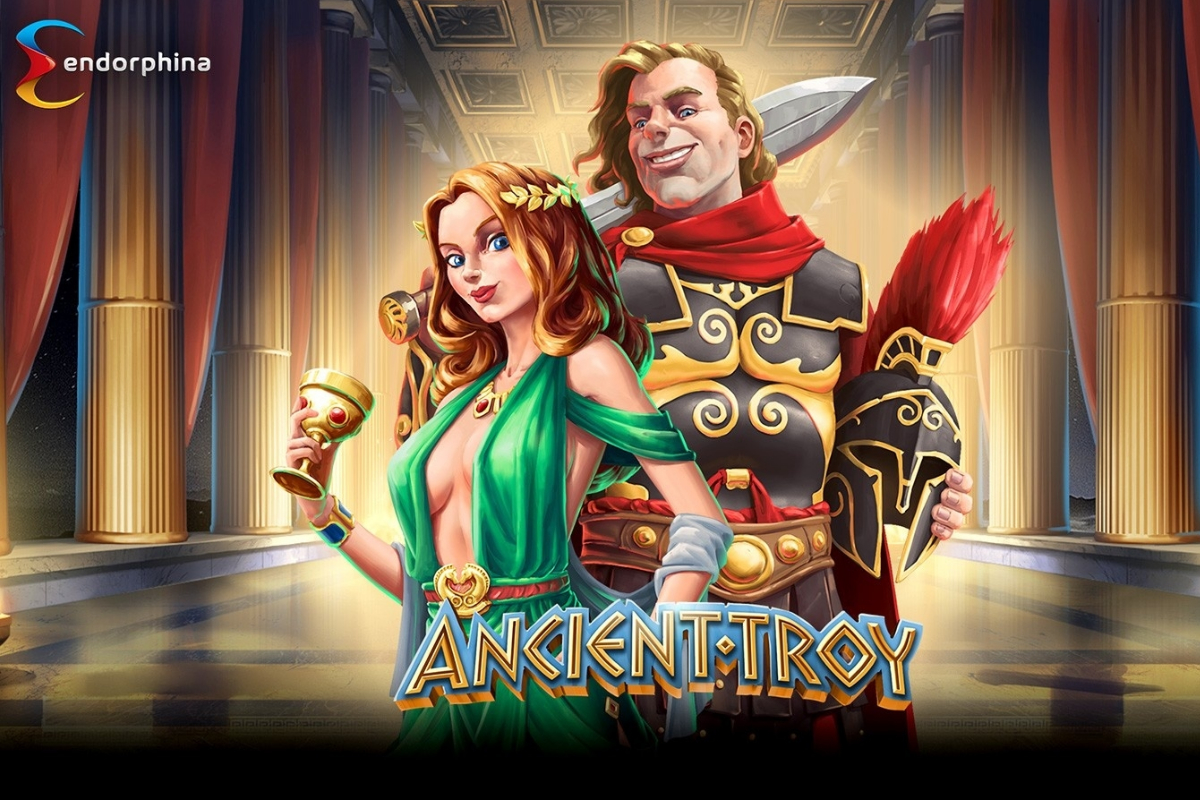 Reading Time:
2
minutes
Endorphina, the creators of outstanding game titles such as Voodoo, Taboo or Minotauros has just announced that they are releasing yet another new title for their portfolio.
What can we expect from them?
This time, the new game was dripping with drama, action and Gods interfering with the lives of people. Inspiration is coming from the era of ancient Greece and the myth regarding Troy and the Trojan Horse so get ready to get your hands dirty during the never-ending war and destruction of the city of Troy.
The atmosphere of the slot's regular gameplay is said to take place in the realms of an ancient palace. For the game's free games feature, the setting takes place in a royal palace. It seems that the provider hand-picked some of the characters from the ancient stories so that plays can meet famous warriors like Achilles, the brave Hector and Helen of Troy, who is rumoured to be the most beautiful woman on Earth.
As for the game itself, Ancient Troy is a 5-reel, 25-line game and offers a free games feature once 3 or more scatter symbols appear on the reels. Troy Jokers are introduced during the feature and can multiply a player's win up to 3 times during each spin.
After successful Minotauros slot, Ancient Troy is another game with Ancient Greek theme in provider's portfolio and we can only imagine what the reaction of the players will be once they see it for themselves. The new title is also presented and crafted slightly differently in terms of style compared to most of their signature Endorphina games.
The game provider has been extremely active these past few months, releasing an impressive number of games back-to-back. We're excited to see what other interesting titles they have in mind and will be released later this year.
Curious to try Endorphina's new demo for Ancient Troy? Try it here – https://endorphina.com/games/ancient-troy
A gold-mining and gold-winning NEW slot from Endorphina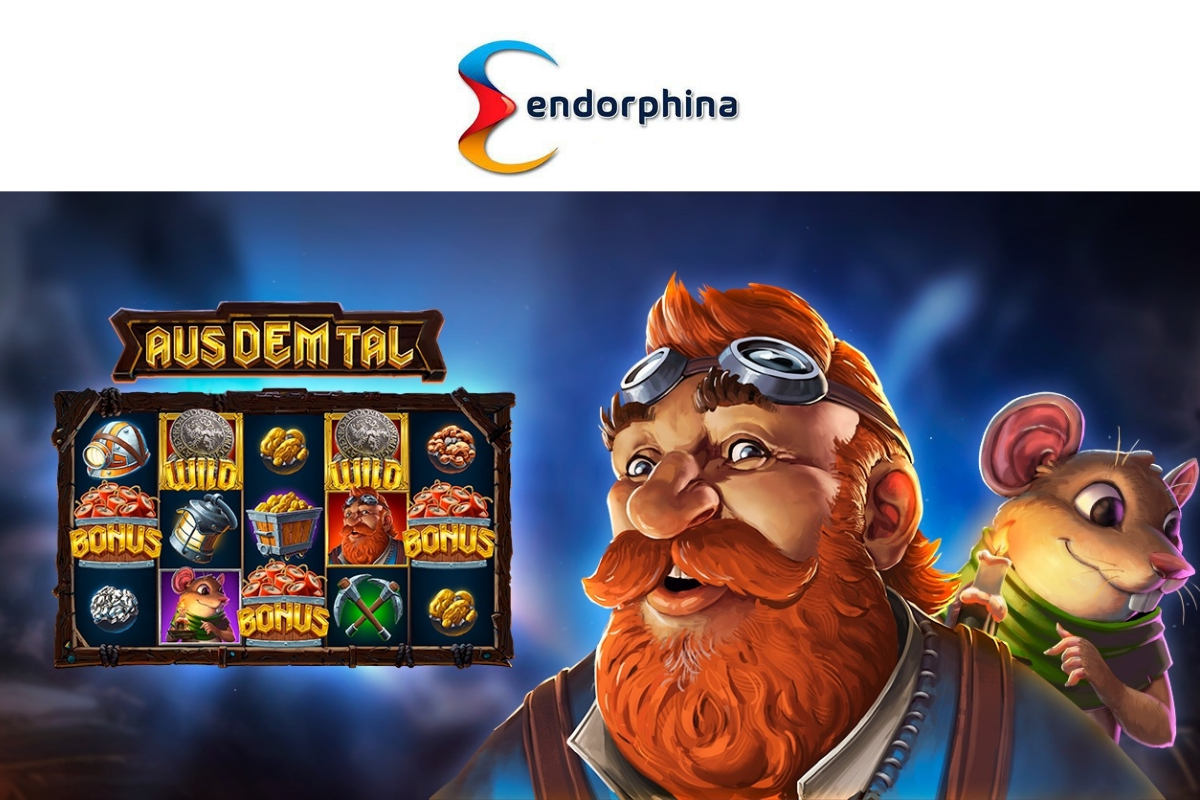 Reading Time:
2
minutes
It's no surprise that Endorphina, the online slot game provider from Prague, is already about to release yet another game early this year. As we've recently heard, this ambitious slot provider will be releasing 3 brand new games in February alone.
Now the time has come when the provider is releasing their SECOND February release. The new game is called Aus Dem Tal, the story of a brave dwarf with his little mouse friend who mines through outstanding caves full of ore to collect bronze, silver, and gold. It sounds like this slot will be a great adventure for players who seek to collect bigger wins hidden in mines of pure gold.
As Endorphina representatives shared with us, "It seems that players like the mining-themed slots, and so we couldn't ignore that. However, we wanted to put more value into the theme, so that's why we decided to wrap the story around the creation of the important coin in Europe – Thaler. Thaler was the first silver coin and was created in the town of Joachimsthal in the Kingdom of Bohemia (now Czech Republic). As we are based in Prague, we are honored to share some part of our history with our players. And our cute heroes – the dwarf and his friend mouse – will help players to find the precious materials for it."
As for the mathematics, new title is a 3-row, 5-reel slot with 20 paylines with a free spins feature. On the reels you will see the fearless dwarf, his little helper, their heavy equipment and, of course, all that they search for – the precious materials. During the spins, the player can get 3 scatters that will trigger 12 free games. During the free spins, the wild symbol- the Thaler itself – will be stacked.
The third Endorphina slot still remains to be a surprise, but we are still busy trying to experience the first two!
Are you as eager as we are to try out Endorphina's newest Aus Dem Tal? Check out Endorphina's site – https://endorphina.com/ or play the demo for yourself here – https://endorphina.com/games/aus-dem-tal
Will Endorphina's Book of Santa be the only book you need this Christmas?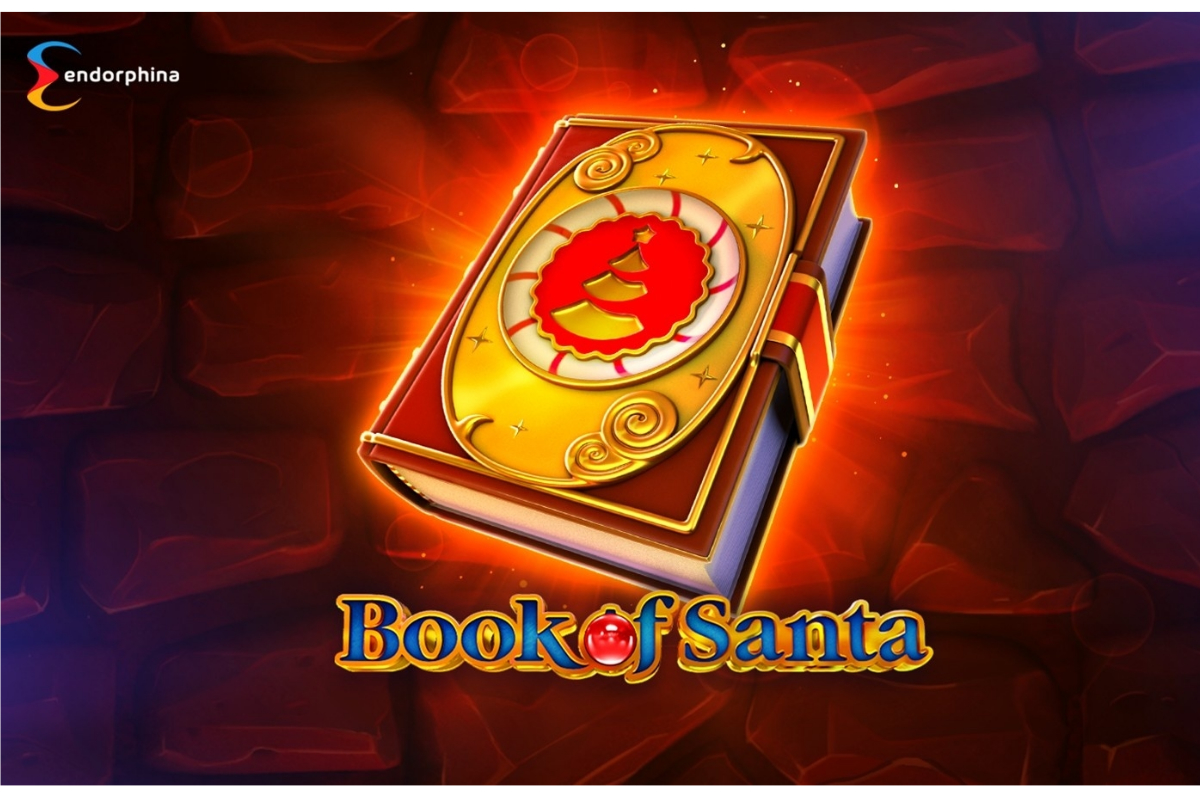 Reading Time:
2
minutes
Endorphina, the online game provider from Prague, has decided to push out one last game before the holidays – not just any game, however. They came out with a new Christmas game for the very first time!
After years of waiting, the provider's supporters can truly celebrate, as there is now a new game with a warm-hearted Christmas theme coming to casinos this year! The new addition to the provider's portfolio is called the Book of Santa and will be available from the 17th of December.
The Book of Santa is a 10-line game with 5-reels and 3-rows. The slot is fully in the joyful theme of Christmas and players will find themselves sitting in front of a giant cozy fireplace, listening to their favorite Christmas carols while watching the reels spin as it brings some solid wins just in time for the holidays.
The game is built on the players' favorite type of mathematics with a free games feature that comes with a randomly selected expanding symbol.
Jan Urbanec, CEO at Endorphina, says about the game: "We heard the feedback and requests from our players and here we are now, with a brand new Christmas game. The pre-release showed fantastic results and I am happy that we can offer this special theme and that it will light up everyone's hearts this special Christmas season for the global audience of Endorphina."
The game features all the traditional Christmas items such as presents, the bell, the star and the famous Santa together with the book where he keeps his record of who has been naughty or nice this year. You should especially look for the symbol of the Book which acts as a scatter and opens new dimensions of the free games feature.
Endorphina promises to bring a joyful and Merry Christmas to all their players. Excited to try the game? Check its demo version here: endorphina.com/games/book-of-santa
Is Affiliate Marketing the Future of iGaming?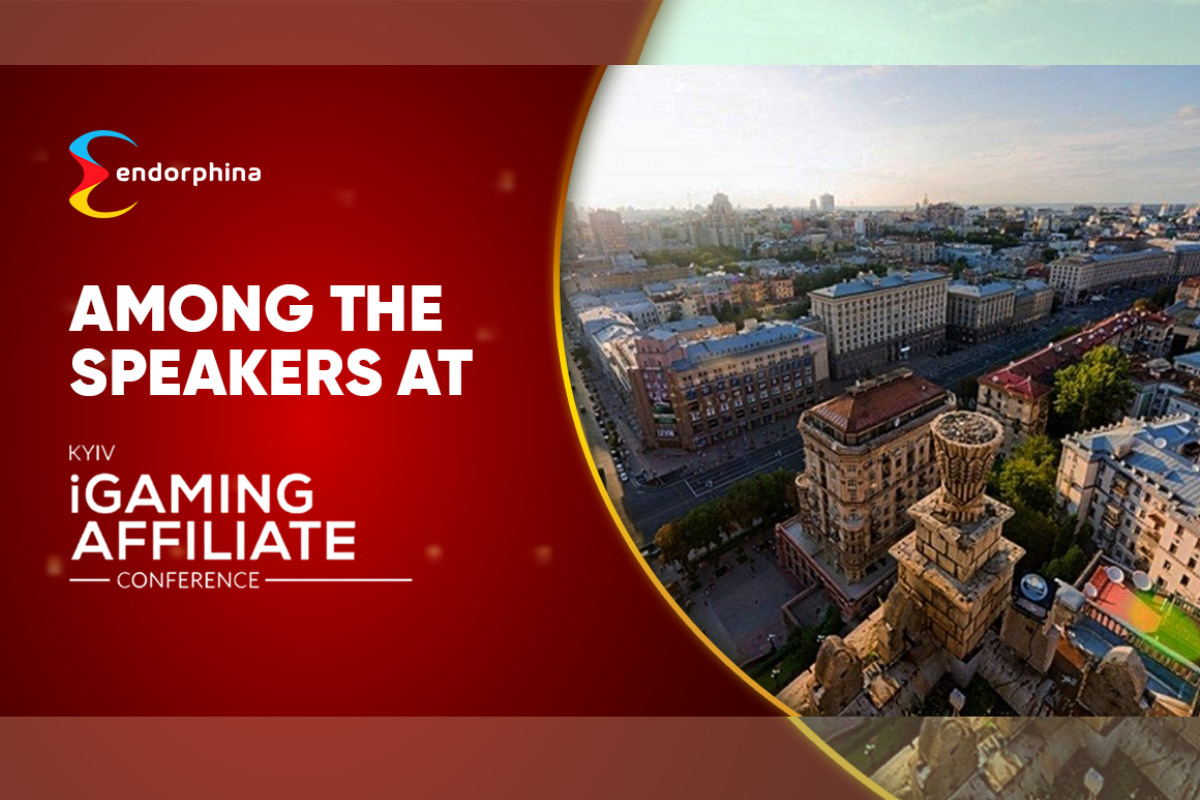 Reading Time:
2
minutes
The field of affiliate marketing has been overlooked for many years while only a few were able to unlock its full potential. However, there's been a huge shift in the industry as we can now see a huge rising trend around this topic at many recent events.
The most notable events circulating these topics are iGB Affiliate Lisbon, London's Affiliate Conference, Georgia's iGaming Affiliate Conference and Kyiv's iGaming Affiliate Conference among many others.
Some providers and platforms already understand the importance of great affiliate marketing so they frequently visit those events. Endorphina, the dynamic game provider from Prague, has been quick to be among them.
It's been said that Endorphina is planning to be present at as many affiliate-related exhibitions as possible. So far, they will be among the exhibitors at iGb Affiliate Lisbon and will contribute their experiences in dealing with affiliate marketeers.
Endorphina's CEO, Jan Urbanec, will be among the expert speakers at Kyiv's iGaming Affiliate Conference on September 26th. He will be sharing the insights of the company's practice and his own vast experience through a presentation about how affiliates can get their hands on various materials from game providers at a low cost or even for free. He will also be slightly touching the topic of streamers and how their cooperation with good game providers can be mutually beneficial.
You can expect a handful of topics to be discussed in detail during Kyiv igaming affiliate conference, such as:
The African gambling market: What is it and is it profitable?
How to get maximum quality traffic from an affiliate network?
Why advertisers and affiliates need to work closely to reach the maximum result?
Kyiv's igaming affiliate conference will be packed with interesting presentations and it is a great event to get your foot into the path of real affiliate marketing.
Interested in attending the event? Snatch these last tickets ASAP at: https://affiliateconf.com.ua/en/registration
Excited to meet Jan Urbanec, CEO of Endorphina, in person? Reach the company at [email protected] and schedule your meeting with Jan.
For more information about the game provider Endorphina, visit their website at: https://endorphina.com/