Exceptional new casino game category broadens Greentube portfolio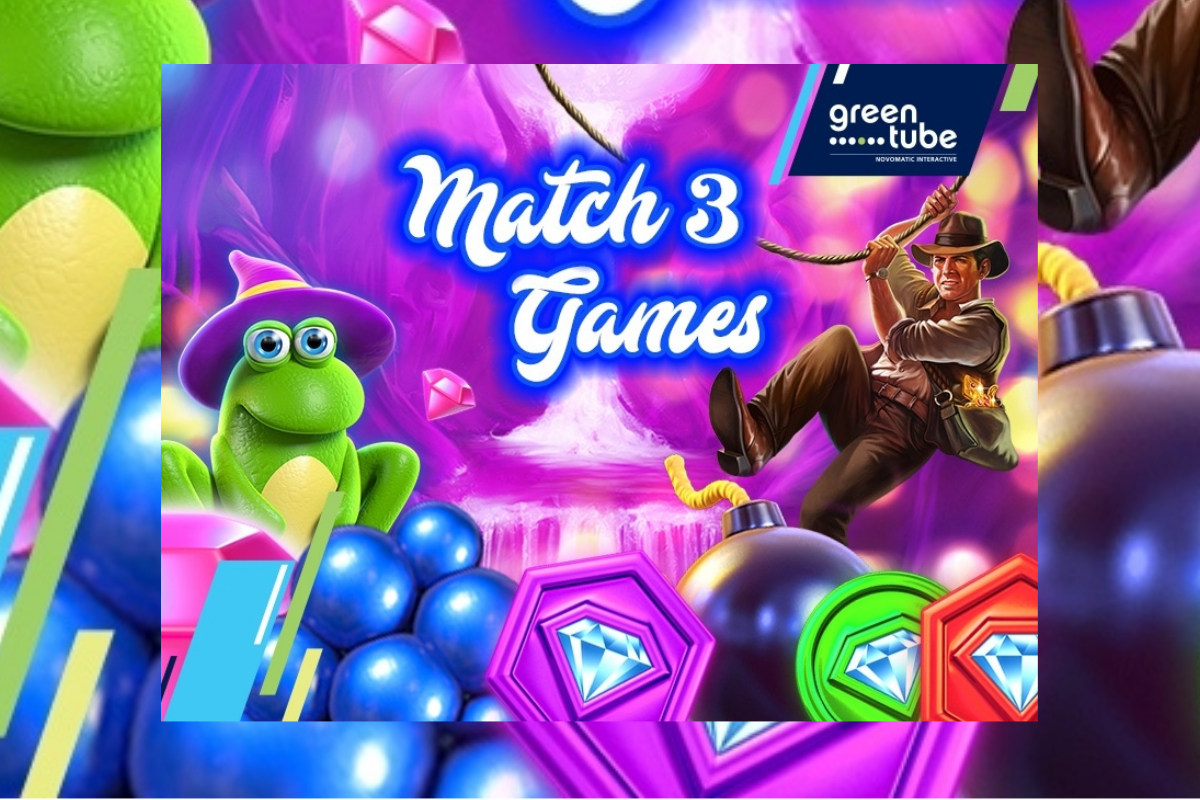 Reading Time:
< 1
minute
Greentube's Home of Games keeps on getting better and better. The bar is about to be raised even higher with the addition of four of the most innovative casino games on the market enriching its portfolio, Jewels Match 3, Secret Trail Match 3, Sparkling Fruit and Jinxy Match 3. All four ground-breaking Match 3 titles will be available to B2B partners in the coming months.
Match 3 games have opened a unique new casino game category of their own, combining the interactivity of a Match 3 game with the thrill of a classic slot. What makes this new innovation in gaming even more exciting is the fact that the match for cash character of these games gives players the possibility to play for real money. This truly is a gaming experience like no other. Whether hunting for glistening gems in Jewels Match 3, discovering exotic animals in Secret Trail Match 3, enjoying juicy vitamin bombs in Sparkling Fruit or uncovering magical objects in Jinxy Match 3, there is something for everyone with these phenomenal Match 3 titles.
Michael Bauer, Greentube CFO/CGO had this to say: "Match 3 is casino entertainment at its finest and the best part is that we are giving operators the chance to attract a broader audience through these. The possibility to win is purely random but to collect your winnings, symbols must be matched allowing players to immerse themselves in the captivating, and truly innovative gameplay."
In addition, Greentube is working tirelessly to add more innovative and entertaining titles to its Match 3 portfolio with additional bonus features, extended gameplay and much more.
Step inside the Home of Games and discover Greentube's Match 3 games today.
NSoft's games at Merrybet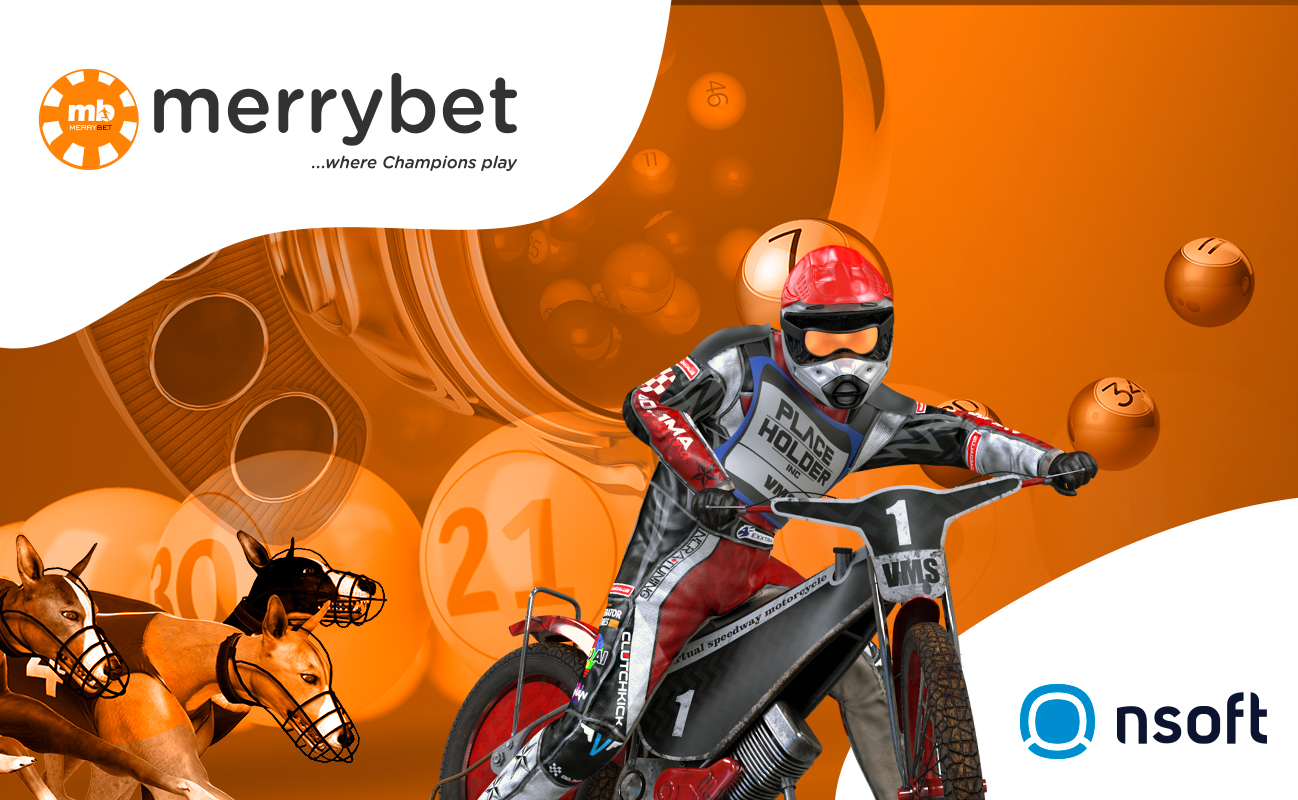 Reading Time:
< 1
minute
Nigeria based betting operator, Merrybet, has extended its existing online betting operations with a set of NSoft virtuals and draw-based games.
The agreed integration includes virtuals horse and dog races as well as Motorcycle Speedway and Slot Car Races.
A well-known draw-based games  Lucky X and Next Six have also found their place on the Merrybet sites followed by a new version of Lucky Six.
"We are very pleased to be in a position to offer our games on Merrybet's web platform. We are very familiar with the Nigerian igaming and betting market and we already have very good insight into the players' behaviour and preferences. That's why we believe that our game will deliver.  Can't wait to see the first quarterly review of the results", commented Davor Konjevod, Regional Sales Manager at NSoft.
NSoft games are not new to Merrybet as well. The two had long-lasting cooperation as NSoft's the most popular draw-based game: Lucky Six has been a part of the Merrybet's offer for years now. The extension of the cooperation to the online channel and the introduction of new games were discussed in the course of 2019. The lockdown and emerging digital transformation caused by lockdown speed the agreement up resulting in an enriched offer to Merrybet's players. Atop of this, Merrybet will soon be offering NSoft's Lucky Six to its players in retail.
Parimatch becomes Official Betting Partner of LaLiga in the CIS region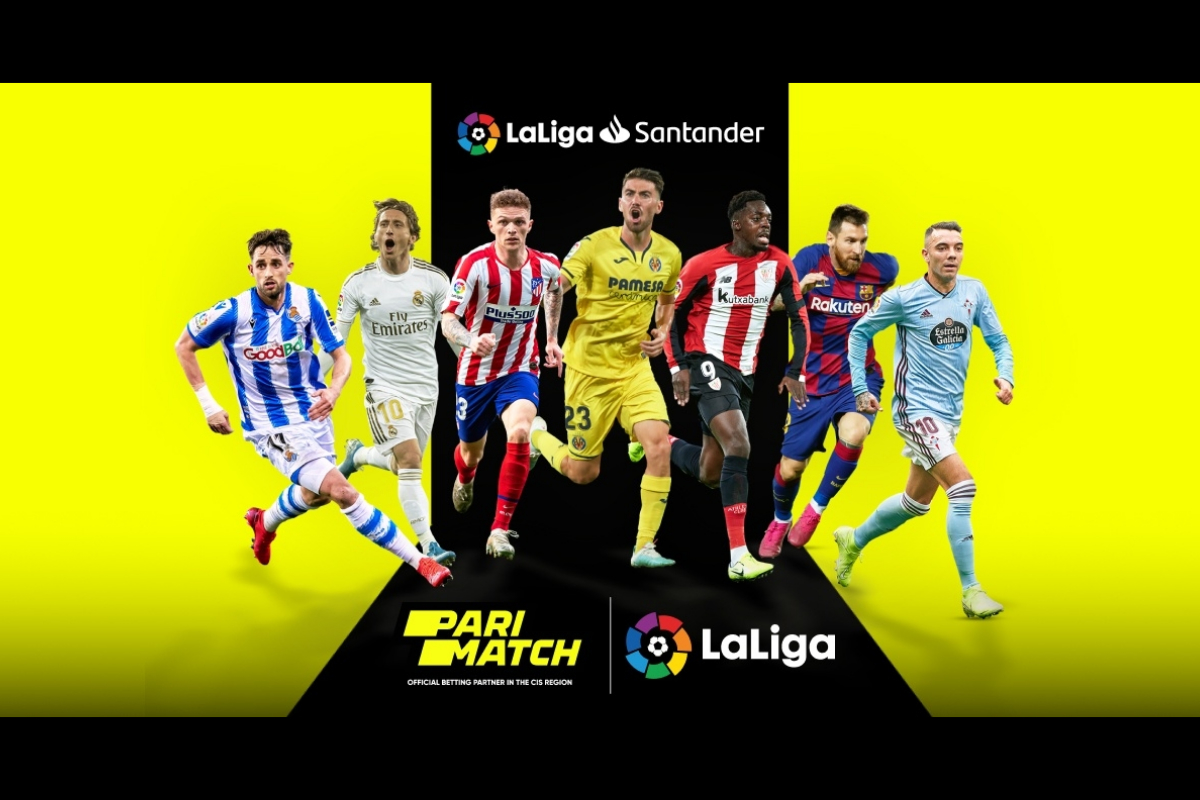 Reading Time:
2
minutes
Two-year agreement covers 15 territories in CIS and features event,
broadcast and marketing visibility
Parimatch, the global betting and technology company, today announces a two-year agreement with LaLiga, the top professional league in Spanish football, which will see it become the league's Official Betting Partner in the Commonwealth of Independent States (CIS).
Parimatch will be LaLiga's official betting partner across 15 territories in the CIS region. All events organised by LaLiga in the region will feature Parimatch branding in line with local permissions, displayed through 3D carpets during match broadcasts while its marketing will feature in the away matches for Atletico Madrid, FC Barcelona and Real Madrid.
Parimatch will also gain access to all LaLiga logos, emblems, trademarks and image rights for seven active players, to use across marketing materials. Two LaLiga legends will also support Parimatch PR and marketing events and will appear in Parimatch TV advertising campaigns for broadcast in the CIS region. In the future Pariamtch will also have access to LaLiga match tickets, which it will be able to offer as prizes and incentives for its players.
This partnership, which also includes the possibility of a one-year extension, will consolidate Parimatch's leading brand position in the CIS region where the company already has 20% market share. Parimatch is one of the fastest growing bookmakers, known for forging partnerships which excite and attract sports fans across the spectrum, whether it be football, esports or UFC.
The agreement covers the following regions: Afghanistan, Armenia, Azerbaijan, Belarus, Estonia, Kazakhstan, Kyrgyzstan, Latvia, Lithuania, Moldova, Russia, Tajikistan, Turkmenistan, Ukraine and Uzbekistan.
Dmitriy Sergeev, CEO Parimatch CIS said: "This collaboration is strategically important for Parimatch and represents an opportunity for us to reach the loyal fanbase of one of the most popular football leagues in the world, whose players are some of the most iconic names in football today. This agreement will see our brand awareness increase not only in our key markets across the CIS, but also on a global level. LaLiga shares our commitment to the fan experience, so this partnership is a fantastic fit for us."
Tamara Babits, Business Development Director Parimatch CIS: "At Parimatch, we are driven by our passion for sport and entertainment, so what better partner than one of the world's most popular football leagues. We are so excited that our brand will now share the playing field with some of the greatest players in the sport today. We will work hard to build our both brands' presence across the CIS together."
Oscar Mayo, director of business, marketing and international development at LaLigaadded: Strong local partnerships are key to making deeper connections with our fans and growing our global presence. In the CIS, our following has increased significantly in recent years creating an audience that is keen to get closer to our competition. Parimatch shares our ambition to create world-class entertainment and is an ideal partner with which to continue this growth across the region.
Rightlander joins forces with Trustly and Footstock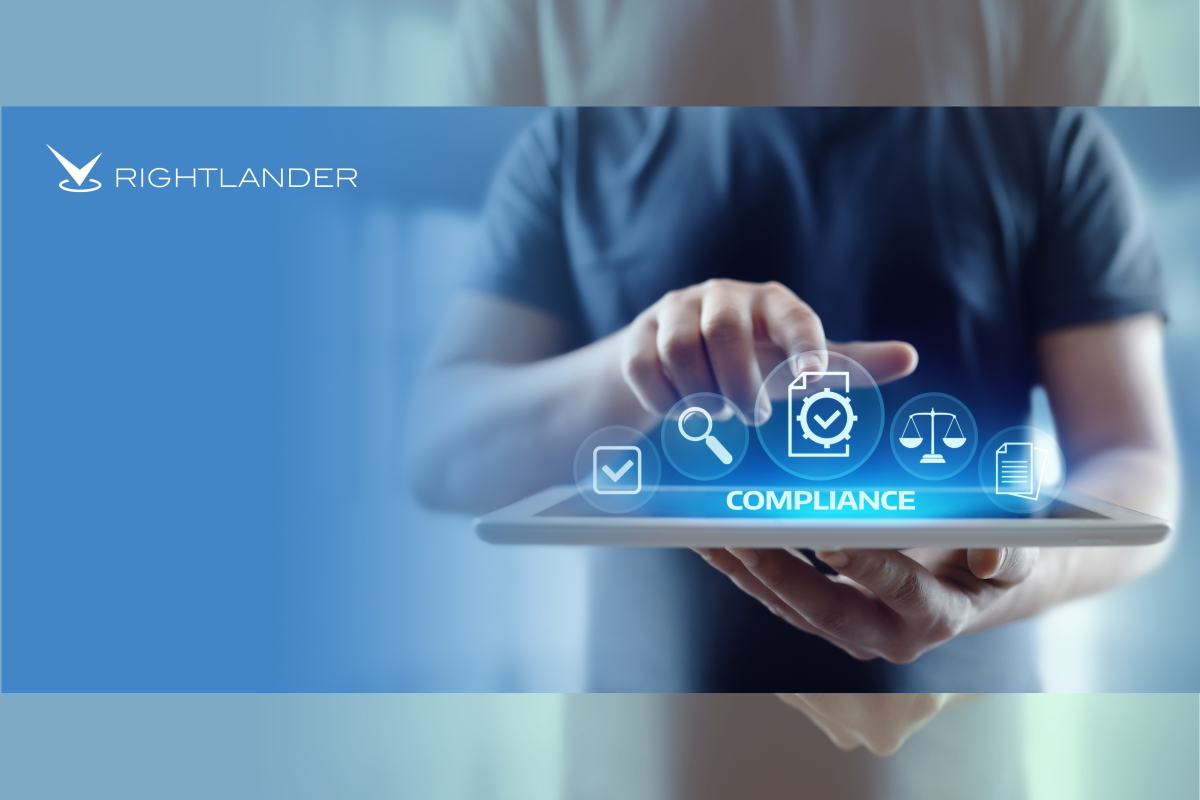 Reading Time:
< 1
minute
Supplier to help tier one operators improve affiliate compliance
Rightlander, the ground-breaking compliance platform has signed deals with Trustly and Footstock to help both providers improve affiliate compliance and boost their responsible gambling measures.
Rightlander.com will offer its technology which encompasses a comprehensive range of affiliate compliance tools which include the Automated Compliance Monitor, a PPC Monitor and a Proactive Affiliate Finder.
The Automated Compliance Monitor helps detect non-compliant content across geographies including the United Kingdom, Sweden, Denmark, Australia, and the United States. The monitor flags potential violations such as missing terms and conditions, outdated offers, incorrect marketing assets allowing both Trustly and Footstock partners to remain compliant in different jurisdictions.
The Proactive Affiliate Finder scans millions of web pages every month to identify new and prominent sites and the innovative PPC Monitor identifies harmful ads to stop them from appearing on an operator's branded keywords.
Vasilije Lekovic, Director of Gaming at Trustly said: "At Trustly, we take responsible gambling very seriously, and it's great to have a trusted partner like Rightlander that can help us promote it."
James Copeland, Chief Marketing Officer at Footstock commented "Rightlander are a key component in our ongoing endeavour to ensure Footstock and our growing affiliate network take responsible gambling as seriously as possible. We've already benefited from their great software and customer service."
Nicole Mitton, Head of Customer Success at Rightlander.com, said: "The Rightlander platform makes this processes easy and efficient, and ensures operators and suppliers can be confident that the affiliates they are working with are fully compliant with the rules and regulations they must adhere to.
We are delighted to have joined forces with Trustly and Footstock to help them improve their affiliate compliance initiatives."