Endorphina's representatives around the world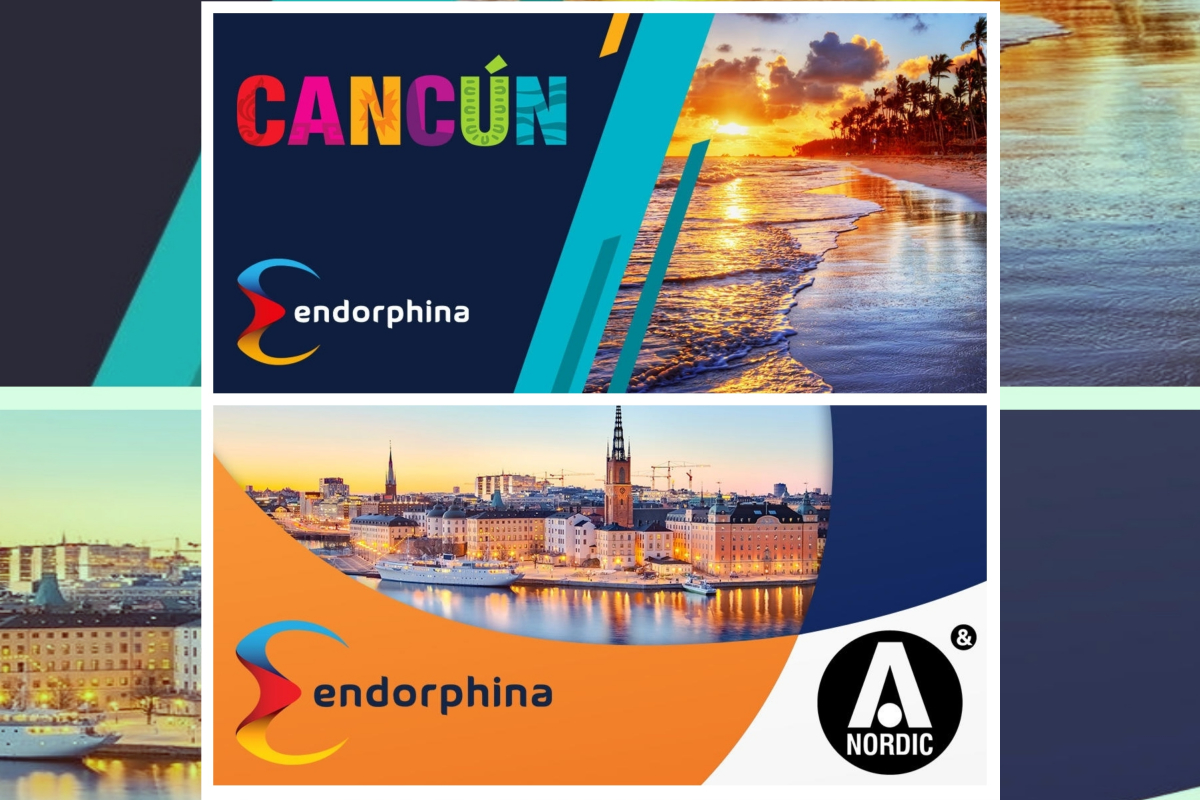 Reading Time:
2
minutes
After such a peaceful winter season, the conference and exhibition marathon is starting up again for the year of 2019! Huge igaming events are now taking place around the world and surely can't be missed by industry professionals. The two biggest events for March is the CGS summit in Cancún and the Nordic Affiliate Conference, which will be held on the same dates, but in a different part of the world. Online slot game provider Endorphina can´t miss these events and has decided to send their representatives to both.
The Nordic Affiliate Conference (NAC), taking place on March 27 – 28, 2019, will be having its 3rd edition to bring the Nordic igaming industry together in one conference. Endorphina will be sending their recently established CEO, Jan Urbanec as the delegate for Stockholm. Mr. Urbanec will be joining the main conference that is intimate in size yet powerful in influencers and thinkers, followed by a Nordic-style dinner – a perfect setting to be able to establish new business connections. NAC respectfully sounds like a great opportunity for like-minded thinkers to network with one another and to stay updated with the igaming industry and trends.
At the same time – Emiliano Sanchez, Business Development Manager at Endorphina, will be heading to a much warmer location in Mexico, Cancún.
The Cancún Gaming Summit 2019 will be taking place between the 27-29th of March in Iberostar Hotel. The event consists of two parts – the exhibition and the conference. The event is about gathering the biggest and most respectable speakers including Dr. Joseph Borg, Sr. Miguel Angel Ochoa, and many more under one roof for the first time in Latin America.
Mr. Sanchez will be there to grab better insights for the Latam region and to establish new business connections that could help Endorphina expand their market in Latin America.
Endorphina goes Sparta! New game is launched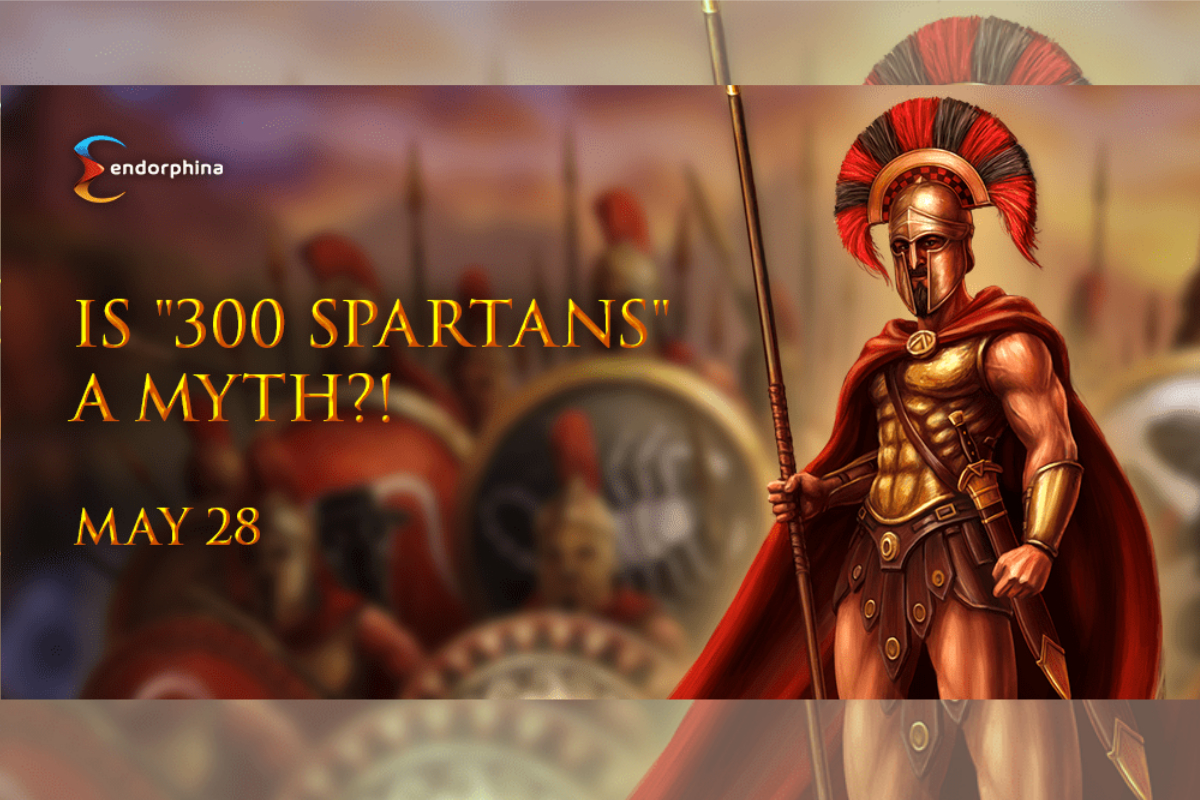 Reading Time:
2
minutes
On May 28th, Endorphina has released their courageous new game – Almighty Sparta, which revolves around the inhumane cruelty of Persians, the reckless bravery of Spartans and the Spartan King Leonidas himself in the great Battle of Thermopylae.
Once upon a time, the Spartan King Leonidas prepared for battle with an enormous Persian army from King Xerxes. According to tradition, Leonidas went to the Oracle of Delphi before the battle and received an overwhelmingly dreary prediction: "Oh, Holy King! You are going to die on the battlefield. Your entire army will die with you. That will be a frightful battle but worthy defeat!"
Leonidas was a wise King and he accepted his destiny with dignity. He only chose warriors who already had sons to carry on their names.
When the day of the battle came, the Spartans fought like true lions. They fearlessly faced the Persians whose army wickedly outnumbered their own.
God knows if a miracle would be possible for the Spartans to win, but treacherous destiny favored the Persians. Greedy Ephialtes hoped for a reward as he showed the Persians the way around Thermopylae. This treason allowed the Persians to approach the Spartans from behind.
The Battle of Thermopylae has inspired poets, writers and screenmakers around the globe. And yes, online the game provider Endorphina as well.
Almighty Sparta is 10-line, 5-reel, 3-row online slot game. Within this daring game, the players can step inside the world of courage and strength of a true Almighty Sparta. The symbols feature the world of glorious battles – you'll find famous Spartan shields and weapons on the reels.
Also, in the game, you'll see the main characters of The Battle of Thermopylae – Leonidas, Xerxes, Ephialtes and Oracle. A symbol with Leonidas represents the Wild symbol which substitutes for all symbols except for the Scatter symbol.
The slot offers free games with a proper battle atmosphere, but to get there, the player needs to get at least 3 scatter symbols – the spartan shield. If 3 or more Scatter symbols land on the reels, the player can win 20 free games that can be retriggered!
You can enter the world of the Almighty Sparta from May 28th in all casinos. Play if you dare!
How to turn Millennials and Generation X-ers into active players?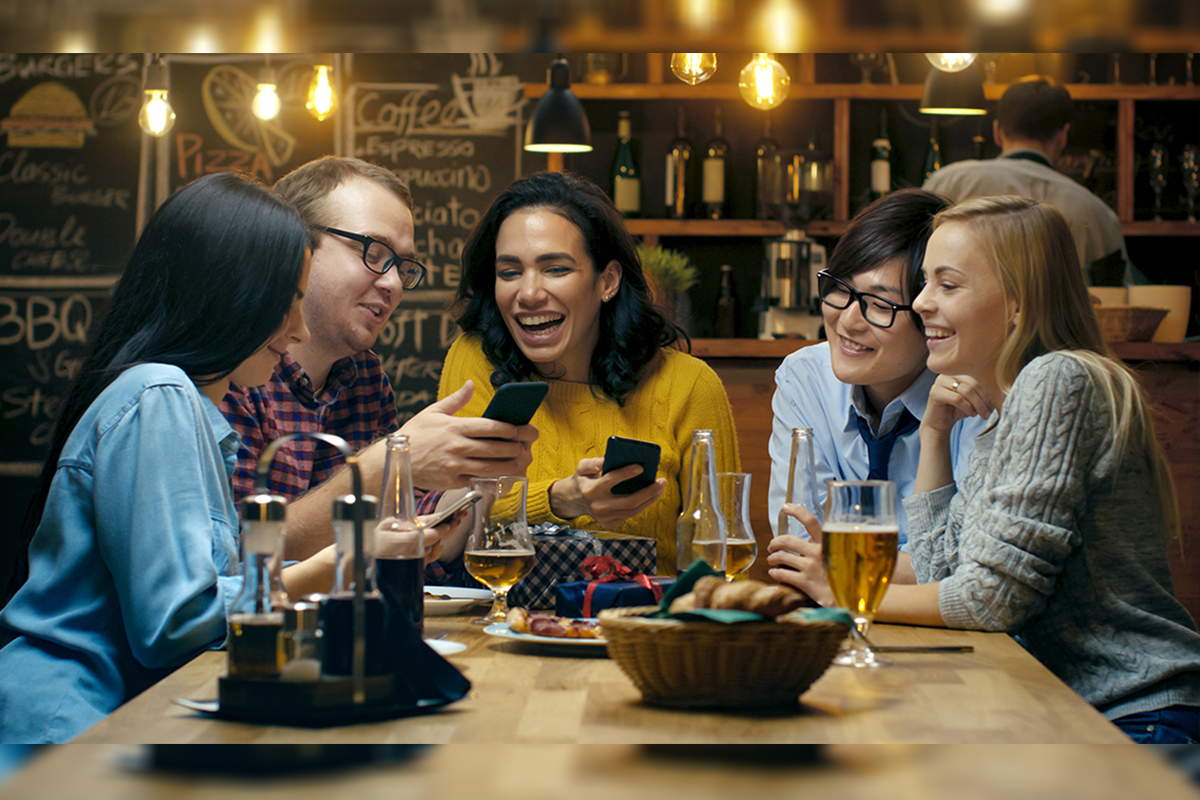 Reading Time:
2
minutes
This is a heated question that a lot of forward thinking game providers and casinos are currently facing. Millennials and Gen X-ers are completely different from the players before them, as their perspective is unique and their preferences vary.
So coming back to the question – how do you approach them and convert them into active players? Is it inevitable for us to switch to social gameplays that are limited to only humor-themed slots? Have we reached the point in time where we must rethink slots completely?
These are just a taste of some of the major questions and topics that will be addressed at Spinnovation Summit 2019. The event will be taking place on April 30th in the beautiful city of Prague. Industry professionals and experts will gather in this city from around the world to discuss these trending topics and issues – specially about this new generation and how to get them more involved.
The conference will consist of several brainstorming sessions with industry professionals along with presentations on current topics including the legal and certification aspects. As you probably know, the trendy online slot game provider Endorphina is well known for their innovative and extravagant approach towards marketing their brand and their games. That's one of the main reasons why the organizers of Spinnovation summit invited a speaker from Endorphina as well to share their ideas and insights on how they run things there. Everyone is interested in hearing about how Endorphina goes about their marketing strategy because it's undeniably very interesting.
Emiliano Sanchez holds the position as Endorphina's Business Development manager and will be part of the business panel together with other speakers. This panel will be focused on innovation and monetization of the content as well as on current trends in the Czech Republic when it comes to local gaming preferences.
Are you thinking about attending the event? Would you be interested in discussing more of these topics personally with Endorphina's representative? We warmly invite you to contact him directly at: emiliano(et)endorphina.com.
Curious to learn more about the company and their portfolio? Visit: https://endorphina.com
Endorphina making a trek towards Colombia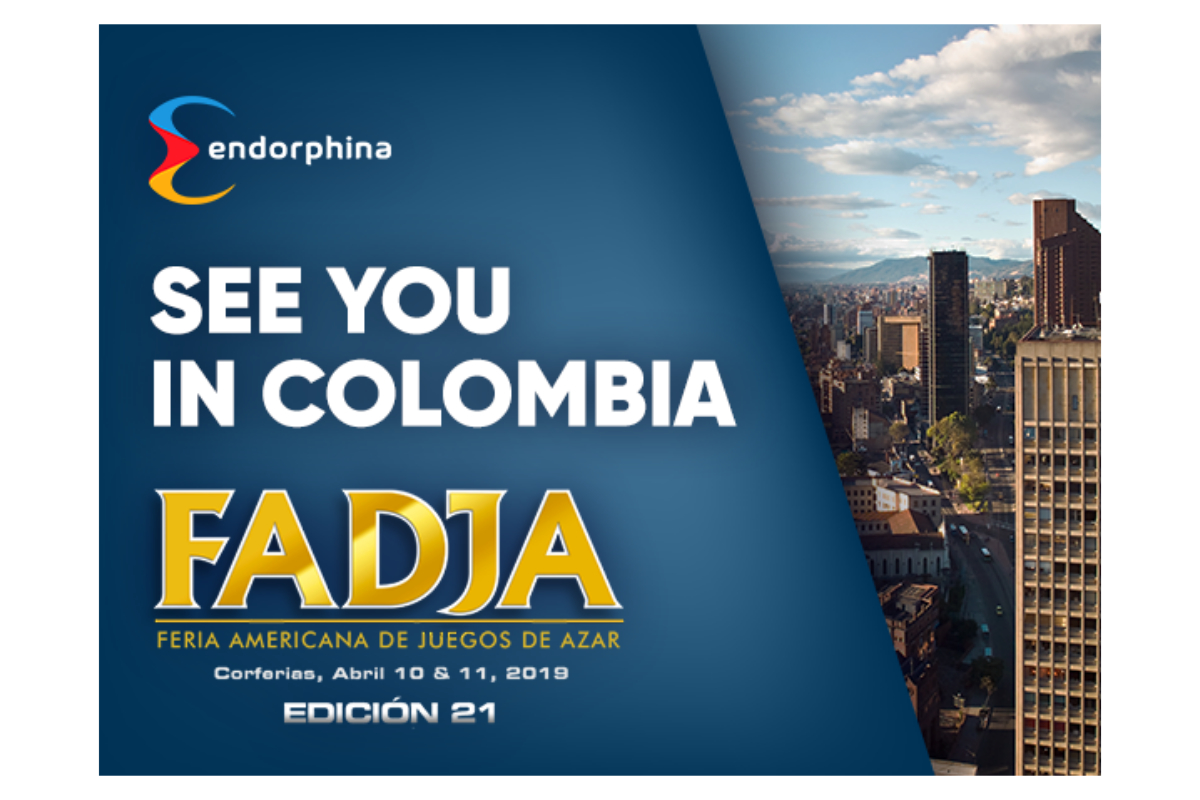 Reading Time:
1
minute
We all know there are both paved and unpaved ways that anyone can choose to follow. And then there's a special way to Latin America that's definitely worth taking. It seems like the Prague-based online slot game provider, Endorphina, is slowly but surely making its way to Latin America. Around two weeks back we were able to see their Business Development Manager Emiliano Sanchez on the conference and exhibition in Cancún, Mexico and very soon, he will back again in the region!
This time, however, Mr. Sanchez will be making his way to Colombia for the iconic FADJA exhibition taking place on April 10-11 2019 in Bogotá.
FADJA was established as a key event for all industry professionals who are interested in exploring the Colombian and Latin American market. The event is providing a generous 5,000 square meters space for the exhibition area itself, including stands. The estimated number of visitors to attend this year is at least 6,000. It will definitely be a memorable event.
While Mr. Sanchez is in the region, he will also be making his way to the Affiliate Summit LatAm because the company believes that it is important to work with both operators and affiliates at the same time. The Affiliate Summit is expected to target many hot topics from insights into the current status of regulations, affiliate marketing, to the study of the future of the online gaming market in Colombia and Latin America. We're looking forward to hearing about the reactions and experiences from the attendees this year to both the above-mentioned events in Latin America.
If you are interested in setting up an appointment with Emiliano Sanchez from Endorphina, please reach him at his e-mail address: emiliano@endorphina.com