BtoBet Strikes Deals With Operators In Kenia, Nigeria, Namibia And Uganda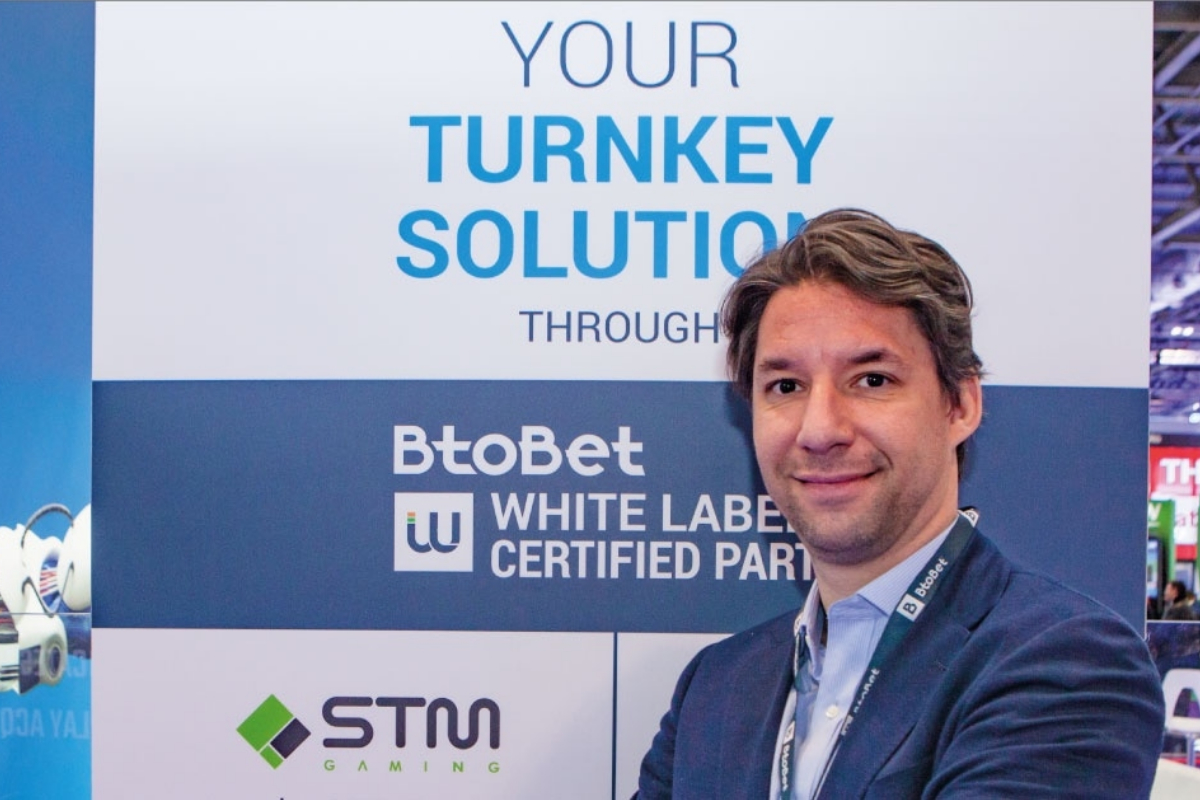 Reading Time:
2
minutes
Leading iGaming tech provider furthers its footprint in the African continent as it prepares for SBEA
BtoBet's footprint in the African iGaming industry has been further bolstered, with its regional Certified Partner – STM Group – expanding the company's provision of its technologies to White Label Operators in Kenia, Nigeria, Namibia and Uganda.
With reference to BtoBet and STM Gaming's participation in next month's SBEA Expo in Kampala, STM's Alessandro Pizzolotto stated that in Uganda "Innobet" and "Ugabet" are already basing their operations on BtoBet's technology. He stated that the White Label Partnership Program has had a big impact amongst White Label Operators who do not have the local knowledge to enter or diversify into the online channel. "Apart from Uganda's Innobet and Ugabet, BtoBet's technologies will also be provided to White Label Operators in Kenya, Nigeria, and Namibia. The White Label Partnership Program's simplified approach coupled with the provision of advanced technology tailored for the local context, regional know-how and operational support are driving factors in the Program's continuous expansion."
Further delving in the unique characteristics that constitute the African market, Sabrina Solda, BtoBet's CMO stated that "knowledge is a very important asset for operators given that generally speaking the African sportsbetting industry is still predominantly retail based and only now are operators shifting their attention towards the online and mobile channel. This lack of knowledge in the online sector requires a strong partner who will not only guide them, but more importantly provide and handle all activities related to the day to day running of their business, such as aspects related to player support, payment methods, and the games and sportsbook content."
Operators keen on starting or expanding their market in Africa can download BtoBet's latest Industry Report "East Africa: Leading the Continent's iGaming Revolution" and book a meeting with the team of experts that will be present at the SBEA event by contacting [email protected] or visit Stand 1007 at SBEA.
About BtoBet:
BtoBet is a multinational company and is part of a group with 20 years of experience in software development in IT, telecommunication, e-commerce and banking, strongly committed to technology and widely investing in technology research and development. The experience gained at the forefront in these advanced environments, compared with the more recent gambling industry, allows BtoBet to be visionary with a deep understanding of the requirements of the market, catching changing trends and anticipating bookmakers' and operators' needs. BtoBet is a true partner in technology, offering a standalone platform and services for the iGaming and Sports Betting industry. It counts on a very talented, continuously trained development team and day to day management support to clients. BtoBet allows licensees to be unique in the market, by giving them the opportunity to completely personalise their offers for Sports betting and iGaming business, online mobile and retail.
Global Bet strikes first Virtual Sports deal in South Africa with Supabets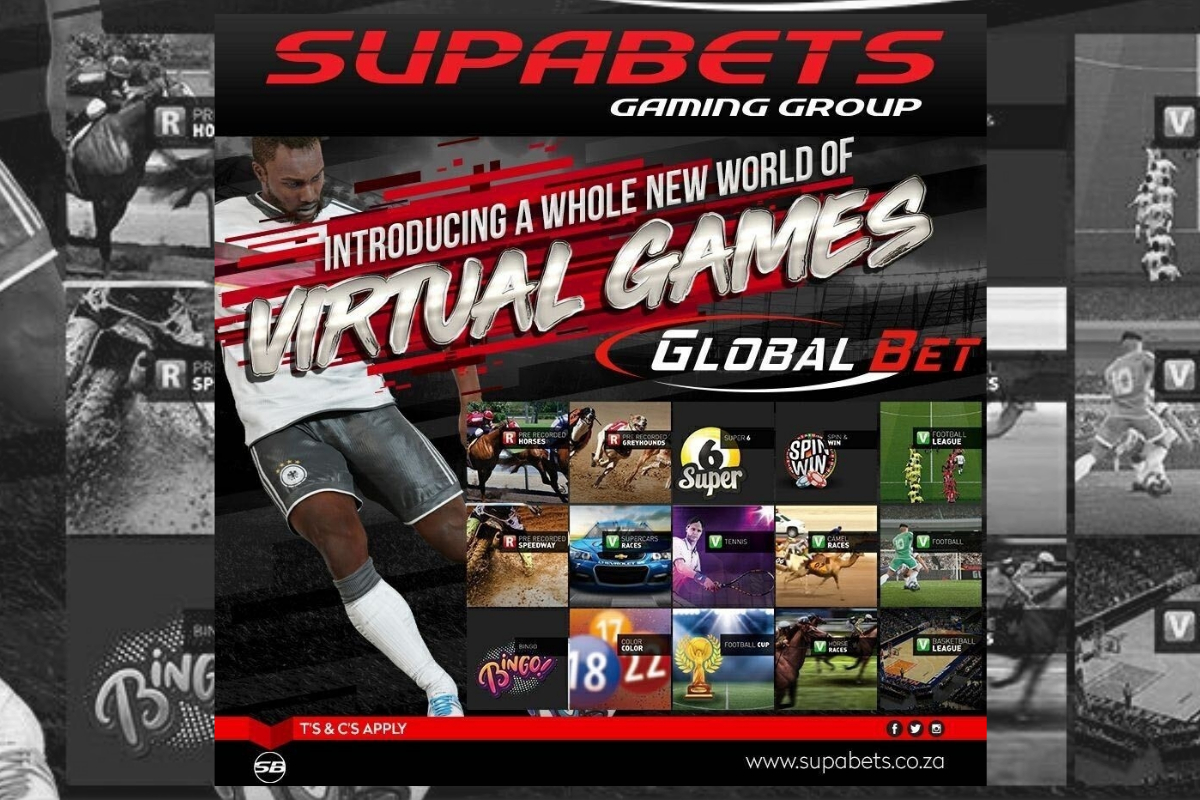 Reading Time:
2
minutes
Global Bet Virtual Sports is now live with the Tier 1 operator Supabets through Intelligent Gaming as part of Supabets Gaming Group's effort to exploit the region's fledgling market.
The company has struck a deal for Global Bet to distribute its premium virtual sports products into South Africa, with Global Bet's CEO, Daniel Grabher, stating that "the aim of the agreement is to replicate the success we have achieved in other major African markets across the continent. The South African gaming market, known for it´s strict regulations has a massive potential and is yet to be fully exploited. I´m very confident that our success-story will continue in this key market, not at least because we teamed up with the right strategic local partner."
The deal includes the full suite of Global Bet's omni channel premium virtual sports and also the brand new PRO Series of games with features such as Instant Play that will change the South African gaming ecosystem for years to come.
Intelligent Gaming CEO Marc Plaxton-Harrison said. "Combining our distribution channels within existing operations with the best virtual sports product on the market was a fantastic decision for us. Considering the current boom of virtual sports globally, we anticipate a big revenue growth and a long and successful working partnership."
About Supabets:
Launched in 2008, Supabets is a successful Africa-focused land and online betting and gaming firm with operations in South Africa, Nigeria, Zambia, Ghana, Tanzania, Zimbabwe and soon Kenya as well as the Democratic Republic of Congo (DRC).
About Global Bet:
Global Bet is the biggest independent virtual sports provider that delivers high-quality products known for graphic animations, usability and endless customization possibilities. Active on the market since 2004, Global Bet today serves Tier One Customers like the GVC Group, Snai, Sisal and many more.
Elbet Expands Presence in Africa Through BtoBet Partnerhip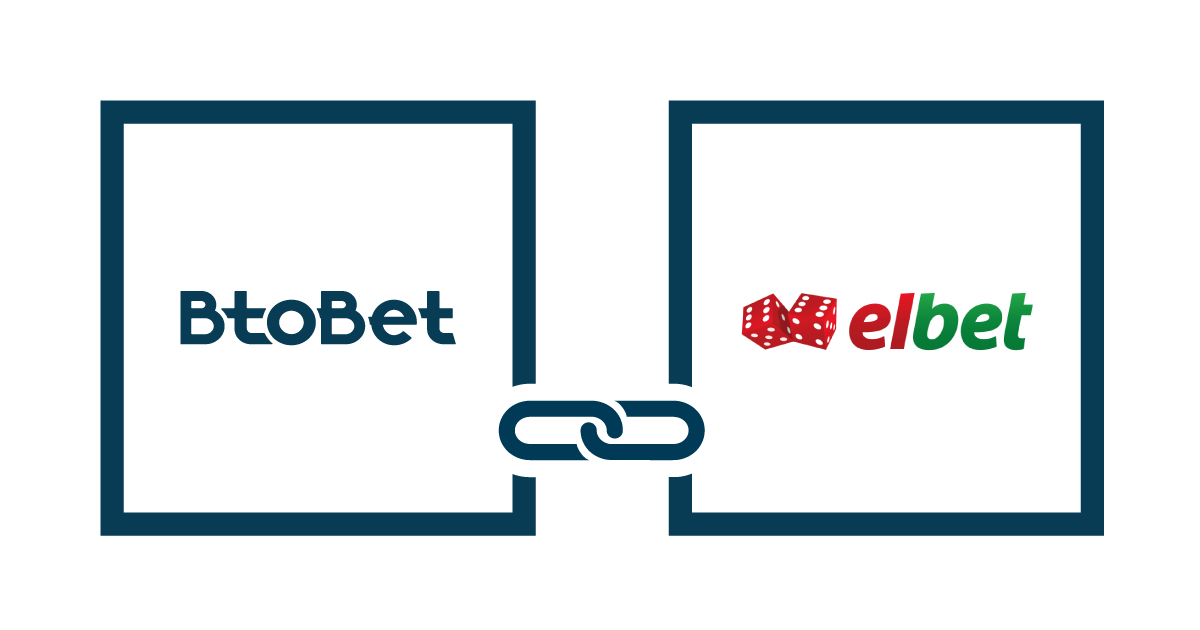 Reading Time:
< 1
minute
Virtual sports supplier Elbet has strengthened its presence in Africa through a new agreement with leading platform provider BtoBet. Having recently been acquired by Aspire Global, BtoBet boasts a vast footprint across the regulated African iGaming industry, and is greatly viewed by operators as the iGaming platform gateway for the local industry.
Elbet seeks to couple BtoBet's presence in Africa with its own strong presence in the continent in both the retail and online markets. Its flagship games, Lucky Colours and Virtual Football, are market leading games in the region and have a loyal customer base. Through this broader partnership both companies will be able to work together to provide players with the best localized content for the different regions in Africa.
"Elbet have consummate knowledge of the African iGaming industry, particularly as regards the players' content requirements. Their games not only reflect a player-centric approach, but also demonstrate a highly flexible solution based on the local technological scenario, encompassing device and internet requirements," states Sabrina Soldà, BtoBet's Chief Marketing Officer.
"Partnering with BtoBet provides us with a great opportunity to further expand our African operations.  BtoBet will be a great partner who will help us reach new players across the region. Elbet are able to offer a diverse portfolio of content including live casino, virtual sports and a large range of bingo products.  We are looking forward to a long standing commercially successful partnership," says Shivan Patel, Elbet's Head of Global Sales.
Pronet Gaming enlists Mark Schmidt to spearhead African expansion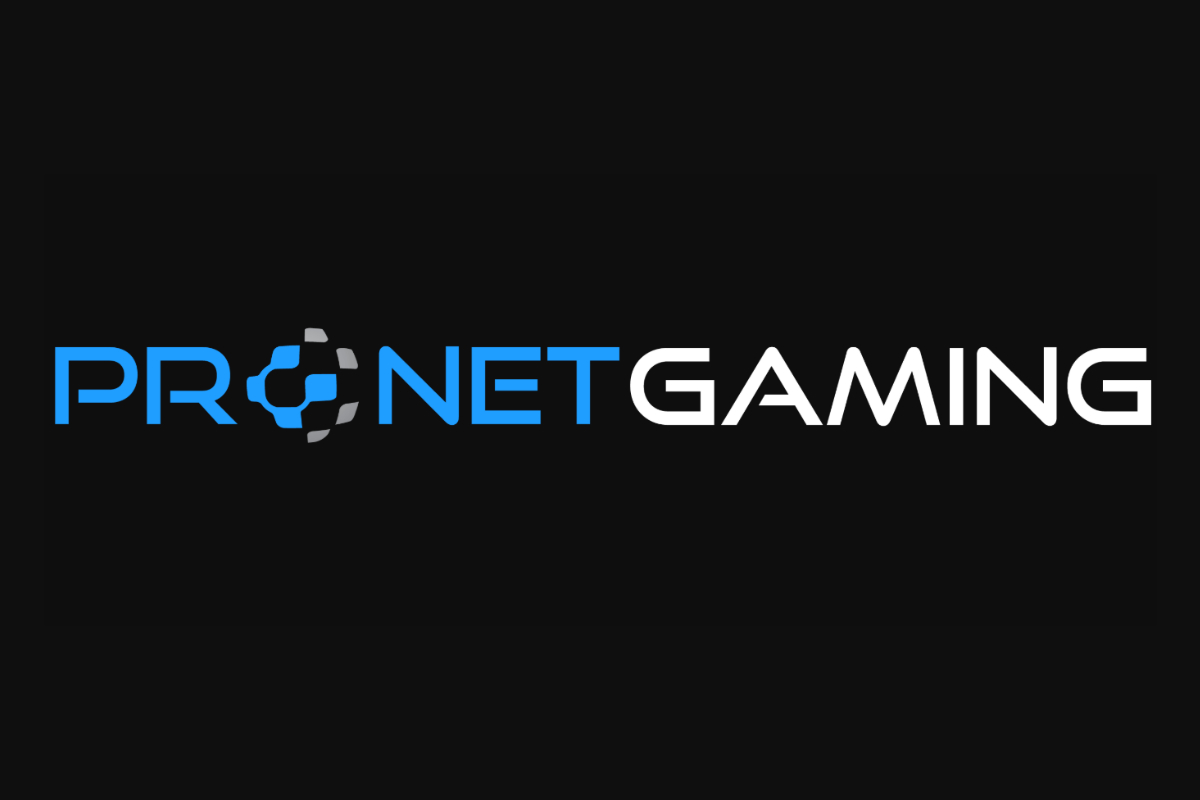 Reading Time:
2
minutes
Pronet Gaming has recruited Mark Schmidt as Director of Sales for Africa as it looks to accelerate growth across the region with its fully-customisable sportsbook, casino and omni – channel platform.
Schmidt, who has more than 11 years' experience in the continent's sports betting industry having held senior roles with leading regional B2C and B2B brands, will spearhead business development in the African region as Pronet Gaming look to accelerate their expansion into emerging markets.
Bringing a thorough understanding of the local market requirements and operating conditions, Schmidt joins Pronet Gaming from IMG Arena. In his role as Business Development Manager for MEA there he signed some of the region's top tier names over the last three and a half years.
His CV also includes a stint as Sportsbook Manager for Hollywood Bets, which he held for four years. He was then appointed as Sales Manager for Betradar, playing an incremental role in the company's regional growth.
Having sharpened its focus on emerging markets, Pronet Gaming has significantly extended its reach into Africa in recent months, signing several high-profile deals with major sportsbook and casino brands.
Mark Schmidt said: "Pronet Gaming is quickly making a name for itself across Africa with a local approach to doing business and products that meet the nuanced needs of individual markets. It is an exciting time to join the company as a result and I look forward to being a part of the next phase of its journey.
Bobby Longhurst, Chief Commercial Officer, said: "Given our fast-growing presence in Africa it's fantastic to now have Mark at the helm of our regional expansion to bring in new commercial opportunities.
"Having people on the ground is extremely important in these markets and with his track record of growing businesses in the region I'm confident he'll play an incremental part in our future."
Colin McDonagh, Chief Sales Officer at Pronet Gaming, added: "I am delighted to have Mark as our new Director of Sales for Africa and am in no doubt that he will take us to the next level of success in the region.
"He brings with him a wealth of local industry expertise and has built up a reputable profile over the last 10 years in the industry through his professional, consultative and trustworthy approach to partnerships."