Dong Hang Lottery is Making History in South Korea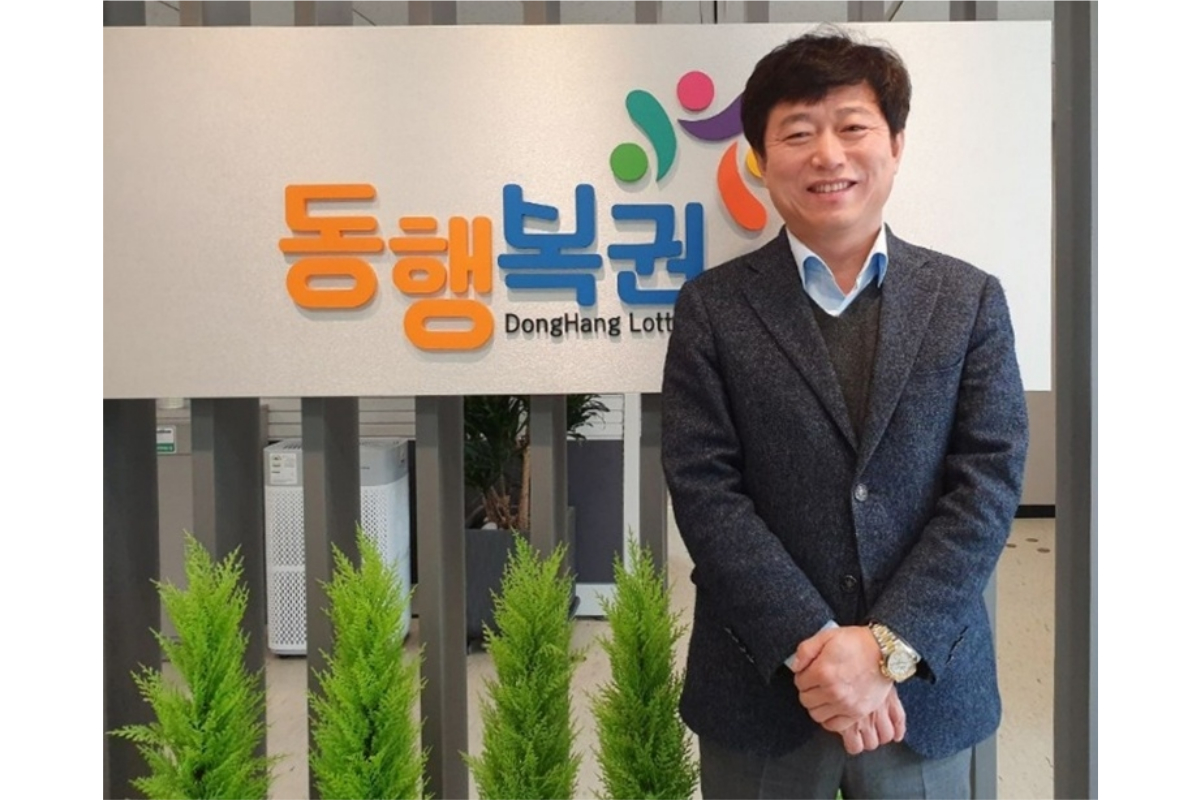 Reading Time:
3
minutes
Dong Hang Lottery becomes the only company appointed by the Korean Lottery Commission of the Ministry of Finance and Strategy to operate lottery service of various Korean lottery, including Lotto, Pension Lottery, Instant Lottery and Electronic Lottery. Korean Lottery Commission has made a great social contribution to the society, improving the lives of many by supporting welfare, education and health programs. The company is also using blockchain technology for their entire electronic lottery system.
Many people love playing the lottery, especially Koreans. There are more than 80 million tickets of the classic Lotto 6/45 sold every week, which goes to show how much it's enjoyed by this culture. According to the Korean Gallup Research Institute, Koreans have a positive perception of the lottery and seven adults out of 10 have purchased a lottery ticket at least once in their lifetime. In South Korea, the lottery not only represents an important financial business, but is also a healthy hobby for its citizens.
Jeju Semiconductor Corp., Korea Electronic Finance, Snet Systems, Tobe Soft, KIS Information Communication, Meta CNS, Nice Payments, K Bank, MBC Nanum and KCT formed a consortium as a way to bid for the Lottery Trust Company. Dong Hang Lottery was the company chosen among 3 bidders by the Korean Lottery Commission of the Ministry of Strategy and Finance as now acts as the fourth-term lottery operator.
Jeju Semiconductor, the supervising company of Dong Hang Lottery, specializes in designing ultra-small, low-power memory semiconductors and is widely recognized for its technology and reliability in the global market of low density memory semiconductor. As a leading Korean memory semiconductor fab-less, they export more than 80% of its sales.
Nice Group operates more than 25,000 cash dispenser machines and offline platforms for cash transfers among 40 branches, and employs more than 700 people. KIS Information Communication introduced the electronic signature system in the payment industry and created the cash receipt system, while Nice Payments is known for being an online payment and personal information security company.
Once Dong Hang Lottery took over, they immediately set out to utilize blockchain technology for Internet sales and their entire electronic lottery system as a while. Since they first introduced the innovative technology, significant changes have been made, such as integrating IBM Security Software (which was a necessary adjustment in order to maximize blockchain technology). Dong Hang Lottery has laid the foundation for the ability to purchase lotto tickets online, allowing those living in remote places, such as islands, mountains and other isolated areas, the chance to purchase lottery tickets and try their luck at the winnings. Before, these marginalized people might have never been able to participate in the Korean lottery unless they physically bought tickets.
The reliability of the system is now more secure than ever thanks to a number of improvements in its security system due in part to blockchain technology. In addition, the lottery network for Lotto 6/45 and Pension Lottery was changed to ensure a fair lottery.
To make the lottery more enticing and exciting, there is a weekly live broadcast with a special personality that announces the lottery drawings. Besides the lottery numbers, there is a number of other performances, providing viewers a variety of attractions never seen before as they await to see if they hold the lucky lottery tickets.
The lottery fund represents 42% of the total amount of lottery sales, and is used for public interest projects, such as housing projects for low-income families, cultural and arts promotion, cultural heritage preservation projects, and welfare projects for underprivileged citizens. Last year, lottery sales were roughly $4.3 billion USD and this in turn helped the Lottery Fund accumulate $1.8 billion USD. Dong Hang Lottery has become a public trusted company since their first took over the lottery, providing a more secure, transparent and reliable lottery services.
Dong Hang Lottery CEO, Mr. Hyungsup Cho, a former government official and judge, stated, "Dong Hang Lottery will faithfully fulfill its social responsibilities based on morality and public interest in order to establish a sound lottery culture in Korea. We plan to continue the growth of the Korean lottery business by improving system of lottery business, the distribution structure, and sustainable development of products."
Source: Dong Hang Lottery
Goa CM Says Casinos are Essential for Tourism in the State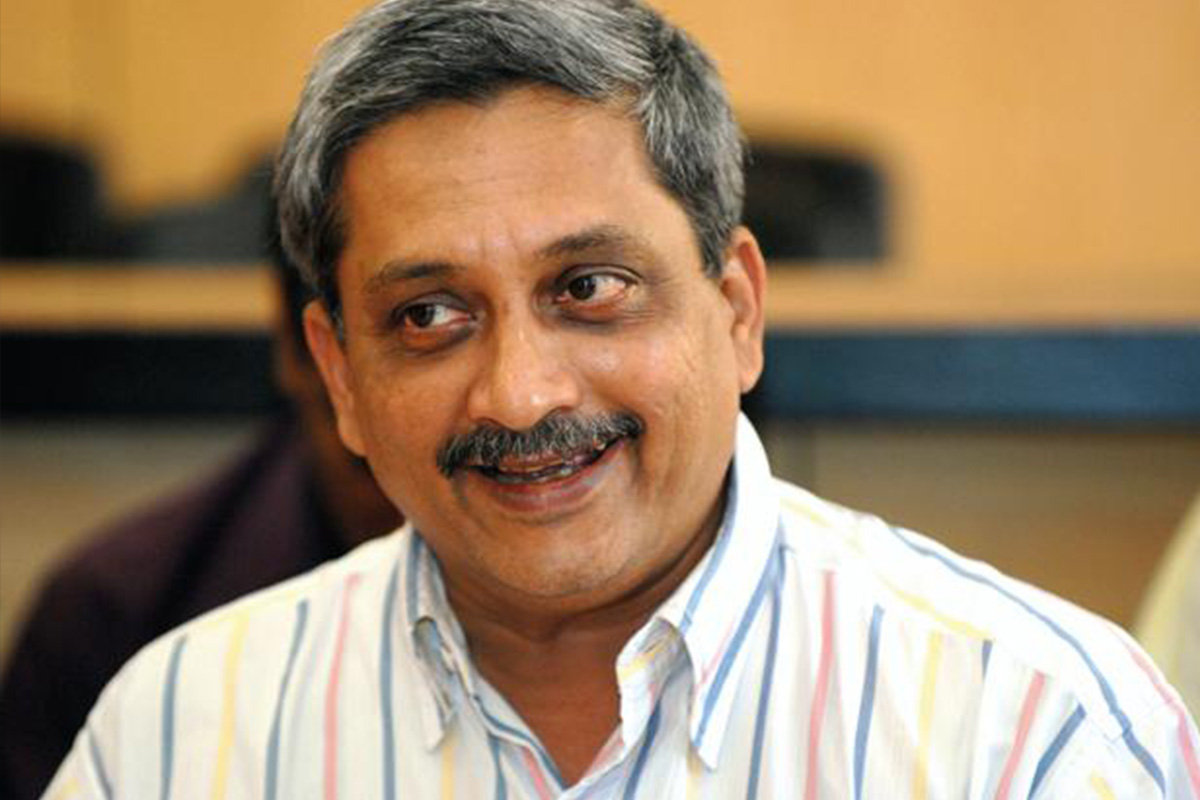 Reading Time:
1
minute
Goa Chief Minister Pramod Sawant has assessed the importance of casinos in the state and told that they are a very important part of the tourism industry as they attract tourists.
"During one of the media interviews, I was asked whether I support casinos. Casinos are one of the important parts of tourism as they attract tourists… of course, it is there," Sawant said.
"We are getting direct and indirect revenue from the tourism industry. Now it depends on the stakeholders how to grow the industry, while the government can provide necessary infrastructure for them. We want to make it 100%," Sawant added.
The Government of Goa has recently announced plans to ban residents from entering casino floors. However, the authorities did not set any timeline for the implementation of such a controversial measure.
"I am of the opinion that Goans should not be allowed in casinos. The Goa Gambling Policy makes it clear that casinos are allowed only for tourism purpose and not for Goans to visit. We have to sit and fix a date to ban Goa residents from casinos. They would be barred from entering offshore and onshore casinos," Sawant said.
Osaka City Planning Council Agrees to Change Yumeshima as Commercial Zone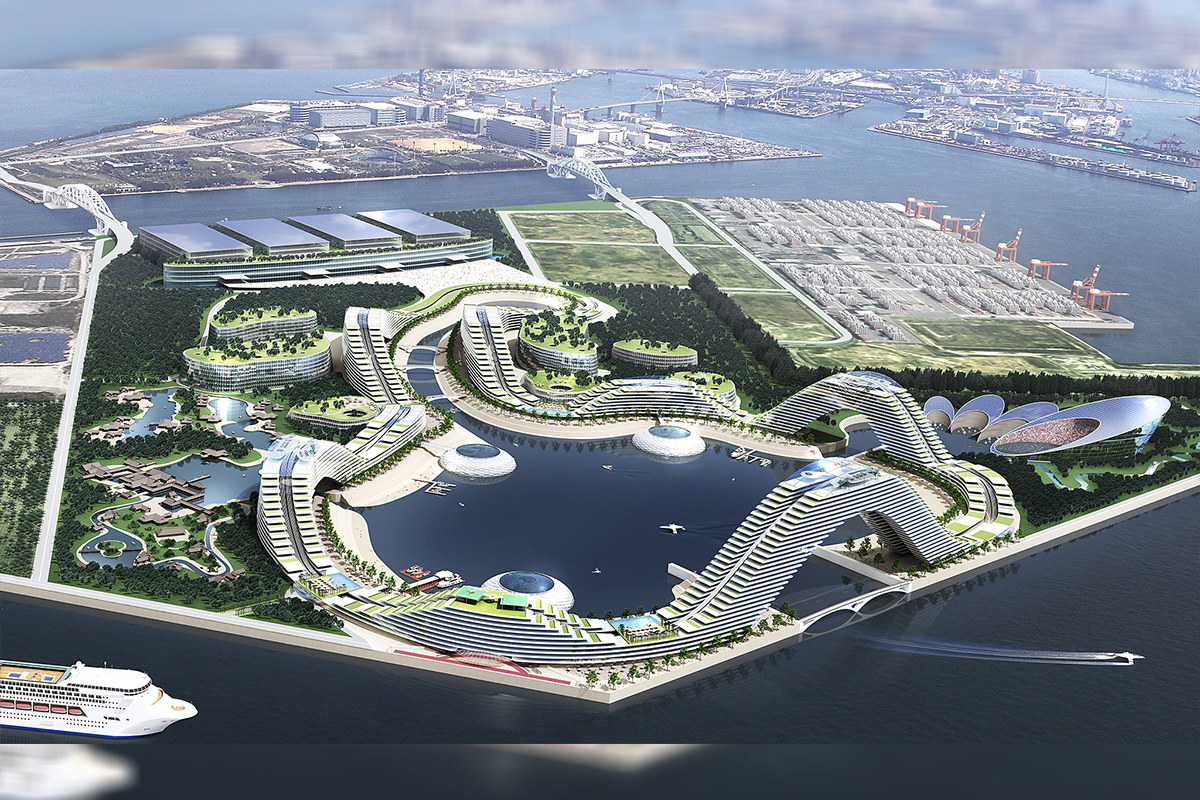 Reading Time:
1
minute
The Osaka City Planning Council has agreed to change Yumeshima island to a commercial zone from its current status as an industrial or semi-industrial zone. The change in status of the zone is to promote Yumeshima as an international tourist hub and develop an integrated resort (IR).
"We will guide reasonable land usage for the purpose of creating a new international tourism hub on the coastal area. It is easily accessible from the city and it is possible to secure a large amount of land," the Council said.
Yumeshima, an artificial island in Osaka Bay, will host the World Expo 2025. Japan is planning to develop integrated resorts before the World Expo 2025. The development of Yumeshima will be worth around JPY 95.4 billion. The city will extend its Osaka Metro Central Line and will connect Yumeshima to the city.
Chinese Gambling Employees Leave Cambodia as Ban Comes into Force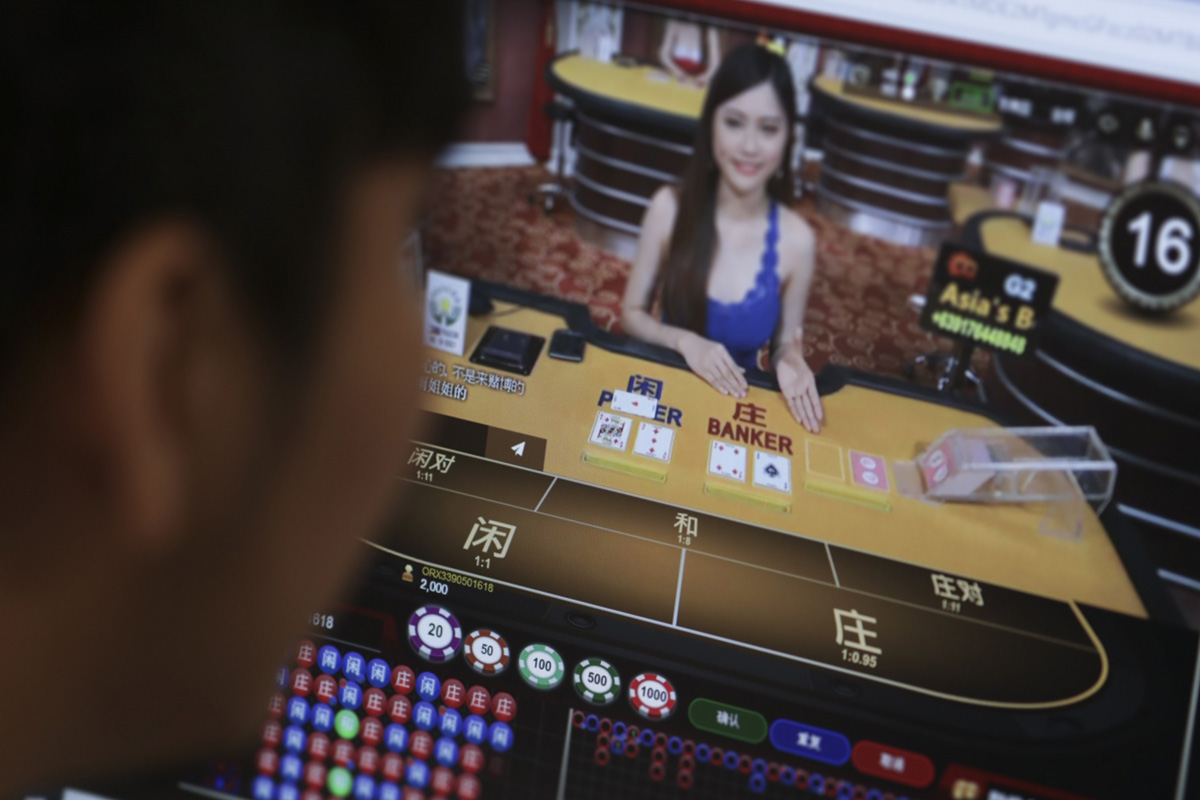 Reading Time:
1
minute
More than 10,000 Chinese citizens employed in the online gambling industry in Cambodia have been reportedly leaving, following the banning of gambling in the country.
Local news outlets from the Cambodian city of Sihanoukville, a coastal casino hub, reports that a large number of Chinese employees have left the area. The Cambodian government has announced that all online-gambling operations in the country will be banned with effect from early 2020. Almost all the gambling websites, conducting illegal operations, employ Chinese citizens. Most of their customers are also Chinese.
It may be noted that gambling is illegal in China. But many Chinese nationals engage with illegal gambling websites from neighboring countries. Even the Cambodian government's ban on online gambling is said to be under pressure from China. There are also reports that China pressurizing the Philippines to ban all kinds of gambling in the country.