Dong Hang Lottery is Making History in South Korea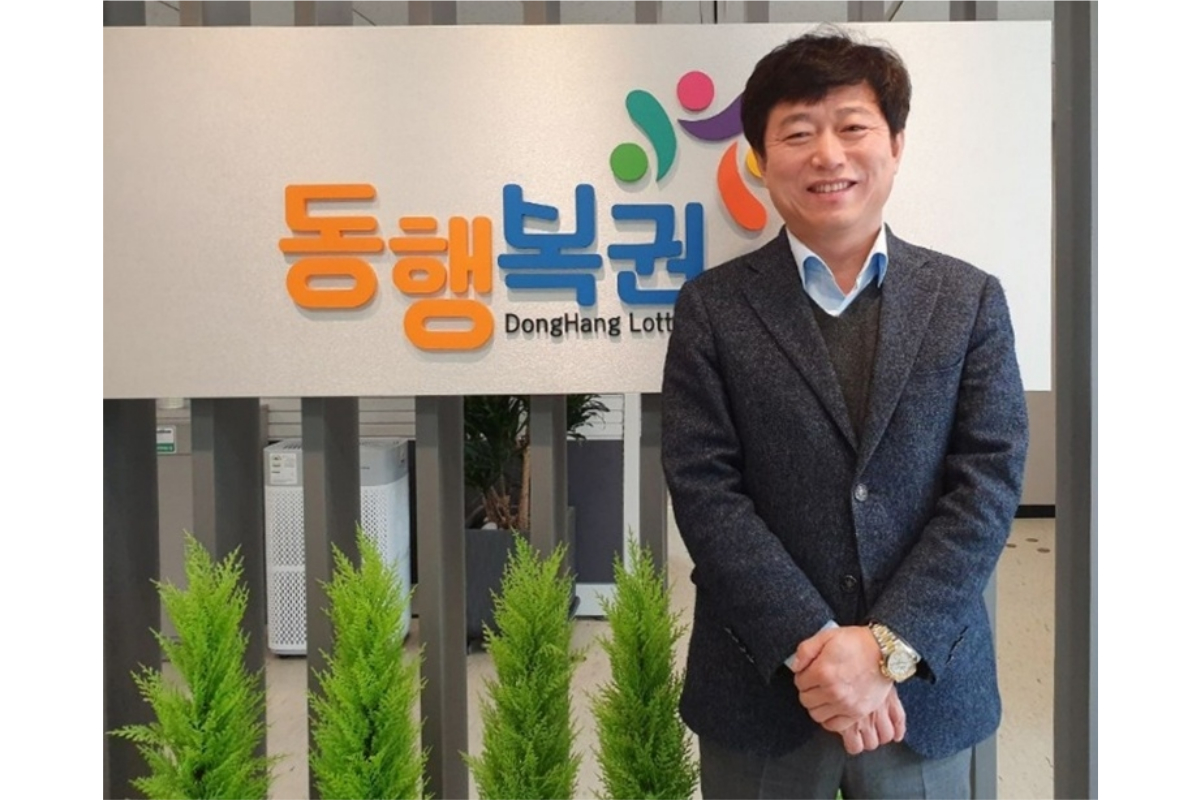 Reading Time:
3
minutes
Dong Hang Lottery becomes the only company appointed by the Korean Lottery Commission of the Ministry of Finance and Strategy to operate lottery service of various Korean lottery, including Lotto, Pension Lottery, Instant Lottery and Electronic Lottery. Korean Lottery Commission has made a great social contribution to the society, improving the lives of many by supporting welfare, education and health programs. The company is also using blockchain technology for their entire electronic lottery system.
Many people love playing the lottery, especially Koreans. There are more than 80 million tickets of the classic Lotto 6/45 sold every week, which goes to show how much it's enjoyed by this culture. According to the Korean Gallup Research Institute, Koreans have a positive perception of the lottery and seven adults out of 10 have purchased a lottery ticket at least once in their lifetime. In South Korea, the lottery not only represents an important financial business, but is also a healthy hobby for its citizens.
Jeju Semiconductor Corp., Korea Electronic Finance, Snet Systems, Tobe Soft, KIS Information Communication, Meta CNS, Nice Payments, K Bank, MBC Nanum and KCT formed a consortium as a way to bid for the Lottery Trust Company. Dong Hang Lottery was the company chosen among 3 bidders by the Korean Lottery Commission of the Ministry of Strategy and Finance as now acts as the fourth-term lottery operator.
Jeju Semiconductor, the supervising company of Dong Hang Lottery, specializes in designing ultra-small, low-power memory semiconductors and is widely recognized for its technology and reliability in the global market of low density memory semiconductor. As a leading Korean memory semiconductor fab-less, they export more than 80% of its sales.
Nice Group operates more than 25,000 cash dispenser machines and offline platforms for cash transfers among 40 branches, and employs more than 700 people. KIS Information Communication introduced the electronic signature system in the payment industry and created the cash receipt system, while Nice Payments is known for being an online payment and personal information security company.
Once Dong Hang Lottery took over, they immediately set out to utilize blockchain technology for Internet sales and their entire electronic lottery system as a while. Since they first introduced the innovative technology, significant changes have been made, such as integrating IBM Security Software (which was a necessary adjustment in order to maximize blockchain technology). Dong Hang Lottery has laid the foundation for the ability to purchase lotto tickets online, allowing those living in remote places, such as islands, mountains and other isolated areas, the chance to purchase lottery tickets and try their luck at the winnings. Before, these marginalized people might have never been able to participate in the Korean lottery unless they physically bought tickets.
The reliability of the system is now more secure than ever thanks to a number of improvements in its security system due in part to blockchain technology. In addition, the lottery network for Lotto 6/45 and Pension Lottery was changed to ensure a fair lottery.
To make the lottery more enticing and exciting, there is a weekly live broadcast with a special personality that announces the lottery drawings. Besides the lottery numbers, there is a number of other performances, providing viewers a variety of attractions never seen before as they await to see if they hold the lucky lottery tickets.
The lottery fund represents 42% of the total amount of lottery sales, and is used for public interest projects, such as housing projects for low-income families, cultural and arts promotion, cultural heritage preservation projects, and welfare projects for underprivileged citizens. Last year, lottery sales were roughly $4.3 billion USD and this in turn helped the Lottery Fund accumulate $1.8 billion USD. Dong Hang Lottery has become a public trusted company since their first took over the lottery, providing a more secure, transparent and reliable lottery services.
Dong Hang Lottery CEO, Mr. Hyungsup Cho, a former government official and judge, stated, "Dong Hang Lottery will faithfully fulfill its social responsibilities based on morality and public interest in order to establish a sound lottery culture in Korea. We plan to continue the growth of the Korean lottery business by improving system of lottery business, the distribution structure, and sustainable development of products."
Source: Dong Hang Lottery
RummyCircle Names Prosenjit Chatterjee as Brand Ambassador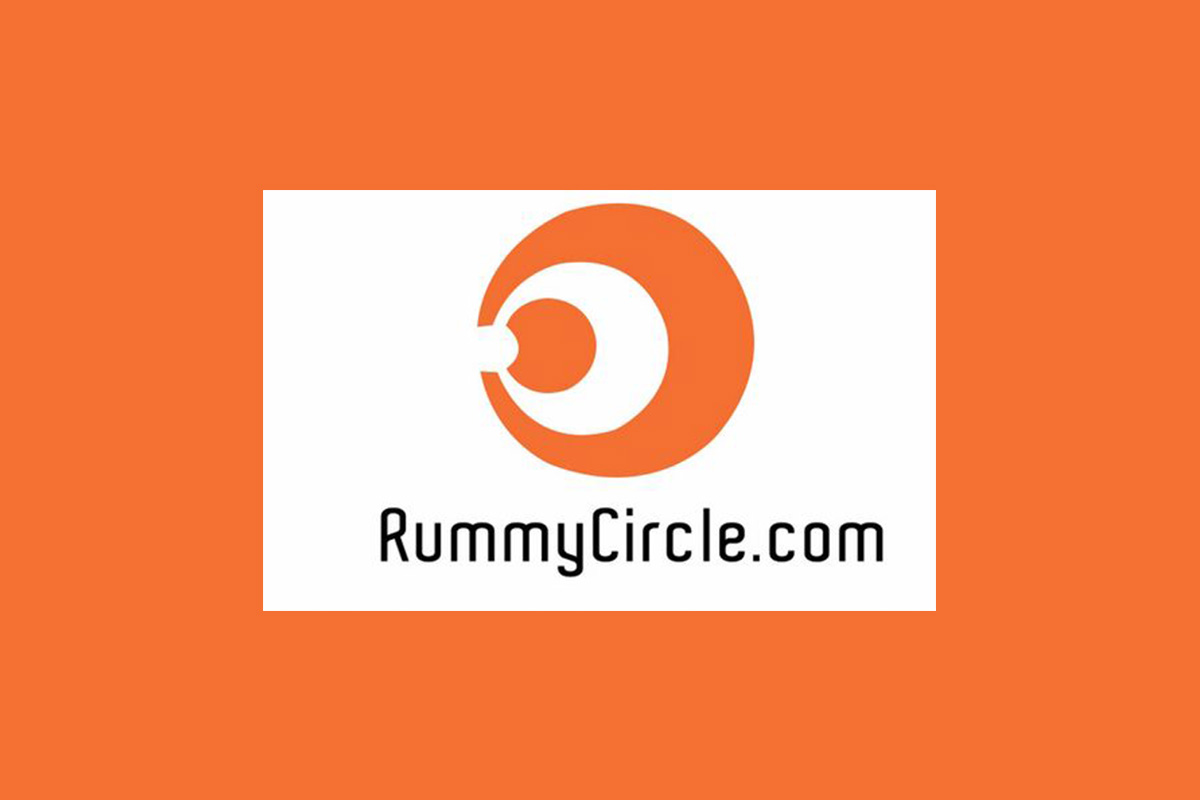 Reading Time:
1
minute
Online rummy platform RummyCircle has selected popular Bengali actor Prosenjit Chatterjee as its Brand Ambassador.
RummyCircle, the largest online rummy platform in India, is an initiative of Play Games24x7 Pvt. Ltd. Prosenjit Chatterjee who has spent years on the wide screen is a big fan of the popular Indian card game rummy.
"Bengali people have always been fond of card games and rummy is one of the best entertaining card games of India. I am sure everyone will love this new experience of playing the card game online on rummycircle.com with players from all over India. It is really great fun," Prosenjit said.
The brand unveils its new marketing campaign running with the name #BhorpurManoranjan, giving a completely new fan experience to its players.
"Online rummy is all about entertainment, what we call #BharpurManoranjan. And who better than Mr. Prosenjit Chatterjee who has been the face of the entertainment industry in West Bengal for over a decade. We are very excited to have such a talented person as our brand face and hopefully Bengalis will love playing online Rummy," Avik Das Kanungo, Brand Head of RummyCircle said.
Cambodian Secretary of State to address Mekong Gaming Summit, 10-12 September, 2019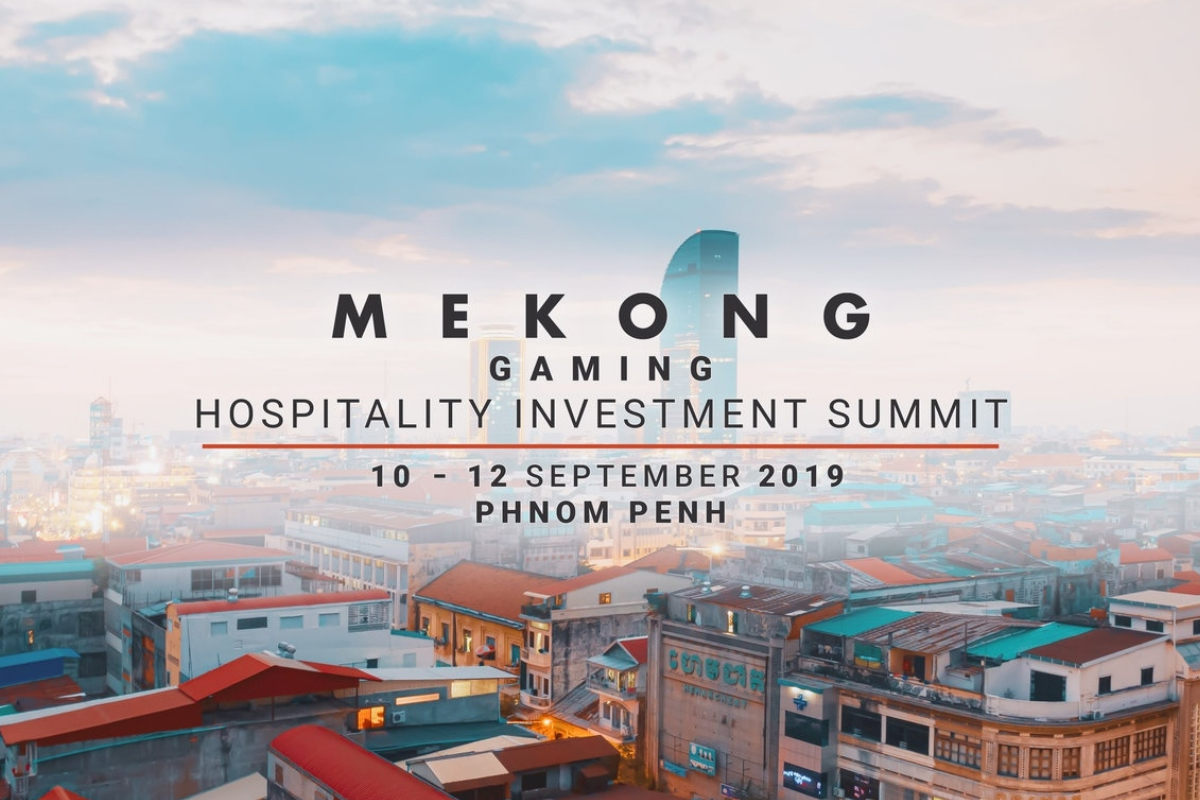 Reading Time:
1
minute
AG Brief is delighted to confirm that the Ministry of Economy and Finance Secretary of State, H.E. Nguon Sokha, will give the opening address at the much-anticipated Mekong Gaming Summit in September.
The conference is due to take place at the Sofitel Phnom Penh from 10-11 September and has the full support of the Ministry of Economy and Finance (MOEF), one of the agencies responsible for gaming regulation, along with the Ministry of the Interior. Both will eventually form the Gaming Management Committee to implement and oversee the Kingdom's new gaming legislation.
H.E. Mey Vann, director general of the MOEF, will also be speaking at the summit, and we expect to shortly also confirm the Directorate of Investment and Company Administration, Ministry of Investment and Foreign Economic Relations of Myanmar.
In addition to these addresses from government officials, the summit will provide investing and market perspectives on the land-based and online gaming opportunities in the key markets of Cambodia, Vietnam, Thailand, Laos and Myanmar.
Other highlights of the event include a special gala cocktail reception hosted by the capital's premier casino and entertainment resort – NagaWorld – on the evening of Tuesday 10th September. Delegates will also be able to meet companies able to assist in setting up their businesses in the region at a table-top exhibition space in the Sofitel Grand Ballroom foyer.
Immediately following the conference, there will be an optional tour to Sihanoukville for those who would like to see the sheer scale of development in Asia's new gambling mecca for themselves.
Suncity Launches New VIP Club at Macau's Rio Hotel and Casino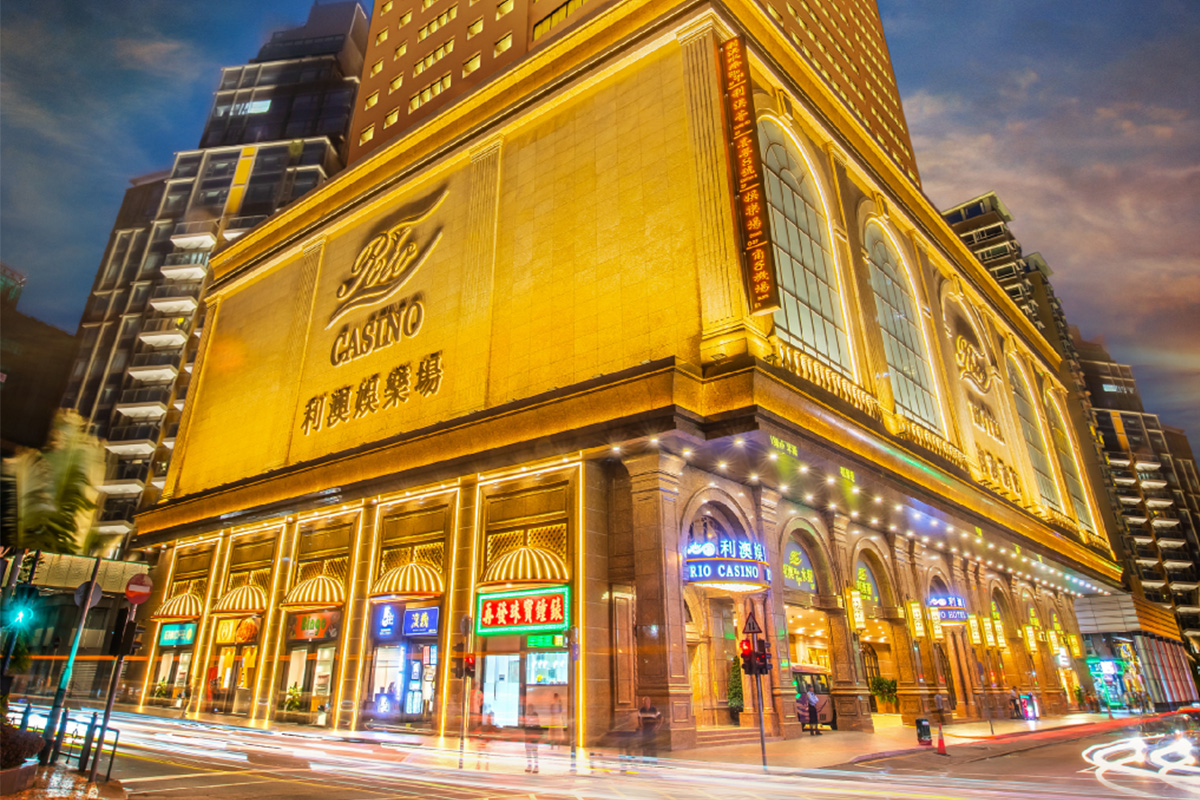 Reading Time:
1
minute
Macau junket firm Suncity Group has launched a new VIP Club at the Rio Hotel and Casino in Macau. It is Suncity's 8th VIP Club in Macau. Rio Suncity VIP Club comprises a total of four VIP gaming rooms and 12 gaming tables.
The company made global headlines last week after Chinese media published an article accusing Suncity of signing up players who gambled in its Macau junket rooms to online gaming and proxy betting services. Both are banned under Macau and Chinese law.
In response, Suncity Group Chairman Alvin Chau Cheok Wa called a special press conference over the weekend at which he revealed Suncity would not conduct any gaming operations currently outlawed in Macau in any other countries and regions, even if those operations are legally allowed within those jurisdictions.