Dong Hang Lottery is Making History in South Korea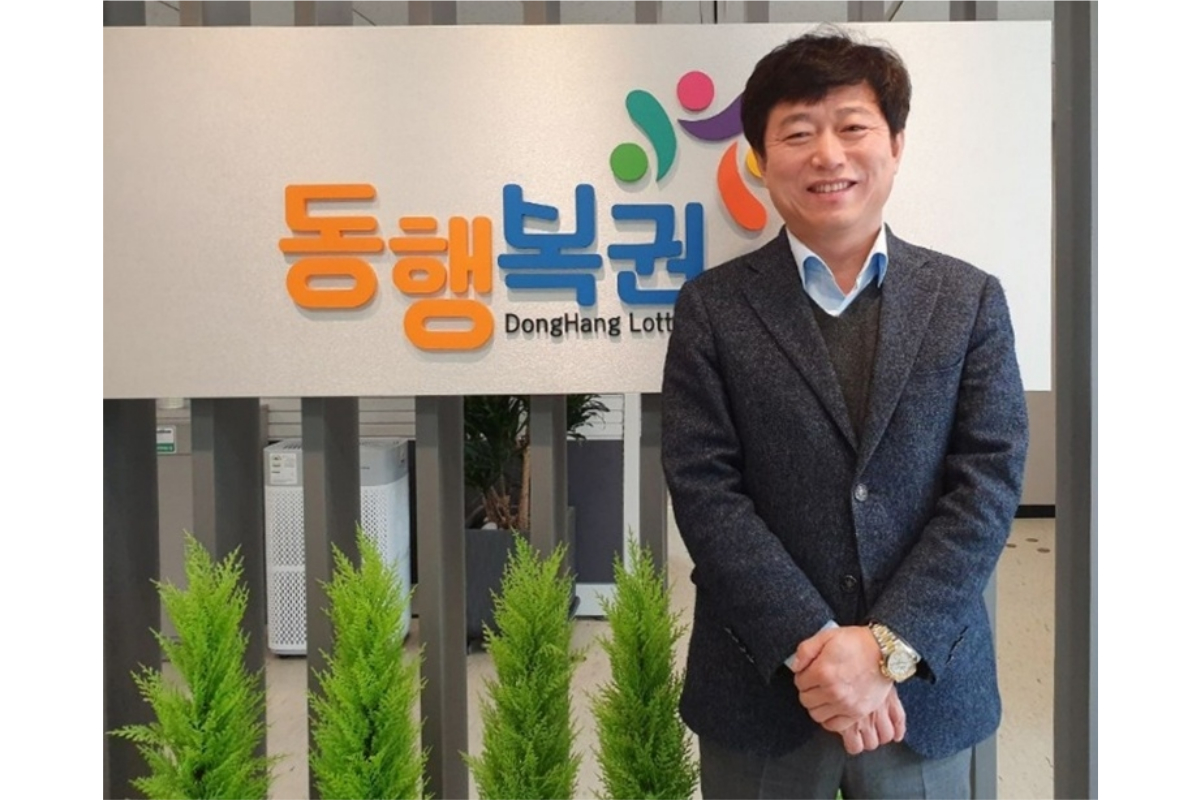 Reading Time:
3
minutes
Dong Hang Lottery becomes the only company appointed by the Korean Lottery Commission of the Ministry of Finance and Strategy to operate lottery service of various Korean lottery, including Lotto, Pension Lottery, Instant Lottery and Electronic Lottery. Korean Lottery Commission has made a great social contribution to the society, improving the lives of many by supporting welfare, education and health programs. The company is also using blockchain technology for their entire electronic lottery system.
Many people love playing the lottery, especially Koreans. There are more than 80 million tickets of the classic Lotto 6/45 sold every week, which goes to show how much it's enjoyed by this culture. According to the Korean Gallup Research Institute, Koreans have a positive perception of the lottery and seven adults out of 10 have purchased a lottery ticket at least once in their lifetime. In South Korea, the lottery not only represents an important financial business, but is also a healthy hobby for its citizens.
Jeju Semiconductor Corp., Korea Electronic Finance, Snet Systems, Tobe Soft, KIS Information Communication, Meta CNS, Nice Payments, K Bank, MBC Nanum and KCT formed a consortium as a way to bid for the Lottery Trust Company. Dong Hang Lottery was the company chosen among 3 bidders by the Korean Lottery Commission of the Ministry of Strategy and Finance as now acts as the fourth-term lottery operator.
Jeju Semiconductor, the supervising company of Dong Hang Lottery, specializes in designing ultra-small, low-power memory semiconductors and is widely recognized for its technology and reliability in the global market of low density memory semiconductor. As a leading Korean memory semiconductor fab-less, they export more than 80% of its sales.
Nice Group operates more than 25,000 cash dispenser machines and offline platforms for cash transfers among 40 branches, and employs more than 700 people. KIS Information Communication introduced the electronic signature system in the payment industry and created the cash receipt system, while Nice Payments is known for being an online payment and personal information security company.
Once Dong Hang Lottery took over, they immediately set out to utilize blockchain technology for Internet sales and their entire electronic lottery system as a while. Since they first introduced the innovative technology, significant changes have been made, such as integrating IBM Security Software (which was a necessary adjustment in order to maximize blockchain technology). Dong Hang Lottery has laid the foundation for the ability to purchase lotto tickets online, allowing those living in remote places, such as islands, mountains and other isolated areas, the chance to purchase lottery tickets and try their luck at the winnings. Before, these marginalized people might have never been able to participate in the Korean lottery unless they physically bought tickets.
The reliability of the system is now more secure than ever thanks to a number of improvements in its security system due in part to blockchain technology. In addition, the lottery network for Lotto 6/45 and Pension Lottery was changed to ensure a fair lottery.
To make the lottery more enticing and exciting, there is a weekly live broadcast with a special personality that announces the lottery drawings. Besides the lottery numbers, there is a number of other performances, providing viewers a variety of attractions never seen before as they await to see if they hold the lucky lottery tickets.
The lottery fund represents 42% of the total amount of lottery sales, and is used for public interest projects, such as housing projects for low-income families, cultural and arts promotion, cultural heritage preservation projects, and welfare projects for underprivileged citizens. Last year, lottery sales were roughly $4.3 billion USD and this in turn helped the Lottery Fund accumulate $1.8 billion USD. Dong Hang Lottery has become a public trusted company since their first took over the lottery, providing a more secure, transparent and reliable lottery services.
Dong Hang Lottery CEO, Mr. Hyungsup Cho, a former government official and judge, stated, "Dong Hang Lottery will faithfully fulfill its social responsibilities based on morality and public interest in order to establish a sound lottery culture in Korea. We plan to continue the growth of the Korean lottery business by improving system of lottery business, the distribution structure, and sustainable development of products."
Source: Dong Hang Lottery
China Lottery Sales Fall for Second Month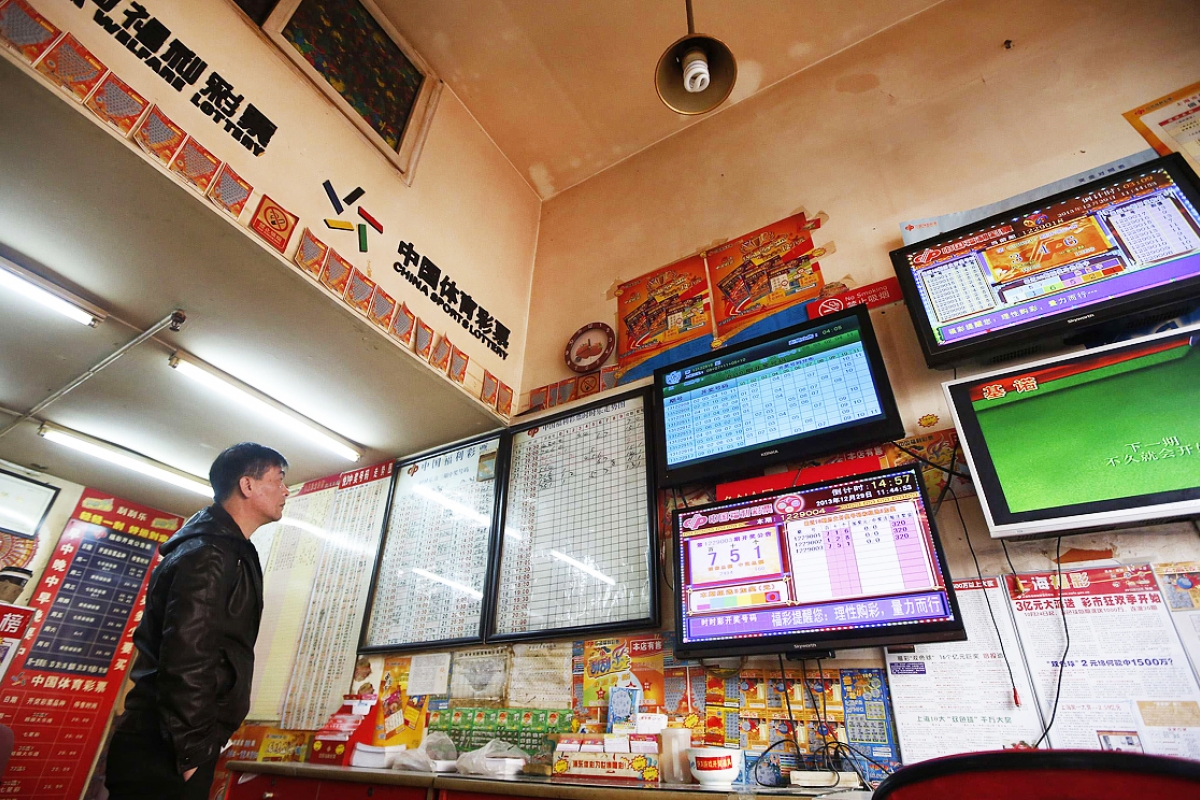 Reading Time:
1
minute
Lottery sales in China have declined in April by 13.7% from the prior-year period.
According to the Ministry of Finance, the total sales in April were nearly CNY35.99 billion (US$5.21 billion). Welfare lottery sales declined by 17.4% year-on-year, to approximately CNY16.29 billion, while sports lottery sales stood at CNY19.70 billion, 10.4% less than a year ago.
For the first four months of 2019, total sales of lottery products declined by 2.5% year-on-year, to approximately CNY142.31 billion. Welfare lottery sales totalled nearly CNY65.35 billion in the four months to April 30, down by 9.2% from the prior-year period, while sports lottery sales increased by 4.1% year-on-year to CNY76.96 billion.
In April, sales went up in only two of 31 provinces and municipalities of mainland China authorised to sell lottery tickets. Guangdong province saw its sales decline by 16.8% year-on-year in April.
Government Delays the Issuance of Casino Regulations in Japan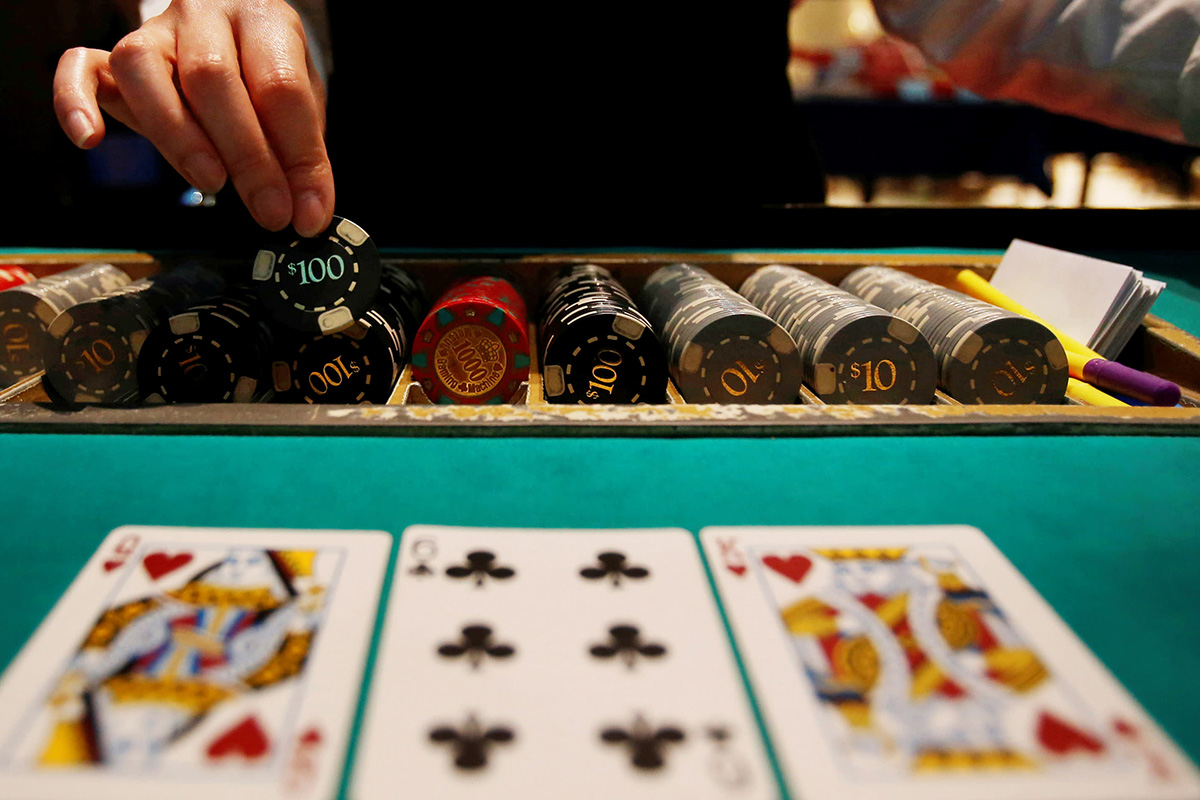 Reading Time:
1
minute
Japanese government has delayed the establishment of Casino Management Board and issuance of the more specific IR bidding regulations in Japan. It is widely assumed that having public attention focused on the IR issue will negatively impact the electoral prospects of the ruling conservatives.
The ruling party now looks inclined not to take up the IR issue until early 2020, seriously impacting the schedules of some local governments. Such a delay may be the death blow for Osaka's plans to have its anticipated Yumeshima IR opens its doors ahead of the 2025 World Expo, although that remains to be seen.
9stacks Launches Pokerface With Gopal Datt: India's First Poker Chat Show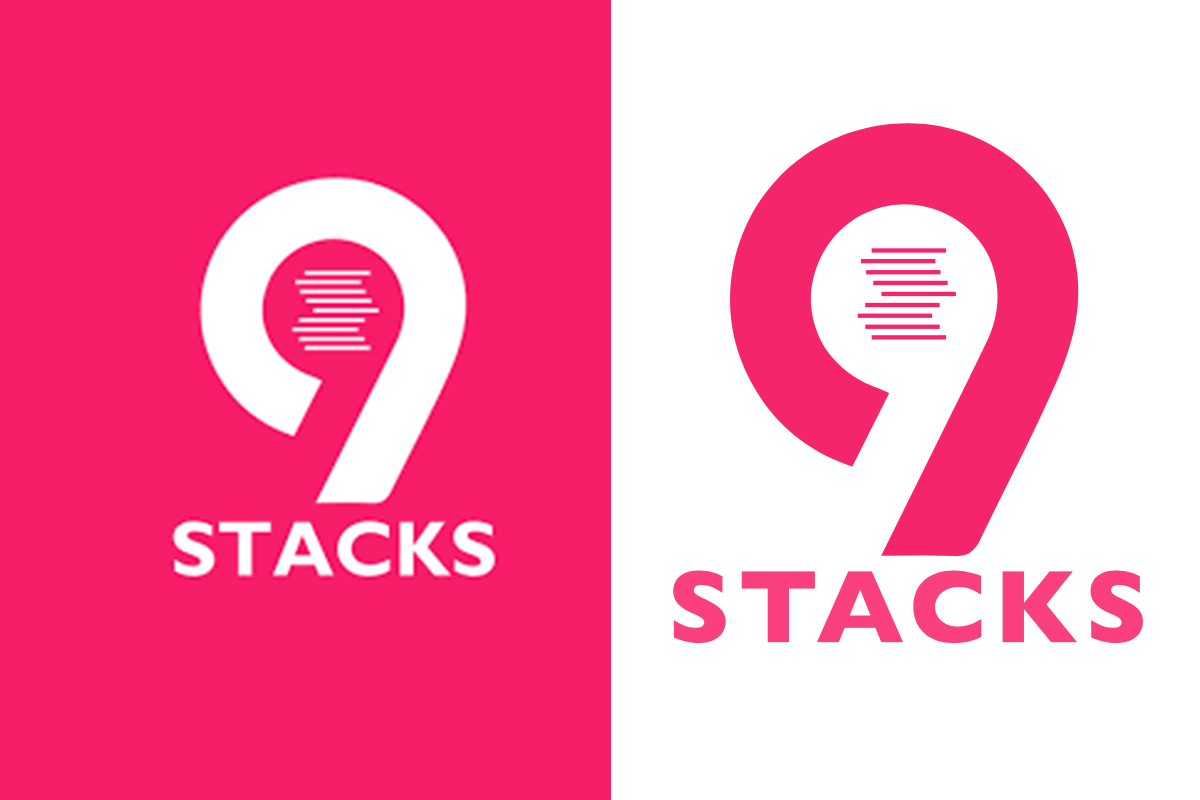 Reading Time:
2
minutes
Pokerface with Gopal Datt is a first-of-its-kind poker chat show which celebrates the lives and stories of poker players. This first episode can be watched on the 9stacks YouTube Channel here. Episode 2 of the series was released on Friday, 17th May 2019, on the 9stacks YouTube channel. The episode that has Datt interview poker heavyweight Deepak Bothraand TVF Bachelors fame Badri Chavan, can be watched here.
The twist is that each episode features one actor/celebrity and one poker player, and gets both to spill the beans about their journey to fame and fortune. In a fun way, this draws parallels between the featured celebrities and poker players and celebrates the achievements of both guests.
The first episode of the show, hosted by Gopal Datt (the Internet's very own funny man), features Amol Parashar, of TVF Tripling fame, and one of India's top poker players Nishant Sharma. Last year Nishant won the highest ever prize money by an Indian poker player at the World Series of Poker Main Event in Las Vegas.
Nishant, along with fellow poker pro Vivek Rughani, was part of the 9stacks Team India at the World Series of Poker and they became the first two Indians to enter the top 100 in the prestigious WSOP Main Event. Read the article here.
In the episode, Nishant speaks candidly about achieving his poker dreams and how he became a 'Hero' for other players in the industry. Many players now come to him for advice on their gameplay and some even ask him for selfies. His 'Bina Darre' playing style has won many hearts.
Nishant is accompanied by the celebrated actor Amol Parashar, who is also an avid poker player himself. An IIT Delhi alumnus, Amol was always into acting and was very interested in theatre. Amol recalled how his poker skills helped him sniff out a bluff early in his career: "Once I was offered a film with big casts like Mr. Amitabh Bachhan, Naseeruddin Shah, Sharman Joshi. Since I was new in the industry, I was asked to attend the workshop for the same where I was asked to pay Rs. 15,000 as room rent. I couldnt help but smell a bluff there. I mean, after all, if they were such a big film company, they surely wouldn't ask me to pay Rs. 15,000 to book a room to rehearse in, right?"
Many more revelations came in the rapid fire segment of the show where the answers were 'rapid and full of fire'. Unlike Koffee with Karan, the guests here got a lot of love instead of hampers!
Source: 9stacks
About 9stacks:
9stacks is India's fastest growing online poker platform which provides a fun gaming experience with its easy-to-use interface, fastest withdrawals, attractive promotions and leaderboard prizes.