Max Quest: Wrath of Ra Shortlisted for Exclusive Spinnovator of the Year Award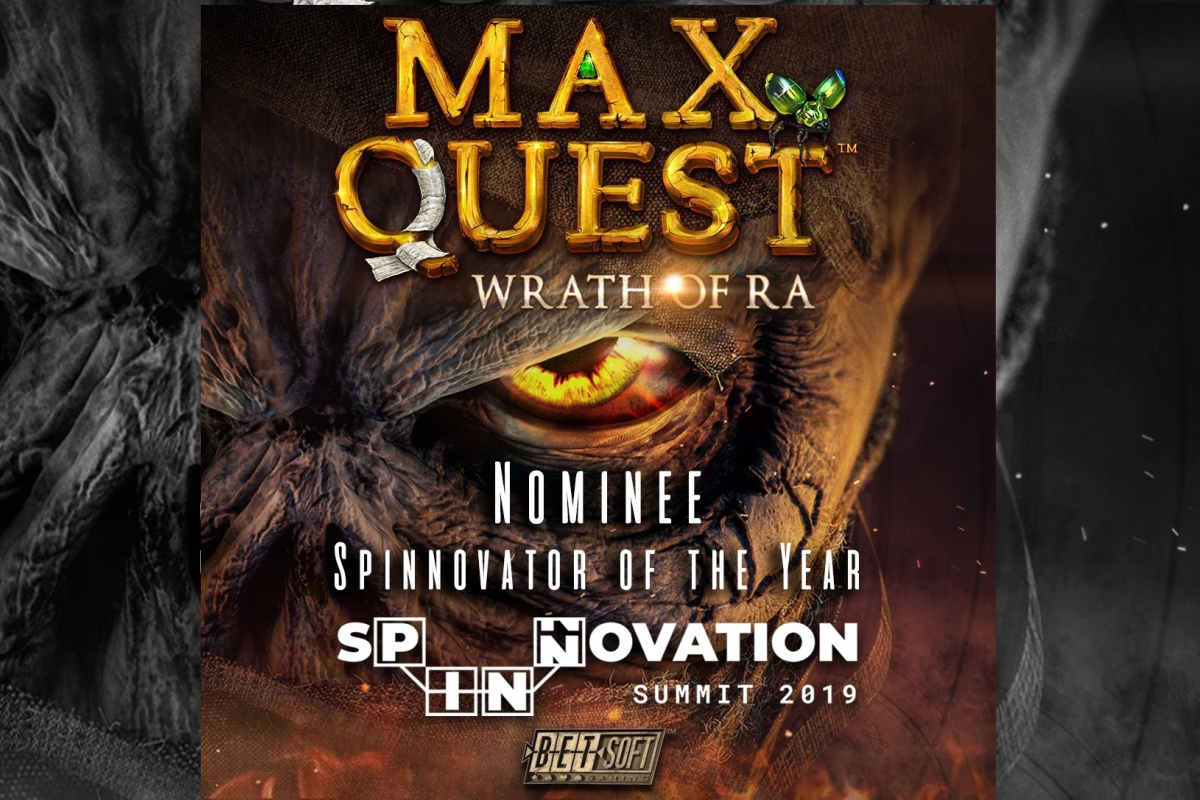 Reading Time:
2
minutes
After redefining RNG gaming in late 2018, the revolutionary Max Quest: Wrath of Ra, from Betsoft Gaming, has been shortlisted for the exclusive Spinnovator of the Year award.
Alongside 11 other games, Max Quest: Wrath of Ra (hereafter "Max Quest") has been recognised as embodying the kind of "unique ideas" and "innovative concepts" that the organisers of the upcoming Spinnovation Summit believe will be essential for slots and skill-based games to appeal to the next generation of players.
Taking place on 30th April at a luxurious venue in Prague, Czech Republic, the Spinnovation Summit is dedicated to highlighting true innovation in iGaming.  The Summit will feature high-profile keynote speakers from key market segments, and a showcase of the industry's most innovative games from the last calendar year.  The spotlight will be on the Spinnovator of the Year awards – the finalists for which have been selected by an expert panel to reflect the most inventive game mechanics, themes, and ideas the industry had to offer in 2018.  An overall winner will be named at the Summit by the judging panel.
A truly game-changing experience, Max Quest reinvents the traditional RNG slot as an interactive, all-action shooting and looting adventure.  Set in a sunken tomb beneath the sands of Egypt, the game replaces reels and symbols with maze-like levels, special weapons, and supernatural enemies.  Blending the best of social and home console gaming, Max Quest places players in parties of up to six and encourages a unique mix of cooperation and competition; players customise their avatars, earn XP (experience points) as they progress, secure treasure for their personal showcases, embark on quests and even participate in seasonal leaderboards for cash prizes.
"Max Quest is a milestone game – both for Betsoft and for the iGaming industry as a whole, so we are thrilled that it's earning such high-profile recognition" explains Betsoft's Marketing Director, Annamaria Anastasi.  "With the first entry in what may become a multi-game series, we were able to build a truly unique iGaming experience, and to create a true crossover game to attract entirely new demographics that have not been converted by traditional slots.  The judging panel believe that Max Quest demonstrates real innovation in its presentation, player interface, and game mechanics, so we're honoured to have been recognized for nomination."
About Betsoft Gaming:
Betsoft Gaming develops innovative casino games for desktop and mobile.  Its portfolio of more than 190 RNG titles reaches players through partnerships with many of the iGaming industry's leading operators.  Under the SLOTS3TM banner, Betsoft is elevating players' expectations; these cinematic slots blend rapid, gratifying gameplay with an audio-visual excellence more typical of movies and videogames.
An early entrant to mobile gaming, Betsoft launched the ToGoTM collection in 2012.  More recently, Betsoft revealed the ShiftTM environment, which supports truly cross-platform development at the same time as increasing performance, drastically reducing file size and streamlining integration.
Casino Manager, Betsoft's comprehensive back-office platform, rolls reporting, management, marketing, promotion, and administration into a single compelling package.
Betsoft has held a Class 4 license with the Malta Gaming Authority since 2014.  The company's games and RNG are both independently certified in more than 15 different regulated markets, including Italy, Germany, and Romania.
Chief Information Security Officer Joins Continent 8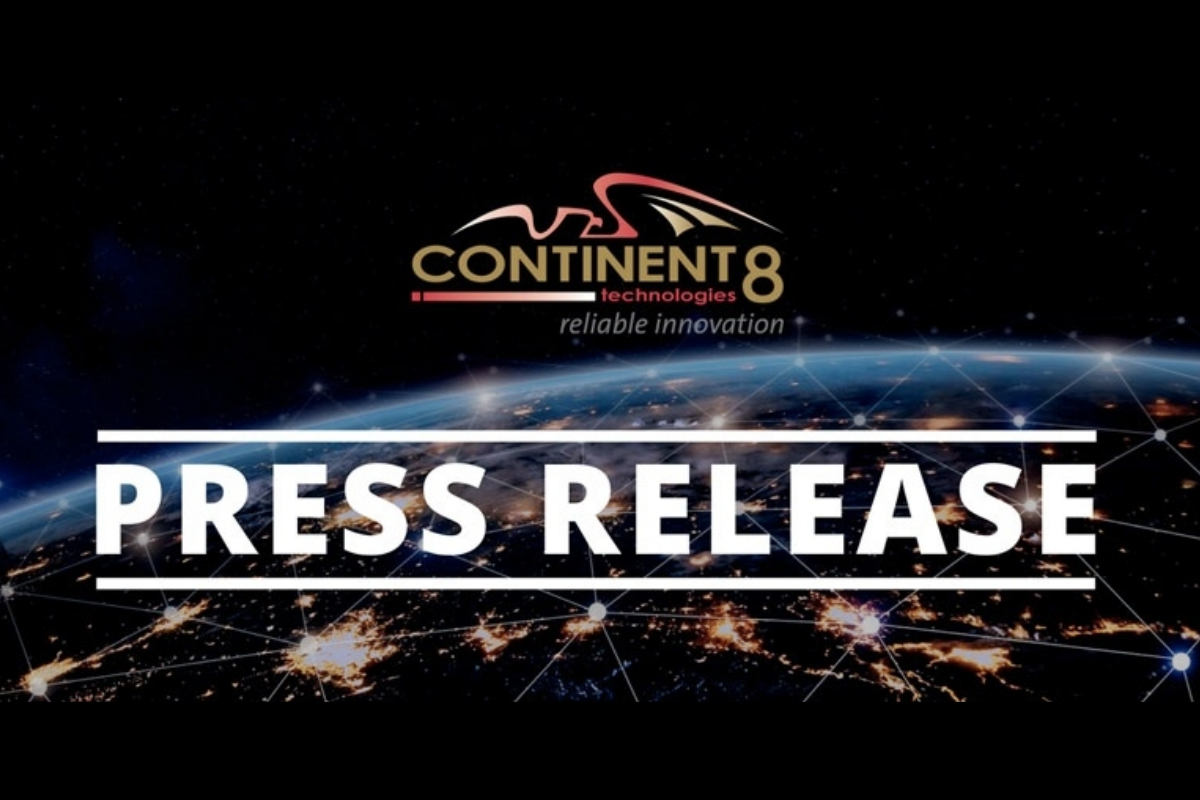 Reading Time:
2
minutes
Continent 8 Technologies, the award-winning, multi-jurisdictional global network and cloud infrastructure solutions provider, today announced that Brian Borysewich has joined Continent 8 as Chief Information Security Officer (CISO). Brian will bring four decades of experience in the industry to Continent 8's Cyber security, network operations, and compliance teams.
Brian is a seasoned cyber security professional and has served in many roles from systems security administrator to the C-level suite. He has empowered Fortune 50 companies to secure their environments, has held leadership roles at both eBay and PayPal at their respective headquarters in Silicon Valley USA, as the principal cybersecurity architect.
Brian's experience includes over 15 years within the United States government intelligence agencies. He is a former Black Hat and Anonymous hacker who has since used his experience to provide companies, governments, and educational institutions with methods and techniques to protect valuable assets and data. He has been a keynote speaker and mentor at various security conferences and panels.
"As a global leader that protects some of the world's most valuable information, we take data security seriously," said Michael Tobin, CEO of Continent 8. "Brian has been globally recognized as a cyber security practice leader. His accomplishments and leadership have helped companies and governments around the world protect both brand and financial resources. I look forward to working with him in these challenging, but exciting times, as businesses and nations enter ever increasing Cyber security attacks in size and velocity."
Additionally, Brian has extensive expertise in iGaming, which will assist Continent 8 in serving its wide range of clients in that industry. A pioneer in early online gaming, he provided gaming site technology as early as 1995, when the first customers bet before the flurry of regulation. He served for four years as IGT's Global Operations Solutions Delivery Architect and Manager.
Brian's arrival supports the company-wide dedication to security that strives to keep client data safe, secure, and private across the global network and public cloud infrastructure on a regional, national, and global level.
Continent 8 is an award-winning, multi-jurisdictional global Cloud infrastructure solutions provider that connects, manages, and secures the world's most valuable information. Its advanced data centers and high-quality networks support critical online operations in both private and public-sector organizations in over 50 locations across Europe, Asia, and the Americas.
Greece to Raise Tax Rates on Online Gambling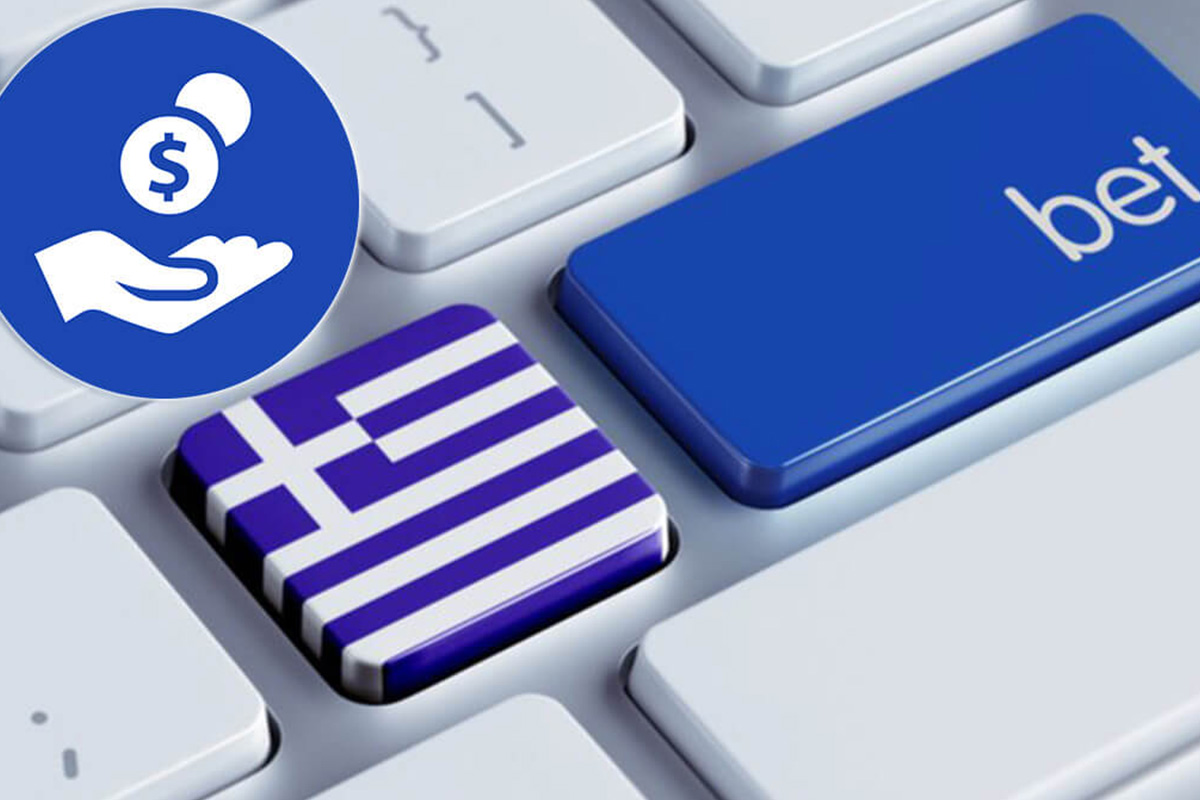 Reading Time:
1
minute
The Ministry of Development in Greece has introduced a new proposal, which raises the costs for online gambling operations.
Permits for iGaming operations will cost €3 million (sports betting) or €2 million (online casino and poker). Greece demands online gambling licensees to pay a 35% tax on their gross gaming revenue.
Greece is soon to feature a casino resort. Two operators have already bid for the construction and operation of the facility.
GeoComply Launches IDComply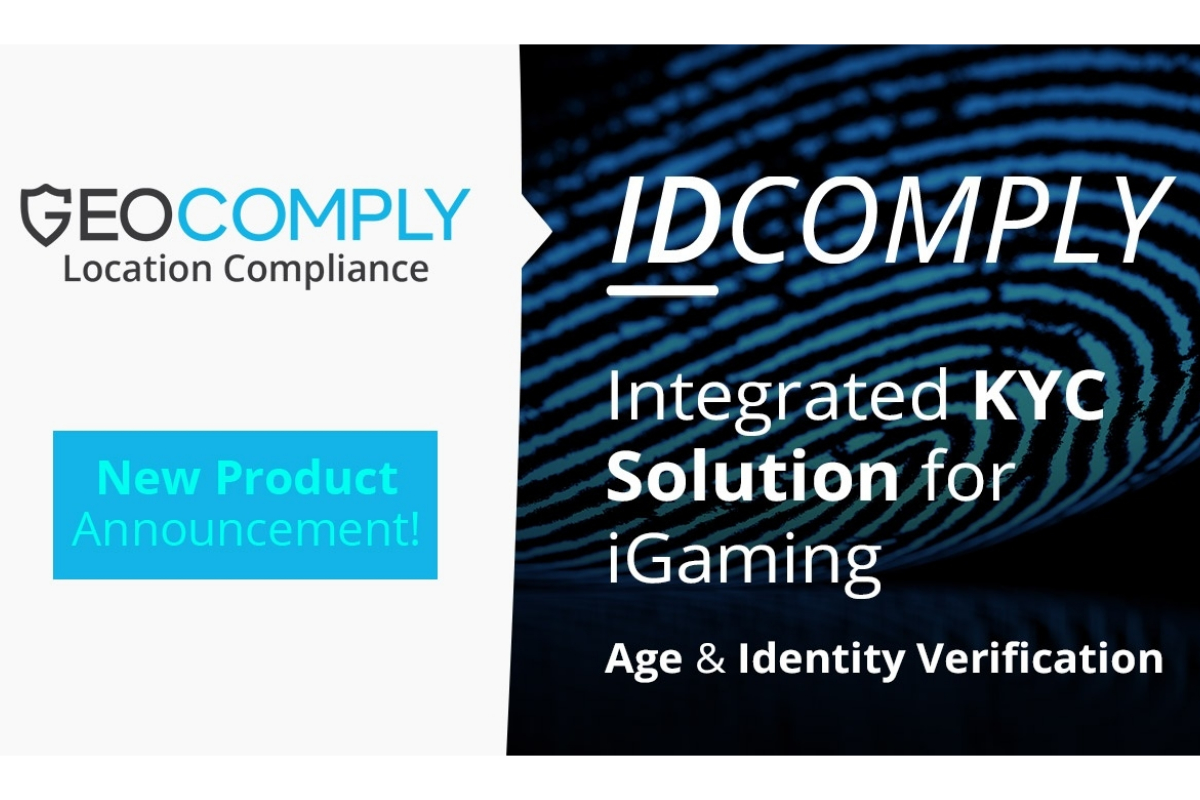 Reading Time:
1
minute
GeoComply has launched IDComply, the company's new Know Your Client (KYC) solution for the iGaming industry. IDComply is fully integrated with the company's existing geolocation compliance solution and offers age and identity verification.
"KYC is an extremely important part of iGaming and we're really excited to expand our product offerings with a way for our customers to handle more of their compliance needs. IDComply enables iGaming operators to streamline customer acquisition, deter fraud, and quickly enter new markets, using an integrated solution from a compliance vendor they already know and trust," David Briggs, Founder and CEO of GeoComply said.