NSoft to participate at Feria Internacional del Juego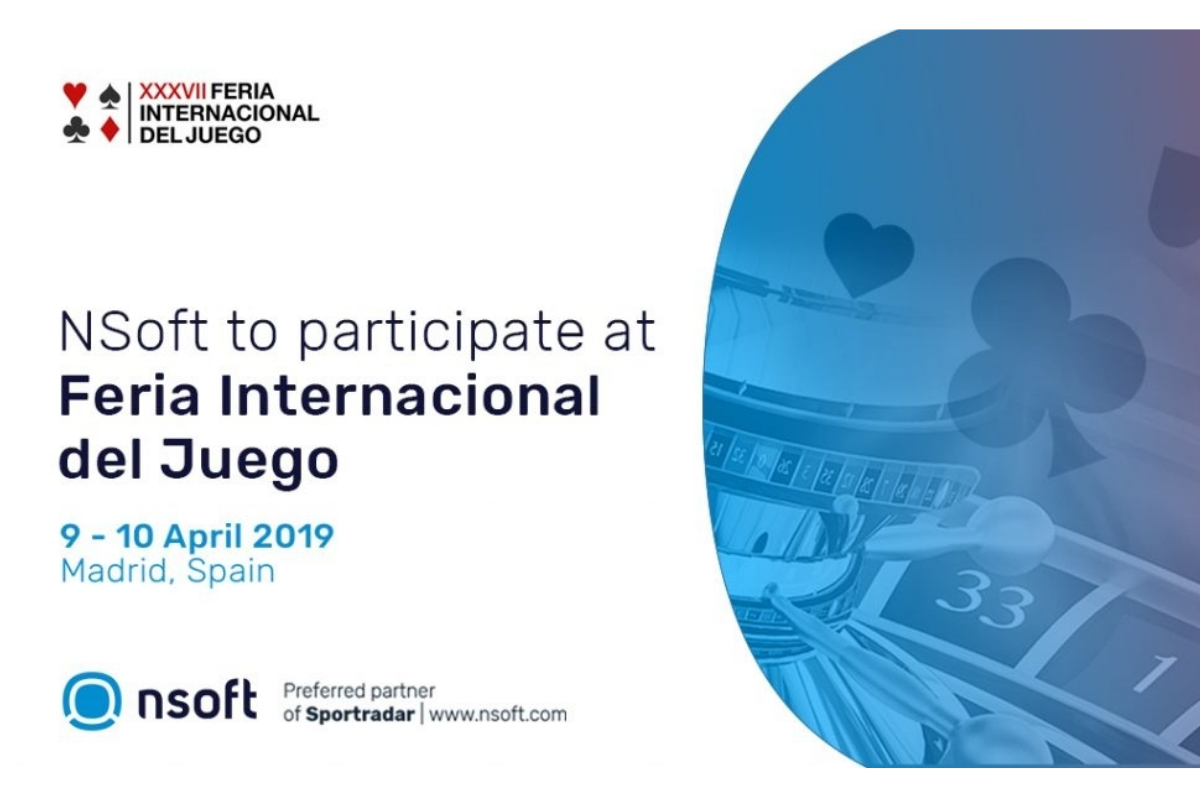 Reading Time:
< 1
minute
NSoft announces its participation at Feria Internacional del Juego – international gambling and gaming trade show. The event will be taking place in Madrid, Spain on 9 – 10 April 2019. This event is an important communication platform as it provides NSoft with the opportunity to communicate its rich product portfolio which includes turnkey solution for managing betting business, retail and omni-channel solutions, Virtual sports betting, Sportsbook, Draw based games, Vision and Stark.
This participation will provide an excellent networking opportunity for Stark – NSoft's hardware division. Commenting on the upcoming event Mr. Ivan Soce emphasizes: ''Stark as the industry leader in production of self-service betting terminals has built in a comprehensive range of services and hardware into its end-to-end betting terminal solution. T-1000 and Wall-T are highly customisable and configurable betting terminals available in dual, single and portrait screen versions. I'll be delighted to use the opportunity of Feria Internacional del Juego to showcase this most cost-effective terminal solution to the potential customers.''
In order to obtain in depth and comprehensive information about the latest NSoft's innovations and products, feel free to book a meeting with our representatives at [email protected], or simply meet them during the event, they will be happy to share NSoft's know-how with you.
Sportradar Appoints Severine Riviere as Chief People Officer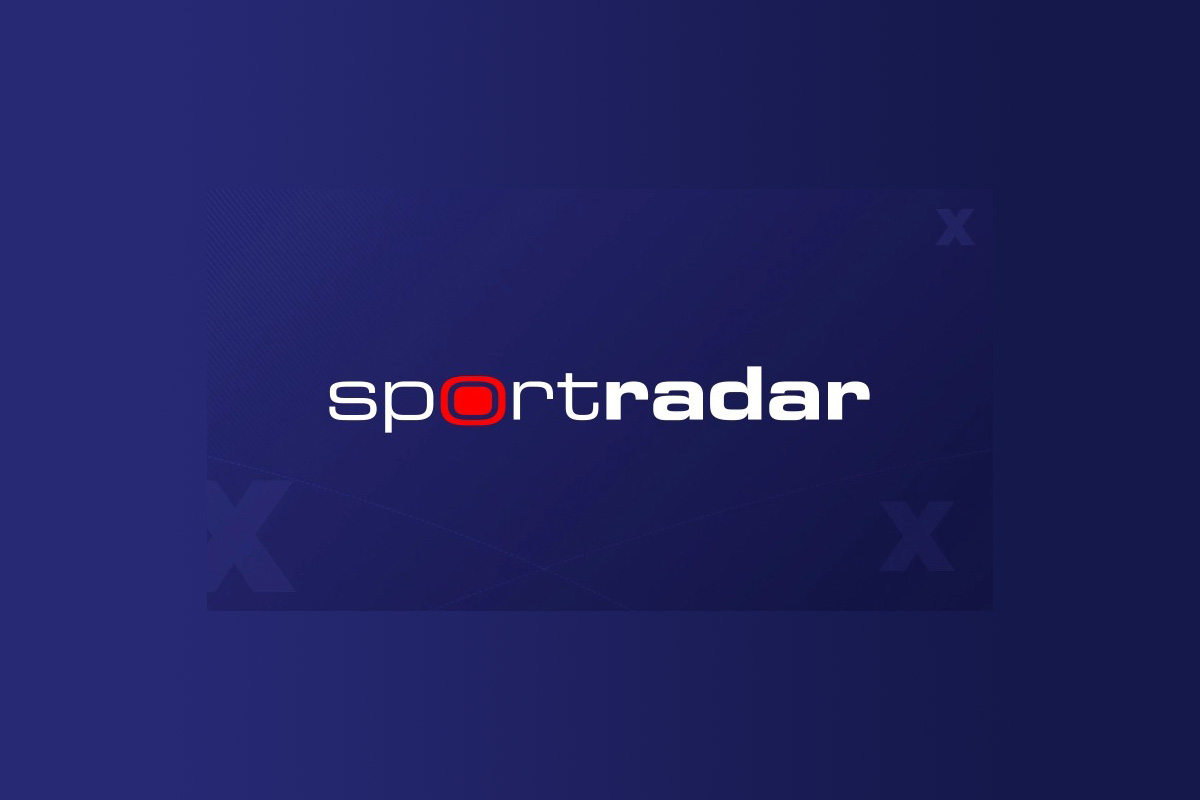 Reading Time:
< 1
minute
Sportradar announced the appointment of Severine Riviere as Chief People Officer, effective immediately. Riviere, who brings two decades of experience in global human resource management and business transformation to the role, will be responsible for all aspects of Sportradar's human resources strategy, including talent management, leadership development, total rewards, and workplace culture, and will report directly to Sportradar CEO Carsten Koerl.
Riviere joins Sportradar from Fyffes International where she served as Chief Human Resources Officer and launched strategic plans to improve operational efficiency and transform culture. Throughout her career, Riviere has worked in human capital management for international, multi-industry B2B and B2C businesses ranging from 5000 to 85,000 employees and developed a successful track record of guiding senior executive and HR teams to adopt innovative and result-oriented strategies.
Sportradar CEO Carsten Koerl said: "Severine's passion for people and excellence in the People Services practice will be a tremendous asset to Sportradar. I am confident her leadership and expertise will have an enormous impact on our culture as we continue to transform and reimagine the way the world experiences sport."
Sportradar Chief People Officer Severine Riviere said: "I've been truly impressed with the emphasis Sportradar's executive team places on building an engaged, inclusive and high-performing culture. I'm looking forward to working with our talented teams and utilizing my deep experience in crafting impactful strategies to attract, engage and retain the best talent, in the interest of ensuring our continued momentum."
Betsson Joins United Nations Global Compact Initiative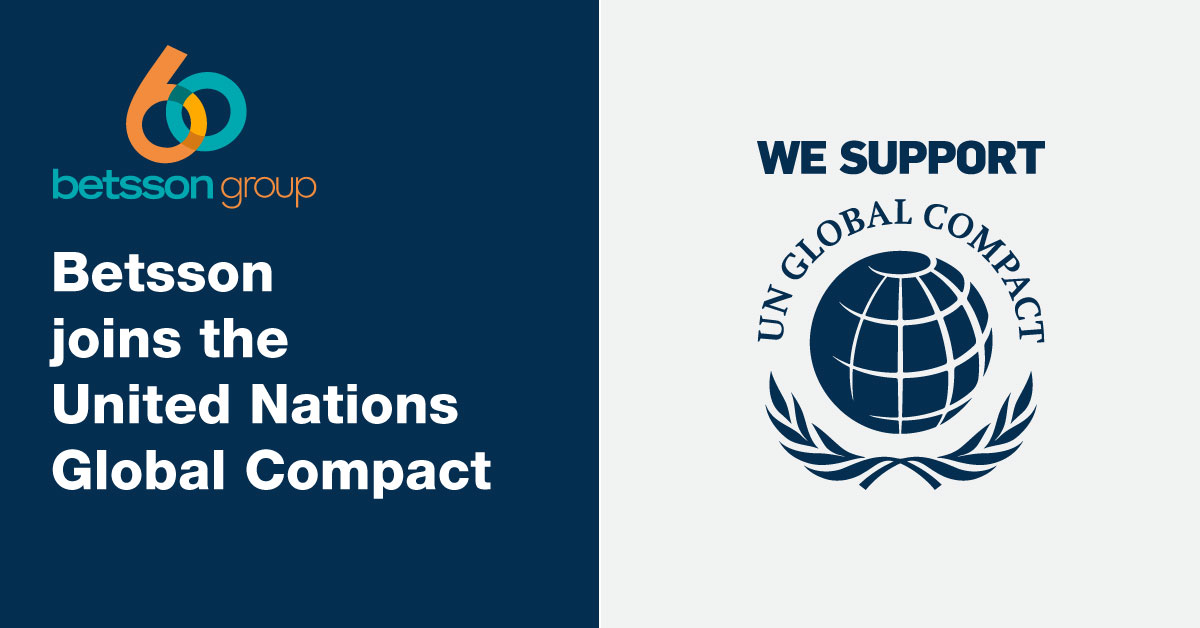 Reading Time:
2
minutes
Betsson, one of the largest online gaming companies in Europe, announced that it has become a participant of the United Nations Global Compact initiative – a voluntary leadership platform for the development, implementation and disclosure of responsible business practices.
As part of this commitment, Betsson has pledged to implement the ten principles of the Global Compact into its strategies and operations, including human rights, labour, environment and anti-corruption.
The UN Global Compact is the world's largest corporate citizenship initiative, with thousands of business participants and other stakeholders from civil society, labour and government in over 160 countries. It encourages companies to internalise the ten principles within their policies and operations, as well as undertake projects to advance the broader development goals of the United Nations, particularly the Sustainable Development Goals.
The Ten Principles, which are derived from international frameworks such as the Universal Declaration of Human Rights and the Rio Declaration on Environment and Development, provide guidelines for businesses to operate in a socially and environmentally responsible manner. Betsson has since long included these principles in its Code of Conduct and is now taking the next step by formally participating in the UN Global Compact initiative. By incorporating the then principles into its policies and procedures, Betsson is not only upholding its basic responsibilities to people and planet, but also setting the stage for long-term success.
"We are proud to be joining the Global Compact and taking this next step towards strengthening our sustainability efforts. We believe in the power of business to drive positive change and are committed to using our resources to contribute to the global effort to create a more inclusive and sustainable world for all," Jesper Svensson, CEO of Betsson Group, said.
As a participant of the Global Compact initiative, Betsson is committed to following a path of continuous improvement in implementing these principles, and will engage in dialogues, learn from others, and take practical actions to support this effort. As part of its participation in the Global Compact, Betsson will also be required to submit an annual Communication on Progress, which will detail the company's efforts to implement the principles and demonstrate the impact of its actions on society.
10star launches to provide a new, world-leading pricing, trading and risk management service to regulated betting markets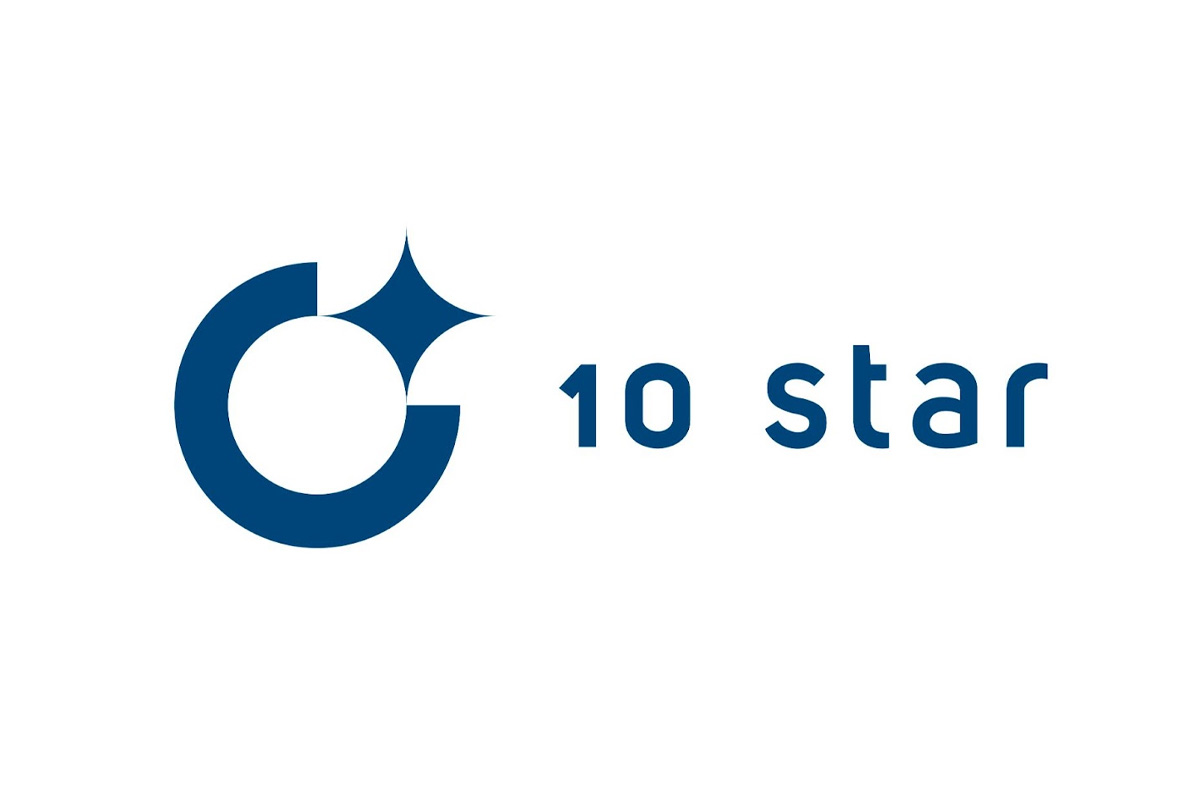 Reading Time:
< 1
minute
10star is a new, world-leading pricing, trading and risk management service for licensed sports, gaming and lottery operators. Using a bespoke suite of sports trading products, analytics and betting services, 10star is a breath of fresh air in an increasingly homogenised industry. Using a differentiating set of sports-betting methodologies and processes that use risk and customer information as an input to price generation, 10star provides operators with market-leading trading, made-to-measure pricing and optimised risk management that changes the mathematical equation on market exposure and risk appetite. This unique outlook enables 10star to generate alpha for sportsbooks, enabling them to out-perform in increasingly competitive global landscapes.
"The betting industry as a whole can no longer sustain the destructive cost of mass market engagement, especially against resounding evidence that it doesn't deliver sustainable market share" says Magnus Hedman, Co-Founder and Chief Executive Officer of 10star. "Treating sports betting as content has set operators on an unwinnable race to the bottom, especially against the strength of macro-economic headwinds not seen for a generation. 10star is being launched in global markets to provide enlightened operators with the price differentiation and innovative risk management they need in order to drive increased profits, improved turnover, reduced volatility, operational efficiencies and tangible improvement of the bottom line."
As 10star is built around an ethos of treating pricing, trading and exposure management as specialist functions, the brand will be going against the grain of the established trend of treating sports betting as "content". The 10star service will embody everything associated with betting products and services designed to outperform the market to increase profits, drive turnover and grow market share. Markets are there to be made, not followed. Boundaries exist to be smashed, not to limit.