Incentive Games: New Products Release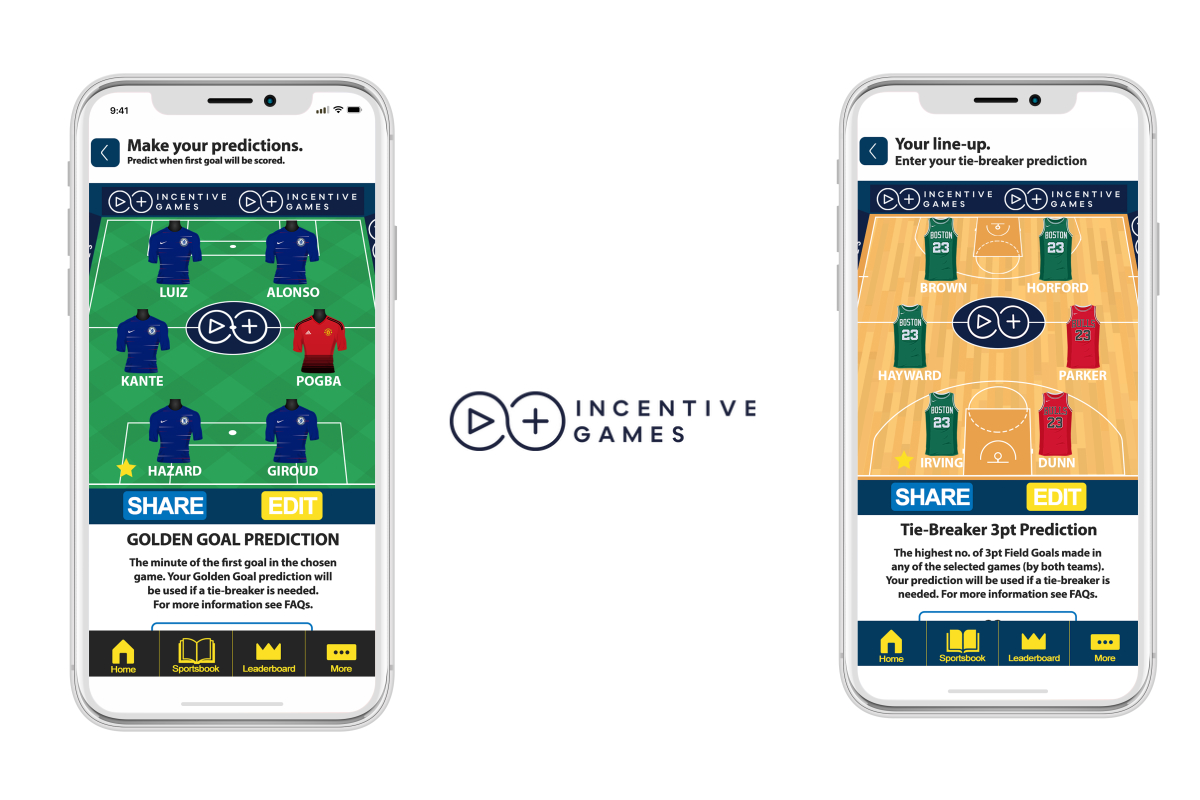 Reading Time:
2
minutes
Incentive Games is a business-to-business (B2B) software developer specializing in building games which deliver value to the iGaming industry. Incentive Games' proprietary software platform, STAR (Sports Tool for Acquisition & Retention), assists their clients to drive traffic through the gamification of real-life sports and betting events that people are passionate about. They then upsell highly customised versions of their clients' high value products and services based on the user's in-game choices and behaviour.
Whether reinvigorating stale userbases or building them from scratch, Incentive Games engages and monetises users by delivering high quality, dynamic gaming content set within a casual, social framework – making users go further.
Formerly 'Premier Punt Group', Incentive Games have been moving from strength to strength since completing their B2B rebrand in late 2018. Previously designing industry-specific customer acquisition and retention software, Incentive Games has diversified their offering significantly with general purpose products now applicable to any industry.
Incentive Games are announcing two new jackpot-driven products:
Predict 6, a score results predictor game, and
Quick 6, a single match fantasy game.
These games can be combined with other games into a single application or as progressive web apps (PWAs) located on the client website/app.
Both of these new games are market-ready and available on the new Incentive Games' STAR platform – a single, centralised games platform which hosts their full range of products. Incentive Games' clients can now 'plug and play', choosing from their full suite of games with each being fully customisable to different sports, leagues and more.
Combining these games in one platform offers a uniquely comprehensive fantasy sports experience for both seasoned fantasy players and the casual sports fan, with instantaneous match updates and best-in-class user experience from beginning to end. And this combination is likely to entice iGaming operators too, by allowing an upsell to both player and team markets by the nature of the two games.
To win the Jackpot in Predict 6, users must accurately predict score-lines from a day or week's matchups, and for Quick 6; users are challenged to build the best performing fantasy team of players from a chosen match to beat out the competition. Once users have entered the competitions, Incentive Games' proprietary algorithms take the user's predictions and line-up selections and produce bespoke pre-populated betting slips tailored to each user that link directly to the same bet slips prepopulated on the client's sportsbook.
Continuing from initial success in the UK and Africa, Incentive Games are expanding to target the US sports market. Beginning with deploying the 'big 4' American sports, American Football, Baseball, Basketball and Ice Hockey, with new games designed specifically for the Americas that offer a novel, localised user experience.
With stats refreshed live by the second, the 'Sports Tool for Acquisition and Retention' boasts industry-leading update latency – refreshing in seconds: with every pass, yard, hit, dunk, and goal users can keep up to date with the action live in-play and never miss out on the action.
Incentive Games will be exhibiting at this year's Betting on Sports America conference in New Jersey. If you would like to book a meeting with Incentive Games at either event, please contact Dan@incentivegames.com or visit the team in New Jersey in April at stand number 428.
Interblock Signs License Agreement with National Hockey League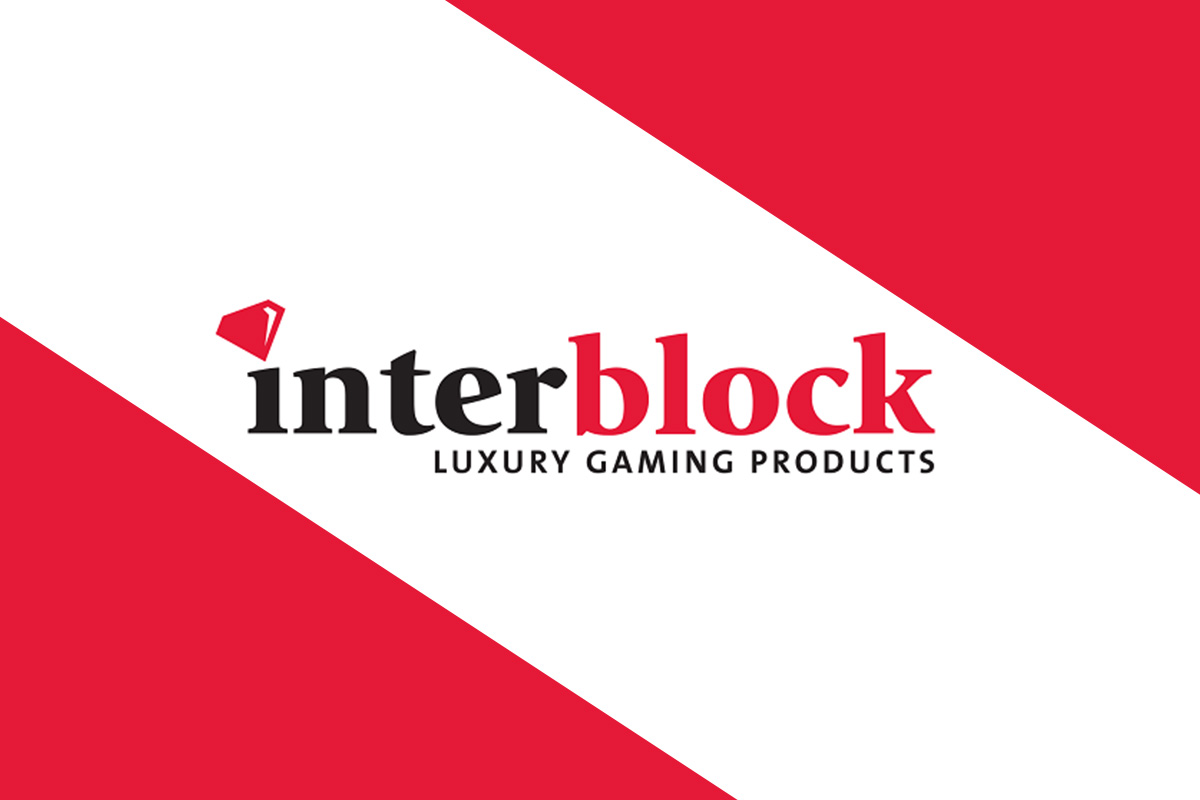 Reading Time:
1
minute
Electronic Tables Games Decorated with all 31 NHL Team Logos
Luxury gaming manufacturer and electronic table game (ETG) market leader Interblock® announced it has signed a license agreement with the National Hockey League (NHL ®) to incorporate League and Team logos into Stadium and standalone products.
John Connelly, CEO of Interblock commented "The historical synergy between sports and table game players made signing a deal with the NHL all the more exciting.  This collaboration will create a new portfolio of Electronic Table Games designed to attract a new type of patron to casino floors across North America. The NHL has given Interblock the ability to feature all 31 team logos in the design of our machines, where available, across North America.  Interblock will begin introducing the initial products in Q1 of 2020."
Gaming Regulators Seek Ban on Steve Wynn from Nevada Casino Industry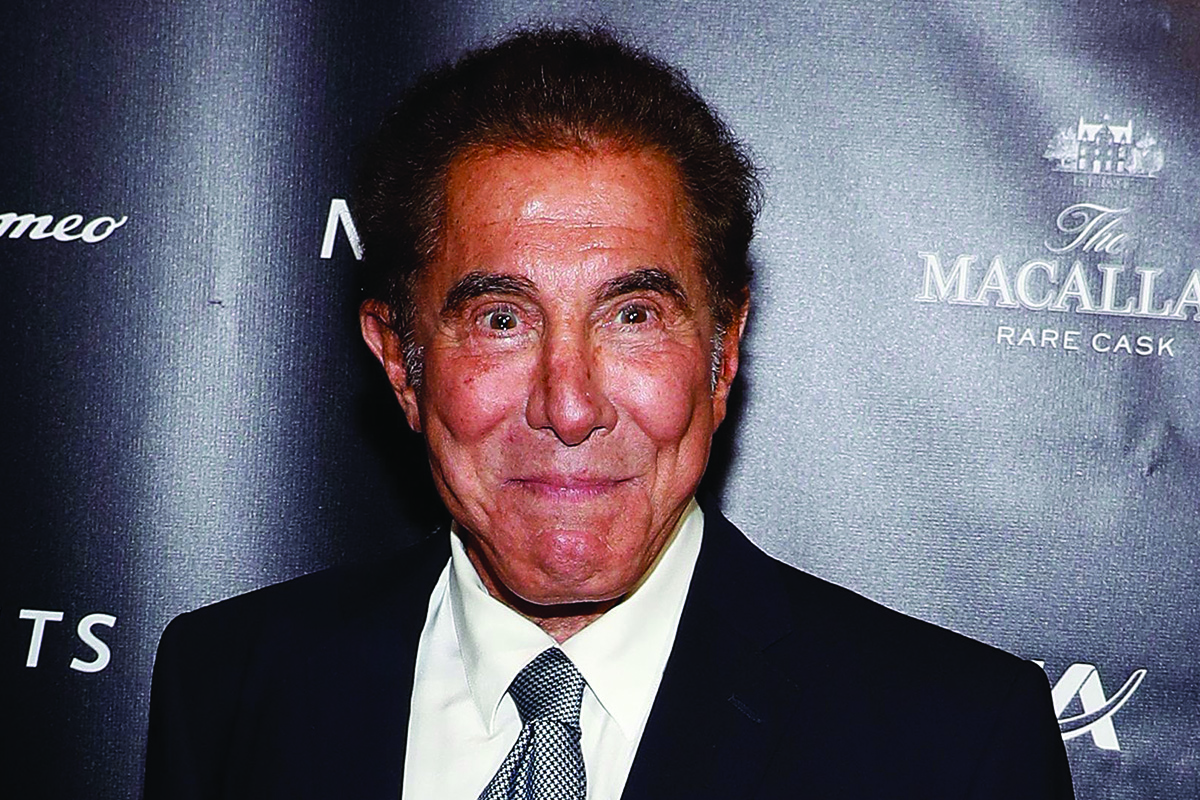 Reading Time:
1
minute
Nevada gambling regulators have filed a complaint against Steve Wynn, saying that the casino magnate's alleged sexual misconduct has damaged the industry's reputation in the state. The complaint lists multiple instances of sexual misconduct allegations that have been lodged against Wynn since January 2018.
The 23-page complaint, filed to the Nevada Gaming Commission, says Wynn is "unsuitable to be associated with a gaming enterprise or the gaming industry as a whole." Wynn has denied all misconduct allegations against him.
The move follows a $20 million fine the commission levied on Wynn's former company in February to settle allegations that former executives failed to investigate claims of sexual misconduct against Wynn by female employees. Gambling regulators in Massachusetts levied a $35 million fine on the company in April but allowed it to keep a casino license for a Boston-area resort.
An investigation by the Nevada gaming control board detailed allegations that Wynn paid hush money to multiple women who claimed he had pressured them into nonconsensual sexual relationships.
Two new speakers added to Sports Betting USA roster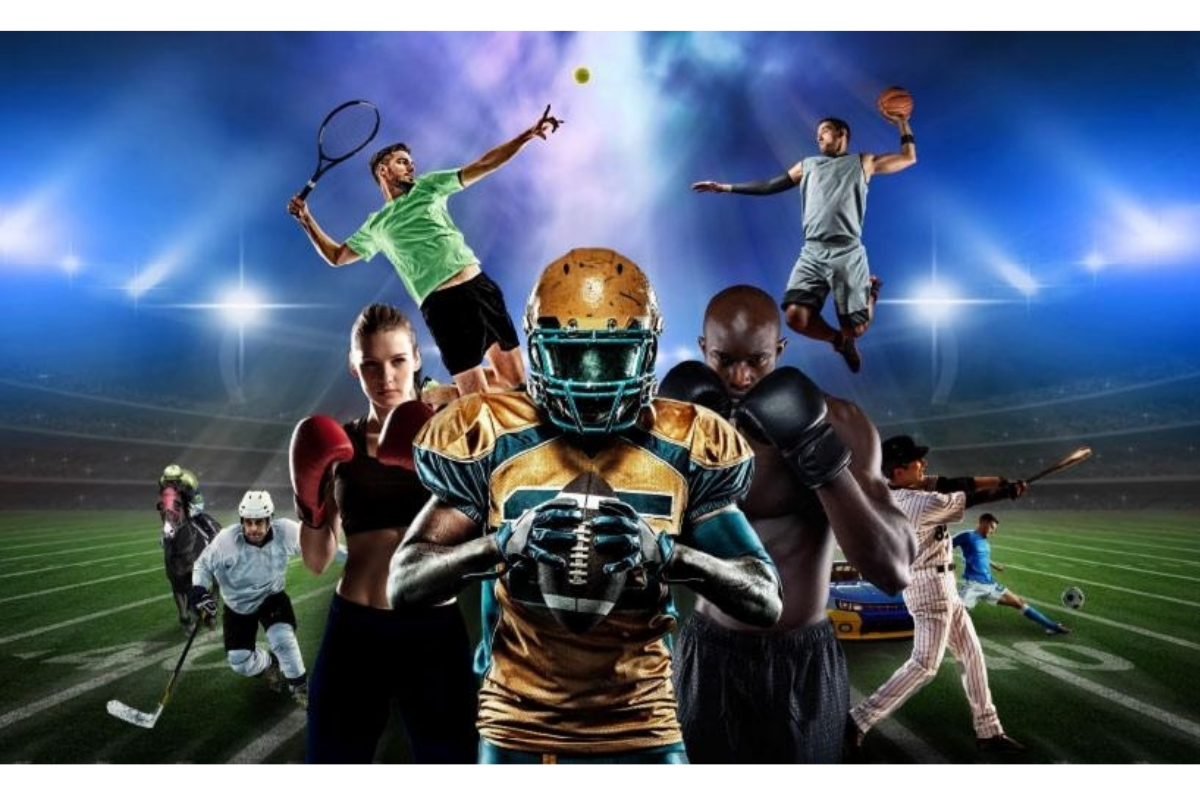 Reading Time:
2
minutes
Senator Raymond Lesniak and Jamaal Lesane set to join stellar line-up
Two new speakers are to share their knowledge with delegates at next month's Sports Betting USA conference in New York after being added to the roster.
Former New Jersey Senator Ray Lesniak and Jamaal Lesane, Senior Vice President, Legal and Business Affairs at The Madison Square Garden Company, will take to the stage on the second day the Metropolitan West.
Senator Lesniak, who was the instigator and driving force behind the legal battle that led to the repeal of PASPA, will deliver the keynote address.
Lesane is at the vanguard of venue owners looking to optimise in-stadia facilities for sports fans and will join the panel discussing the monetisation of the game day experience.
Sports Betting USA, which takes place 5-6 November and follows a one-day investor summit, will examine the opportunities and challenges of the wagering industry that has been estimated to be worth up to $150 Billion.
Event director Rory Credland believes the show, now in its third year, has a stronger line-up than ever and has become a must attend event for those with a stake in the growing market.
He added: "We're delighted to welcome another two great speakers to Sports Betting USA and are confident they will have a lot to contribute to the exchange of knowledge.
"Senator Lesniak in particular needs no introduction and is one of the main reasons we are all gathering in New York. It will be fascinating to hear his take on the way other states can follow the lead of New Jersey in the coming months."
Among the other highlights of this year's show will be a presentation by New York Senator Joseph Addabbo Jr, who will share his state's vision for sports betting as they look to include its legalisation in the 20/21 budget.
They will be joined by senior executives from leading operators, suppliers and media companies, including William Hill USA, Penn National Gaming and Sportradar, as well as representatives of sporting organisations including the NFL, NBA, NHL, MLB, MLS, PGA Tour, and NASCAR.