Incentive Games: New Products Release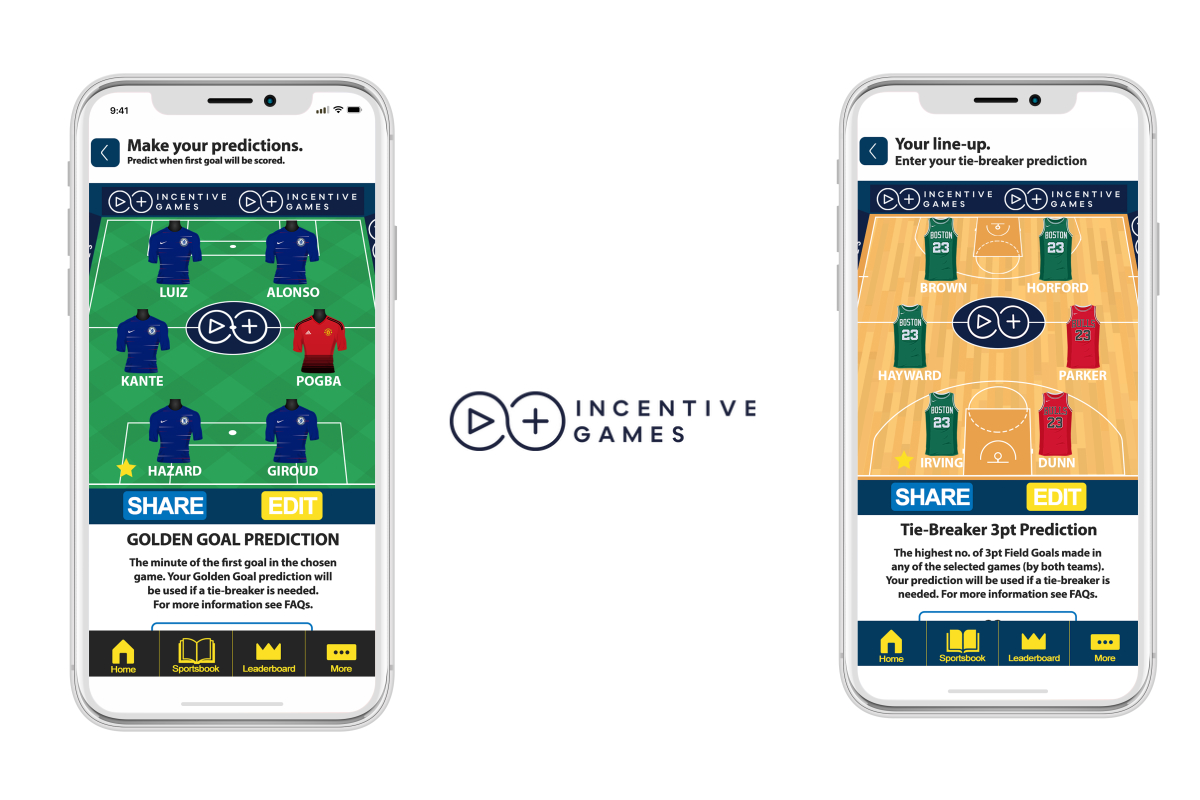 Reading Time:
2
minutes
Incentive Games is a business-to-business (B2B) software developer specializing in building games which deliver value to the iGaming industry. Incentive Games' proprietary software platform, STAR (Sports Tool for Acquisition & Retention), assists their clients to drive traffic through the gamification of real-life sports and betting events that people are passionate about. They then upsell highly customised versions of their clients' high value products and services based on the user's in-game choices and behaviour.
Whether reinvigorating stale userbases or building them from scratch, Incentive Games engages and monetises users by delivering high quality, dynamic gaming content set within a casual, social framework – making users go further.
Formerly 'Premier Punt Group', Incentive Games have been moving from strength to strength since completing their B2B rebrand in late 2018. Previously designing industry-specific customer acquisition and retention software, Incentive Games has diversified their offering significantly with general purpose products now applicable to any industry.
Incentive Games are announcing two new jackpot-driven products:
Predict 6, a score results predictor game, and
Quick 6, a single match fantasy game.
These games can be combined with other games into a single application or as progressive web apps (PWAs) located on the client website/app.
Both of these new games are market-ready and available on the new Incentive Games' STAR platform – a single, centralised games platform which hosts their full range of products. Incentive Games' clients can now 'plug and play', choosing from their full suite of games with each being fully customisable to different sports, leagues and more.
Combining these games in one platform offers a uniquely comprehensive fantasy sports experience for both seasoned fantasy players and the casual sports fan, with instantaneous match updates and best-in-class user experience from beginning to end. And this combination is likely to entice iGaming operators too, by allowing an upsell to both player and team markets by the nature of the two games.
To win the Jackpot in Predict 6, users must accurately predict score-lines from a day or week's matchups, and for Quick 6; users are challenged to build the best performing fantasy team of players from a chosen match to beat out the competition. Once users have entered the competitions, Incentive Games' proprietary algorithms take the user's predictions and line-up selections and produce bespoke pre-populated betting slips tailored to each user that link directly to the same bet slips prepopulated on the client's sportsbook.
Continuing from initial success in the UK and Africa, Incentive Games are expanding to target the US sports market. Beginning with deploying the 'big 4' American sports, American Football, Baseball, Basketball and Ice Hockey, with new games designed specifically for the Americas that offer a novel, localised user experience.
With stats refreshed live by the second, the 'Sports Tool for Acquisition and Retention' boasts industry-leading update latency – refreshing in seconds: with every pass, yard, hit, dunk, and goal users can keep up to date with the action live in-play and never miss out on the action.
Incentive Games will be exhibiting at this year's Betting on Sports America conference in New Jersey. If you would like to book a meeting with Incentive Games at either event, please contact Dan@incentivegames.com or visit the team in New Jersey in April at stand number 428.
Delaware iGaming Revenue Increases in May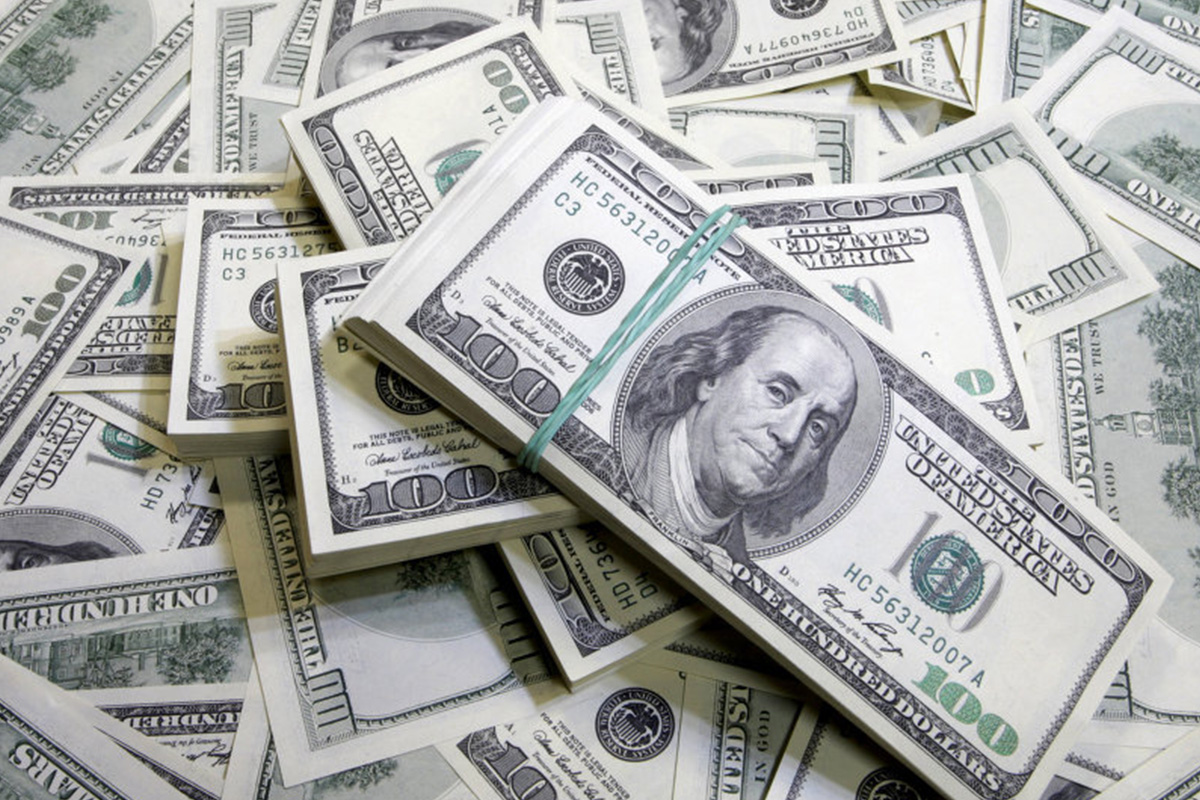 Reading Time:
1
minute
Delaware Lottery has reported an increase in revenue from Delaware's regulated igaming market ($313,648) for the month of May.
Delaware Park retained top spot in the state's online gambling market in terms of revenue with $127,932 off $2.96m in wagers for the month. This was down from April revenue of $144,084 and $5.2m in bets.
Dover Downs was the most popular platform for punters in May, processing a total of $8.1m in bets, up from $5.5m in April. Revenue hit $123,044 for the month compared to $75,323 in April.
Harrington Raceway remains some way off the pace after taking $1.0m in online wagers during May, down from $1.2m in the previous month. However, revenue was up month-on-month from $43,775 to $62,672.
During the first five months of the year, operators generated revenue of $1.41m, with consumers spending a total of $54.7m online.
GAN Reports Internet Gambling Growth in New Jersey for May 2019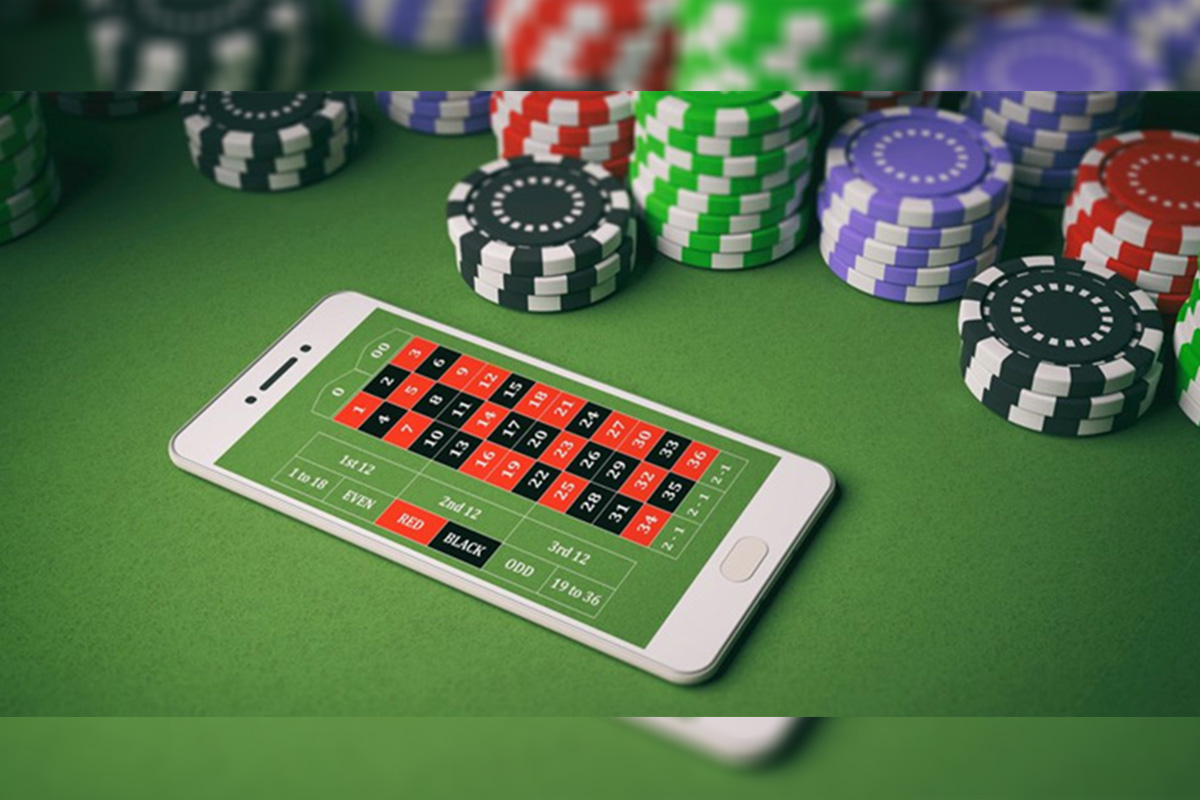 Reading Time:
1
minute
GAN plc, the US based developer and supplier of Internet gambling software, has reported growth in internet gambling for the month of May 2019 in New Jersey.
The highlights include:
Internet Gaming Win was $38.3 million in May compared to $24.3 million in May 2018, reflecting an year-over-year increase of 57.8%.
Total Internet Sports Wagering Handle was approximately $263.6 million in May, compared to $254.0 million in April and $298.3 million in March.
Internet Sports Wagering Gross Revenue was $13.7 million in May, compared to April's $16.6 million and March's $24.3 million.
Internet Sports Wagering Gross Revenues may vary from month to month due to the payouts for future events occurring months after the original wager was made and unredeemed winning wagers from prior months will become deductible upon redemption in future months.
NH Lawmakers Pass Sports Betting Bill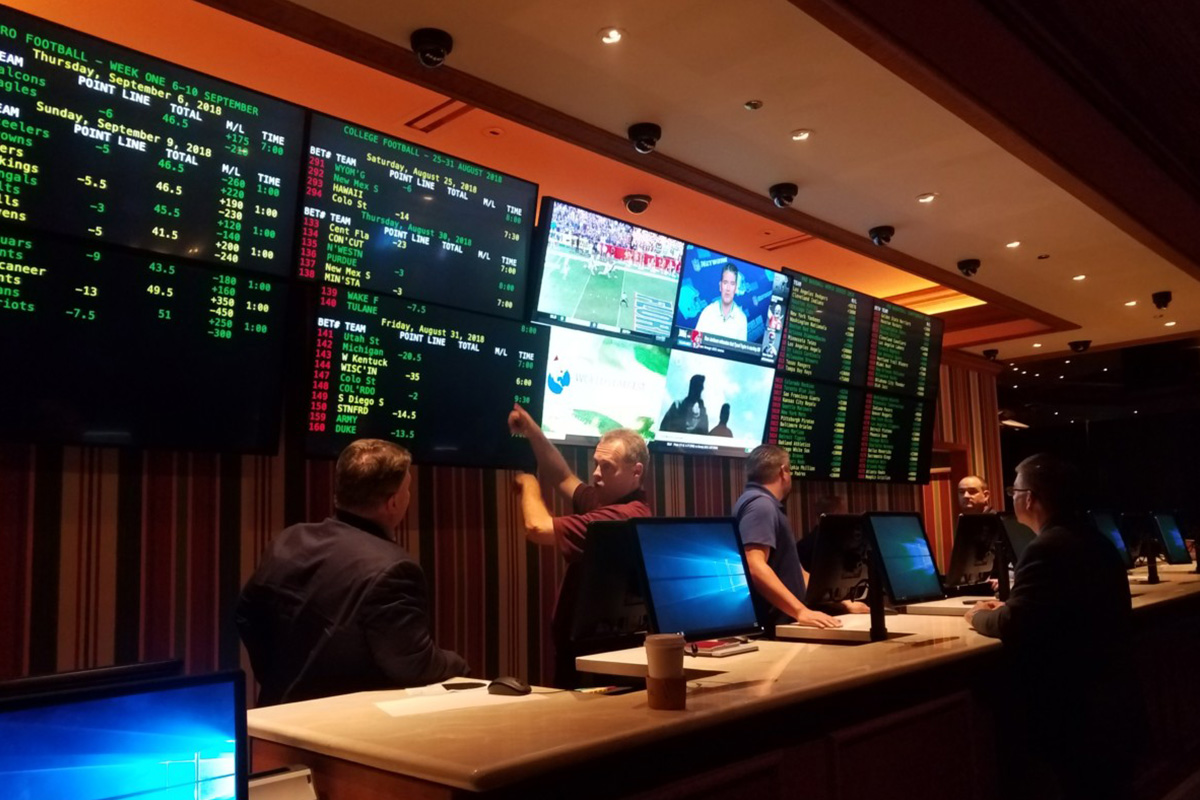 Reading Time:
1
minute
The New Hampshire legislature has passed the sports betting bill and heads it to the desk of Republican Gov. Chris Sununu, who has already expressed his support for the bill.
The Senate has made three amendments to the bill. The amendments made it clear that multiple online sports betting operators will be permitted in the space, but will be capped at five. It also capped the retail operators at 10.
The bill creates a subdivision of Sports Wagering within the New Hampshire Lottery Commission, which will act as the regulatory body for the industry.
The bill allows anyone over the age of 18 to wager on professional and collegiate sporting events. Gamblers will not be allowed to wager on New Hampshire colleges or collegiate sporting events in the state. It will not provide the leagues with an integrity fee and does not require operators to use official league data.
It is estimated that the industry will generate $7.5 million in tax revenue for the 2021 fiscal year and $13.5 million two years later.