PA Gaming Control Board to Hold Public Input Hearing on May 6th for Stadium Casino License Renewal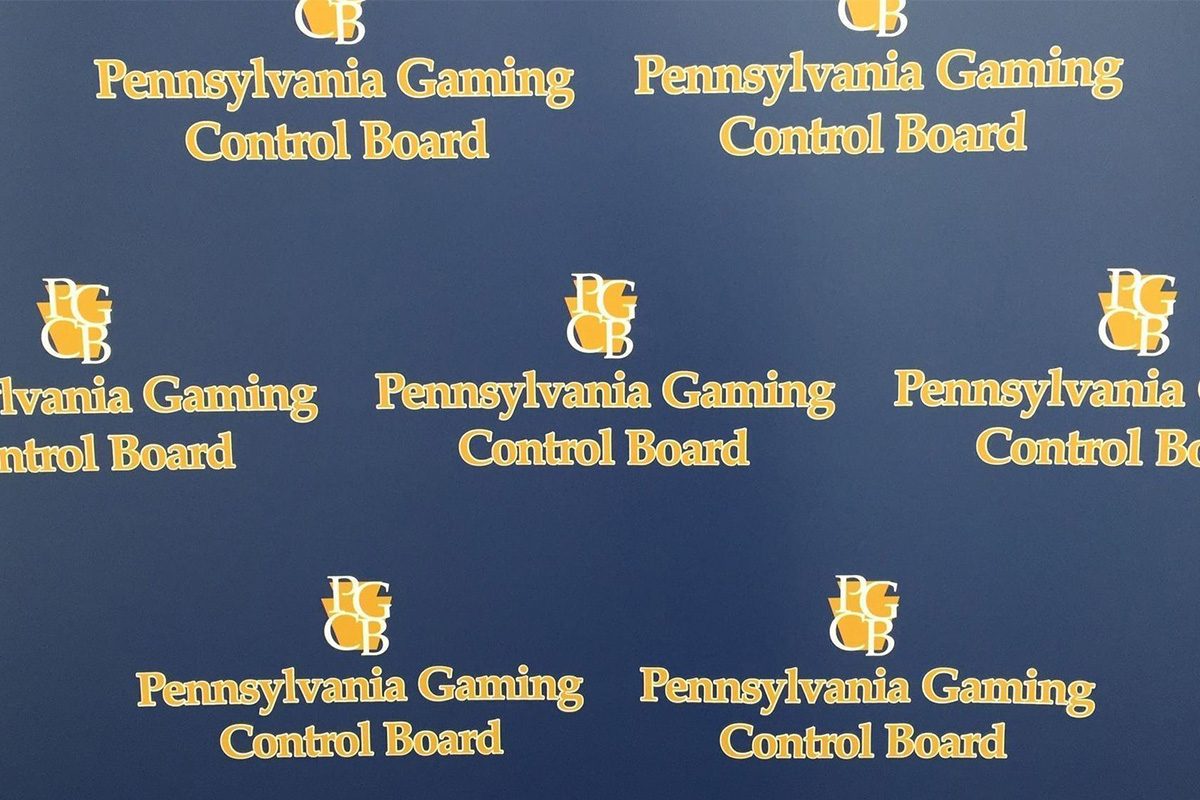 Reading Time:
2
minutes
The Pennsylvania Gaming Control Board will hold a public hearing on Monday, May 6, 2019 to gather evidence, including public comment, on the renewal of the Category 2 Slot Machine Operator's license for Stadium Casino, LLC which is constructing the Live! Casino in Philadelphia.
The hearing will begin at 3:00 p.m. at Penn State at The Navy Yard, 1101 Kitty Hawk Ave., Building 7R, Philadelphia, PA19112.
Complete information on the hearing, including links to sign up to present oral comment at the hearing or to provide written comment prior to the hearing, is on the Board's web site, www.gamingcontrolboard.pa.gov, under its Quick Links section of the home page. The deadline for registration to speak at this hearing is noon on Friday, May 3, 2019.
Written comments can also be e-mailed to boardclerk@pa.gov, or mailed with a postmark no later than Friday, May 3, 2019 to:
PA Gaming Control Board
P.O. Box 69060
Harrisburg, PA 17106
Attention: Board Clerk
Pursuant to section 1326 of the Pennsylvania Race Horse Development and Gaming Act, all licenses shall be subject to renewal every five years.  The renewal application must include an update of the information since its last renewal.
To implement the renewal requirement, the Board utilizes a two-step process:
First, the 

May 6

th public hearing will be held before the Director of the PGCB's Office of Hearings and Appeals for the purpose of receiving documentary evidence, hearing testimony and building a record upon which the Board will base its licensing decision.  The hearing record, along with a report from the Director of Hearings and Appeals, will be transmitted to the Board.
The second step is to hold a separate public hearing in 

Harrisburg

 at a later date where Stadium Casino, LLC representatives will offer oral arguments and Board members can ask additional questions.
At the renewal hearing, the burden is on the renewal applicant to establish and demonstrate, by clear and convincing evidence, its eligibility and suitability for renewal of the gaming license awarded in November 2014.
Following these proceedings, the Board will then be able to determine whether the licensee remains eligible and suitable consistent with the laws of the Commonwealth and are otherwise qualified to have the license renewed for a five-year period.
All questions that are not press-related should be referred to the PGCB's Office of Hearings and Appeals at (717) 265-7451.
About the Pennsylvania Gaming Control Board:
The Pennsylvania Gaming Control Board is tasked to oversee all aspects of the state's casino industry, including sports wagering offered currently at eight locations. The oversight also includes other new gaming initiatives, expected to be launched in the coming months, which were created through Act 42 of 2017, an amendment to the Race Horse Development and Gaming Act.
The Commonwealth's casino industry currently consists of 10 stand-alone and racetrack casinos in operation, along with the two smaller resort casinos.  These facilities collectively employ over 16,000 people and annually generate approximately $1.4 billion in tax revenue from slot machine and table games play. The largest portion of that money is used for property tax reduction to Pennsylvania homeowners.
Additional information about both the PGCB's gaming regulatory efforts and Pennsylvania's gaming industry can be found at gamingcontrolboard.pa.gov.
SOURCE Pennsylvania Gaming Control Board
Delaware iGaming Revenue Increases in May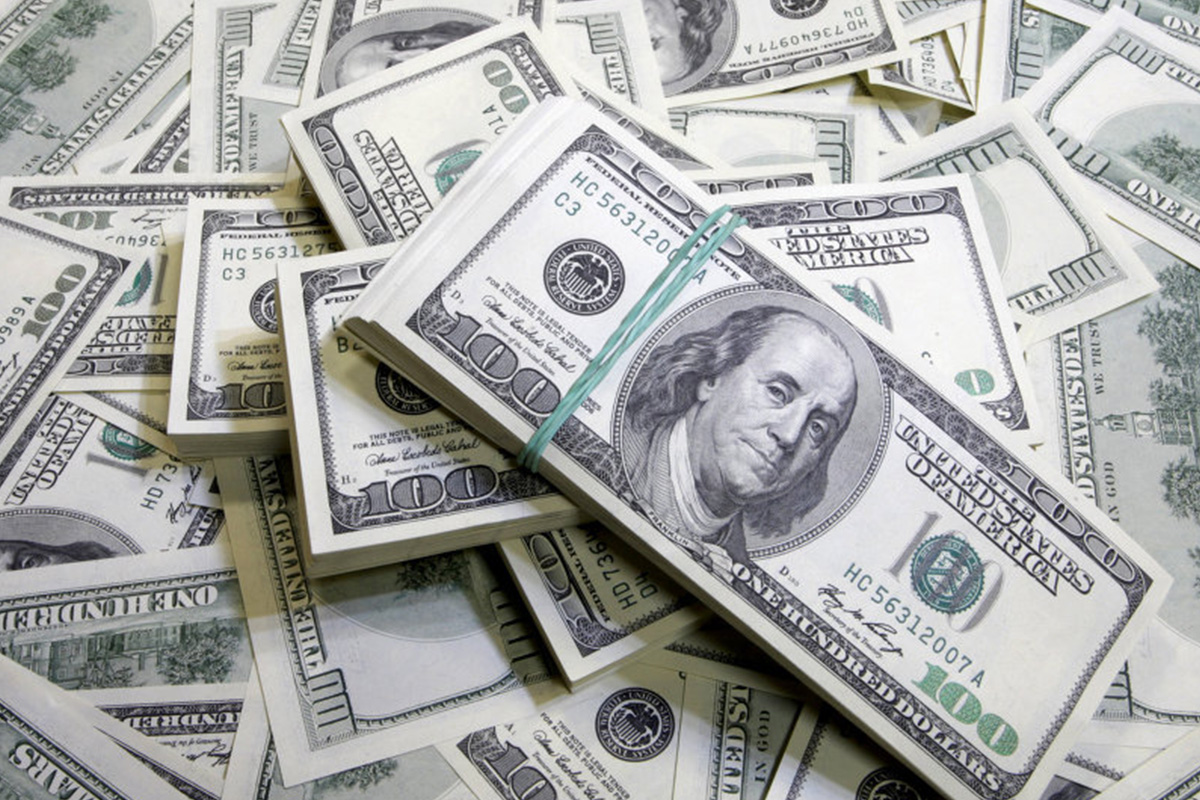 Reading Time:
1
minute
Delaware Lottery has reported an increase in revenue from Delaware's regulated igaming market ($313,648) for the month of May.
Delaware Park retained top spot in the state's online gambling market in terms of revenue with $127,932 off $2.96m in wagers for the month. This was down from April revenue of $144,084 and $5.2m in bets.
Dover Downs was the most popular platform for punters in May, processing a total of $8.1m in bets, up from $5.5m in April. Revenue hit $123,044 for the month compared to $75,323 in April.
Harrington Raceway remains some way off the pace after taking $1.0m in online wagers during May, down from $1.2m in the previous month. However, revenue was up month-on-month from $43,775 to $62,672.
During the first five months of the year, operators generated revenue of $1.41m, with consumers spending a total of $54.7m online.
GAN Reports Internet Gambling Growth in New Jersey for May 2019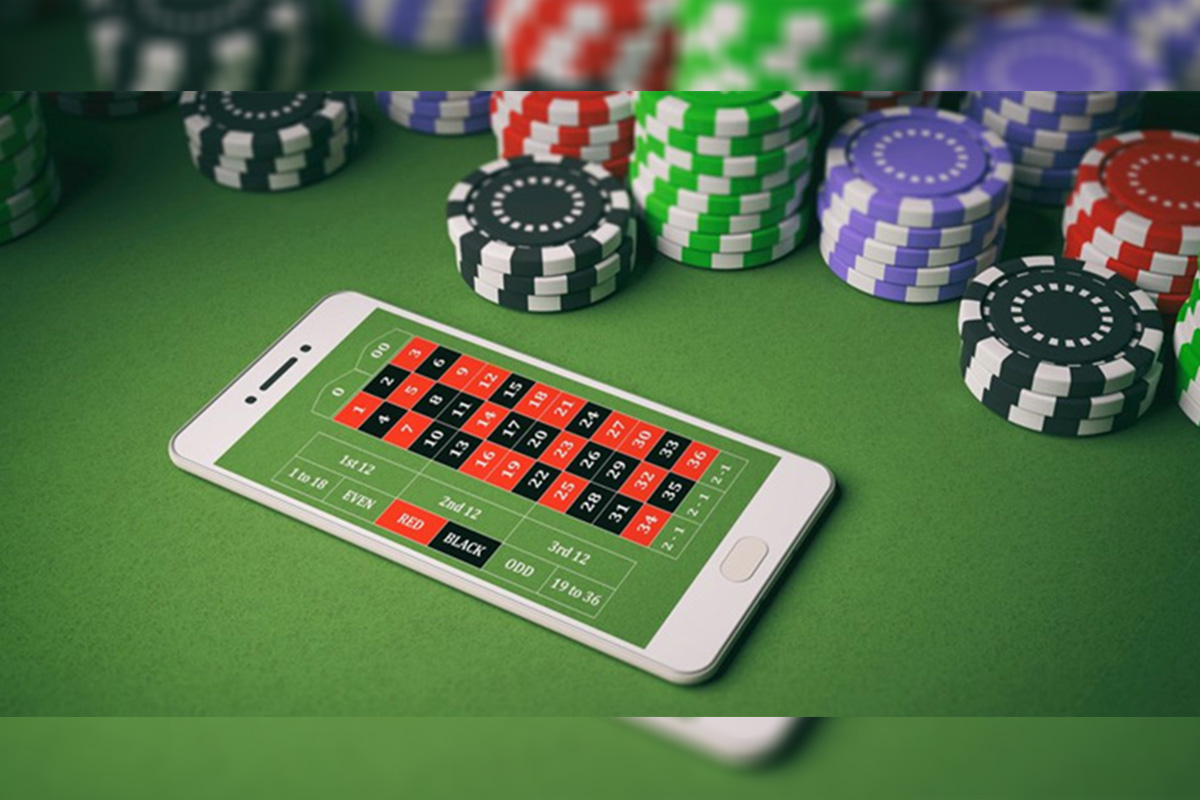 Reading Time:
1
minute
GAN plc, the US based developer and supplier of Internet gambling software, has reported growth in internet gambling for the month of May 2019 in New Jersey.
The highlights include:
Internet Gaming Win was $38.3 million in May compared to $24.3 million in May 2018, reflecting an year-over-year increase of 57.8%.
Total Internet Sports Wagering Handle was approximately $263.6 million in May, compared to $254.0 million in April and $298.3 million in March.
Internet Sports Wagering Gross Revenue was $13.7 million in May, compared to April's $16.6 million and March's $24.3 million.
Internet Sports Wagering Gross Revenues may vary from month to month due to the payouts for future events occurring months after the original wager was made and unredeemed winning wagers from prior months will become deductible upon redemption in future months.
NH Lawmakers Pass Sports Betting Bill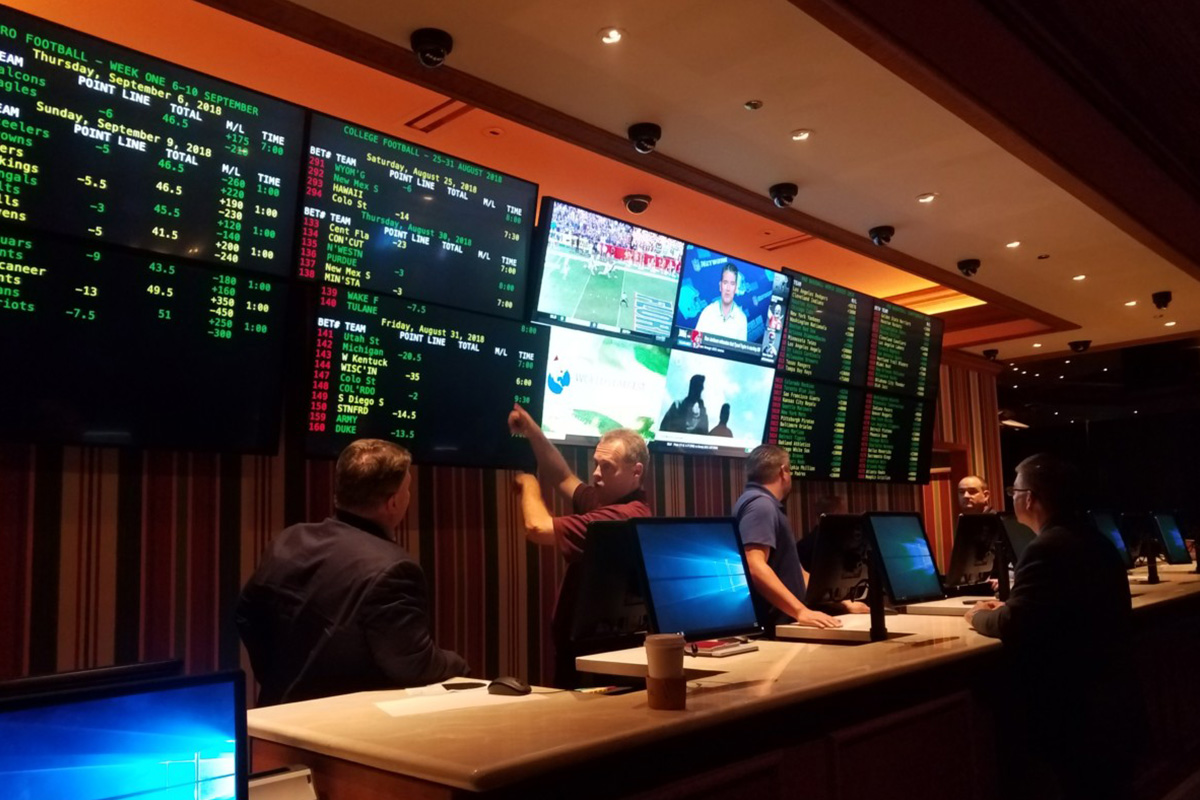 Reading Time:
1
minute
The New Hampshire legislature has passed the sports betting bill and heads it to the desk of Republican Gov. Chris Sununu, who has already expressed his support for the bill.
The Senate has made three amendments to the bill. The amendments made it clear that multiple online sports betting operators will be permitted in the space, but will be capped at five. It also capped the retail operators at 10.
The bill creates a subdivision of Sports Wagering within the New Hampshire Lottery Commission, which will act as the regulatory body for the industry.
The bill allows anyone over the age of 18 to wager on professional and collegiate sporting events. Gamblers will not be allowed to wager on New Hampshire colleges or collegiate sporting events in the state. It will not provide the leagues with an integrity fee and does not require operators to use official league data.
It is estimated that the industry will generate $7.5 million in tax revenue for the 2021 fiscal year and $13.5 million two years later.