True Flip re-imagines wheel of fortune in its new Tony's Reel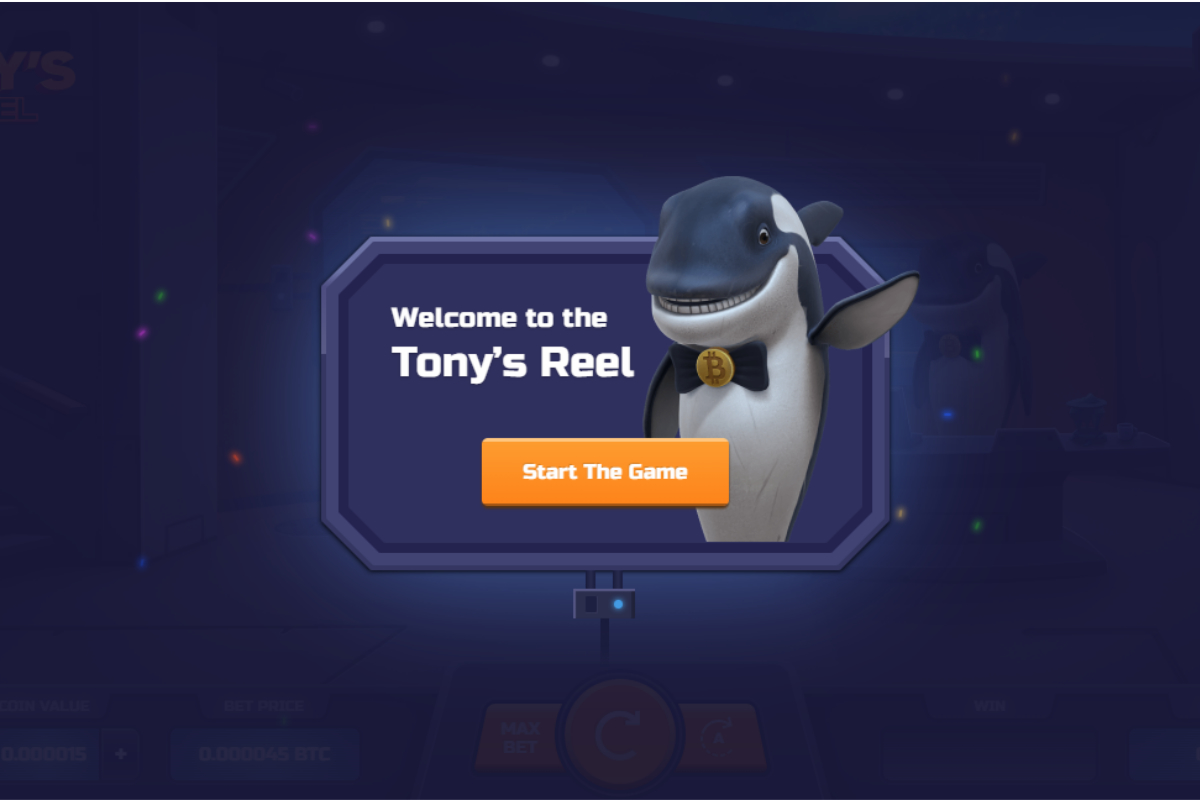 Reading Time:
1
minute
Genius flair and charisma are two basic stones of Tony's success. His team created ELVIS, an AI combining science works in search of new energy sources. Looking for bright minds, Tony made ELVIS public — shaped like a fortune wheel for a little show. Any useful experiment will be rewarded to support further research.
Unique in mechanics, Tony's Reel has 3 open reels and 3 fixed pay lines. The winning combos are formed from the outer to inner reel. The game is medium-volatile, with a 360x maximum win.
The only Wild is found on the middle reel. Appearing on a pay line, it stands for any symbol, and activates a re-spin with Wild expanded throughout the reel – thus giving a guaranteed win.
Based on HTML5, the game has vivid visuals to run natively on any modern device, bringing the ultimate gaming experience to a diverse range of players.
"In a will to enrich the player's impressions, we turned to another well-known mechanic, heavily re-working it and adding all these small touches, that truly make the product stand out in the market. With the good initial feedback received, we are ready to offer this game to our partner network" – said CMO of True Flip, Konstantin Katsev.
Tony's Reel demo is available at https://wof-games.trueflip.co/.
BtoBet Launches Francophone Africa Handbook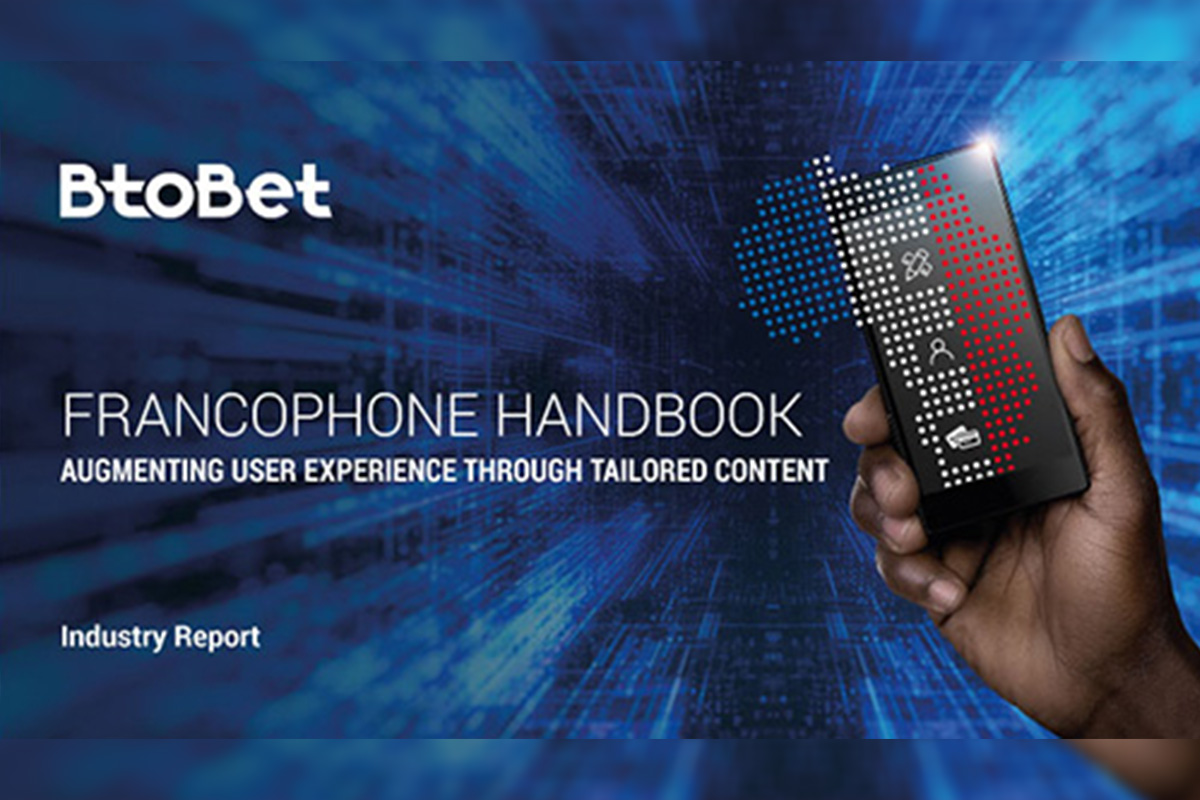 Reading Time:
2
minutes
Provides a focus of the region's evolving technological profile, and details how its tailored content augments the local players' UX
As the African iGaming market continues to pick up speed, platform market leader BtoBet has launched an industry report with a deep focus on the Francophone African countries. The report "Francophone Handbook: Augmenting user experience through tailored content" provides operators with all the essential data and statistics for all the region's 26 countries as regards to internet and smartphone penetration, mobile internet usage, the local population's access to financial institutions and mobile money.
The report also provides insight on the tailored approach that operators ought to undertake in Africa from a technological and content perspective, whilst making reference to BtoBet's tailored content portfolio for the local market, presenting offerings for bookmakers and online casino operators alike that have been optimized for the local context, striking a balance on the player preference and tech scenario shaping the region.
BtoBet's Chief Marketing Officer, Sabrina Soldà, also explains how the local consumers are increasingly opting for offerings that combine an outstanding and personalised user experience with an intuitive interface. An evolution of the African player that the vast majority of the operators and platform providers are still not able to address, and thus continuously falling behind or even failing in terms of closing the gap to the high UX and UI that now set the standard in the more established markets.
BtoBet's team of experts are travelling to Ivory Coast to attend the GEFA expo that is set to take place in Abidjan from the 26th until the 28th June to showcase the company's highly customizable technological solutions which enable operators to take hold of the exponential growth of the African market. Those operators keen on entering or expanding their activities should either book a meeting or send an email on sales@btobet.com.
DOWNLOAD BtoBet's latest Industry Report to have a deep insight regarding the evolving situation in Francophone Africa.
Basics for joining an online casino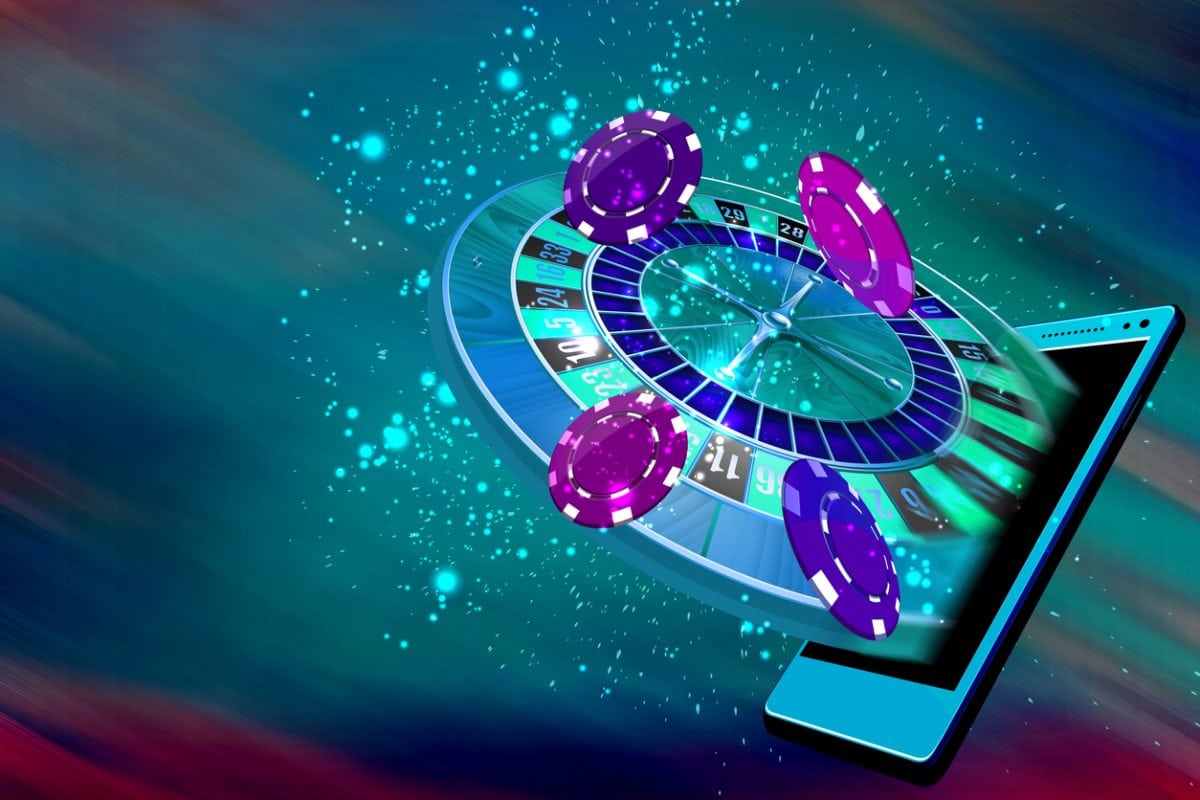 Reading Time:
2
minutes
When you join an online casino, you will soon discover that there are a great number of betting opportunities available. You will be wondering just which game to start playing first, should it be roulette, blackjack or a game of baccarat? You will want to be playing as much as you can and that means playing at a mobile casino, but what features should you be looking out for?
Do some Research
There are many features that you will want a mobile casino to include. Do a little bit of research before you sign-up with a mobile casino. Find out the reputation of the company concerned, for example My Mobi Casino. Read some customer reviews to confirm that they offer a great service to their members.
Financial Security
Financial security is of key importance when becoming a member of a mobile casino. No one wants to put themselves at risk of having fraud committed against them. It's important therefore to join a mobile casino that is fully licensed and regulated. They will have had to undergo strict tests to be granted those licenses. It means that if anything does go wrong, then an organisation such as the Malta Gaming Authority or UK Gambling Commission can take action and protect your rights.
Also look to join a mobile casino that offers several different payment methods. It's also advisable to become a member of a mobile casino that doesn't take too long to return your withdrawals to your chosen payment method. Swift payments will help prevent any cash flow problems.
Plenty of Games to Play
A vitally important area is of course the number of games that are available to play. It's no use joining a mobile casino if there is a limited amount of games that you can try your luck on. Playing the same games every day is going to get a bit boring after a while. It's ideal to join a mobile casino that has a wide selection of games for you to play. Look for some variety, for example different games of roulette or poker. Also sign-up with a mobile casino that keeps up with the times by regularly adding new games.
Welcome Offers and Promotions
When you become a member of an online casino there are often welcome offers available to you. This can see you receiving some free bets or spins on a selected slot game. It's great if you can get your hands on these, though keep a close eye on the terms and conditions related to the offer. Joining a mobile casino that has a regular stream of promotions is also advisable.
Some sites do have offers that are exclusive to mobile users. This can often be the case when new slot games arrive on the site with special promotions offered. A mobile casino that has plenty of promotions will maintain your desire to play there.
Live Casino Action
Joining a mobile casino that includes a live casino section is also something to aim for. Playing at a live casino on your mobile is an exciting experience. It's not too far off being in an actual casino with live dealers on each table.
Conclusion
When you are looking to join a mobile casino, there are many factors that need to be considered. Make sure that you join a mobile casino that you can trust and has a good reputation when it comes to customer service. Join one that will offer plenty of help, has lots of games to play and regularly offers promotions and then enjoy your time at your new mobile casino.
White Paper: Online Gaming – Location, Location, Location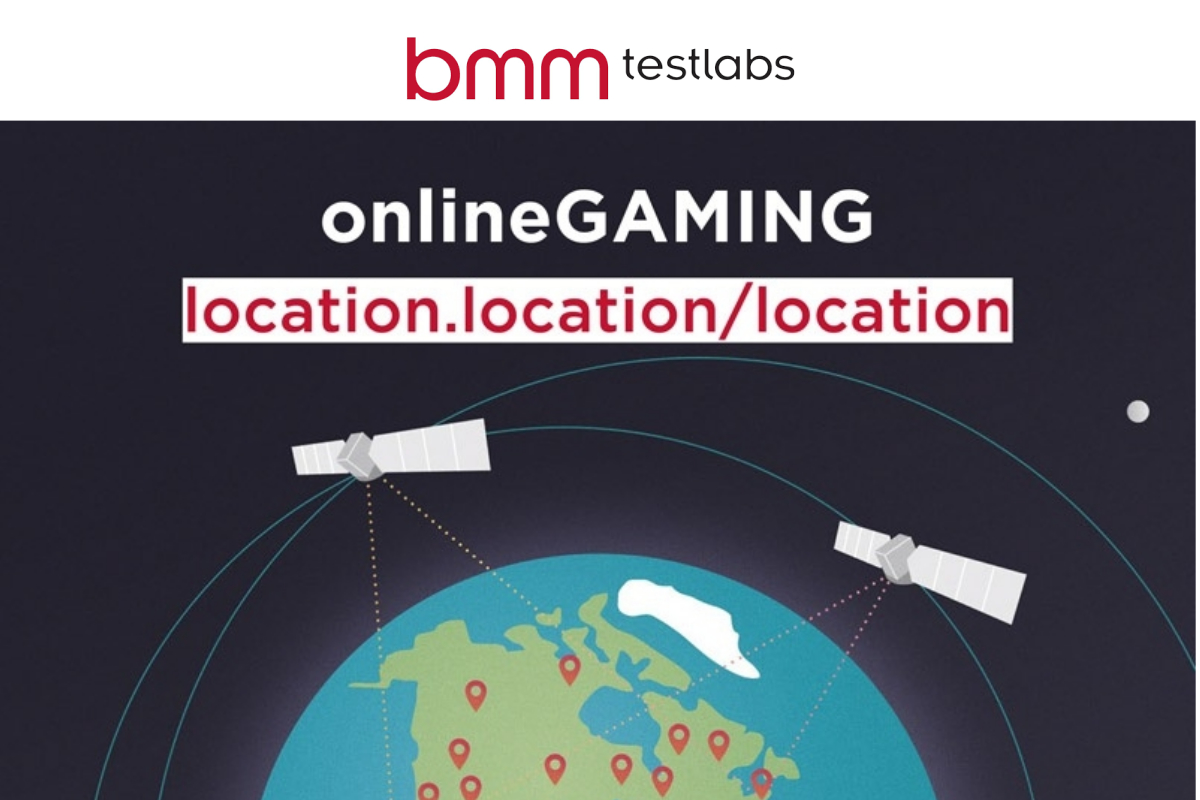 Reading Time:
1
minute
Online gambling is quickly becoming one of the fastest growing sectors of the industry.
Pundits, futurists and stakeholders all talk breathlessly about the boundless limits of virtual reality, the possibilities of new hardware, AI, social and multiplayer functionality. There are many good reasons for the optimism and excitement. The opportunities for technology and business to expand online are huge and growing exponentially every day.
This paper is not another swing at the crystal ball of the future of online gaming. The purpose of this paper is to outline some of the challenges facing this new frontier of gambling and to dive deeper into one fascinating facet that most people don't recognize until they are playing an online casino game while crossing state lines, geolocation.