QTech Games heads to G2E to expand its Asian footprint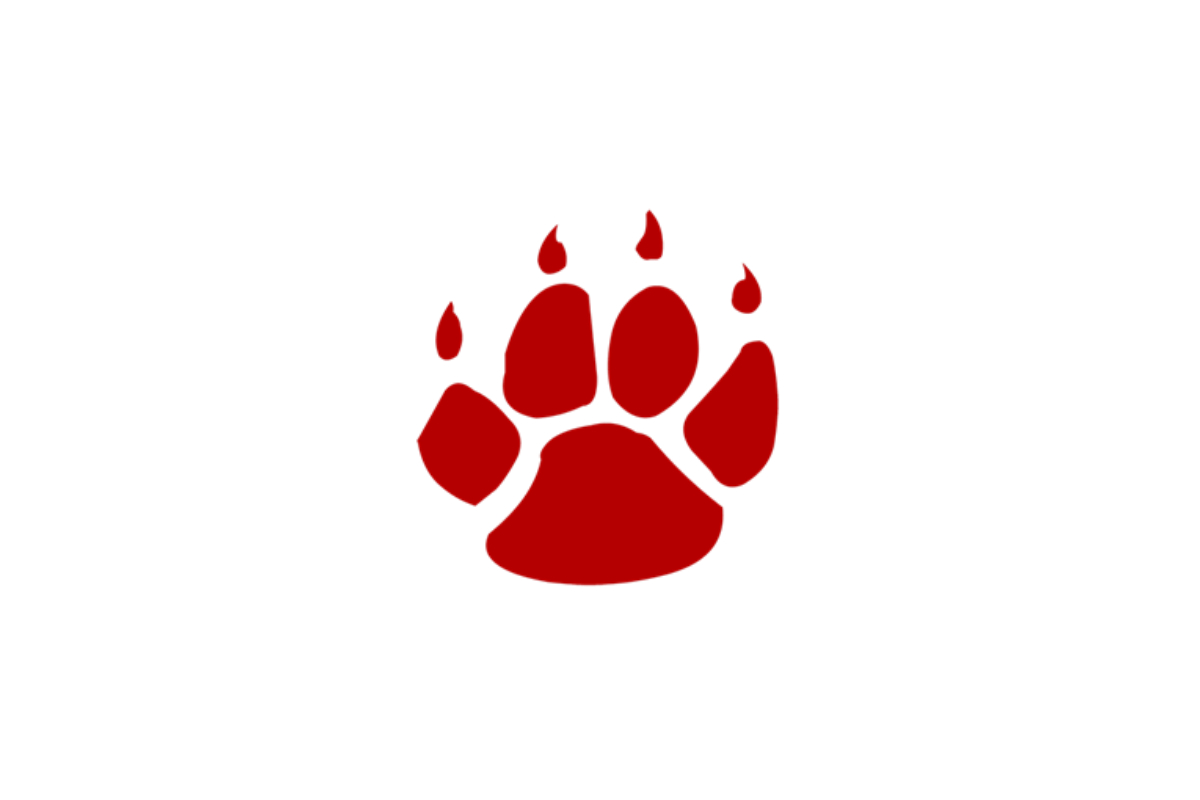 Reading Time:
2
minutes
Leading distributor bound for Macau, boosted by success of its new tournament tool
QTech Games is all set for this month's Global Gaming Expo Asia (aka G2E Asia) where Asia's fastest-growing distributor will be looking to add to its burgeoning suite of relationships with both suppliers and operators, following the success of its latest innovative tool.
This must-attend gaming and entertainment hub runs from 21-23 May at the Venetian Macao, where QTech Games is unpacking its latest solutions and strategies, bringing operators the best slot games from the best suppliers, majoring in mobile content.
Earlier this year, staying ahead of market demands, QTech launched the QT Tournament tool. It's an industry-first for a platform, whereby any operator can create their own tournaments across the entire QTech portfolio of products, or the specific games or studios which they wish to promote. Operator demand has already exceeded expectations, with the next major tournament scheduled for this week, sponsored by Habanero. It will be rolled out with operators across Asia and Europe.
QTech Games boasts the broadest gaming portfolio around, localized for each Asian region, with native mobile apps, powerful reporting and marketing tools, and 24/7 local-language support. What's more, it's all accessible to operators via the quickest integration on the market.
After a successful year of double-digit growth, enhancing the speed and performance of all games on its platform, QTech has broadened its global reach in 2019 with a series of new deals and tools, including taking a majority share in Snowborn Games, one of Sweden's hottest video-slots providers. However, it is GameFactory, a global gaming studio with the remit to invest in and recruit smaller studios from across the globe, which lays down their statement of intent for the year to come.
Markus Nasholm, QTech Games' Global CEO, said: "It's an exciting time for us to be returning to the gaming capital of Macau. With so much cutting-edge tech and innovation under our belt, coupled to many exciting new deals with both established and rising stars, we can now look forward to growing in stride with this progress. We can't wait to catch up with existing partners, and meet new clients with whom we can broaden our mutual horizons."
"GameFactory is the next step in our bid to become the largest provider of digital entertainment in Asia over the next few years. We are currently very active in this arena, looking to enlist small gaming studios with big ideas that can form part of our developing QTech family.
"Just witness how the industry has changed in Asia over the past three years. A flexible platform and an open mind are the only things you must be sure to pack, wherever you're travelling across this ever-changing landscape."
G2E Asia is a key port of call on the tradeshow circuit from QTech Games, whose aim is to ensure its partners continue to surpass their rivals. To book a meeting at either gaming summit, simply email: jonas@qtechgames.com.
Sasebo Chamber of Commerce Confirms Speakers for August 27th Seminar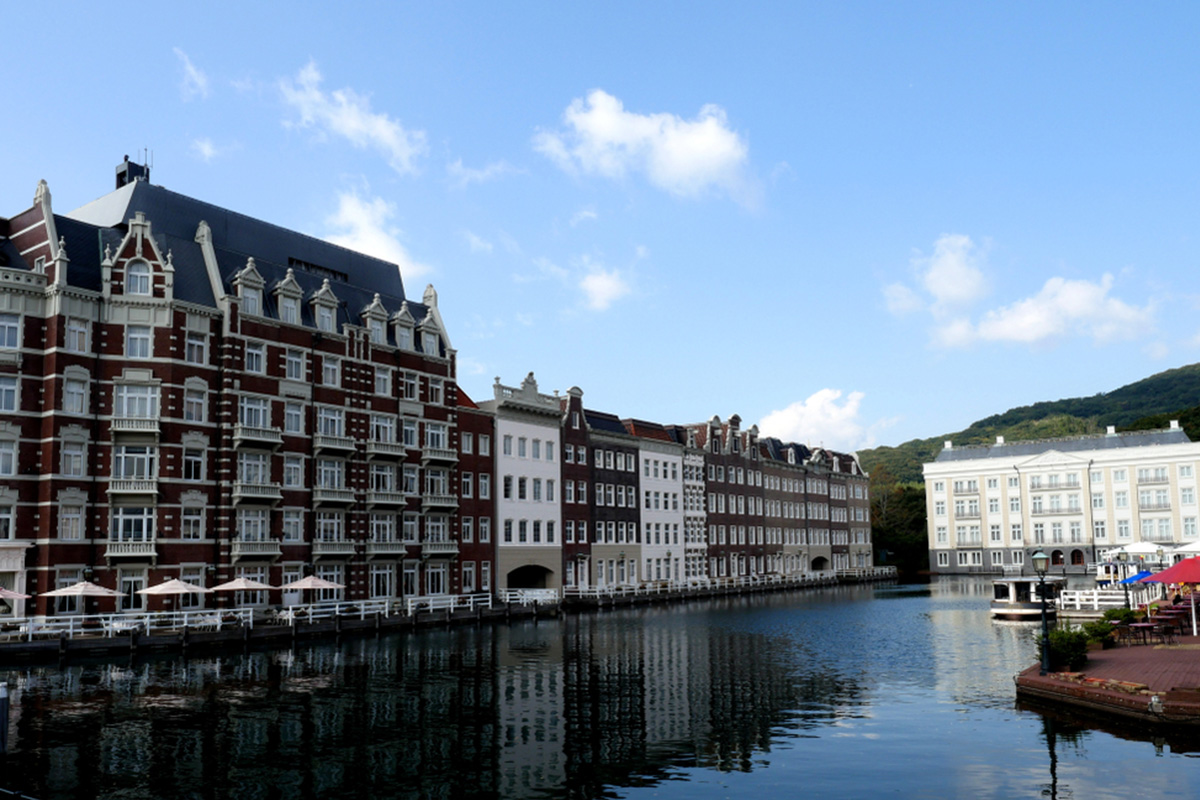 Reading Time:
1
minute
The Sasebo Chamber of Commerce / Nagasaki Marine IR Promotion Council have confirmed speakers for their seminar to be held on 27 August (Tuesday) at the Fuji International Hotel located in Sasebo City. Speakers will include Mr. Brendan Bussmann of Global Market Advisors, Dr. Glenn McCartney of the University of Macau and the Irish and European Chambers of Commerce (Macau), and Mr. Niall Murray, President of the Irish Chamber of Commerce (Macau). The seminar is expected to attract between 50 and 100 participants including local businesses from throughout Sasebo City, Nagasaki Prefecture and the Greater Kyushu Region. Presentations will include overviews on how the private sector should begin to formulate engagement plans with IR operators, as well as best practices with regards to how other Chambers of Commerce engage with both IR operators and the local business communities.
Southeast Asian Countries Move Against Online Gambling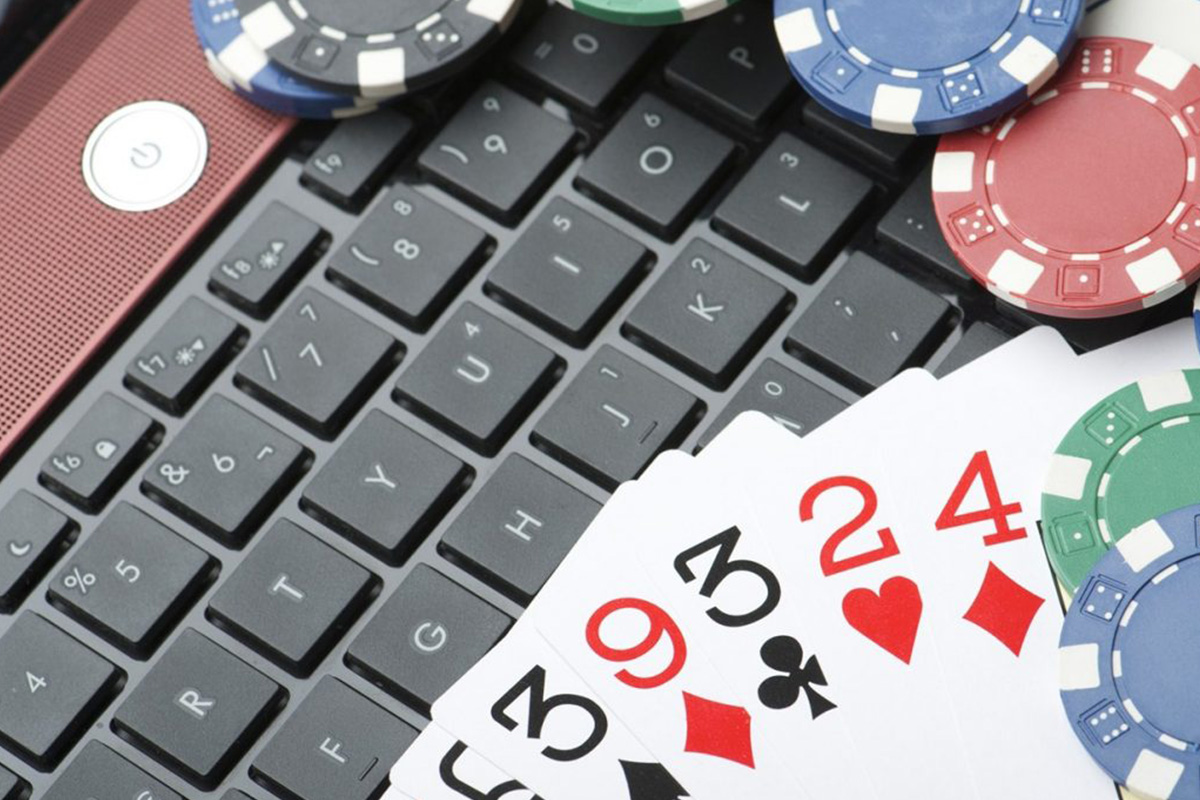 Reading Time:
1
minute
Online and phone betting in Southeast Asian countries by punters from China have prompted Beijing to step up efforts to stem cross-border online gambling.
Southeast Asian countries are moving against their lucrative online gambling industries as Beijing clamps down on a practice that has ballooned due to demand from its own citizens.
The Philippine gaming regulator said that it would stop accepting applications for new online gaming operations at least until the end of the year, to review concerns about the burgeoning sector.
Cambodia's Prime Minister Hun Sen has ordered a stop to new licences for online gambling operations. Existing licenses also will not be renewed upon expiry.
The about-turn in gambling policy in these Southeast Asian nations comes as China steps up efforts against what its minister for public security called "the cross-border online gambling problem."
In the Philippines, more than 50 offshore gambling companies have permits to operate, over a hundred thousand Chinese workers had surged into Manila to staff the industry and property prices near gaming sites were booming.
Andrea Domingo, the Philippines' gaming agency chair, while announcing the pause in new licenses emphasised that the practice is legal in the country, but that gaming revenue growth may be flat to slow this year due to China's campaign.
Cambodia to Ban the Issuance of Online Gambling Policy and Licenses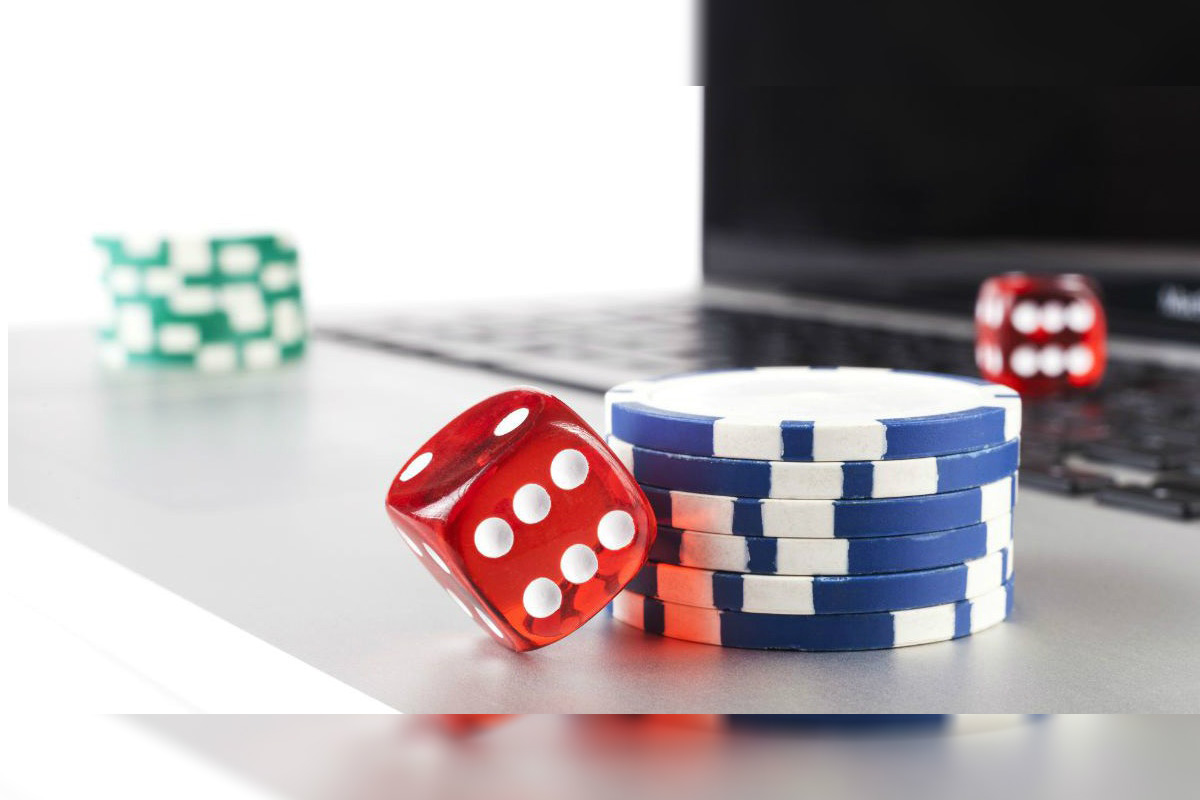 Reading Time:
1
minute
The Cambodian Government has issued a directive to stop the issuance of online gambling policy and licenses, both within and outside of Cambodia.
The government said that the industry had been used by foreign criminals to extort money. The southern coastal city of Sihanoukville has emerged as a particular centre for gambling and many of the dozens of Chinese-run casinos that have sprung up there have online gambling operations.
"The Royal Government of Cambodia will stop the issuance of online gambling policy and licenses, both within and outside of the Kingdom of Cambodia, from the date of signing this directive," said the directive signed by Prime Minister Hun Sen.
"Some foreign criminals have taken refuge in the form of this gambling to cheat and extort money from victims, domestic and abroad, which affect the security, public order and social order," the directive said.
China is Cambodia's close ally, its biggest donor and investor. It has also been trying to crack down on cross-border gambling, criticising operations in the Philippines that are similar to those in Cambodia.