Nagasaki IR Business-Connect Seminar Gets Regional Kyushu Support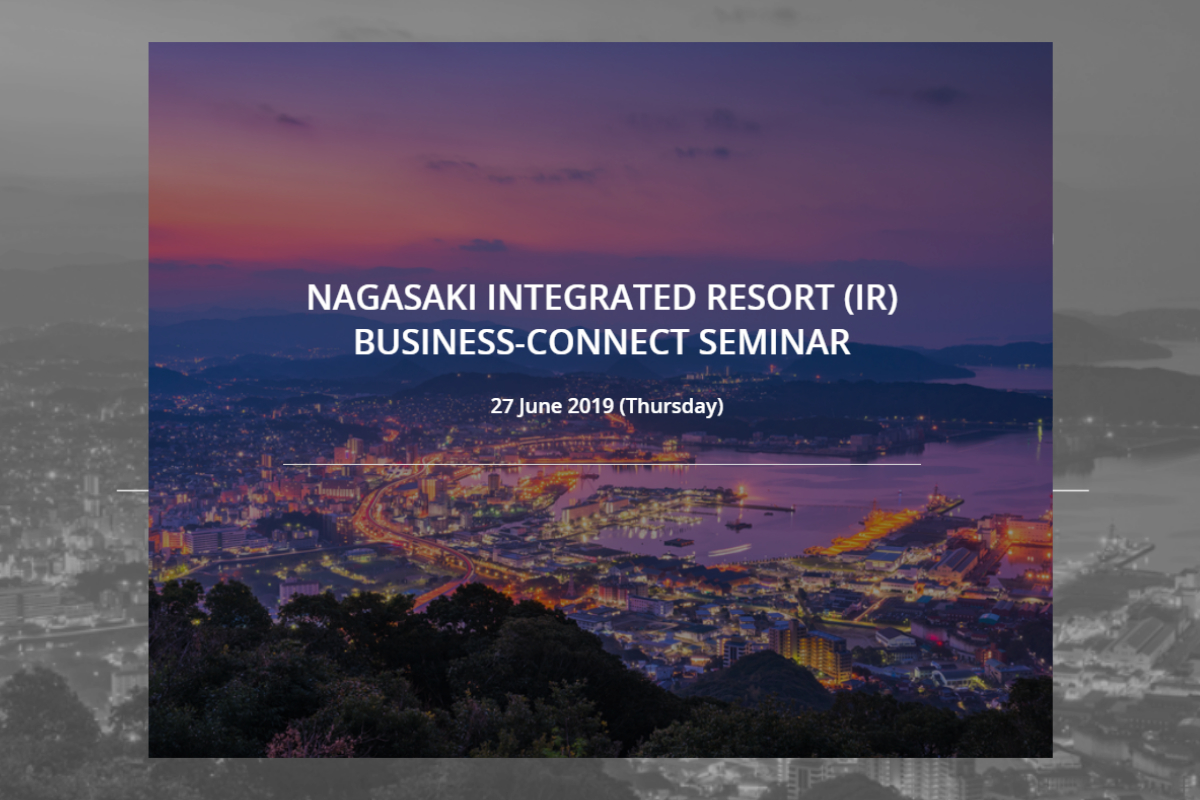 Reading Time:
1
minute
The Nagasaki Integrated Resort Business-Connect Seminar that will be held on 27 June 2019 at Arkas Sasebo has confirmed additional regional support. A variety of Kyushu organizations and government bodies have chosen to support the event, which will be the largest IR-focused event held so far within Nagasaki Prefecture.
Additional support (referred to as "Koen" in Japanese) has come from a variety of regional parties, including:
Nagasaki Prefectural Government
Sasebo City Government
Kyushu Economic Federation
Federation of Kyushu Chambers of Commerce and Industry
Kyushu Keizai Doyukai
Kyushu Employer's Association
Kyushu Association of Independent Entrepreneurs
The Council for West Kyushu Integrated Resorts
Federation of Nagasaki Prefecture Chambers of Commerce and Industry
Nagasaki Prefectural Federation of Societies of Commerce and Industry
The event is set to feature a variety of speakers, including operators and investors who are keen to support the development of an IR in Sasebo. It is expected to attract a crowd of 500 participants, including members of all the support organizations. The event itself is being developed by the Sasebo Chamber of Commerce with support from HOGO.
Additional information is available online: https://www.hogodigital.com/nagasaki-business-connect-seminar/
China Lottery Sales Fall for Second Month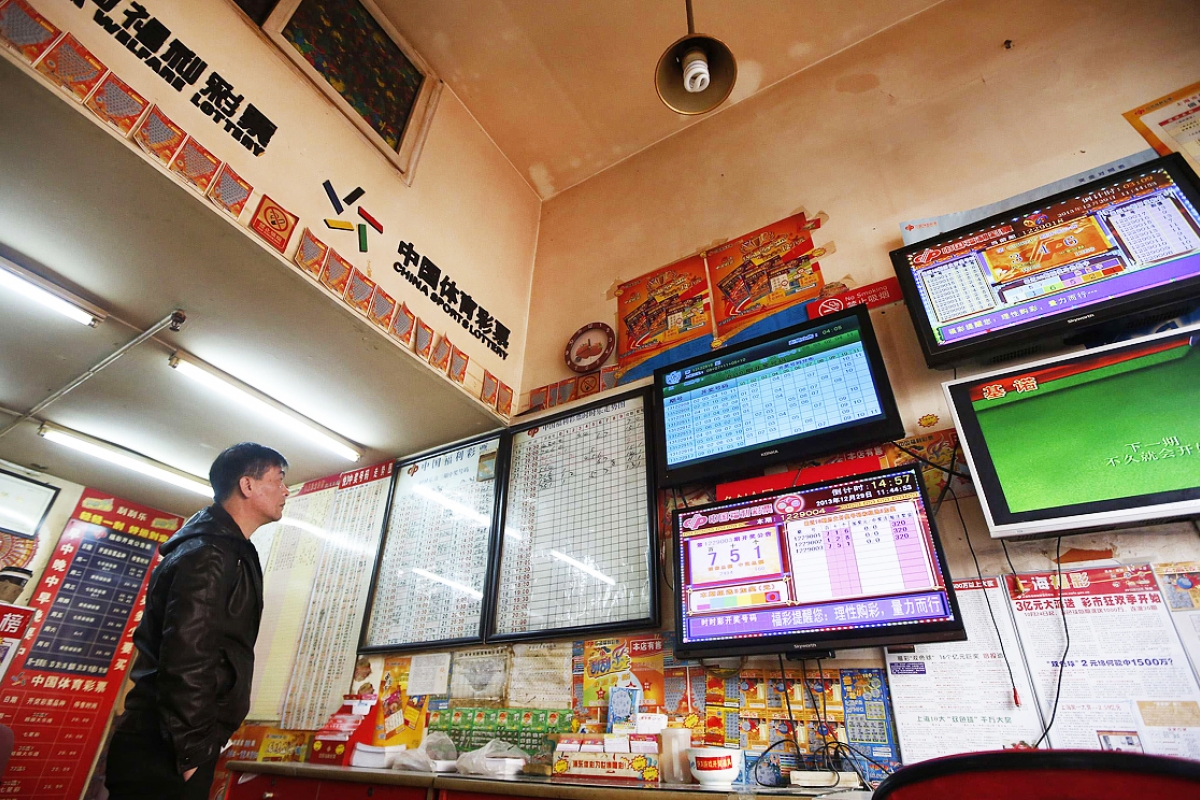 Reading Time:
1
minute
Lottery sales in China have declined in April by 13.7% from the prior-year period.
According to the Ministry of Finance, the total sales in April were nearly CNY35.99 billion (US$5.21 billion). Welfare lottery sales declined by 17.4% year-on-year, to approximately CNY16.29 billion, while sports lottery sales stood at CNY19.70 billion, 10.4% less than a year ago.
For the first four months of 2019, total sales of lottery products declined by 2.5% year-on-year, to approximately CNY142.31 billion. Welfare lottery sales totalled nearly CNY65.35 billion in the four months to April 30, down by 9.2% from the prior-year period, while sports lottery sales increased by 4.1% year-on-year to CNY76.96 billion.
In April, sales went up in only two of 31 provinces and municipalities of mainland China authorised to sell lottery tickets. Guangdong province saw its sales decline by 16.8% year-on-year in April.
Government Delays the Issuance of Casino Regulations in Japan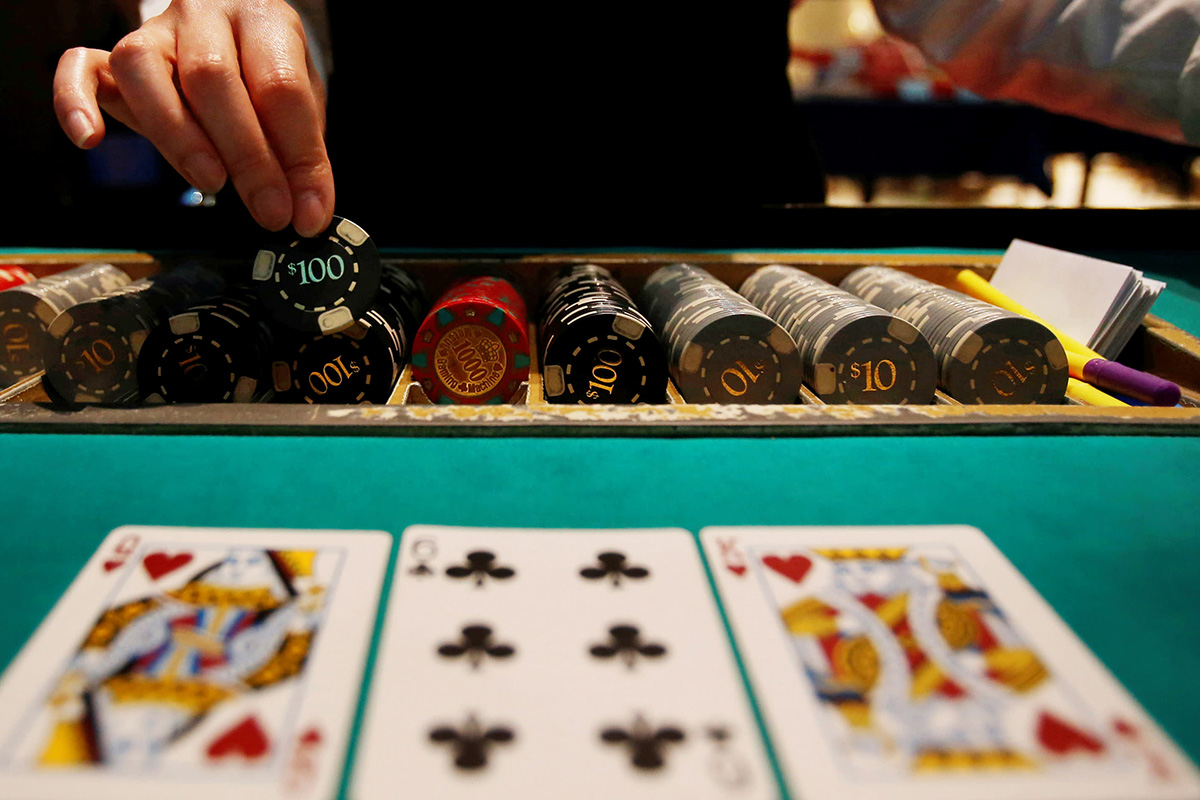 Reading Time:
1
minute
Japanese government has delayed the establishment of Casino Management Board and issuance of the more specific IR bidding regulations in Japan. It is widely assumed that having public attention focused on the IR issue will negatively impact the electoral prospects of the ruling conservatives.
The ruling party now looks inclined not to take up the IR issue until early 2020, seriously impacting the schedules of some local governments. Such a delay may be the death blow for Osaka's plans to have its anticipated Yumeshima IR opens its doors ahead of the 2025 World Expo, although that remains to be seen.
9stacks Launches Pokerface With Gopal Datt: India's First Poker Chat Show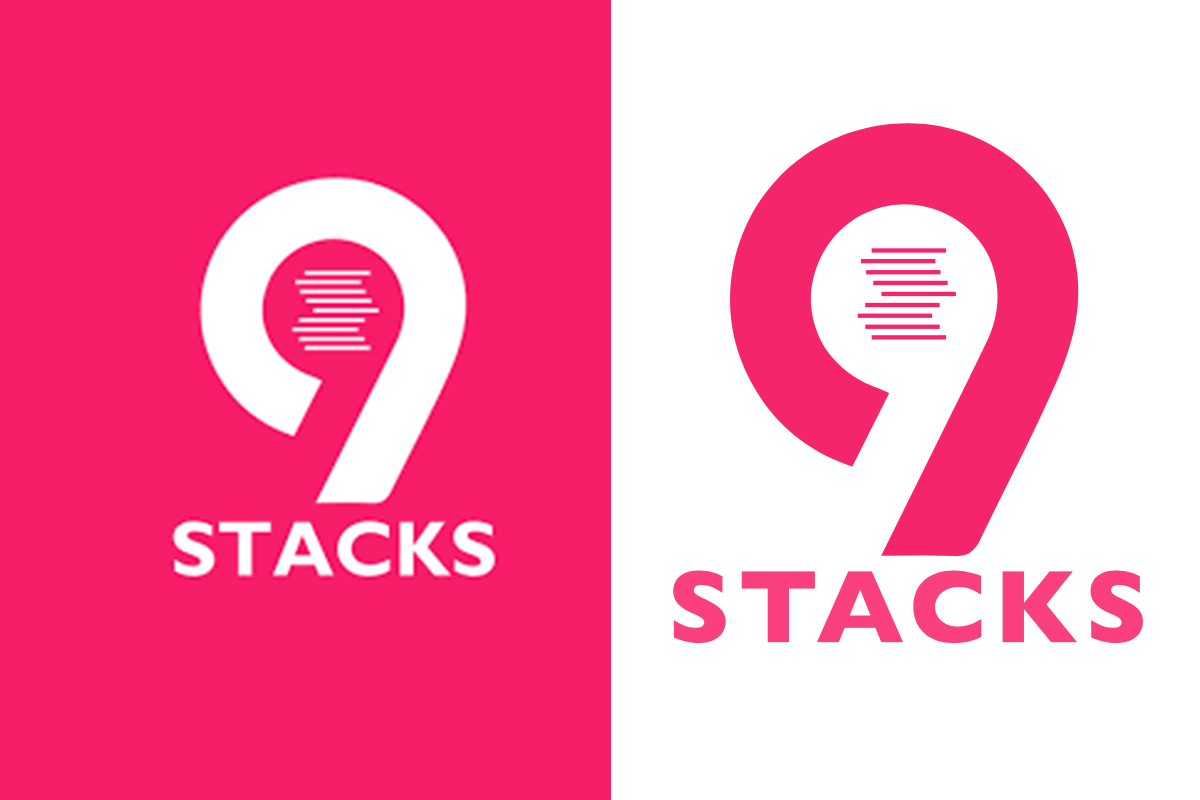 Reading Time:
2
minutes
Pokerface with Gopal Datt is a first-of-its-kind poker chat show which celebrates the lives and stories of poker players. This first episode can be watched on the 9stacks YouTube Channel here. Episode 2 of the series was released on Friday, 17th May 2019, on the 9stacks YouTube channel. The episode that has Datt interview poker heavyweight Deepak Bothraand TVF Bachelors fame Badri Chavan, can be watched here.
The twist is that each episode features one actor/celebrity and one poker player, and gets both to spill the beans about their journey to fame and fortune. In a fun way, this draws parallels between the featured celebrities and poker players and celebrates the achievements of both guests.
The first episode of the show, hosted by Gopal Datt (the Internet's very own funny man), features Amol Parashar, of TVF Tripling fame, and one of India's top poker players Nishant Sharma. Last year Nishant won the highest ever prize money by an Indian poker player at the World Series of Poker Main Event in Las Vegas.
Nishant, along with fellow poker pro Vivek Rughani, was part of the 9stacks Team India at the World Series of Poker and they became the first two Indians to enter the top 100 in the prestigious WSOP Main Event. Read the article here.
In the episode, Nishant speaks candidly about achieving his poker dreams and how he became a 'Hero' for other players in the industry. Many players now come to him for advice on their gameplay and some even ask him for selfies. His 'Bina Darre' playing style has won many hearts.
Nishant is accompanied by the celebrated actor Amol Parashar, who is also an avid poker player himself. An IIT Delhi alumnus, Amol was always into acting and was very interested in theatre. Amol recalled how his poker skills helped him sniff out a bluff early in his career: "Once I was offered a film with big casts like Mr. Amitabh Bachhan, Naseeruddin Shah, Sharman Joshi. Since I was new in the industry, I was asked to attend the workshop for the same where I was asked to pay Rs. 15,000 as room rent. I couldnt help but smell a bluff there. I mean, after all, if they were such a big film company, they surely wouldn't ask me to pay Rs. 15,000 to book a room to rehearse in, right?"
Many more revelations came in the rapid fire segment of the show where the answers were 'rapid and full of fire'. Unlike Koffee with Karan, the guests here got a lot of love instead of hampers!
Source: 9stacks
About 9stacks:
9stacks is India's fastest growing online poker platform which provides a fun gaming experience with its easy-to-use interface, fastest withdrawals, attractive promotions and leaderboard prizes.