Mystery of Eldorado – a new game from Endorphina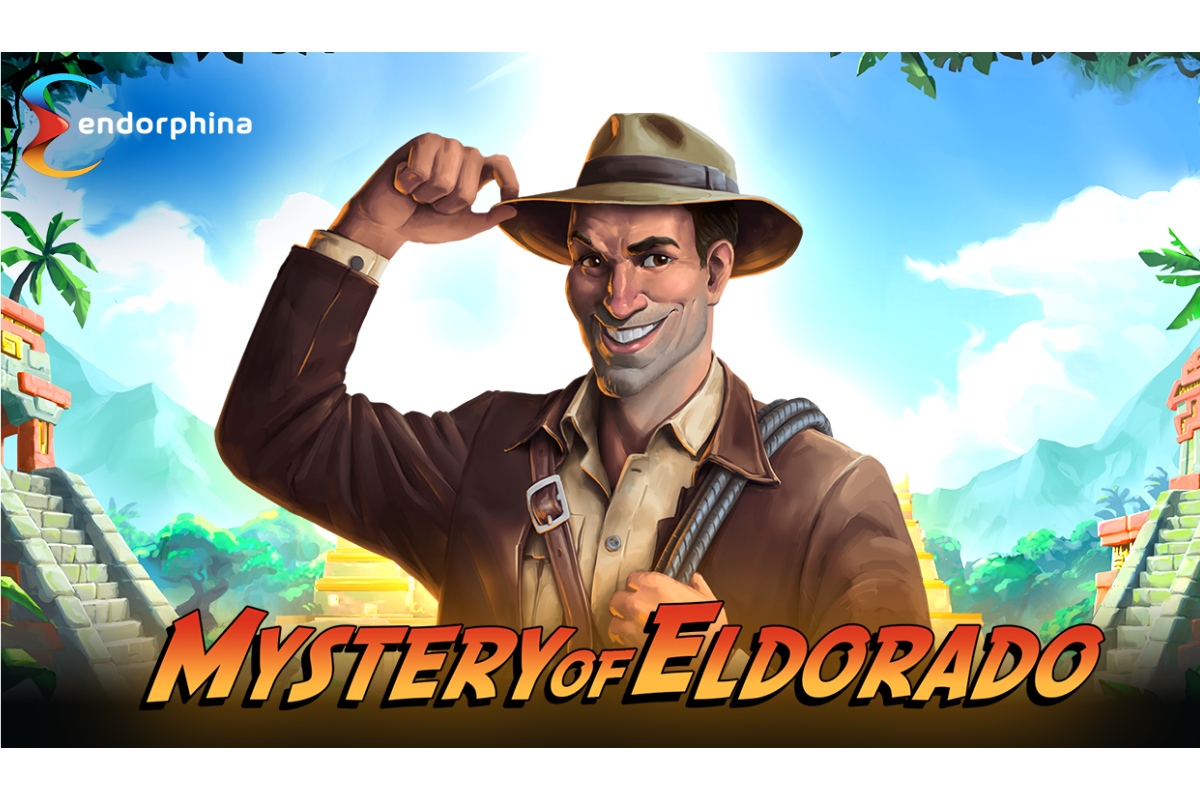 Reading Time:
2
minutes
We've all heard about Eldorado but do we often really dare to look for real treasures? Endorphina launched a slot that would make even the greatest sofa lover to get up and follow their dreams.
Just imagine: the main character of the game is not some fictional person but the real Sir Walter Raleigh. A reckless toughie, good-timer and hunter for real adventures. Who else could have fun with Queen Elizabeth, scrabbling notes for her on windows using real diamonds? This is the XVI century, after all!
In the Mystery of Eldorado, Sir Raleigh finally comes to his senses and arrives to America. He is inspired by the myth about infinite treasures in the land named El Dorado. Raleigh's ships checked out all the areas across the Amazon river but still didn't find any gold. The golden mines have been discovered 200 years later just near the place where Sir Raleigh unfortunately stopped. This can be recognised as the Temple in our game and it is the highest paying symbol of all. We do believe that our lucky Endorphina fans will be able to experience its true worth.
The Mystery of Eldorado is a fantastic 10-line and 5-reel online slot game inspired by the real hunt for the magical golden city which was said to be hidden deep in the lush South American rainforest. We do know that El Dorado exists and the player willing to risk the most will increase their chances of getting some real treasure.
Endorphina shot a colourful video for the launch of the game. In this video, unique and antique elevators (aka the paternoster) played the role of the live slots. Game characters and even symbols randomly appear in the slot. Thus, the typical modern house of mystical Prague expands our reality to a parallel world of the game while featuring a sense of true luck.
https://www.youtube.com/watch?v=dCmEFf1m-Yo&feature=youtu.be
Jan Urbanec, CEO of Endorphina, said: " As a kid, I was always fascinated by the story of Spanish "Conquistadors" – the explorers of the New World. So I was delighted when our development team came up with the concept of "Eldorado" that portrays one of the most iconic legends connected to these true adventurers, which actually inspired me to travel to the Amazon myself."
About Endorphina:
Endorphina, headquartered in Prague, Czech Republic, is a B2B software provider used by some of the most successful platforms and operators of the igaming industry. Their highly skilled specialists ensure success and a professional approach for their business partners. Endorphina succeeds at uniting the best online gaming experience and cutting-edge technology to create games that attract players with not only its beautiful design and authentic atmosphere, but also with the real thrill of gambling. Endorphina aims to always bring unique themes of the games to its players and that's why their games are loved by the players across the globe. The attention to detail, professional business approach and a personalized service makes Endorphina any winner's choice.
www.endorphina.com

Endorphina joins together with Betpoint Group!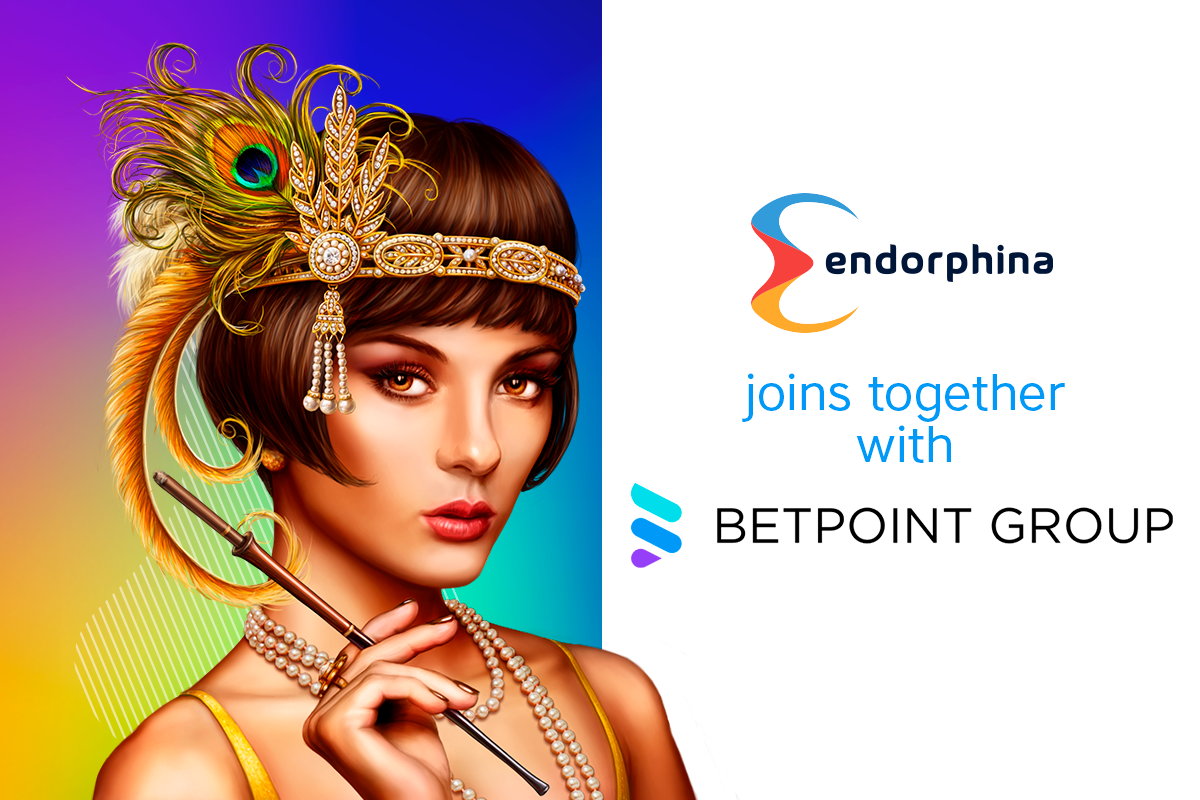 Reading Time:
< 1
minute
Endorphina has just partnered with Betpoint Group, a strong entertainment company headquartered in Malta, specializings in the online betting and casino industry.
We can expect this partnership to be mutually successful, allowing opportunities to flourish on both ends. Betpoint Group also has its own Malta Gambling License, solidifying their presence in this market. In addition, its casino brands have a global focus and strong influence in many competitive markets. Now with having access to Endorphina's games to their client base, Endorphina will get great exposure within these markets as well as providing Betpoint Group's players with outstanding and proven entertainment.
Zdenek Llosa, Senior Sales Manager at Endorphina, shares a few words about the new partnership:
"We at Endorphina are very happy to join forces with the prominent operator Betpoint Group. Their brands are developed specifically for casino fanatics and we feel confident that our portfolio of games including our latest Hell Hot 20 and 2021 Hit Slot will be well received by their customer base."
Marcus Silva, Casino Manager at Betpoint Group, also adds:
"Our brands are tailored for players to have a unique and great gaming experience. Partnering with the best game providers in our main markets is our commitment in order to achieve this. Therefore we are delighted to strengthen our offering with Endorphina games and we are confident that their games will appeal to our players."
Endorphina strengthens partnership with Betsson Group!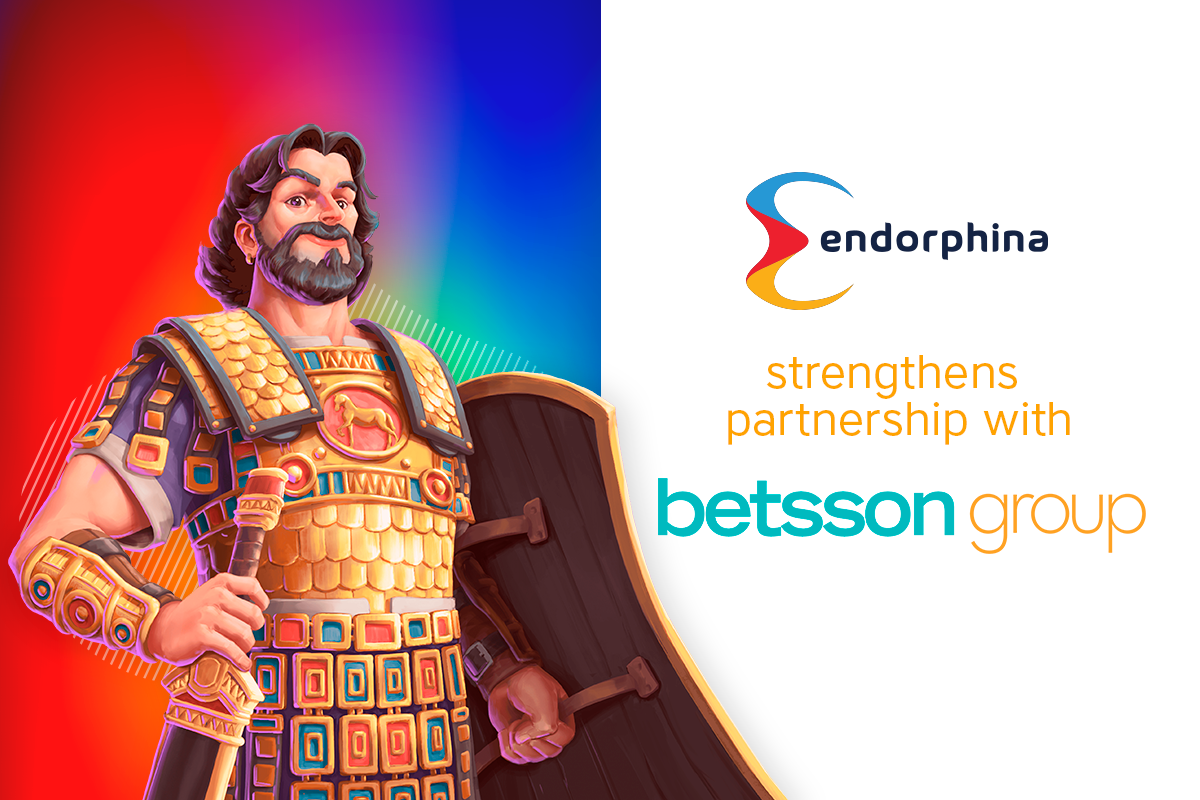 Reading Time:
< 1
minute
Endorphina, the trendy Prague-based online slots provider has just expanded and strengthened its partnership with Betsson Group with the recent launch of Endorphina games across several markets in LATAM, such as Peru and Chile and Europe, such as Estonia and Croatia. Betsson Group's players in these regions can now explore Endorphina's awesome games such as this year's Hit Slot, Hell Hot 100, and Buffalo 50.
When it comes to the strengthened partnership, Paul Malt, Head of Games at Betsson Group, said: "We are always looking for great games that offer something a little bit different and that helps to diversify our portfolio. We are really looking forward to seeing how the games perform in some of our most exciting markets."
In addition, Jan Urbanec, CEO of Endorphina, also comments on this: "It is an exciting day, to move our partnership with Betsson Group to the next level and have our games delivered to more brands of this legendary operator. We are convinced that the seasoned players at these casinos will welcome Endorphina's games with open arms and we hope to see Endorpina games performing well across all the brands where we are live."
About Endorphina:
Endorphina is a dynamic and creative company that lives and breathes iGaming development with consistently reliable mathematics and algorithms behind all games. The versatile portfolio of Endorphina's online casino games ranges from both innovative and traditional themes, provoking and cute, and of course trendy and old-school. It's clear that Endorphina is any winner's first choice due to their professionalism, attention to detail, and outstanding games.
Ready to play one hell of a fiery game?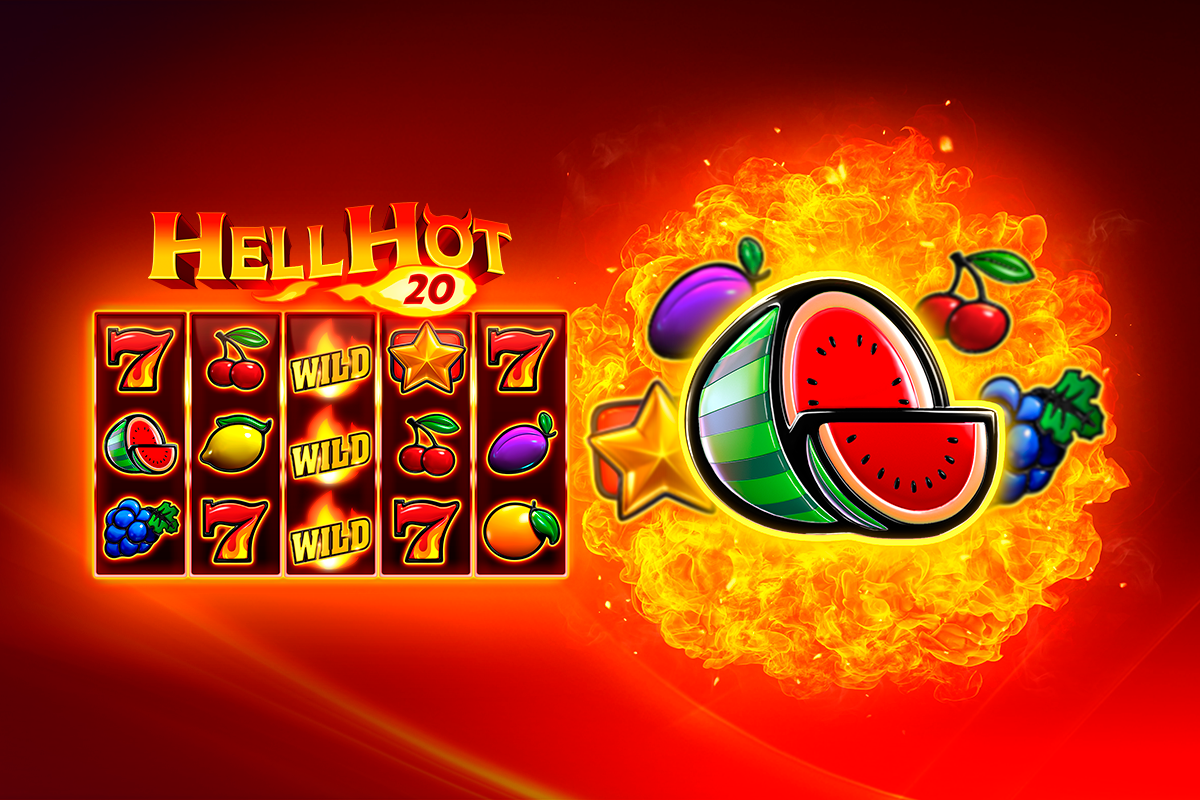 Reading Time:
< 1
minute
Endorphina has just released a brand new slot that's heating this summer up even more. With such heated challenges and bigger wins, this refreshing slot perfectly matches the season if you'll let it – Hell Hot 20!
Cool down your summer with some refreshing fruits under the sun this year. However, this game has a fire of its own and we hope you will love this extra spice and flavour. You'll soon get your chance to experience some bright flames inside this luxurious Hell Hot 20.
Kirill Miroshnichenko, Sales Director at Endorphina shares his thoughts on the new slot: "I'm glad to present this new fruity slot with 20 paylines launched by our talented team at Endorphina. We look forward to seeing what players think of it. I hope each and every player has a heavenly experience in the bright flames of this luxurious Hell Hot 20 game."
This is a 5-reel, 3-row slot with 20 fixed pay lines. To add even more thrill to the game for your players, all of its symbols capture a true polished design – from cherries and grapes to warm golden stars. The Golden Wild symbol is set on fire and substitutes for all the symbols, except for Scatter. Scatter symbols count at any position on the reels.
All prizes are for combinations of a kind. Matching symbols, except Scatters, must be on enabled paylines and adjacent reels, starting from the leftmost. Scatter wins and line wins are added. The Risk Game is also available. Here, you can double your winnings up to 10 times!
Ready to set your luck in motion and take a hot chance? Find out this summer in Hell Hot 20!