Mystery of Eldorado – a new game from Endorphina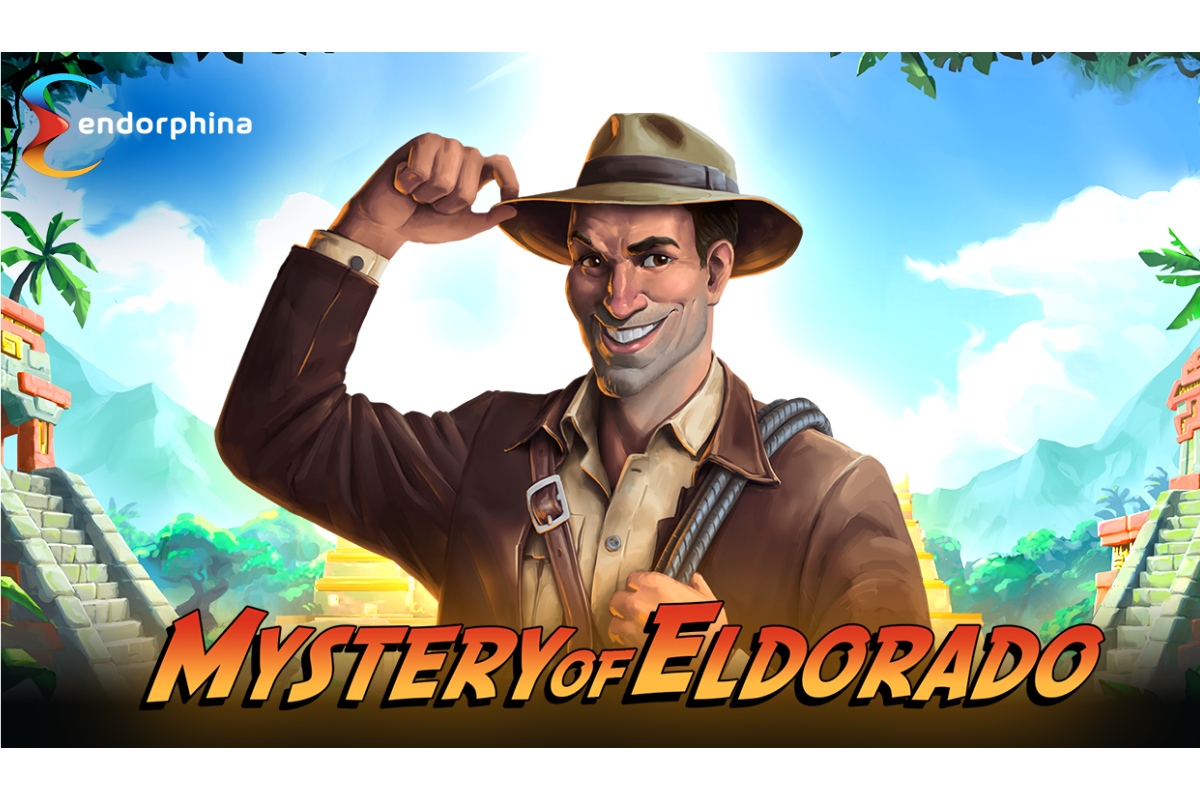 Reading Time:
2
minutes
We've all heard about Eldorado but do we often really dare to look for real treasures? Endorphina launched a slot that would make even the greatest sofa lover to get up and follow their dreams.
Just imagine: the main character of the game is not some fictional person but the real Sir Walter Raleigh. A reckless toughie, good-timer and hunter for real adventures. Who else could have fun with Queen Elizabeth, scrabbling notes for her on windows using real diamonds? This is the XVI century, after all!
In the Mystery of Eldorado, Sir Raleigh finally comes to his senses and arrives to America. He is inspired by the myth about infinite treasures in the land named El Dorado. Raleigh's ships checked out all the areas across the Amazon river but still didn't find any gold. The golden mines have been discovered 200 years later just near the place where Sir Raleigh unfortunately stopped. This can be recognised as the Temple in our game and it is the highest paying symbol of all. We do believe that our lucky Endorphina fans will be able to experience its true worth.
The Mystery of Eldorado is a fantastic 10-line and 5-reel online slot game inspired by the real hunt for the magical golden city which was said to be hidden deep in the lush South American rainforest. We do know that El Dorado exists and the player willing to risk the most will increase their chances of getting some real treasure.
Endorphina shot a colourful video for the launch of the game. In this video, unique and antique elevators (aka the paternoster) played the role of the live slots. Game characters and even symbols randomly appear in the slot. Thus, the typical modern house of mystical Prague expands our reality to a parallel world of the game while featuring a sense of true luck.
https://www.youtube.com/watch?v=dCmEFf1m-Yo&feature=youtu.be
Jan Urbanec, CEO of Endorphina, said: " As a kid, I was always fascinated by the story of Spanish "Conquistadors" – the explorers of the New World. So I was delighted when our development team came up with the concept of "Eldorado" that portrays one of the most iconic legends connected to these true adventurers, which actually inspired me to travel to the Amazon myself."
About Endorphina:
Endorphina, headquartered in Prague, Czech Republic, is a B2B software provider used by some of the most successful platforms and operators of the igaming industry. Their highly skilled specialists ensure success and a professional approach for their business partners. Endorphina succeeds at uniting the best online gaming experience and cutting-edge technology to create games that attract players with not only its beautiful design and authentic atmosphere, but also with the real thrill of gambling. Endorphina aims to always bring unique themes of the games to its players and that's why their games are loved by the players across the globe. The attention to detail, professional business approach and a personalized service makes Endorphina any winner's choice.
www.endorphina.com

Endorphina just entered the Bulgarian market!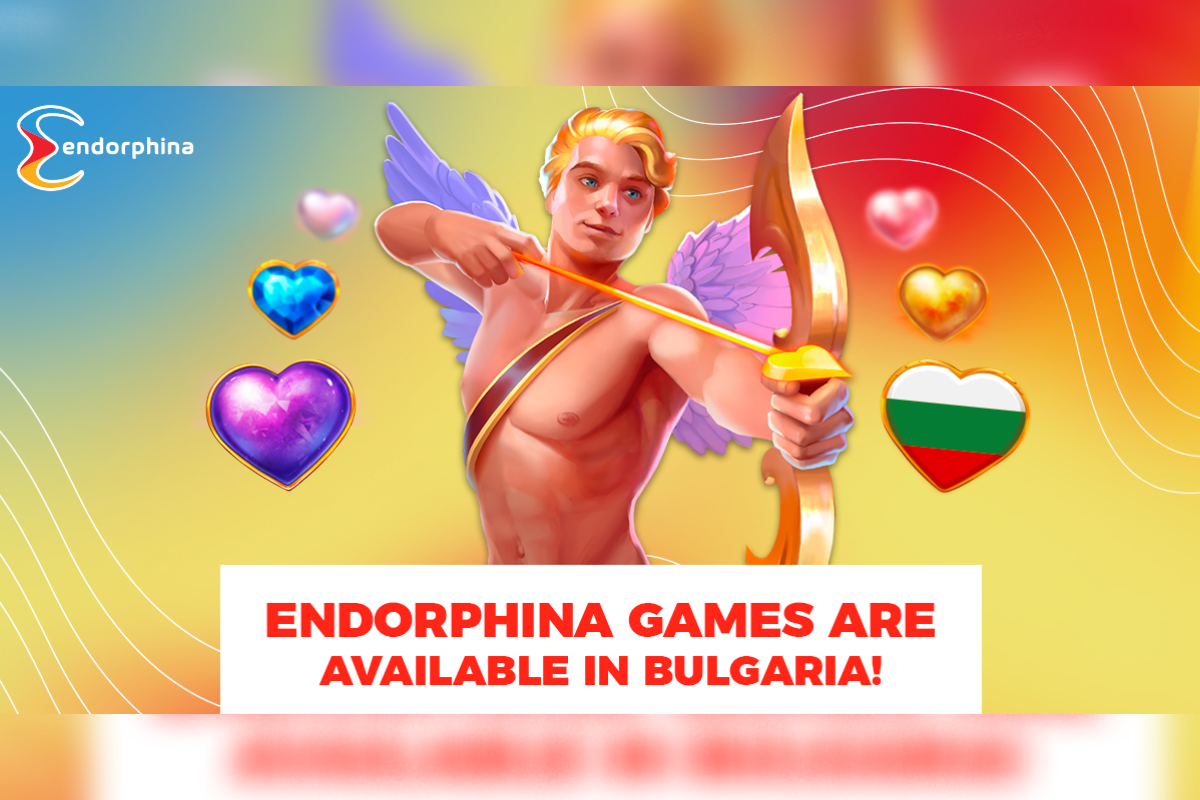 Reading Time:
< 1
minute
We're thrilled that our games will be able to entertain players in this region. Some of our available games will be Water Tiger, Hell Hot 40, Asgardians, Solar Eclipse, 2021 Hit Slot, and much much more!
Valeriya Nasypova, Sales Executive at Endorphina shares:
"This year is special for Endorphina, as we're expanding into one market after another. This time, we've continued our expansion into the Balkans with a Bulgarian certificate. I honestly believe that our games will perfectly meet players' preferences all around the world."
Dzangar Jesenov, Compliance Manager at Endorphina also comments:
"Bulgaria is one of the highly regulated markets, which among other things contains EU legal requirements. Entering the Bulgarian online market is a significant milestone for the whole Endorphina team. In practice, it means that we have once again passed the demanding certification process for our online games, while proving a high level of information security required to enter this market."
Endorphina's trendy games are now available in Czechia!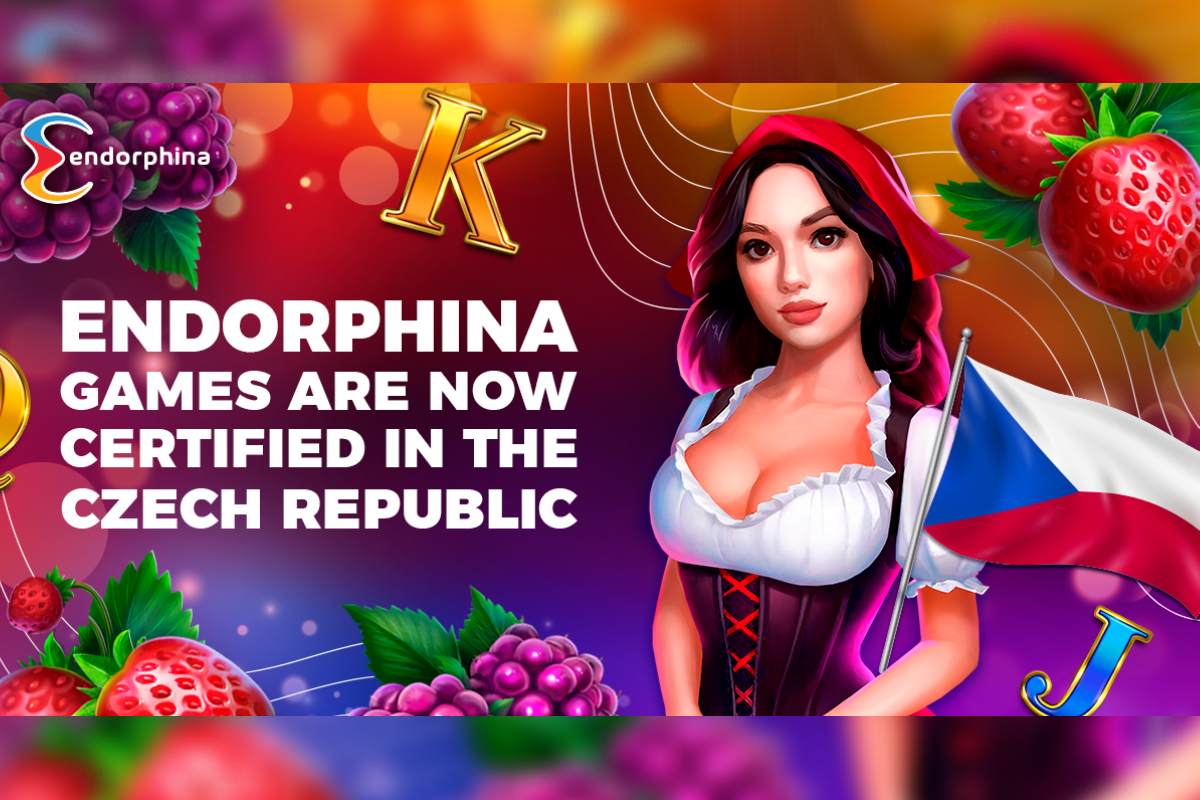 Reading Time:
< 1
minute
Endorphina, the global online slots game provider, is known for its continuous efforts in entering new markets. This time, however, they've made a special entrance into the Czech iGaming market as their headquarters are based in Prague.
What makes Endorphina stand out is its dedication to players and ability to craft unique gaming experiences worldwide.
With this, players can now find Endorphina's thrilling and certified slots throughout the Czech Republic. Some of the following games that will be available are as follows: 2021 Hit Slot, Lucky Streak series, Chance Machine series, Red Cap, Buffalo 50, Minotauros, and many more!
Take a look at Endorphina's full list of certified games and gaming content in CZ.
Endorphina partners up with BetOxygen in the Balkans!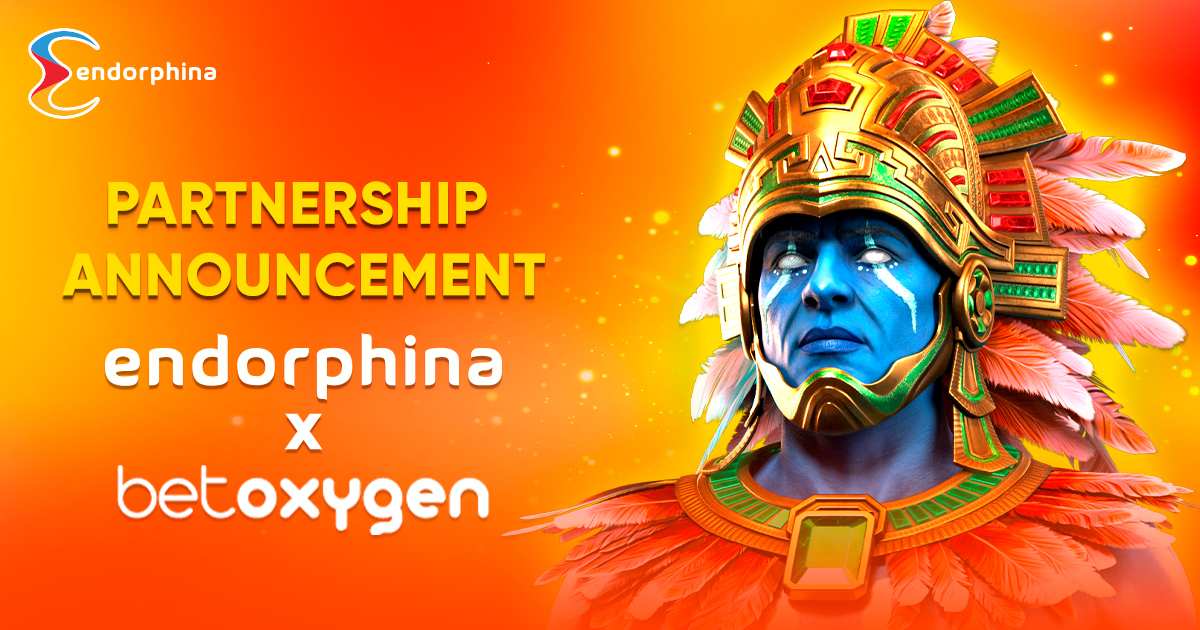 Reading Time:
< 1
minute
Earlier this year, Endorphina has successfully entered the Balkan market. With this, they've already struck a new partnership in this region with BetOxygen, a robust betting and online casino platform covering a range of gambling services. We can expect that this collaboration will be mutually beneficial to both parties involved as Endorphina can continue to expand within the region and BetOxygen can offer more interesting games to its player base.
Rashad Karimov, Sales Manager at Endorphina, shares a few words on the new partnership: "We are delighted to announce our new partnership with BetO2. We are looking forward to strengthen our position in the Balkan region even more through combining our top-notch slot games with such a professional distribution team."
Aleksandar Dodevski, CEO of BetOxygen, also comments on the new partnership: "We are happy to enter a long term cooperation with Endorphina. As an iGaming solution company, the quality of the product we offer is essential for us and we do strongly believe that Endorphina's slot games will match this quality and the taste of the Balkan players."