A new Luxury Touch Table Roulette installation, at Red Sevens Romania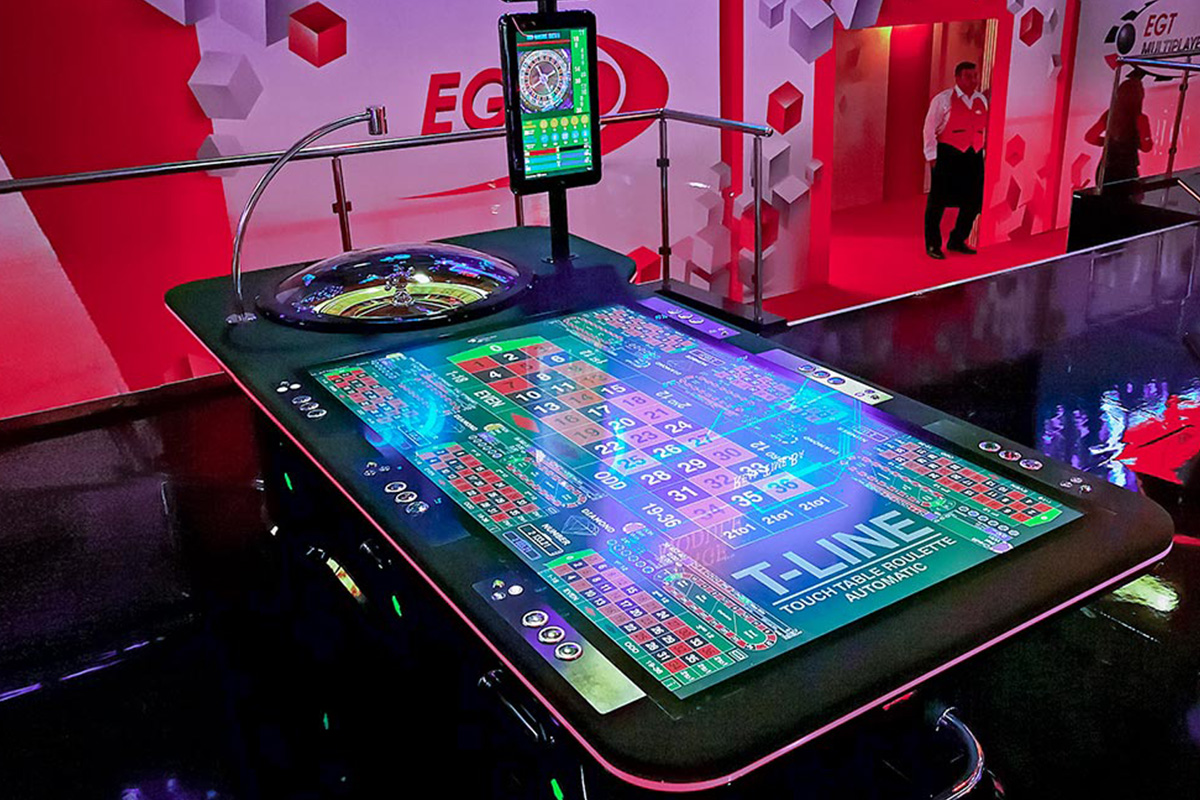 Reading Time:
< 1
minute
The T84 roulette table, with an undeniable global success, gained admiration and recognition in Romania with its display at the Entertainment Arena Expo and subsequent installations. Now, the entertainment it offers is also accessible in Red Sevens gaming hall, Oradea, Romania.
Satrting with July 2019, roulette enthusiasts and Red Sevens customers have enjoyed the exceptional features that LTTR offers: 84 inches touchscreen, a great ergonomic design, a 23-inch portrait monitor for information visualization, a high-quality stereo sound system and many other features that make this product a luxury one, combining state-of-the-art digital innovations with the live roulette experience.
The impressive 6 gaming places LTT live touch table roulette is specially designed for spacious locations, as it has a width of 3150 mm.
At the slide of a finger, the players make their bets for the next spin. Bets and payouts are identical to those in effect at a traditional roulette table. EGT's proprietary technology can identify each person's bet and the handling of the chips, the calculation of winnings and the payouts are made automatically by the system. It supports European (single zero) and American (double zero) wheel.
Full details about the LTT roulette table of T-line range can be found here .
FeedConstruct signs exclusive deal with The Ukrainian Association of Football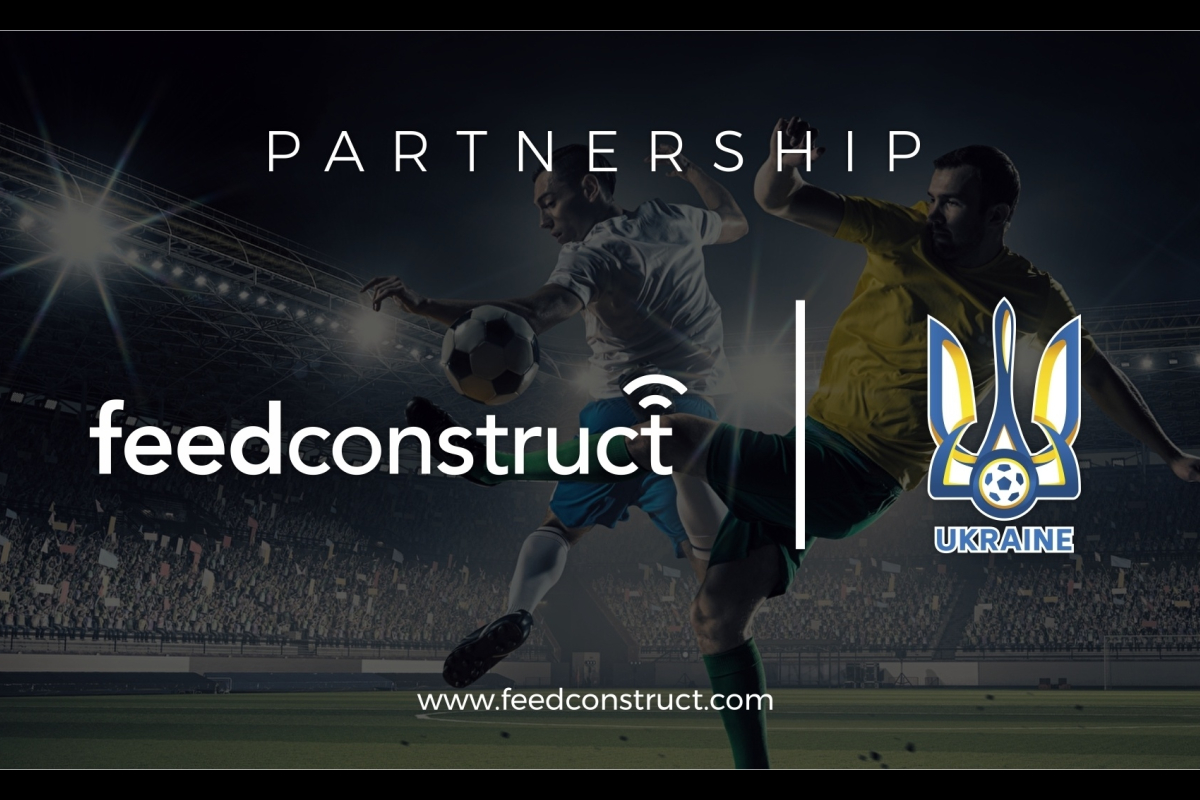 Reading Time:
1
minute
The sports data feed provider receives exclusive rights to collect and distribute video streamings and Fast Betting Data from the matches of the Ukrainian Association of Football.
The partnership grants FeedConstruct the coverage of 800+ annual events held throughout competitions like Ukrainian Premier League, Cup, Women's and Youth Leagues and others. Advocating for competitions' integrity, the data feed provider will deliver accurate data collected by its network of scouts and video streamings, which will find major appeal among the supporters and fans of the Association.
"The most important features of sports competitions are transparency and openness. Sports, in particular football, thrills with its unpredictability, genuine emotions and excitement! The Ukrainian Association of Football pays increasing attention to the guiding principles of fair play and ethics in organization of the football competitions at every level. And it's a great pity that unethical practices of some parties jeopardize fair game score and hurt the image of the footballing bodies! That is why I'm pleased to announce start of cooperation between the Ukrainian Association of Football and FeedConstruct initiated by Mr. Francesco Baranca, President of Ethic Committee of the Ukrainian Association of Football.
The partnership of the Ukrainian Association of Football and FeedConstruct foresees regulation of the matters relating to the transfer of the rights to Ukrainian Premier League, Cup competitions, Women and Youth Leagues matches live data transmission to betting companies. From now on all data will only be transmitted through FeedConstruct and the transmission process may be stopped in case Ethic Committee of the Ukrainian Association of Football notices suspicious betting activity.
"FeedConstruct is one of the best sports digital content providers. And with choice of such reliable and experienced partner we feel certain that Ukrainian football competitions transparence shall reach the highest level!" – pointed Yurii Zapisotskyi, Ukrainian Association of Football General Secretary.
Enteractive's (Re)Activation Cloud platform lands in Romania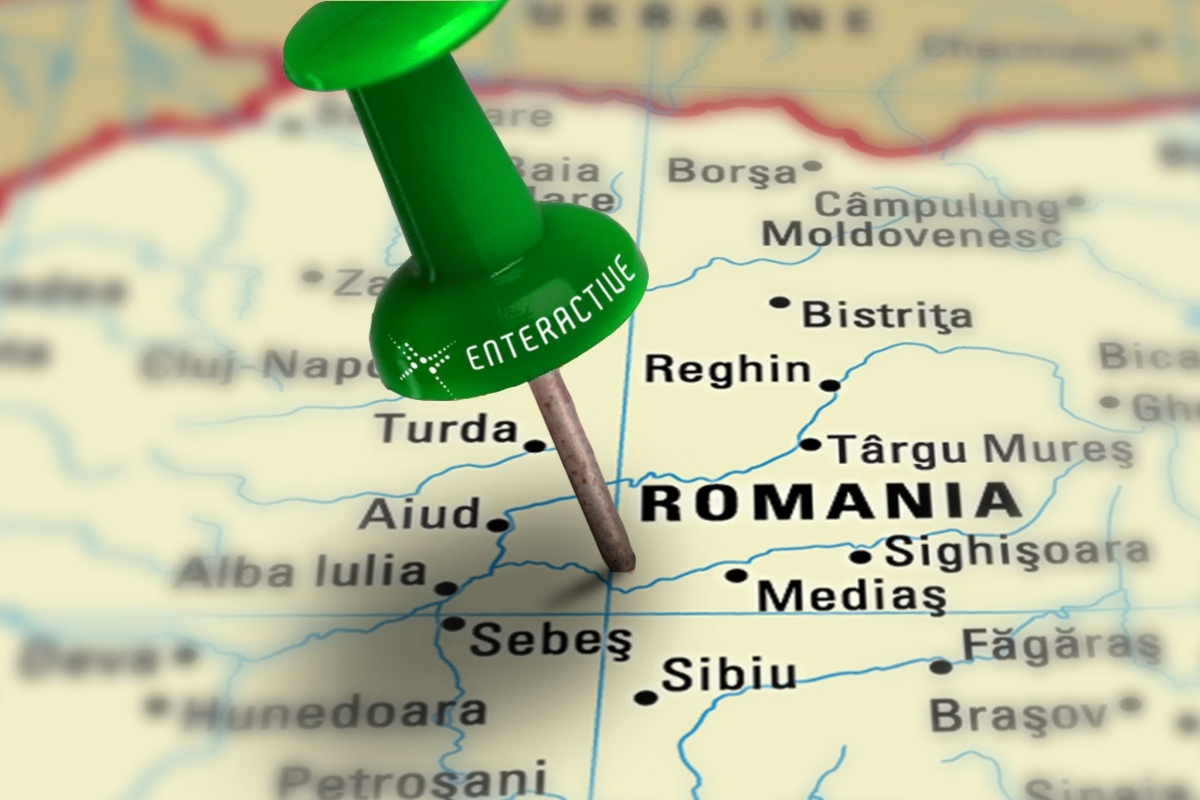 Reading Time:
2
minutes
One-to-one CRM approach to benefit retention in CEE market     
Enteractive, the leader in player reactivation and retention, has announced the launch of their (Re)Activation Cloud™ plug-and-play platform for the fast-growing Romanian market, boosting conversions of lapsed or dormant players for operators in the country.  iGaming brands will benefit from Enteractive's personalised approach to player engagement, helping to activate NRCs to NDCs, and to revive player accounts.
Enteractive started providing (Re)Activation Cloud solutions in this market in April 2020, and the company has found players to be open and receptive to one-to-one conversations.
There are already some fantastic stats pointing towards the potential value in the country's iGaming sector, and of the player conversations conducted by Enteractive on behalf of clients, around 75% of those contacted were interested to chat, with just 1% opting out from further calls.
Responsible Gambling is also key to the Romanian market, and keeping players safe and engaged means strong health prospects for the future of the region's iGaming market. Enteractive agents are trained in handling responsible gambling issues, and every call includes checks on player wellness in terms of their gambling experience and possible risks.
In initial calls the company found that just 1% of Romanian players contacted were concerned about gambling problems. Enteractive is the leading engagement and retention provider for the iGaming sector, connecting with players for one-to-one conversations through (Re)activation Cloud. Enteractive thereby plays an important role as a 'first responder' when it comes to operators' Responsible Gambling efforts.
Bartek Michalek, Enteractive's country manager for Romania, commented, "Our teams love working on the Romania market, reporting both high answering rates, reaching 50%, and long conversation duration that is 38% higher than average.  We speak to around 300 players each day and find them keen to listen as well as chat with us. The feedback we've had shows that players are more interested in no-nonsense, uncomplicated bonuses than convoluted offers which helps us achieve an impressive conversion rate!"
As leading iGaming brands eagerly enter this growing CEE market, Enteractive's unique CRM platform offers a fresh approach to player reactivation and retention, helping to boost operators' bottom line with oft-forgotten churned players. (Re)Activation Cloud™ is driven by human interaction and personalised conversations on behalf of brands, bringing empathy and a human touch to an industry dense with automated impersonal services.
Mikael Hansson, Enteractive founder and CEO, said: "Romania is a world of opportunity for our clients and the iGaming sector in general.  We're excited to grow our team for this region, and results seen so far indicate that this Central European region will be a key destination for iGaming brands."
Enteractive is already well established in many European markets, with clients such as Betsson, GiG, and Kindred enjoying increased conversion and retention through the (Re)Activation Cloud platform, delivering Retention-as-a-Service expertise and boosting player deposits and engagement.
Both GDPR and G4 compliant, with bespoke systems built for operator compliance and player protection, Enteractive has a reputation for exceeding client expectations and delivering increased revenue results through low risk performance-based models.
Second Reading of Ukrainian Gambling Bill Postponed Again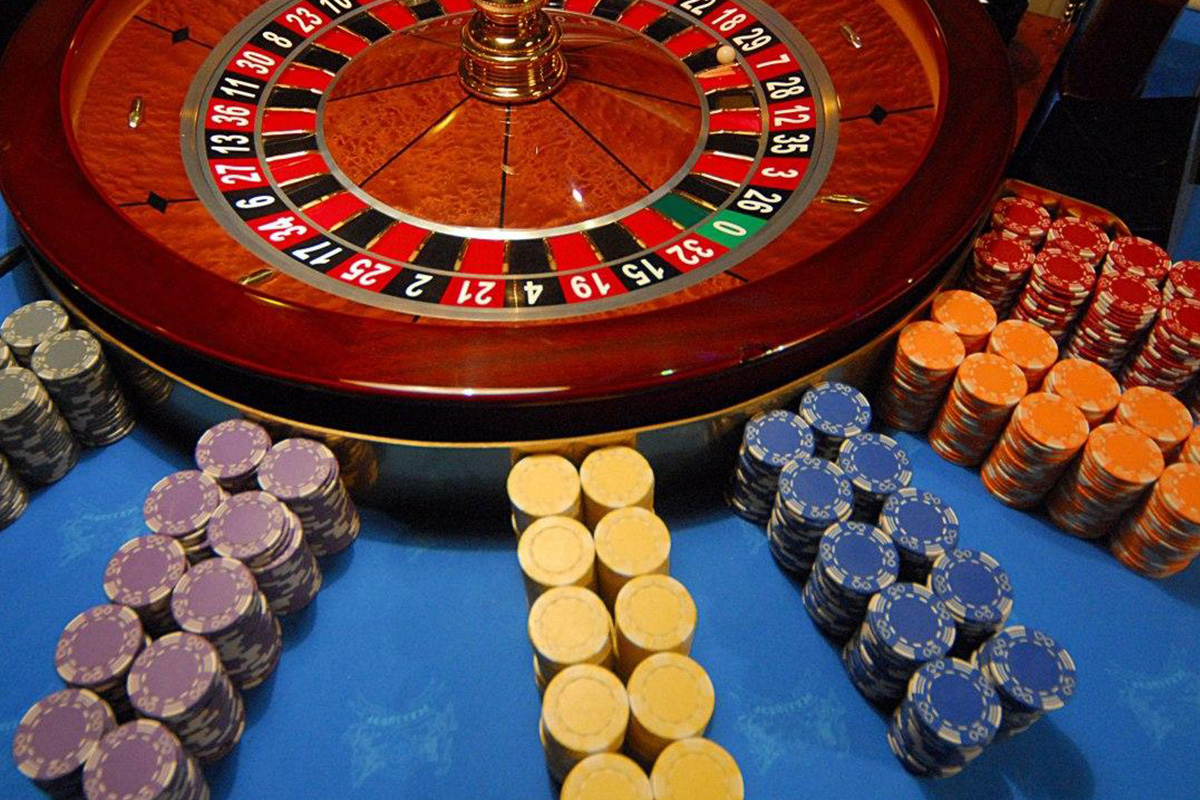 Reading Time:
< 1
minute
The second reading of the Ukrainian gambling bill has been postponed again.
On June 19, according to the agenda of the Verkhovna Rada, the Ukrainian MPs were to begin consideration in the second reading of the bill "On state regulation of activities related to the organization and conduct of gambling."
However, the plenary session ended and the bill on legalisation of gambling has not been considered.
It was planned that the consideration of the draft law №2285-D would begin on June 18, but later the date was postponed to June 19. However, MPs did not even start the reading of the bill due to lack of time.
Most likely, the second reading of the bill on the legalisation of gambling will be postponed to the next plenary week, which, according to the calendar of parliamentary sessions, should begin on June 30.