Inspired Signs Virtuals And Interactive Contract With Loto-Québec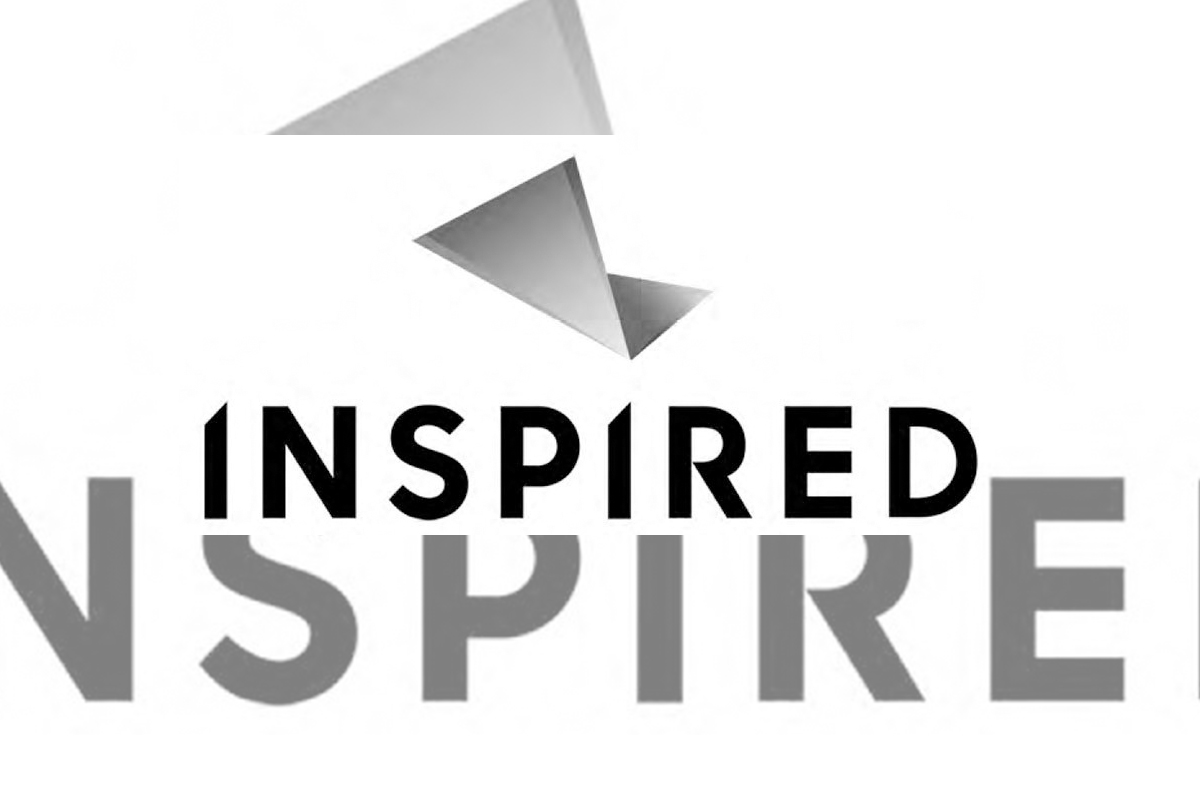 Reading Time:
2
minutes
Inspired Entertainment, Inc. today announced that it has signed a three-year contract with Société des casinos du Québec Inc ("Loto-Québec") to provide its award-winning scheduled and on-demand Virtual Sports as well as its best-in-class Interactive casino content to Loto-Québec's online gaming website, lotoquebec.com.  Inspired content will be enabled for players in Quebec in the third quarter of 2019.
This agreement will allow Loto-Québec to utilize content from Inspired's popular portfolio of Interactive slots, table games and Virtual Sports on-demand content including Maximus Soldier of Rome™, Book of the Irish® and 1st Down™ Slots, which is the first slot title to include football virtual clips.
"Loto-Québec is a hugely successful corporation that we consider a key partner in our North American expansion strategy," said Brooks Pierce, President and Chief Operating Officer of Inspired.  "They have been at the forefront of Canadian gaming and we are delighted to partner with them to offer Loto-Québec players something unique and different than what they already have access to."
Shortly following the initial launch, Loto-Québec will deploy Inspired's industry-leading Virtual Plug N Play™ solution, a complete end-to-end online scheduled Virtual Sports solution that allows operators to access Inspired's award-wining scheduled Virtual games with minimal integration effort and rapid speed-to-market.  Plug N Play is a white label product and will be branded to meet Loto-Québec's needs.
Claire Osborne, Vice President of Interactive for Inspired, added, "Loto-Québec's online gaming site is high-performance, entertaining and enjoyable.  Given its extremely user-friendly interface, we believe our easy and seamless Plug N Play solution will fit in perfectly."
Loto-Québec conducts and manages gambling in Quebec, including lottery, sports betting, casino, poker and bingo, through multiple channels of distribution. lotoquebec.com is Loto-Québec's secure, regulated online and mobile channel, with a growing selection of lottery games, sports betting, casino, XP, poker and bingo entertainment.
"The addition of Inspired's popular casino titles and a library of fresh on demand and scheduled Virtual Sports games boosts our portfolio and allows us to reach a wider audience," said Julie Benoît, e-commerce General manager for Société des casinos du Québec (SCQ). "We're excited to see continued growth as a result of this partnership."
Source: Inspired Entertainment, Inc.
Brent Scrimshaw to Step Down as CEO of Atlantic Lottery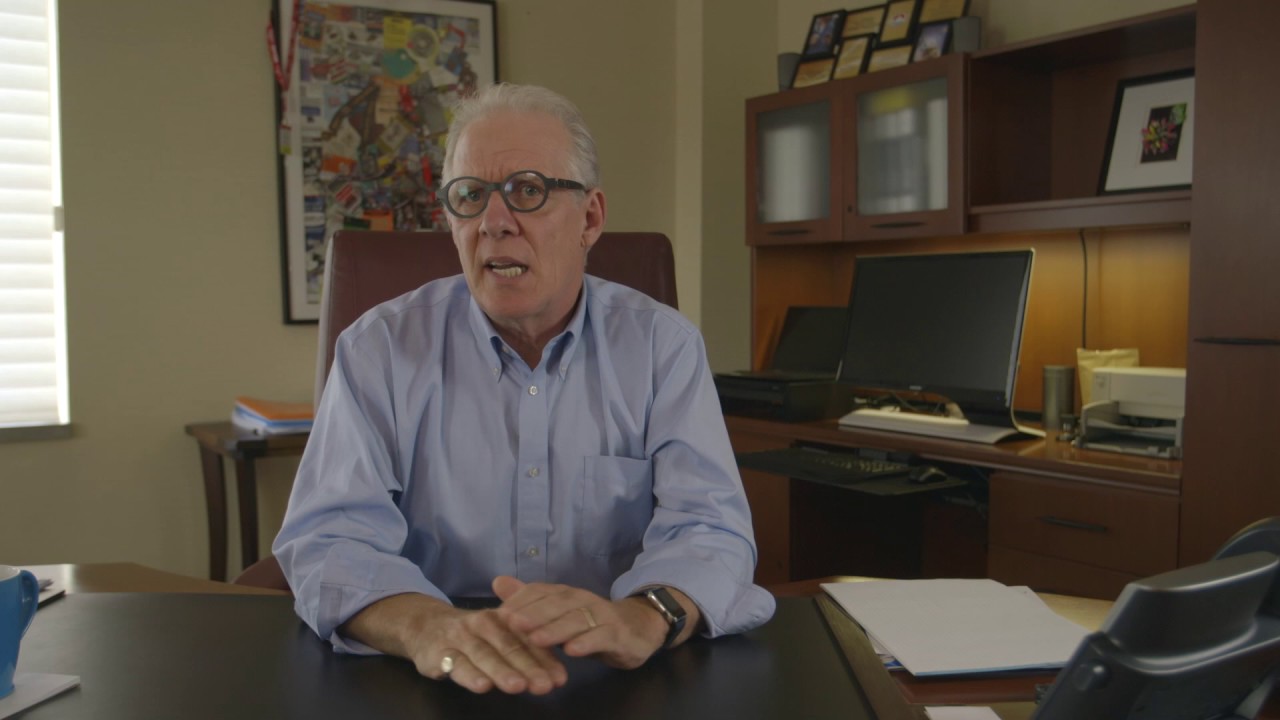 Reading Time:
1
minute
Brent Scrimshaw, the President and CEO of Atlantic Lottery, has informed the Director Board about his retirement after more than 13 years with the Corporation, eight in its most senior leadership role.
Brent had made significant investments in technology to launch a new lottery gaming system. He directed player-focused strategies that resulted in increased returns to Atlantic Canadians.
"Brent has always been firmly committed to operating Atlantic Lottery in a way that reflects the values and priorities of Atlantic Canadians. Under his leadership, the organization is better positioned to compete in an everchanging global market in a socially responsible way," Sean O'Connor, Chair of Atlantic Lottery's Board of Directors said.
"The success we have enjoyed is completely attributable to the skills of the 600 members of our team. I will miss their spirit, their commitment to the company and to each other to get the job done. I am thankful to the Board of Directors for the opportunity to have led this team of immensely talented professionals throughout the region," Scrimshaw said.
The Director Board of Atlantic Lottery is responsible for selecting and appointing the next President and CEO. The search process will take several months and Scrimshaw has agreed to stay on as long as necessary to ensure a smooth transition.
BCLC to Launch Optional Budgeting Tool "PlayPlanner"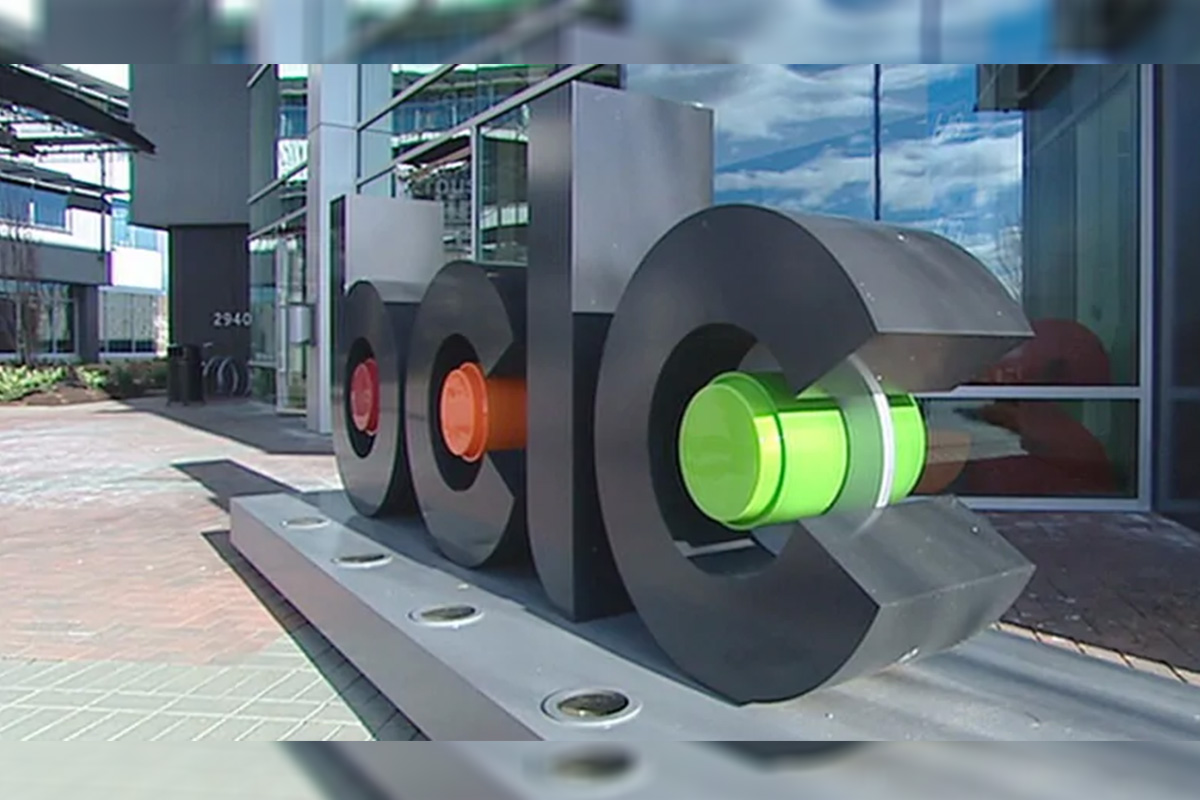 Reading Time:
1
minute
BCLC is going to introduce PlayPlanner to every casino and community gaming centre in B.C. as part of its commitment to encourage positive play and informed decision-making.
PlayPlanner is an optional budgeting tool allows Encore Rewards members to set and manage daily time and money limits when playing slot or eTable games. During each playing session, players receive reminders on how they are tracking against their settings through onscreen pop-up messages.
"We've created PlayPlanner to make it easier for players to stay within personal limits by making decisions about time and money before gambling. We are committed to ensuring that this tool meets the needs of our players now and into the future as part of our focus on supporting healthy play," Jamie Wiebe, BCLC Director, Player Health said.
First Quarter of 2019 – 2020 – Loto-Québec's results are in line with budget forecasts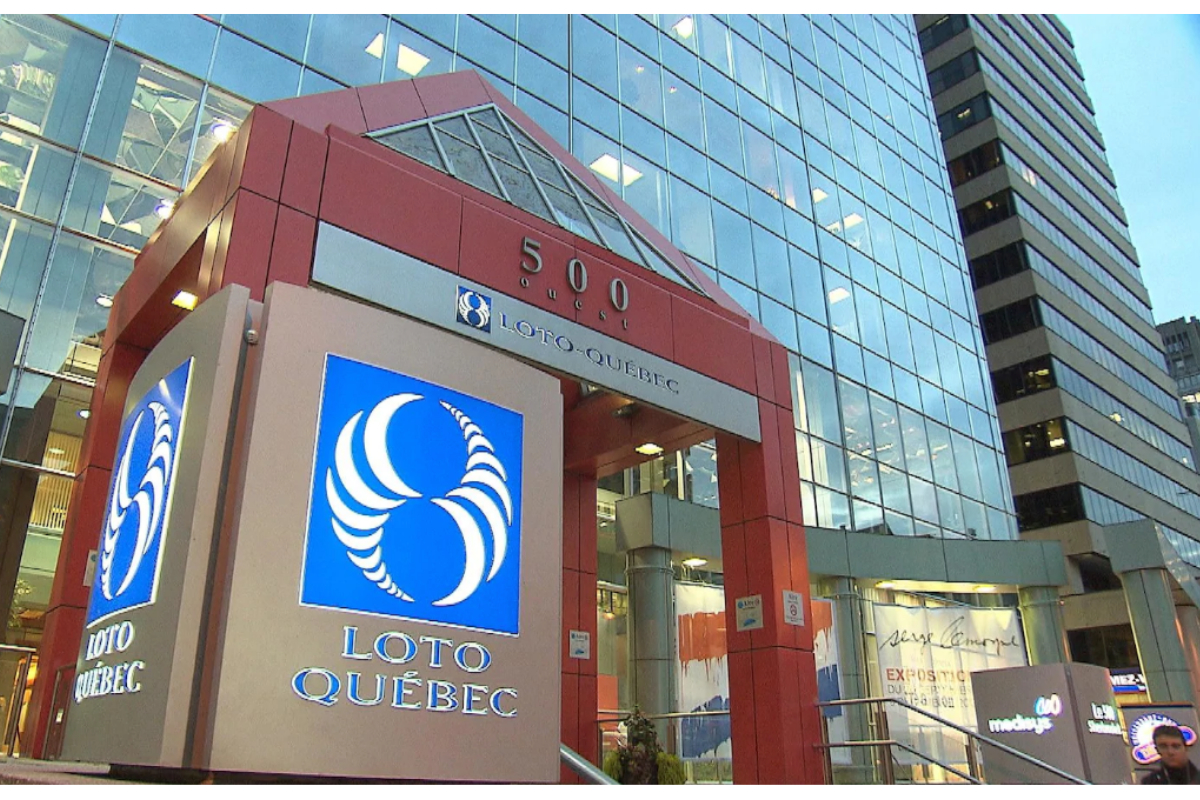 Reading Time:
1
minute
At the end of the first quarter of the 2019–2020 fiscal year, Loto-Québec is reporting total revenues of $656.1M and a consolidated net income of $337.4M.
QUOTE
"Since 2015–2016, our total first-quarter revenues (for the same number of days) have increased by $70.0M (+11.9%), while total expenses over the same period have risen by just 1.9%. As for our consolidated net income, it saw a $63.9M (+23.4%) increase, to which all sectors contributed," says President and CEO Lynne Roiter.
HIGHLIGHTS
Lotteries
The lottery sector saw a decrease in revenues (-11.6%) due in part to fewer Maxmillions being offered through Lotto Max (32, compared to 199 in the first quarter of 2018–2019), and a sales decline of special-edition tickets, because the 100$ ULTIME ticket was not brought back this year. On the other hand, the Corporation paid out a 

$65M

jackpot—the biggest in its history.
Casinos 
The casino sector reported stable revenues compared to the same quarter last year. For the same number of days, revenues are up 

$2.1M

 (+1.0%).
Gaming establishments 
The bar network saw a decline in revenues (-1.2%), while revenues at gaming halls (+4.1%), bingo halls (+16.5%) and Kinzo halls (+13.4%) rose. Electronic bingo was a contributing factor in higher bingo hall revenues.
Online gaming
Revenues from the online gaming website—lottery and casino games combined—grew by 

$5.6M

 (+23.8%).
The quarterly report is available on Loto-Québec's website.
SOURCE Loto-Québec