Montenegro and Bosnia and Herzegovina in focus at CEEGC2019 Budapest with Luka Popović (BDK Advokati) and Zlatan Omerspahić (NSoft)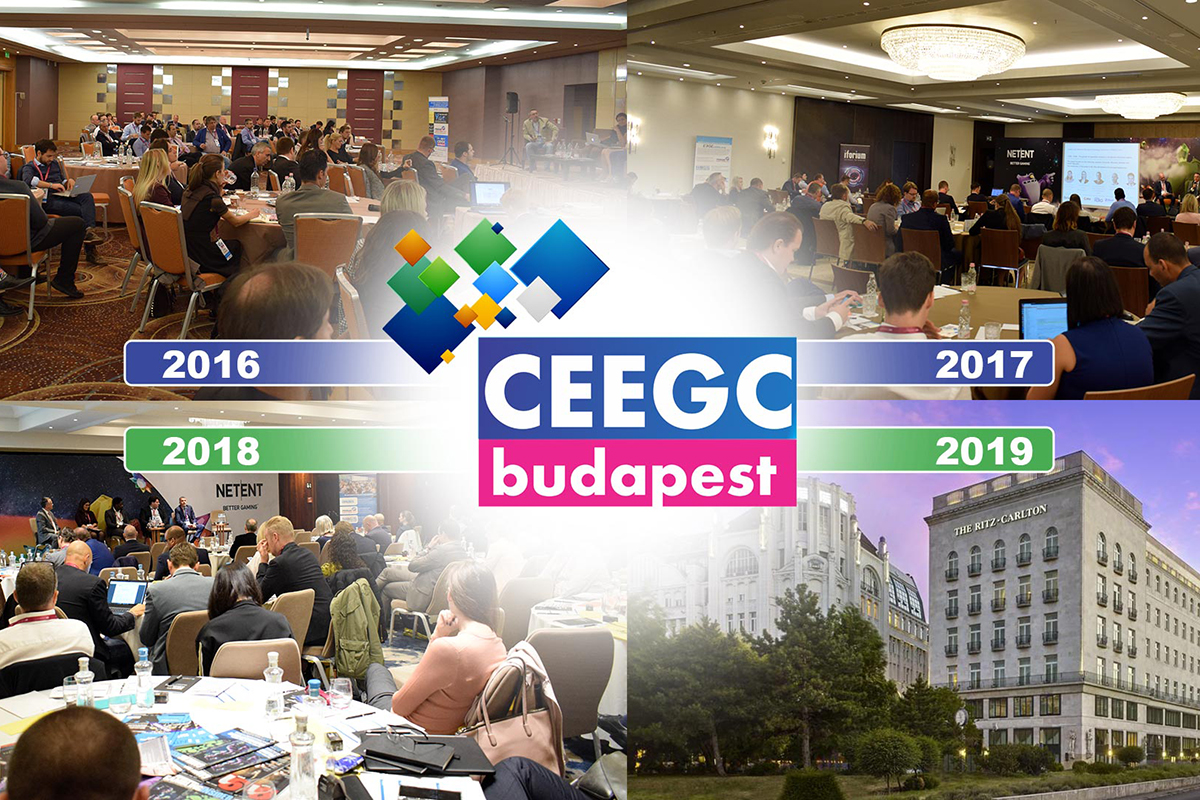 Reading Time:
2
minutes
The Balkan Gaming Industry Briefing will be joined by two leading company's representatives from the Balkan region at the 4th edition of the CEE Gaming Conference.
As announced earlier, the 4th edition Central and Eastern European Gaming Conference will feature a dedicated Balkan Gaming Industry Briefing which will highlight some of the latest developments in the region with an emphasis on Montenegro, Serbia and Bosnia and Herzegovina.
The panel discussion will be moderated by Joe Ewens, Managing Editor at GamblingCompliance, and will be joined by the recently announced experts in the region, Luka Popović (BDK Advokati) and Zlatan Omerspahić (NSoft).
The 4th edition of the yearly Central and Eastern European Gaming Conference will take place on the 24th of September at the Ritz-Carlton Budapest, and provides a unique opportunity of learning and networking with the gambling industry in the CEE and Balkans region via the CEEGC platform which is committed to bringing together industry shareholders and government officials from the region on a yearly base.
Register here or View the Agenda!
You can view the bios of the two experts below:
About Luka Popović – Partner at BDK Advokati
Luka is a partner in the leading regional law firm BDK Advokati (with offices in Serbia, Montenegro, and Bosnia and Herzegovina). He is a member of the Montenegrin Bar Association and was on the list of arbitrators of the Arbitration Board for the Resolution of Consumer Disputes at the Chamber of Commerce of Montenegro.
Luka has been managing BDK Advokati's Montenegrin operations since 2013. He is involved in all aspects of the firm's Montenegrin work and maintains special industry focus on gaming and hospitality. Luka is the head of the firm's gaming practice.
IFLR1000 recognizes Luka as a highly regarded lawyer, Legal 500 regards him as a leading individual in the legal market, and Chambers & Partners ranks him as a top-tier lawyer in Montenegro.
About Zlatan Omerspahić – Data Protection Officer at NSoft Company
Zlatan Omerspahić has a Ph.D. in Commercial law, Corporate governance, Contract law, Regulatory issues and is currently serving the role of Data Protection Officer at NSoft.
He has graduated the Faculty of Law at the University of Zenica and has held several compliance-related roles at Sberbank and Hypo Alpe-Adria-Bank.
He is responsible, loyal, dedicated and eager to learn about innovative things.
In 2019, Zlatan has been shortlisted at the Global Regulatory Awards 2019 in the category: Data Protection Officer or Team of the year.
Make sure that you are among the delegates of CEEGC Budapest this year for a new and engaging format that is going to increase the engagement and interaction of the attending delegates.
Register here or View the Agenda!
Browse the official event website for more details: www.ceegc.eu
Kosovo Police Officers Arrested in Crackdown on Illegal Casinos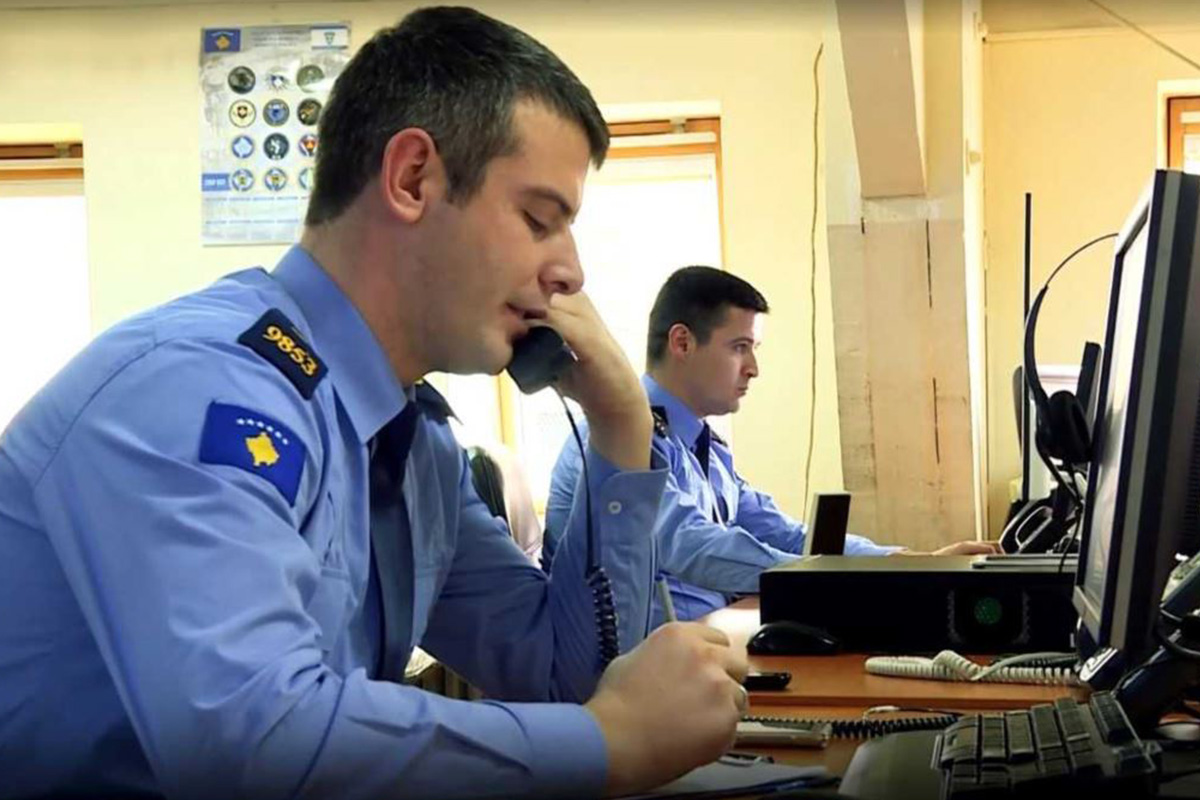 Reading Time:
< 1
minute
At least 10 police officers have been arrested in Kosovo during a large-scale operation to close down illegal casinos.
Police said it was the biggest operation of its kind ever carried out in Kosovo and followed a year-long investigation. Twelve illegal casinos were demolished and gambling machines seized
Jetish Maloku, chief prosecutor for the eastern district of Gjilan, said that police had arrested at least 35 people on suspicion of illegal gambling, prostitution, and trafficking people, guns and drugs.
At least 10 of those were border police who were alleged to have facilitated illegal cross-border activity.
Albania Government Approves Return of Casinos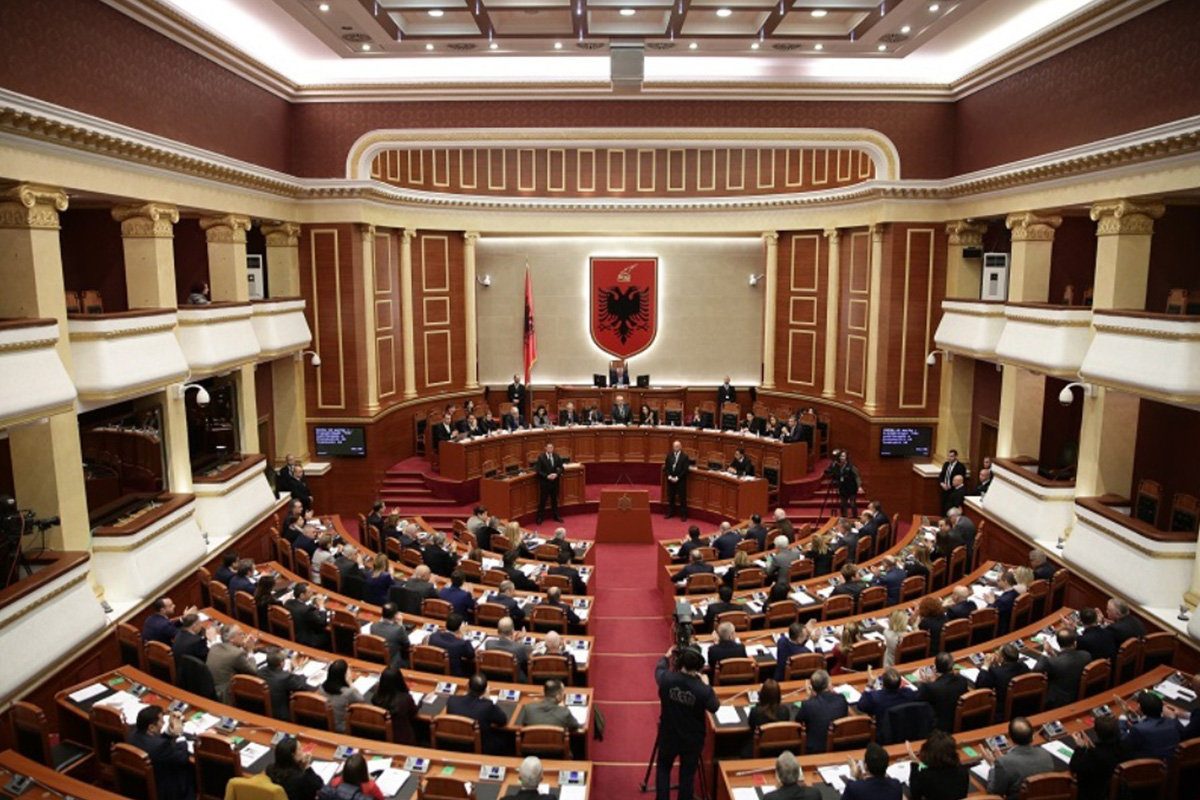 Reading Time:
< 1
minute
Albanian Prime Minister Edi Rama has approved two government decisions that will allow the opening of casinos in the centre of Tirana. The decisions had been signed by the Deputy Prime Minister Erion Brace on September 2 and were published in the official gazette on September 8.
According to the decision, any company that wants to open a casino in this area must have experience in gambling, be a joint-stock company and have a capital of at least 1.2 billion ALL (nearly USD 12 million).
Gambling was banned in Albania as of 1 January 2019 and the only company licensed to operate a casino is Apex-al/Adria Entertainment which is located in a 5-star hotel.
EGT Interactive in partnership with Topbet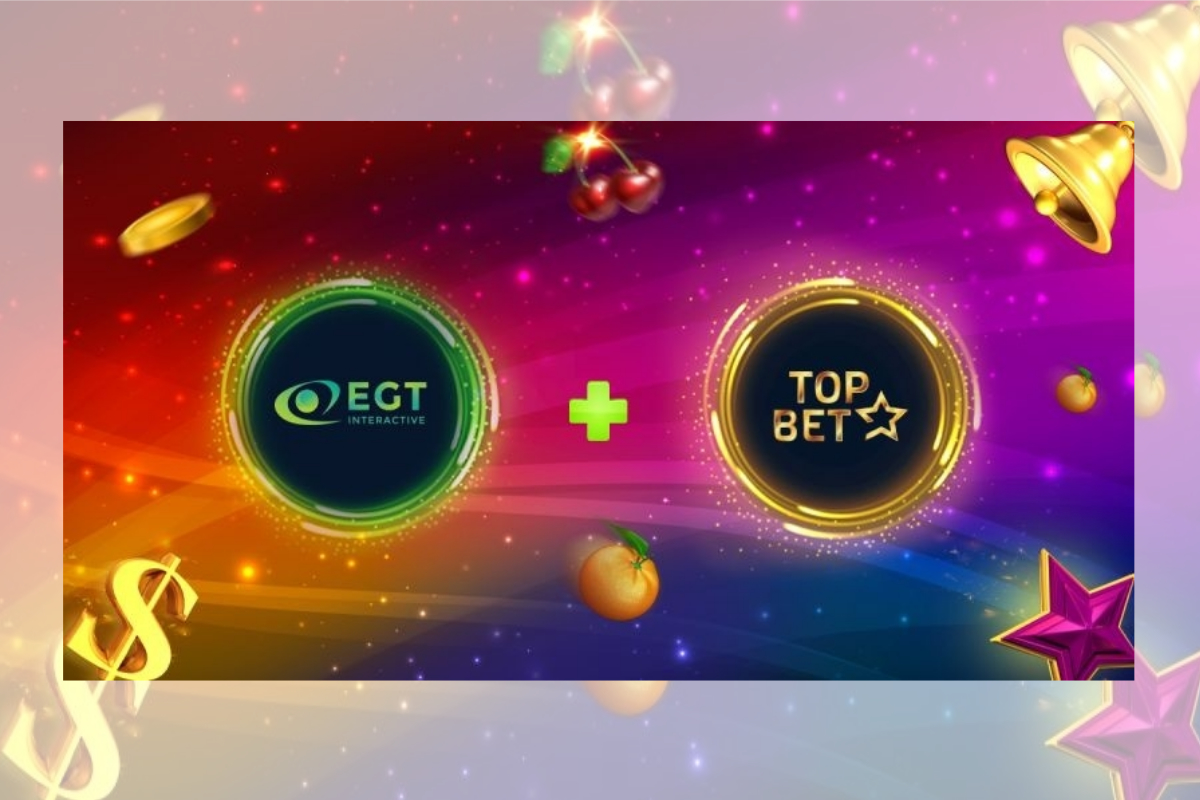 Reading Time:
2
minutes
EGT Interactive is proud to set the beginning of a new partnership with the emerging Serbian brand – Topbet. This deal is an important strategic step for the company, strengthening the position of a leading provider in the Serbian market.
This deal contributes to a significant reach increase of EGT Interactive's products on the Serbian market. Their top-notch content is already available through Topbet casino. Some of the titles that are showing great results so far are – Emperor's Palace, 50 Amazons' Battle, Flaming Hot, Shining Crown, 40 Super Hot, and many more.
Todor Zahariev, the Managing Director of EGT Interactive, commented: "We are proud to start this collaboration with Topbet and we are excited to see where it will lead us. Topbet is rapidly growing, and such a partnership will, for sure, has a positive outcome. Our loyal players in Serbia can now enjoy EGT Interactive games' portfolio through one more casino brand."
What the Management of Topbet commented: "We are very proud of the cooperation with EGT Interactive. Starting a partnership with such a successful partner is an excellent opportunity for us, and we notice a huge growth since we have their content on the site. As their games are among the most popular in our market, we try to attract even more people. Currently, we have a promo action with five games included (Flaming Hot, 40 Mega Clover, 40 Lucky King, 40 Hot & Cash, 40 Super Hot) which is achieving outstanding results. In the future, we plan to have more promotions with EGT Interactive products to attract more clients, and we plan to include as many of their content as possible. The new games we introduced last week, 50 Amazon's Battle and Emperor's Palace, achieved a great success. In the following period, we will prepare further promo actions for the games planned to be introduced on September 23rd to get similar results. This cooperation has great importance for us, and we hope that we will achieve huge success together in the future."