Scientific Games Becomes First Platform to Feature IMG ARENA's Ground-Breaking Golf Content and Betting Product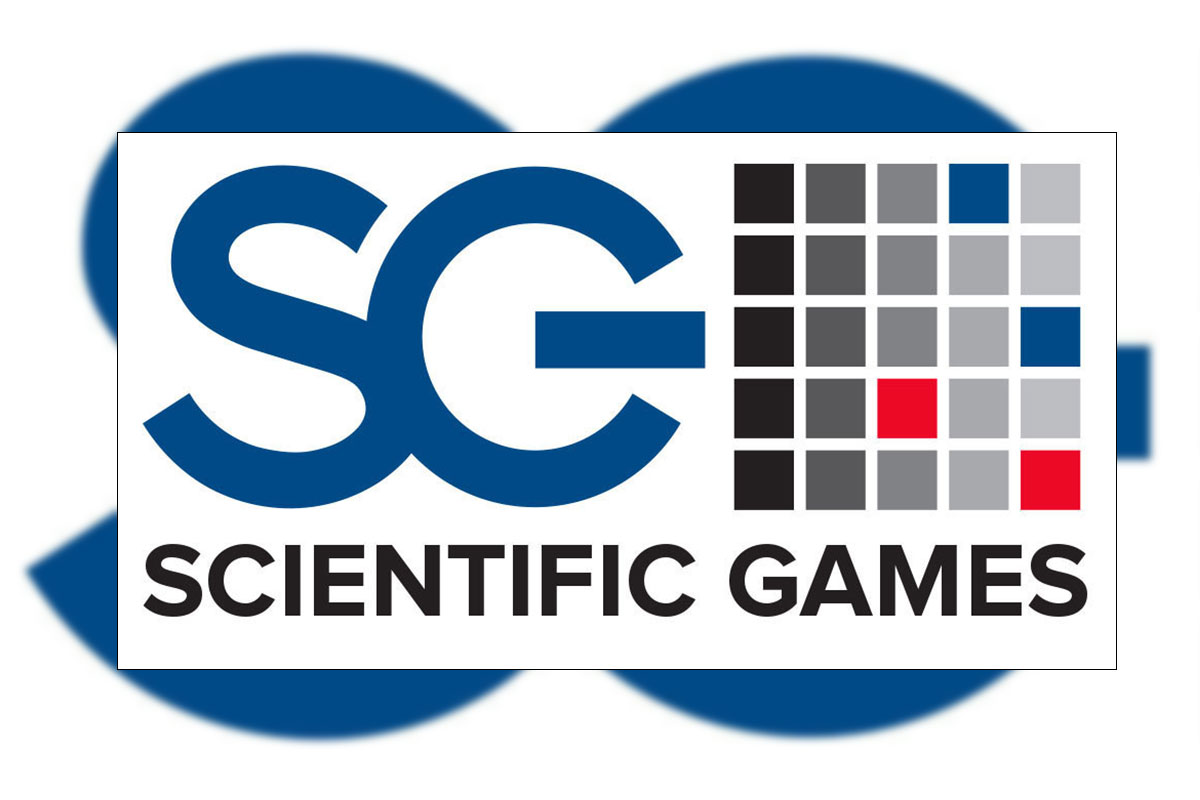 Reading Time:
2
minutes
IMG ARENA partners with Scientific Games to bring best-in-class sports betting products to new global audiences
IMG ARENA, a leading sports betting service and content hub, has signed a multi-sport, portfolio-spanning partnership with SG Digital, a division of Scientific Games.
Golf will be the first area of focus for the partnership, which will see SG Digital, via its OpenSports™ offering, become the first platform partner of IMG ARENA's state-of-the-art Golf Event Centre from January 2020. The IMG ARENA events centre is designed to change how fans interact with the sport from both a viewing and betting perspective.
The Golf Event Centre will deliver fans and sports betting operators fast and comprehensive shot-by-shot data, live streaming and interactive course visualisations from both the PGA TOUR and European Tour. It is designed to revolutionise betting on the sport by opening more markets and truly enabling in-play betting.
SG Digital will also take IMG ARENA's golf trading feed – its first odds property – as part of a wide-ranging deal that includes IMG ARENA's virtual sports portfolio and best-in-class tennis and badminton data services. This deal expands the capabilities of the OpenSports™ platform, which gives sportsbook operators a streamlined, modular solution for running regulated sports betting.
Keith O'Loughlin, SVP Sportsbook for SG Digital, said: "IMG ARENA has created a betting proposition for golf that befits its position as one of the world's most popular global sports. The Golf Event Centre brings a new level of immersion and engagement that will positively shake up the live betting experience and the industry as a whole. We are excited to add it to OpenSports™ and continue building on our sports betting technology to bring bettors a well-rounded and content-packed experience. We're also thrilled to enable all our customers to be early adopters of this game-changing betting solution and look forward to further collaboration with the IMG ARENA team."
Freddie Longe, SVP of IMG ARENA, said: "SG Digital has a reputation for innovation, and we are delighted to be working with them to deliver our shared goal of evolving how fans engage with sport.
"Incorporating our official content within the OpenSports™ ecosystem will provide many of our major UK, European and US sportsbook customers with seamless access to our full suite of products, including the Golf Event Centre. With its unique set of interactive features, we believe it will quickly become an indispensable part of the global sports betting ecosystem."
SG Digital has also signed up to IMG ARENA's Alliance programme, which empowers operators to access IMG Arena's full suite of official data and live streaming services.
Interblock Signs License Agreement with National Hockey League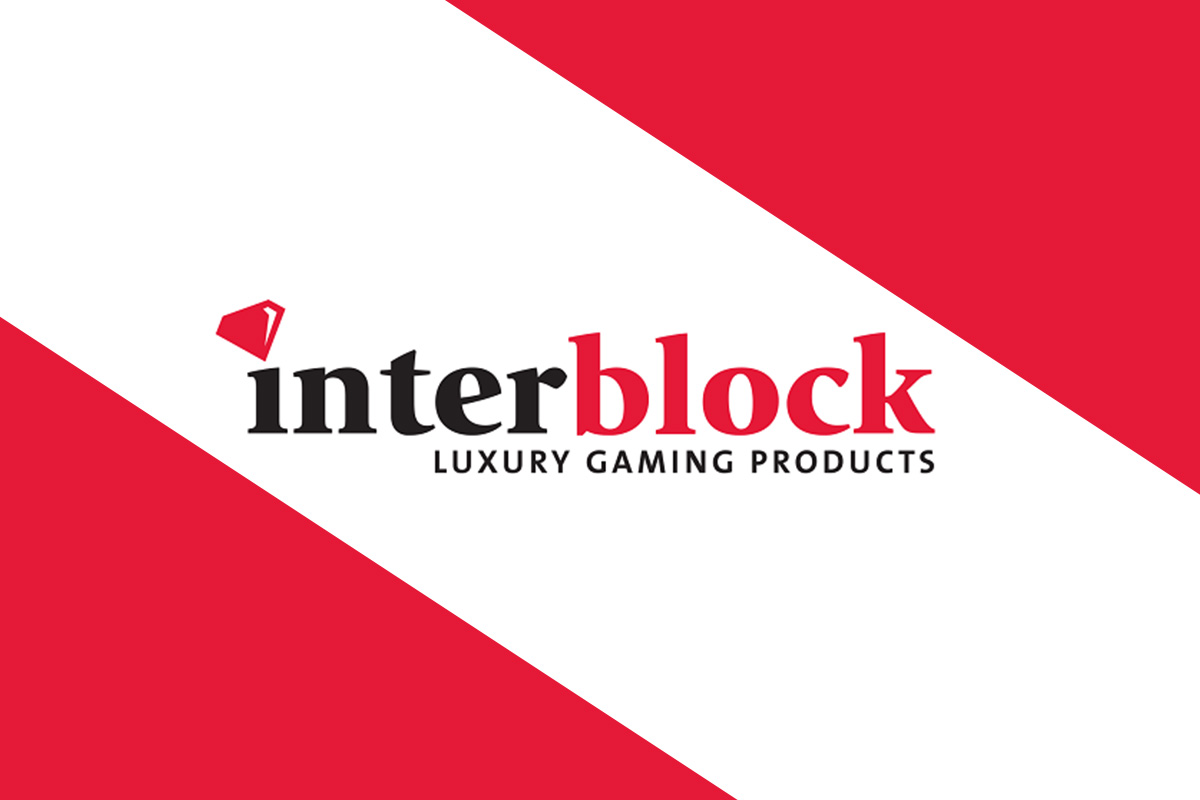 Reading Time:
1
minute
Electronic Tables Games Decorated with all 31 NHL Team Logos
Luxury gaming manufacturer and electronic table game (ETG) market leader Interblock® announced it has signed a license agreement with the National Hockey League (NHL ®) to incorporate League and Team logos into Stadium and standalone products.
John Connelly, CEO of Interblock commented "The historical synergy between sports and table game players made signing a deal with the NHL all the more exciting.  This collaboration will create a new portfolio of Electronic Table Games designed to attract a new type of patron to casino floors across North America. The NHL has given Interblock the ability to feature all 31 team logos in the design of our machines, where available, across North America.  Interblock will begin introducing the initial products in Q1 of 2020."
Excellence is the destination on Blueprint road map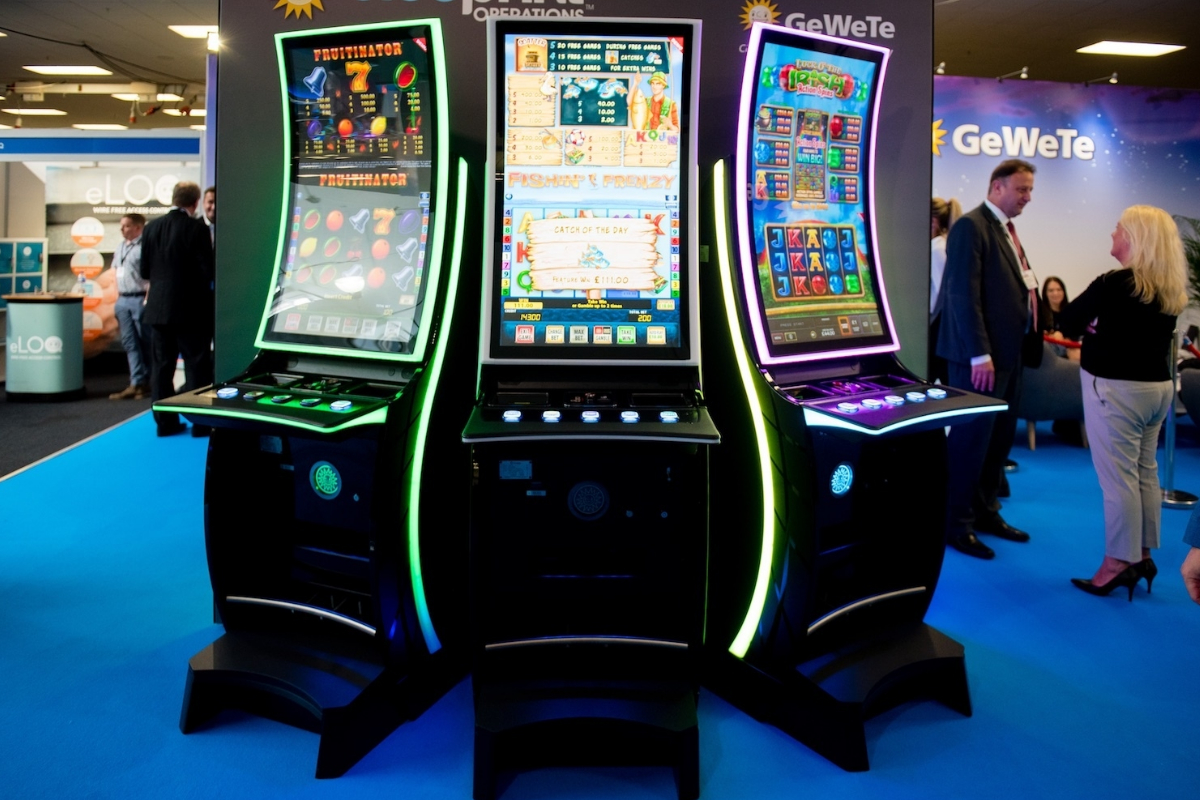 Reading Time:
1
minute
'An invaluable opportunity to outline the Blueprint road map and product credentials to the broader industry' is how David Purvis chose to describe the brand's reflections on the recent Autumn Coin-Op Show.
Speaking after Blueprint had completed its post show debrief, which included insight from colleagues at Gauselmann Group sister companies, Praesepe, Regal, Betcom and GeWeTe, Purvis said: "Exhibitions are an opportunity to see the industry from a customer perspective as well as receiving contributions from our sister brands within Gauselmann. Analysing all of the feedback, the theme which recurred time and time again, emanating from every sector of the industry, was the importance that's being placed on quality and securing products that can authentically be described as representing 'the best of the best'. The market isn't interested in second best because their customers, the end-users demand the very best. The bar has most definitely been raised and I'm delighted that both the Wave and the Alphamax cabinets were so well received."
He continued: "The days of offering consumers a game on an old analogue machine and serving cheap coffee in a plastic cup that's too hot to hold are long gone. Modern retailing means delivering an excellent consumer experience. Gaming Machines that look outstanding are part of the quality offer that consumers expect and cabinet design is crucial in today's highly competitive market. We've got the added advantage of knowing from our UK Gauselmann Group colleagues what customers in each gaming sector really want and Blueprint will continue to push the envelope in the process identifying the incremental improvements that can transform a good game into a great game."
Sportradar to market CEV Tokyo Volleyball European Qualification media rights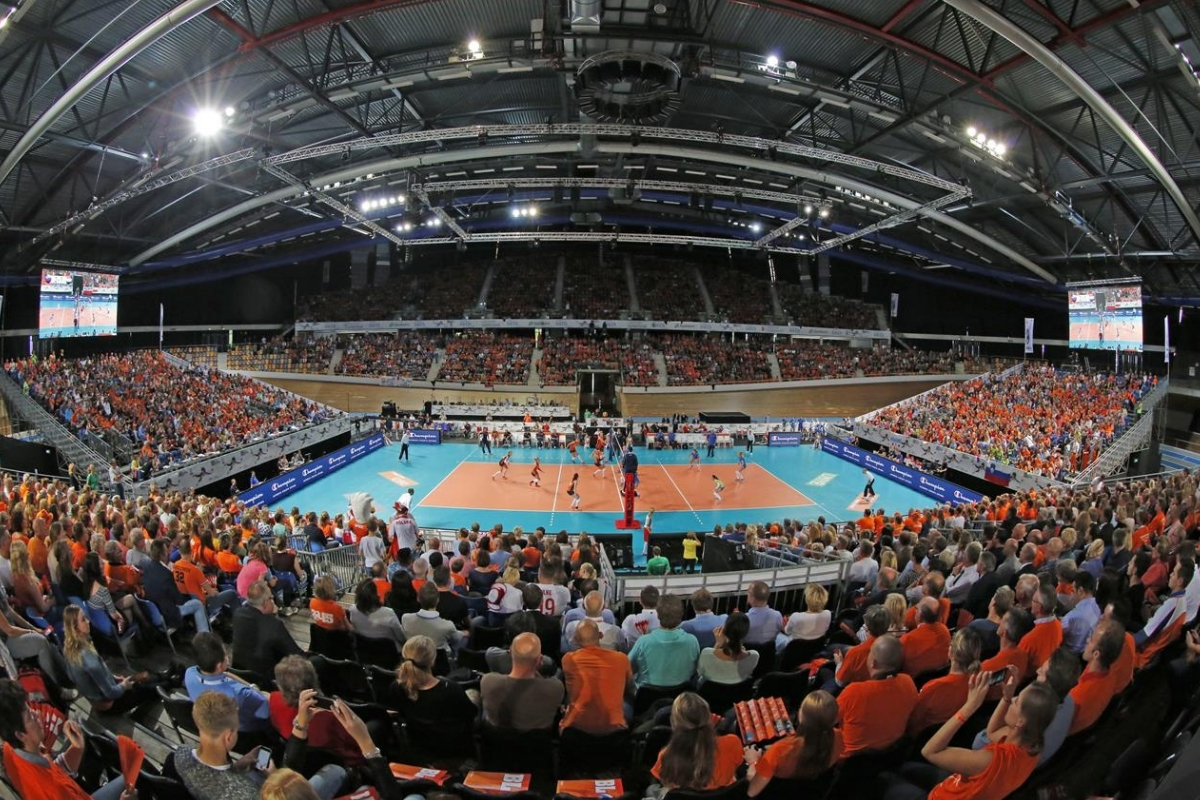 Reading Time:
1
minute
Sportradar, the global leader in sports data intelligence, today announced it is to sell the media rights for the upcoming CEV Tokyo Volleyball European Qualification 2020 on behalf of the European Volleyball Confederation (CEV).
The agreement is part of an existing collaboration between the CEV and Sportradar that has run since 2007, which also includes the exclusive global marketing of media rights for the CEV Champions League and the OTT video platform EuroVolley.tv.
The media rights are for both the men's and women's competitions, which run from January 5th – January 12th 2020, with both events deciding the final European teams for the 2020 Olympic Games in Tokyo.
Sportradar's Senior Director, Audiovisual Broadcast, Lutz Tigges, said: "Tokyo 2020 is set to be the standout sporting event of next year and is a major milestone moment for athletes, sports fans and broadcasters. To participate in the Olympics is the pinnacle for European volleyball teams, so these qualifiers are primed to guarantee thrilling moments, fantastic competition and big audiences."
While the men's qualifier will take place in Berlin, Germany, the women's will be held in Apeldoorn, the Netherlands. Both competitions include an eight-team group stage, split into two pools, before the semi-finals and the final, with the winner ensuring a spot at the Olympic Games next year.
In total there are 30 matches, which will feature EuroVolley2019 finalists Serbia and Slovenia in the men's competition and 2019 women's runners-up Turkey. All matches will be produced in full HD to an international high-end standard with at least 9+1 cameras and international match graphics.
A three-minute highlight package will be produced shortly after each match and made available to broadcasters, news channels and social media platforms.