Scientific Games Becomes First Platform to Feature IMG ARENA's Ground-Breaking Golf Content and Betting Product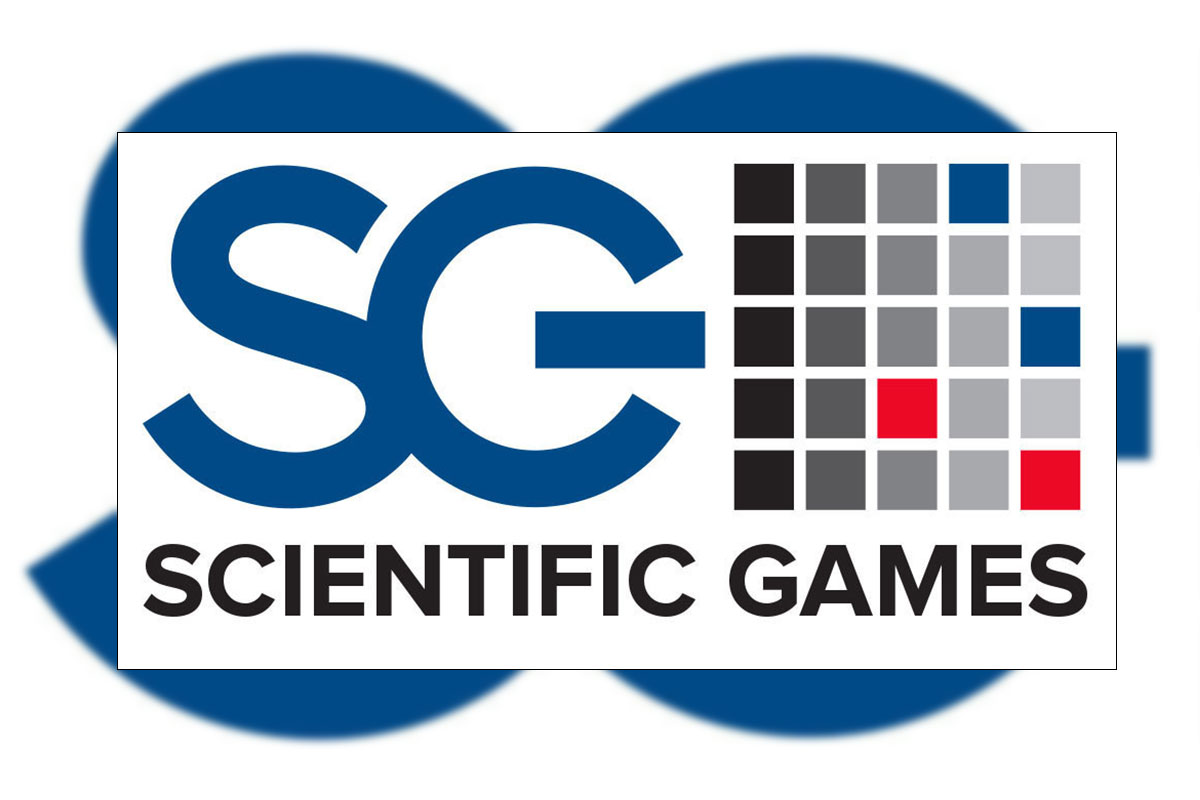 Reading Time:
2
minutes
IMG ARENA partners with Scientific Games to bring best-in-class sports betting products to new global audiences
IMG ARENA, a leading sports betting service and content hub, has signed a multi-sport, portfolio-spanning partnership with SG Digital, a division of Scientific Games.
Golf will be the first area of focus for the partnership, which will see SG Digital, via its OpenSports™ offering, become the first platform partner of IMG ARENA's state-of-the-art Golf Event Centre from January 2020. The IMG ARENA events centre is designed to change how fans interact with the sport from both a viewing and betting perspective.
The Golf Event Centre will deliver fans and sports betting operators fast and comprehensive shot-by-shot data, live streaming and interactive course visualisations from both the PGA TOUR and European Tour. It is designed to revolutionise betting on the sport by opening more markets and truly enabling in-play betting.
SG Digital will also take IMG ARENA's golf trading feed – its first odds property – as part of a wide-ranging deal that includes IMG ARENA's virtual sports portfolio and best-in-class tennis and badminton data services. This deal expands the capabilities of the OpenSports™ platform, which gives sportsbook operators a streamlined, modular solution for running regulated sports betting.
Keith O'Loughlin, SVP Sportsbook for SG Digital, said: "IMG ARENA has created a betting proposition for golf that befits its position as one of the world's most popular global sports. The Golf Event Centre brings a new level of immersion and engagement that will positively shake up the live betting experience and the industry as a whole. We are excited to add it to OpenSports™ and continue building on our sports betting technology to bring bettors a well-rounded and content-packed experience. We're also thrilled to enable all our customers to be early adopters of this game-changing betting solution and look forward to further collaboration with the IMG ARENA team."
Freddie Longe, SVP of IMG ARENA, said: "SG Digital has a reputation for innovation, and we are delighted to be working with them to deliver our shared goal of evolving how fans engage with sport.
"Incorporating our official content within the OpenSports™ ecosystem will provide many of our major UK, European and US sportsbook customers with seamless access to our full suite of products, including the Golf Event Centre. With its unique set of interactive features, we believe it will quickly become an indispensable part of the global sports betting ecosystem."
SG Digital has also signed up to IMG ARENA's Alliance programme, which empowers operators to access IMG Arena's full suite of official data and live streaming services.
UltraPlay is the Esports Service Provider in the Nordics from BSG Awards 2020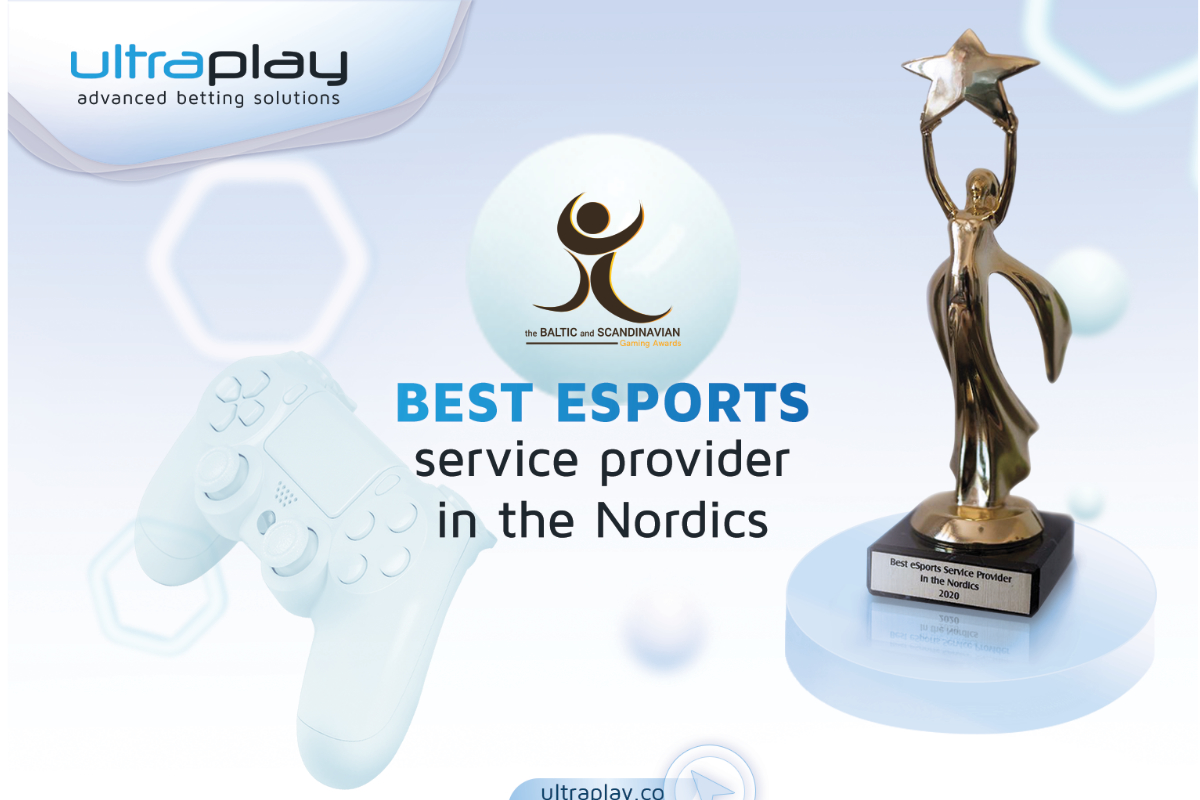 Reading Time:
< 1
minute
Bulgarian-based company UltraPlay has been recognized by the Baltic and Scandinavian Gaming Awards as the Best Esports Service Provider in the Nordics 2020. The awards ceremony was held last week in Tallinn, during the first live conference since March this year. The winners have been decided by a final vote, which was submitted by the attending participants.
BSG Awards are continuing its mission of creating an independent, fair and representative awards event that recognizes significant achievements within the Baltic and Scandinavian gaming industry.
Lyubomira Petrova, CMO at UltraPlay said: "We are honored to be acknowledged as the Best Esports Service Provider in the Nordics – a region that is particularly strong when it comes to eSports. It's the second time in a row to be highly recognized by the BSG Awards and its attending delegates, which confirms we are on the right track – developing and enhancing this very specific betting vertical."
Last year, UltraPlay has won the Best Esports Service Provider in the Baltics. With the company's efforts in expanding its presence in the Scandinavian region, UltraPlay has achieved to add the latest accolade to its portfolio of 18 awards.
BHA Board appoints Julie Harrington as new Chief Executive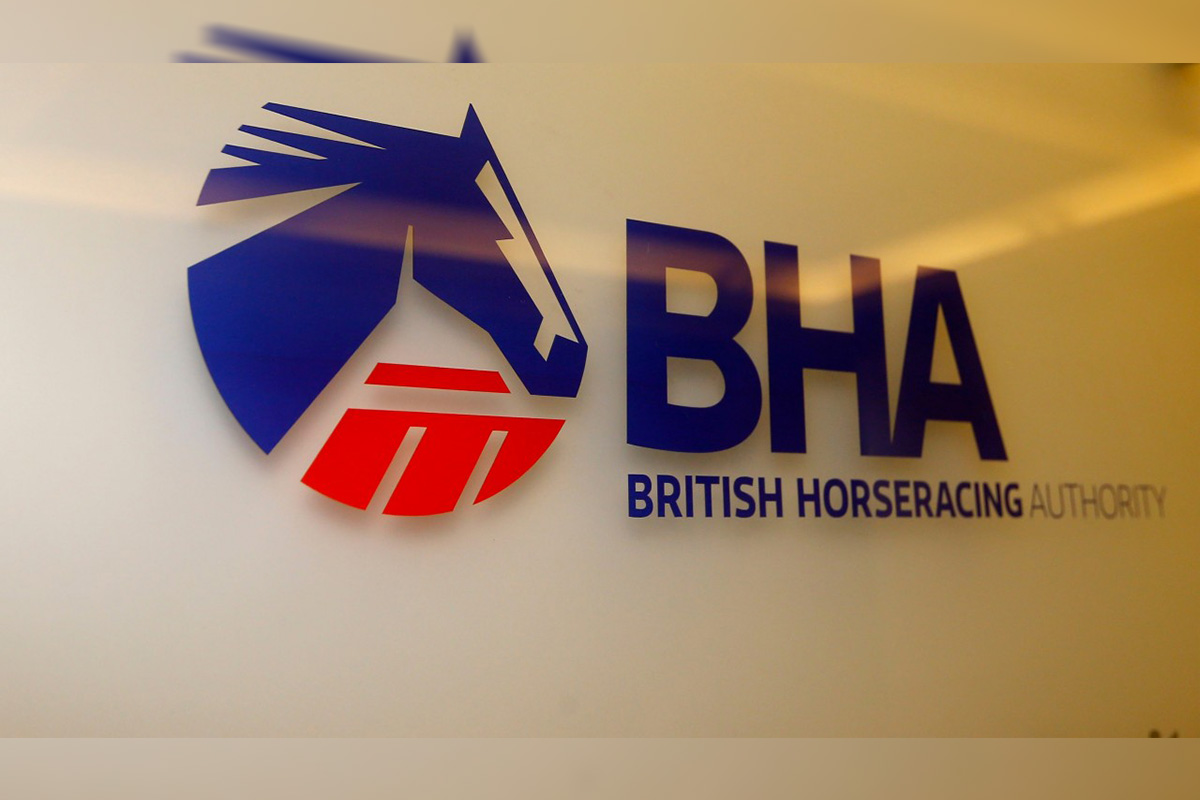 Reading Time:
2
minutes
The BHA Board has chosen the Chief Executive of British Cycling, Julie Harrington, to be the new head of British horseracing's governing body and regulator.
She will take over the post at the beginning of 2021 after nearly 4 years leading British Cycling, which has more than 160,000 grassroots members and is responsible for the elite team preparing for the Tokyo Olympics and Paralympics.
Julie Harrington is a former member of the BHA Board and was a senior executive with Northern Racing for 8 years, including a spell as Managing Director of Uttoxeter. She is one of the most experienced leaders in sport, with a strong background in consumer, operational and regulatory roles, and a clear understanding of the financial challenges facing participants.
As the Operations Director for the FA, she was responsible for Wembley Stadium and St George's Park, the FA training facility. Her early career was with Whitbread Inns as Regional Marketing Director and then with British Airways as Retail Sector Director. She has been responsible for managing British Cycling's relationship with HSBC UK, its leading sponsor and partner.
As Chief Executive of British Cycling, she has dealt with some significant regulatory challenges. The role has also involved engagement with UK Sport and Sport England over elite funding and growing participation, achieving its target for more than two million cyclists by 2020. It works closely with the Department for Digital, Media, Culture and Sport and the devolved governments in Scotland and Wales through their national cycling bodies.
BHA Chair, Annamarie Phelps, commented:
"I am delighted that Julie is coming back to the BHA and to racing and the Board and I are looking forward to working closely with her. This is a vital leadership role for the organisation and British racing. Julie's hands-on knowledge of horseracing, coupled with her governance and business experience, make her the ideal person to carry on with the task of restoring sustainable prosperity after the COVID crisis. We've got the right person, for the right job, at the right time."
Julie Harrington said:
"I'm so excited to be coming home to racing and playing my part helping this great sport to achieve a prosperity from which everyone benefits. I know how important collaboration across racing has been over the past few months and I look forward to working with colleagues from all parts of the sport.
"The BHA and its team of dedicated officials do a great job in keeping racing safe, clean and fair. I am proud to take on this leadership role in such a well-regulated sport, which enriches the lives of horses and people, and has a special place at the centre of national life and our rural communities."
Julie Harrington will join the BHA on January 4th after completing her notice period at British Cycling. Nick Rust continues to lead the BHA as it works with industry bodies on resumption and recovery. A revised  industry plan is due to be published shortly.
FeedConstruct gains exclusive media rights to cover matches of the VBet Armenian Premier League's 20/21 season
Reading Time:
< 1
minute
With the new gaming season starting August 14th, FeedConstruct is delighted to announce yet another close collaboration that adds value to the history of the cooperation with the Football Federation of Armenia.
FeedConstruct will exclusively provide live scouting data and live video streaming coverage of more than 130 matches during this awaited season. 
Better news than that is that FeedConstruct acquires exclusive media rights to cover captivating matches, where 10 official teams will compete in a circular format to determine the winner of this season. 
"We are always looking forward to collaborating with Armenian Premier League since, for FeedConstruct, fundamental cooperation is the primary key to being successful in our sphere."- says the head of FeedConstruct George Arabatlian.