1×2 Network Enters Romania With Superbet.ro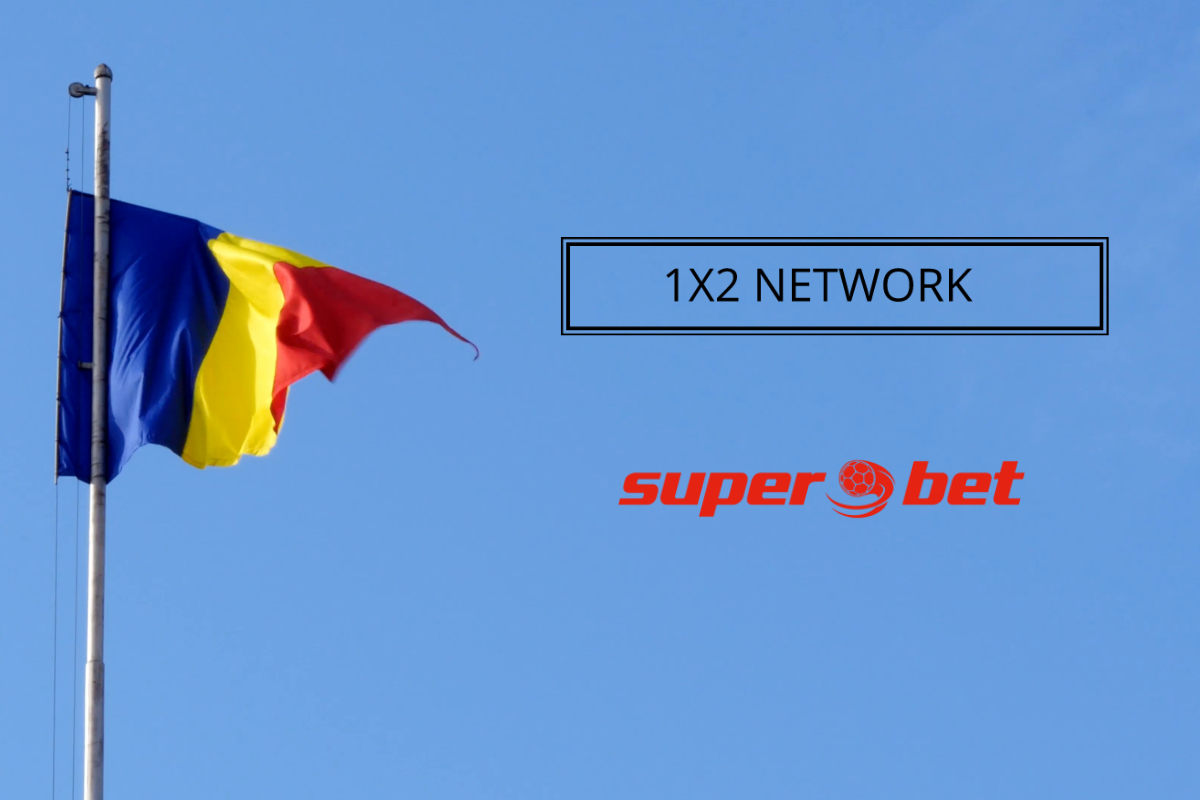 Reading Time:
2
minutes
1X2 Network has entered the Romanian market for the first time after striking a deal to provide Superbet.ro with a selection of its games.
Superbet.ro is the largest sportsbook operator in Romania and will offer content from 1X2 Network's 1X2gaming and Iron Dog Studio subsidiaries to its players.
1X2 Network has built a formidable reputation for delivering quality content that engages and entertains players in equal measure.
The developer focuses on regulated markets and currently distributes to jurisdictions such as the UK, Spain, Italy, Colombia, Malta, Gibraltar, the Isle of Man, Sweden and now Romania.
Kevin Reid, Chief Commercial Officer at 1X2 Network, said: "We are thrilled to have entered the Romanian market for the first time with Superbet.ro. This deal further signifies our constant development in regulated markets around the world, and the diverse portfolio that we have to offer showing we can enter many markets."
Samuel Lewis, Business Development Manager at 1X2 Network, added: "We are particularly pleased that Superbet.ro will be offering our content to its players. They are the biggest sportsbook brand in the country and have a large, loyal player base that can now access our games. We believe it testament to the quality of our titles and their popularity with players that such an industry giant in the region was so eager to work with us."
Heather Faulkner, Head of Online Gaming at Superbet said: "We've been looking to expand our sportsbook offering into casino during this year, when we started cooperation with major international providers. In this sense and following our product development strategy, our casino product is now getting larger by adding 1×2 Network's portfolio. We believe their titles will be a big hit with our players and look forward to a long and successful partnership as we grow our online casino offering."
Ukraine to Grant Free Gambling License for Promoting Construction of New Hotels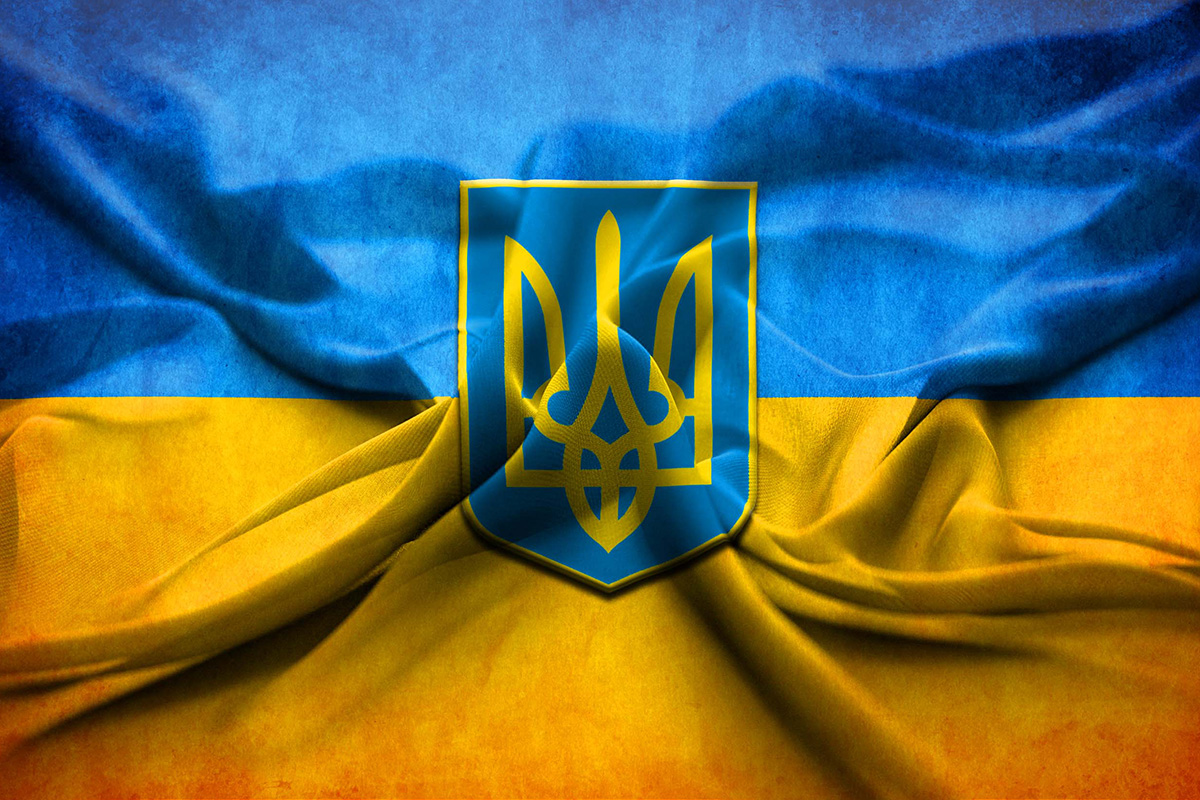 Reading Time:
1
minute
Ukrainian President Volodymyr Zelensky has announced that some gambling licenses may be granted for free to promote the construction of new hotels. Moreover, some gambling licenses will be issued at a lower price if a hotel expands the number of rooms.
"We have five-star hotels in Ukraine, but they are very small. Thus, there is no way to open a casino there. We want hotels to be built. Perhaps if, for example, this is a boutique hotel, then maybe we will agree to give them licenses, which should cost a little less. If this is a very big brand hotel, we can give a license for free, just build us a hotel. The funds from the sale of licenses should go to sports, medicine or education," Zelensky said.
WePlay! Esports to host the second Minor of the DPC 2019/2020 season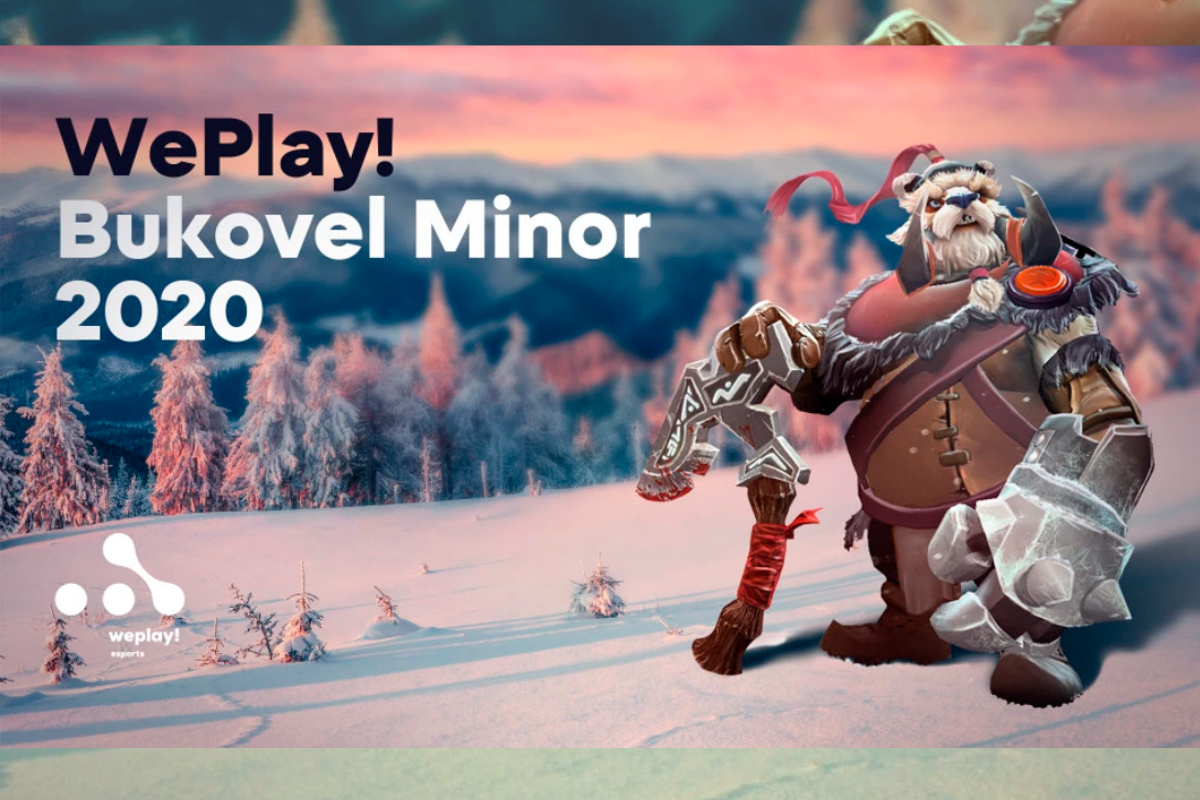 Reading Time:
1
minute
WePlay! Esports will host and broadcast the second Minor of the current Dota Pro Circuit. The event will be taking place in Bukovel, a famous Ukrainian ski resort in the western part of Ukraine.
"We perceive the opportunity to host a Minor as a great honor and enormous responsibility at the same time. For the last year, we have been working hard organizing various events in Dota 2, CS:GO and other disciplines in the spirit of creativity and excitement. We want our viewers to enjoy not only the games but also an original show.Now we have a bigger challenge. We are doing our best to make esports fans happy with something extraordinary. We will keep to our basic principals, which means that the viewers should expect high production value, excellent props, funny filler content, talents in unusual costumes and much more." – Eugene "GreenGT" Luchianenco, Head of Esports at WePlay!.Qualifiers to WePlay! Bukovel Minor 2020 and the second Major of the DPC 2019/2020 season will be taking place between December 01 and 06. Teams will compete for 370 DPC points, and at least one squad from every competitive region will be invited to the main event. Valve will announce the regions represented by more than one team after the end of the first Major of the current DPC season.

After the qualifiers we will have eight teams, that will be invited to the main event held between January 09 and 12. Besides $300 000 and 660 DPC points, the teams will also compete for a slot at the second Major tournament of the current competitive season.
Belarus Adopts Amendments to the Law on Advertising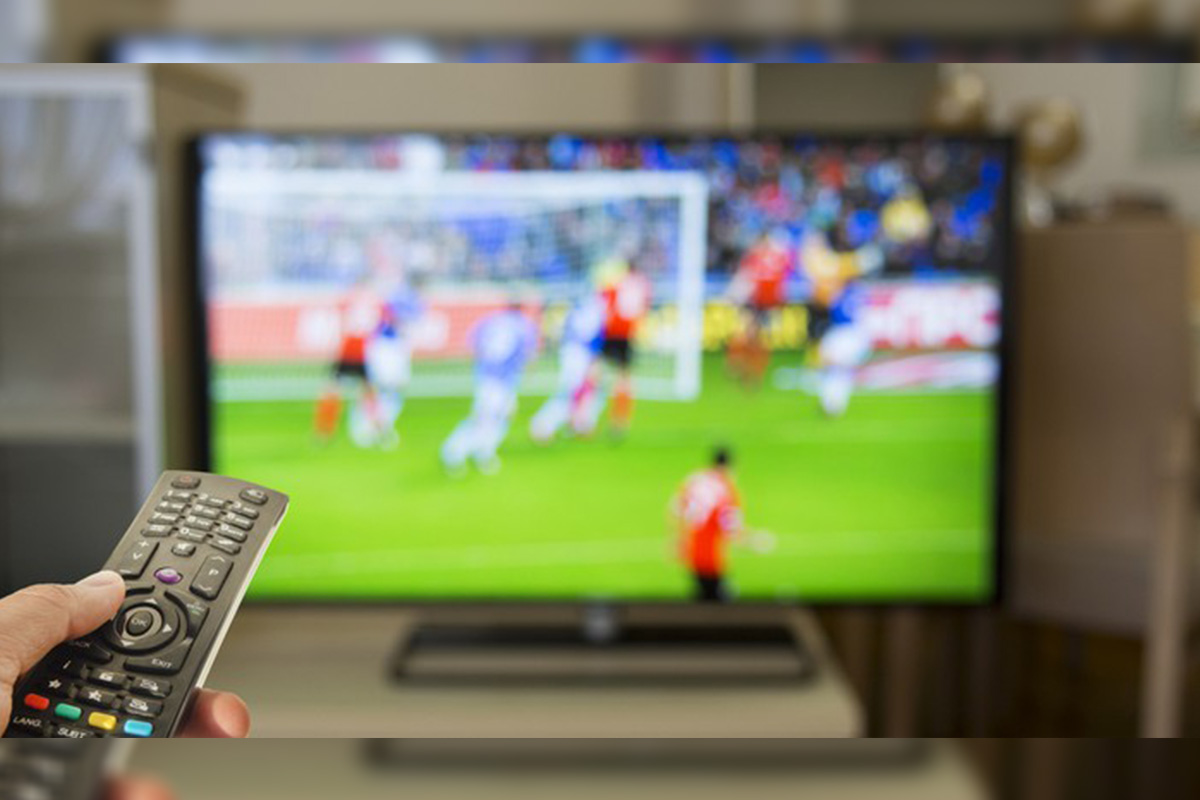 Reading Time:
1
minute
The Belarusian Parliament has adopted amendments to the Law on Advertising in the first reading. The Belarusian Hockey Federation was the initiator of the amendments.
The fourth part of paragraph two of Article 23 of the Law of the Republic of Belarus "On Advertising" prohibited placement of advertising of gambling establishments and gambling on television and radio from 7.00 to 22.00, in buildings of sports education. Now the clarification was added: "with the exception of advertising for bookmakers and totes."
It is also planned to allow bookmakers to advertise during contests, lotteries, games, other gaming and promotional events.
The BFH insisted on these changes, arguing that sports betting will allow the domestic sports industry to find new sources of financing, thereby eliminating the absurd bias in which the betting industry made money on sports without offering anything in return.