1×2 Network Enters Romania With Superbet.ro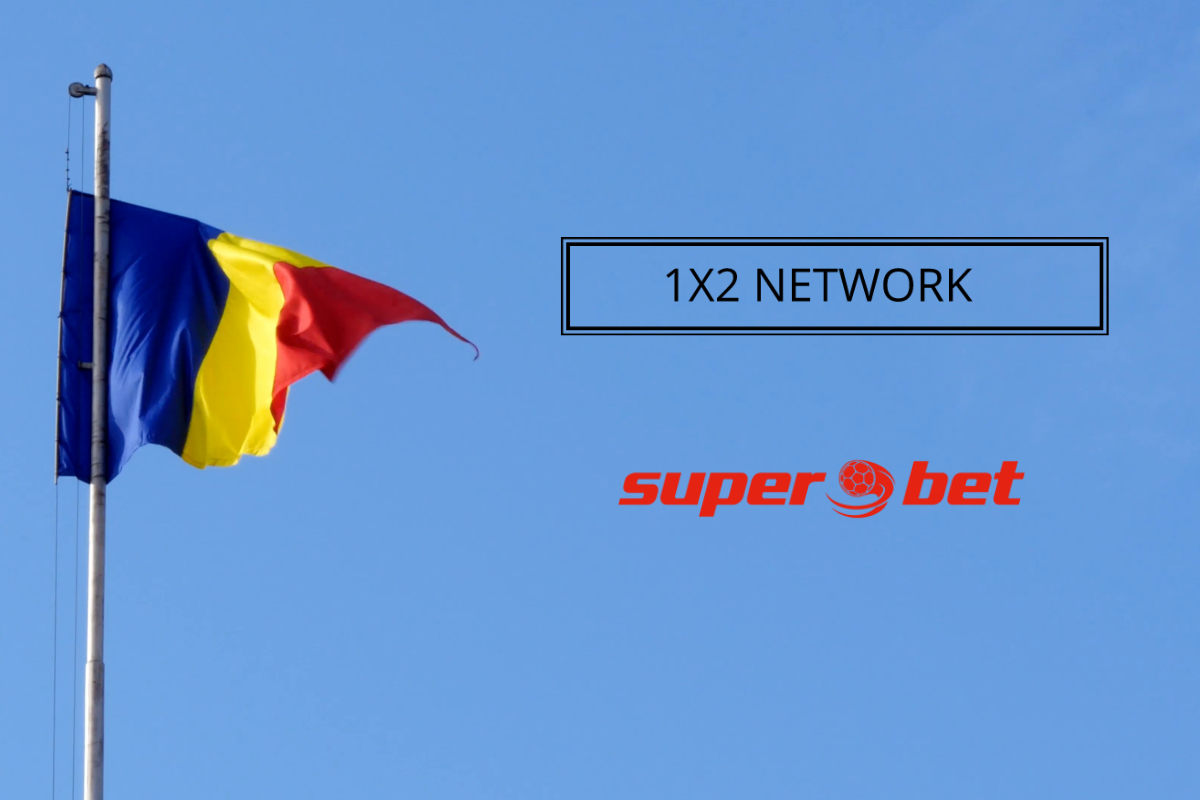 Reading Time:
2
minutes
1X2 Network has entered the Romanian market for the first time after striking a deal to provide Superbet.ro with a selection of its games.
Superbet.ro is the largest sportsbook operator in Romania and will offer content from 1X2 Network's 1X2gaming and Iron Dog Studio subsidiaries to its players.
1X2 Network has built a formidable reputation for delivering quality content that engages and entertains players in equal measure.
The developer focuses on regulated markets and currently distributes to jurisdictions such as the UK, Spain, Italy, Colombia, Malta, Gibraltar, the Isle of Man, Sweden and now Romania.
Kevin Reid, Chief Commercial Officer at 1X2 Network, said: "We are thrilled to have entered the Romanian market for the first time with Superbet.ro. This deal further signifies our constant development in regulated markets around the world, and the diverse portfolio that we have to offer showing we can enter many markets."
Samuel Lewis, Business Development Manager at 1X2 Network, added: "We are particularly pleased that Superbet.ro will be offering our content to its players. They are the biggest sportsbook brand in the country and have a large, loyal player base that can now access our games. We believe it testament to the quality of our titles and their popularity with players that such an industry giant in the region was so eager to work with us."
Heather Faulkner, Head of Online Gaming at Superbet said: "We've been looking to expand our sportsbook offering into casino during this year, when we started cooperation with major international providers. In this sense and following our product development strategy, our casino product is now getting larger by adding 1×2 Network's portfolio. We believe their titles will be a big hit with our players and look forward to a long and successful partnership as we grow our online casino offering."
Ukraine's UPEA Unveils Five-year Strategy for Esports Development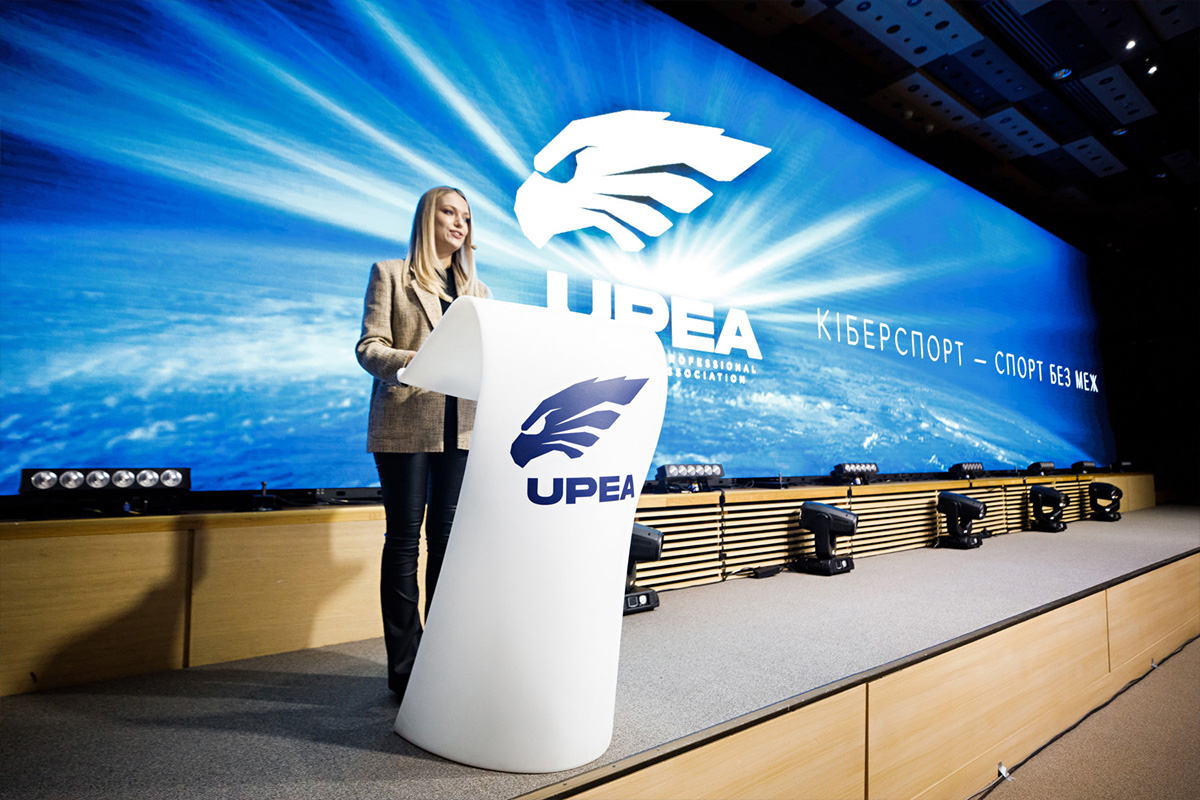 Reading Time:
< 1
minute
The Ukrainian Professional Esports Association (UPEA) has introduced its strategy of esports development in Ukraine for the next five years, as well as its structure and key objectives.
UPEA intends to raise funds, develop streaming studios, open an "esports ready" hotel, increase the number of international tournaments, attract investments, and more.
The Association plans to attract $100 million of investments, $42 million of which has already been made towards the purchase and development of the first "esports ready" hotel on the infrastructure base of the Dnipro Hotel. Another $20 million is planned to be invested into its reconstruction, according to a release.
"We want Ukraine to be among the world leaders, and today we have all chances to enter the TOP-5 countries with the most developed esports ecosystem," Oleksandr Kokhanovskyy, Board Chairman for UPEA and Founder of Natus Vincere, said.
Covid-19 Sets Back Romanian Gambling Industry by Five Years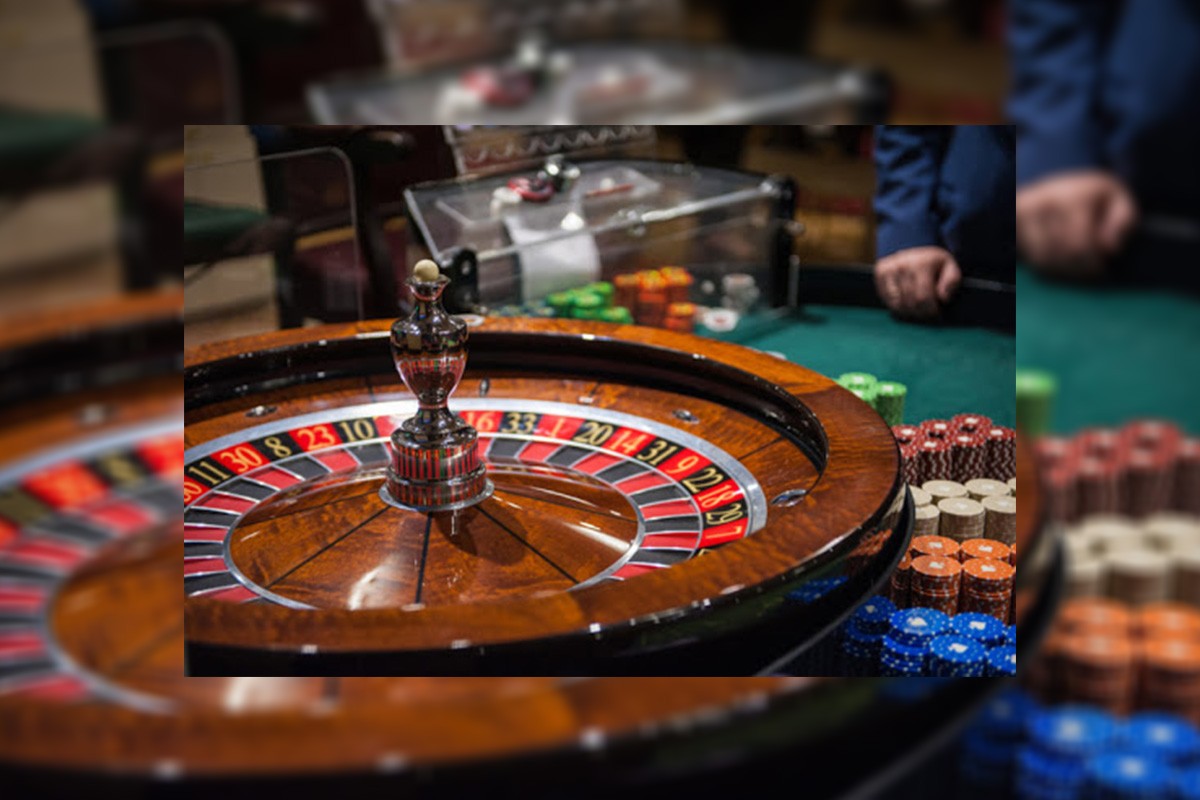 Reading Time:
2
minutes
Covid-19 pandemic has set back the Romanian gambling industry by five years, according to the data from the National Institute of Statistics (INS).
The Romanian gambling operators experienced one of the most severe declines of the last 30 years between March and May this year. The local gambling and entertainment industry fell by about 24% in March 2020 compared to the same period of 2015. The gambling sector's March turnover was only 57 % of February's. Then, in April and May, gambling businesses reported almost zero revenue.
"Given the situation, we made the necessary business continuity decisions and decided that the safety of our customers and employees was our main priority. We focused on the long-term business principles and we organized our activity so that we would be able to adapt as quickly as possible to the multitude of changes that occurred during this period. For example, over the past three months we went from 'closed until further notice' to being open round the clock and then back to limited opening hours (until 11 PM, later extended to midnight), and we hope to be able to return to our non-stop hours as soon as possible. During all this time, we've been focusing on communicating with our clients and employees, for whom we've taken extra health and safety measures. Maintaining communication with professional associations and the authorities for accurate information on the latest developments concerning gambling halls was equally important," Attila "Otto" Török, strategy director at Game World Romania, said.
According to the latest data provided by the National Gambling Office (ONJN), 250 gambling operators are currently active on the Romanian market. They contribute about EUR 600 million to the state budget every year. At the beginning of 2020, there were about 45,000 direct employees of the local gambling industry and a few other thousand worked in related and dependent fields.
"According to Romslot data, for each RON the Romanian gambling industry generates, the upstream and downstream industries – HoReCa, IT&C, security – generate another 5 RON," Török said.
He added that Game World currently has about 400 employees, while the parent group has a workforce of about 2000.
When talking about the biggest challenges the gambling industry is now facing, Török says these are related to the coronavirus pandemic and the health crisis, even though all operators have strictly implemented all the measures required by authorities to limit the spread of the virus.
Domestic and International Operators Interested in Gambling Market of Ukraine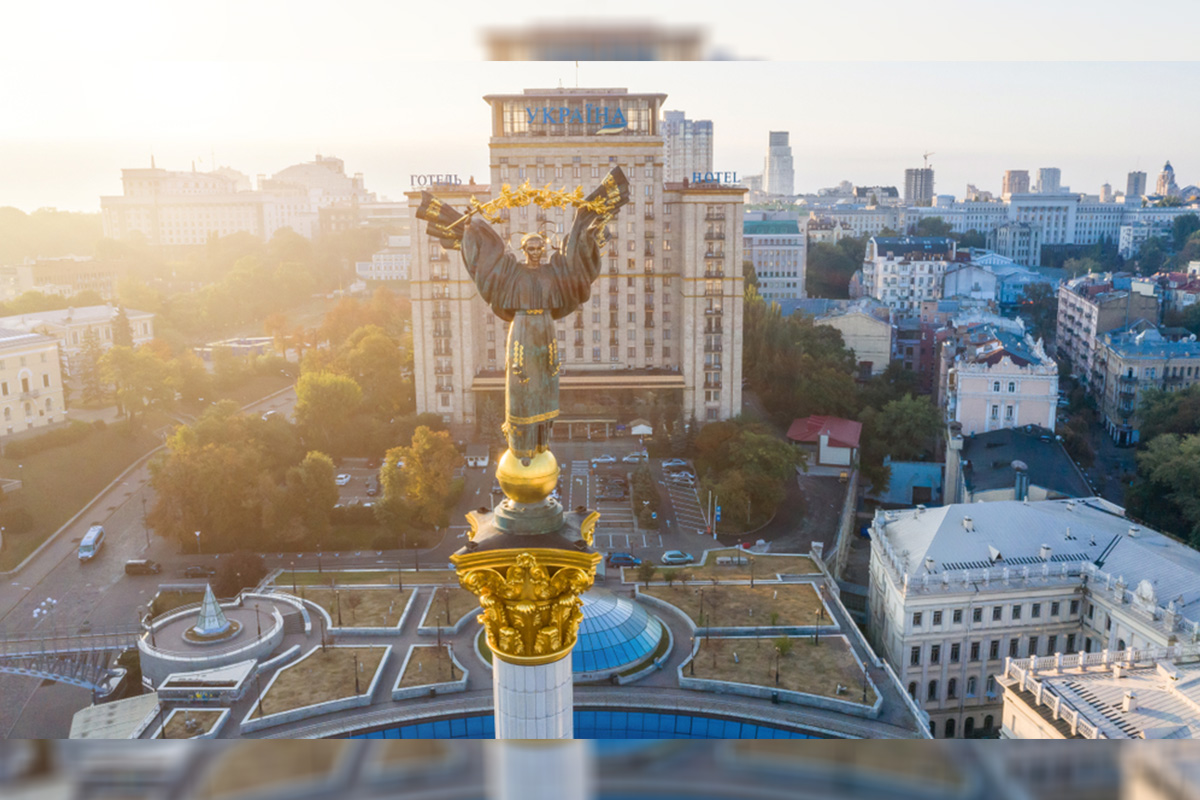 Reading Time:
< 1
minute
According to Oleg Nemchinov, the Minister of the Cabinet of Ministers, the Finance Ministry has already received several formal and informal requests regarding the regulation of gambling from gambling networks, bookmakers and lottery operators. The gambling commission has not been created yet and officials expect even more interest when the regulator is formed and starts issuing licenses.
The Minister has also commented that legalisation will force illegal gambling to follow the rules.
"I believe that the legalization of the gambling business will bring all these establishments out of the shadows or simply force illegal activities to close. The Commission is called upon to prevent pseudo-lottery, pseudo-games, pseudo-automatic, only a verified software product, only licensed institutions, only people who officially work," Oleg Nemchinov said.