Bulbet announces MIRACL Trust as chosen authentication solution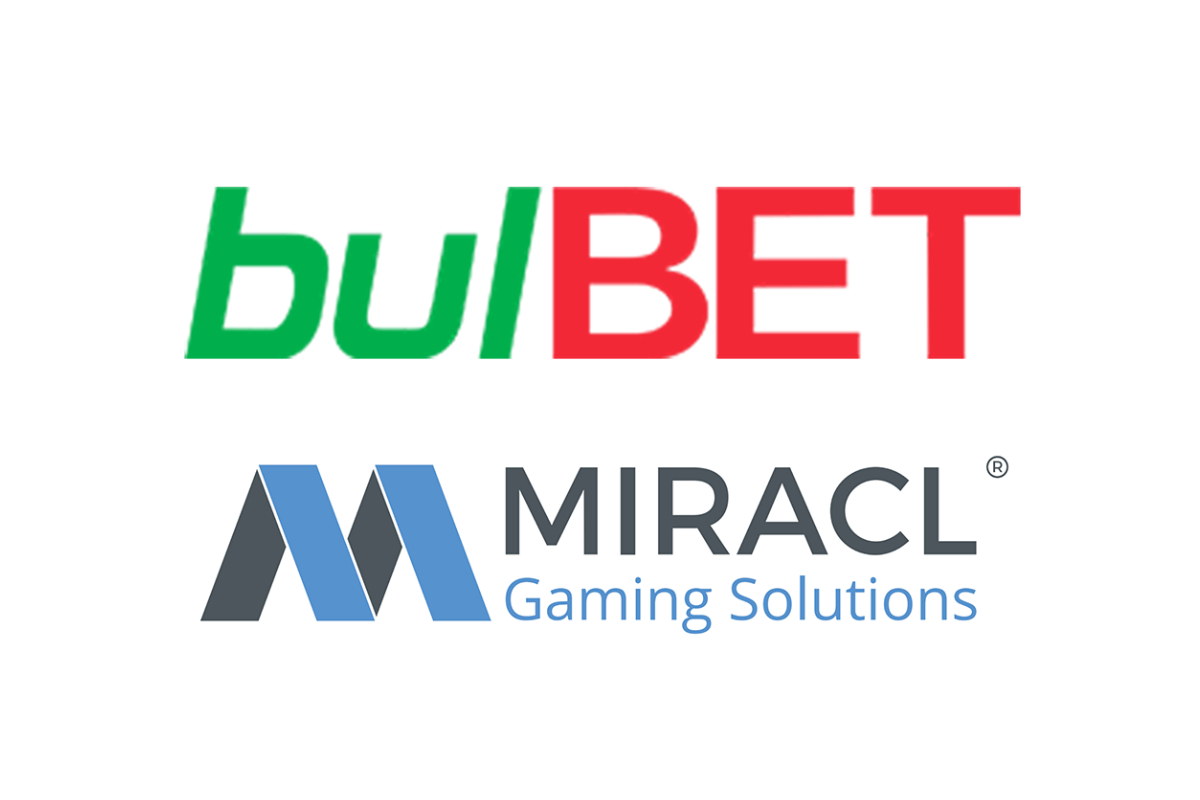 Reading Time:
2
minutes
Bulbet, the Bulgarian gaming site, has announced MIRACL Trust® as the player and transaction authentication solution for both their Social and Real-Money gaming products. MIRACL Gaming Solutions can uniquely offer the security, scalability and zero-friction user-flow critical for gaming businesses. Not only will MIRACL provide market leading security against both internal and external threats, it will ensure that Bulbet will meet and exceed current European standard PSD2 for transaction authentication.
As a 100% software solution, MIRACL Trust® ID provides true two-factor authentication using the latest Zero Knowledge Proof (ZKP) technology – no personal data is stored or transmitted. This eliminates the need for outdated security practices such as passwords, SMS Texts, push notifications and key-cards.
Usability is paramount, no additional user enrolment steps are required and users authenticate and sign in using a simple PIN. Without the requirement for hardware, mobiles or fiddly second steps, users love the simplicity whilst organisations appreciate the reduction in support and maintenance. Unlike passwords, the PIN authentication immediately eliminates any risk of credential stuffing; good news for users as well as operators like Bulbet – who can face severe fines under GDPR if data is hacked.
Graham Martin, Chairman of Bulbet comments, "Dealing with thousands of transactions on a daily basis – both Social and Real Money – it's essential that Bulbet is using the very best technology for authentication. MIRACL® delivers this with its' zero knowledge proof technology that is easy to implement and seamless to manage. In some ways the requirements for Social were even harder, no other solution out there could provide the security we need at a price point which made sense. "
Rob Griffin, CEO of MIRACL added, "Available for desktop browser and app, MIRACL Trust® authentication is ideal for all gaming sites. It's very simple to implement yet provides security for authentication like no other. With pressure building for safer gambling and highest levels of compliance – both for gaming licences and PSD2, MIRACL Trust® is the perfect solution. What's more, its PIN style activation completely eliminates over 90% of all attacks. We're thrilled to be working with Bulbet. They look set to be the most popular gaming site in Bulgaria and with the best content so we're honoured to be part of the launch."
Ukraine's UPEA Unveils Five-year Strategy for Esports Development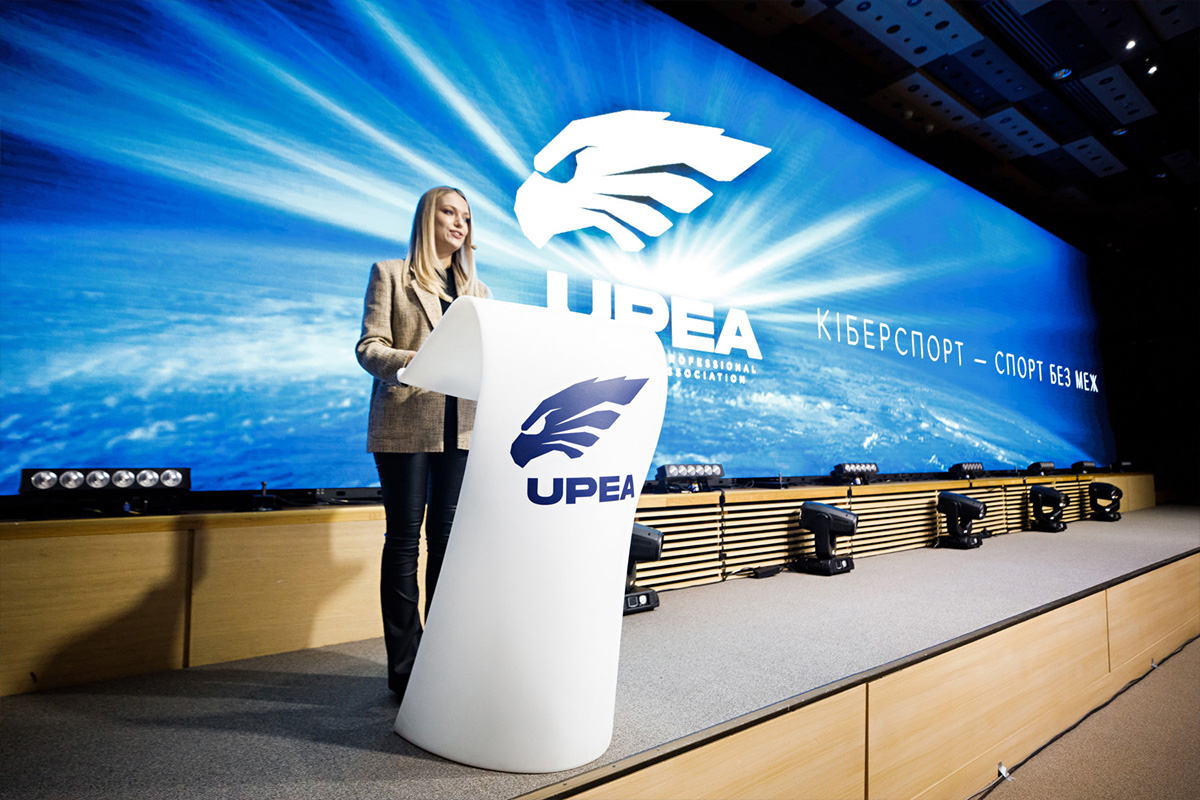 Reading Time:
< 1
minute
The Ukrainian Professional Esports Association (UPEA) has introduced its strategy of esports development in Ukraine for the next five years, as well as its structure and key objectives.
UPEA intends to raise funds, develop streaming studios, open an "esports ready" hotel, increase the number of international tournaments, attract investments, and more.
The Association plans to attract $100 million of investments, $42 million of which has already been made towards the purchase and development of the first "esports ready" hotel on the infrastructure base of the Dnipro Hotel. Another $20 million is planned to be invested into its reconstruction, according to a release.
"We want Ukraine to be among the world leaders, and today we have all chances to enter the TOP-5 countries with the most developed esports ecosystem," Oleksandr Kokhanovskyy, Board Chairman for UPEA and Founder of Natus Vincere, said.
Covid-19 Sets Back Romanian Gambling Industry by Five Years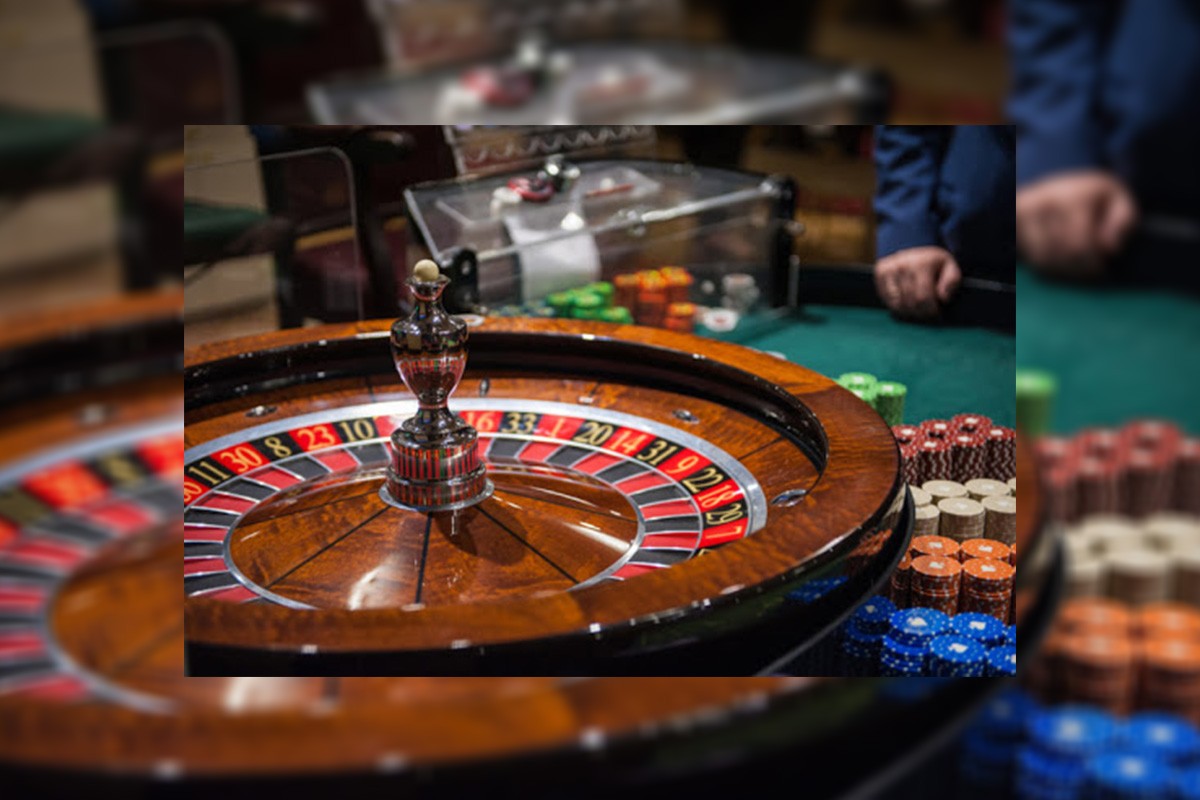 Reading Time:
2
minutes
Covid-19 pandemic has set back the Romanian gambling industry by five years, according to the data from the National Institute of Statistics (INS).
The Romanian gambling operators experienced one of the most severe declines of the last 30 years between March and May this year. The local gambling and entertainment industry fell by about 24% in March 2020 compared to the same period of 2015. The gambling sector's March turnover was only 57 % of February's. Then, in April and May, gambling businesses reported almost zero revenue.
"Given the situation, we made the necessary business continuity decisions and decided that the safety of our customers and employees was our main priority. We focused on the long-term business principles and we organized our activity so that we would be able to adapt as quickly as possible to the multitude of changes that occurred during this period. For example, over the past three months we went from 'closed until further notice' to being open round the clock and then back to limited opening hours (until 11 PM, later extended to midnight), and we hope to be able to return to our non-stop hours as soon as possible. During all this time, we've been focusing on communicating with our clients and employees, for whom we've taken extra health and safety measures. Maintaining communication with professional associations and the authorities for accurate information on the latest developments concerning gambling halls was equally important," Attila "Otto" Török, strategy director at Game World Romania, said.
According to the latest data provided by the National Gambling Office (ONJN), 250 gambling operators are currently active on the Romanian market. They contribute about EUR 600 million to the state budget every year. At the beginning of 2020, there were about 45,000 direct employees of the local gambling industry and a few other thousand worked in related and dependent fields.
"According to Romslot data, for each RON the Romanian gambling industry generates, the upstream and downstream industries – HoReCa, IT&C, security – generate another 5 RON," Török said.
He added that Game World currently has about 400 employees, while the parent group has a workforce of about 2000.
When talking about the biggest challenges the gambling industry is now facing, Török says these are related to the coronavirus pandemic and the health crisis, even though all operators have strictly implemented all the measures required by authorities to limit the spread of the virus.
Domestic and International Operators Interested in Gambling Market of Ukraine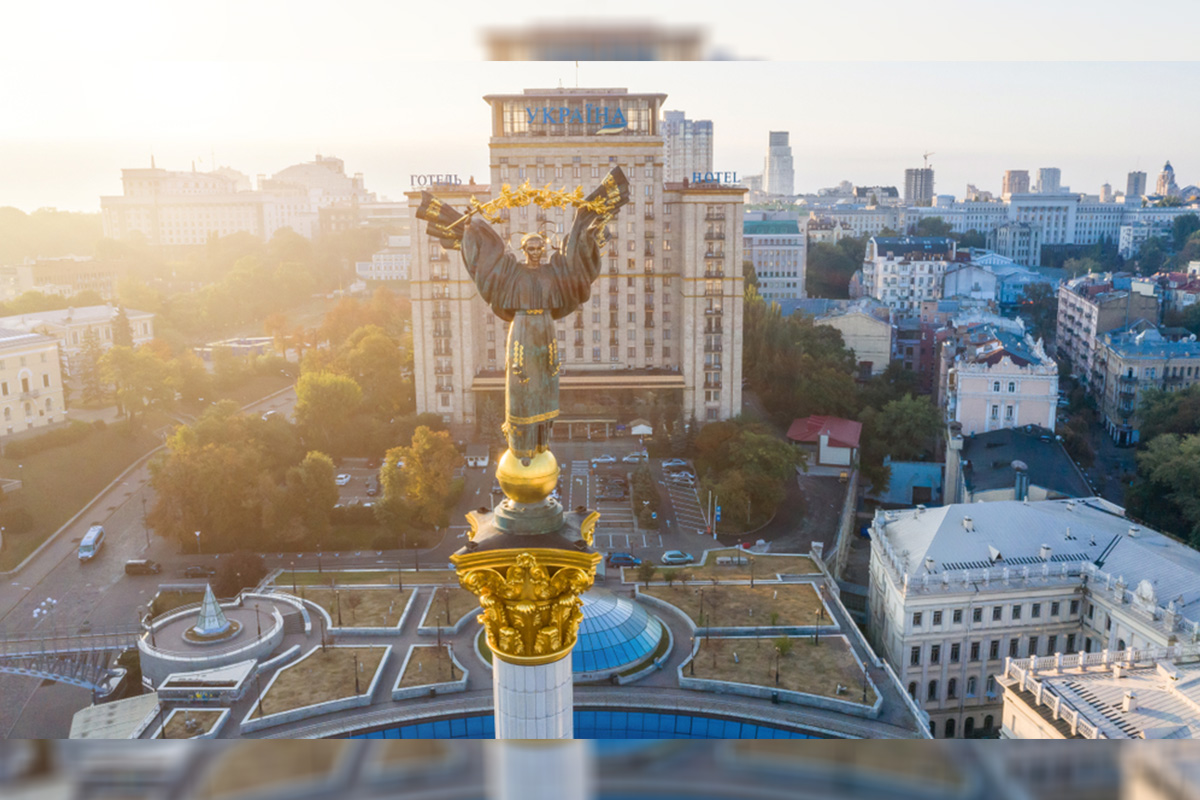 Reading Time:
< 1
minute
According to Oleg Nemchinov, the Minister of the Cabinet of Ministers, the Finance Ministry has already received several formal and informal requests regarding the regulation of gambling from gambling networks, bookmakers and lottery operators. The gambling commission has not been created yet and officials expect even more interest when the regulator is formed and starts issuing licenses.
The Minister has also commented that legalisation will force illegal gambling to follow the rules.
"I believe that the legalization of the gambling business will bring all these establishments out of the shadows or simply force illegal activities to close. The Commission is called upon to prevent pseudo-lottery, pseudo-games, pseudo-automatic, only a verified software product, only licensed institutions, only people who officially work," Oleg Nemchinov said.