Bulbet announces MIRACL Trust as chosen authentication solution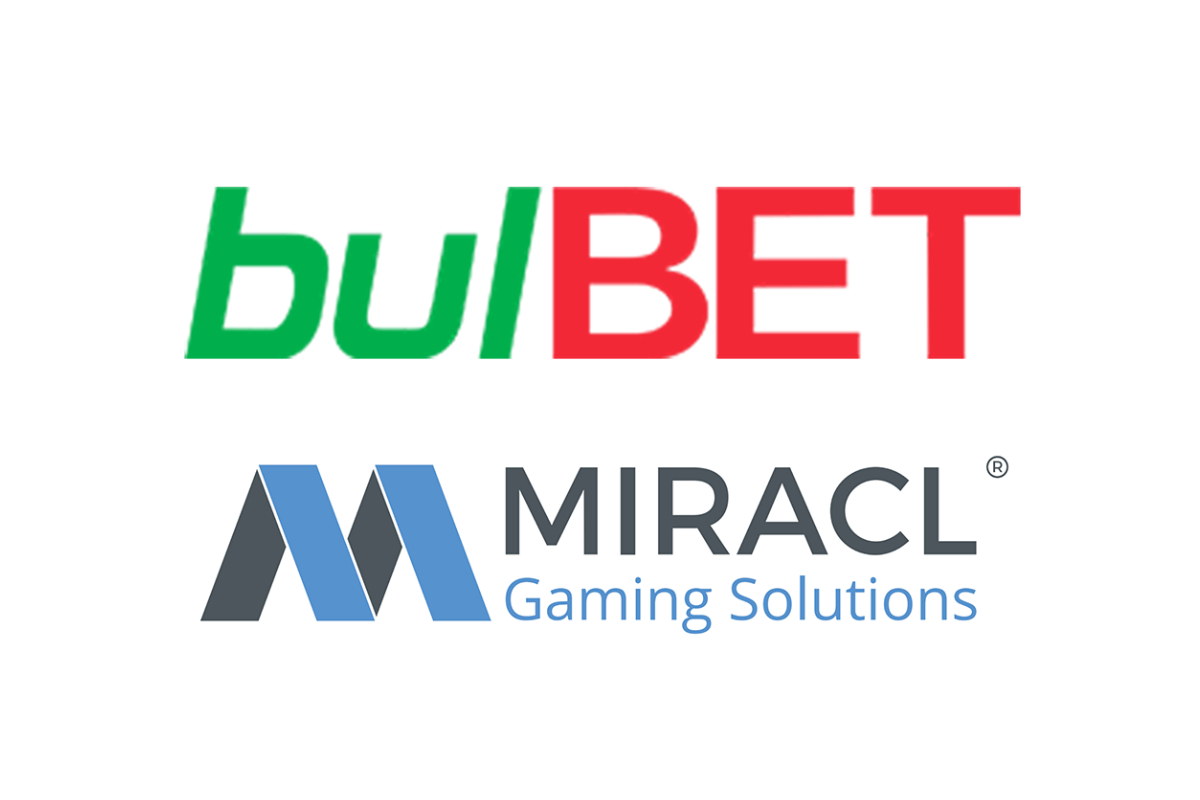 Reading Time:
2
minutes
Bulbet, the Bulgarian gaming site, has announced MIRACL Trust® as the player and transaction authentication solution for both their Social and Real-Money gaming products. MIRACL Gaming Solutions can uniquely offer the security, scalability and zero-friction user-flow critical for gaming businesses. Not only will MIRACL provide market leading security against both internal and external threats, it will ensure that Bulbet will meet and exceed current European standard PSD2 for transaction authentication.
As a 100% software solution, MIRACL Trust® ID provides true two-factor authentication using the latest Zero Knowledge Proof (ZKP) technology – no personal data is stored or transmitted. This eliminates the need for outdated security practices such as passwords, SMS Texts, push notifications and key-cards.
Usability is paramount, no additional user enrolment steps are required and users authenticate and sign in using a simple PIN. Without the requirement for hardware, mobiles or fiddly second steps, users love the simplicity whilst organisations appreciate the reduction in support and maintenance. Unlike passwords, the PIN authentication immediately eliminates any risk of credential stuffing; good news for users as well as operators like Bulbet – who can face severe fines under GDPR if data is hacked.
Graham Martin, Chairman of Bulbet comments, "Dealing with thousands of transactions on a daily basis – both Social and Real Money – it's essential that Bulbet is using the very best technology for authentication. MIRACL® delivers this with its' zero knowledge proof technology that is easy to implement and seamless to manage. In some ways the requirements for Social were even harder, no other solution out there could provide the security we need at a price point which made sense. "
Rob Griffin, CEO of MIRACL added, "Available for desktop browser and app, MIRACL Trust® authentication is ideal for all gaming sites. It's very simple to implement yet provides security for authentication like no other. With pressure building for safer gambling and highest levels of compliance – both for gaming licences and PSD2, MIRACL Trust® is the perfect solution. What's more, its PIN style activation completely eliminates over 90% of all attacks. We're thrilled to be working with Bulbet. They look set to be the most popular gaming site in Bulgaria and with the best content so we're honoured to be part of the launch."
Digitain primed for Romanian expansion with new ONJN licence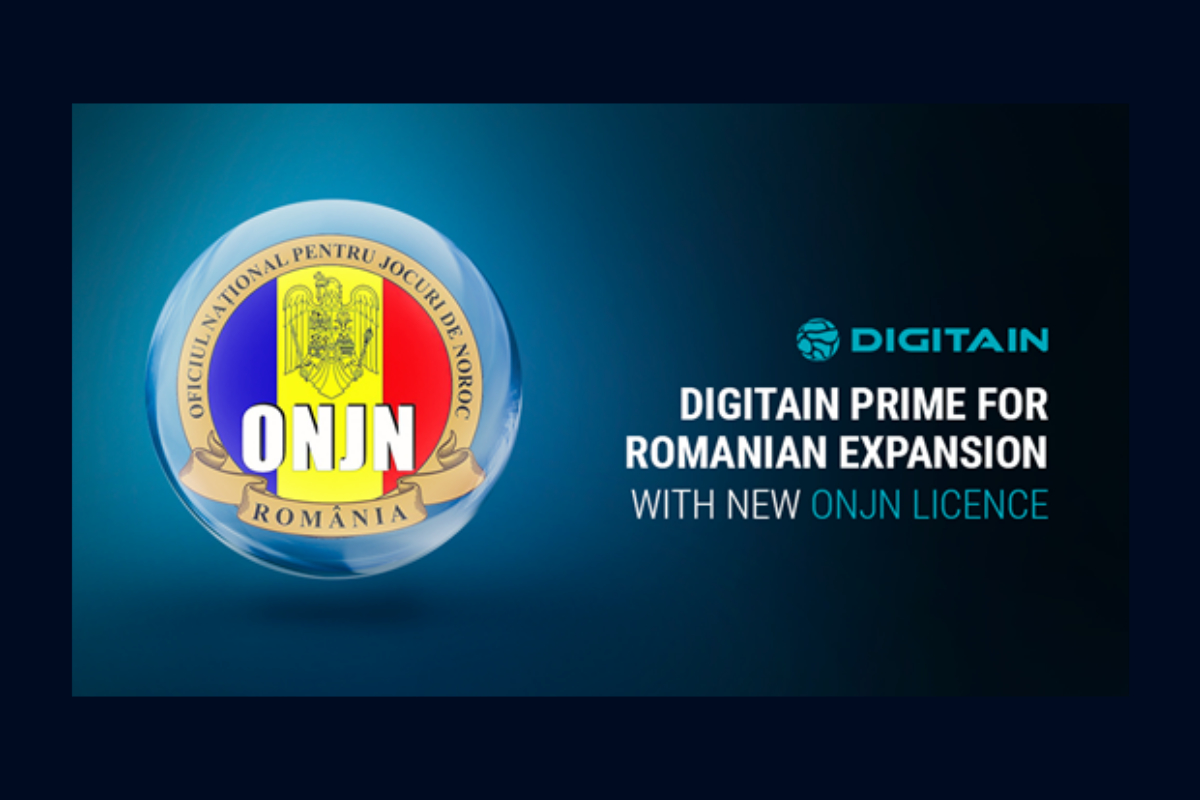 Reading Time:
2
minutes
Key approval follows further upgrades made to market-leading platform
Leading sports betting and casino platform provider Digitain has received certification from the Romanian National Gambling Office (ONJN) for its award-winning platform, allowing the company to expand its global footprint into another established gaming market.
The Class 2 licence, recognising the highest standards as both a platform and software provider, allows Digitain to roll out its full range of services across Romania's regulated space. Consequently, licensed digital and retail operators in Romania can now enjoy full access to Digitain's entire product portfolio.
Following the integration of new software, including the latest state-of-the-art Random Number Generator (RNG) from ID Quantique, into its gaming suite, the Digitain platform guarantees fair play and peace of mind between regulators, operators and their players across new and mature markets.
Romania, where online gambling has been legal for three years, mandates that both its suppliers and operators must pass stringent vetting procedures to obtain the requisite certification. Accordingly, Digitain's Class 2 licence now enables it to sign strategic alliances with certified operators and deliver its market-leading content to Romanian players.
Suren Khachatryan, Digitain CCO, said: "This new licence grants us deeper access to the Eastern European market, affording more and more sports fans the opportunity to enjoy our innovative sportsbook and play our exciting stable of games. Requests for proposal from licensees in the market have been strong and we expect to announce a raft of partnership deals in due course.
"Class 2 certification from Romania marks another important milestone for the company, enabling us to bring our award-winning platform to even more operators and their players across the planet. Approval from the ONJN bolsters Digitain's ability to enter new markets with assurance as part of our wider expansion strategy. Additional key gaming licences are also currently being processed, notably in Malta."
Digitain's signature sportsbook product covers 65 sports, 7,500 leagues, and offers more than 3,000 betting markets. It also offers odds on 35,000 live events each month, while its casino solution has 3,000-plus games from major casino suppliers (such as Novomatic, Microgaming, NetEnt and Playson).
Proposed Gambling Reforms Not Seem to Resonate Well in Ukraine, President Zelensky's Ratings Down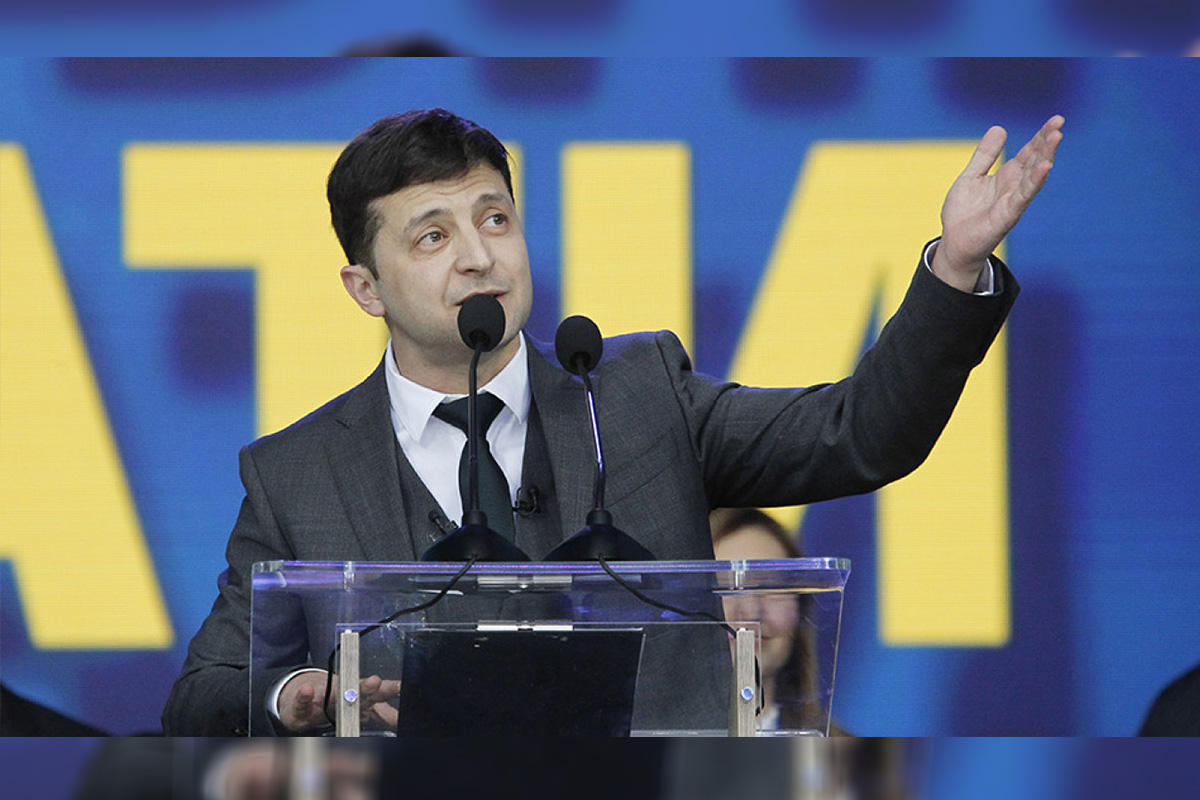 Reading Time:
< 1
minute
A recent public poll conducted by the Kyiv International Institute of Sociology has revealed that the Ukrainian president Volodymyr Zelensky's rating is down from 73% to 52% in just two months. Not-in-favour ratings also jumped from 7% to 19% in November. The series of reforms proposed by the president seems to have played against him.
President Zelensky has been a strong proponent of legalising gambling and recently Ukraine's Cabinet of Ministers approved the government's new Action Programme. The programme included a draft law which calls for the legalisation of gambling in the country.
The draft gambling law also calls for gambling operators to pay a license fee of UAH 38m for operating a casino in Kiev, UAH 25m for a casino in one of the four other cities with a population of a million or more and UAH 12.5m for a casino anywhere else.
The president speaking in favour of the gambling reforms has advocated that with regulated gambling markets there will be a decline in illegal gambling and also the funds received in tax from gambling operations would provide for social programmes.
Philippe Vlaemminck Criticises New Ukrainian Gambling Bill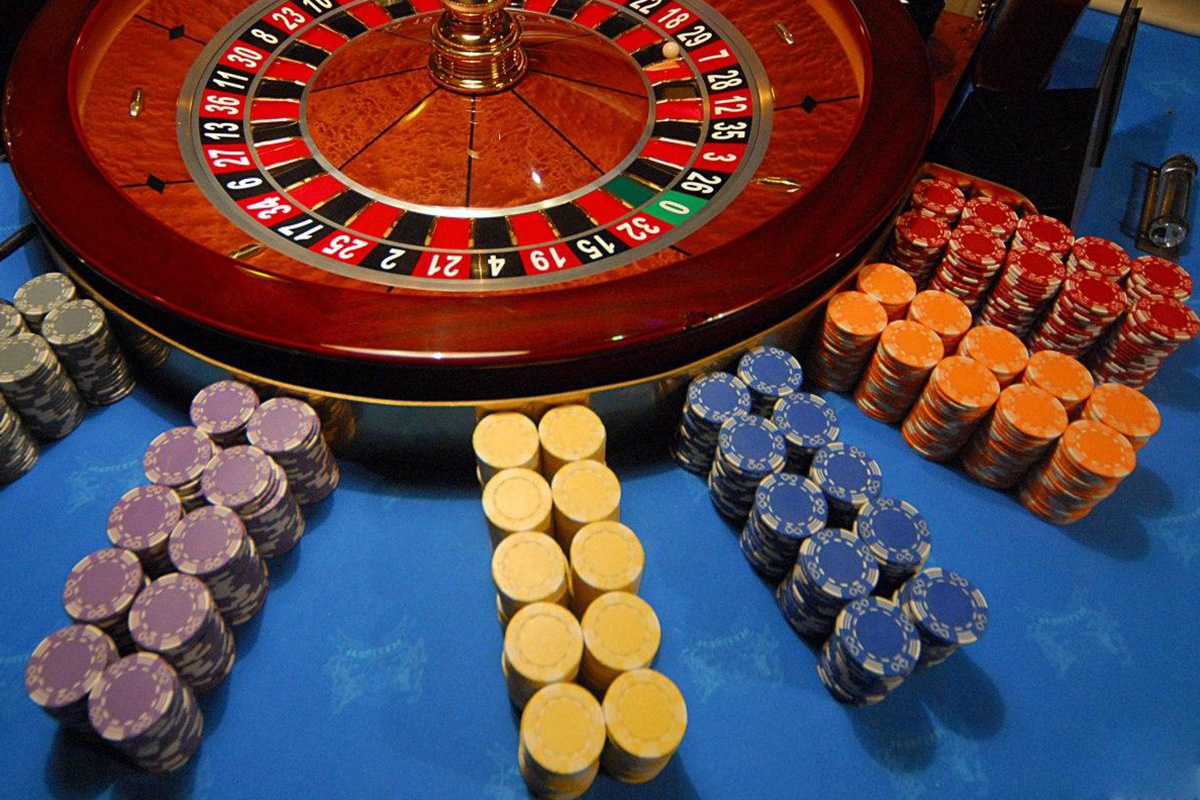 Reading Time:
< 1
minute
Philippe Vlaemminck, the legal advisor of some EU countries and European gambling operators, has criticised the new Ukrainian gambling bill. He said that the bill puts money on the first place, while in EU countries law makers try to solve social issues primarily.
Vlaemminck is widely regarded as a leading player in the current debate on state lotteries and gambling in the EU and WTO, and has been involved as a Member State representative in every gambling case before the CJEU and the EFTA Court. He also acts as a legal adviser to various EU Member States on EU law, and is regularly invited as a speaker to lottery and gambling conferences and seminars or to chair panels throughout the EU.
The expert notes that, first of all, gambling policy should help to prevent abuse and protect the consumer. The second priority in legalisation is to prevent money laundering.
"Even if the policy itself was aimed at funding the budget, in the end, it should not be limited to receiving dividends," Philippe Vlaemminck said.