Bulbet announces MIRACL Trust as chosen authentication solution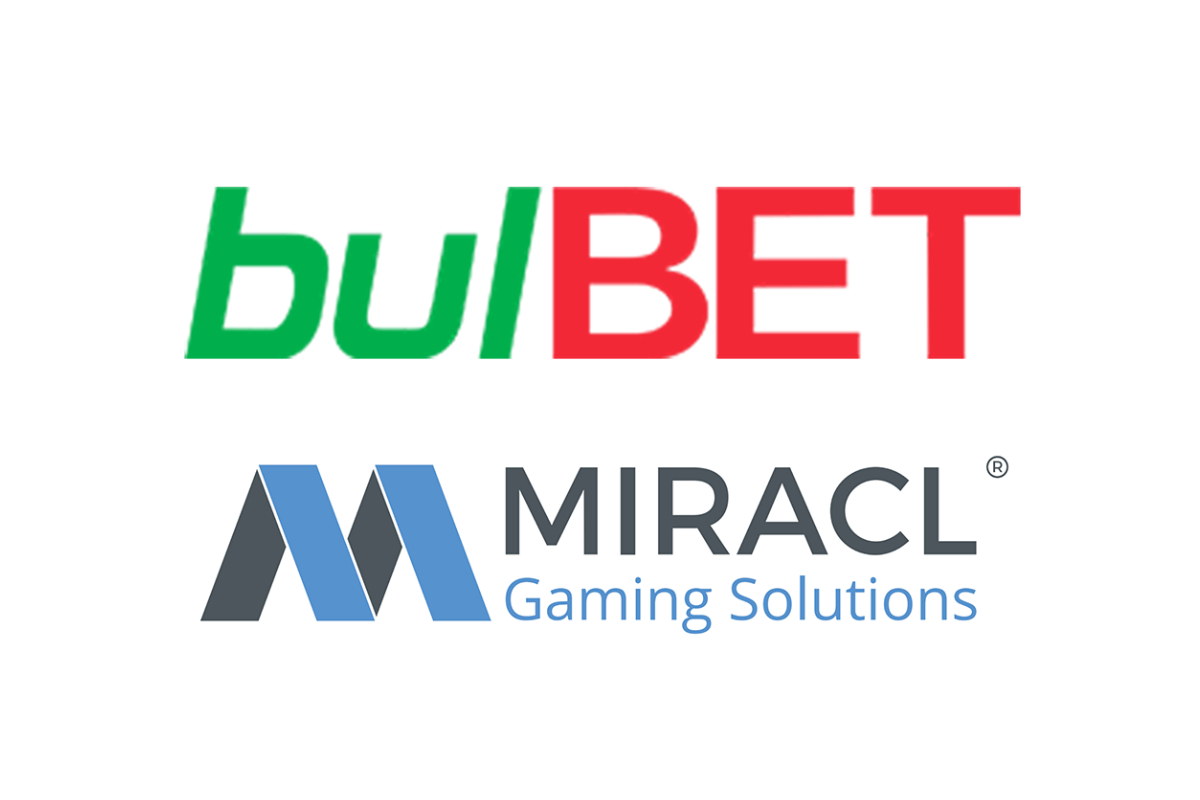 Reading Time:
2
minutes
Bulbet, the Bulgarian gaming site, has announced MIRACL Trust® as the player and transaction authentication solution for both their Social and Real-Money gaming products. MIRACL Gaming Solutions can uniquely offer the security, scalability and zero-friction user-flow critical for gaming businesses. Not only will MIRACL provide market leading security against both internal and external threats, it will ensure that Bulbet will meet and exceed current European standard PSD2 for transaction authentication.
As a 100% software solution, MIRACL Trust® ID provides true two-factor authentication using the latest Zero Knowledge Proof (ZKP) technology – no personal data is stored or transmitted. This eliminates the need for outdated security practices such as passwords, SMS Texts, push notifications and key-cards.
Usability is paramount, no additional user enrolment steps are required and users authenticate and sign in using a simple PIN. Without the requirement for hardware, mobiles or fiddly second steps, users love the simplicity whilst organisations appreciate the reduction in support and maintenance. Unlike passwords, the PIN authentication immediately eliminates any risk of credential stuffing; good news for users as well as operators like Bulbet – who can face severe fines under GDPR if data is hacked.
Graham Martin, Chairman of Bulbet comments, "Dealing with thousands of transactions on a daily basis – both Social and Real Money – it's essential that Bulbet is using the very best technology for authentication. MIRACL® delivers this with its' zero knowledge proof technology that is easy to implement and seamless to manage. In some ways the requirements for Social were even harder, no other solution out there could provide the security we need at a price point which made sense. "
Rob Griffin, CEO of MIRACL added, "Available for desktop browser and app, MIRACL Trust® authentication is ideal for all gaming sites. It's very simple to implement yet provides security for authentication like no other. With pressure building for safer gambling and highest levels of compliance – both for gaming licences and PSD2, MIRACL Trust® is the perfect solution. What's more, its PIN style activation completely eliminates over 90% of all attacks. We're thrilled to be working with Bulbet. They look set to be the most popular gaming site in Bulgaria and with the best content so we're honoured to be part of the launch."
Ukraine to Grant Free Gambling License for Promoting Construction of New Hotels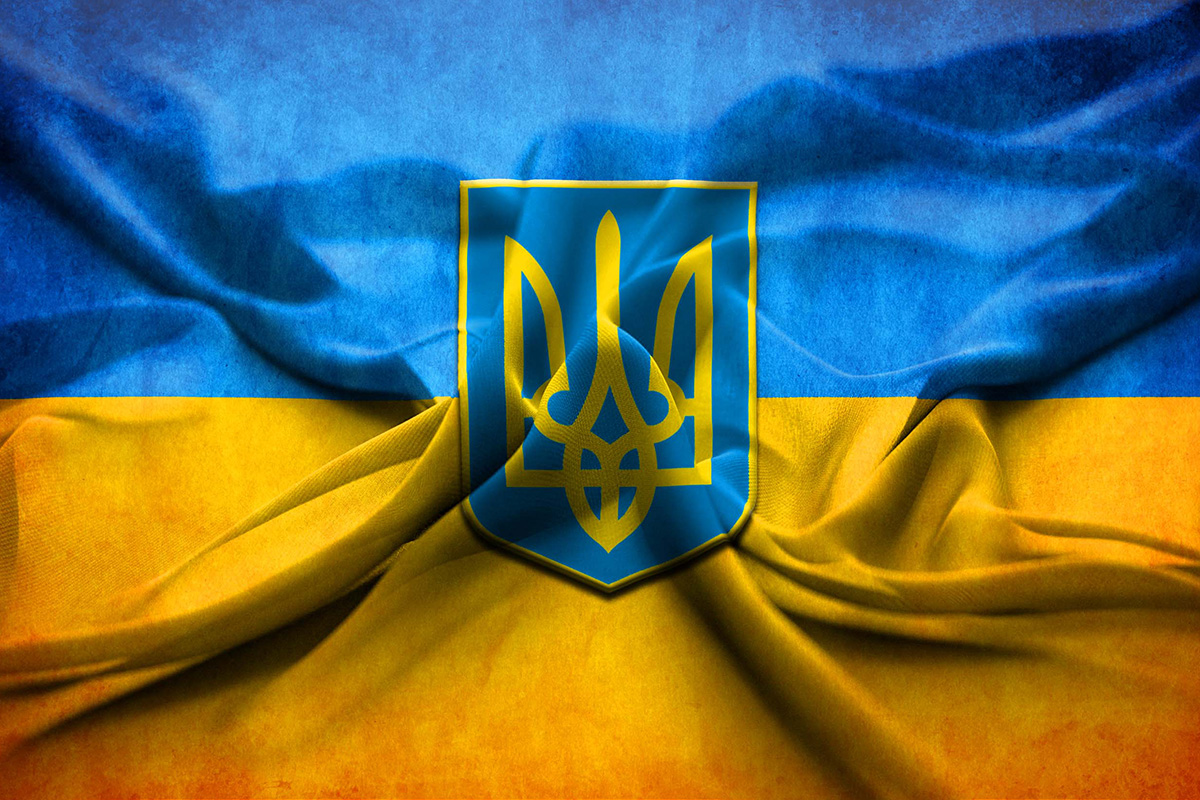 Reading Time:
1
minute
Ukrainian President Volodymyr Zelensky has announced that some gambling licenses may be granted for free to promote the construction of new hotels. Moreover, some gambling licenses will be issued at a lower price if a hotel expands the number of rooms.
"We have five-star hotels in Ukraine, but they are very small. Thus, there is no way to open a casino there. We want hotels to be built. Perhaps if, for example, this is a boutique hotel, then maybe we will agree to give them licenses, which should cost a little less. If this is a very big brand hotel, we can give a license for free, just build us a hotel. The funds from the sale of licenses should go to sports, medicine or education," Zelensky said.
WePlay! Esports to host the second Minor of the DPC 2019/2020 season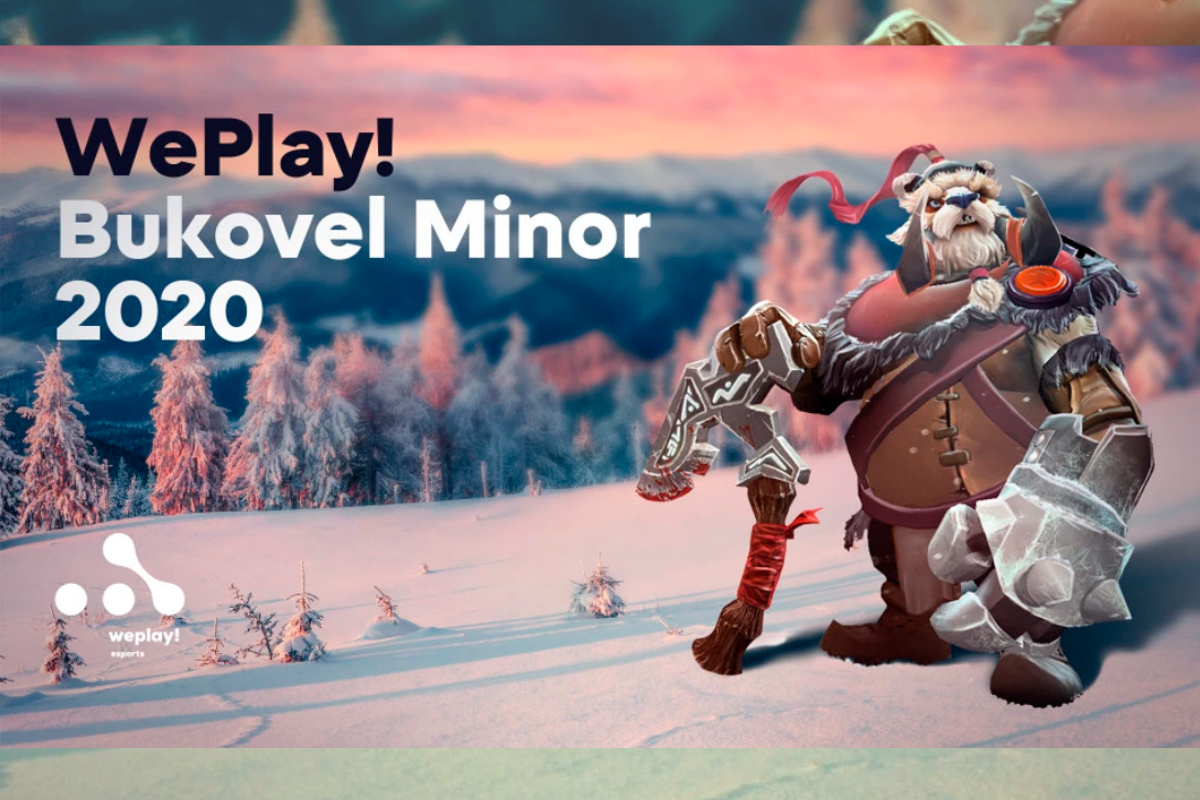 Reading Time:
1
minute
WePlay! Esports will host and broadcast the second Minor of the current Dota Pro Circuit. The event will be taking place in Bukovel, a famous Ukrainian ski resort in the western part of Ukraine.
"We perceive the opportunity to host a Minor as a great honor and enormous responsibility at the same time. For the last year, we have been working hard organizing various events in Dota 2, CS:GO and other disciplines in the spirit of creativity and excitement. We want our viewers to enjoy not only the games but also an original show.Now we have a bigger challenge. We are doing our best to make esports fans happy with something extraordinary. We will keep to our basic principals, which means that the viewers should expect high production value, excellent props, funny filler content, talents in unusual costumes and much more." – Eugene "GreenGT" Luchianenco, Head of Esports at WePlay!.Qualifiers to WePlay! Bukovel Minor 2020 and the second Major of the DPC 2019/2020 season will be taking place between December 01 and 06. Teams will compete for 370 DPC points, and at least one squad from every competitive region will be invited to the main event. Valve will announce the regions represented by more than one team after the end of the first Major of the current DPC season.

After the qualifiers we will have eight teams, that will be invited to the main event held between January 09 and 12. Besides $300 000 and 660 DPC points, the teams will also compete for a slot at the second Major tournament of the current competitive season.
Belarus Adopts Amendments to the Law on Advertising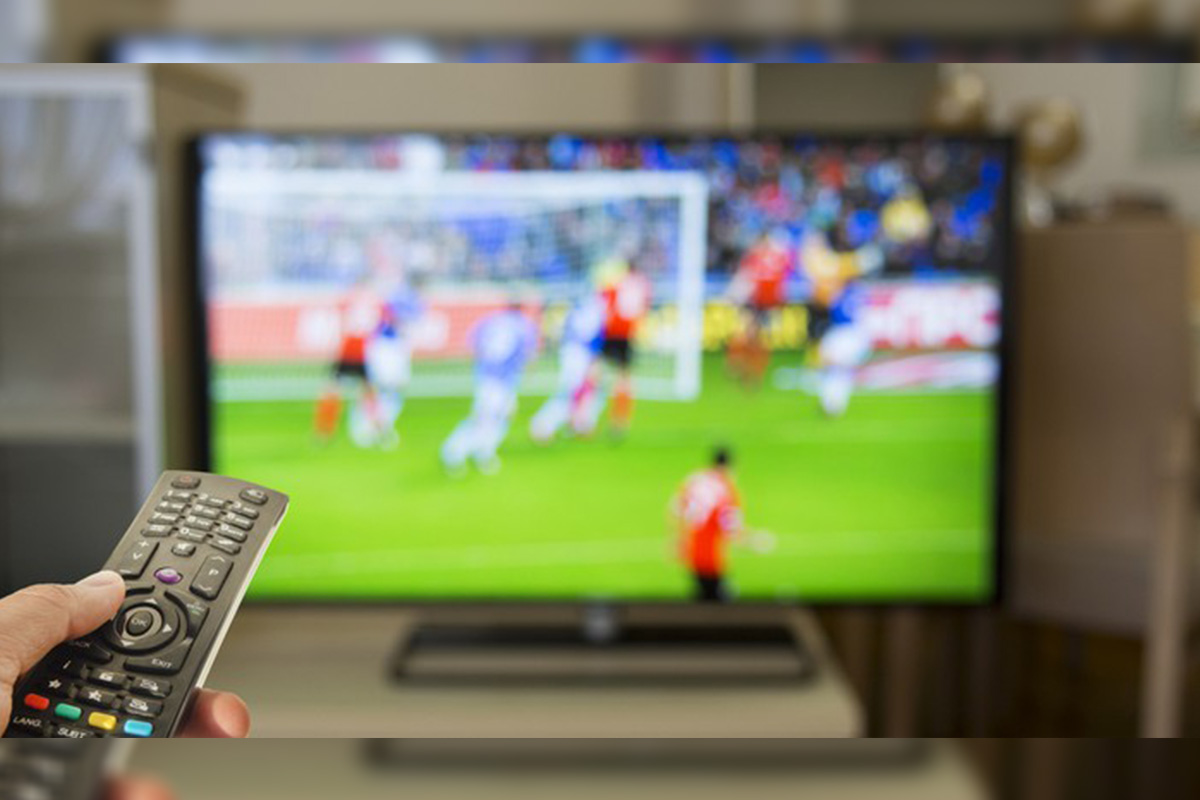 Reading Time:
1
minute
The Belarusian Parliament has adopted amendments to the Law on Advertising in the first reading. The Belarusian Hockey Federation was the initiator of the amendments.
The fourth part of paragraph two of Article 23 of the Law of the Republic of Belarus "On Advertising" prohibited placement of advertising of gambling establishments and gambling on television and radio from 7.00 to 22.00, in buildings of sports education. Now the clarification was added: "with the exception of advertising for bookmakers and totes."
It is also planned to allow bookmakers to advertise during contests, lotteries, games, other gaming and promotional events.
The BFH insisted on these changes, arguing that sports betting will allow the domestic sports industry to find new sources of financing, thereby eliminating the absurd bias in which the betting industry made money on sports without offering anything in return.