Highlight Games to showcase next-generation virtual sports at G2E 2019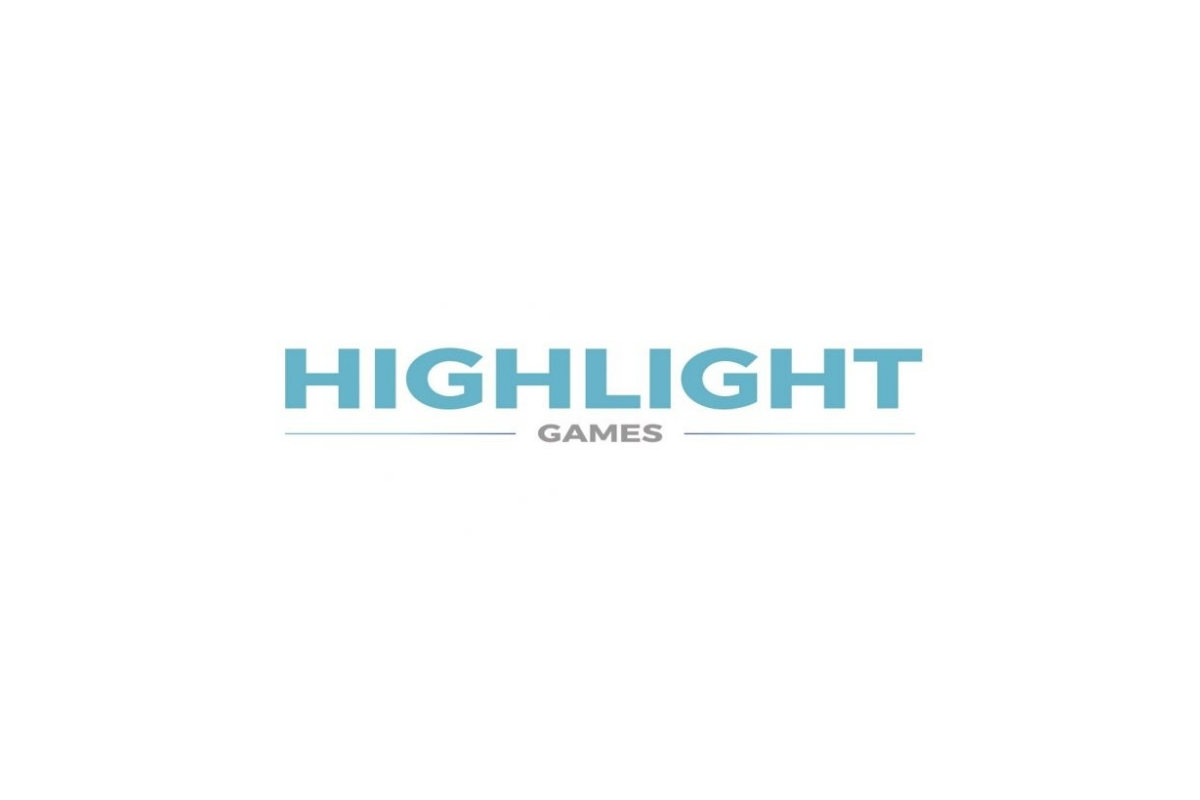 Reading Time:
2
minutes
London-based video virtual sports specialist Highlight Games Limited today announces that it will showcase its innovative NBA affiliated gaming products at the G2E Global Gaming Expo in Las Vegas this month.
To date Highlight Games, in partnership with Spin Games, has signed contracts to supply NBA Last 60 to ten iGaming sites in New Jersey, Pennsylvania and West Virginia.  Set to debut in the US in the 2019-20 NBA season, Highlight Games' exclusively licensed NBA Last 90 scheduled game and NBA Last 60 on-demand game, both of which feature a vast archive of NBA highlights and footage from recent NBA seasons, will offer fans the opportunity to bet on simulated sports events powered by a random number generator.  Players will have the ability to wager on various outcomes, including which team will win, who will score on the first possession and the total number of points scored by both teams during the last 90 or 60 seconds of a simulated matchup between two NBA teams. A vast archive of NBA highlights and footage will be randomly pulled from any matchup over recent seasons between the two teams, producing millions of possible outcomes.
Additionally, Highlight Games will be showcasing its new mobile on-property technical solution whereby players can bet on NBA Last 90 via mobile in sportsbooks, casinos, and retail venues before watching the playout on dedicated screens.  Additional products featuring exclusive footage from favourite US sports leagues will be added to Highlight's growing game portfolio in Q4 2019 and throughout 2020.
Tim Green, CEO, Highlight Games, said, "Highlight Games has an ambitious strategy for its exclusive virtual sports products in the US market, and what better place to showcase our compelling product portfolio than at G2E? With the imminent launch of NBA Last 60 and NBA Last 90 in the US, it's an exciting time for Highlight as we deliver our unique games to a wider audience.  Since launching SOCCERBET, which features archive footage from Europe's top soccer teams, in Italy earlier this year, the game has consistently been the number 1 performing virtual sports product in the market – and this is a success story that we look forward to replicating with our partners in the US.  Highlight Games invites delegates to visit booth #1630 at G2E 2019 where they can view demos of Highlight's exclusive games and new on-property technical solution while discussing how these next-generation sports betting products can drive revenues for their business."
Visit highlight-games.com for further information
Sports Information Group Appoints Itay Fisher as its CEO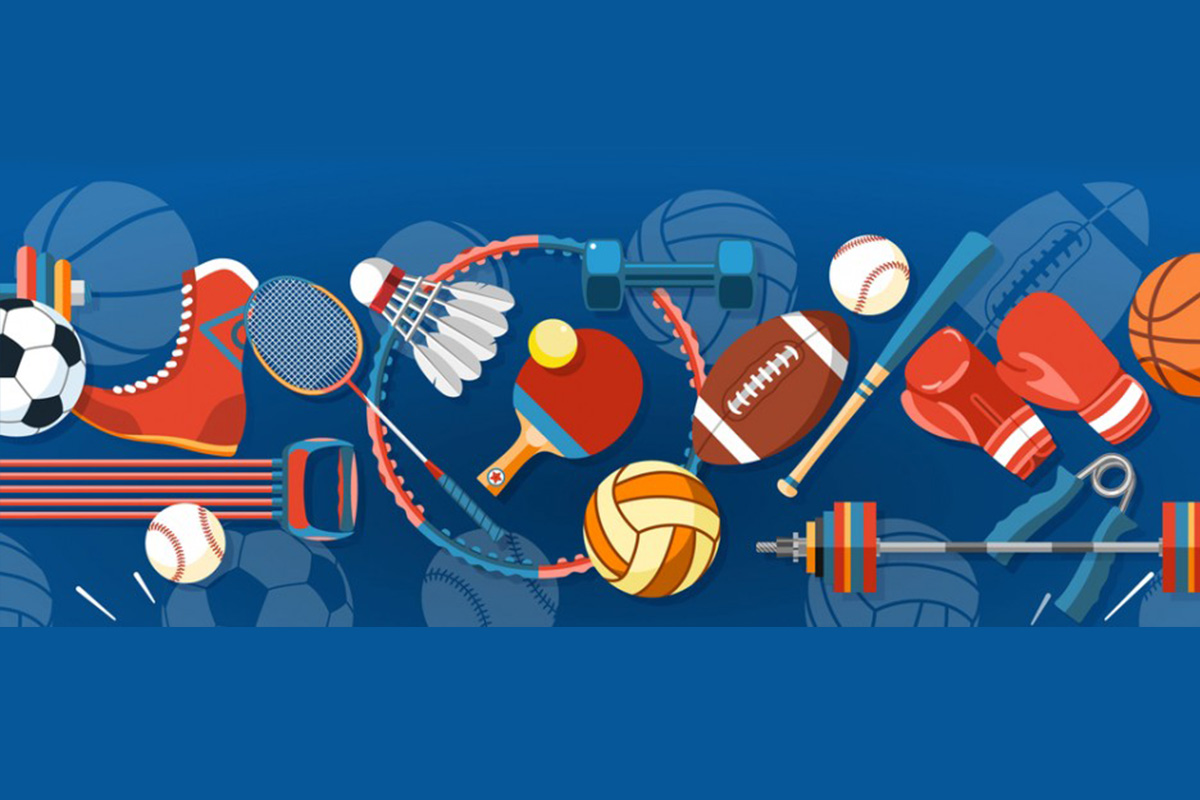 Reading Time:
2
minutes
Sports Information Group has appointed Itay Fisher as its Chief Executive Officer with immediate effect. Fisher has more than a decade of working experience in leading online gaming companies.
Fisher joined SIG in 2018 as Chief Technology Officer and was named Chief Operating Officer in April 2019. Prior to joining the Company, he served as Chief Information Officer at William Hill Online. Before joining William Hill, he served as Product and Gaming Development Director and was a member of the management team at Gala Coral Interactive. Fisher started in the online gaming industry at Playtech where he held various roles during his 5 years at the company.
"I am honored to take on the role of CEO and have the opportunity to lead this talented team. Continuing our vision and building on SIG's industry leadership will be my primary focus as we enter into the next chapter of growth. Together, we will execute our strategies to improve the customer experience and deliver value for all stakeholders. SIG and its brands have an exciting future ahead and I look forward to the opportunity to further establish the Company as an innovative leader," Fisher said.
"In a short period of time at SIG, Itay has made many contributions and I am confident he is the right person to lead the Company in this next chapter. Itay is a pioneer in the industry who has led the effective digital transformation of SIG and its brands. He has been instrumental in shaping the business strategy and SIG is well-positioned for the future as we see horse racing and sports betting gain increasing participation across the U.S." James Zenni, President and CEO of Z Capital said.
"SIG has made strong progress in establishing the business as the leading digital and print provider of racing statistics and form in the burgeoning U.S. gambling and gaming market. We are delighted that Itay will continue to lead SIG on this exciting journey," Richard Glynn, Chairman of SIG said.
Montana Starts Sports Betting Licensing Process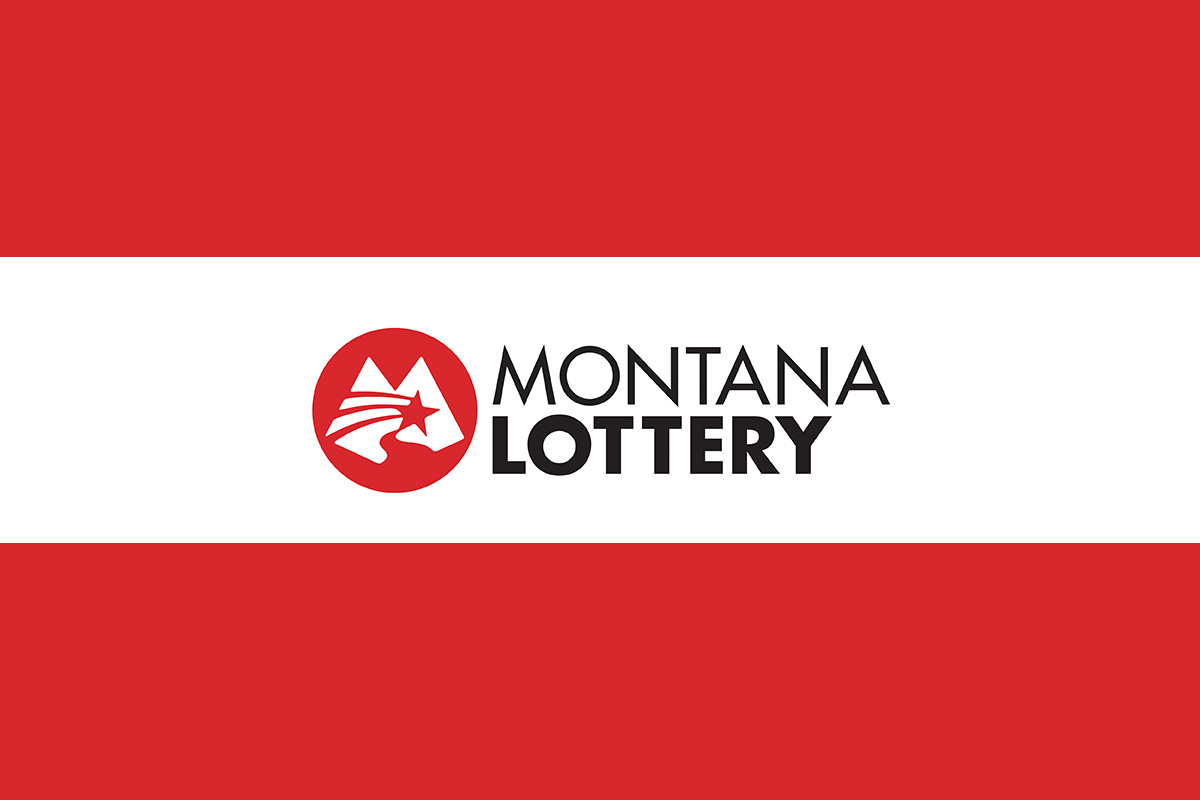 Reading Time:
< 1
minute
Montana Lottery has begun accepting applications for Sports Betting Licenses.
In May, the state legislature legalised sports betting and Montana Lottery was tasked with monitoring and offering sports betting in the state.
The gambling authority has already held a public consultation seeking views and opinions about the prospective sports betting operations in the state. Following the public consultation, the new regulations regarding sports betting were published in the state's Administrative Register.
The Licensing process is the first step towards the "executive" part of launching sports betting in the state. The operators seeking a sports betting license will have to meet the specific criteria set out by the gambling regulator.
The locations which meet those requirements can apply by visiting the State of Montana's eStop licensing portal. Once the locations are shortlisted, the operators would be provided with training and will have Sports Bet Montana equipment installed at the site.
After the licensing process is complete, Montana will join thirteen other US states which have already launched sports betting operations following the US Supreme Court's order legalising sports gambling last year.
Louisiana Gaming Board And Attorney General's Gaming Divison Endorse ICE North America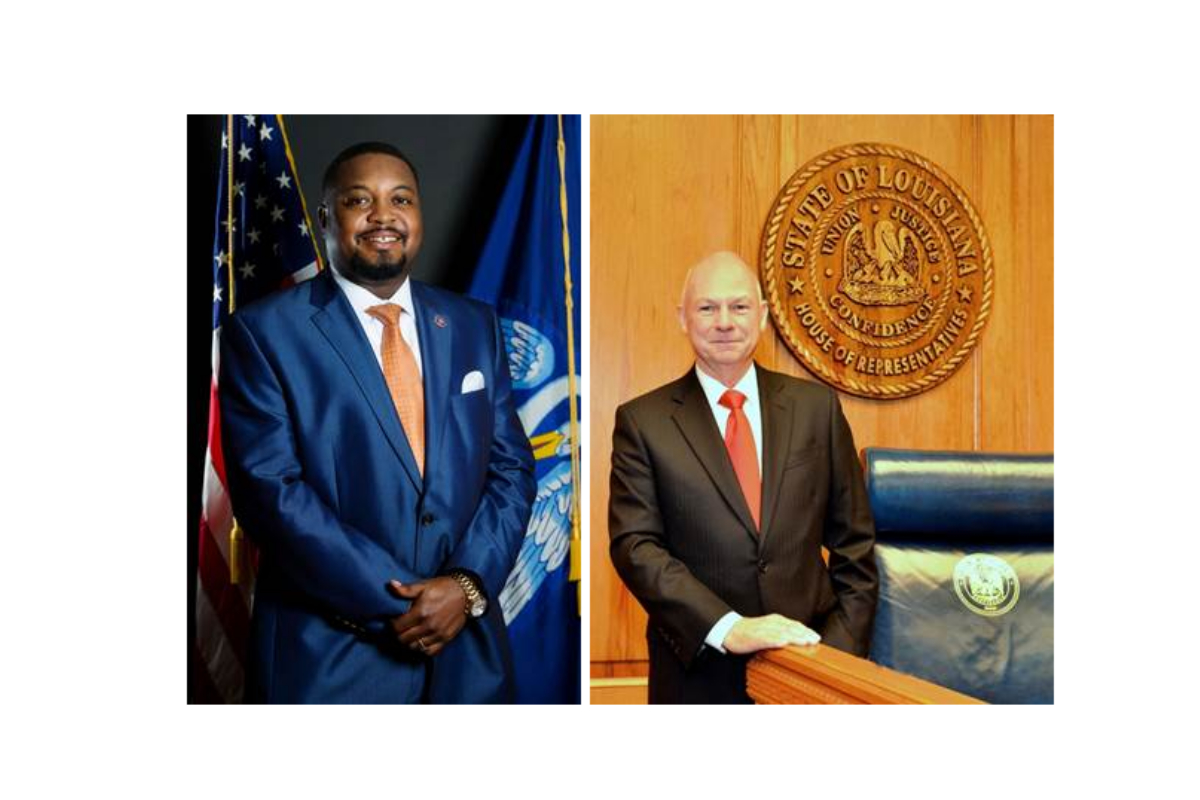 Reading Time:
2
minutes
The Louisiana Gaming Board and the Gaming Division of the Louisiana Office of the Attorney General have given their seal of approval to ICE North America after it was announced the show will be hosted in New Orleans between May 13-14 next year.
The ICE brand took its show to Boston this year and has now transferred to the Big Easy next Spring just as the state expects to re-take center stage in the debate on the legalization of sports betting.
With a new bill expected to go before law-makers in the spring, Christopher B. Hebert, Director of the Gaming Division of the State of Louisiana Attorney General's Office, is set to be a key player and believes the gathering of the industry's key operators, suppliers and interested parties is well-timed.
He said: "Conferences like ICE North America are crucial to the operation and regulation of the gaming industry in the States. They facilitate communication among regulators, the legal community, and operators by educating those stakeholders on the issues and trends of the regulated markets and solutions to illegal markets.
"With advancements in technology and the expansion of gaming modalities, we believe that education on responsible gaming, BSA/AML, and similar topics is now vital. Having attended ICE North America in Boston last year, we are thrilled to have it coming to New Orleans."
Chairman Ronnie Jones of the Louisiana Gaming Board was also glowing in his praise of New Orleans and encouraged those who've yet to sample the city's unique charms not to miss out in May.
He said: "New Orleans is consistently ranked in the top five convention and conference destinations because the city wraps its arms around visitors and makes them feel they are in a special place.
"It has a very special culture, and we are happy to show others what makes us different. Indeed, it is a destination that visitors won't find anywhere else in North America.
"For those who have never been to the city, I would urge that you take your time, slow down, pace your enjoyments of hospitality and you will come to love this city that many of us call home. In return, she will love you right back."
Welcoming the endorsement of both organizations, Event Director Rory Credland said ICE North America is attracting interest from exhibitors and attendees interested in innovation and the future of betting and gaming, as well as hospitality tech, and was shaping up to be a must-attend event.
He added: "We're very excited about the show, which is attracting attention from a really wide spectrum of industry stakeholders. I'm very confident that there will be something for everyone with a stake in U.S. betting and gaming and am delighted Ronnie and his colleagues have come on board."
ICE North America's 150-plus-speaker conference program will be available for free in 2020, a move that has been made to eliminate barriers of entry to the industry's decision makers.