Zitro's Illusion And Allure Arrives At Caliente Casino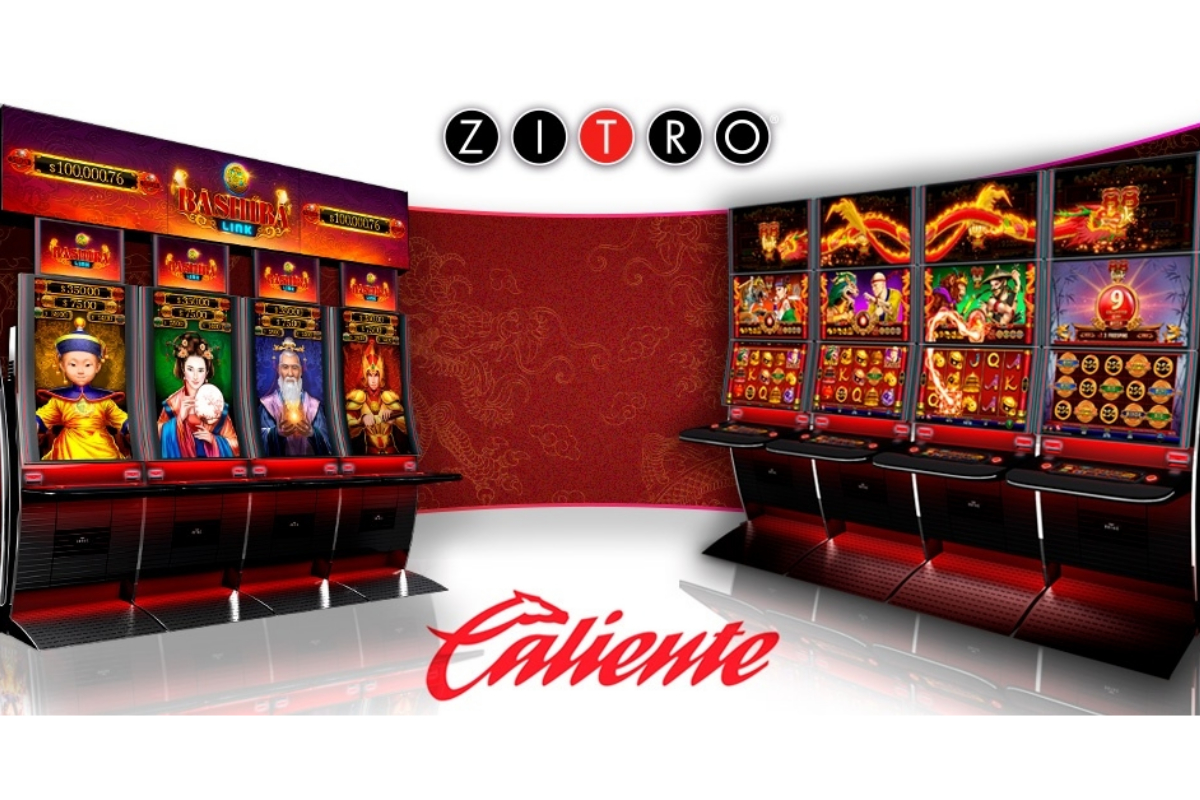 Reading Time:
< 1
minute
Casino Caliente have installed the two new Zitro cabinets. "Thanks to operators like Caliente. We are grateful to them to have given us the opportunity to demonstrate the brilliance of our products, so we are eager to celebrate with them and our friends the success that will be the new cabinets and games in their rooms "comments Johnny Viveiros Ortiz, Founder of Zitro.
ILLUSION and ALLURE are the new Zitro cabinets that standout for occupying less space in the room. While ILLUSION presents the world novelty 'Bashiba Link', ALLURE is loaded with two spectacular games '88 Link Lucky Charms 'and '88 Link Wild Duels'. As for its aesthetics, ILLUSION is a pure spectacle, with an impressive 43" full HD curved monitor, a 21.5" LCD topper and the 'SmartDeck' digital keypad. For its part, ALLURE is elegance and fun in equal parts with its three 27" Full HD screens and a multimedia system integrated in the upper screens that act as a sign of the next generation.
Alessandro Fried Underlines Importance of Adopting Player-centric Approach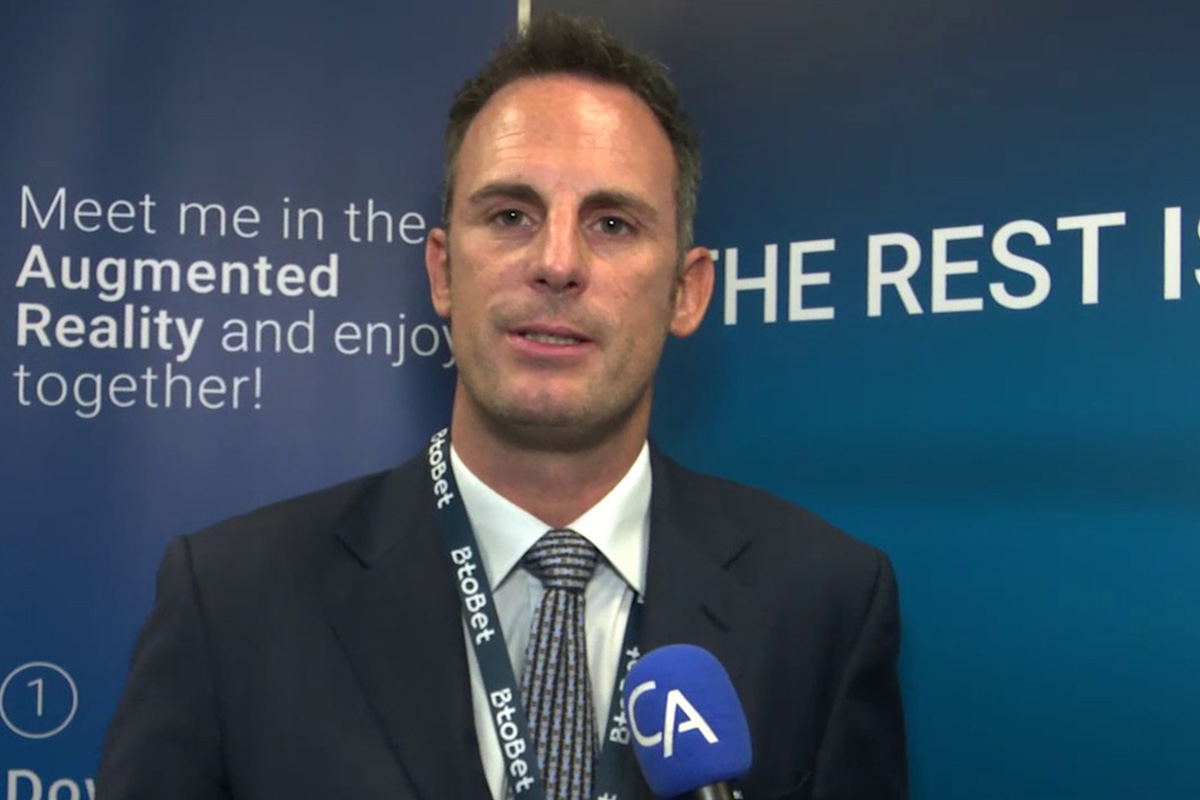 Reading Time:
< 1
minute
Alessandro Fried, CEO of BtoBet, has underlined the importance of adopting a player-centric approach and took centre stage at SIGMA's Latin American workshop.
Regulation was one of the workshop's highlights. Ingrid Alvarado Lopez of Coljuegos has detailed the regulatory process and underlined the importance for any market to be strongly regulated. Alvarado Lopez commented on the success of the legislative framework that Colombia has adopted.
Fried indicated the importance for operators to have good knowledge about the stratification of the local market. He stated that the dominance of brick and mortar shops has initially proved to be quite a challenge for operators to expand into the online channels with operators not having adequate knowledge on how to shift their activities to the digital mediums. Fried also stated that it is fundamental for operators to put their players at the centre of their business model.
"While broad similarities exist between betting markets across the world, if you're going to make it big in LATAM you have to know the differences, whether they be practical, such as language and culture, or subtler, such as gambling preferences and domestic approaches," Fried said.
"It is useless trying to expand into the LatAm market by copying a formula that has proved to be successful in other markets, such as Europe. Each market is driven by its own set of unique elements. Each and every aspect of the user experience – be it the payment gateways, the sports market offered, the online casino games provided – must reflect the local scenario and preferences. Even the technology itself that platform providers such as BtoBet grant to operators must be adapted to the local scenario, taking into consideration various factors such as the hardware readily available on the market, and the internet and smartphone penetration."
Patagonia Signs Content Agreement with Edict Egaming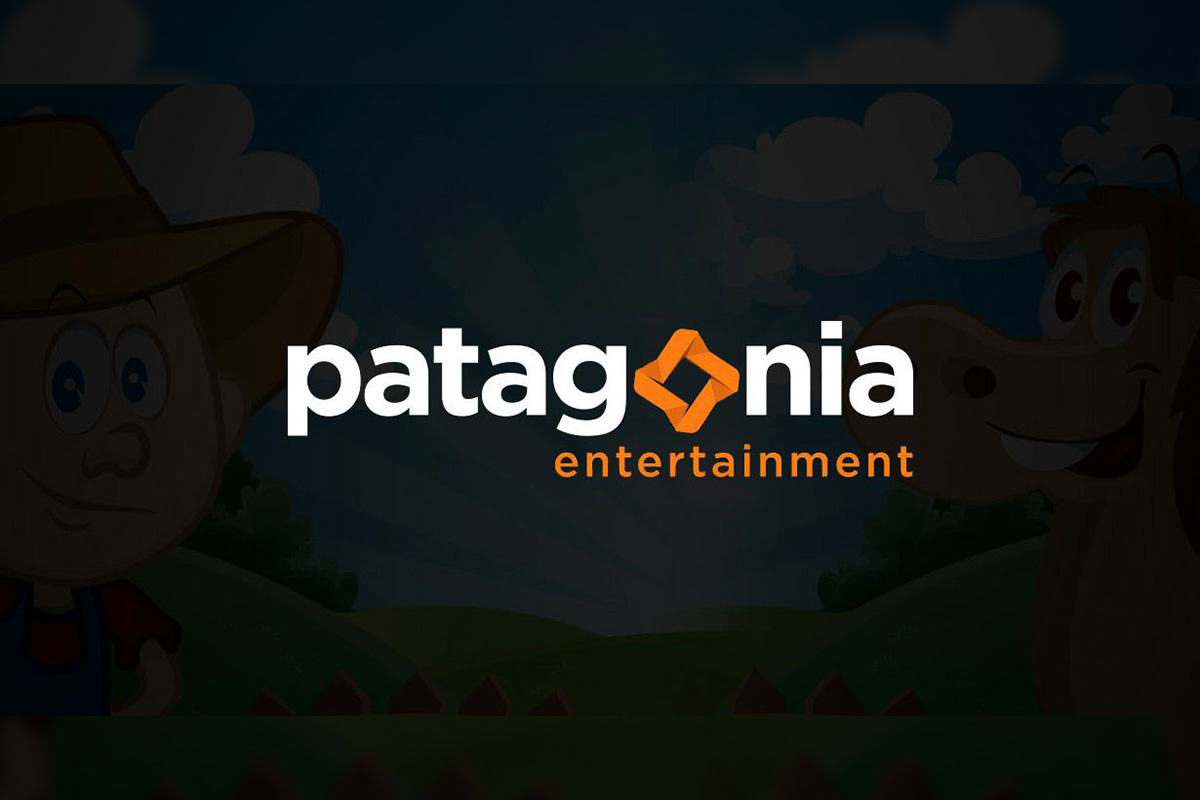 Reading Time:
< 1
minute
Patagonia Entertainment has signed a content deal with online casino provider edict egaming. As per the deal, the German casino provider will integrate its entire portfolio onto Patagonia's Gaming Aggregation Platform (GAP).
Patagonia's GAP is designed for mobile first and converges the land-based casino experience seamlessly. The platform is stable, scalable and customisable to meet all operators' needs, and fully certifiable for several regulated markets across the Latin American market.
"edict Gaming's portfolio is packed with outstanding casino content as they distribute the well known Merkur slots and we welcome these titles with open arms. We're looking forward to enhancing our platform offering and growing our respective businesses," Victor Arias, Global Business Development Manager of Patagonia Entertainment said.
"With the integration of the edict game solution, Patagonia and its casinos are the first provider to get the full portfolio of Merkur slots for the Latin American markets. This deal helps edict to reach new players and new demographics," Dominic-Daniel Lienard, CEO of edicts egaming said.
Codere Already Has 6,000 Zitro Cabinets In Mexico
Reading Time:
< 1
minute
Zitro and Codere have reached a significant agreement through which 1,000 units of the new Zitro´s Video Slots cabinets, ILLUSION and ALLURE, will be installed in Codere casinos. This important figure is in addition to the 5,000 machines of Zitro that Codere already has in operation in Mexico which makes this agreement an exceptional fact. "We have made an important commitment to Zitro already, which is a company that meets all the conditions to guarantee a profitable operation and maximum entertainment with products that make the difference" says Juan José Rivas, Codere Product Manager for America.
As Johnny Viveiros Ortiz, founder of Zitro, states, "I want to thank Codere for the important commitment to our new ALLURE and ILLUSION cabinets that are sweeping all Mexican casinos, taking Video Slots to the highest level. We're convinced that this important investment in new Zitro cabinets, added to the current cabinets, will bring important successes to both companies".
The ILLUSION and ALLURE cabinets have been the stars since their first installation in the Mexican casinos, bringing fun and entertainment to each casino that has been installed. ALLURE is elegant and fun in equal parts with its 3x 27" Full HD screens of and a multimedia system integrated in the upper screens that acts as a sign of next generation. ILLUSION is a pure spectacle, with an impressive 43" full HD curved monitor, a 21.5" LCD topper and the 'SmartDeck' digital touch pad thus creating a spectacular immersive experience.
Like the renowned FUSION cabinet by Zitro, ILLUSION and ALLURE stand out for being the thinnest on the market, being the widest inside, with games of an extreme quality and spectacular themes that blow the players´ imaginations.