Esports Entertainment Group Announces Closing of $1 Million Private Placement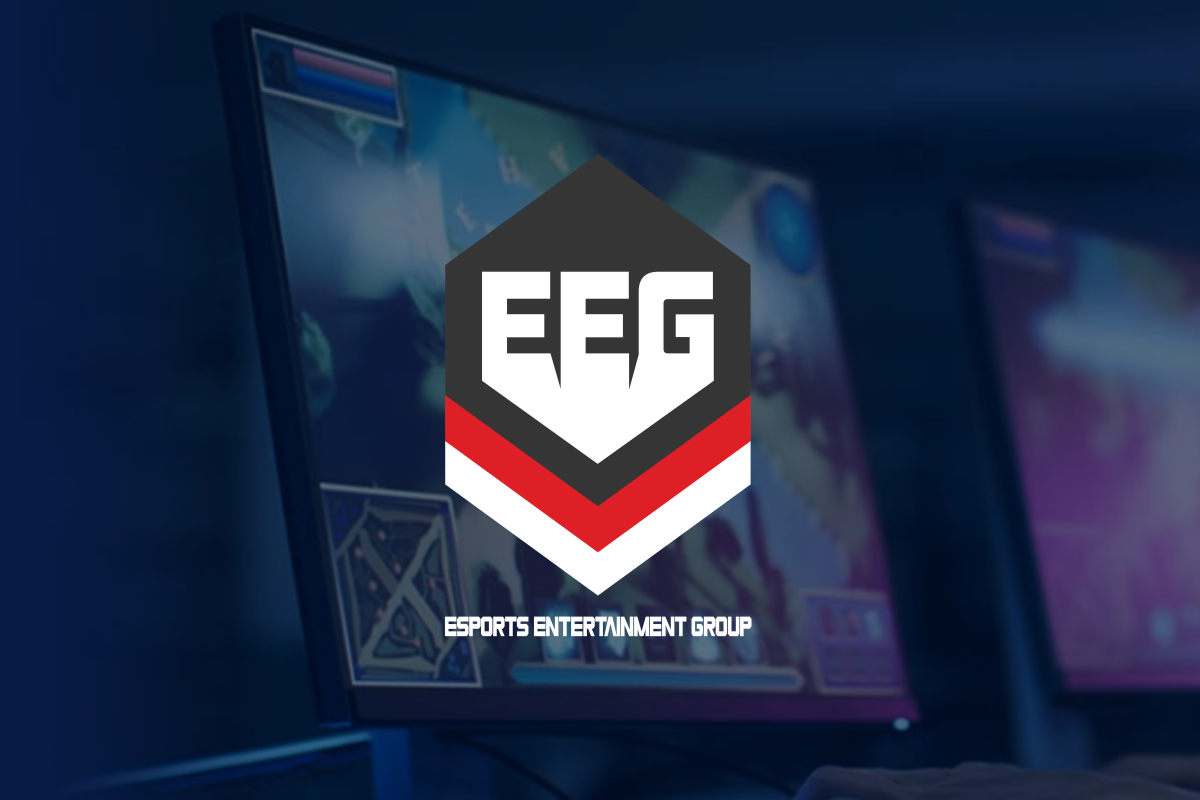 Reading Time:
2
minutes
Esports Entertainment Group, Inc. a licensed online gambling company with a focus on esports wagering and 18+ gaming, is pleased to announce the closing, on December 6, 2019, of the final tranche of its private placement offering (the "Offering") whereby the Company entered into securities purchase agreements (the "Purchase Agreements") with four (4) accredited investors (the "Investors"). Pursuant to the Purchase Agreements, in the final tranche, the Company issued the Investors convertible promissory notes (the "Notes") in the aggregate principal amount of $550,000 (including a 10% original issue discount) and Warrants to purchase an aggregate of 916,667 shares of the Company's common stock, par value $0.001 per share (the "Warrants").
The Notes accrue interest at a rate of 5% per annum and are initially convertible into shares of the Company's common stock at a conversion price of $0.60 per share, subject to adjustment. The Notes contain customary events of default and mature one year from the date of issuance.
Pursuant to the Purchase Agreements, each Investor was entitled to 100% Warrant coverage, such that such Investor received the same number of Warrants to purchase shares of the Company's common stock as is the number of shares of common stock initially issuable upon conversion of its Note as of the date of issuance. The Warrants are exercisable for a period of three (3) years from the date of issuance at a price of $0.75 per share, subject to adjustment.
Grant Johnson, CEO of Esports Entertainment Group, stated: "This is another major milestone for our Company. This financing will allow us to complete initiatives that have been announced over the past several months, as we look towards building our business and our brand in order to return shareholder value."
Joseph Gunnar & Co., LLC acted as Placement Agent in connection with the Offering.
This press release does not constitute an offer to sell or the solicitation of an offer to buy the securities, nor will there be any sale of the securities in any jurisdiction in which such offer, solicitation or sale would be unlawful prior to the registration or qualification under the securities laws of such jurisdiction.
ABOUT ESPORTS ENTERTAINMENT GROUP:
Esports Entertainment Group, Inc. is a licensed online gambling company with a focus on esports wagering and 18+ gaming. Esports Entertainment offers bet exchange style wagering on esports events in a licensed, regulated and secure platform to the global esports audience at vie.gg. In addition, Esports Entertainment intends to offer users from around the world the ability to participate in multi-player mobile and PC video game tournaments for cash prizes. Esports Entertainment is led by a team of industry professionals and technical experts from the online gambling and the video game industries, and esports. The Company holds a license to conduct online gambling and 18+ gaming on a global basis in Curacao, Kingdom of the Netherlands. The Company maintains offices in Malta and Warsaw, Poland. Esports Entertainment common stock is listed on the OTCQB under the symbol GMBL. For more information visit www.esportsentertainmentgroup.com
AC Milan and Electronic Arts announce exclusive premium partnership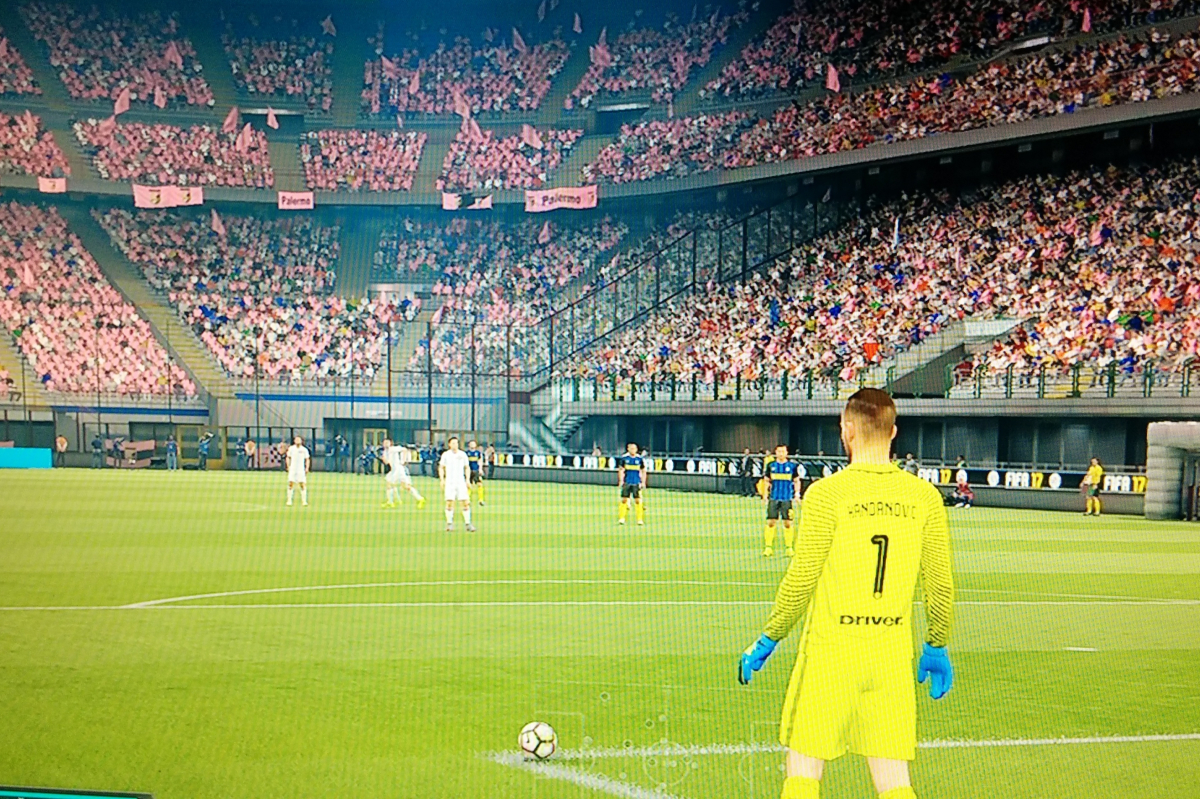 Reading Time:
< 1
minute
EA SPORTS FIFA develops long-term partnership with one of european football's most decorated clubs
Today, Electronic Arts (EA) and AC Milan have announced a multi-year partnership which enables both brands to deliver innovative, world-class entertainment for their global audiences. For the first time in AC Milan's history, only in EA SPORTS™ FIFA will players have the opportunity to compete as the Rossoneri in the iconic San Siro Stadium.
"This partnership with AC Milan is a testament to our commitment to bring more authentic interactive experiences to sports fans across the globe" said Nick Wlodyka, Vice President & GM, EA SPORTS FIFA. "As a highly decorated and iconic football club, we look forward to offering AC Milan fans many years of innovative and interactive FIFA experiences to come."
Casper Stylsvig, Chief Revenue Officer of AC Milan said: "We are delighted to welcome EA SPORTS to the AC Milan family as a Premium Partner. This partnership is symbolic of our commitment to delivering world class interactive experiences to our fans all over the world. As a market leader in the world of gaming, in EA SPORTS we have the perfect partner to help us continue on our journey of engaging and exciting the next generation of Rossoneri fans."
Through Rossoneri legends Kakà and Andriy Shevchenko, EA SPORTS FIFA and AC Milan have enjoyed a strong relationship on-and-off the field for years. AC Milan is currently one of the most popular clubs for in-game play.
Kyiv's Dnipro Hotel to be Transformed into Esports Arena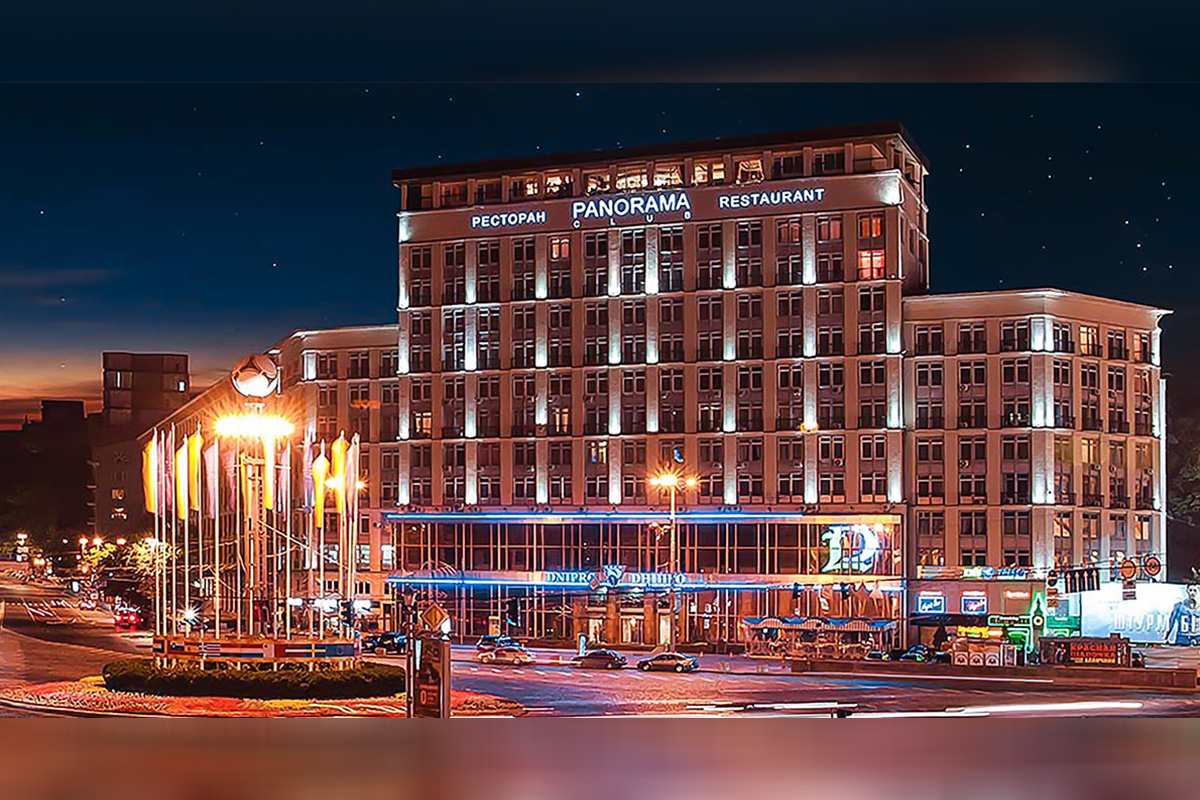 Reading Time:
< 1
minute
Oleksandr Kokhanovsky, the co-founder of the Ukrainian multi-gaming e-sports organisation Natus Vincere (NAVI), has said that the Dnipro hotel in Kyiv will be transformed into an e-sports venue.
"The victory in the auction for Dnipro hotel was won not by Russian oligarchs, but by Ukrainian IT specialists. We will turn it into the first hotel in the world fully prepared for e-sports events. It will include not only the attributes of a top hotel (restaurants, bars, SPA zones, and fitness centers), but also unique e-sports elements: training zones, an e-sports stage, special rooms for professional players, as well as the world's best players' lounge," Oleksandr Kokhanovsky, founder of the DreamTeam gaming platform, said on Facebook.
According to Kokhanovsky, a group of partners and investors will work on the project.
He also noted that a presentation of the Ukrainian Professional E-sport Association was scheduled for September, which plans to have a large infrastructure cybersport project.
"This is a whole ecosystem, which includes the creation of a modern multifunctional e-sports arena with all-Ukrainian and international tournaments, an e-sports academy, educational projects and an e-sports association uniting key market players who will develop the industry and help improve the legislative framework," Kokhanovsky said.
Parimatch becomes the betting partner of OMEGA League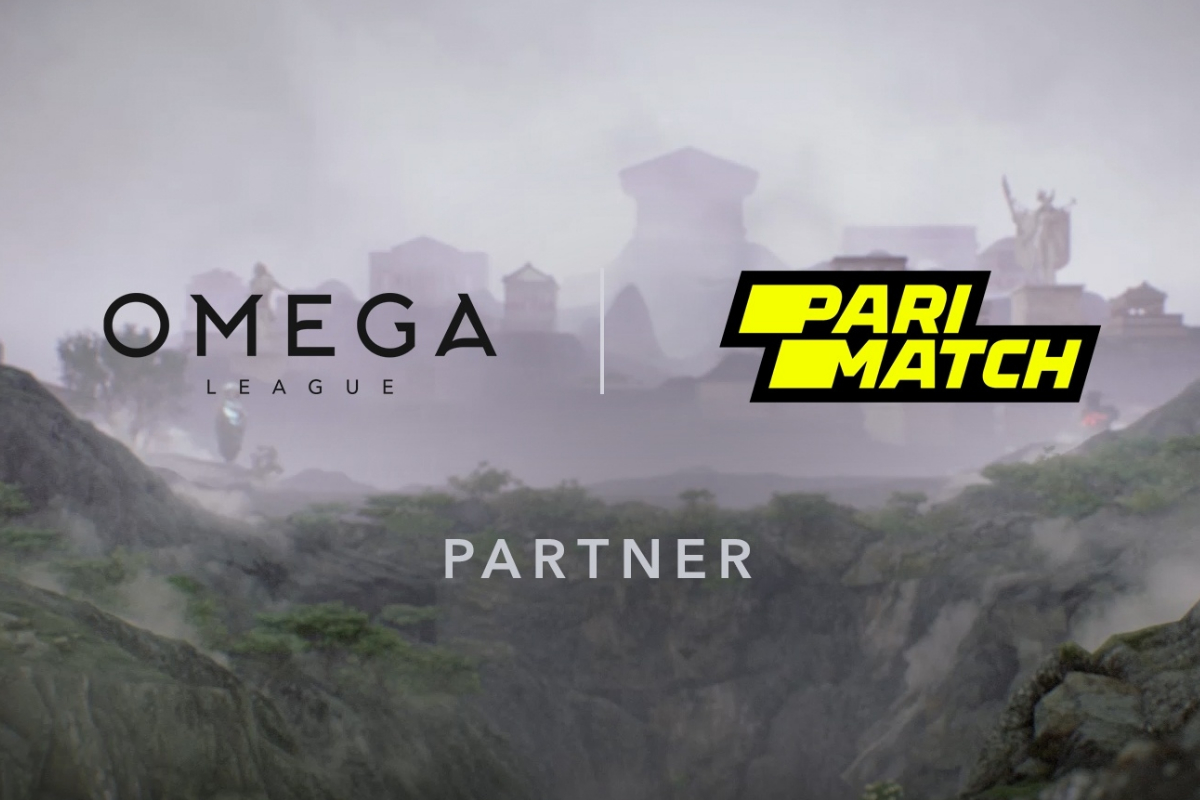 Reading Time:
2
minutes
The multinational bookmaking holding Parimatch has become the betting partner of an international esports series OMEGA League in Dota 2. The online tournament with a total prize pool of $650 000 is active from 20 July (beginning of open qualifiers) thorough 6 September in three regions (Europe/CIS, America and Asia) and two divisions.
Parimatch brand imagery will be integrated into Russian- and Portuguese-based livestreams. RuHub Studio provides the coverage in Russian, and the brazilian subdivision of Beyond the Summit (BTS) – in Portuguese.
Stepan Shulga, head of Parimatch esports division: "We are happy to become the partners of the largest Dota 2 series of 2020. As you know, this would be the time for the centerpiece event of Dota 2 community at other times, but we hope OMEGA League will help the fans take a break from such unusual circumstances around us by offering them a brilliant series featuring the world's finest teams. The unusual for the Russian segment collaboration of the two largest studios – RuHub and WePlay – seems like a positive move, and as such, we are happy to be able to keep up the good tradition of the fruitful partnership between the two experienced organizer teams."
Sergey Barkhudaryan, ESforce Holding commercial director: "We are excited to see Parimatch become our partners again. We have quite a history of esports campaigns and events together. As part of the OMEGA League, we are continuing the mutual development and expansion of our markets. Parimatch is a brand with a huge baggage of experience when it comes to the esports world, and as such, millions of people around the world, including us, place our trust in Parimatch."
The closed qualifiers for the Europe/CIS region begin on 1st August and end on 9th August. European region's group stage is scheduled for 10-26 August, play-off stage – 2-5 September. The combined prize pool of the two Europe/CIS divisions is $550 000.
Parimatch is a long-standing partner of RuHub studio's international broadcasts.