Enteractive expands partnership with Gaming Innovation Group to integrate three flagship brands into (Re)Activation Cloud®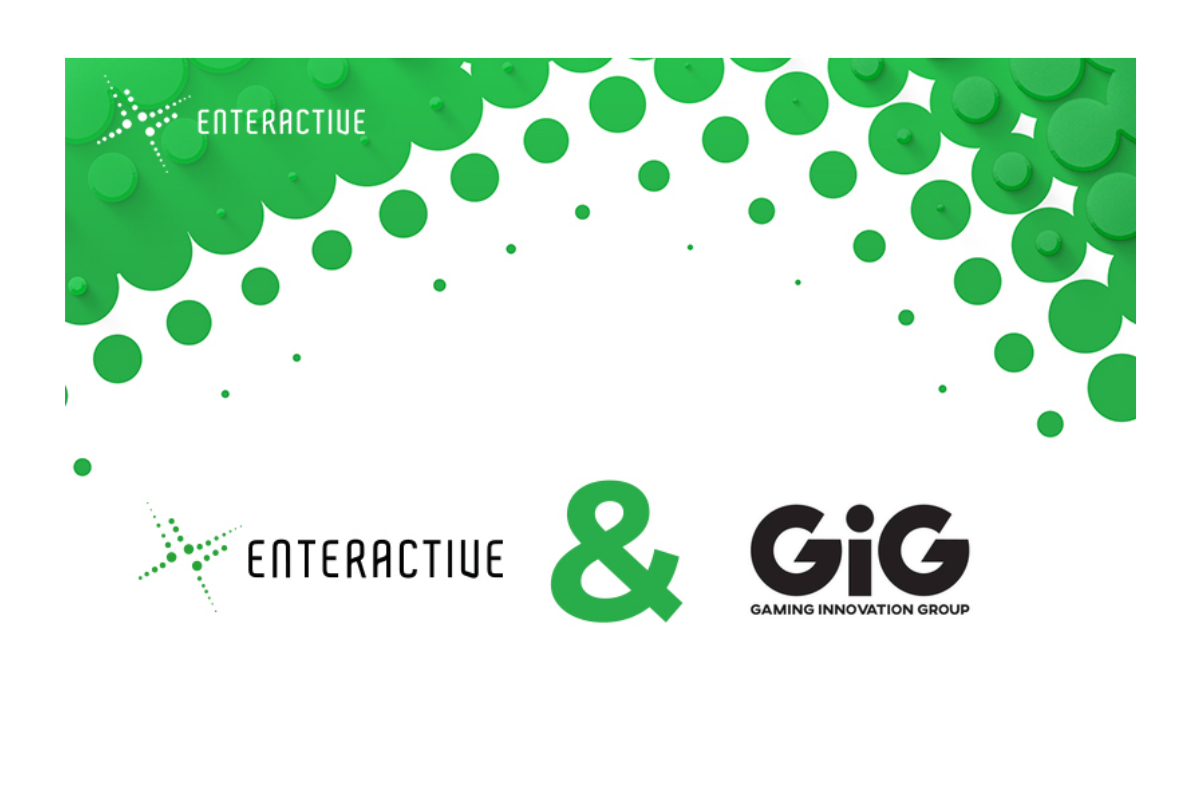 Reading Time:
2
minutes
Enteractive has signed a deal which will see Gaming Innovation Group's (GIG) flagship brands Rizk, Guts and Kaboo integrate with Enteractive's reactivation platform.
The online gaming brands will enhance their reactivation performance through the addition of the Enteractive's (Re)Activation Cloud® plug-and-play service.
The (Re)Activation Cloud® is driven by human interaction and boosts the operator's P&L by activating inactive players. This is done by having personalised conversations on the brand's behalf, which begins where the CRM processes end. High touch interactions require empathy and high awareness of human complexity which is lacking in automated services.
Enteractive's tool will augment the GiG brands' player retention rates but at the same time further strengthen the focus and work on responsible gaming that has been earlier communicated by GiG.
Ross Parkhill, GiG, Director of B2C Casino, said: ""We expanded our partnership with Enteractive's reactivation cloud to cover all brands and markets. Their responsible approach, the ease of integration and a solid ROI make this partnership one which we see adding value well into the future."
The expansion with GIG's core brands are the latest addition to the growing number of Gaming brands, with clients such as Betsson, Kindred, Casumo and Aspire Global. Gaming groups across Europe are attracted to Enteractive's ability to re-engage with inactive players in a scalable and personal way.
Mikael Hansson, Enteractive Founder and CEO, said: "We are delighted that GIG has selected us to assist them in further strengthening their focus on their great B2C brands Rizk, Guts and Kaboo. We look forward to helping them achieve their targets through the deployment of our tools."
Pioneers in player (Re)Activation, Enteractive partners with operators to increase retention and player loyalty, by engaging with players on a 1-on-1 conversation. All (Re)Activation methods used are GDPR and G4 compliant, and all data processed is highly secured.
Raketech Appoints Oscar Karlsten as its COO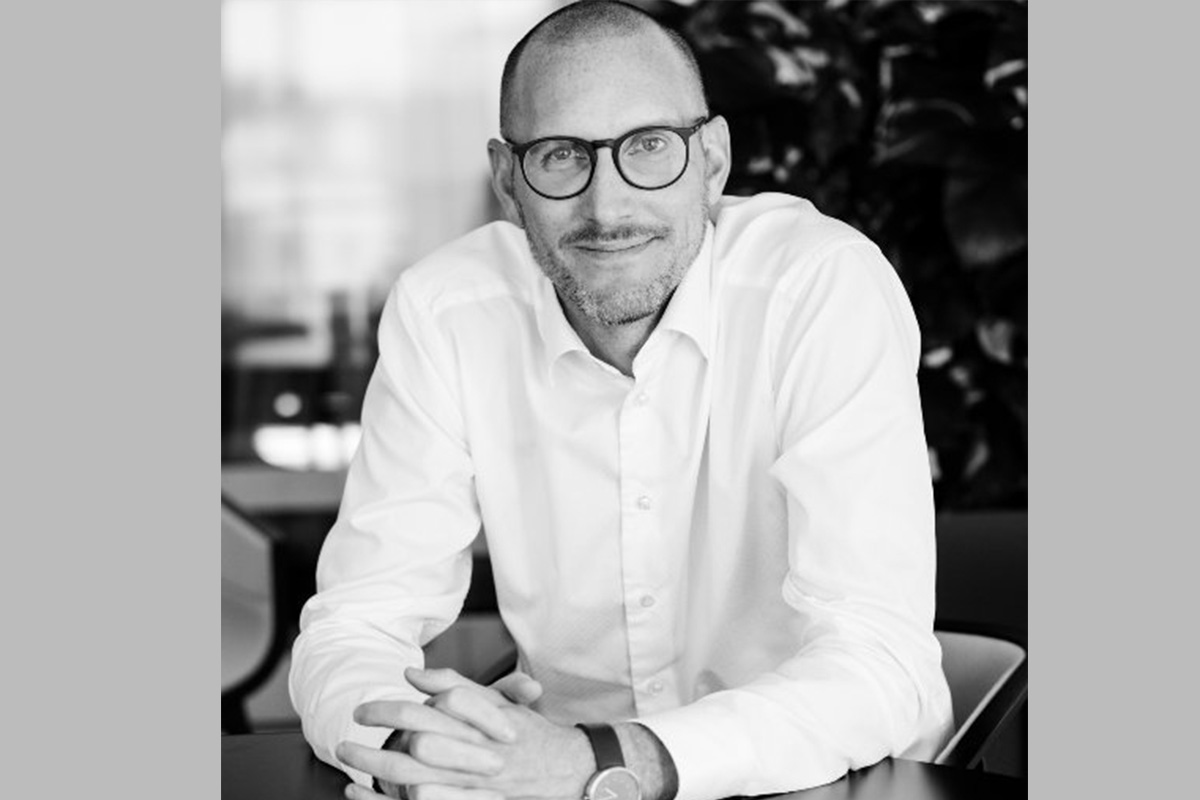 Reading Time:
< 1
minute
Online affiliate and content marketing provider Raketech has appointed Oscar Karlsten as its new Chief Operating Officer (COO). He will be overseeing Raketech's central operations, product development and investments, whilst also focusing on the group's creative content, SEO and UX.
Oscar Karlsten has more than 15 years of experience in product management, digital marketing, business intelligence, web analytics and technology. He joins Raketech from the role of Chief Information Officer and Chief Product Officer of Catena Media.
"Oscar's extensive experience within the digital marketing industry brings many valuable insights and expertise to Raketech. With him onboard, we have now secured the last piece of the management puzzle and I am very much looking forward to seeing him accelerate our transformation from affiliation to the iGaming performance marketing partner," Oskar Mühlbach, CEO of Raketech, said.
"I'm incredibly excited to be a part of Raketech. There's such a positive buzz in the company and after meeting all of the people I can't wait to add my experience into the mix. With the team and strategy we have in place – I truly believe we will reshape performance marketing as we've seen it," Oscar Karlsten said.
Casino Game Maker, Inc. Announces New Product Launch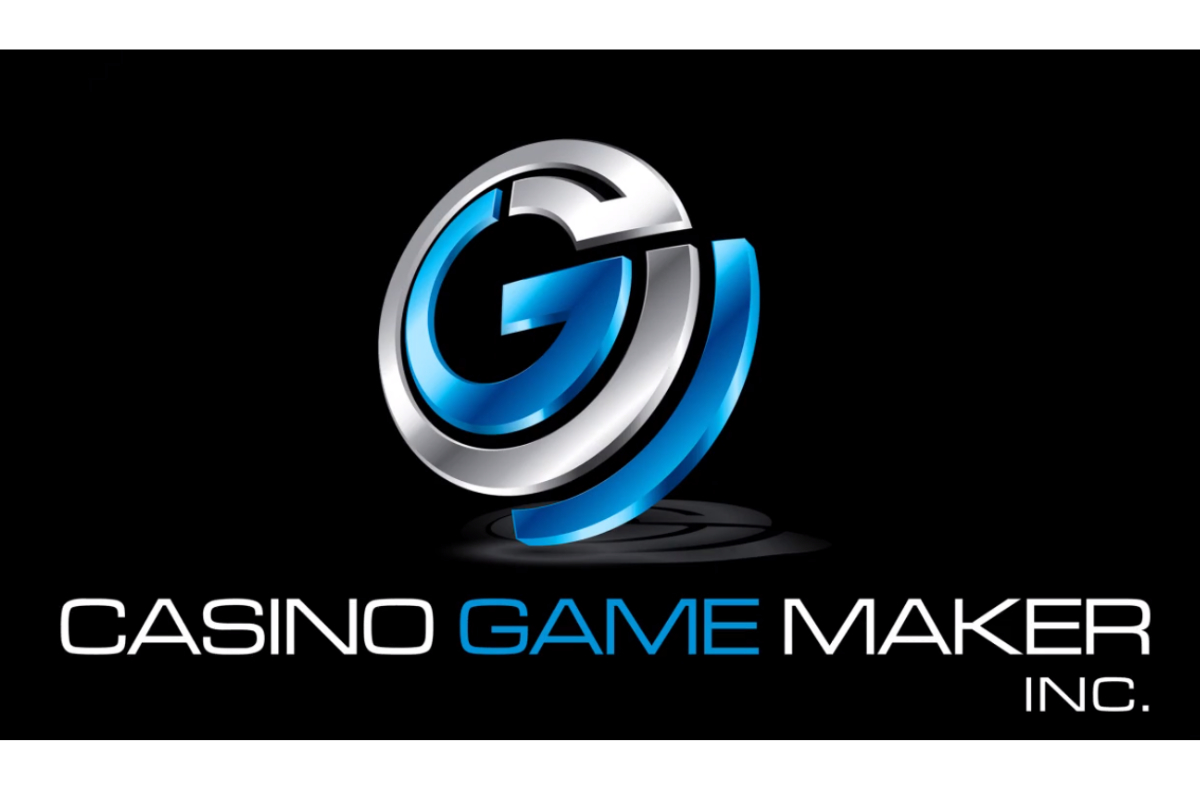 Reading Time:
2
minutes
The launch of the cutting-edge electronic table game terminal Fenrir to provide a solution to land-based casinos aimed with new safety guidelines
Casino Game Maker, Inc. is excited to announce the launch of FENRIR, the cutting-edge electronic table game terminal. Built around the proven VALHALLA+ Gaming Platform, FENRIR provides the ultimate gaming experience, and offers the unique possibility of wagering concurrently on live and virtual games from a single terminal. Featuring a high definition 27″ touch screen, USB 3.0 mobile phone charging ports, and high-fidelity sound. Experience powerful graphics on games like Baccarat, Sic Bo, Craps, Roulette and more! Fenrir's compact footprint and well-designed Safety Shield provide a perfect solution for operators who are looking to modify their floors to comply with the new safety guidelines.
"We are proud to offer FENRIR as the newest addition to ETG style betting terminals. This top of the line terminal incorporates Casino Game Maker's Gaming Platform, VALHALLA+. This platform offers the latest gaming technologies with industry leading flexibility to adapt to today's rapidly changing gaming environment. Multiple game types can be played on one device, at the same time. This includes playing live dealer table games while playing Class III slots or poker. As the industry and regulators adapt to the new normal of social distancing and safety guidelines, these technologies will help casinos continue to offer exciting games to their players. Offering new games, custom content and meeting new regulations becomes easier when you choose FENRIR," said Brian Dalley, Casino Game Maker Director of Engineering.
"Even before COVID-19, the global market for electronic table games was expected to grow significantly. With the new reality, it appears that the growth could be exponential. Casino Game Maker is focused on developing solutions to help casinos comply with the new safety guidelines. In keeping with this, our game library now includes products such as card-based roulette and craps. We have also developed visually appealing safety shields for our electronic table game terminal, FENRIR, to promote social distancing," said Andrzej Surmacz, Casino Game Maker President. Casino Game Maker specializes in gaming solutions for land-based casinos. Our expertise includes platform design, compliance review, system integration, design and manufacturing of gaming devices. The Company was established in early 2014 and is based in Cedar City, Utah.
SOURCE Casino Game Maker, Inc.
Digitain scores a winner with its industry-first Live Table Football Odds Feed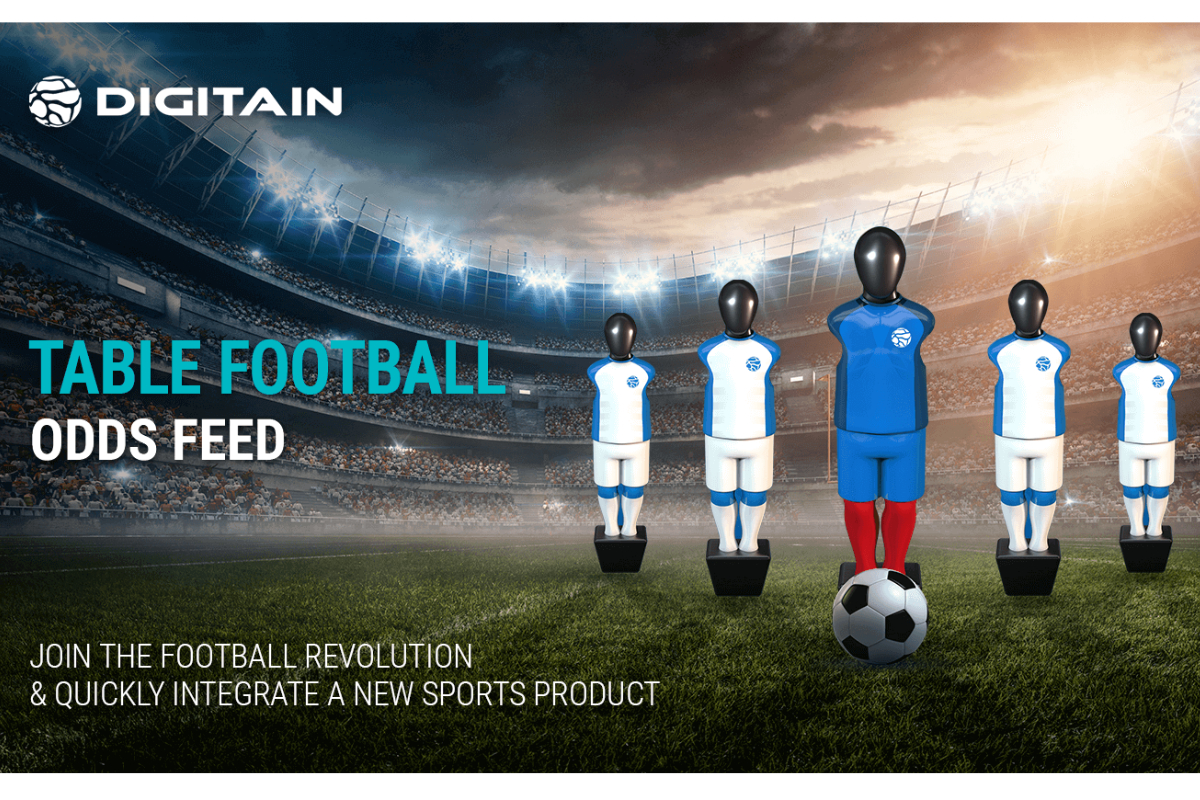 Reading Time:
2
minutes
Available now to any operator, live streamed table football from Digitain with over 1500 games per month and over 50 markets per game.
Leading global sportsbook and casino platform provider Digitain has announced the launch of its latest in-house development, and a first for the industry – a live streamed table football feed, featuring professional players, supported by pre-play and in-play odds and player statistics.
This live table football feed is now being made available to any operator who wants to gain competitive advantage by offering this exciting package to their customers.
Operators' customers everywhere can experience this exciting and entertaining initiative, designed to drive acquisition and retention of their customers, grow revenues and enhance competitiveness.
With over 400 matches played every week and with over 50 markets available to bet on in each match – this is product is a great boost for customers searching for entertaining action.
An AI generated odds feed and real-time statistical player data add to the excitement – combine that with the skills and strategy being streamed live from our exclusive studio – and you really have the complete package.
Definitely no spinning!
Amid widespread disruption to sporting events, Digitain continues to equip their 70+ international partners with a fantastic range of alternate revenue streams including premium quality betting options for esports, virtuals and alternative sporting markets and are now ready to release this great new product to the wider industry.
Martin Clarke, Director of Product Management at Digitain said: "Sports fans everywhere around are missing competitive sports and this new live odds feed will enable operators to differentiate their offering and to be more competitive at this challenging time.. We have exciting plans to further develop this innovation – and look forward to delivering further value to our partners" 
"Following in the footsteps of our recent new product launches; RocketOn, Crash and Penalty– our Live Table Football service marks the latest addition to our acclaimed in-house catalogue, as Digitain continues to help operators – old and new – to respond to fixture schedule disruption with action-packed alternatives." 
Fully customised for the varied challenges of diverse legislative environments, Digitain's comprehensive package of sports betting solutions received multiple awards for excellence in 2019, including the EGR, RGW, CEEGC and BEGE Awards.