Zitro Illusion And Allure, Rising Values In Mexico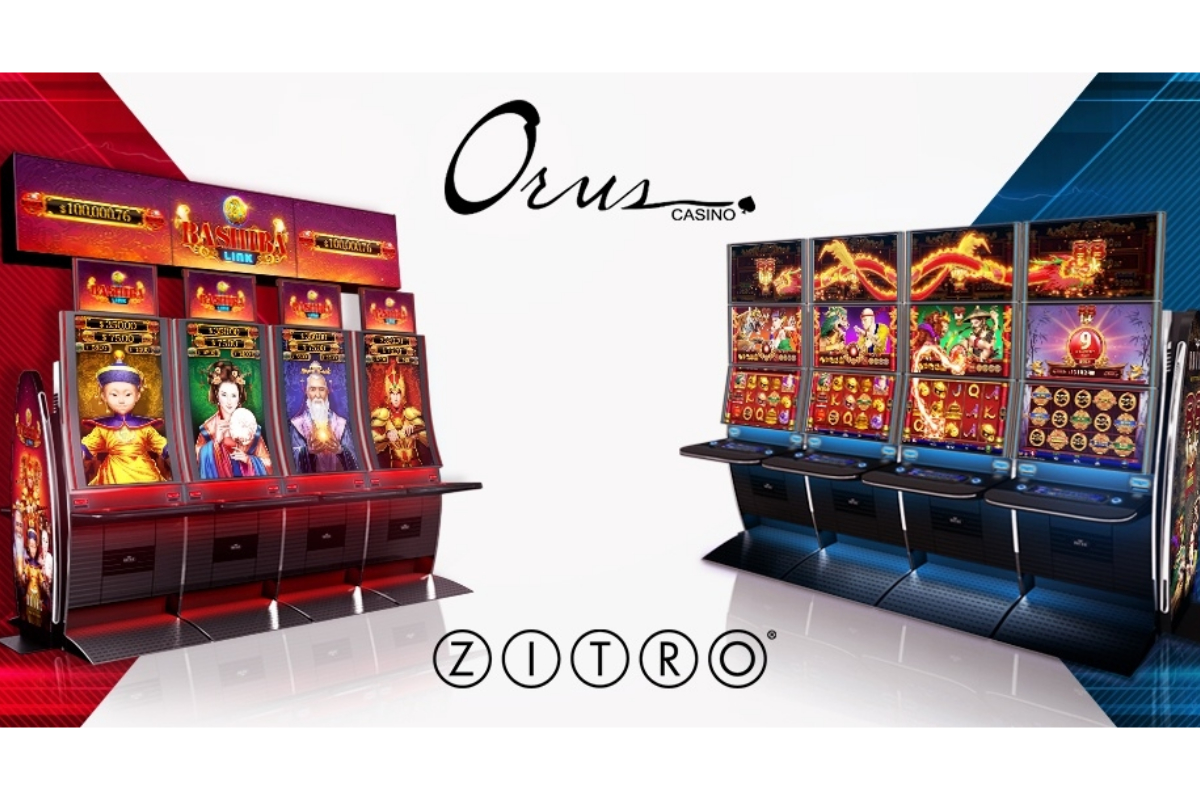 Reading Time:
< 1
minute
Nobody wants to be left behind in Mexico after seeing how the new cabinets Illusion and Allure have taken venues by storm with their games Bashiba Link, 88 Link Lucky Charms and 88 Link Wild Duels. Since its official presentation in Las Vegas, many of the most important Casinos in the country already have them. The new company to include these incredible games is the prestigious Orus Group.
"Our casinos stand out for always being at the forefront of technology incorporating the latest market trends to offer our customers unique experiences. In Zitro we find an ideal partner with whom we share many values ​​on the path to excellence," said the heads of Orus Group.
"Passion is the engine of Zitro and it is what moves us to continue creating exceptional games and improve with each launch. Illusion and Allure are the latest developments that demonstrate the very high capacity and talent of our creators who have achieved, in record time, something that is only possible by having a tremendously united and motivated team. I am very grateful to the confidence that Orus Group has placed again in Zitro and in our latest innovations," says Johnny Viveiros Ortiz, founder of Zitro.
Betmotion bolsters offering to support its community during turbulent times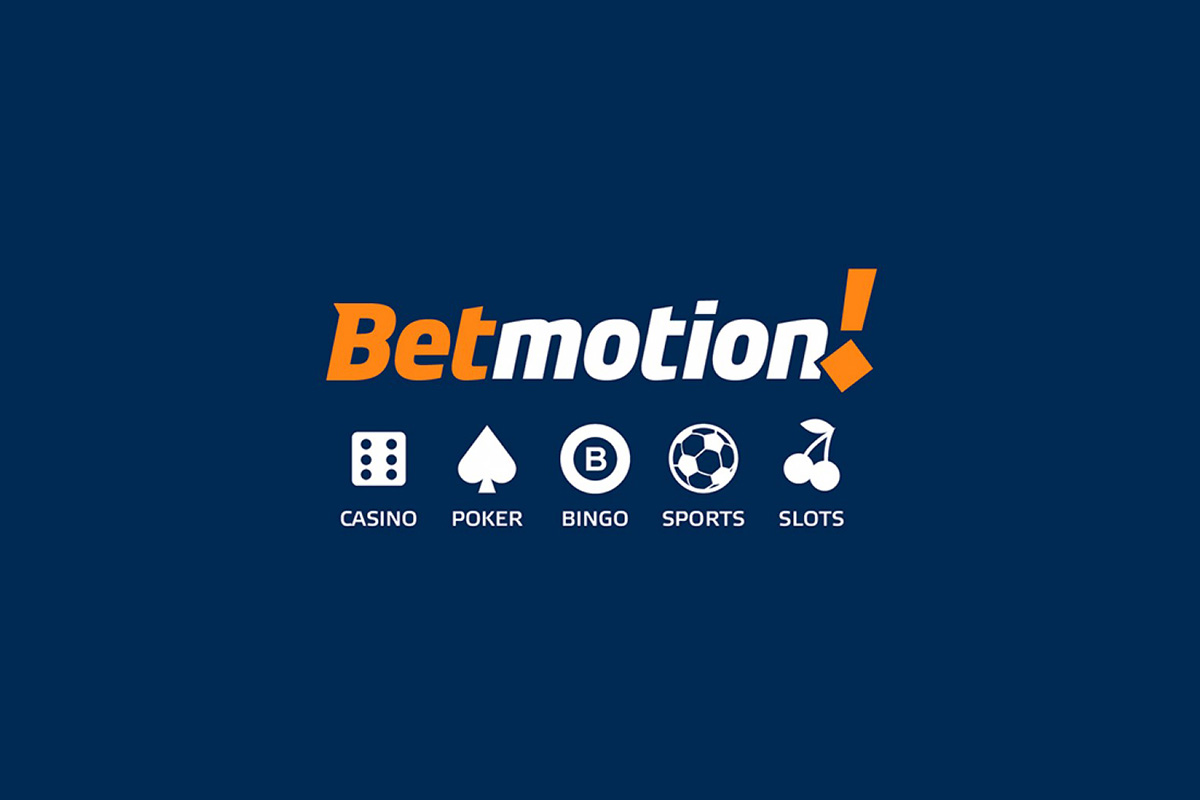 Reading Time:
2
minutes
As the industry navigates through these turbulent times, Betmotion, the leading Latin American gambling site dedicated to Sportsbook, Casino and Bingo games, has been working tirelessly to ensure its offering remains as strong and socially responsible as ever.
While the global health emergency has escalated, Betmotion's dedicated team has been working hard on ensuring its community has constant access to outstanding entertainment.
Players can now access more virtual sports games than ever on the platform and a wide selection of new eSports leagues have been added. To support this, Betmotion has created numerous risk-free bets to enable players to sample, trial and test the games.
While players wait for professional sporting events to kick-off again, they can ponder which player will score first for a whole host of events once the whistle blows. A number of betting markets have been launched for the latest series of the Brazilian Big Brother too.
Keeping fit and active has become tougher and Betmotion is energising its community to exercise by running three professional 20 minute fitness classes each week through its channel. No equipment is needed except a yoga mat or just a space on the carpet.
Online socialising and community has never been more important while the government delivered its 'stay at home' instruction. In response, Betmotion is giving players a chance to win free spins for simply uploading an image of them at home, using the hashtag and tag Betmotion in their stories.
Betmotion.com's COO Luis Traversa said: "During these unprecedented times we need to ensure our players are still able to enjoy themselves while adhering to the rules to keep our society safe. We have been hard at it adding new content, innovating current games and building a safe environment for everyone to stay entertained. Our enhanced service ensures our players get all the fun they desire while staying physically healthy too."
1xBet lines up 'phenomenal' offering for Mexico following official license approval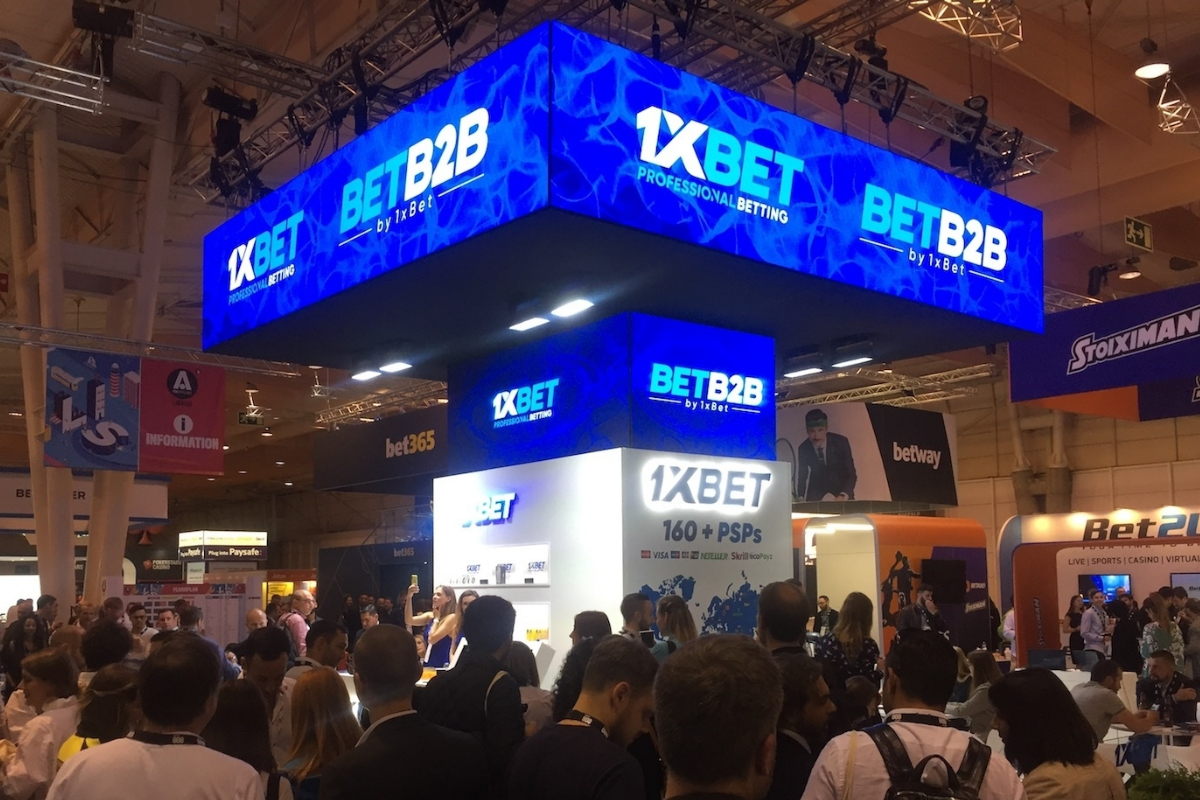 Reading Time:
3
minutes
Setting the stage for its wide-ranging and ambitious goals across Latin America, 1xBet has proudly received a full license from the Games & Lotteries Office of the Mexican Ministry of the Interior. As the company details 'huge plans' for the market and a strong focus on raising the status of the Mexican gaming industry, it's clear 1xBet is serious about becoming the number one bookmaker in one of LatAm's largest gaming markets…
The award winning online sports betting odds provider, 1xBet, has confirmed it will be driving a comprehensive expansion program in Mexico following approval to conduct operations in the country for the foreseeable future. The company will be focussing primarily on eSports, online and sports betting, thanks to its wide line of 70+ sports catering to all players, whilst also using its experience to drive the Mexican industry forward as a whole.
"We are proud to say that this is a very big step that demonstrates our ambitious goals in the Latin American market," explained the 1xBet team after the license was agreed.  "We have several successful projects implemented in Latin America, but entering the Mexican market opens up even more prospects for us. This is one of the largest countries in Latin America, which is actively developing in all sectors. Getting started there is a success for any company, even the top brands."
As one of the world's most recognised brands in sports betting, 1xBet believes its experience gained in other markets stands them in good stead and the company claims it will utilise 'tried and tested methods' to ensure customer satisfaction of the highest level as well as a series of special offers for players across the country.
"It is not everyday that one enters such a large market," said 1xBet's team.  "Therefore we are giving particular priority to broadening our name in this emerging market whilst maintaining our brand. We can promise that in the near future you will discover a great deal about the activities of 1xBet in Mexico. But for now, we can assure future players of this – we have a lot of phenomenal things lined up for you."
Following the approval of its Mexican gaming license, 1xBet has conducted focused R&D into which sectors take centre stage in the country's industry. The company has highlighted it will promote a high number of offers on football and boxing – the two main sports in Mexico – as well as catering to all other players with its more than 70 sports offerings. In addition to sports betting, 1xBet will also tap into the increase in the popularity of eSports in Mexico, as well as presenting other special betting options across the region.
"Mexico is a vibrant nation of sports enthusiasts," said 1xBet's team. "The love of sports and victories is evident in the manner in which the public ardently supports local athletes and teams from the bottom of their hearts. Mexico is one of the centres of the emerging LatAm industry and we are pleased to start work here and support the passion of the Mexican people with our quality product. We have huge plans which were formulated after conducting a detailed examination before entering the market and we guarantee 1xBet will do everything to raise the status of Mexico in the gaming industry to an even higher level."
1xBet has stated its first priority is to become the number one bookmaker for Mexican players and with its new license not being limited to only online activities, the company is also hard at work establishing a physical presence in the country.
"The 1xBet team adheres to its philosophy and believes that there is no universal path to success," the team added. "Our betting company is firmly established in several dozen countries, and each experience was unique. Each market has its own specifics of work, and for us, each is an invaluable experience. Of course, we will use all our knowledge to develop the brand in Mexico, but at the same time, we will prepare something new and innovative for this region. This is the only way to win consumer loyalty and earn a positive reputation. Whether online or land-based we will be available to everyone, because our site and application are already available for Mexican users."
Alongside Brazil, Mexico is one of the key gaming markets in Latin America in terms of revenue and serves as a barometer for the future of the industry in the region. With 1xBet's new license, the company is keen to establish new partnerships, ambassadors and sponsorships, not just to help grow the brand's footprint in the region, but more importantly, to raise the profile of the Mexican industry and drive the country's market forward at this crucial time.
1xBet's team concluded: "Mexico and Brazil are both important markets for us at this time and with our latest license we look forward to strengthening our position in Mexico as one of our main areas of focus in Latin America. Of course, when you start working in a new market, this opens up opportunities for new partnerships and sponsorships. In Mexico, there are a lot of media people, star athletes and strong teams. We are already considering sponsorship ideas with top figures in the Mexican market so stay tuned for more news coming soon!"
BtoBet Report Analyses Shifting of Colombian Market from Retail to Online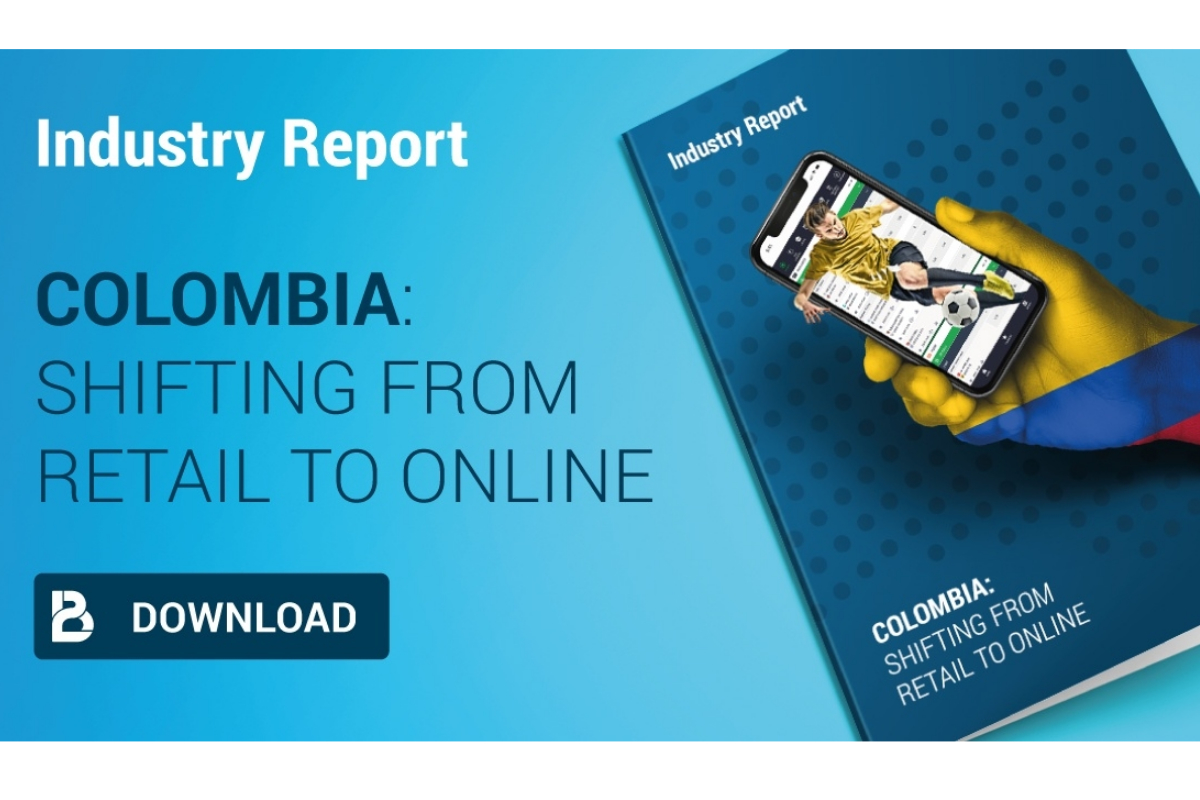 Reading Time:
< 1
minute
Sports betting and igaming platform provider BtoBet has published its latest Industry Report for the Colombian market, "Colombia: Shifting From Retail to Online." The report is an analysis of the evolving Colombian market adapting to a more digital native community.
The report finds that the Colombian iGaming market is adapting to the digital channels very quickly thanks mainly to the steady improvement in the country's technological infrastructure. But the retail market still remains strong in the country, the report adds.
This is evident from the Coljuegos' end of year fiscal results which were published last October. The retail bookmakers accounted for 61% of the tax revenue from the industry. But online operators did register a significant growth.
The BtoBet Industry Report also offers valuable data in relation to the improvements that the country has undertaken in recent years in its technological infrastructure.