BtoBet Partners With Playrobinhood.com As It Expands In LatAm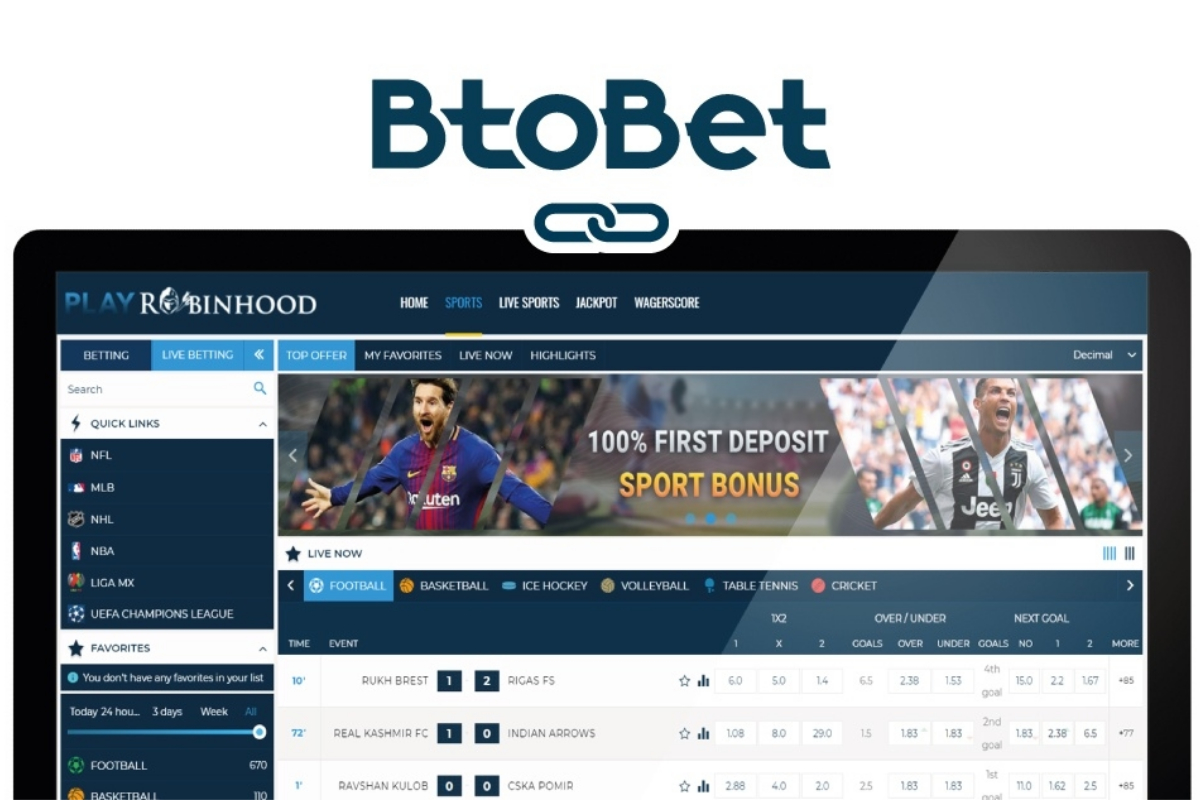 Reading Time:
< 1
minute
Leading iGaming platform provider BtoBet is bolstering its Latin American partnership portfolio announcing a strategic partnership agreement with betting site "PlayRobinHood.com". The socially responsible gaming platform donates 50% of players' losses to social causes. Through the agreement PlayRobinHood.com will be integrating
BtoBet's Neuron 3 platform, making use of highly flexible and adaptable technology, enabling the operator to deliver a differentiated, tailored and player-centric betting experience to its players.
Focusing entirely on the sportsbook vertical, PlayRobinHood.com will be delivering a wide range of bet offerings to its target punters based on local and international sports events, varying from pre-match to live bets, and also the highly sought-after Jackpot betting.
BtoBet's Chief Executive Officer Alessandro Fried has expressed his satisfaction regarding the newly penned deal, stating that throughout recent years BtoBet has progressively expanded its presence in the Latin American region through strategic partnerships. "LatAm is a region that is constantly evolving, closing the technological gap to the more mature European market. All in all it provides the ideal set of circumstances for business growth for operators," stated Fried.
Fried commented that he looks forward to share BtoBet's same passion for sports betting with the PlayRobinHood.com's team, and seek to achieve excellence through technological innovation.
Bo Grujicic, PlayRobinHood.com's founder, stated that "BtoBet has built up a solid reputation in the region, with their technological solutions providing us with innovative back-office tools that allows us to not only facilitate our operations, but more importantly to better analyse and understand our target players. Most importantly their technology is tried and tested in the region's various markets. This will help us deliver a betting experience on a micro-level, whilst paving the way in the best possible way for brand differentiation."
BtoBet Reaches Agreement With Salsa Technology To Expand Casino Content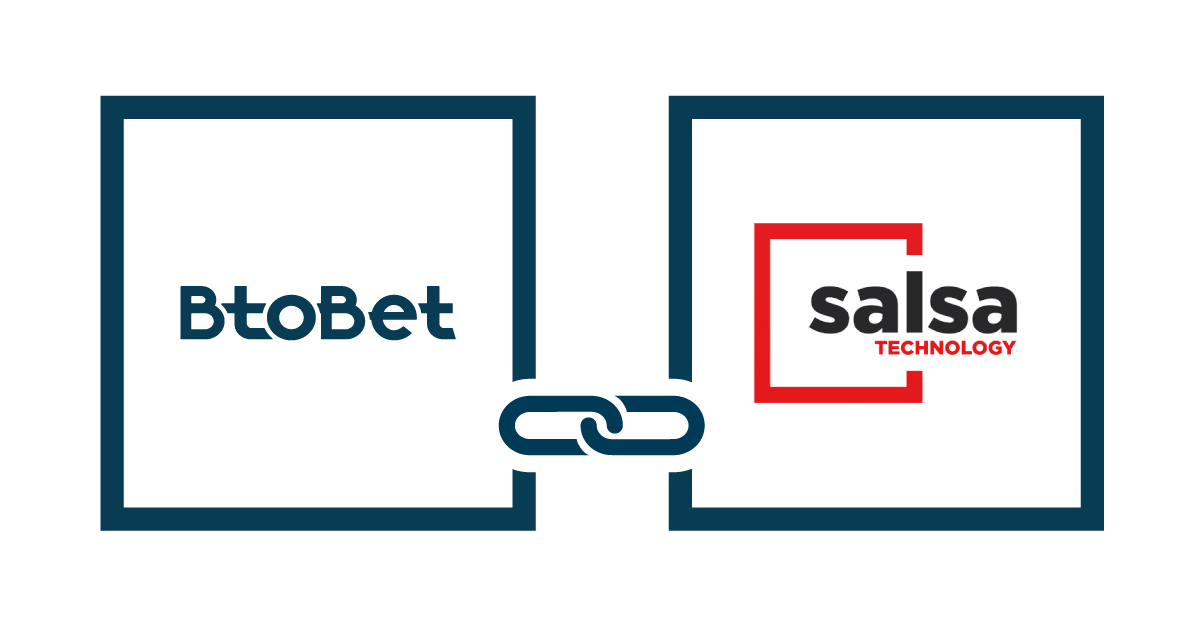 Reading Time:
< 1
minute
Salsa Technology has been buoyed by the news of a fresh content partnership with sportsbook and iGaming platform provider, BtoBet.
Salsa Technology's market-leading Video Bingos will be integrated onto BtoBet's Neuron 3 platform  enhancing its casino offering during the COVID-19 crisis. BtoBet's ongoing mission is enabling operators to retain current players and shift engagement from sports betting to other alternative immersive verticals. The new deal will enable BtoBet customers to gain access to numerous Salsa Technology titles, including Halloween Groove Bingo, Pachinko 3D and the Latin American classic Jogo dos Bichos Praia.
BtoBet's CMO Sabrina Soldà added that Salsa Tech has proved to be innovative with its Video Bingo portfolio, with its content proving to be popular amongst a wide range of players. Soldà further added that during these times characterised by a shortfall in the sportsbook vertical, BtoBet further seeks to add appealing content to all verticals amongst which its online casino portfolio, ensuring a wide range of content diversity to its partners.
Salsa Technology's Global Business Development Manager Victor Arias said "BtoBet works tirelessly to deliver diverse content and its mission has never been so important as the sporting calendar currently looks unrecognisable. We're proud they have chosen to add our Video Bingos to enhance the iGaming experience."
BtoBet: East Africa Betting Report – Regional Challenges And Opportunities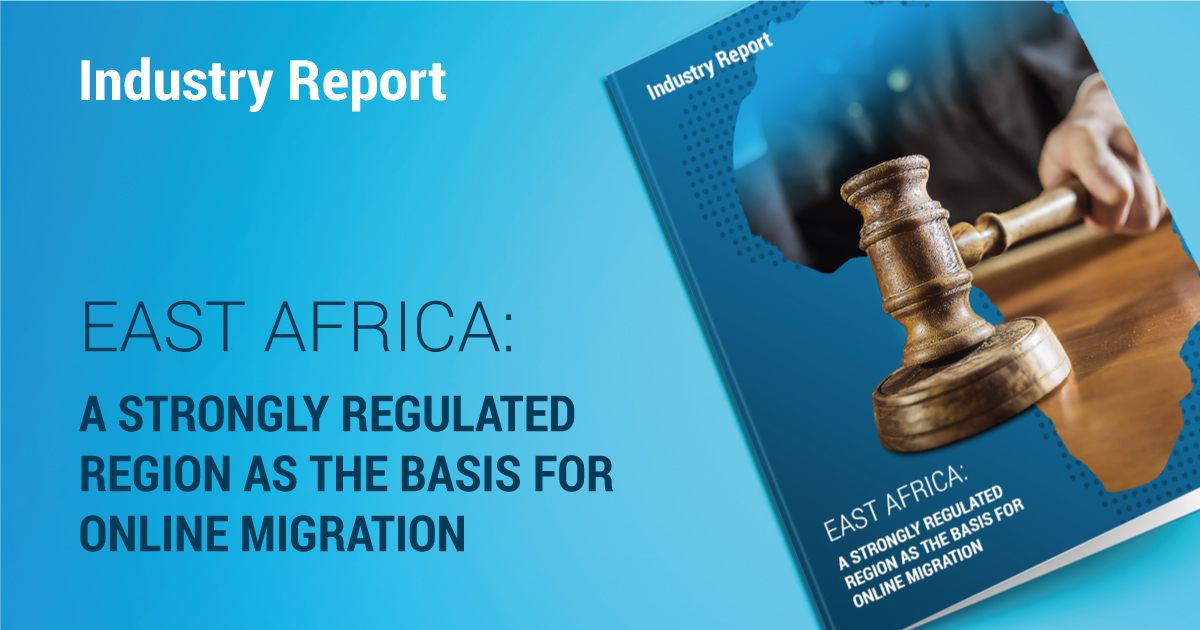 Reading Time:
2
minutes
Report provides East Africa regulatory map, and key data and information for Uganda's betting market
The gambling and betting industry's scenario in East Africa with its strong mobile infrastructure, relatively high usage of mobile money accounts, and widespread regulatory frameworks already in place, is effectively indicating the way forward for operators to make more concerted efforts to shift ever more towards the mobile channels, especially when considering the local population's propensity to jump altogether the desktop and laptop phase. This is what BtoBet states in its latest White Paper "East Africa Betting Report".
The leading iGaming and sportsbook platform provider's Report gives detailed insights on:
Mobile money use
Annual gambling spend by players
Detailed breakdown of internet, smartphone and financial inclusion factors with year-on-year increase indications
The report also makes an in-depth analysis of the East African iGaming regulatory scenario, whilst providing key data and information regarding one of the most rapidly expanding markets in the region, Uganda.
The "East Africa Betting Report" is available for free and can be accessed on BtoBet.com.
Want to get in-depth information regarding the local iGaming industry's potential? Get in touch with our local experts on [email protected]
About BtoBet:
BtoBet is a multinational company and is part of a group with 20 years of experience in software development in IT, telecommunication, e-commerce and banking, strongly committed to technology and widely investing in technology research and development. The experience gained at the forefront in these advanced environments, compared with the more recent gambling industry, allows BtoBet to be visionary with a deep understanding of the requirements of the market, catching changing trends and anticipating bookmakers' and operators' needs. BtoBet is a true partner in technology, offering a standalone platform and services for the iGaming and Sports Betting industry. It counts on a very talented, continuously trained development team and day to day management support to clients. BtoBet allows licensees to be unique in the market, by giving them the opportunity to completely personalise their offers for Sports betting and iGaming business, online mobile and retail. Visit our site on: www.btobet.com
BtoBet And PlayRobinHood Partner For Charity Initiative In Brazil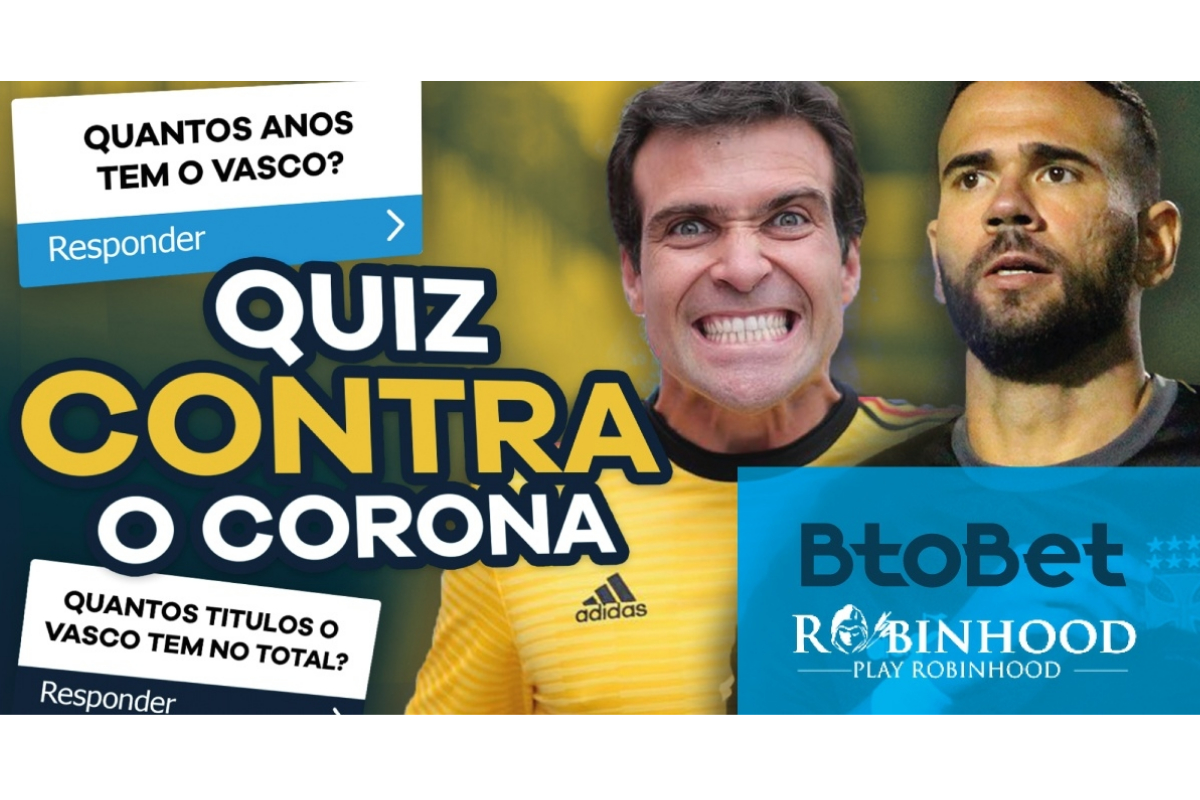 Reading Time:
2
minutes
Leading iGaming platform provider BtoBet has teamed up with Brazilian operator PlayRobinHood.com to launch a charity initiative in Brazil intended to help those most in need during these trying times.
Bo Grujicic, PlayRobinHood.com's founder, said that with the aid of BtoBet, "Quiz Contra O Corona" – Quiz Against Corona – was created, with all the jackpot's proceeds being funneled back into the community. He specified that 75% of the amount wagered in the jackpot will immediately be donated to charity organisations whilst the remaining 25% is added to the jackpot prize. "Once this health crisis is over, and in the circumstance that the jackpot has still not been won, then the the jackpot prize in its entirety will be donated," explained Grujicic. BtoBet will be aiding PlayRobinHood by providing the platform technology, and UI and UX development pro bono.
A number of Brazilian personalities have been involved in this inititative to help the community, amongst whom Leandro Castán da Silva, the Brazilian international footballer who currently plays for Vasco da Gama.
Asked about the idea behind this noble gesture, the founder of PlayRobinHood stated that during such difficult times the aim was not to monetize by providing players with the option to wager their money on live events that were not popular with the players, such as the Belarusian football league or minor table tennis sports events. "We took the decision to stick to our brand identity, which is based on social responsibility. At the same time we are still providing the players with the opportunity to entertain themselves through the jackpot game, having the possibility to win a big prize in return for a small entry fee, intended wholly for charitable purposes."
Alessandro Fried, BtoBet's Chief Executive Officer, stated that the initiative launched by Grujicic and his team is commendable. "We immediately decided to partner with the team from PlayrobinHood, taking care of the platform provision and all the assistance needed to create the "Quiz Contro O Corona". It is truly heartening to be an integral part of an initiative where social responsibility is placed at the forefront… where helping those in need – especially those people who have had to shoulder financial burdens due to the pandemic – is the only prupose."