Gaming Innovation Group and PokerStars join forces to further strengthen affiliate marketing compliance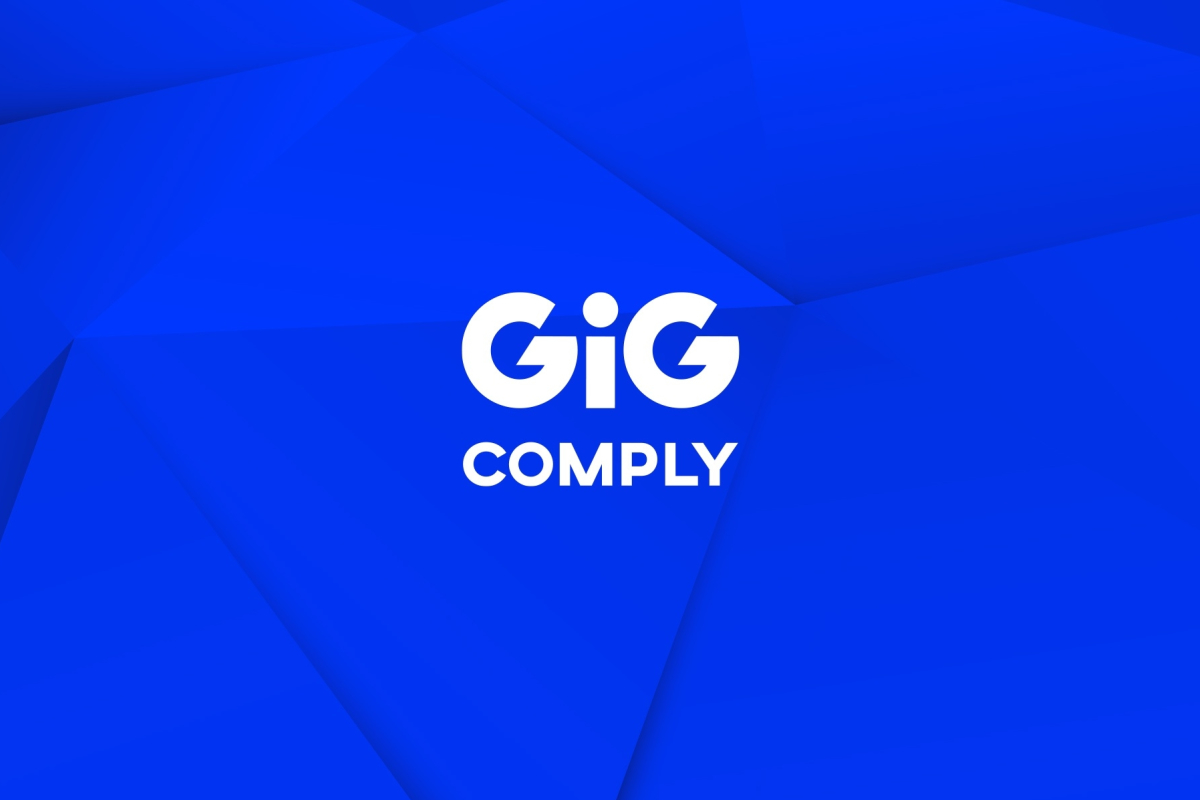 Reading Time:
< 1
minute
Gaming Innovation Group Inc. (GiG) and PokerStars have signed an agreement where GiG will supply its proprietary affiliate monitoring and compliance software, GiG Comply, to PokerStars' affiliate operations worldwide.
In a continuation of PokerStars' efforts to stay at the forefront of responsible gaming, GiG Comply will become a key component in ensuring that members of Stars Affiliate Club, the affiliate programme for PokerStars, meet heightened advertising criteria across regulated markets.
GiG Comply's proprietary self-service technology scans and analyses thousands of web pages to ensure affiliates continue to meet advertising regulations, as well as the standards set out by the operator. The technology also provides detailed reports, including links, brand mentions and images, keeping the operator's affiliate department continuously up to date on the content delivered to their affiliates' audiences.
"We work closely with our affiliates to ensure that the content delivered to their audiences is compliant and responsible, and meets the same high standards expected of the PokerStars brand," said Rebecca McAdam Willetts, Associate Director, Group Public Relations at The Stars Group. "GiG Comply adds a new dimension to those relationships and controls, and we look forward to seeing the technology in action."
Richard Brown, chief executive officer at GiG, says: " We are very pleased to have signed PokerStars to our portfolio for GiG Comply.  Assisting them in compliance efforts ensures they remain at the forefront of responsible gaming."
ZenSports Partners with Paysafe's Income Access for Upcoming Affiliate Programme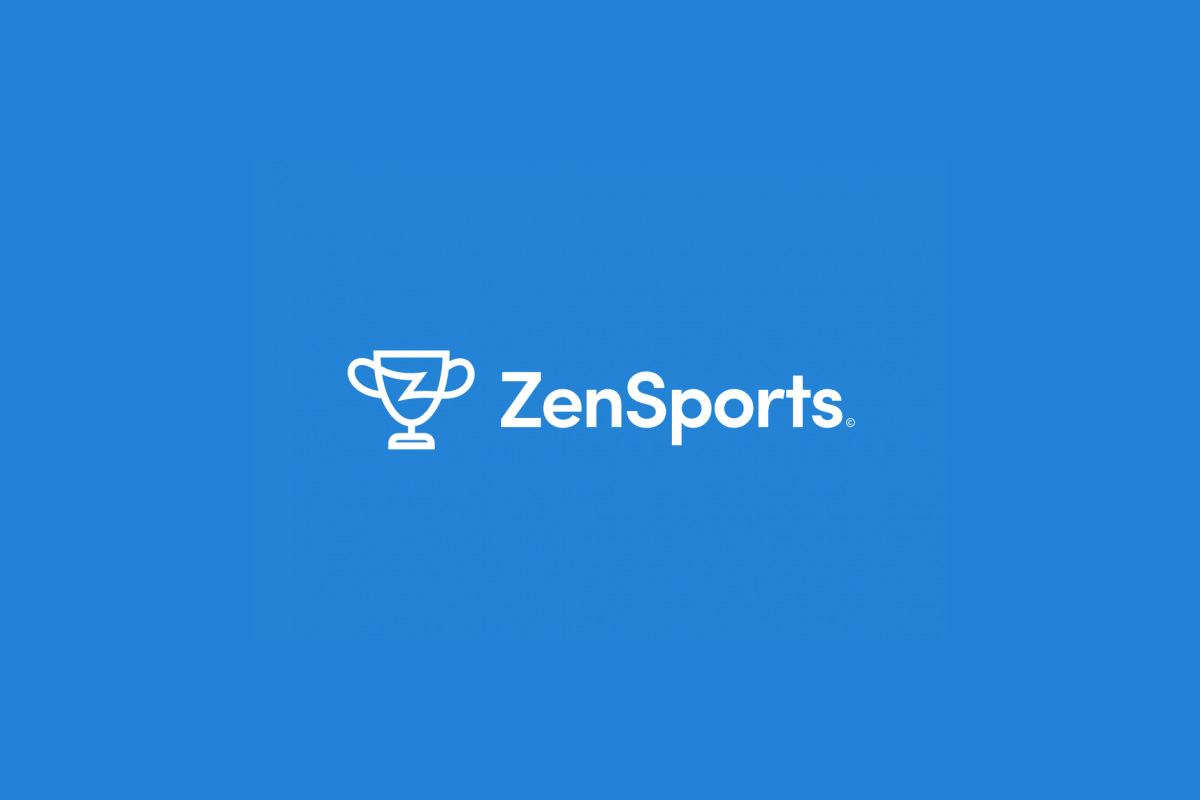 Reading Time:
2
minutes
ZenSports, a mobile peer-to-peer (P2P) sports-betting marketplace with a focus on the international market, has announced a new partnership with Income Access, Paysafe's marketing technology and services provider. Building on ZenSports' existing partnership with Paysafe's Skrill digital wallet, the new deal will see ZenSports launch an affiliate programme on the Income Access affiliate marketing platform, while leveraging its in-house affiliate team and network.
Launched in March 2019, ZenSports is accessible through a native mobile app that enables bettors to create real-money sports wagers that can be accepted by other users within the brand's mobile marketplace. By implementing a penalty and reward system that requires everyone to act in good faith, ZenSports has created a decentralised marketplace that eliminates the role of the bookmaker and ensures a transparent, trustworthy environment for betting on sports. The innovative design allows ZenSports to charge 50% to 90% lower fees than traditional sportsbooks.
Downloadable via the App Store (iOS) and company website (Android), ZenSports' mobile-first approach reflects its commitment to becoming the sports-betting product of the future for key audiences, including the millennial demographic. ZenSports also features its own cryptocurrency utility token called SPORTS, which customers can use to place bets, pay discounted betting fees, and earn rewards as part of a loyalty and rewards programme.
To further diversify its payments offering and strengthen its overall brand, ZenSports integrated Paysafe's Skrill digital wallet in July 2019.
Going forward, ZenSports' unique product offering will benefit from resources made available through its expanded Paysafe partnership and, more specifically, its integration with the Income Access Network and guidance received from the provider's in-house team of affiliate marketing experts. The network and affiliate team each leverage the Income Access platform's full suite of tracking and reporting tools, which support performance-based marketing decisions.
Available to international bettors outside the United States, ZenSports currently supports wagering on soccer, basketball, American football (NFL games), MMA, eSports, and more. A comprehensive list of all available leagues can be found on the ZenSports website.
Mark Thomas, CEO and co-founder at ZenSports, said: "We are thrilled to have the opportunity to partner with Income Access. They have an incredible network of affiliates that we know will love to use and promote our product. Their team has been instrumental in helping set up ZenSports for a successful launch in the coming weeks."
Tara Wilson, SVP and General Manager at Paysafe's Income Access, said: "Partnering with an internationally recognised brand like ZenSports is very exciting for Income Access and we look forward to supporting the growth of its unique product offering. We're very much looking forward to the forthcoming programme launch and building on ZenSports' existing business relationship with our Skrill sister brand."
Rightlander Radar launched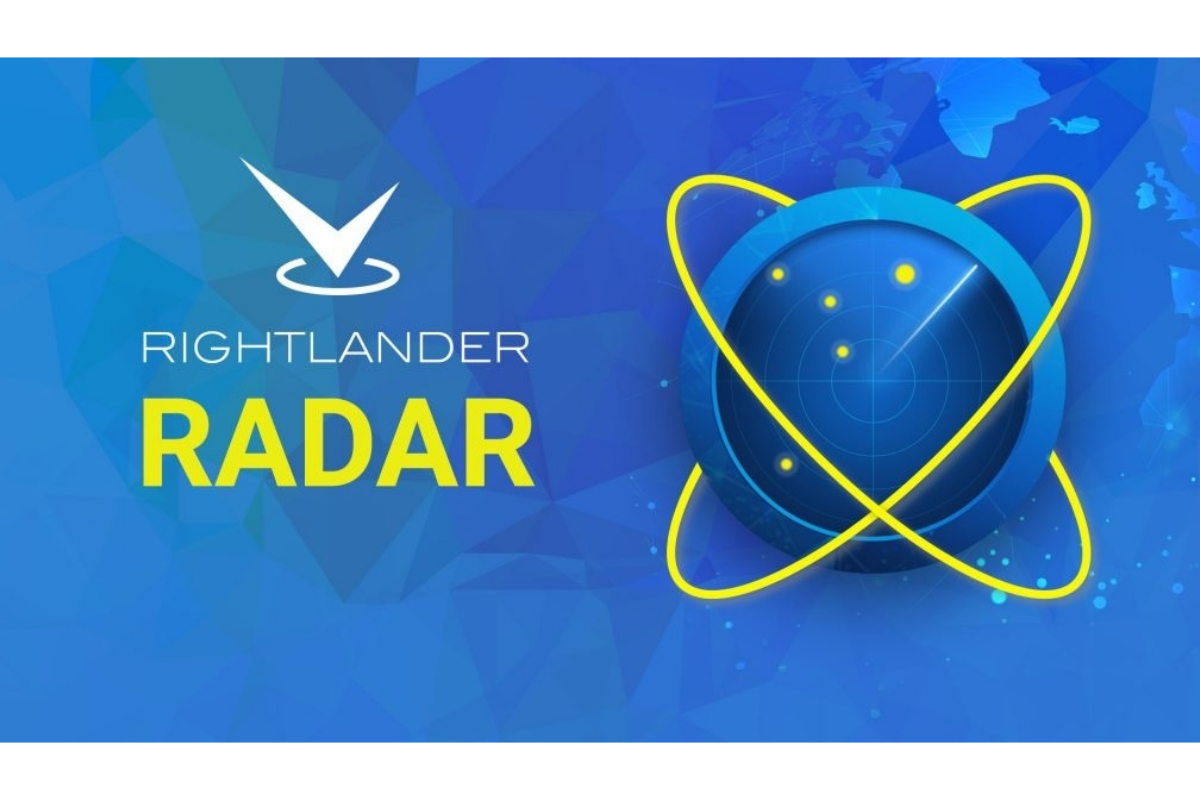 Reading Time:
2
minutes
Innovative affiliate compliance platform rolls out new service to identify and monitor misleading marketing on subscription content
Rightlander.com, the most powerful affiliate compliance tool in the market, has launched Rightlander Radar which identifies unethical and misleading messages behind paywalls.
With the gambling industry under increased regulatory scrutiny in the UK regarding misleading marketing, one of the areas that has caused concern and is among the hardest to police is that of subscription content. Tipsters, matched betting sites and affiliate newsletters often fly under the radar using direct mail, software downloads or password access to distribute content.
In response, Rightlander Radar is now available to all iGaming operators from August 2020 to start identifying and monitoring private channels that carry this content and to investigate serious incidents or issues highlighted by the regulator. This provides an extra layer of compliance analysis to affiliate compliance processes and requires minimal time to manage.
Ian Sims, founder of Rightlander, said: "The ASA recently published a ruling against an affiliate in the iGaming space who is not only still active but we have discovered is sending out affiliate links to UK licensed operators via email.
Radar is designed for any compliance officer or affiliate marketing professional who has a responsibility to ensure that affiliate and marketing content is pushed to consumers in a compliant fashion and who needs to quickly identify when a brand's licence is being put at risk.
This level of service requires a specific knowledge of the sector and how affiliates work. We employ experienced gamblers and affiliates who know what to look for and how to recognise 'bad actors' to seek out these marketing channels and conduct the monitoring."
The new service will also encompass the investigation of emergency regulatory issues such as the recent COVID-19 measures and the and the recent activity around affiliates marketing to self-excluded players which has been the subject of regulator notices to operators.  Operators will receive notification of issues that put their brands and licences at risk along with a monthly report providing insight on the content investigated and issues uncovered.  This could prove to be useful at regulatory audits to demonstrate awareness of the issues that this type of content can raise.
PartnerMatrix joins forces with Affiliate Guard Dog and AffPapa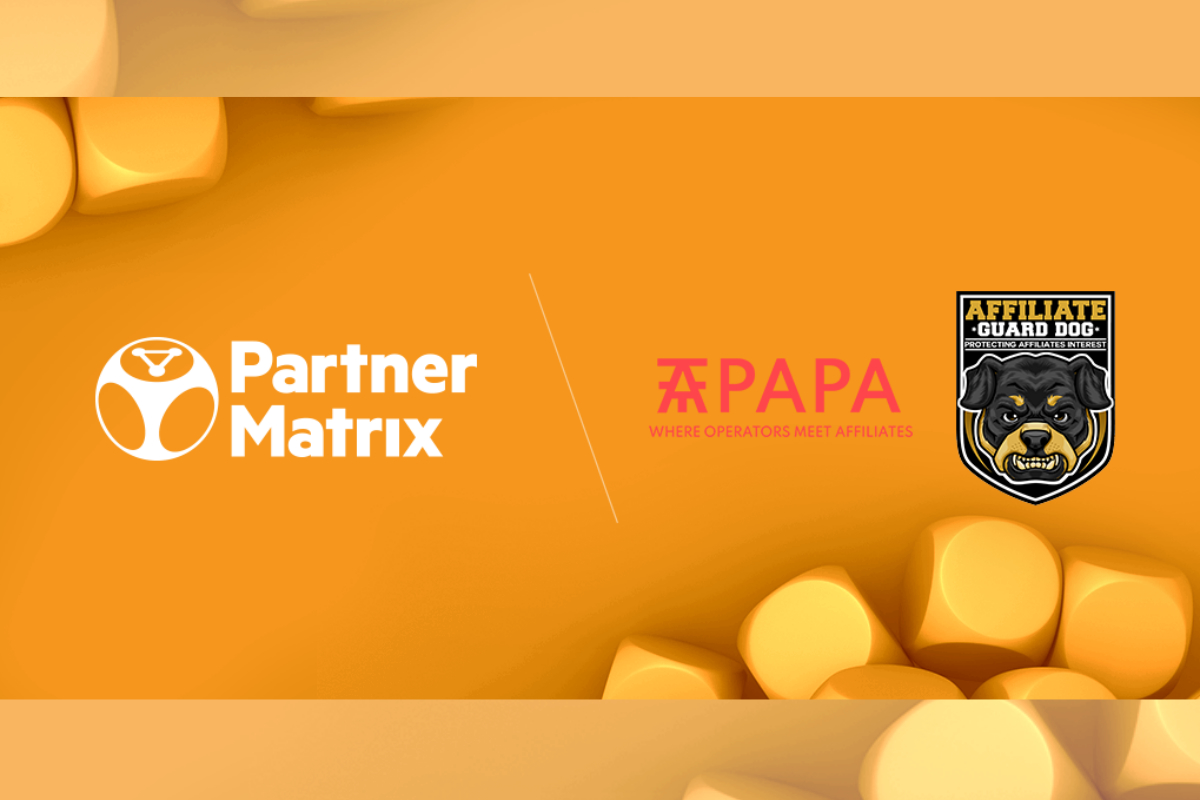 Reading Time:
< 1
minute
PartnerMatrix is pleased to announce the inking of two new partnerships with affiliate media platforms Affiliate Guard Dog and AffPapa. The collaboration aims to increase user engagement, content reach for affiliate audiences and help build a trustworthy business environment.
Levon Nikoghosyan, PartnerMatrix CEO, comments: "Affiliate Guard Dog is one of the pioneers of the iGaming affiliate industry. They proved their efficiency in bringing a strong iGaming community, and by helping companies solve certification and other issues easier and faster.
"AffPapa is a newer and very promising platform that has already united hundreds of affiliates and operators. To be represented on such platforms means building new connections and reaching a more targeted audience."
Josh Chan, Affiliate Guard Dog owner, says: "Our platform is all about providing support, knowledge and connecting iGaming affiliates with tools, resources and like-minded individuals. We believe PartnerMatrix is a good fit as it provides a useful management system to help boost user acquisition and efficiently manage affiliate campaigns and reporting."
Lisa Stainfield, AffPapa Head, also shares that this partnership will bring value to both projects by benefiting the clients on all sides: "AffPapa is thrilled to be collaborating with PartnerMatrix – a system that makes affiliates' lives easier to manage. We are looking forward to a multi beneficiary partnership, where we can aid PartnerMatrix operators by linking up with valid affiliates offering high-quality traffic from any location."