NetEnt integrates Red Tiger to realize further synergies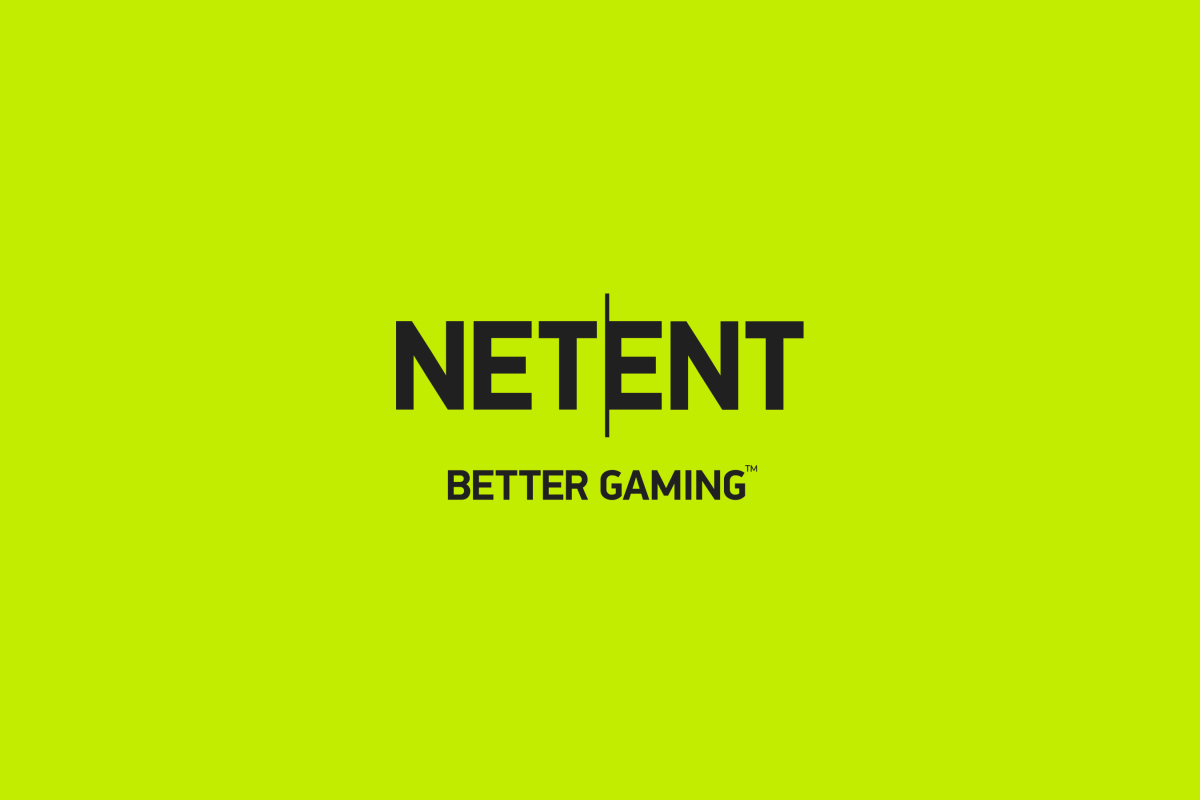 Reading Time:
2
minutes
To further strengthen competitiveness and increase efficiency NetEnt is implementing changes in the organization and a full integration with recently acquired Red Tiger. The changes mean a reduction in the workforce by approximately 120 employees, mainly in Stockholm.
NetEnt has previously communicated its ambition to integration further with Red Tiger, which was acquired in September of 2019. The acquisition has exceeded expectations and offers significant potential synergies, increased efficiency and economies of scale. A restructuring is now being implemented to speed up the full integration within the NetEnt group, which means that several functions are relocated and that 120 full-time positions are made redundant in Stockholm and Malta.
These measures are in line with NetEnt's strategy to continuously improve all parts of the business to strengthen competitiveness and increase value creation in the company. The restructuring is estimated to result in annual savings of approximately SEK 150 million on a cash-flow basis, beginning in the second half of 2020. This means that NetEnt is increasing its initial estimate of potential synergies from the acquisition to around SEK 250 million annually (from previously announced SEK 150 million per year).
Restructuring costs are expected to amount to approximately SEK 25 million, which will be reported as non-recurring items and affect operating profit for the first quarter of 2020.
Today, NetEnt also announces that the earn-out consideration for Red Tiger will be redeemed through a directed issue of new shares and cash payment. For more details, see separate press release. Since this financial liability item was previously reported using the discounted net present value, the early redemption leads to an increase in financial costs of approximately SEK 35 million in the first quarter of 2020. This amount does not affect the cash flow. Following the rights issue, the company's net debt will decrease by 100 MSEK.
The effects of COVID-19 are difficult to forecast, and conditions change rapidly. However, NetEnt's operations have so far not been negatively affected by the pandemic outbreak. Revenues for the NetEnt Group have developed in line with market expectations during the first quarter of 2020 and are expected to be in the range of approximately SEK 490-500 million.
"We are now entering the next phase of the integration with Red Tiger, whose sellers are also becoming shareholders of NetEnt. The integration will unleash the full potential of our shared capabilities, create significant efficiency gains in games development and strengthen our position as the market leader in online casino," says Therese Hillman, Group CEO of NetEnt.
Azerion Announces Proposed Changes to its Supervisory Board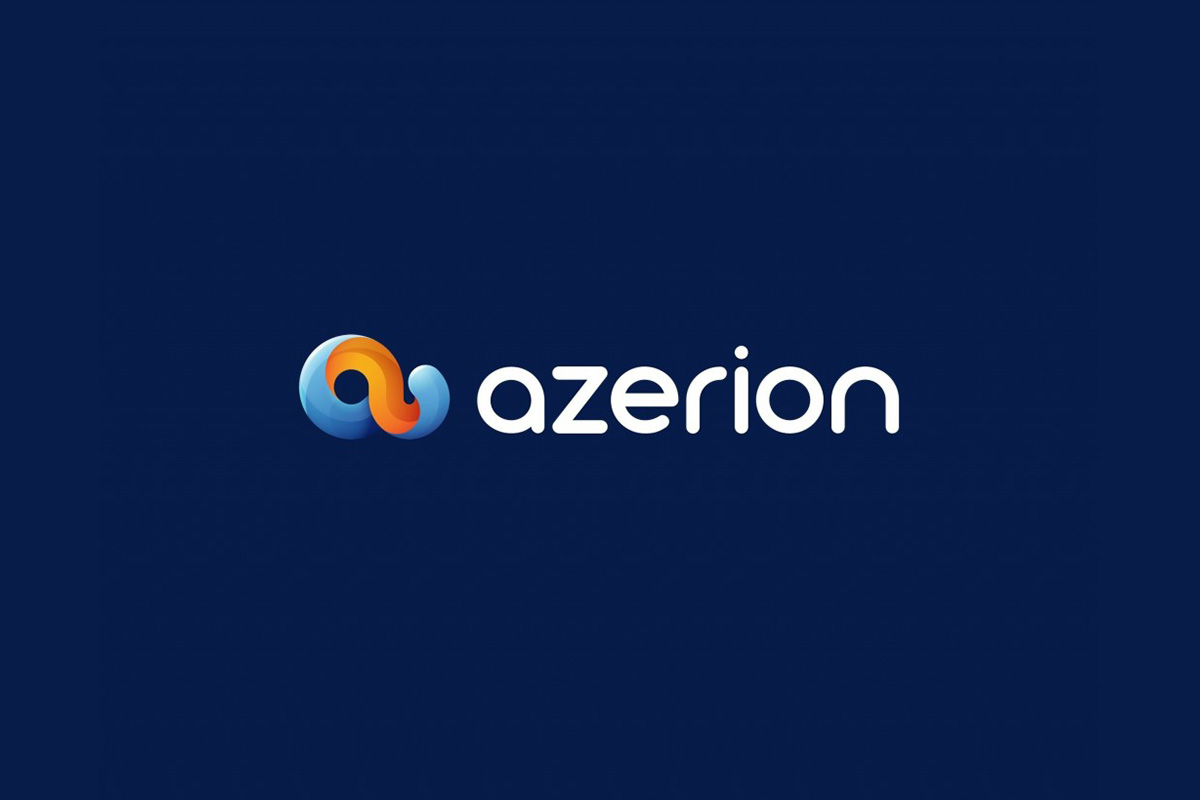 Reading Time:
2
minutes
Since the start of 2022, Azerion has seen a period of significant transformation and growth including its listing on Euronext Amsterdam, the completed sale of the Youda card games portfolio and the recently announced placement of EUR 165 million of senior secured floating rate bonds.
Following their successful stewardship throughout this period, Azerion now announced the decision of Peter Tordoir (Chairman) and Derk Haank to step down from Azerion's Supervisory Board. Both decisions to step down are expected to take effect as from the date of an Extraordinary General Meeting (EGM) to be convened as soon as is reasonably practicable to appoint the proposed new Supervisory Board members described below.
As Azerion prepares for the next stage of its growth plan and the business continues to scale into becoming one of Europe's largest digital advertising and entertainment media platforms, Azerion welcomed Zafer Karataş and Wim de Pundert as proposed new Supervisory Board members. Further details relating to both proposed Supervisory Board members and the arrangements for the EGM are expected to be published shortly. A new Chairperson will be appointed by the Supervisory Board in due course.
Umut Akpinar, CEO of Azerion, said: "I would like to take this opportunity to thank Peter Tordoir and Derk Haank for their invaluable contribution to the success of Azerion and, in particular, during its initial phase as a listed company. We will be pleased to welcome Zafer Karataş and Wim de Pundert as new Supervisory Board members bringing additional commercial, industry and capital markets experience to the Board."
Background on Proposed New Supervisory Board Members
Zafer Karataş brings extensive experience in Business Management, M&A, Reorganizations and Financial Audit. He is currently Chairman of the Board of technology company MeritGrup and a Supervisory board member of DVA Bilisim and Most Teknoloji.
Wim de Pundert has been active as an investor and entrepreneur since the early 1990s, including through the use of buy and build and market consolidation strategies. De Pundert founded HTP Investments, a shareholder of Azerion, together with Klaas Meertens. He is also a member of the supervisory board of Knaus Tabbert AG, a European manufacturer of caravans and mobile homes listed on the Frankfurt Stock Exchange.
Entain Provides Update on Current Trading and FY23 Guidance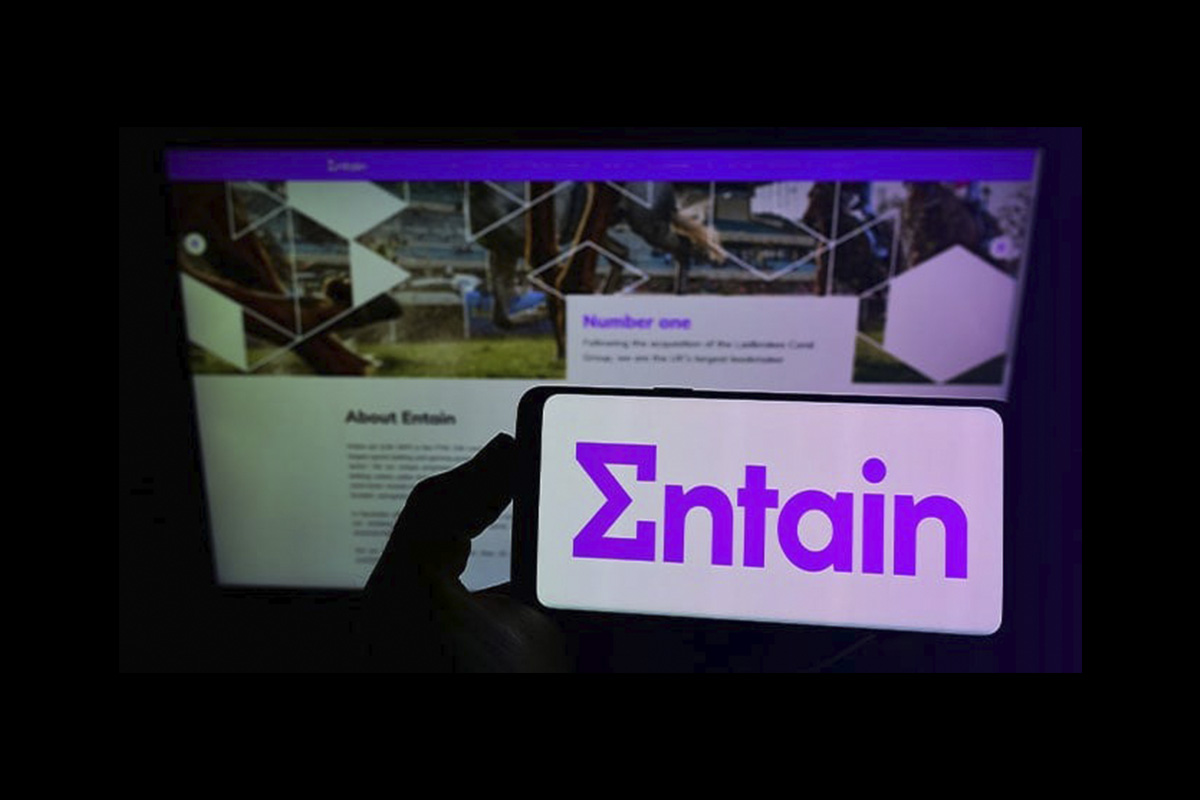 Reading Time:
2
minutes
Entain plc has provided an update on current trading and FY 2023 guidance, as well as plans to update shareholders on the progress of ongoing actions to accelerate operational performance and drive shareholder value.
Current Trading
Post the summer, Online Net Gaming Revenue (NGR) has been mixed across the Group, but in aggregate, softer than anticipated. Q3 Online NGR growth is now expected to be up high single-digit percent, and down high single digit percent on a proforma basis. Key drivers include:
Adverse sporting results impacting sports margins during September
Group wide implementation of industry leading safer gambling measures and ongoing regulatory headwinds persisting longer than expected, particularly in the UK
Slower growth than expected in Australia and Italy
Good underlying Online growth (ex-regulatory impacts) as evidenced by further strong proforma growth in active customers across the quarter
Strong performance from recent acquisitions, particularly SuperSport in Croatia
Robust performance across Retail
BetMGM in the US continuing to perform well: on track to deliver positive EBITDA in the second half of 2023; FY2023 NGR at the upper end of $1.8-$2.0bn guidance; and the successful rollout of Single Account Single Wallet, as well as online sportsbook enhancements supporting strong start to the NFL season.
Entain now expect Group Online NGR for FY2023 to be up low double-digit percent with proforma NGR down low single digit percent. The company reiterate their expectations for FY2023 EBITDA to be in the range of £1.00bn-£1.05bn supported by robust operational controls.
Actions to Accelerate Operational Strategy and Performance
Over the last three years Entain has undergone a significant strategic transformation, improving the quality of earnings and aligning operations to ensure the Group is positioned as strongly as possible to deliver long term shareholder value.
Alongside the Q3 trading update on 2 November 2023, management will share more detail on how these actions are being implemented to accelerate performance and delivery, including:
A comprehensive market review focusing on long-term sustainable organic growth
The simplification of Group structures and operations to improve operational leverage and reduce costs
A plan for the migration of acquired businesses on to the Group's industry leading technology platform
Optimising our capital allocation priorities
Progress on delivery of the Group's Online EBITDA margin target of 30%
Jette Nygaard-Andersen, CEO of Entain, said: "We continue to see good underlying growth in our online business and are reiterating our EBITDA guidance for the year despite softer than expected revenue growth in Q3 and the ongoing roll-out of industry-leading safer gambling measures. We continue to attract more customers than ever before to enjoy our products and services. BetMGM remains on track to deliver positive EBITDA in H2 and a full year NGR performance at the top end of our expectations, and we are particularly excited about the product improvements that we are rolling out over the NFL season.
"We have made significant changes to the Group over the last three years. Our focus now is on accelerating the actions we are taking to drive sustainable organic growth, expand our margins, capitalise on the US opportunity and deliver long-term returns for our shareholders. We remain confident in our ability to deliver on the vast opportunities ahead of us, and look forward to sharing more detail about the changes that we are making alongside our Q3 trading update in November."
Holland Casino Identifies New Groningen Casino Site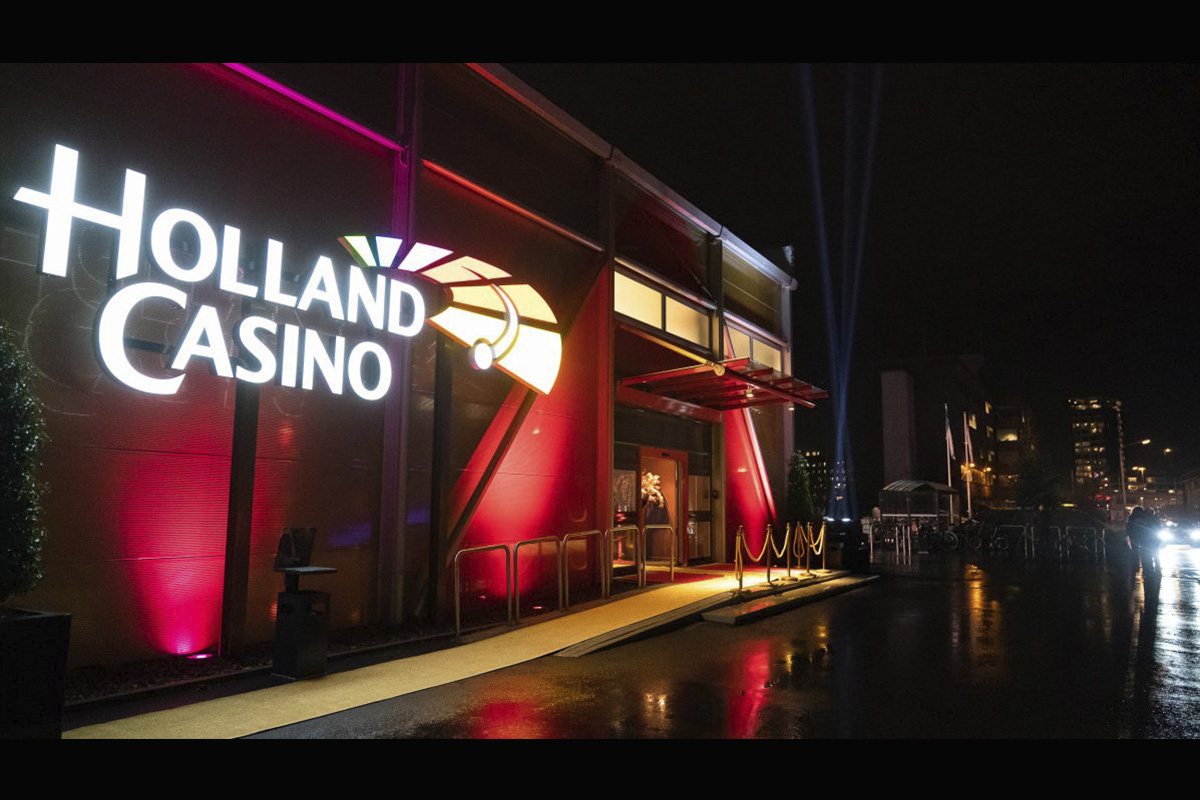 Reading Time:
2
minutes
Holland Casino has chosen Business Park Ter Borch as the new location for its Groningen casino. Holland Casino selected the location at the gateway to Groningen for its accessibility and construction opportunities. Business park Ter Borch, on the edge of the municipality of Tynaarlo, offers Holland Casino the best opportunities to build a casino that meets the company's architectural and sustainability requirements. Moreover, the location at the gateway to Groningen is easily accessible for guests and there is ample parking.
CEO Petra de Ruiter said: "We are happy that the decision has now been made. If the Tynaarlo municipal council is as enthusiastic as the board of Holland Casino, we can enter the period of planning and construction. I'm looking forward to that and especially to the moment when the new Holland Casino Groningen is open. That is not only good news for our guests, but also for our employees.
"They will soon be able to optimally welcome guests from a new building and offer the hospitality that can be expected from us."
Spatial planning councilor Jurryt Vellinga of the municipality of Tynaarlo said: "The location makes sense because of the good accessibility and the space that the business park offers. For us it is a sign that the municipality of Tynaarlo and the region are still popular for companies. This location offers employment opportunities and is a great boost for tourism in our municipality."
Attention has also been paid to the former Holland Casino location on Gedempte Kattendiep in Groningen. The casino was destroyed in a fire in 2017, with Holland Casino operating a temporary facility since 2018.
"Holland Casino offers the municipality of Groningen every cooperation to ensure that something beautiful comes back to the city center. We are grateful to everyone involved for all the cooperation and support we have received in recent years. We are very grateful to Groningen and Tynaarlo for the efforts made to find a suitable location," Ms. de Ruiter said.
The new branch of Holland Casino, Holland Casino Groningen, is expected to open in 2027.