New Business Development Manager for ITL in South East Asia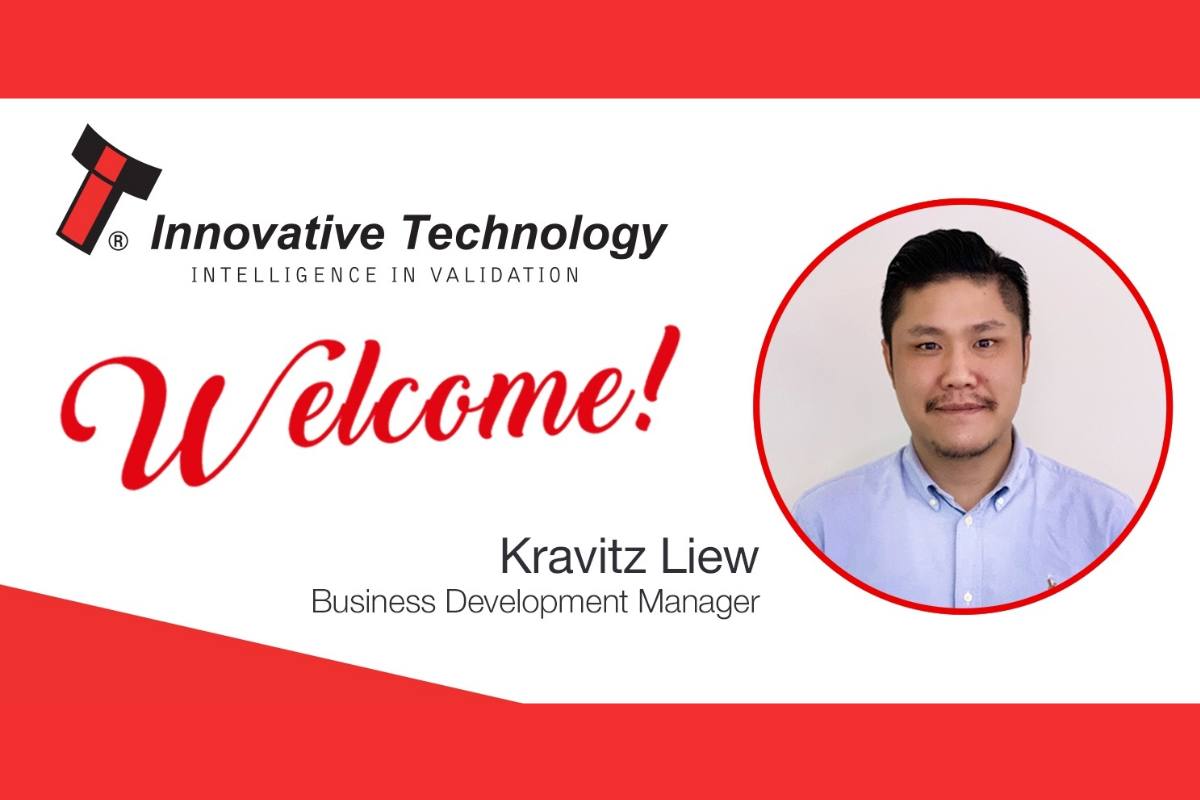 Reading Time:
2
minutes
Innovative Technology (ITL) are delighted to welcome Kravitz Liew as Business Development Manager for Southeast Asia. Kravitz will be based in Malaysia and is responsible for all ITL sales activities in the growing SE Asia region.
Welcoming Kravitz to the organisation, Marcus Tiedt, Sales & Marketing Director for ITL said, "Kravitz joined us in February and has already completed his induction training at the UK and Germany offices. He will be responsible for securing new business opportunities in both gaming and retail throughout this vast region. Kravitz will work closely with our teams in Thailand and China to provide the best support for our customers in the region.
The new Business Development Manager will be responsible for all sales activities, from formulating and executing sales strategy, identifying sales opportunities, following up leads, securing new business and driving deployment of solutions. He will also support and manage ITL's Trading Partners within the specified regions.
Commenting on his role Kravitz said, "I am excited to take on this important role and feel like part of the ITL family already. It was great to meet with so many of my colleagues in the UK and Germany, where I was accompanied by my colleague Siwakorn from Thailand. My previous roles have been primarily within the IT industry but with a clear focus on Technologies which closely aligns with direction of growth which ITL is heading. I have obtained extensive sales and business development experience and have worked directly with partners and resellers in past positions, so building up new customer bases and trading partners for ITL is well-matched to my skills. I look forward to meeting new clients over the coming months."
Concluding Marcus said, "As an organisation we've proved to have the right products for the region and are keen to capitalise on various potential areas of growth within the emerging markets of Southeast Asia. I look forward to working with Kravitz to successfully achieve this."
Newzoo Joins Forces With EVOS Esports To Expand Its Market View With Southeast Asia Data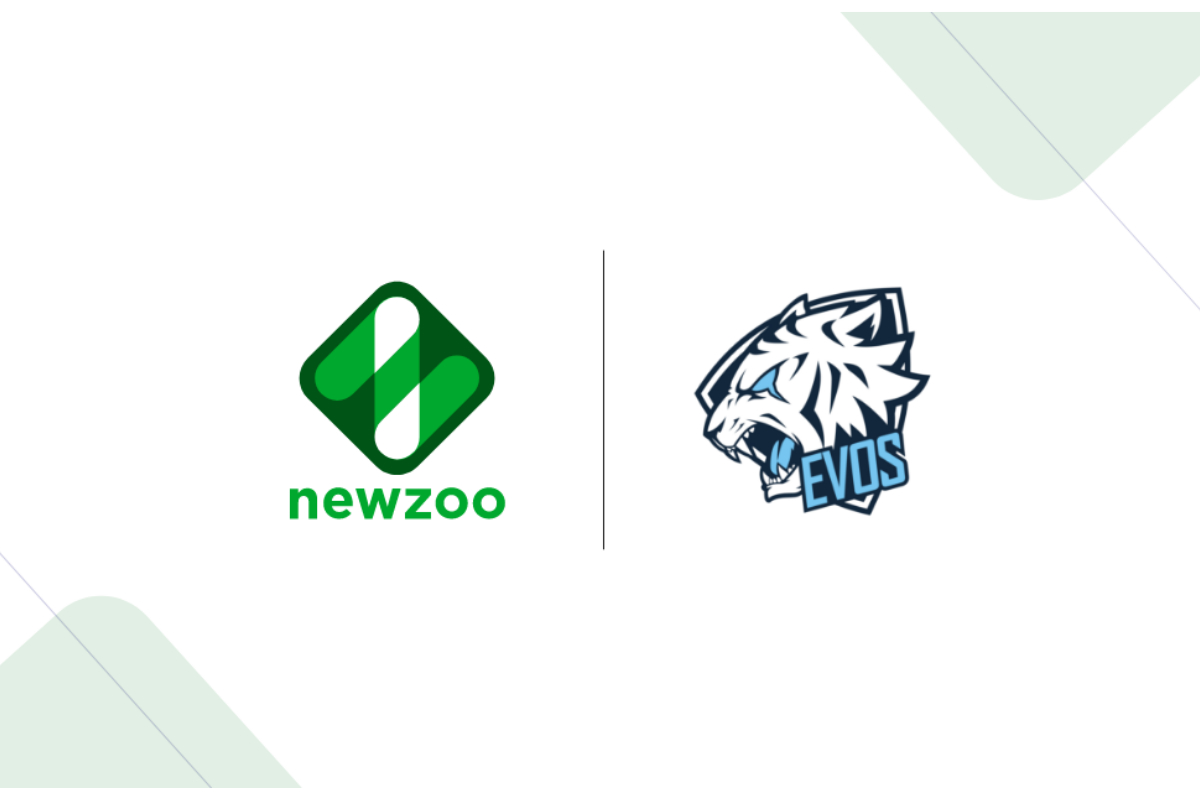 Reading Time:
< 1
minute
Newzoo, the world's leading provider of games and esports analytics, announced today its partnership with EVOS Esports, Southeast Asia's leading esports organization housing over 15 professional teams across five different countries.
By adding EVOS Esports to its partnerships program, Newzoo will get improved insights from the Southeast Asian market, a region expected to further boost the growth of the esports business. Furthermore, EVOS Esports' mobile focus within the market represents an additional layer of insights that Newzoo will use to further solidify its esports estimates, which are featured in its landmark Global Esports Market Report and the Newzoo Platform.
In exchange, Newzoo will advise EVOS Esports with market insights, helping the organization to benchmark, spot opportunities, and provide strategic insights for its further expansion.
"Southeast Asia is currently the most exciting region for the overall future growth of esports and gaming, both from a business and consumer engagement perspective. EVOS Esports is right at the center of this.", said Peter Warman, Newzoo's Co-Founder and CEO. "Partnering with an ambitious and forward-thinking esports organization like EVOS Esports supports us in keeping up with this huge esports region to further strengthen our view on the global and local esports ecosystems."
"We are excited to be the first esports organisation in Southeast Asia to form this partnership with Newzoo. With Newzoo's market intelligence and expertise, it will assist us in making actionable data-driven decisions as we scale our business verticals across the region. With access to the tools and insights provided by Newzoo, we look forward to achieving continued success, especially when discussing with commercial partners.", said Ivan Yeo, EVOS Esports' Co-Founder and CEO.
PAGCOR Considers Allowing Casinos to Operate Online Gambling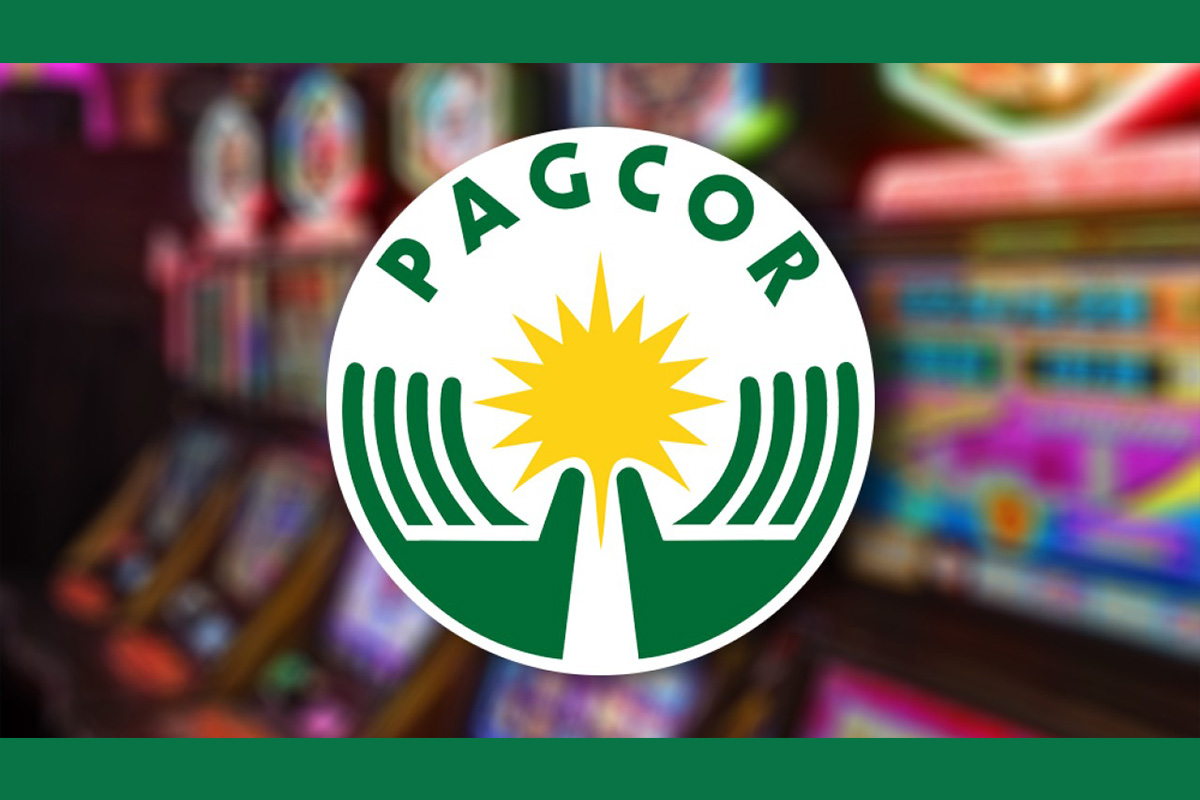 Reading Time:
< 1
minute
The Philippines Amusement and Gaming Corp (PAGCOR) has confirmed that it is considering a proposal to allow online gambling in casinos.
The regulator said it has received requests from operators to allow online bets from known patrons in order to reduce the financial impact of pandemic-related restrictions.
PAGCOR said the departments involved are currently conducting studies on the proposals.
The regulator is already evaluating the legalisation of streaming sabong events in authorised arenas.
An industry source said the change was likely to be made soon but only for Philippine clients.
The Game Awards Expands Streaming and Broadcast Footprint in India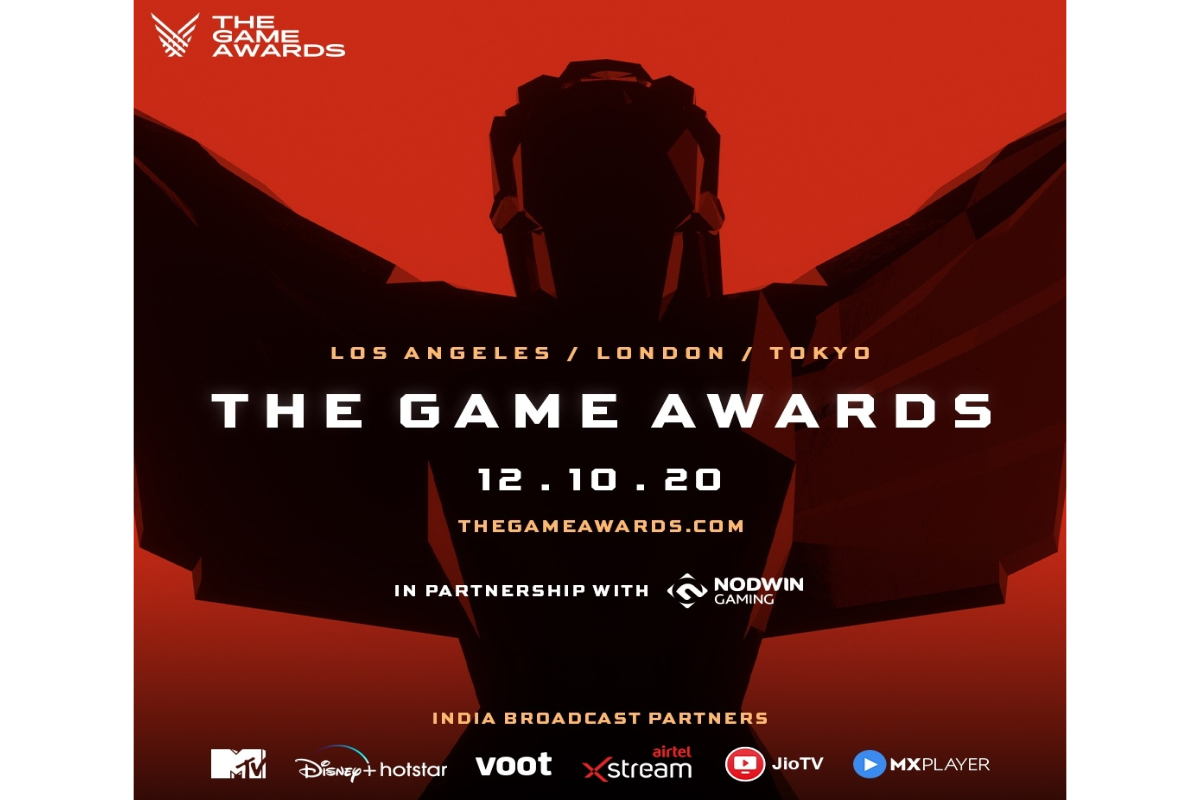 Reading Time:
2
minutes
Today, The Game Awards, the world's biggest celebration of video game culture, announced a significant expansion of its live distribution plans in India for its the 2020 gala broadcast, airing live on Thursday, December 10.
The Game Awards will air live on television on MTV India, in addition to streaming live and free across OTT platforms including Disney+/Hotstar, Viacom's VOOT, Reliance's JioTV, Airtel and MX Player. These distribution points are in addition to continued free availability of the show on platforms such as Facebook, Twitch, Twitter and YouTube, where an exclusive Hindi co-stream of the show will air in partnership with NODWIN Gaming.
These new livestream partners in India join a slate of more than 45 global digital networks that will stream The Game Awards live and free around the world. Additional distribution partners will be announced in the coming weeks.
"We're thrilled to grow our distribution in India with an incredible group of partners that share our view that gaming is a universal language that challenges, inspires, entertains and ultimately unites cultures," said Geoff Keighley, creator, The Game Awards.
The Game Awards partnered with NODWIN Gaming to manage the distribution deals in India. Speaking about the partnership, Akshat Rathee, co-founder and Managing Director of NODWIN Gaming said, "The Game Awards have always been the epitome of our industry. A true celebration of our art form. This COVID year, we all know that gaming has done well and NODWIN is proud to bring The Game Awards back to India. With the strong backing of MTV on linear TV and Airtel Xstream, Hotstar, Jio, Voot and MXPlayer, we can positively say that this will be the first time that The Game Awards will reach more than 100 million Indians on their most preferred TV channels and OTT platforms. We look forward to celebrating our love for gaming with everyone across the country"