Virtus.pro launched second Dota 2 roster — VP.Prodigy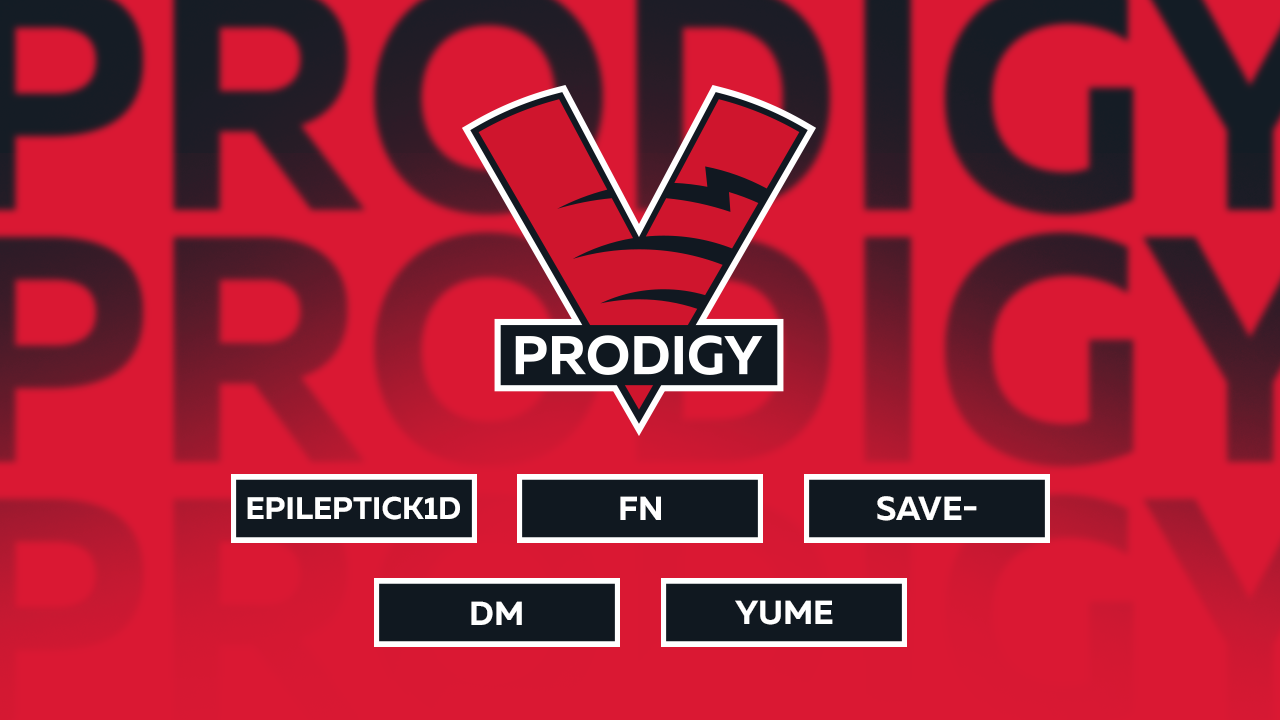 Reading Time:
< 1
minute
Vitaly "Save-" Melnik, Egor "epileptick1d" Grigorenko, two current members of Virtus.pro with Major experience, were joined by Dmitry "DM" Dorokhin, Albert "Yume" Garaev as the latter signed long-term contracts with Virtus.pro. Rostislav "FN" Lozovoy will play as a stand-in.
Sergey Glamazda, Virtus.pro General Manager: "The thought of the second lineup came to us back in January, however, only after the Leipzig series had it become more than just an inkling. The idea is fairly simple: the second lineup allows young players to attain professional scene experience and knowledge without the enormous pressure of instant result expectation. The club has acquired players that might join the main roster later – or even replace it completely in the long run.
Choosing the right name was a bit of an adventure for us. From the proven classics like "Young" and "Junior" to some community-related memes, but we have chosen "VP.Prodigy" in the end. Of course, the famous band instantly comes to mind, but we were going for the word's original meaning in this case: "a young talented person". I think this name reflects the roster's nature to the fullest. At the moment, the guys are facing the main goal of attaining the level of play that would allow them to compete to advance to a Major-status series through open or closed qualifiers in 2019/2020 season, or through the league system in 2020/2021 season."
The new Virtus.pro roster is to debut in StayHome Challenge that will take place from 1st through 12th of April. The team will face B8 on April 2nd at 18:30, Moscow time.
LG Electronics Launches LG Gaming eSports Channel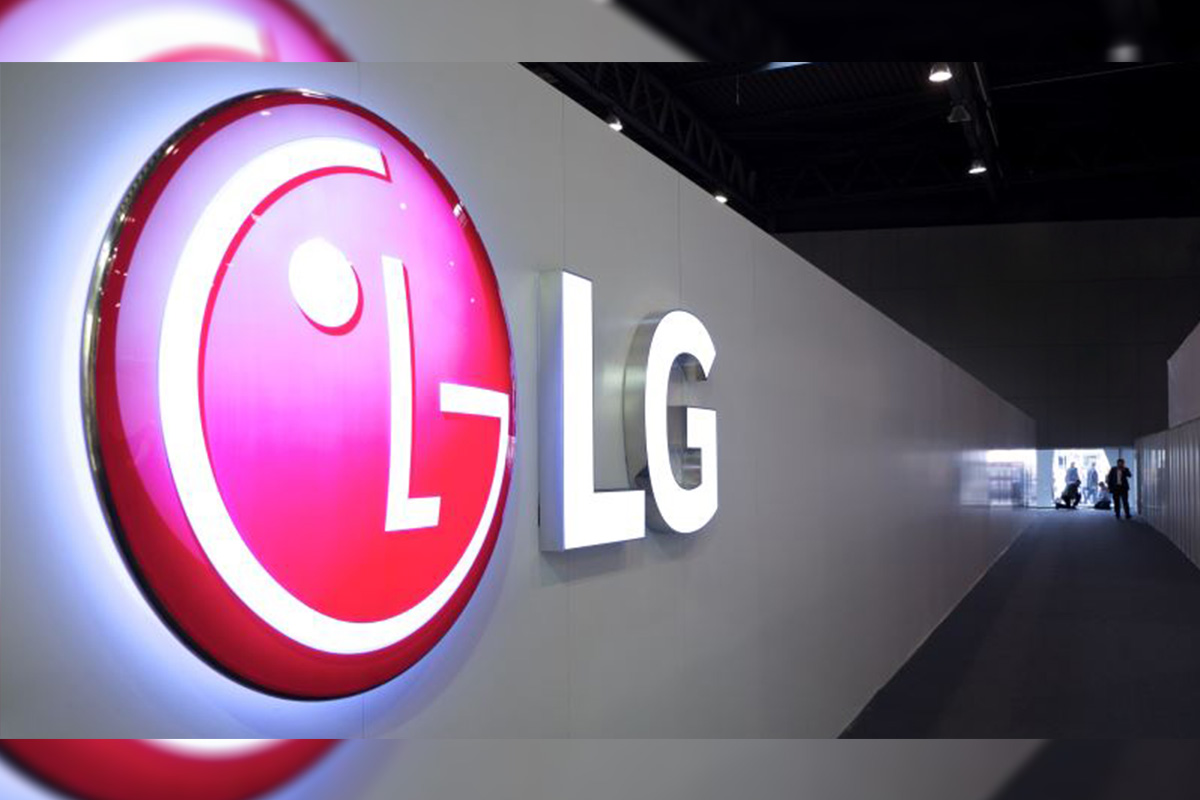 Reading Time:
< 1
minute
LG Electronics UK has launched its esports and gaming-dedicated channel "LG Gaming" in collaboration with Kairos Esports. The channel will serve the esports and gaming communities "with specifically tailored content and services."
LG Gaming will additionally feature unique visual elements likely to highlight a selection of LG Electronics hardware and focus on delivering gaming content exclusively.
"The gaming and esports community is one of the most unique and exciting communities in the world, and as one of the leading providers of esports products, it's incredibly important to us to have a real and authentic involvement with the culture," Carolyn Anderson, Marketing Director at LG Electronics UK, said.
"LG Gaming provides us with a new opportunity to connect and get involved in a way that we never have before, and we can't wait to reveal some of the activities we have planned – starting with upgrading our fans' set-ups at home," Carolyn Anderson added.
"It's a really exciting time for us at Kairos Esports as we go from strength to strength, having now launched many of the largest and most successful gaming and esports brand activations globally within the last year. This new launch with LG has been a big focus of the team recently and we can't wait to show the gaming and esports community just how valuable LG Gaming can be to them," Drew Townley, CEO of Kairos Esports, said.
Team Secret Partners with HUYA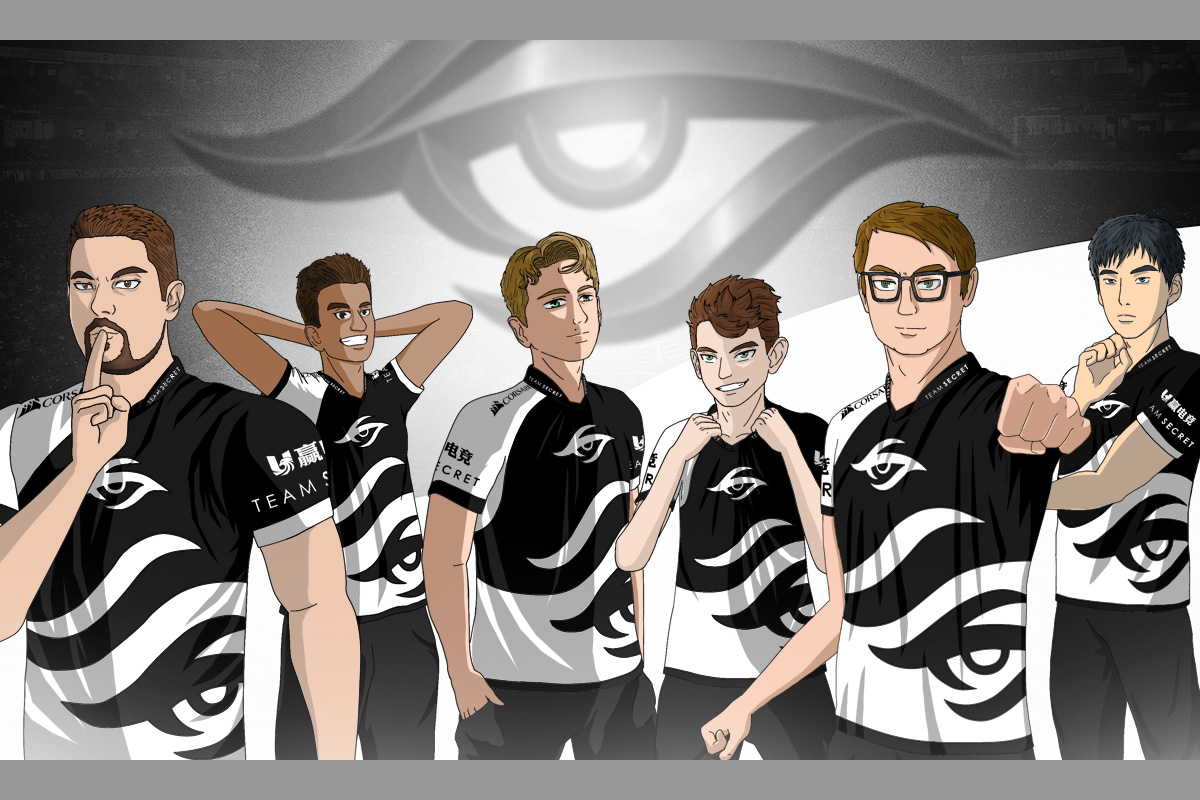 Reading Time:
< 1
minute
Team Secret has entered into a multi-year partnership with the Chinese streaming platform HUYA. As part of the deal, Team Secret's players will stream on the platform. HUYA will also act as a jersey sponsor for the organisation.
"Excited to be working with one of the biggest streaming platforms in China. With this partnership, Team Secret will be able to reach new communities, and connect more effectively with our fans globally than ever. Looking forward to making huge waves in esports with this amazing collaboration!" John Yao, CEO of Team Secret, said.
Team Secret joins Team Liquid and Team Griffin as a partner of HUYA, becoming part of a growing roster of organisations that are looking to tap into the vast and enthusiastic Chinese market.
Esports Entertainment Group Forms New Jersey Subsidiary to Pursue Licensing Strategy in United States. Receives Additional $1.86 Million From Exercise of Warrants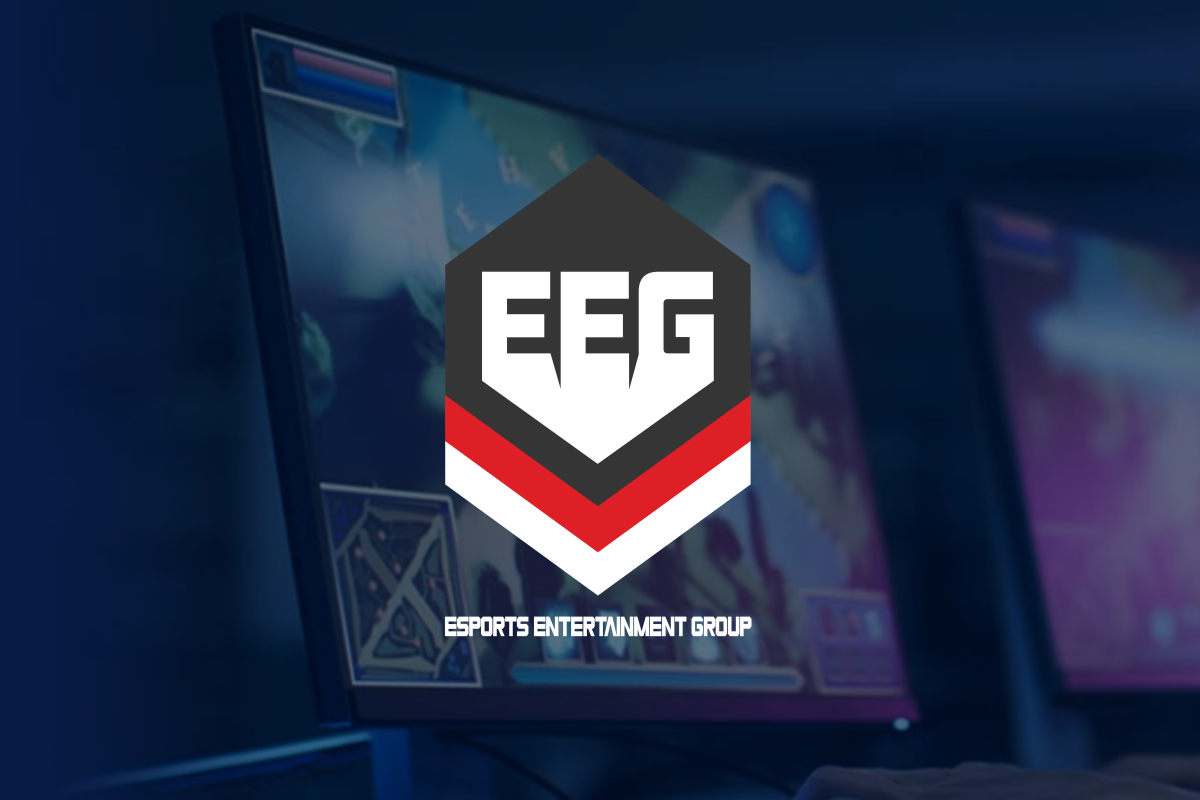 Reading Time:
< 1
minute
Esports Entertainment Group, Inc., a licensed online gambling company with a focus on esports wagering and 18+ gaming, is pleased to announce the formation of a new wholly owned subsidiary, "GMBL New Jersey Inc.", for the express purpose of commencing its strategy to pursue gambling licenses throughout the United States that will further the Company's esports gambling market.  The Company expects to make its first such application with the State of New Jersey in the near future and will provide updates for each anticipated application as they are submitted in each available jurisdiction.
The Company's US operations will be based in New Jersey, where the Company expects to establish facilities and operating personnel.
COMPANY RECEIVES ADDITIONAL $1.9 MILLION FROM WARRANT EXERCISES
Investors participating in the Esports Entertainment Group's public offering of securities which was consummated on April 14, 2020 (the "April Offering"),  exercised a total of 439,844 warrants at a price of $4.25 per share for gross proceeds of approximately $1,860,000 as of May 22, 2020.
Combined with the Company's announcement on May 15th in which, the underwriters of the April Offering partially exercised and closed on their over-allotment option and purchased an additional 209,400 shares of common stock from the Company for gross proceeds of $885,762,  the Company has received  an aggregate of approximately $2,750,000 to date in the month of May  significantly bolstering its financial strength and resources necessary to execute its business plan.
"Today's announcement marks yet another significant milestone and provides the market with even greater insight as to our growth strategy," said Grant Johnson, CEO of Esports Entertainment Group.  "The US market represents a very big opportunity for us and thanks to the continued support of our valued shareholders, we intend to aggressively pursue it in 2020 and beyond."