SiGMA / AIBC Manila postponed until May 2021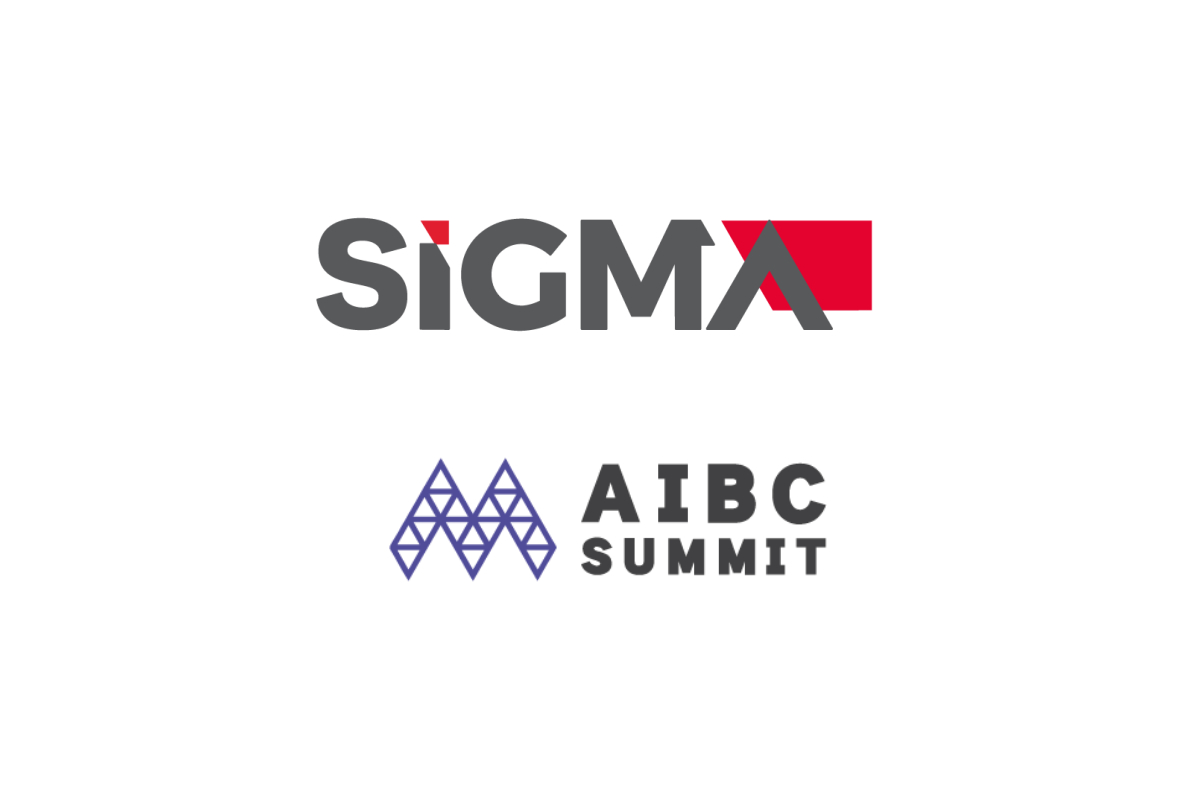 Reading Time:
3
minutes
SiGMA Group has announced that, due to the COVID-19 global crisis, both the SiGMA Manila and AIBC Manila expos, planned for June 8-9 2020, will now be rescheduled to May 27-28, 2021.
In line with SiGMA Group's commitment to facilitating new business opportunities for key players in the global iGaming and emerging tech sectors, and together with Clarion Gaming's ICE Asia, SiGMA Manila will also carry out an online conference in 2020. ICE-SiGMA Asia DIGITAL will take place on June 8-10.
The three day conference will cater for both gaming and tech audiences, with free-of-charge content geared towards bringing the industry together in what has been a difficult time for businesses. Delegates who register for the online conference will also get a free standard ticket for Manila 2021.
Founder and CEO of SiGMA Group, Eman Pulis said, "In line with SiGMA Group's commitment to facilitating new business opportunities for key players in the global iGaming and emerging tech sectors, the digital conference will embrace the difficulties we are facing at a time when working together has never been more important. COVID-19 has provided a unique opportunity to rethink how we live and work."
The interactive experience will feature a series of panel discussions and keynotes from leading industry contributors, bringing top speakers together for discussions that will engage the community and shape the future as we adapt to a fast-changing global environment.
After careful consideration, and due to growing concerns over the coronavirus (COVID-19), SiGMA Group has decided to reschedule their flagship Asia events SiGMA Manila and AIBC Manila  to May 27-28, 2021. The company said that while they remain committed to SiGMA Manila, the health and safety of their exhibitors, attendees, partners, and employees is of paramount importance, making this the only responsible course of action.
Clarion Gaming, Managing Director, Kate Chambers said, "My team and I continue to empathise    with our Global Gaming community as well as industries and supply chains around the world that are being affected by COVID-19. We understand the deep impact the virus continues to have with our friends and colleagues across the Asia region and Globally, and our best wishes go out to them.
"These are unprecedented times, and we would like to keep our communication channels open and understand the challenges unfolding across the Asia Gaming community."
Founder and CEO, Eman Pulis said, "The situation with COVID-19 is still unpredictable but one thing is certain – we remain fully committed to the Asia front with SiGMA Manila. I moved with my family from Europe to Asia last year to make this work and leave no stone unturned. There's just so many events being pushed to the second half of 2020, that, in everyone's best interest we feel pushing the show to May 2021 gives us enough time to regroup and launch with a dynamite inaugural show."
Together with Clarion Gaming's ICE Asia, the Manila super show was set to take place on June 8-9 this year. SiGMA Group said that rescheduling the 10,000 attendee event is the only responsible course of action which will enable the successful events company to provide the experience that their customers, partners, and employees expect and deserve in a safe environment.
Commenting on the situation, Yabo Serena, the Head of Marketing for Yabo Group said, "We love what SiGMA has been doing in Europe and Asia and look forward to the inaugural show next year in Manila."
Given the extra eleven months to prepare, SiGMA has also decided to increase the amount of floor space available. "We believe the appetite for iGaming business in Asia will grow even stronger. In other words, expect an even bigger show in 2021, pandemic permitting!" continued Eman Pulis.
A company spokesperson added, "We would like to thank everyone for their continued support. We will be working with our suppliers and partners to finalise further details and will share more information about our plans in the coming weeks."
Asia Pioneer Entertainment Terminates Two Lease Agreements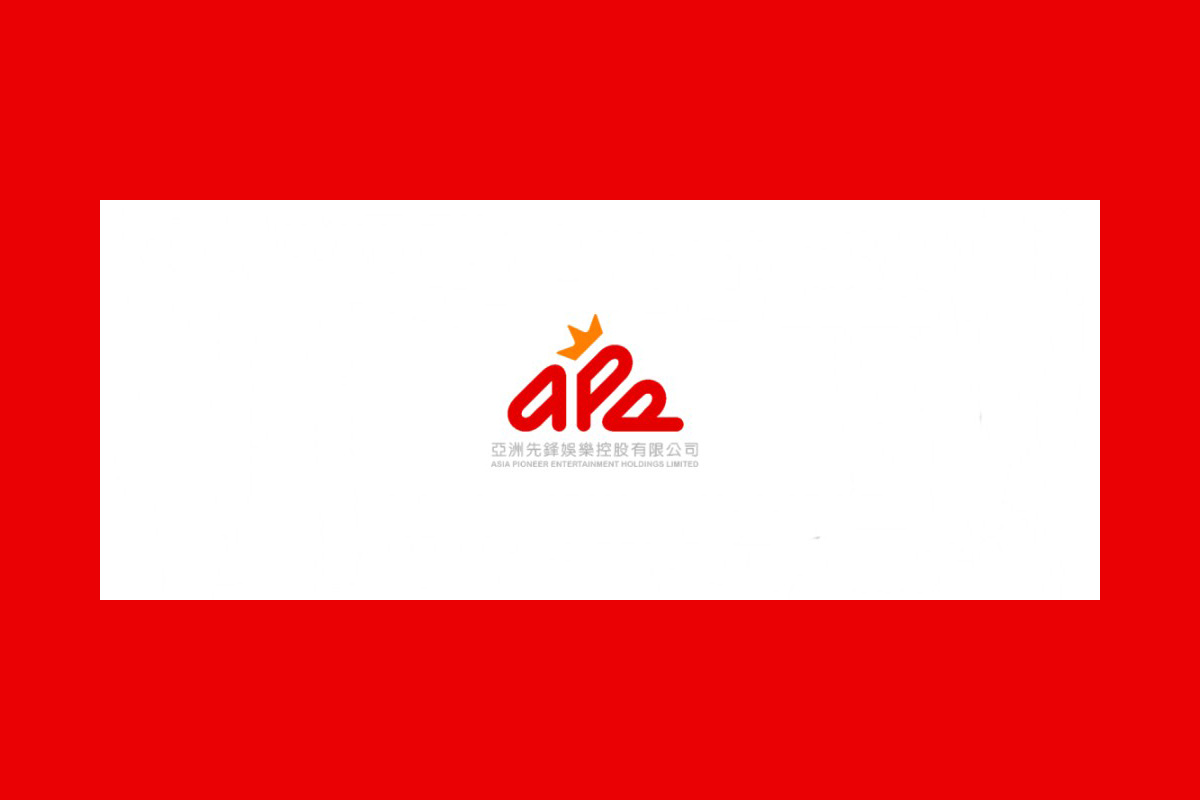 Reading Time:
< 1
minute
Asia Pioneer Entertainment (APE), the Macau-based slot machine agent, has terminated two finance lease agreements for the leasing of electronic gaming equipment (EGE). The agreements were terminated after Siam Star Leisure and GLIMEX failed to pay lease rental of around HK$17 million and HK$9 million, respectively.
APE said the group is now expected to write off the HK$26 million finance lease receivables from its 1H20 accounts and has demanded the return of the leased equipment.
Under the terms of the lease agreements, both signed in December 2018, APE has the right to terminate "without the need for any notice or demand" if the lessees fail to make any payment for equipment rental by the due date.
"The Company intends to identify new lessees for the EGE in Macau or other Southeast Asian countries," APE said.
Singapore Casinos to Remain Closed Beyond June 1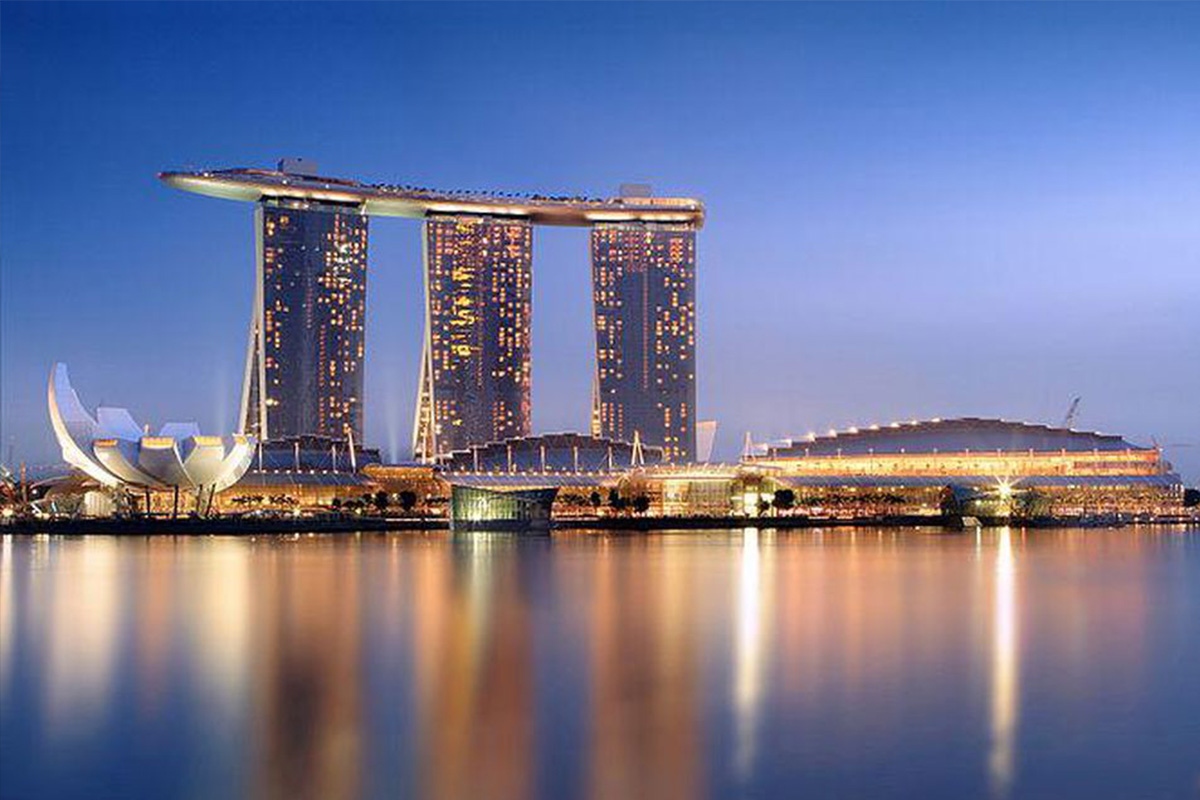 Reading Time:
< 1
minute
The gaming venues of Singapore's Resorts World Sentosa and Marina Bay Sands are to remain shut beyond June 1, the Casino Regulatory Authority (CRA) of Singapore confirmed.
Singapore will see three-quarters of its economy resume normal operations when measures to fight the Covid-19 pandemic are eased from June 2, the government said last week.
"The Ministry of Trade and Industry announced on 19 May the list of businesses which are allowed to resume operations from 2 June 2020 onwards. Casinos are not included within the list," CRA said.
"The government will further monitor and assess developments in the Covid-19 situation to determine the appropriate timelines for the gradual resumption of more businesses and activities, including the casinos," it added.
"With the phased approach, we are ready to help our workers go back to work and allow businesses to resume in a safe way," the government said.
Marina Bay Sands said on its official website that the property "remains closed in support of the Singapore government's ongoing efforts to combat the Covid-19 situation."
"We are working closely with the authorities on our reopening schedule, in line with Singapore's gradual resumption of business activities in phases," it added.
Adriano Ho to Take Over as Director of DICJ Next Month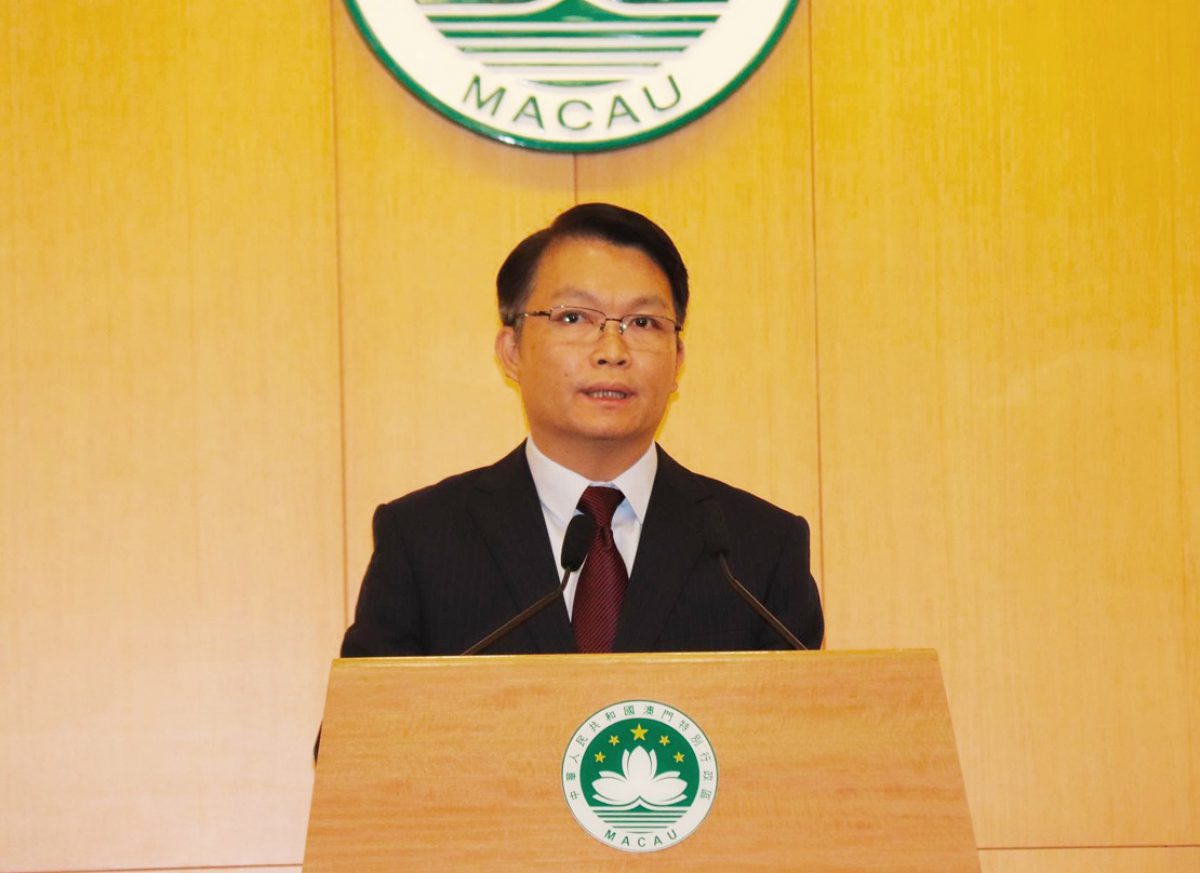 Reading Time:
< 1
minute
Lei Wai Nong, the Secretary for Economy and Finance, has confirmed that Adriano Ho will take over as the Director of Macau's Gaming of Inspection and Coordination Bureau (DICJ) on June 10, replacing Paulo Martins Chan.
Chan will step down on June 9 with Ho to be formally appointed the following day.
Lei said that progress on amendments to Macau's gaming law, which is set to form the legislative basis for the retendering of gaming concessions, will not be affected by the change of director.
"The authority of making decisions about the gaming law are in the hands of the Chief Executive and the five Secretaries. The DICJ's job is mostly to execute our decisions and policies," he said.
Ho is currently a key advisor to the Secretary for Security, Wong Sio Chak, having previously headed the Police Criminal Investigation Department and the Gaming-related and Economic Crimes Investigation Department.
Discussing the appointment with media, Lei expressed his belief that Ho has enough experience in the field of gaming to perform his new role but denied his appointment was intended to strengthen regulations on gaming operators.
"Regulating the gaming industry is a persistent work for the government, it is not future tense. No matter who is the DICJ director, we'll continue with our regulation as usual to ensure healthy development of the gaming industry," Lei said.
The Secretary also emphasised that Chan's departure is a "normal personnel change," revealing Chan had offered his resignation last year but had been retained for another six months to aid transition – even though his tenure had been extended by a full 12-months until 1 December 2020.