Fugaso take it to the max with Max Entertainment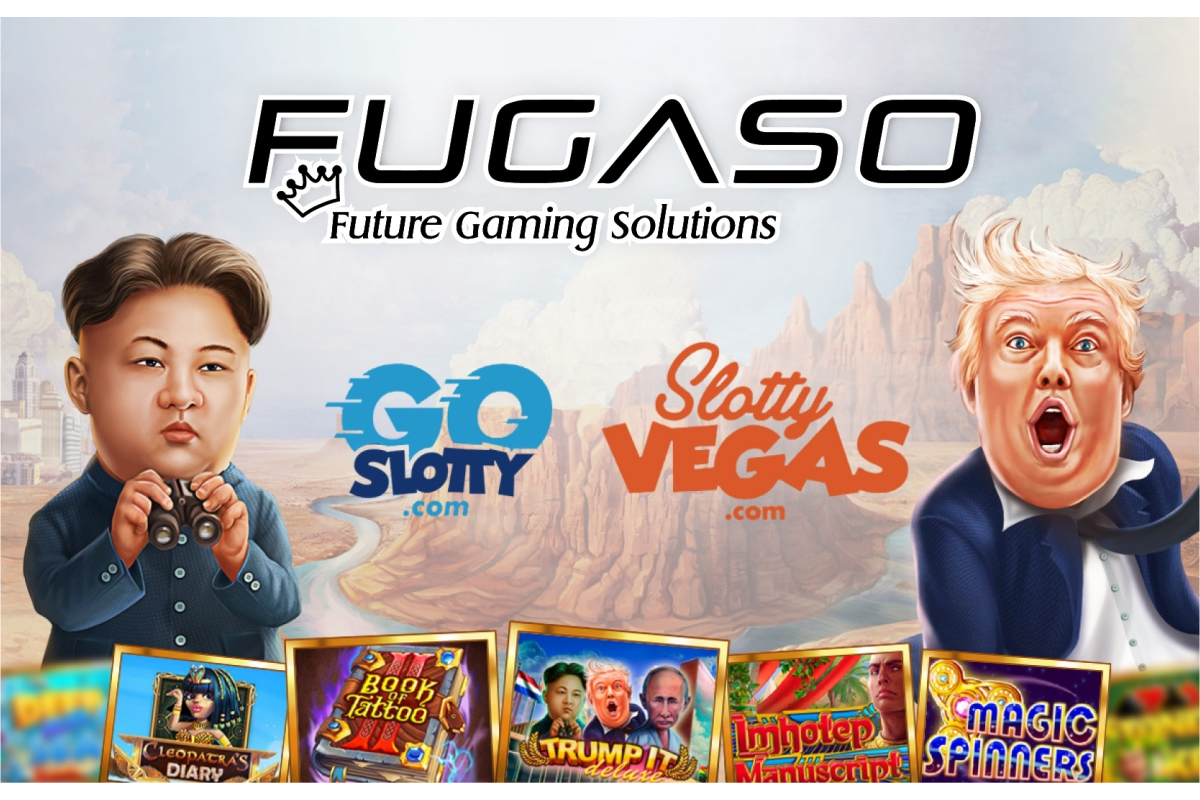 Reading Time:
3
minutes
GoSlotty and SlottyVegas operator Max Entertainment has powered up further by sealing a partnership with rapidly-expanding slots-manufacturer Fugaso, part of the GrooveGaming stable.
Fugaso (Future Gaming Solutions) is a developer of highly entertaining videoslots and technology for the online gambling industry. Fugaso, who recently celebrated their third anniversary by co-sponsoring Fire&Ice at ICE2020 in London together with GrooveGaming, were recently announced as a finalist in two AskGamblers Award categories which play to the company's strengths, Best Slots and Best Software Provider, in what is considered the world's most prestigious casino awards.
The road to success over the last 3 years for Fugaso has been one driven by innovative in-house technology that is driving growth for the company and manifested in proprietary breakthroughs such as their 'Rich Free Spins' feature, which allows operators and casinos to hand out free spins to players with a multiplier on them which provides excitement with the prospect of potentially highly generous payouts. No other games manufacturer is currently offering 'Rich Free Spins', a key differentiator in Fugaso's bulging technology vault.
Backed by a qualified team of iGaming experts Fugaso started out in 2016 by setting ambitious targets and launched with a 15 games-a-year structure which they quickly surpassed and by the end of 2018 began consolidating the design and engineering end of the studio with breakthrough blockbuster TrumpIt Deluxe at the beginning of 2019 which was launched at ICE2019.
The rapidly expanding Fugaso portfolio of titles is available via aggregator GrooveGaming's platform as well as from Soft Gamings, Soft Swiss, Digitain, EveryMatrix, BetConstruct , IGG, 1XBet, VideoSlots, Kind Billy and Parimatch, amongst many others. Releases last year included Trump It Deluxe, Wild Rodeo, Magic Spinners, Fugaso Airlines, Stoned Joker, Imhotep Manuscript, Book of Tattoo II and blockbuster Cleopatra's Diary. This year Fugaso has already released Divine Carnival and Clash of Gods, while brand new slots Don Slottione, the much-anticipated gangster slots is due out imminently.
All Fugaso games are available in 12 languages and can be adapted for any additional language, every game is supported by all devices, currencies and cryptocurrencies. One of the promotional tools available from the manufacturer of slick-slots is the Fugaso Jackpot Series Games, covering nearly 40 titles. The popular progressive is attracting substantial interest with 6-figure jackpots providing players with a great opportunity of winning and operators a phenomenal promotional tool. Last week, the Midi Jackpot yielded €245,441 for a €30 bet.
The entire portfolios of over 70 Fugaso HTML5 games have been developed under the remote technical standards of the UK Gambling Commission as well as the Maltese Gaming Authority. Fugaso is planning to grow towards a much larger number of jurisdictions with many more certifications to expand their offerings further.
Max Entertainment launched in 2012 with a clear mission "to offer the best possible experience to players," the brands striving to achieve further European and international growth following UK withdrawal earlier this year due to Brexit concerns.
Ion Minca, Head of Casino and Product at Max Entertainment, added: "We have always wanted to provide our players with the best experience and in Fugaso we have found a partner that builds slots that are intelligent, fun to play, a little bit tongue-in-cheek, and jam-packed with features that solidify player engagement and provide lots of entertainment. These are slots we are sure will help attract a lot of new players wherever we are in the world."
Robert Metzger, Head of Business Development at Fugaso said: "While technologically advanced games are our specialty, it's a factor that has seen Fugaso get a good reception in different jurisdictions. The gaming content that Fugaso develops for the online casino industry is fresh and exciting, we're delighted that Max Entertainment has discovered what we can offer. A lot of work goes into that, and the team behind the creation of games at Fugaso ensures each game is unique and immersive, which is really about taking the industry into the future."
Spanish Gambling Revenue Up 12.5% in Q1 2020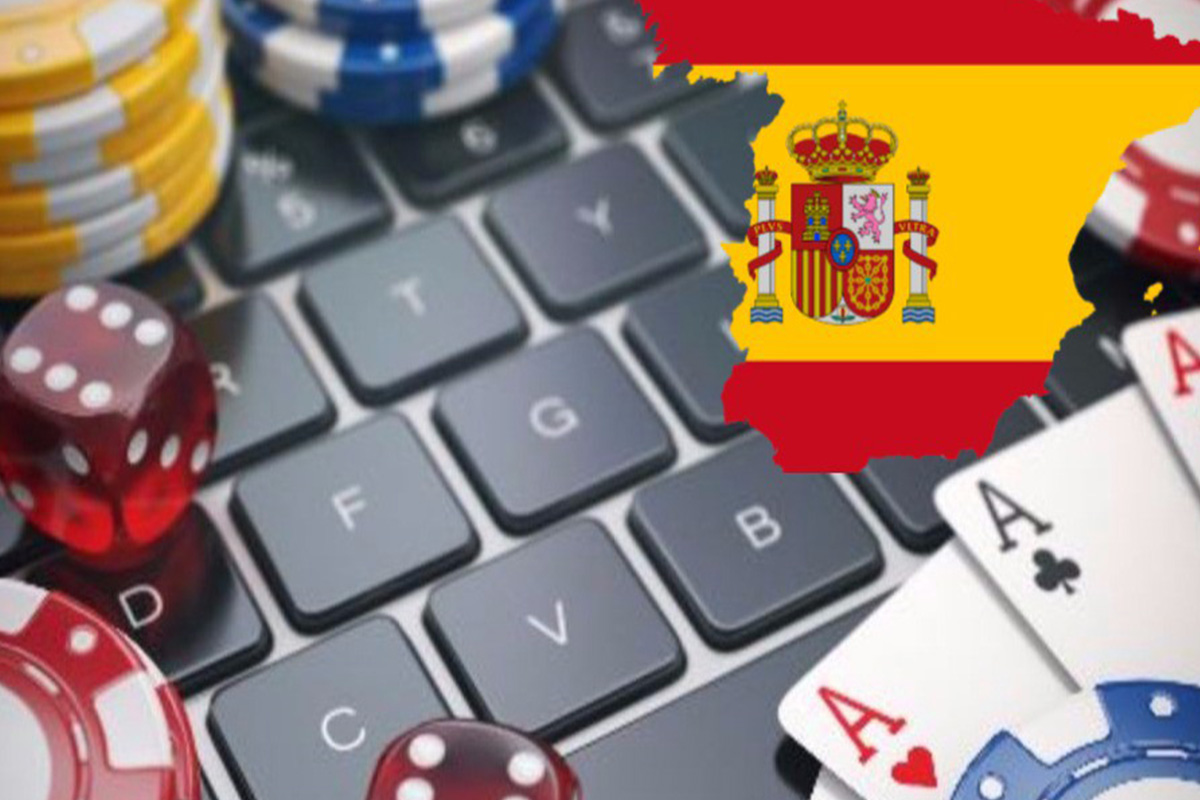 Reading Time:
< 1
minute
Despite the suspension of major sporting events due to COVID-19, Spanish gambling revenue grew 12.5% year-on-year in Q1 2020.
The Dirección General del Ordenación del Juego (DGOJ) informed that revenue rose to €218.0m during Q1 2020, with players staking €4.80bn during the period, up 3.6%.
During Q1, there were 911,218 active accounts over the month, up marginally year-on-year, though new account sign-ups grew 5.6% to 289,340.
Turning to revenue by vertical, sports betting led the way, with its €110.6m contribution up 8.7% year-on-year and accounting for 50.8% of the quarterly total. This was driven by fixed-odds betting, for which revenue was up 13.1% to €46.3m.
The biggest rise was in fixed-odds betting on other events, which saw revenue jump 91.3% to €1.8m.
For casinos, revenue was up 16.8% at €77.6m. Slots contributed €43.2m, up 15.7%, while the biggest year-on-year rise was recorded for live roulette, which saw revenue grow 35.6% to €18.4m. Standard online roulette also performed strongly, with revenue up 16.7% to €10.7m.
Poker, a product that has enjoyed a return to prominence amid the sporting shutdown, saw revenue grow 13.1% at €24.2m.
BetConstruct Builds Branded Live Casino Halls in 30 Days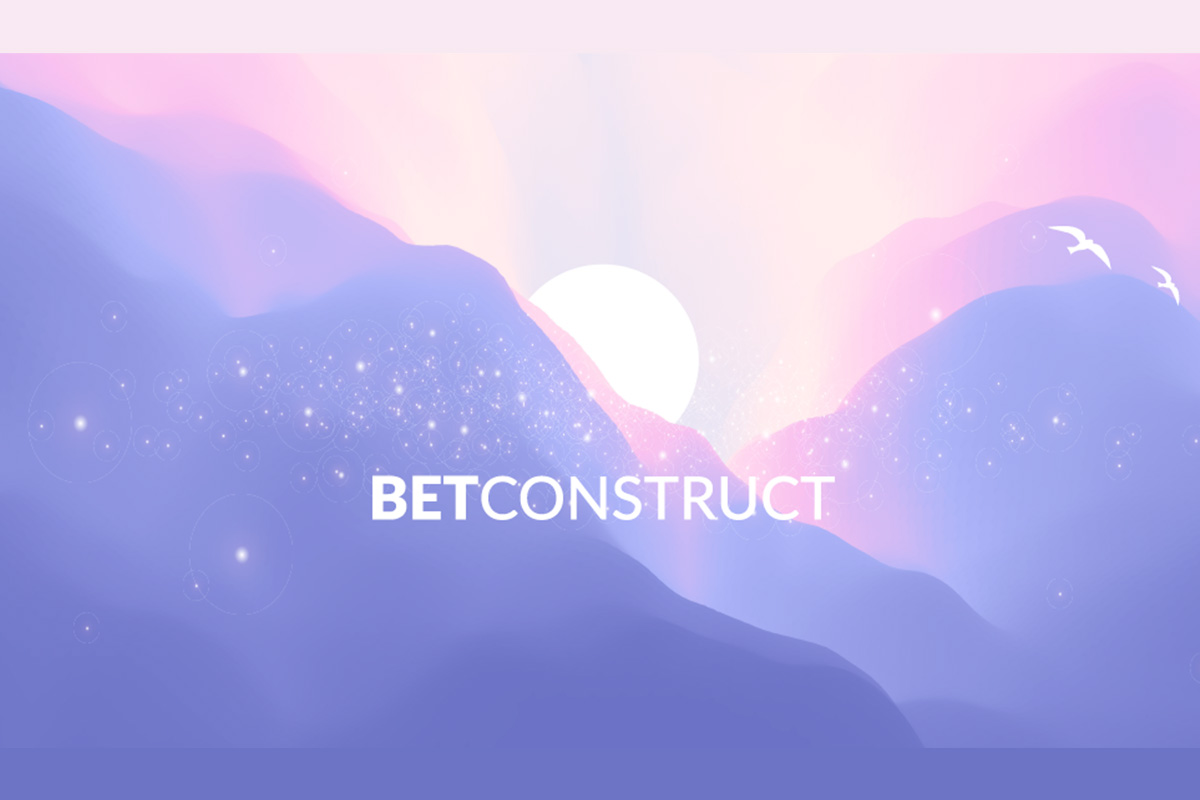 Reading Time:
< 1
minute
BetConstruct has expanded its live casino studio capacity to build branded live casino halls for online gaming companies in the shortest time possible.
In the absence of on-site casino entertainment, the technology and solution provider expands the studio's physical footprint and empowers gaming businesses to make a smooth transition to online operations by offering them a full-fledged live casino hall in just 30 days. Today, the provider is fully equipped to deliver more than 200 dedicated gaming tables upon request.
For those who want a branded gaming area with distinctive design, languages and game selection, BetConstruct allocates a dedicated space in its live studio and implements a floor-to-ceiling construction of a gaming hall.
Every single notion in such gaming space is up for customization – hall colours, number of gaming tables, dealer attires, table fabric, playing cards design, screens, accessories, game types, languages and more.
The final product meets all the requirements an operator has specified, embodies a distinguished atmosphere of a brand and delivers the look and feel of a real casino to the players, thus elevating their engagement.
New Study Reveals That a Number of Practices in Video Games Significantly Links to Problem Gambling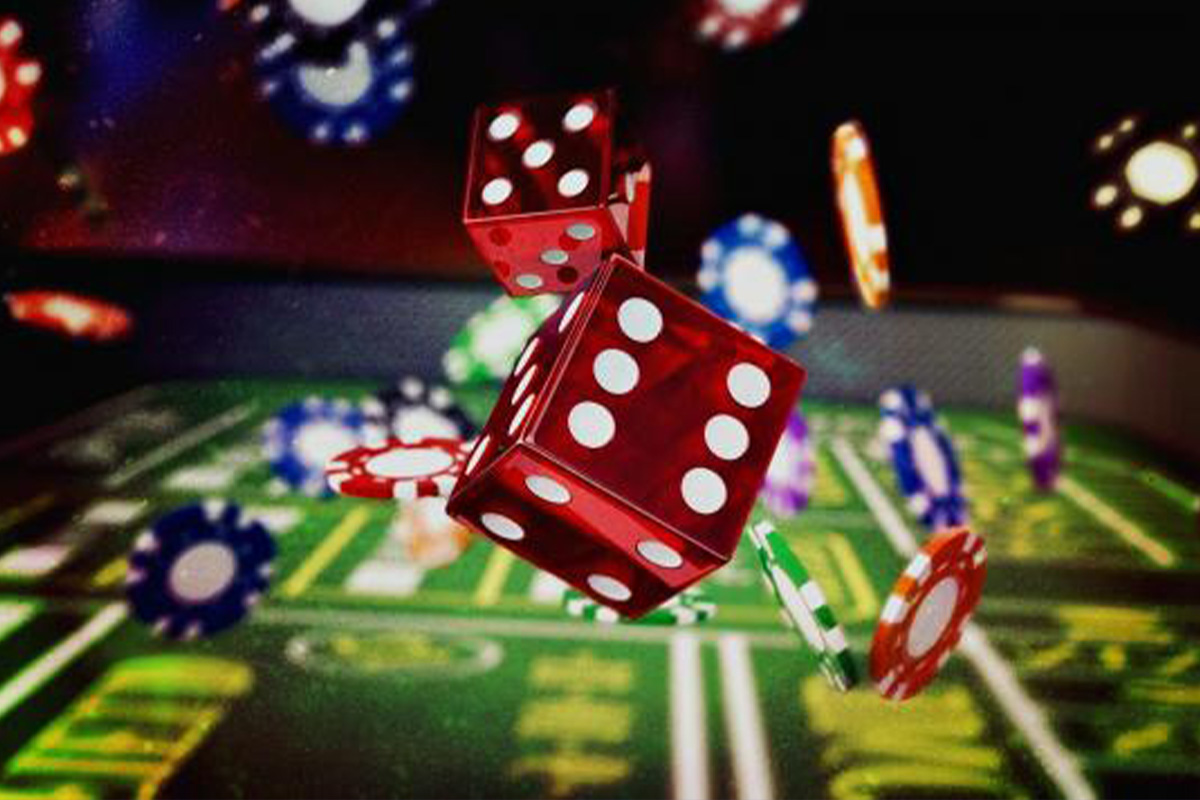 Reading Time:
2
minutes
According to a new study, a number of video game practices, such as token wagering, real-money gaming and social casino spending, are significantly linked to problem gambling. The study provides evidence that players who engage in these practices are also more likely to suffer from disordered gaming.
Author of the study, Dr. David Zendle from the Department of Computer Science at the University of York, said: "These findings suggest that the relationship between gaming and problem gambling is more complex than many people think."
"When we go beyond loot boxes, we can see that there are multiple novel practices in gaming that incorporate elements of gambling. All of them are linked to problem gambling, and all seem prevalent. This may pose an important public health risk. Further research is urgently needed."
For the study, a group of just under 1100 participants were quota-sampled to represent the UK population in terms of age, gender and ethnicity. They were then asked about their gaming and gambling habits.
The study revealed that a significant proportion (18.5%) of the participants had engaged in some behaviour that related to both gaming and gambling, such as playing a social casino game or spending money on a loot box.
"There are currently loopholes that mean some gambling related elements of video games avoid regulation. For example social casinos are 'video games' that are basically a simulation of gambling: you can spend real money in them, and the only thing that stops them being regulated as proper gambling is that winnings cannot be converted into cash," Dr. Zendle said.
"We need to have regulations in place that address all of the similarities between gambling and video games. Loot boxes aren't the only element of video games that overlaps with gambling: They're just a tiny symptom of this broader convergence," Dr. Zendle added.